The American online magazine Boredpanda presented a selection of examples of the most intelligent partisan reklamy.Neudachnoe accommodation, unintelligible message or an inadequate idea can negate all the efforts of creatives and material investments advertiser.
Conversely, a low-budget, but non-standard and bright guerrilla advertising placed on the sudden media campaign can provide viral success and make the most of her best results.
Advertising super-glue on the bridge Alteco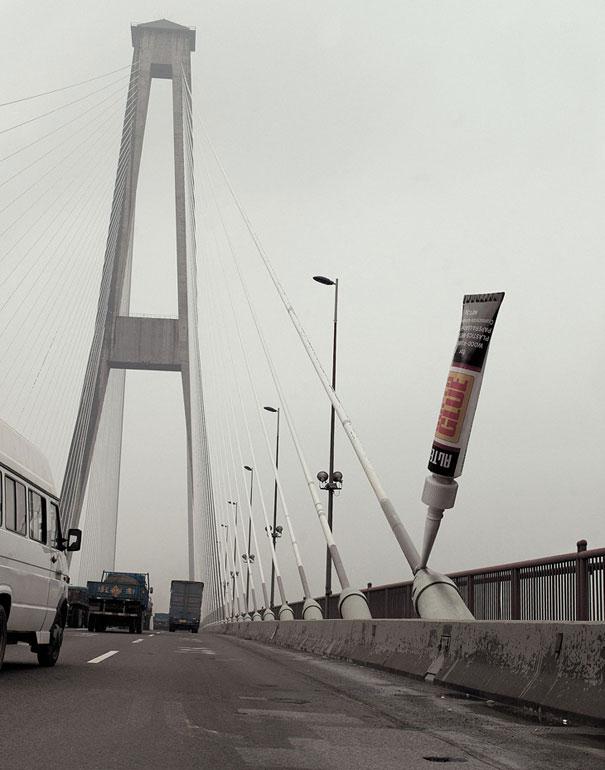 Agency: DDB Shanghai, China
Advertising in the middle of the book - Smoking causes unexpected konets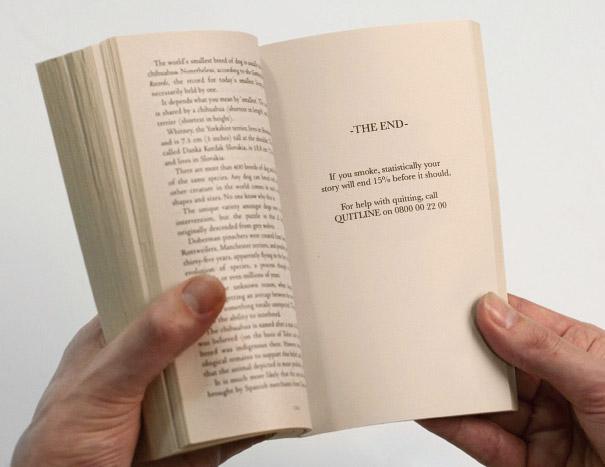 Caption: If you smoke, statistically your story is over 15% ahead of schedule.
Agency: Iris London, UK
Advertising yoga center on the Y + trubochke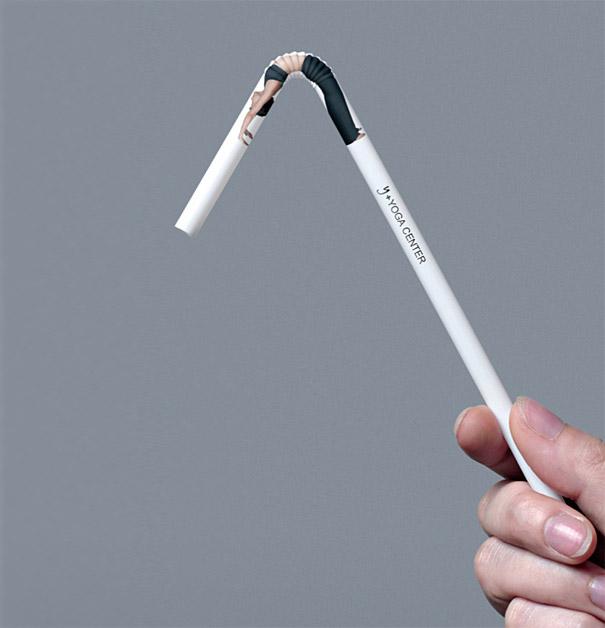 Agency: Leo Burnett, China
Advertising Spanish airline Iberia in aeroportu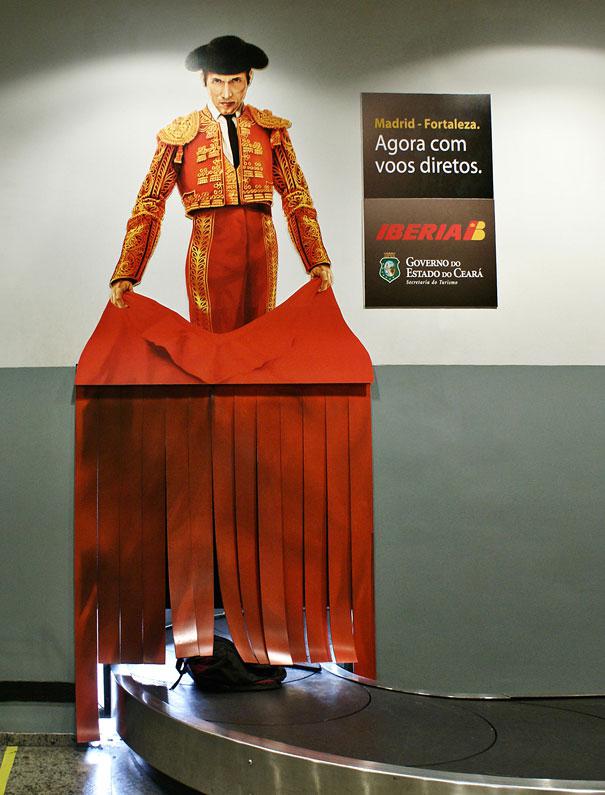 Agency: Verve Comunicação, Brazil
Advertising toothpaste Colgate Max Night at the box pitstsy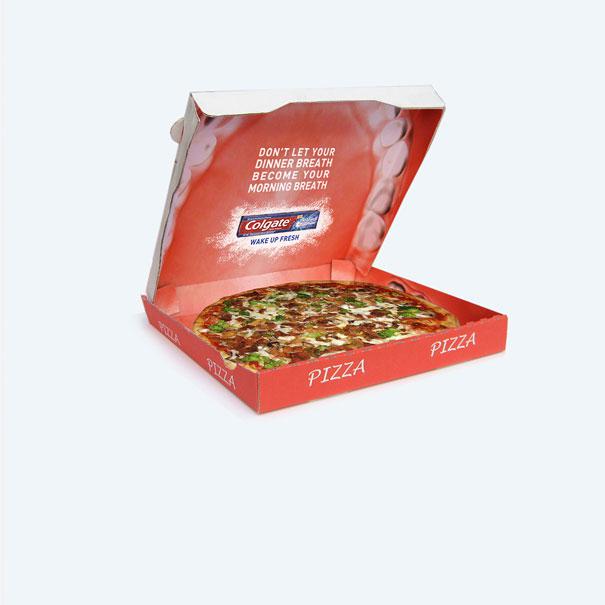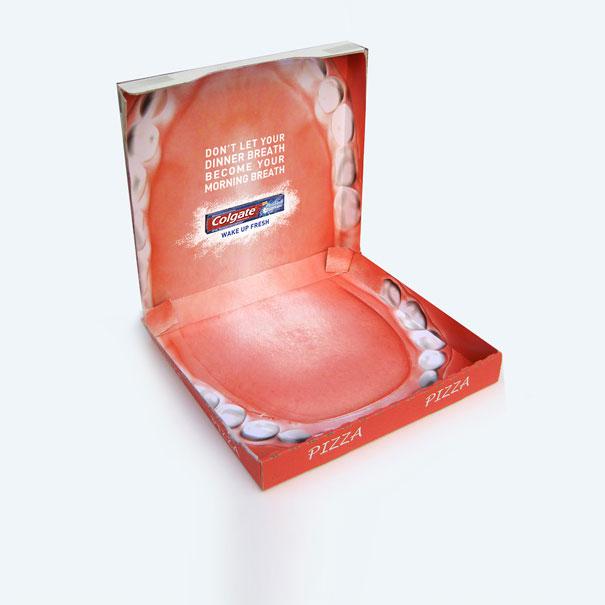 Agency: Y & R, France
Advertising on the baggage Venice Casino lente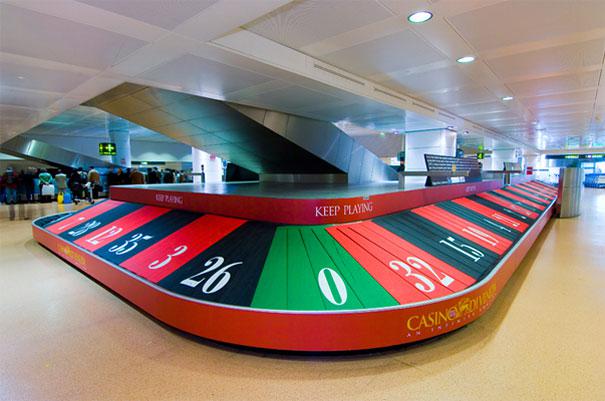 Agency: AdmCom, Italy
Advertising cartoon "The Simpsons" on eskalatore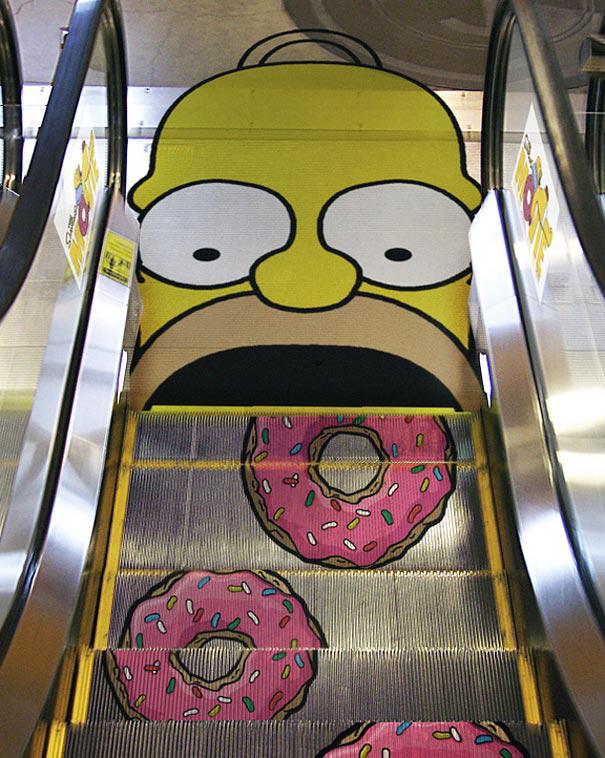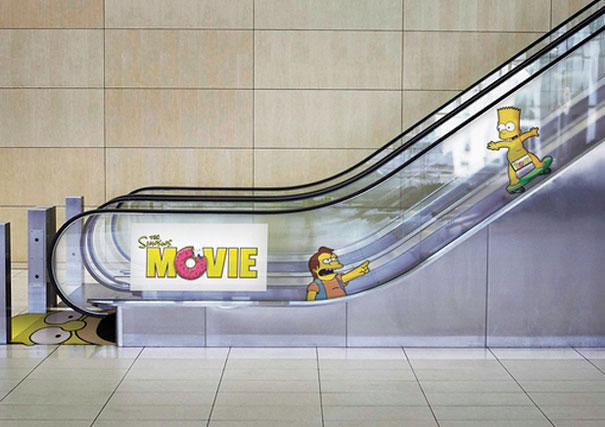 Advertising sales shortlist Superette on benches
Agency: DDB, New Zealand
Advertising condoms Durex Performa stadium: additional vremya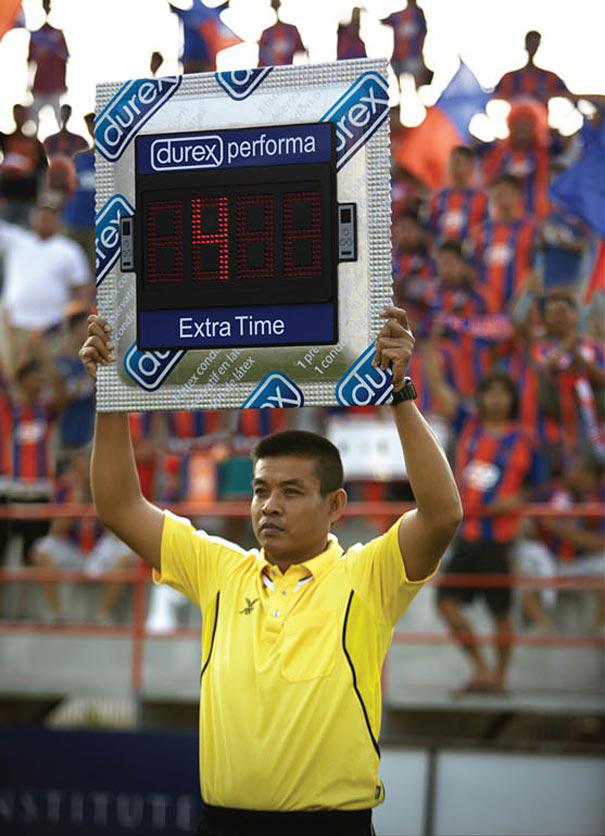 Agency: McCann Erickson, Thailand
Advertising on machines Hotwheels avtomagistrali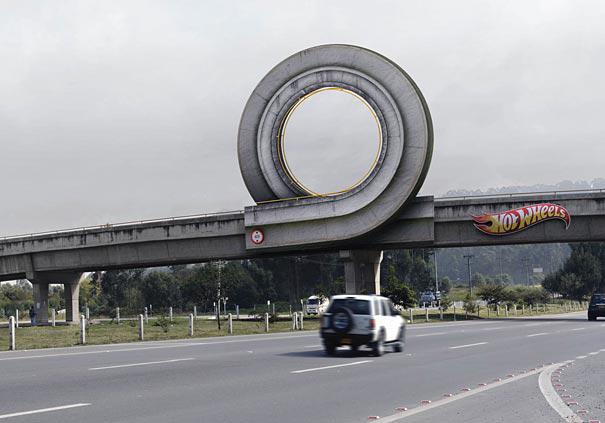 Agency :: Ogilvy & Mather, Colombia
Advertising beer Indus Pride on the handrail on the bus
Agency :: Ogilvy & Mather, India
Advertising Mondo Pasta pasta in the port
Agency: Jung von Matt, Germany
Advertising Axe shower gel on a towel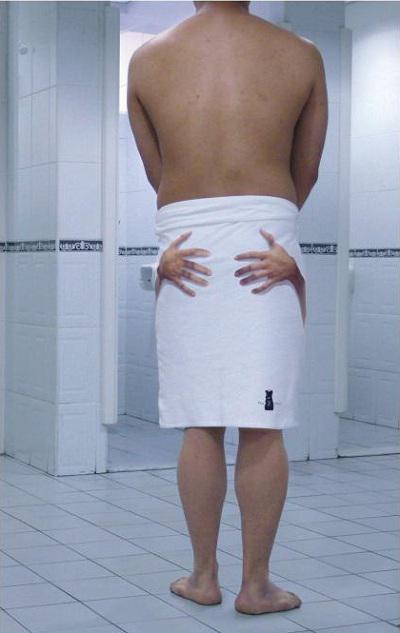 Agency: Lowe MENA, UAE
Advertising outdoor advertising operator Interbest
The sooner your advertising will be here - the better.
Agency: Y & R Not Just Film, the Netherlands
Advertising series "Escape" on TV3 in torte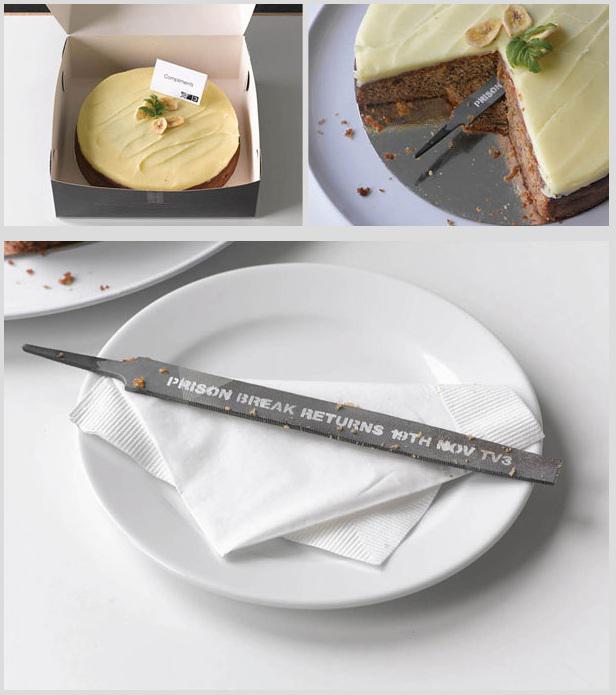 Agency: Colenso BBDO, New Zealand
Advertising beer mug in a bar against domestic violence
Advertising against Torture avtobuse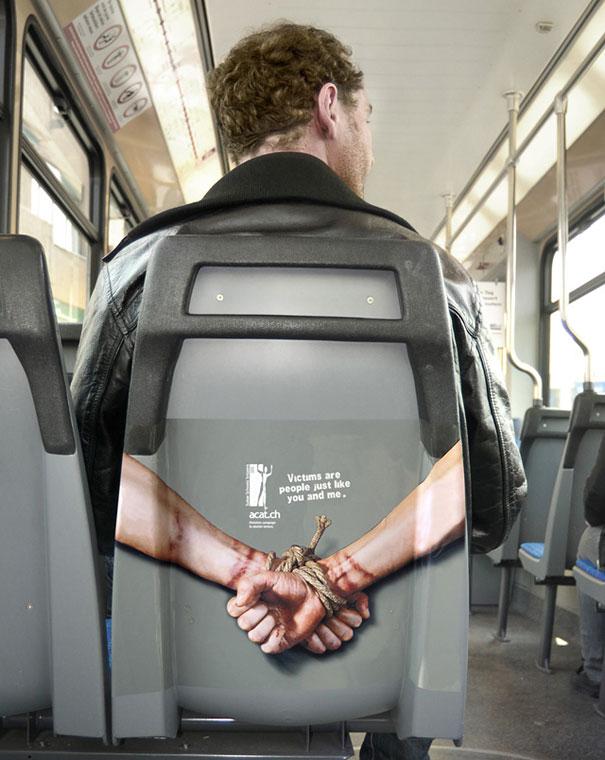 Agency: Advico Y & R, Switzerland
Advertising School's bow pamyatnikah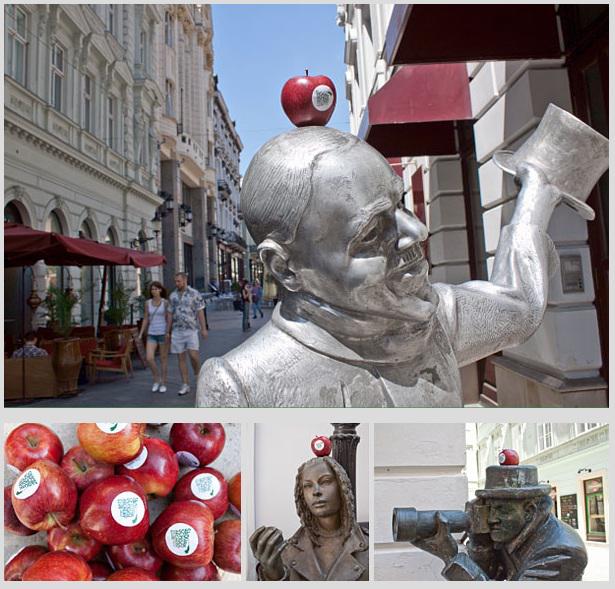 Agency: Jandl, Slovakia
Advertising headhunter Jobsintown.de at the annual job fair in Hamburg
Is there a better way to make a career.
Agency: Scholz & Friends, Germany
Advertising dental clinic "OlDent" on a giant zubochistke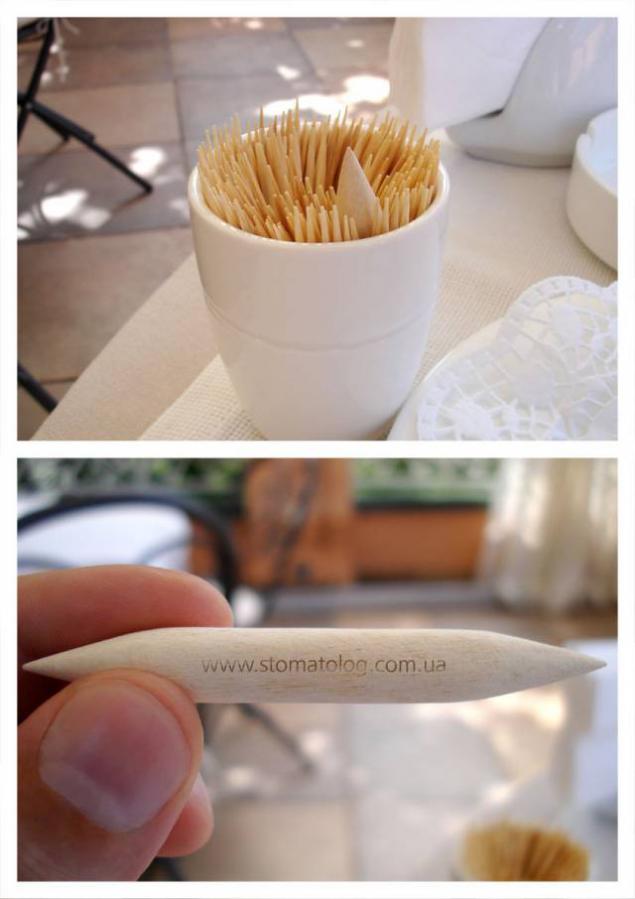 Agency: Van der Buzz, Ukraine
Advertising service FedEx shipping on futbolke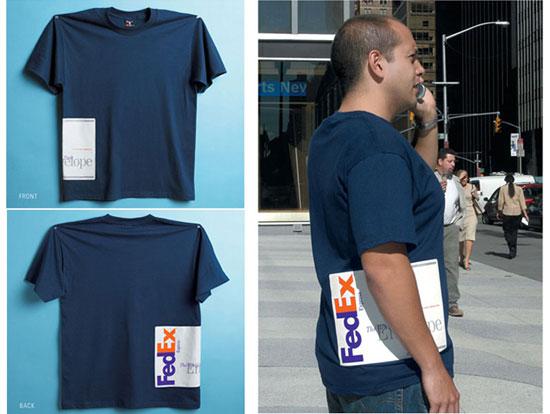 Agency: BBDO NY, USA
Advertising on recruitment company avtomatah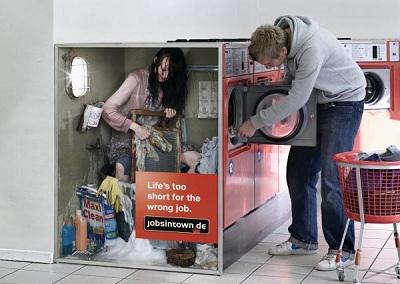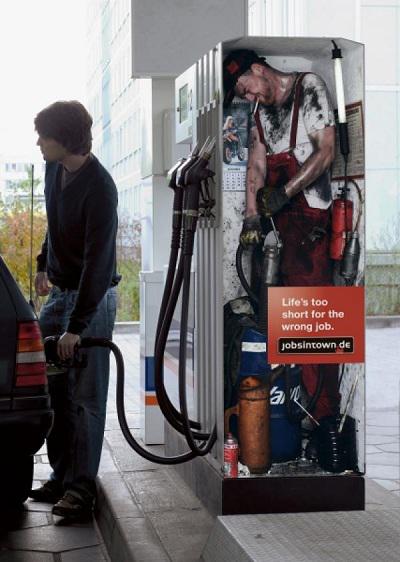 Life is too short for the wrong job.
We will be happy to supplement your collection of examples. Share in the comments specimens advertising placed wisely.
via # image612405