In Riga, completed the 9th International Advertising Festival Golden Hammer («Golden Hammer"). Russia topped the list of winners.
Golden Hammer has been around for 14 years, but only in 1999 he changed the geography of participants from a purely Latvian international, and in this status Hammer held for 9 times. It traditionally involves Eastern Europe , not numerous shows Western (this year it is France, the UK and Finland) and it is quite rare exotics such as New Zealand (the only work in 2007). Thus it appears that the "Golden Hammer", as well as more representative of the Slovenian "Golden Drum" is a way to look at the cut of a very distinctive Eastern European advertising.

This year, the one thousand works from 18 countries has been presented to 9 nominations TV, Print, Radio Ads, Outdoor posters, Digital media, Best use of media, Art direction, Advertising campaigns, Direct marketing.

They were tried Three college jury

«Creative Jury» , sudivshee 7 of 9 nominations, led by Amir Kassaei, Chief Creative Officer DDB Group Germany. In addition to his creative evaluated 8 more people, including Yuriy Volovsky, creative director of "Native Speech».

The Media Jury Russia represented Anna Vasilieva, Media Service Director of APR Media Services. Chaired by the college mediyschikov Stuart Nicholson, Network Resource Director of the UK Office Zenithoptimedia Worldwide

For the first time in the history of Golden Hammer was called Digital Media Jury It included 5 people, led the work in a completely new category of Interactive Media Mika Tuupola, technical director of the Estonian agency Taevas Ogilvy.








In addition to the Grand Prix of the festival, gold, silver medals and diplomas at the "Golden hammer" is also awarded three special prizes: Creativity Case, Media Folder and Access Key One on each panel of judges.

This year's special prize went to the three Baltic countries-neighbors Estonia, Latvia and Lithuania.

Creativity Case - Estonian agency Identity Ltd, Media Folder - OMD Latvia / Fuse, Access Key - Lithuanian Gaumina.

Amir Kassaei , head of creative jury: «East-European countries better to work in an innovative advertising, while the West still surpasses all traditional advertising. The trends that we saw in this Golden Hammer, show that all the Eastern market in general is not only promising in the field of innovation, but also is creative enough ».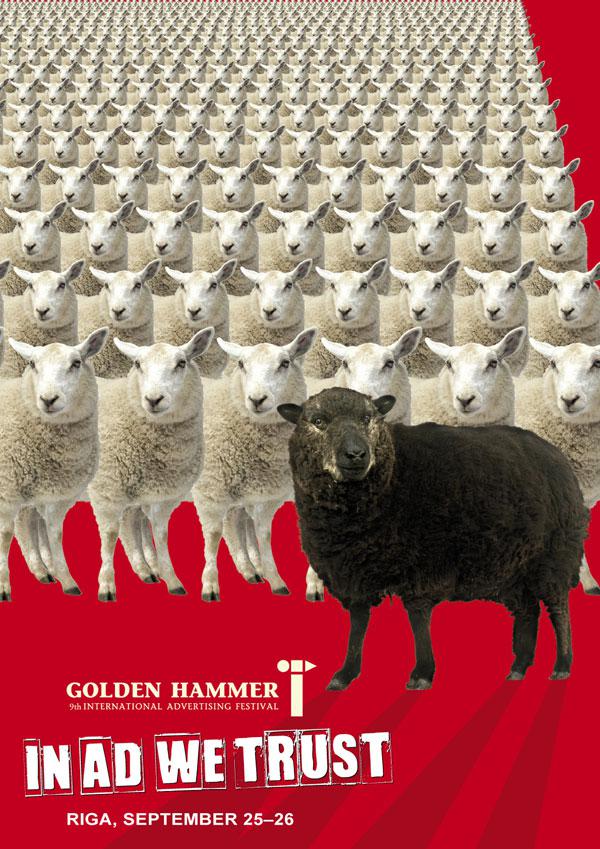 This year, the 7 categories evaluated "creative jury", was handed the diploma 64 (the short list). Of the 22 works received Silver Hammers 12 - Gold and three works were awarded Grand Prix festival.

This series of prints «Man Skin» for Gillette by BBDO Russia, work «Wireless trolleybus» and «Plug-in Tallin 2011" Estonian agencies AGE McCann and Identity Ltd respectively.

Media jury assessed the nomination Best use of Media 27 works included in the short list, of which 9 received a silver hammer and 7 - Golden. The Grand Prix is ​​one , it handed the Latvian «Angel» agency Emergency.

First convened Digital Media Jury judged category of the same name Vsego17 work awarded with diplomas. 4 of them have received the Silver Award, 3 - gold. Russia got another Grand Prix it went to the agency Saatchi & Saatchi for «Gmail Art».

Of 18 countries with left-winning home kreativischiki 11 of them. Belarus, Bulgaria, France, Kosovo, Moldova, Slovenia and the United Kingdom so far left with nothing.

In the first place the number of awards Russia - we have two Grand Prix, 6 gold and 8 silver hammers plus 15 hits in the short-list.

Also, two Grand Prix Estonia, but only two gold, 4 silver medals and 1 diploma - 4th place. In second place Latvia - one Grand Prix, 5 gold and 4 silver hammer, 15 degrees. The third and fifth place at the Ukraine and Lithuania - 14 and 17 medals in total.

Bringing up the rear of the 11 countries of Kazakhstan with one hit in the short-list.

TV ADS Gold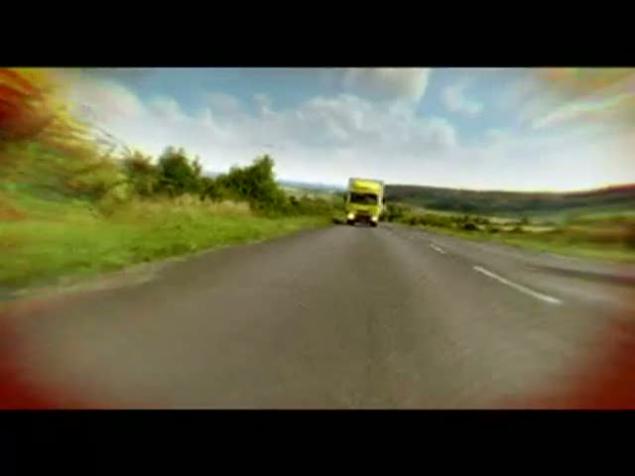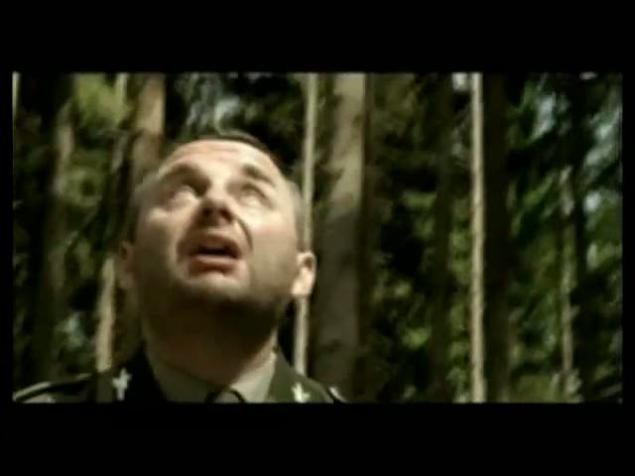 Silver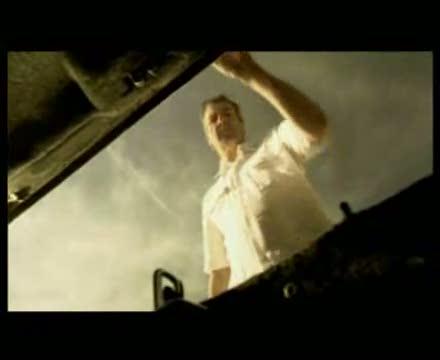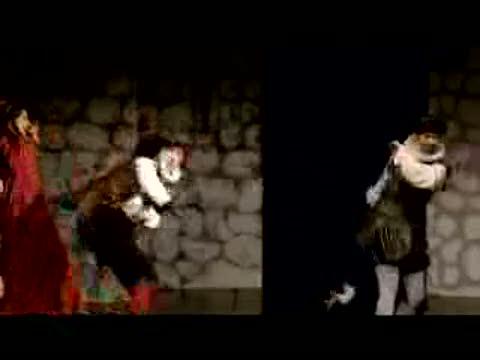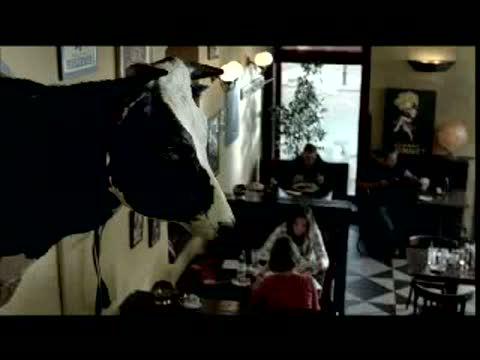 Diploma


PRINT ADS Grand Prix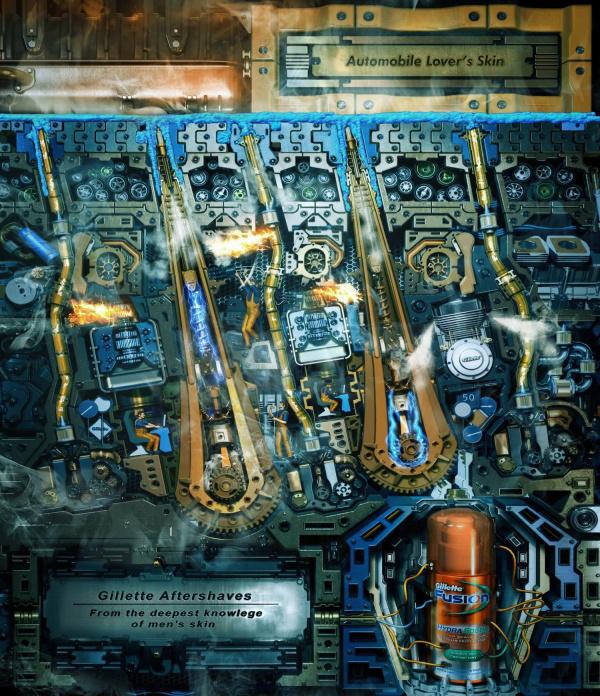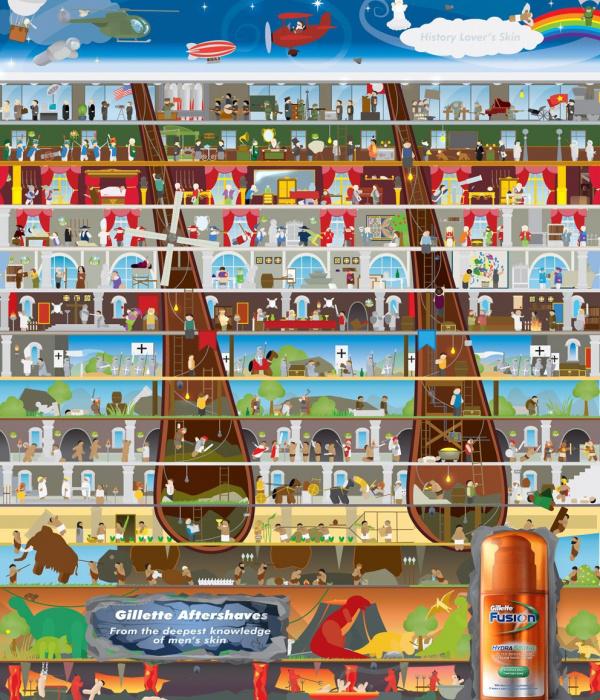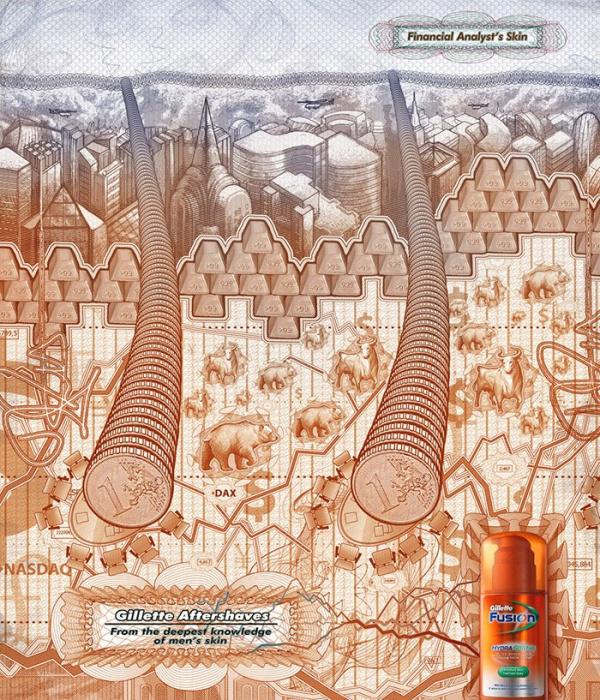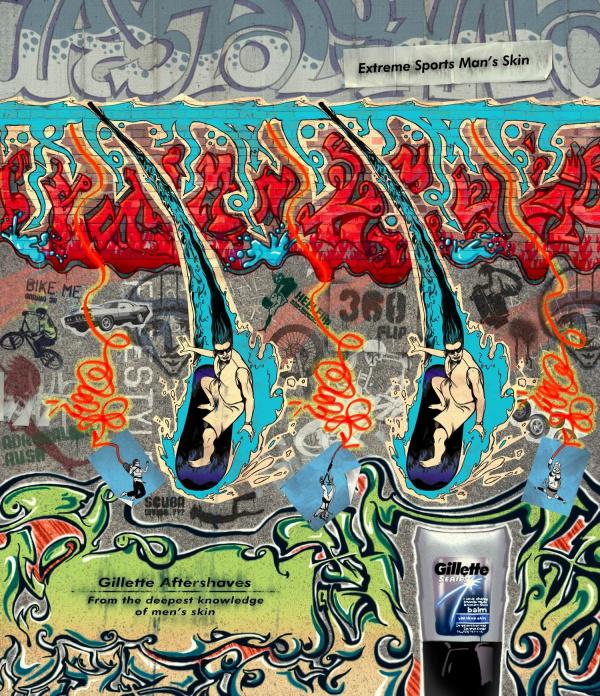 Gold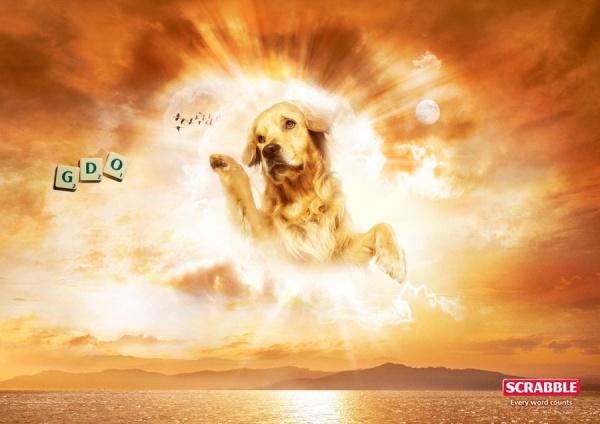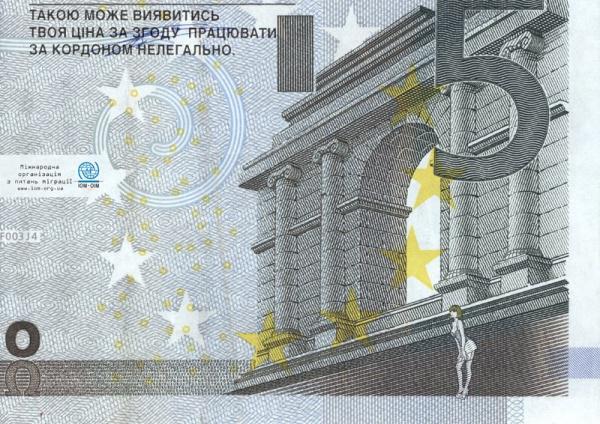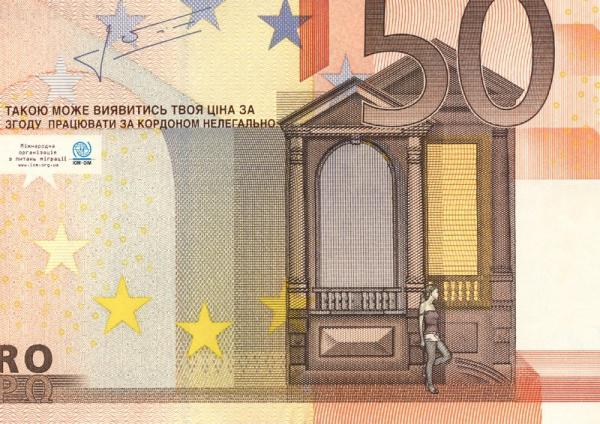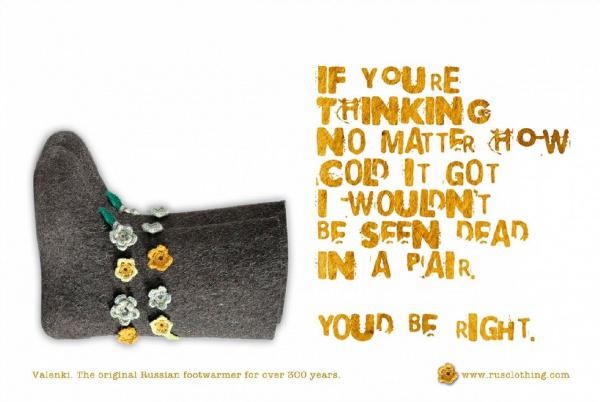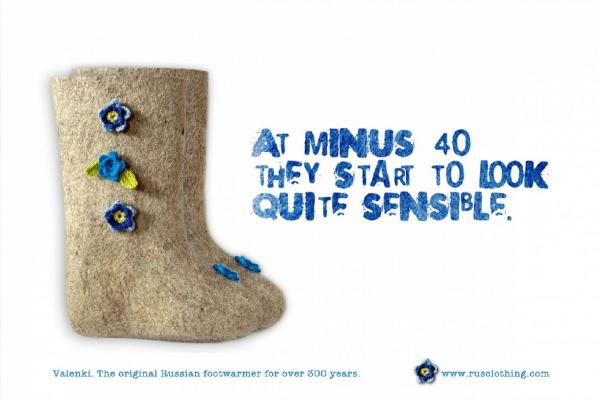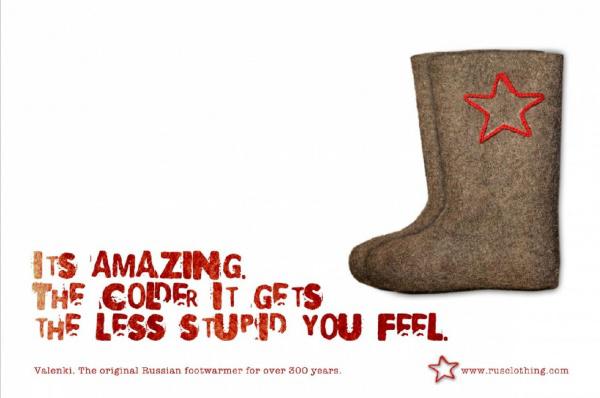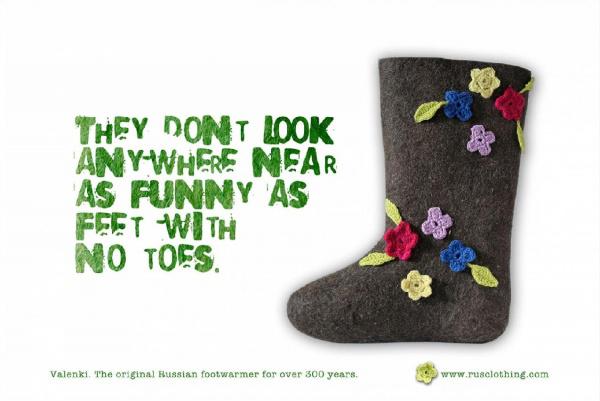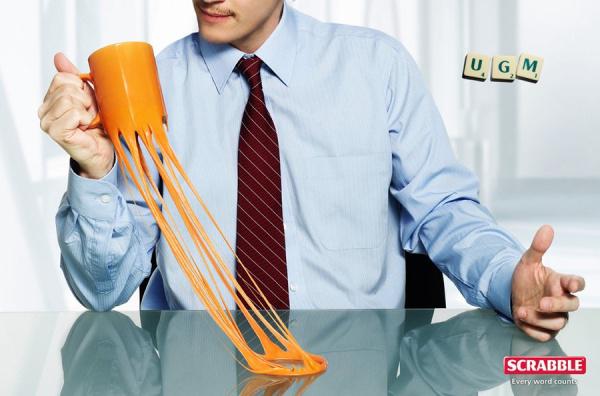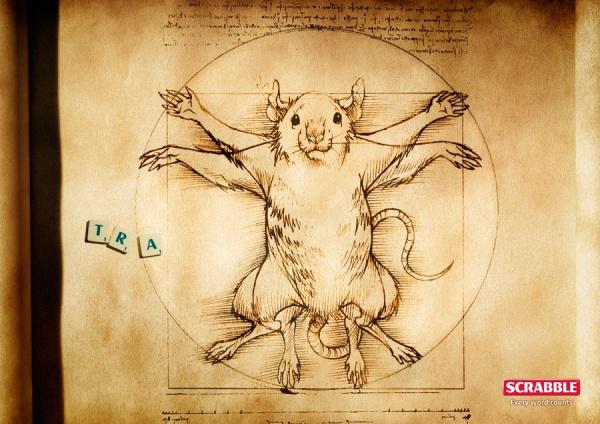 Silver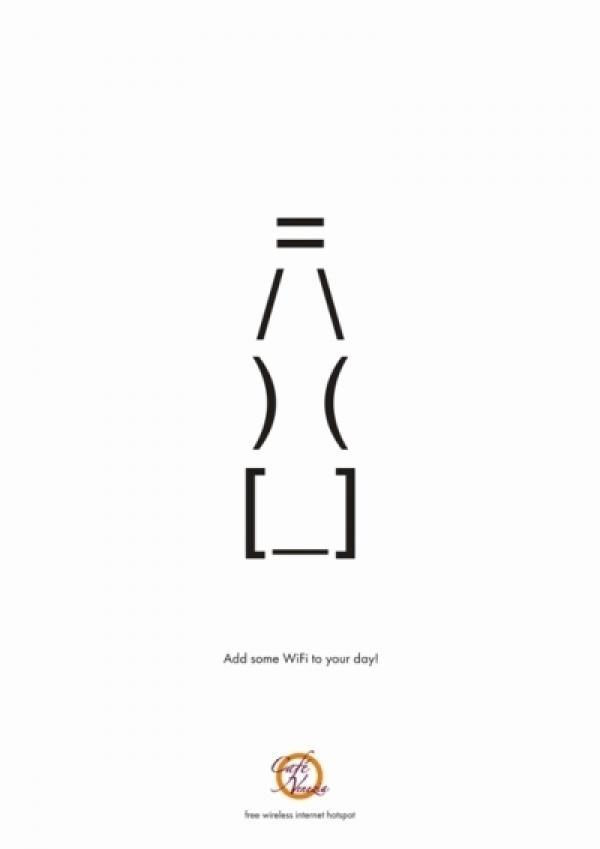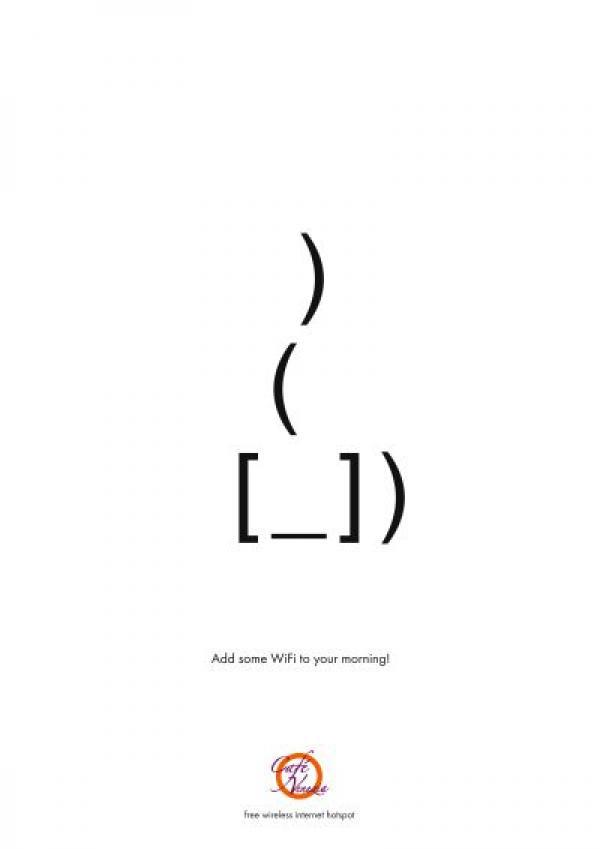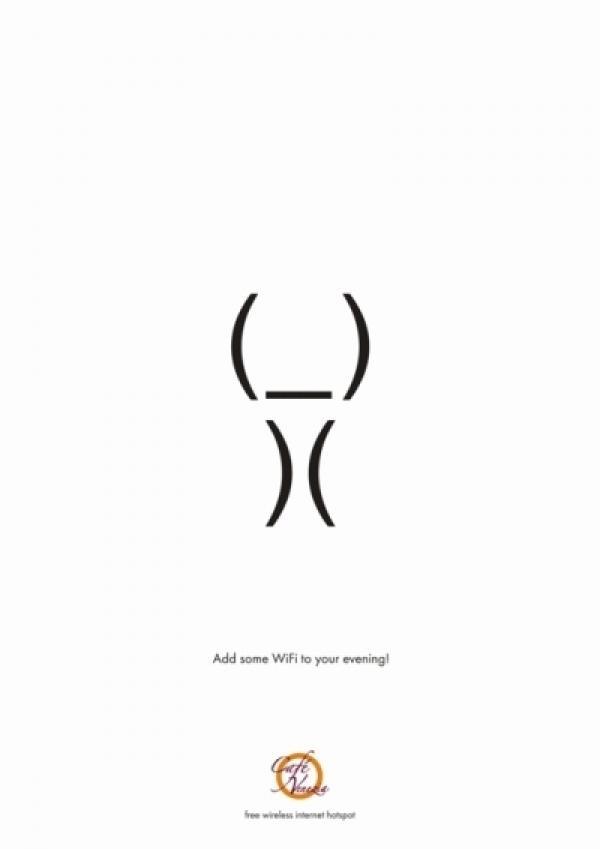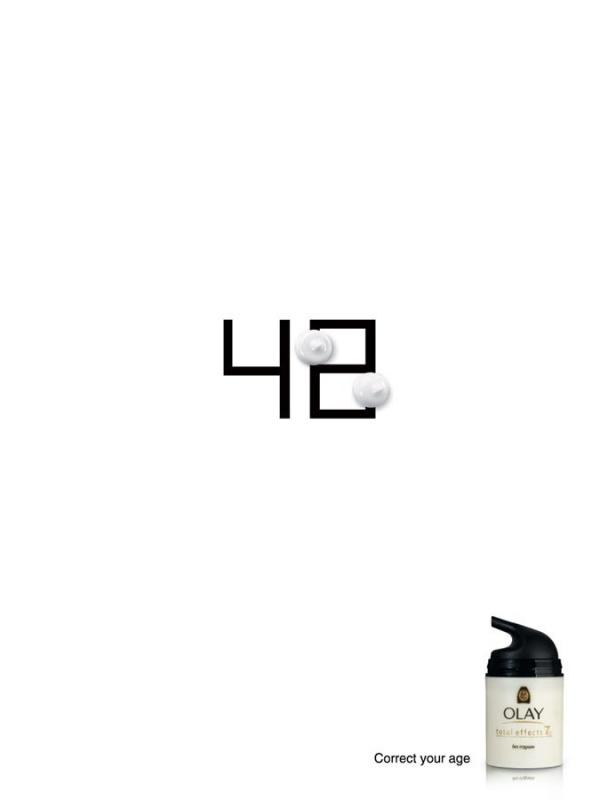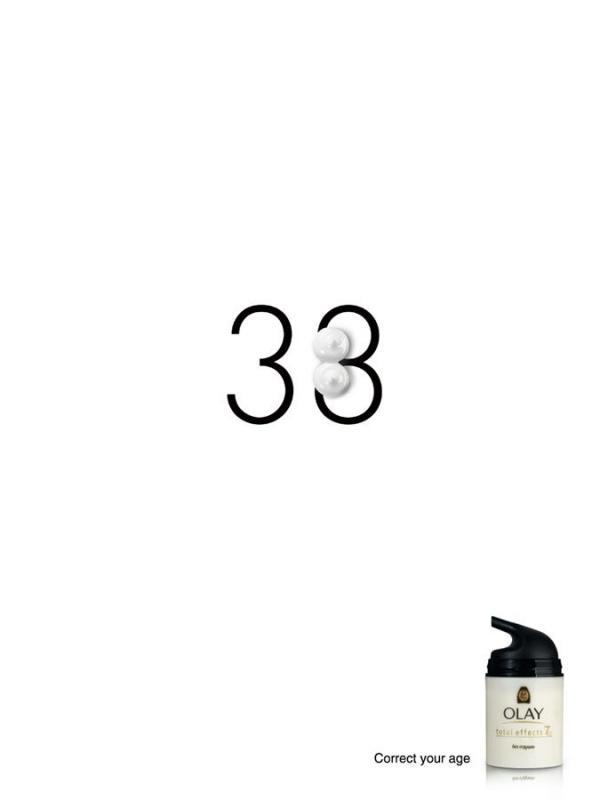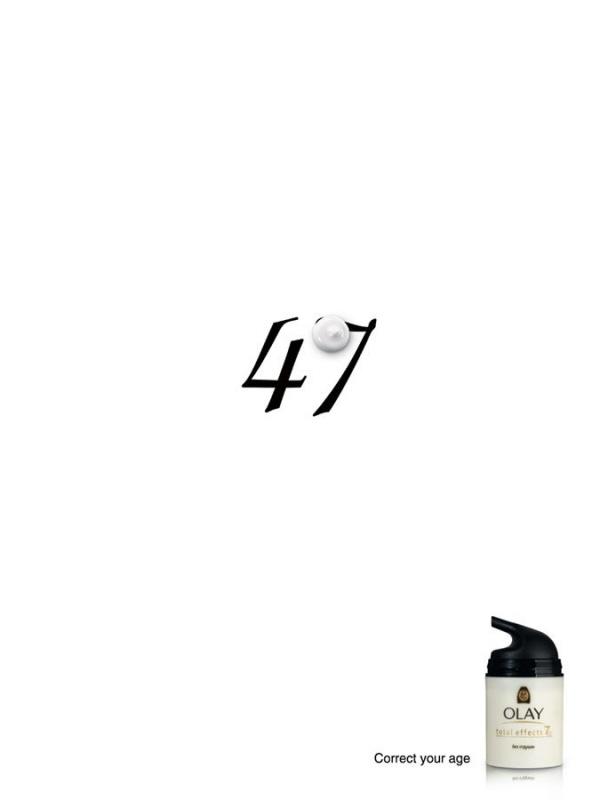 Diploma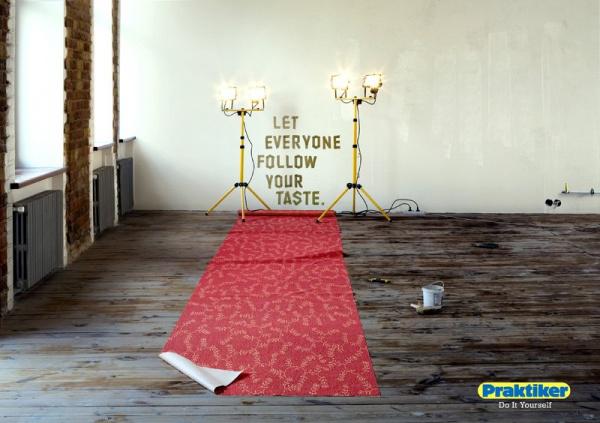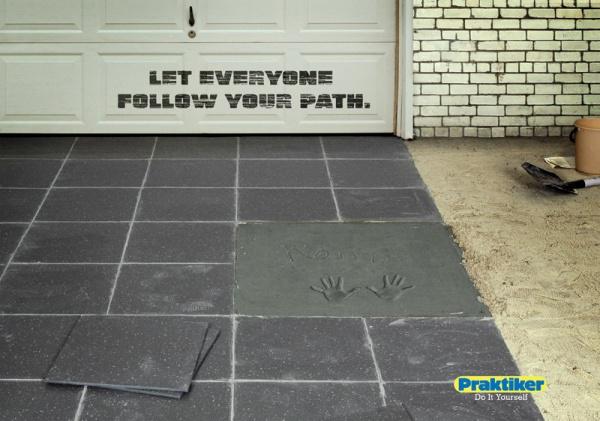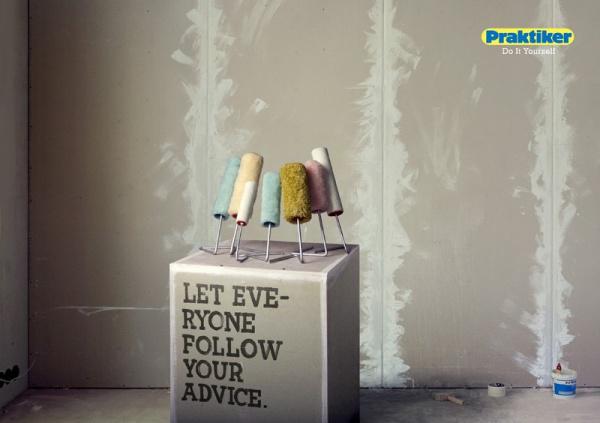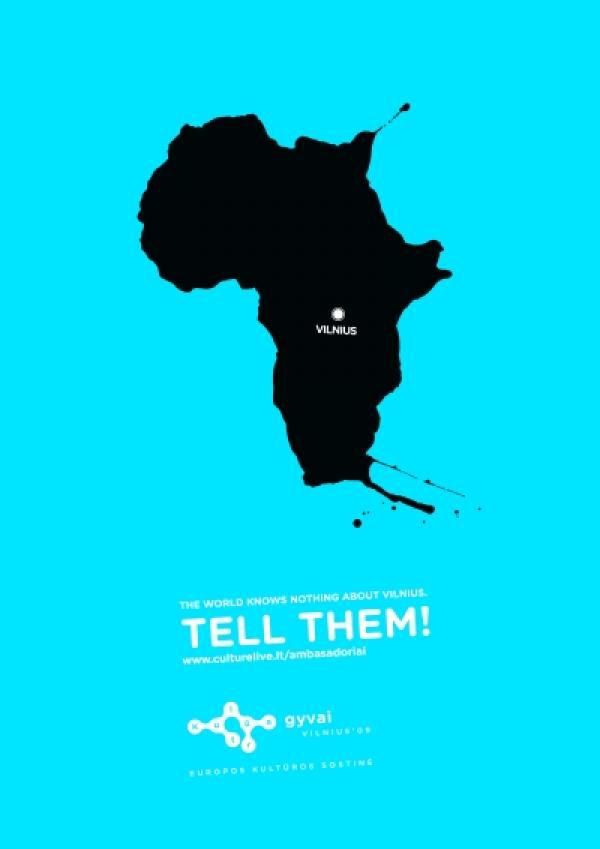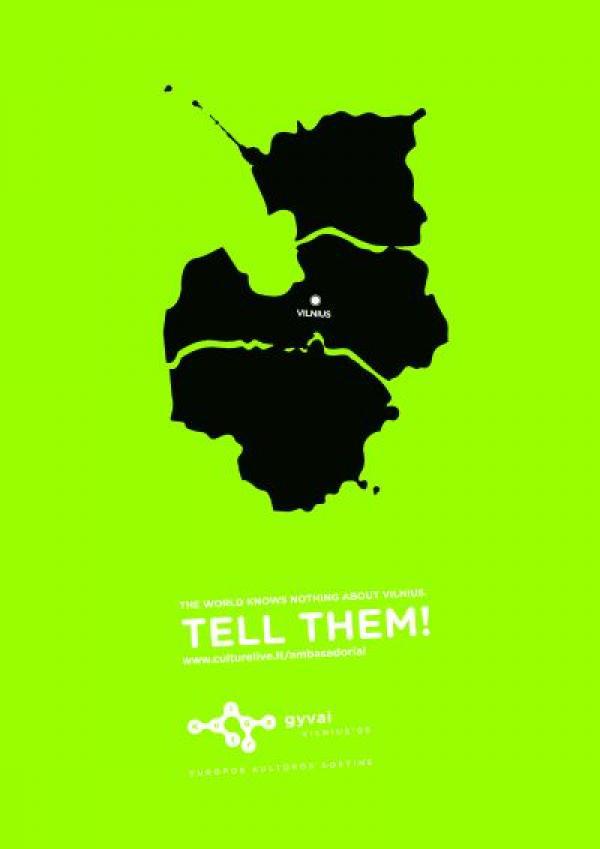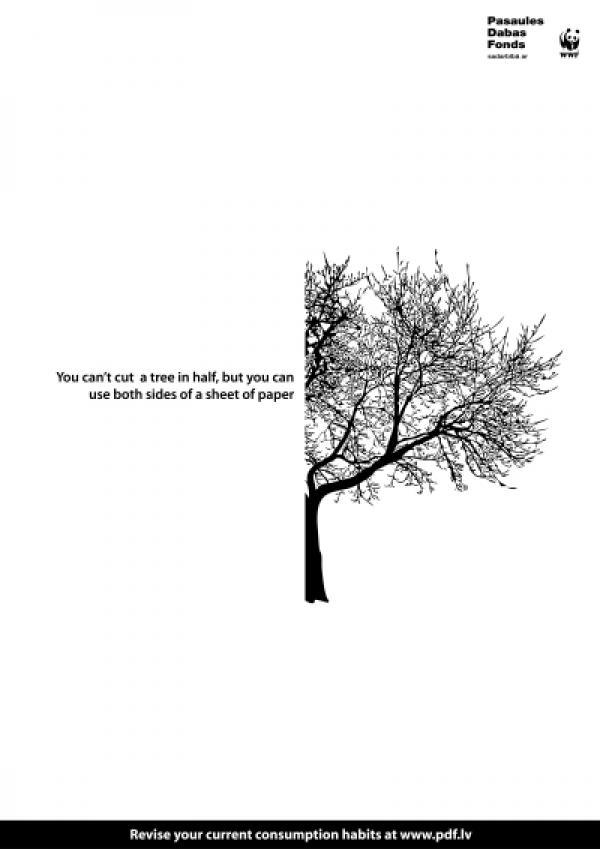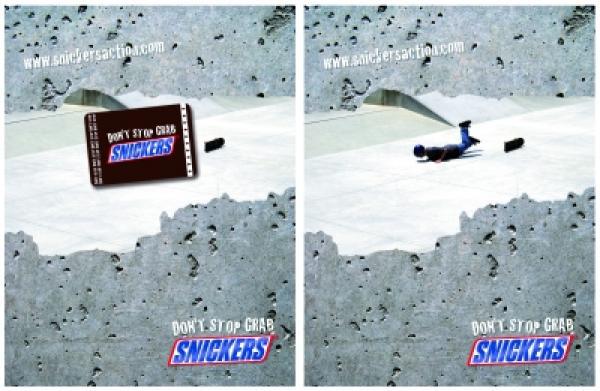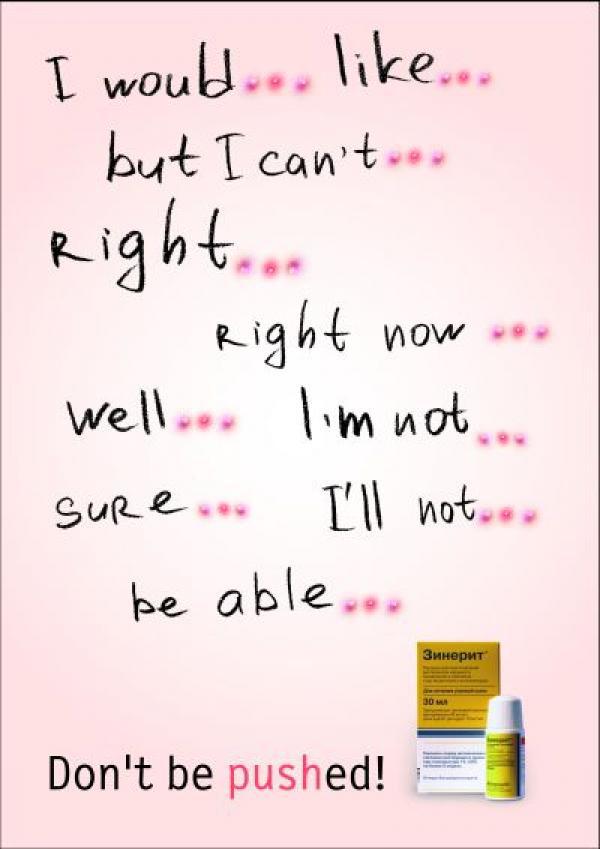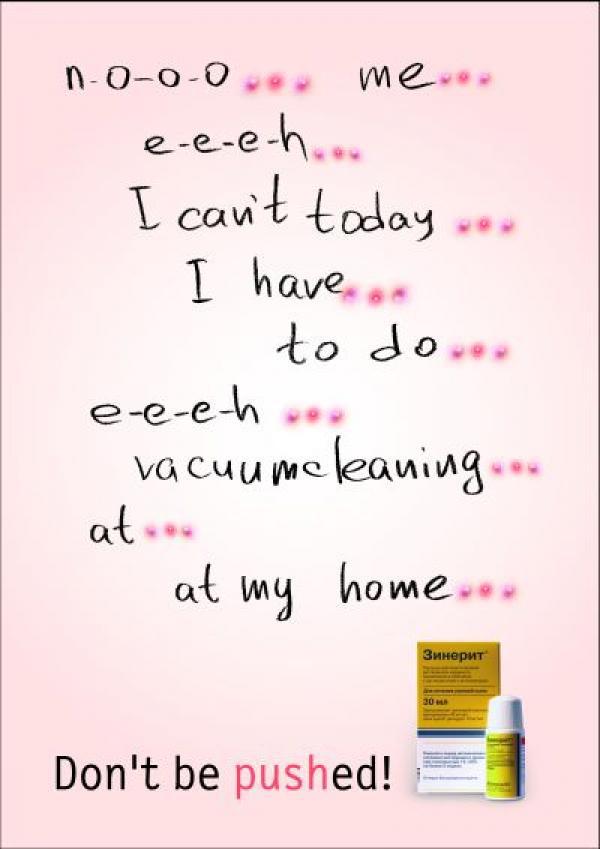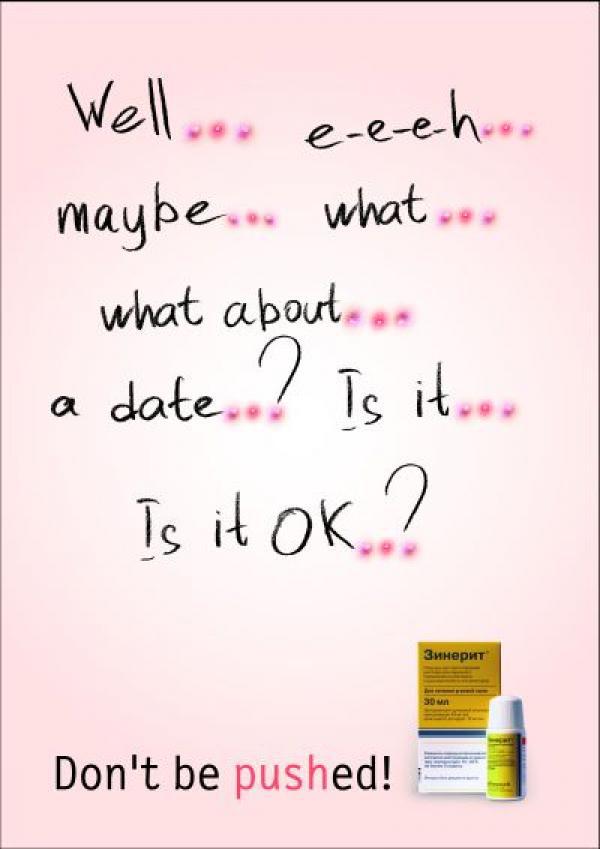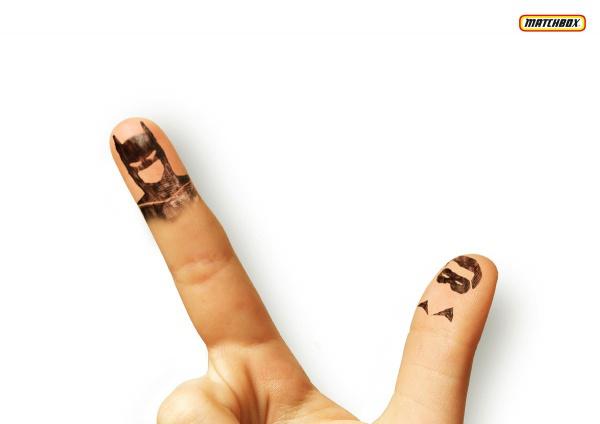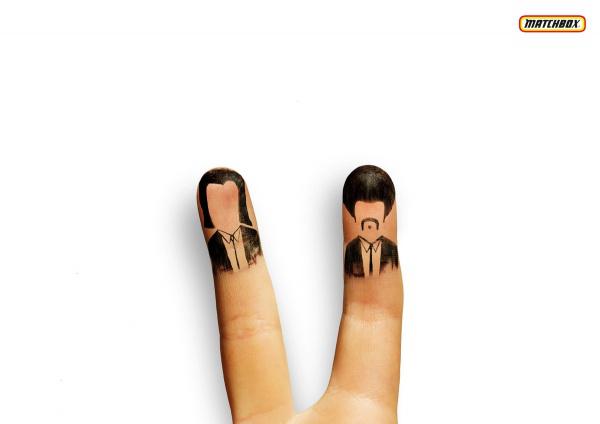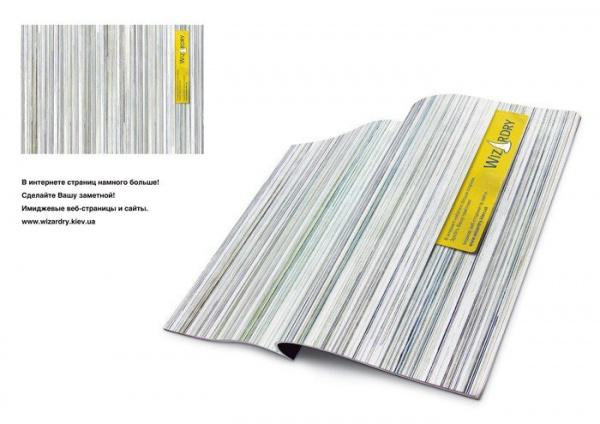 OUTDOOR POSTERS Grand Prix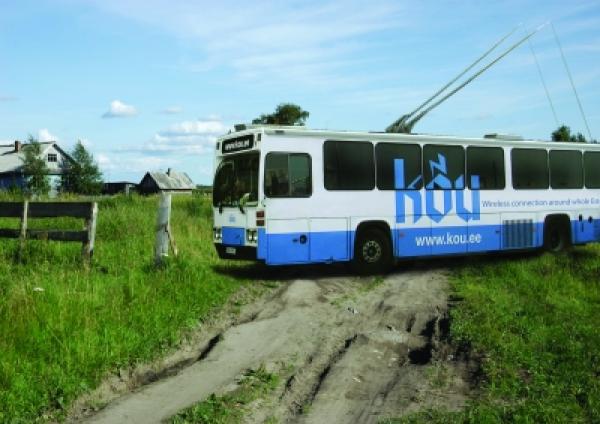 Gold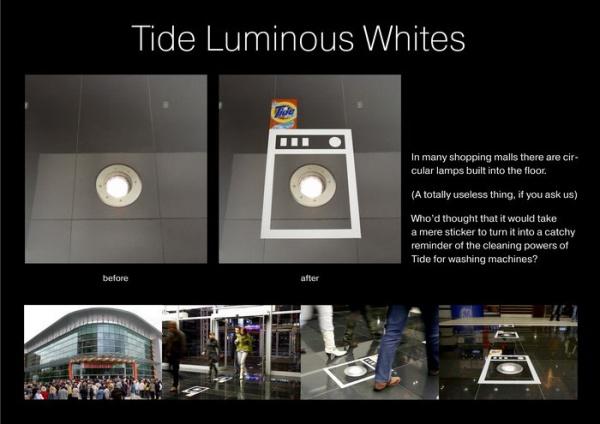 Silver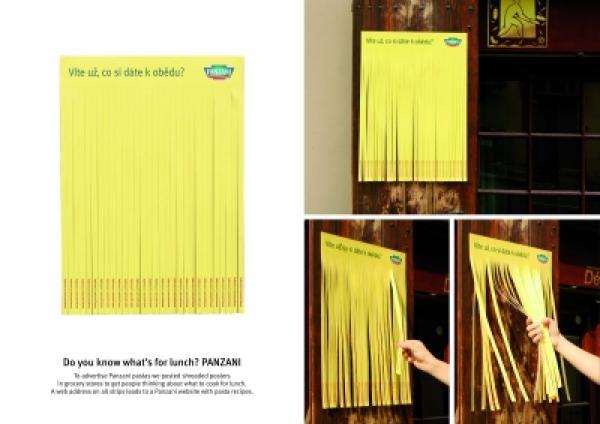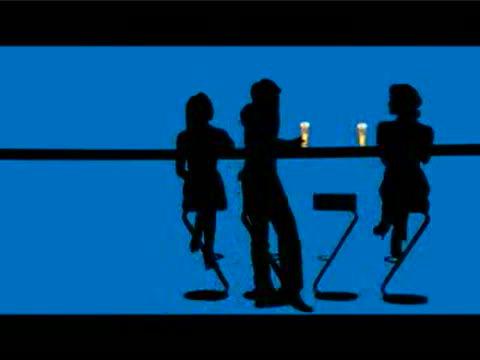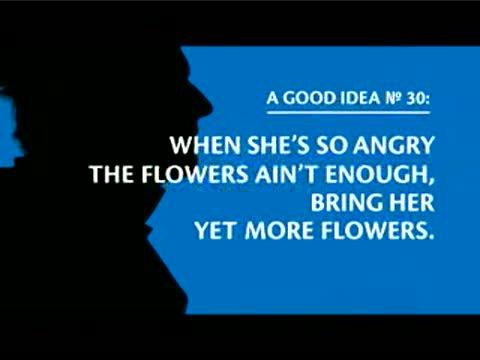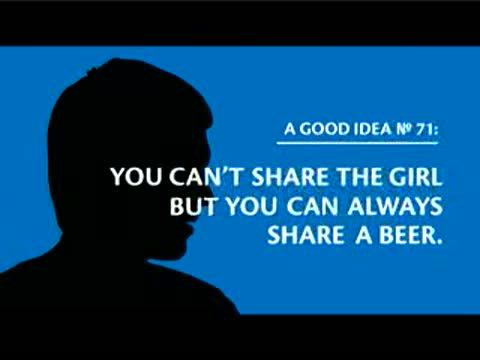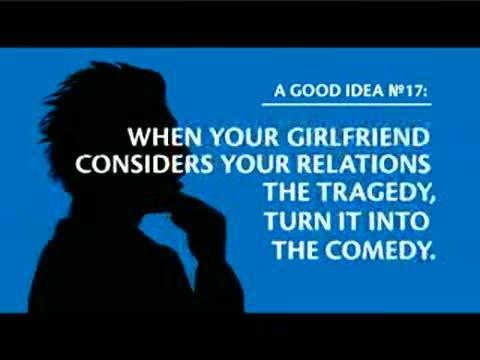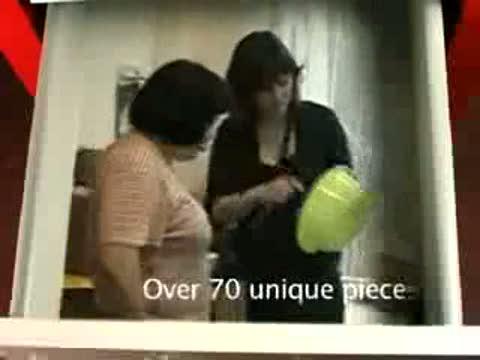 Diploma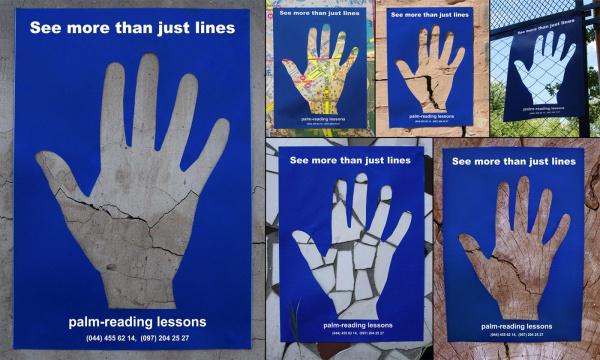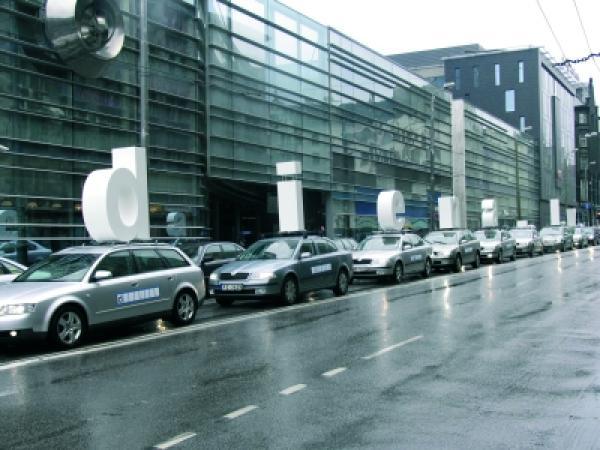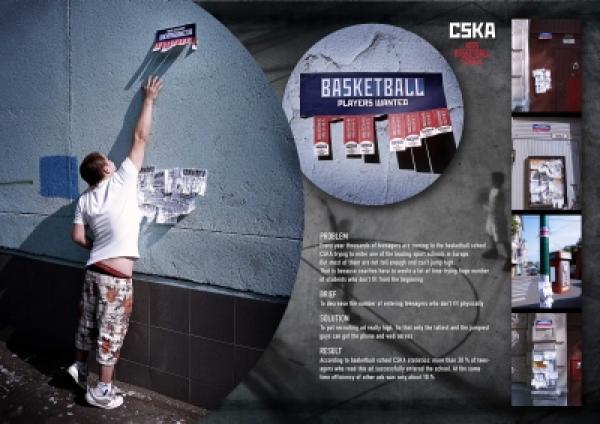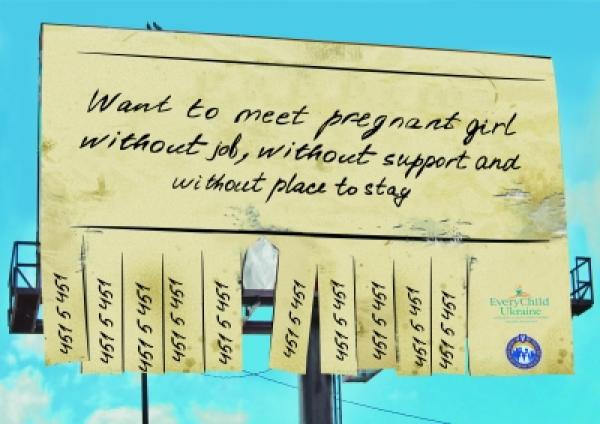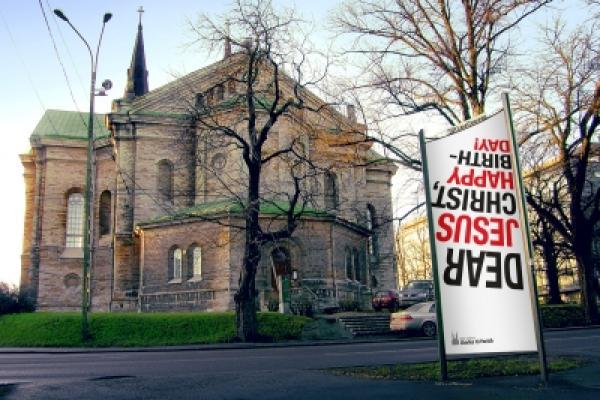 ART DIRECTION Gold

Silver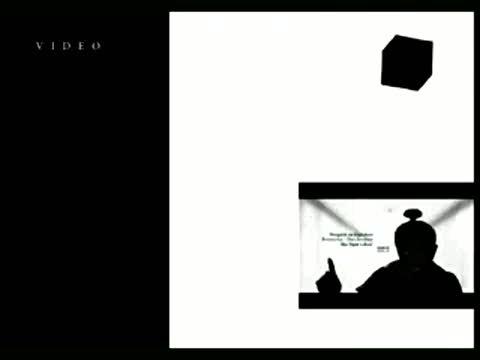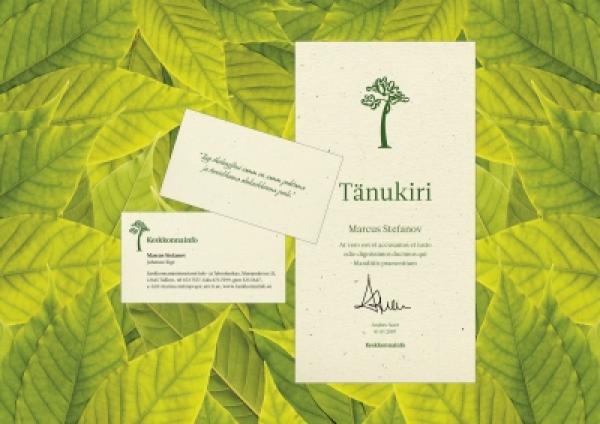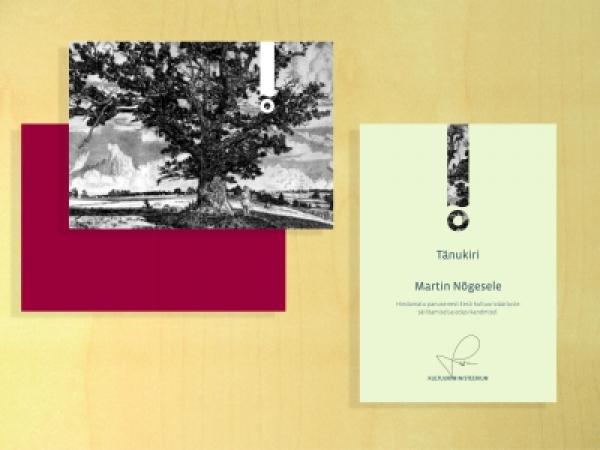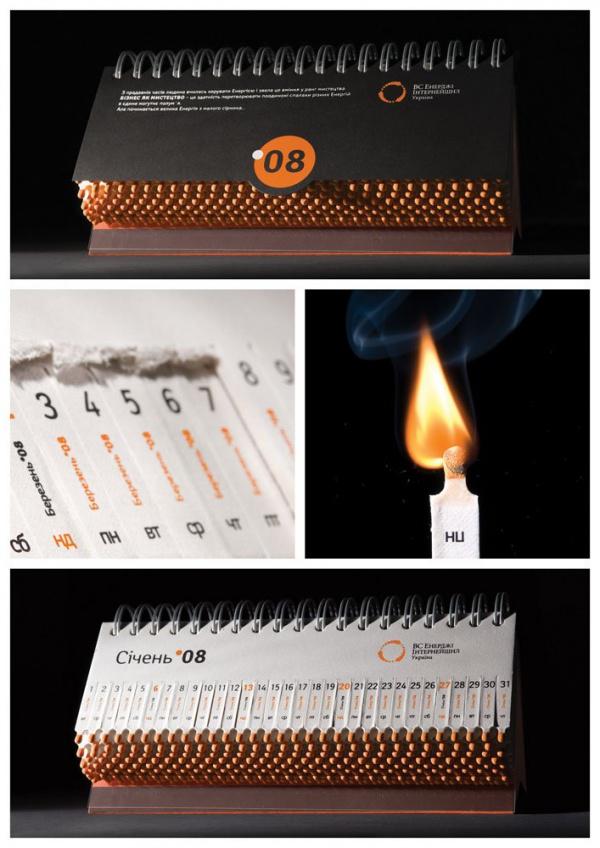 Diploma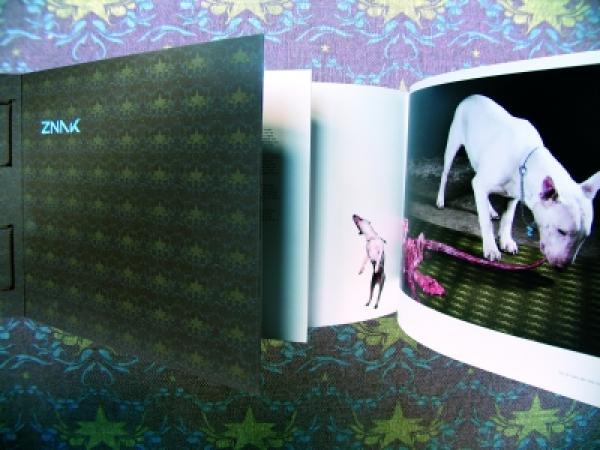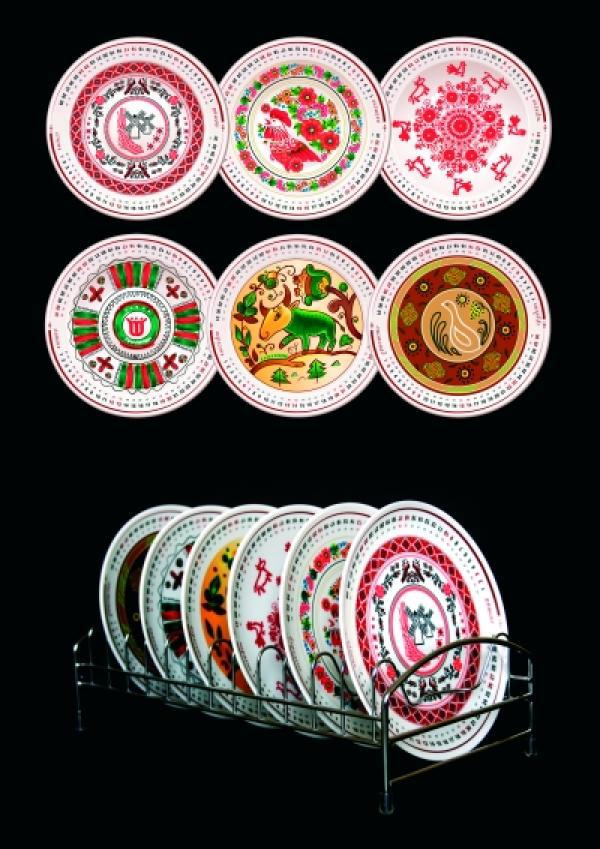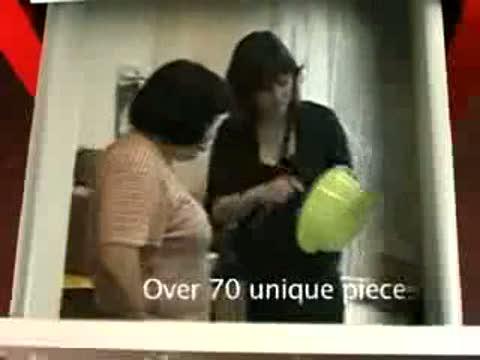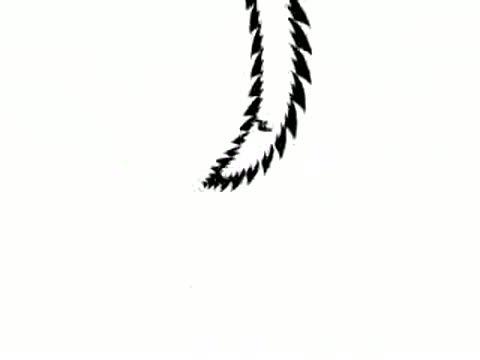 ADVERTISING CAMPAIGNS Gold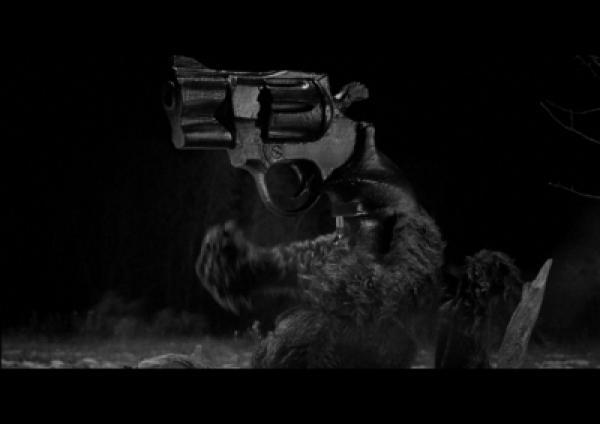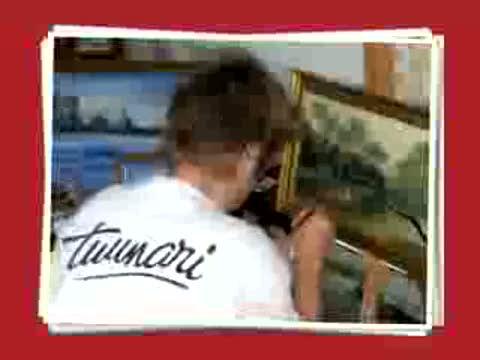 Silver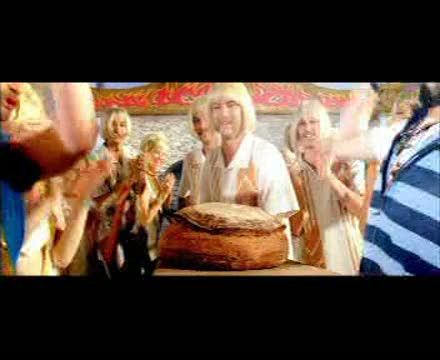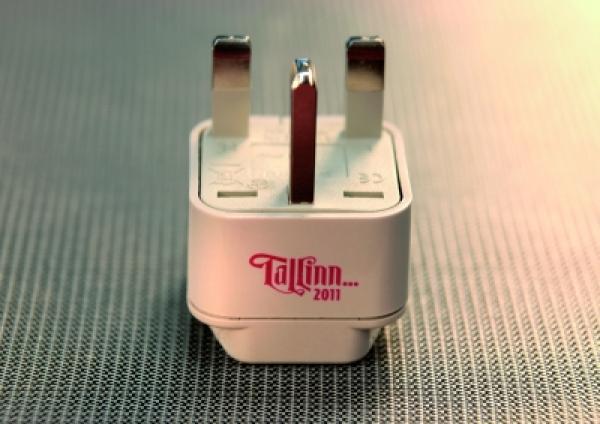 Diploma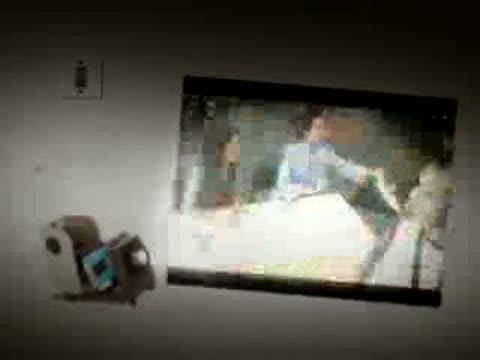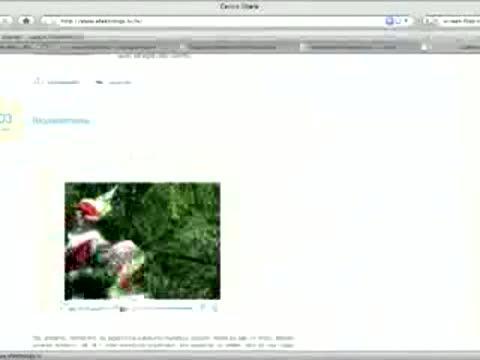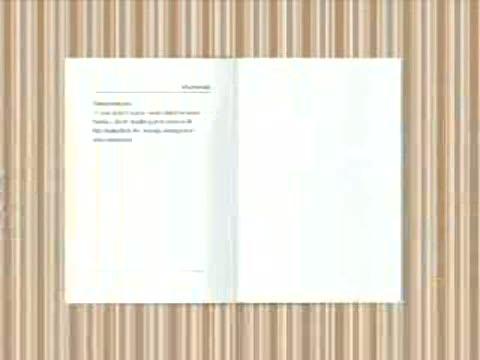 DIRECT MARKETING Grand Prix / Gold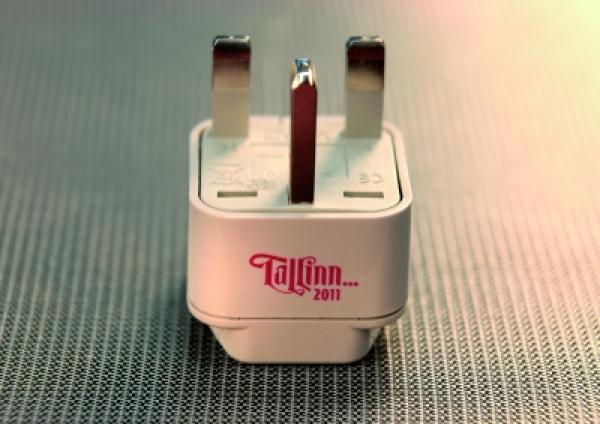 Silver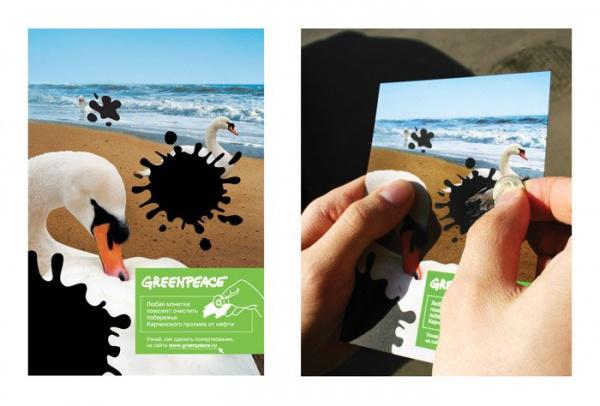 Diploma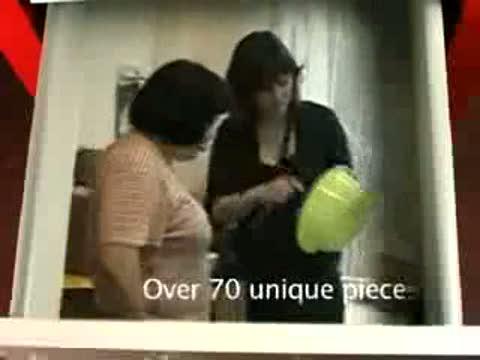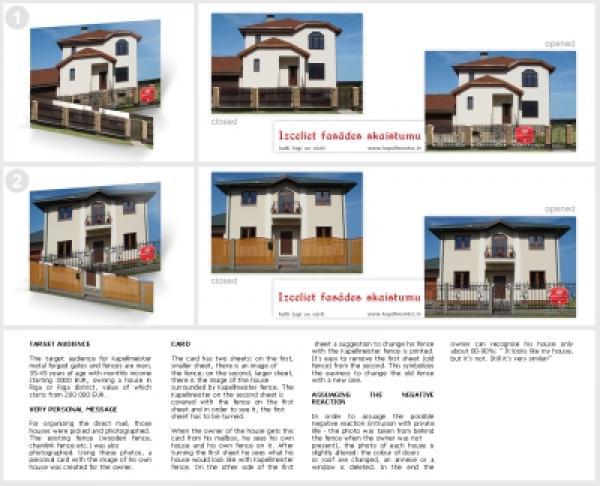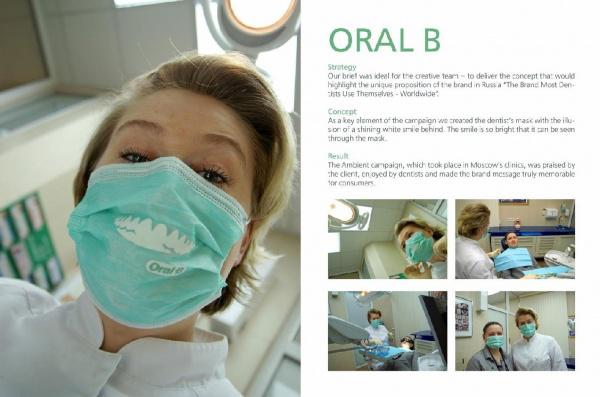 BEST USE OF MEDIAGrand Prix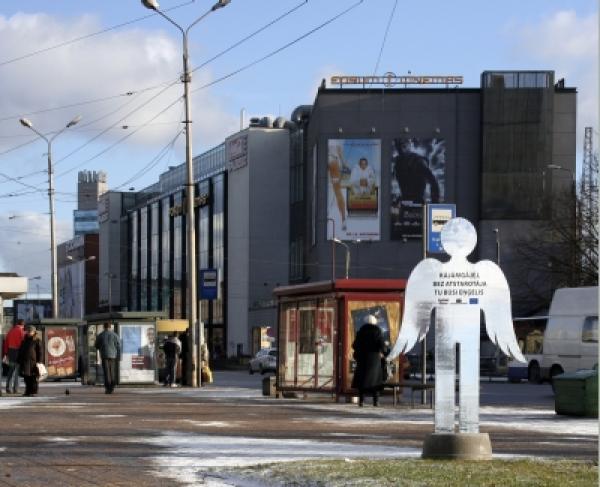 Gold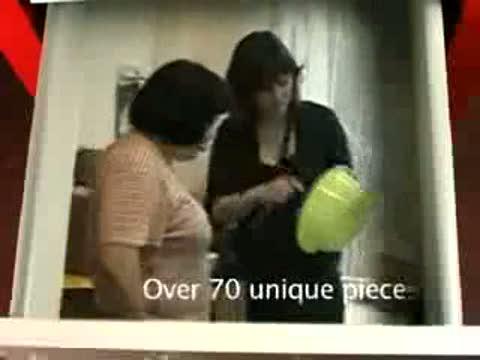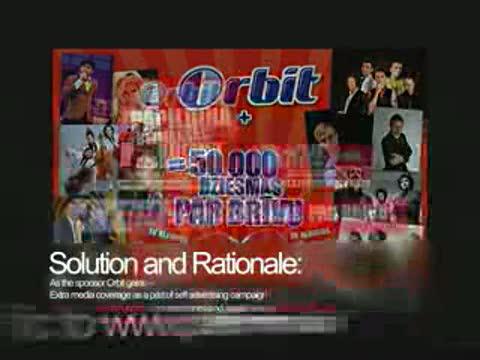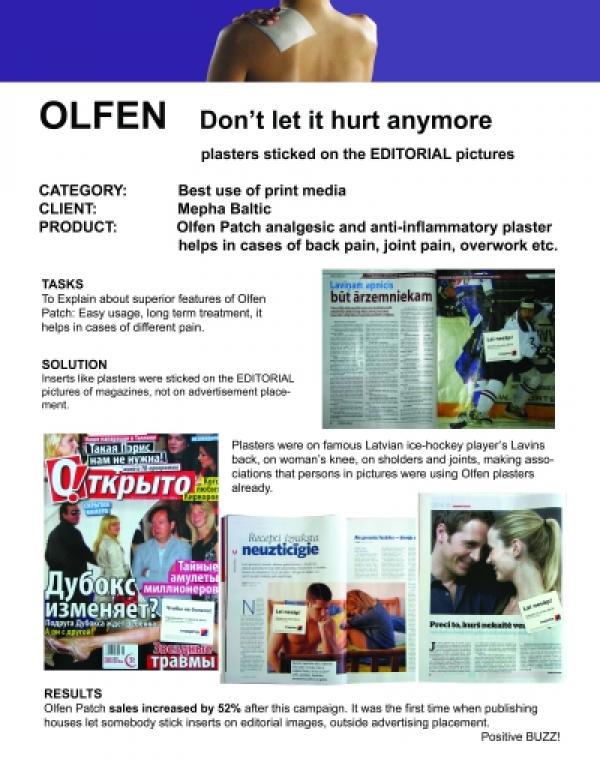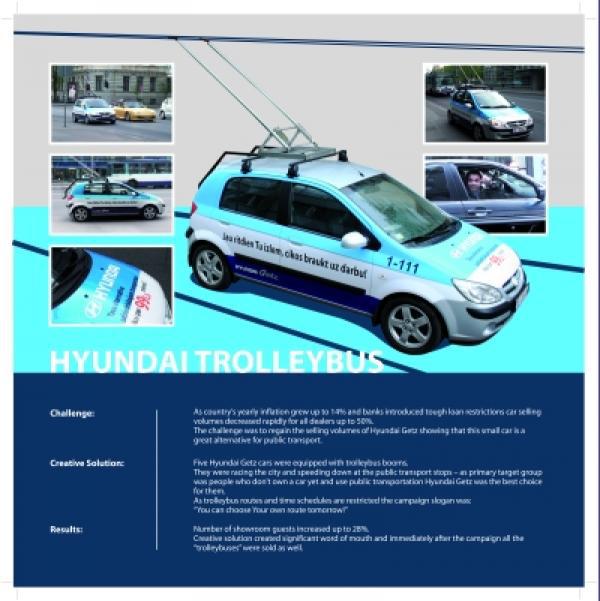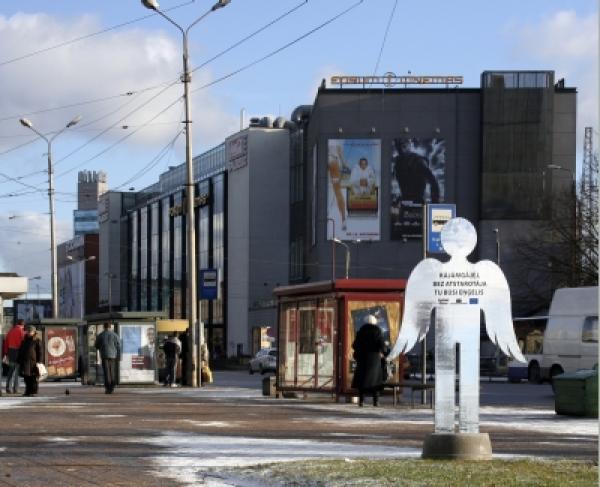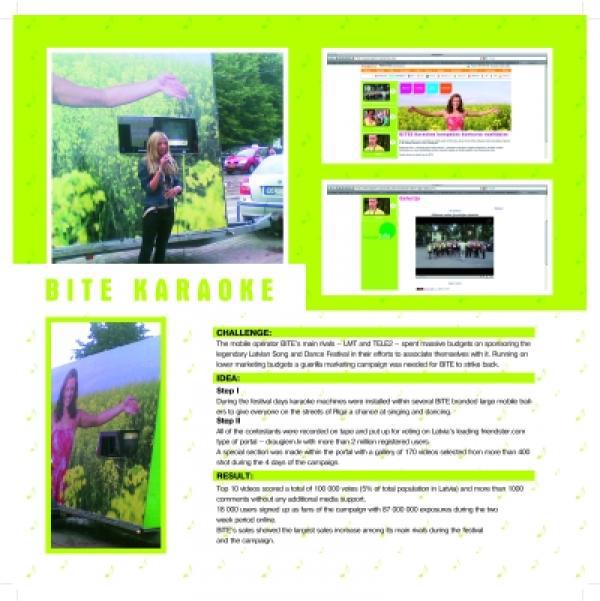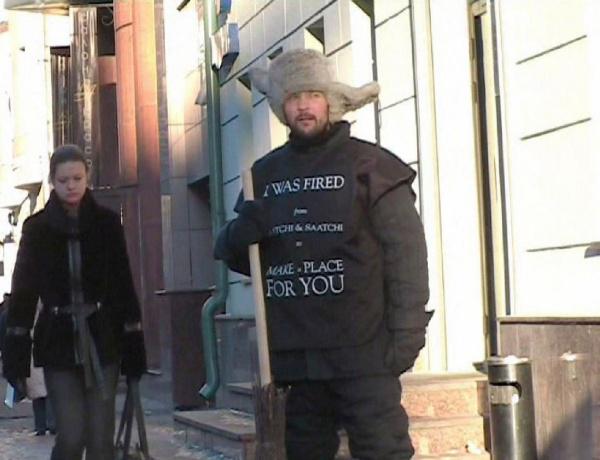 Silver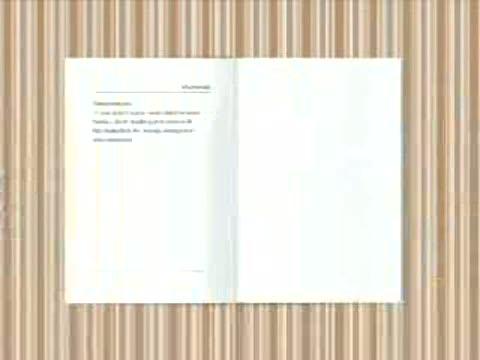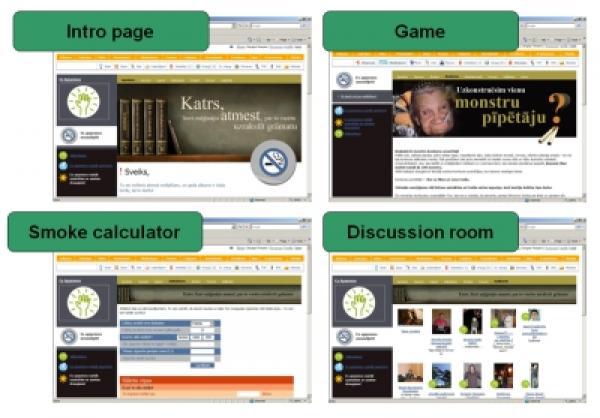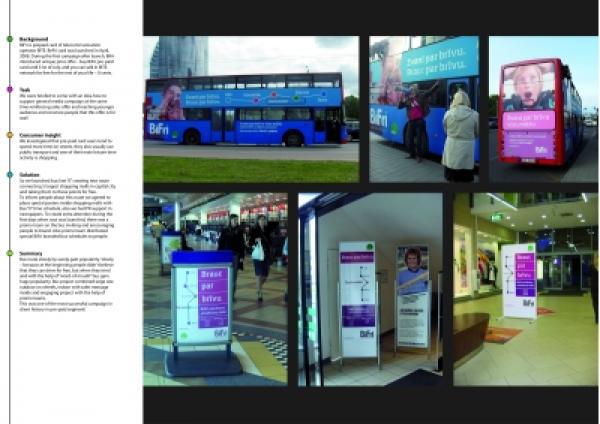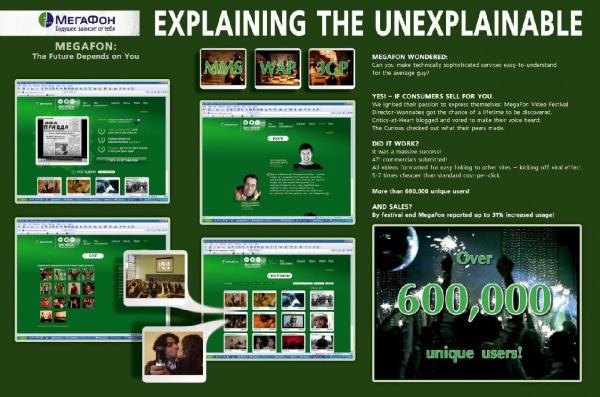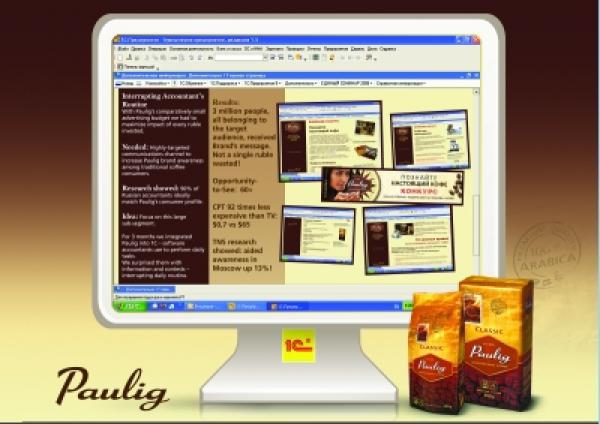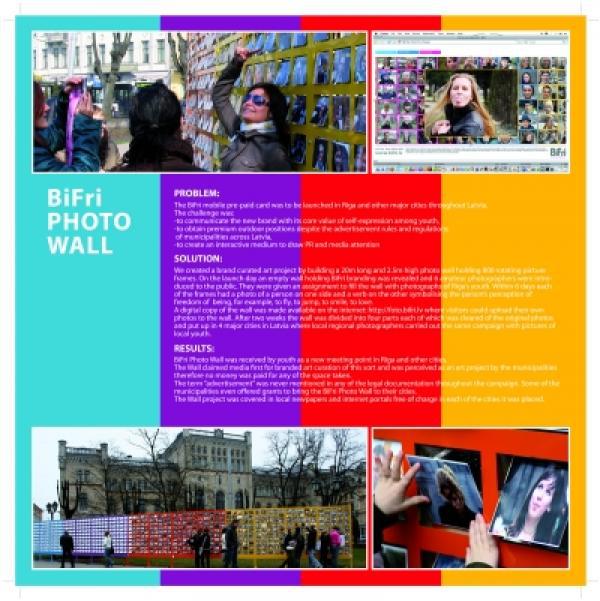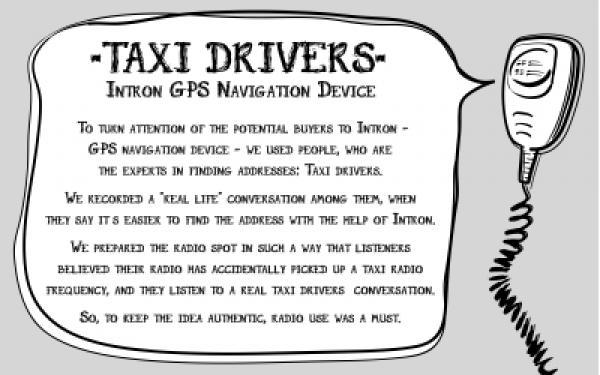 Diploma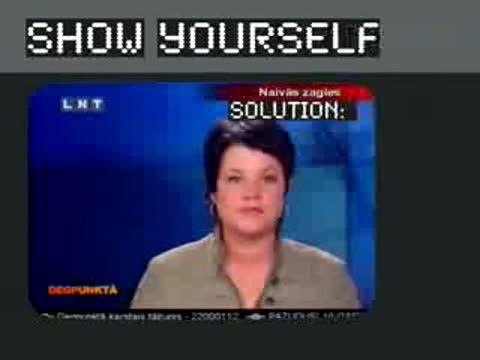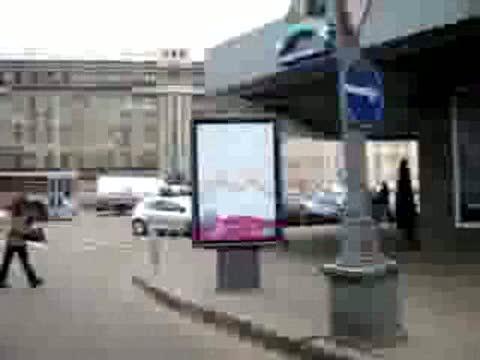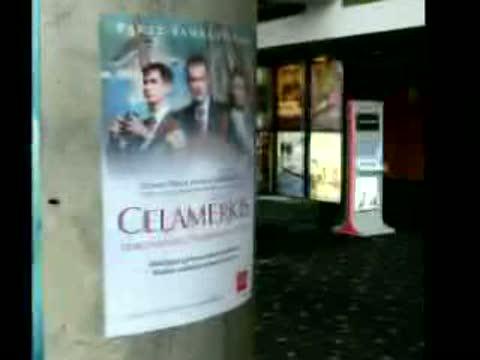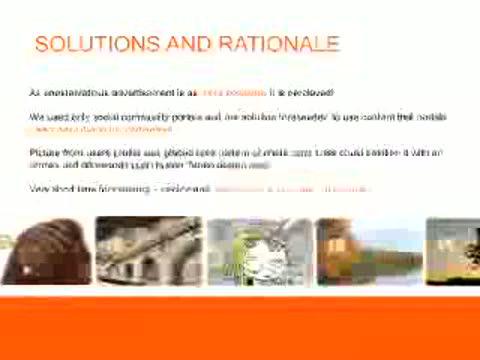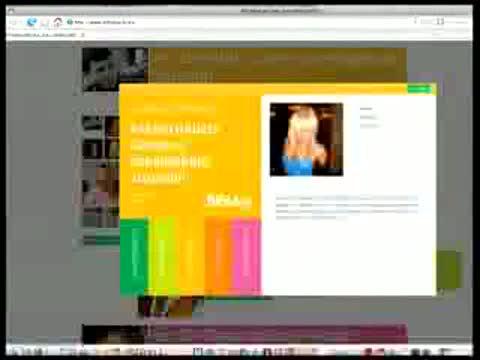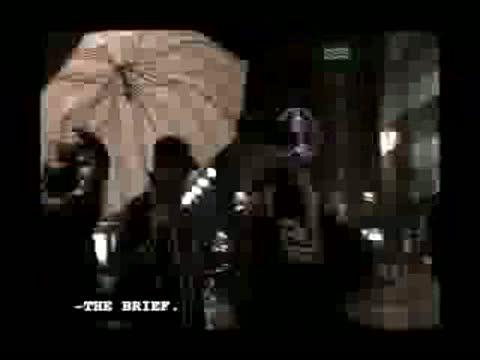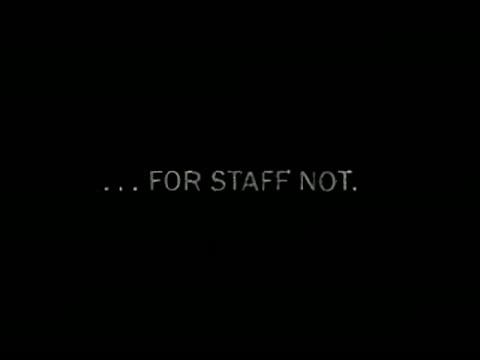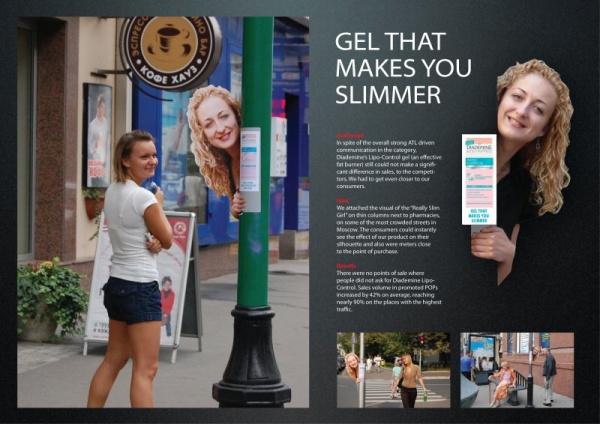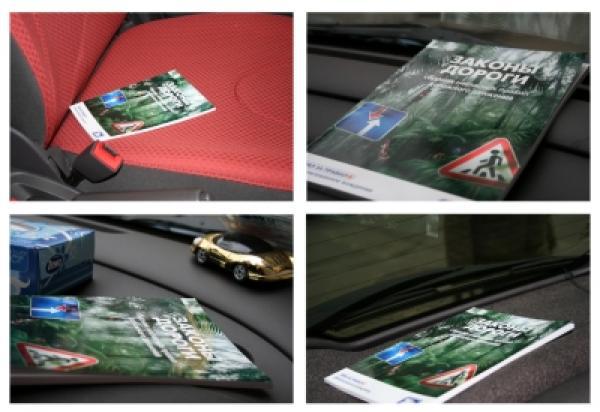 via # image5189205