Since childhood, many of us have dreamed to be on the site of the heroes of Jules Verne - stranded on a desert island ... And than a desert than a deserted place, surrounded by water, the sweeter it became our imagination ... It seemed that since civilization such places is not left on the However, the ground ... they are abandoned but in reality very few people are interested in the island - only a handful of scientists - researchers, museum staff so mad enthusiasts ...
Deserted island of Hashima, which means "island of the Border", which is commonly referred to Gunkandzhima - "Island of warships," is one of the 505 islands in Nagasaki Prefecture and is located 15 kilometers from the city of Nagasaki.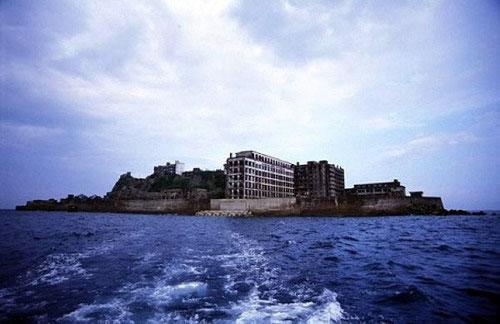 From 1887 to 1974 there were coal mines ...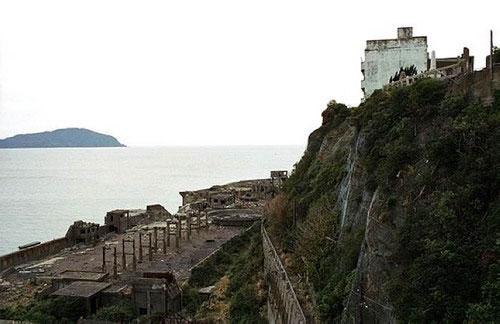 The island abounds in abandoned buildings ...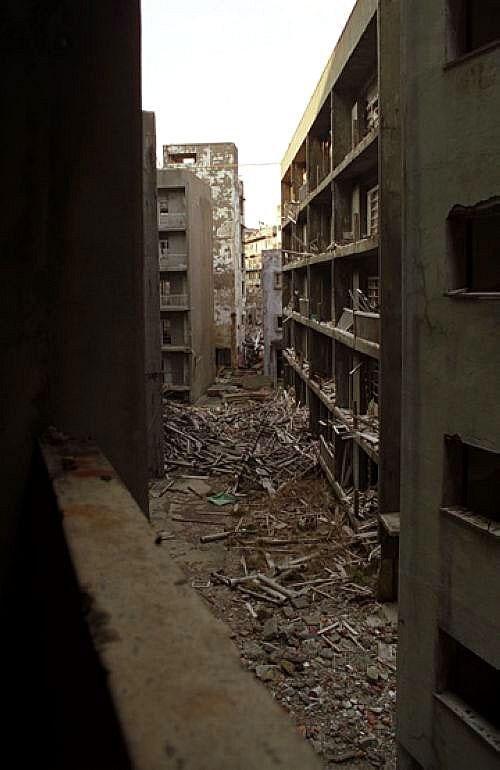 Surtsey - uninhabited island in Iceland, the southernmost point of the country, one of the few islands that emerged during Homo sapiens - 14 November 1963, the eruption of an underwater volcano, and perhaps the only one in which first the appearance of solid rock above sea level conducts research.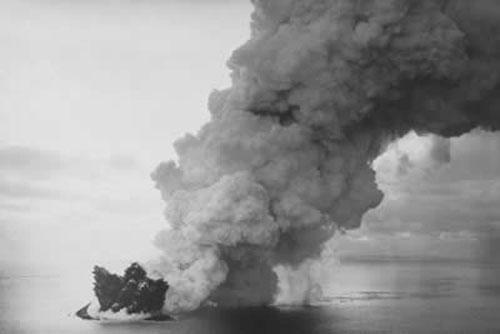 Until June 1967 there were about a hundred eruptions, after which the island has reached an area of ​​2, 7 square kilometers.