Billionaires who have all gluttoned and do not know what to do with money - buy the island.
Prices for private islands - ranging from $ 30 000 for the snout of land of five summer cottages in the middle of the lake Panamanian
to 150 million euros ($ 188 million) for the Greek island Patroclos which the authorities put up for sale because of the crisis.
I propose to look at the 11 most interesting private islands in the world.
Note: For ease of reading area of ​​the islands was measured in the football field.
For the area of ​​the football field take the quantity of 10 800 square meters -
the maximum permitted area of ​​standards FIFA.
Hawaiian Paradise Director Oracle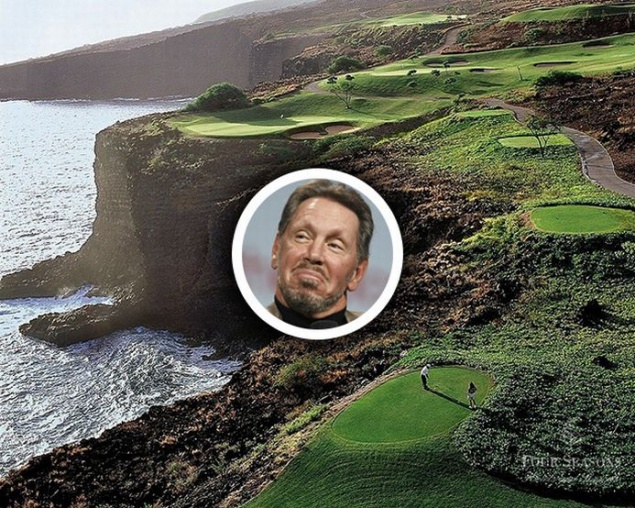 Cost: $ 500-600 million
Area: 39 000 football fields
Use: tourist industry
Location: Hawaii (USA), Pacific
Executive Director of Oracle CEO Larry Ellison loves the good life. Why are only $ 100 million invested them victory in the regatta the America's Cup, or yacht "Rising Sun", which but is rumored to have sold for $ 300 million. Now Allison seems to beat the record buying Lanai - one of the most expensive private islands in history (indeed, for a man with a fortune of $ 36 billion is a mere penny). The purchase price for 98% of the island has not been disclosed, but observers estimate the value of a piece of sushi with two prestigious resorts and golf courses, half a billion dollars.
Next: "New Holland" Roman Abramovich
"New Holland" Roman Abramovich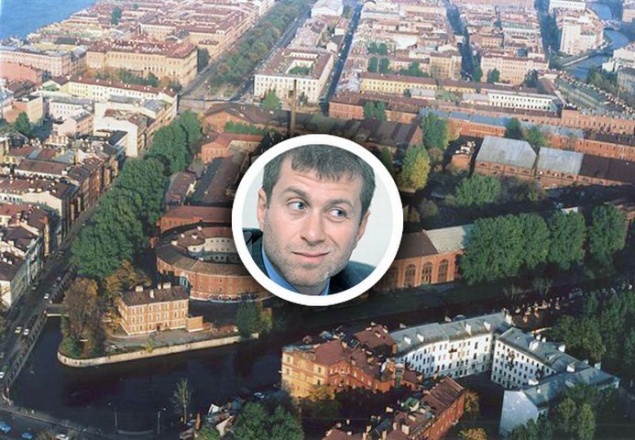 Investment: $ 365 million
Area: 7 football fields
Use: Development
Location: St. Petersburg
Artificial island of New Holland appeared between the Moika River in the era of Peter I after construction. Until the 2000s, it housed the warehouses of the Leningrad naval base. In 2004, the Defense Ministry has transferred the island city, two years later won the competition for the reconstruction of the company Shalva Chigirinsky and Igor Kesaeva. Partners plan to invest $ 1 billion in the island, but their plan was foiled financial difficulties.
In the autumn of 2010 in the second competition won by Roman Abramovich of "New Holland Development", which has committed to invest in the reconstruction of 12 billion rubles ($ 365 million at current exchange rates) until 2017. Investors are going to build on the area of ​​7 ha 8 museums, exhibition centers, cultural centers, as well as to restore the architectural appearance of "New Holland". This island can not be attributed to full private ownership of Roman Abramovich, but yet almost all are not built it, will belong to his company. Under the agreement with the municipality, after the project developer is obliged to convey to the city utilities and two bridges to the island.
Active participation in the project are well-known patron of modern art, a close friend of Abramovich, Daria Zhukova, whose name is also linked to the now-defunct cultural center "Garage" and updated Gorky Park in Moscow. Partly because of this, the media dubbed the New Holland "in St. Petersburg hipster Mecca».
Skorpios Greek Onassis clan