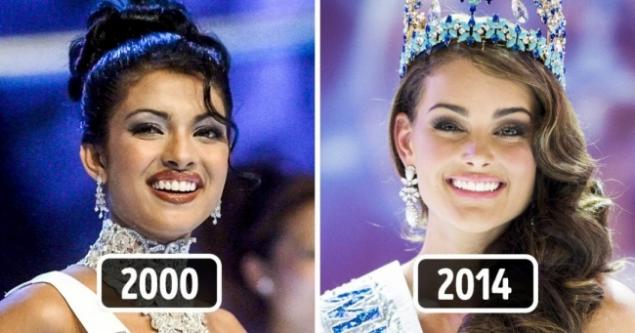 "Miss world", one of the oldest beauty contests, was established in 1951 as an advertising agent from UK by Eric Morley. Initially the event was planned as a one-off, but proved so successful that it was decided to arrange it annually.
The website
has collected for you the 15 most spectacular winners of this contest. Admittedly, it was very difficult to choose the very best among these beauties.
Dame Susana (Susana Duijm), Venezuela Miss world 1955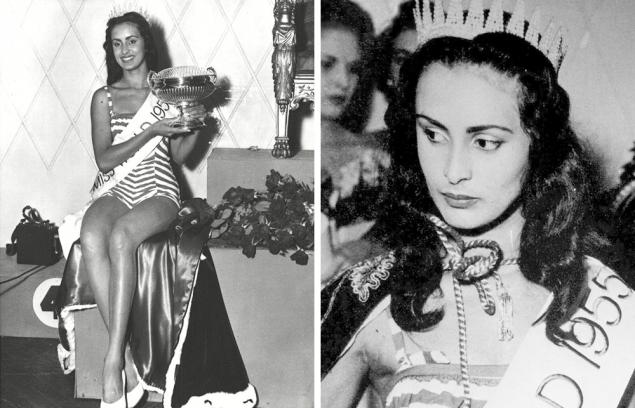 Venezuela is champion of the contest by number of winners. All women from this country has won the contest 6 times, and Susana was the first of them. Subsequently, the title of beauty Queen helped her make a career as an actress and presenter on Venezuelan television.
Kelen Penelope (Penelope Coelen), South Africa Miss world 1958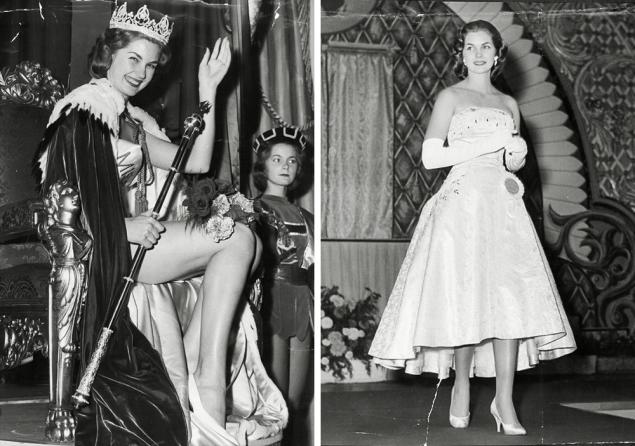 18-year-old girl, a Secretary by profession, has delighted audiences with its beauty and became the first winner from Africa. Later she returned to South Africa and married and to this day remains a famous socialite lady in their country. She has five sons and three grandchildren. Kelen engaged in photography and is the owner of a beauty salon. In honor of her named varieties of roses — Rosa Penny Coelen.
Ann Sidney (Ann Sidney), United Kingdom Miss world 1964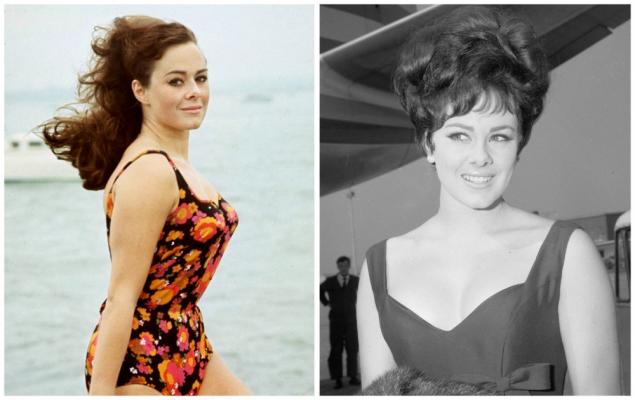 Ann Sidney was the second representative of his country, victorious in the contest. After a year of victories Anne received many small roles on television, including episodes of the TV series "the Avengers" and "Thank you". She also starred in the film about James bond "you only Live twice" scene from cabaret.
Madeleine Hartog bell (Madeline Hartog-Bel), Peru Miss world 1967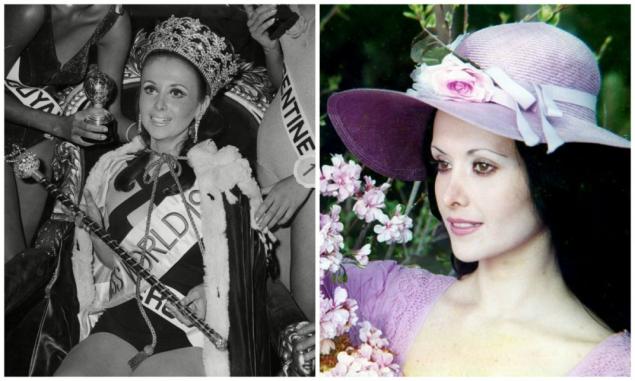 After winning the contest Madeleine have lived for many years in Paris, then moved to South Florida. There she married and gave birth to a daughter.
Jennifer Hosten (Jennifer Hosten), Grenada Miss world 1970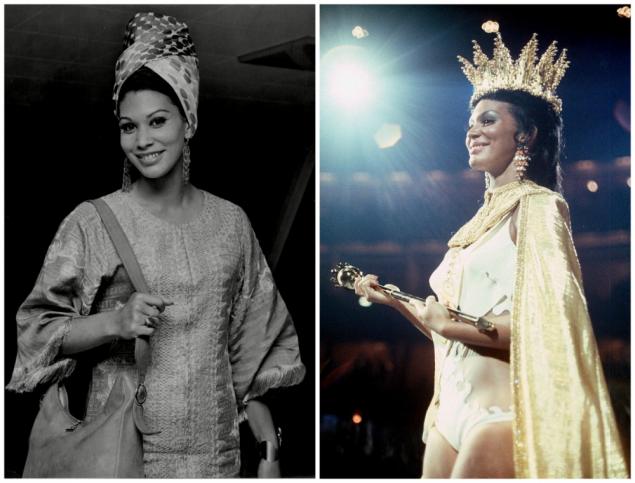 A year after winning the contest, Jennifer worked for Air Canada, got married and moved to Bermuda, then to Canada, where he graduated from University and became a therapist. Jennifer has two children and five grandchildren.
Cindy Breakspear (Cindy Breakspeare), Jamaica Miss world 1976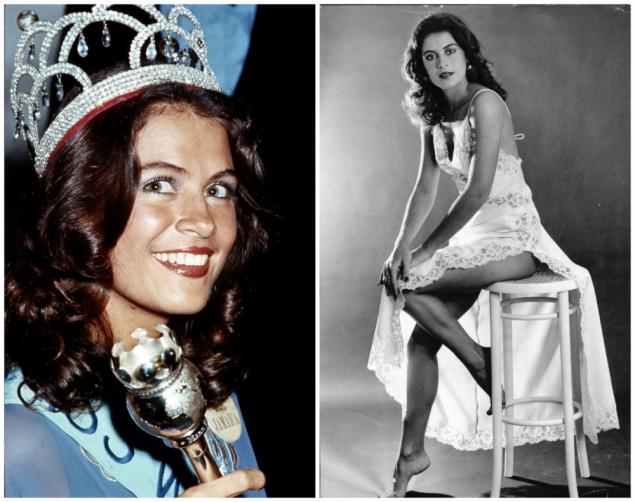 Cindy Breakspear left a modeling career to devote himself to music. She has three children, including the son of Bob Marley Damian, who followed in his father's footsteps and became a successful reggae musician, and four grandchildren.
Sarah-Jane Hutt (Sarah-Jane Hutt), UK Miss world 1983
Another representative of great Britain, won the title of most beautiful girl in the world. Win Sarah-Jane Hutt was mad about the less fortunate contestants that they did not hesitate to criticize aloud the selection of judges, and one of them even refused to attend a ball in honor of the coronation.
Petursdottir Linda (Linda Pétursdóttir), Iceland Miss world 1988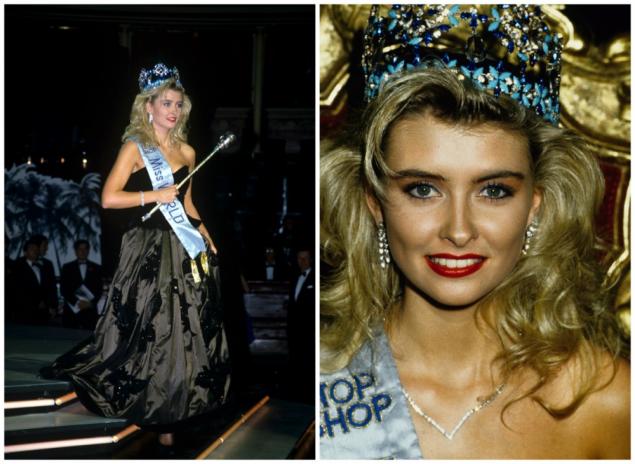 Linda is not only a beauty Queen, but also a successful business lady. For 20 years she was in charge of a Spa company, has published an autobiography, and in 2015 again took part in the contest "Miss world" — this time as a judge.
Aishwarya Rai (Aishwarya Rai), India Miss world 1994
Aishwarya Rai, a famous actress, model and beauty Ambassador for L'oreal, fluent in 5 languages: English, Hindi, Marathi, Tamil and Tulu. Since 2007 married to Abhishek Bachchan, the son of famous actor Amitabh bacchan, and in 2011 they had a daughter.
Priyanka Chopra (Priyanka Chopra), India Miss world 2000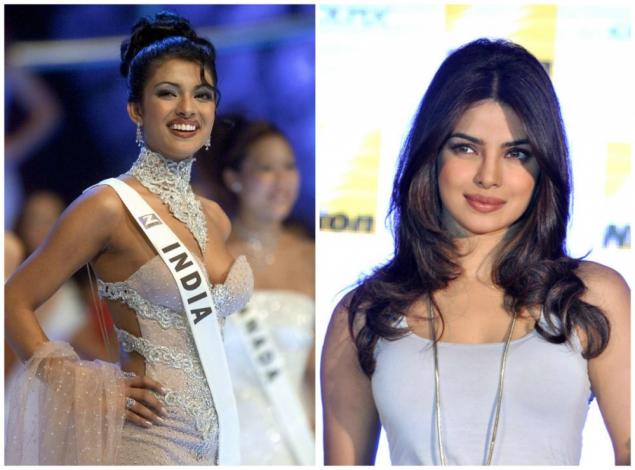 Priyanka is a talented singer, actress and model. In addition, she leads an active social life: involved in charities in India and the United States, is a goodwill Ambassador of charity Fund CAF and Confederation of Indian industry CII and is also involved in the programs of these organizations to combat illiteracy.
Azra Akin (Azra Akın), Turkey Miss world 2002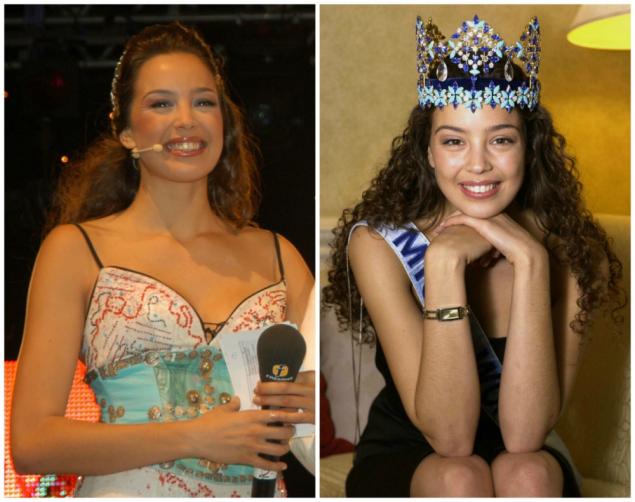 Azra Akin — a famous model, actress and dancer, the winner of the show The Games and Yok Boyle Dans (Turkish equivalent of "Dancing with the stars"). Speaks Turkish, Dutch and English.
Rosanna Davison (Rosanna Davison), Ireland Miss world 2003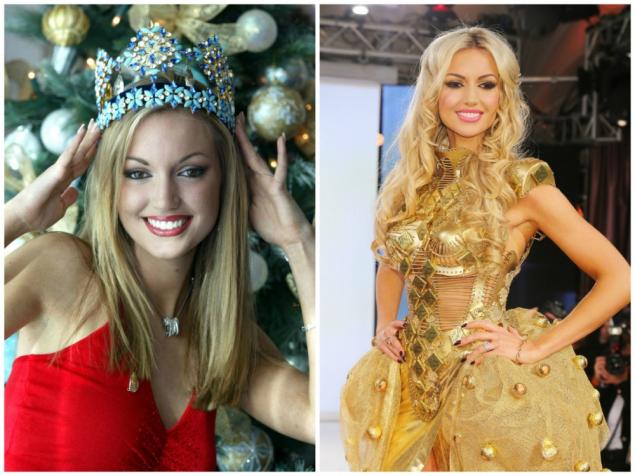 Rosanna Davison — model, actress, singer and author of the cookbook Eat yourself beautiful, which became a bestseller. Roseanna's father, the famous musician Chris de Burgh, dedicated to her song For Rosanna.
Ksenia Sukhinova, Russia Miss world 2008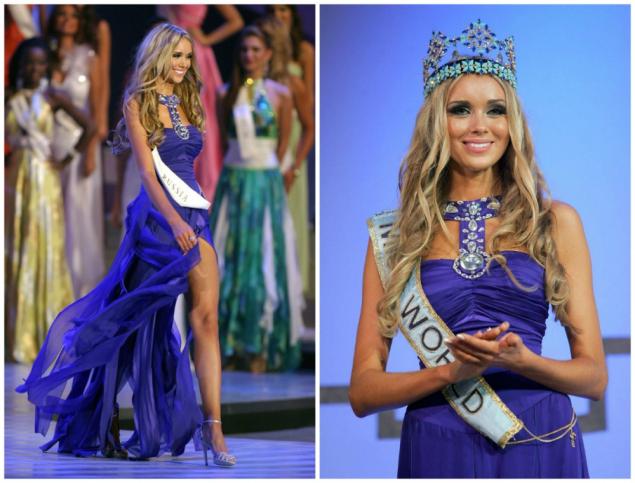 Kseniya is seriously involved in sports, he was fond of rhythmic gymnastics and Jogging, and also has a first class biathlon. After the competition she continued her modeling career in Italy, Spain and France, participated in the shows of Valentino and other famous designers. Xenia has repeatedly invited in the jury of the "Miss world" and "Mr. world", and in 2016 at the next contest "Miss world" she was one of the judges, whose job was to ask questions to the participants.
Megan young (Megan Young), Philippines Miss world 2013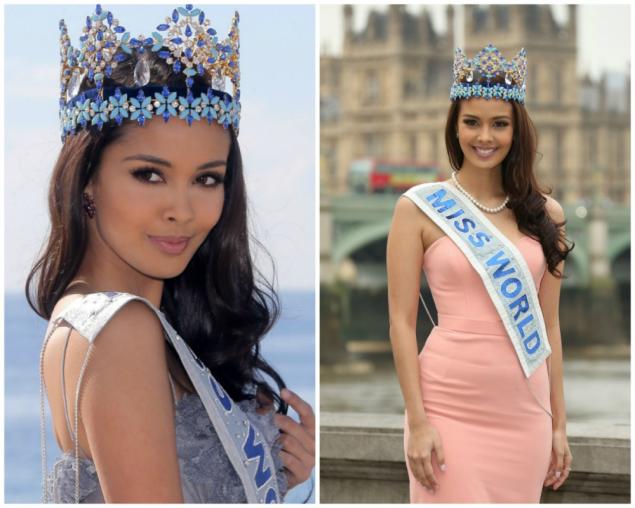 Actress, model and TV presenter Megan young became the first representative of the Philippines, won the title "miss world". She was born in the United States in international family (dad is American, mother is Filipina). Subsequently, the family Megan moved to the Philippines, where she graduated from high school and decided to devote himself to television.
Rolin Strauss (Jolene Strauss), South Africa Miss world 2014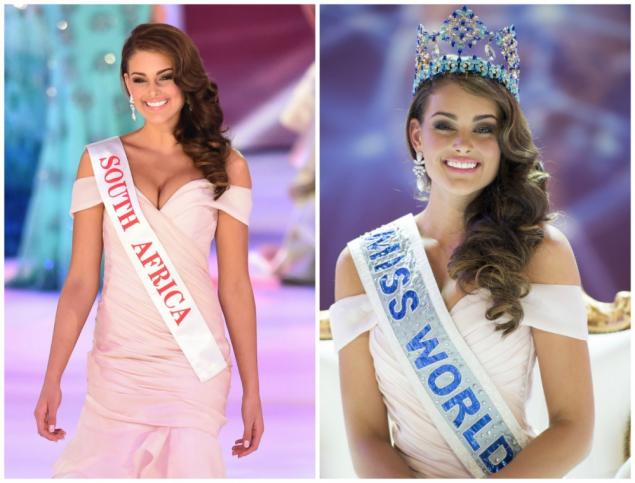 Model Rolin Strauss became the third winner of the title "miss world" from South Africa. The beauty industry began to get involved in early childhood, after 8 years saw the coronation of miss South Africa 2000. Rolin involved in Golf and can play the flute, piano and guitar. In the spring of 2016 model adds family charitable Foundation the Strauss Foudation, which deals with women's health issues, and in August of the same year it became known that Rolin and her husband await the birth of the first child.
Photo on preview EAST NEWS, i-Images / Polaris/East News
On materials Wikipedia
See also
Romanian photographer has showed the beauty of ordinary women around the world
This girl is completely destroyed the stereotypes of the fashion business
15 models who have proven that appearance with a twist — it's cool
via www.adme.ru/tvorchestvo-fotografy/15-modelej-kotorye-dokazali-chto-vneshnost-s-izyuminkoj-eto-kruto-1380515/