The first beauty contest was held September 19, 1888 on the Belgian resort of Spa,
then no one knew what it was supposed to start.
In the final he participated 21 contender for the title of "Queen of Beauty."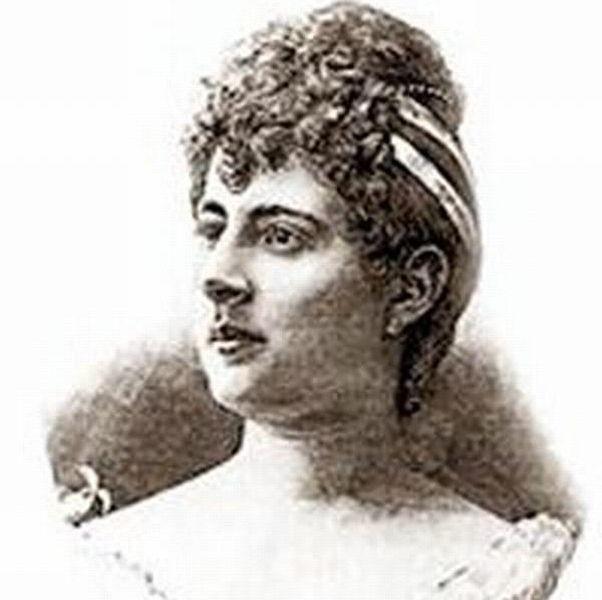 The girls were taken from the photographs sent to the jury. According to the reporter of one of the Scandinavian newspaper covering the results of those unusual events, "participants of the contest were to remain unknown to the general public, lived in a separate house, access to which was closed to outsiders, and they were delivered to the competition in a closed carriage." At the same time the men who were present at the event were dressed in tuxedos, women - in long dresses. The winner was 18-year-old Creole from Guadeloupe Bertha Sukkar, who got the prize of 5 thousand francs. Starting Belgium picked up by other countries, the most active of which were Germany and the United States. The history of beauty contests on the banks of the Rhine has more than 90 years. The first competition of the German beauties took the summer of 1909 in the Berlin cabaret "Promenade". The winning saleswoman of cigarettes from East Prussia 19-year-old Gertrude receive a prize - as much as 20 Reichsmarks in gold!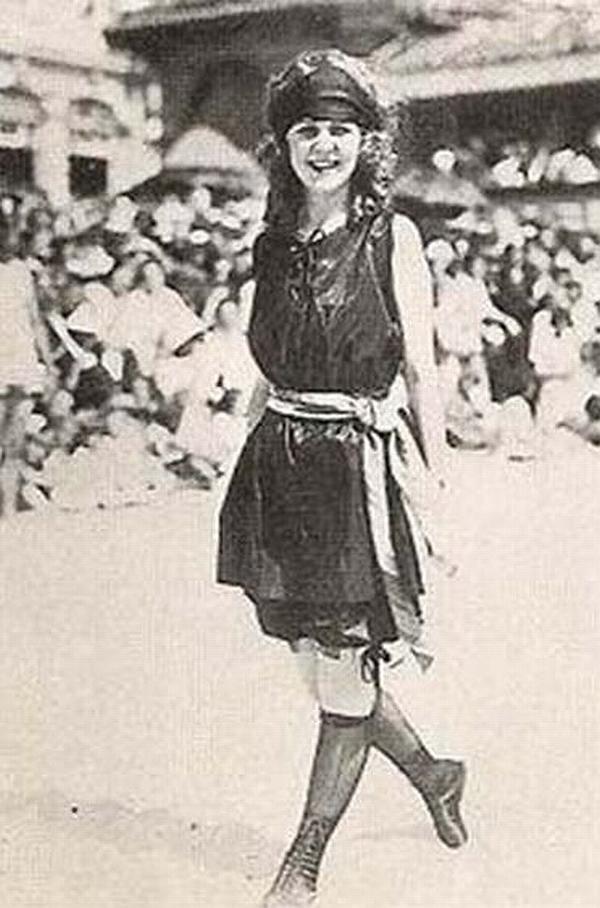 The very first "Miss America" ​​representative jury chose 8 September 1921, when the premiere of American beauty contests. The winner was 16-year-old resident of Washington Margaret Gorman, the daughter of an official of the Ministry of Agriculture. Incidentally, it was the worldwide debut of half-naked body - a girl for the first time in history appeared in public in a swimsuit. "Miss America" ​​was to set the example of chastity. The winner of the contract for "advertising" of the year was not allowed to appear in the haunts of vice or any events where alcohol is consumed. Beyond that, they themselves watch over carefully monitored. Failure to comply with these regulations is punishable by breaking the contract and taking away the prizes. Speaking of prizes. Interestingly, among other awards payable winners, featured a grant to study at a college or university in the amount of up to 50 thousand dollars. They say that the company "Miss America" ​​is the world's largest "provider of scholarships for women".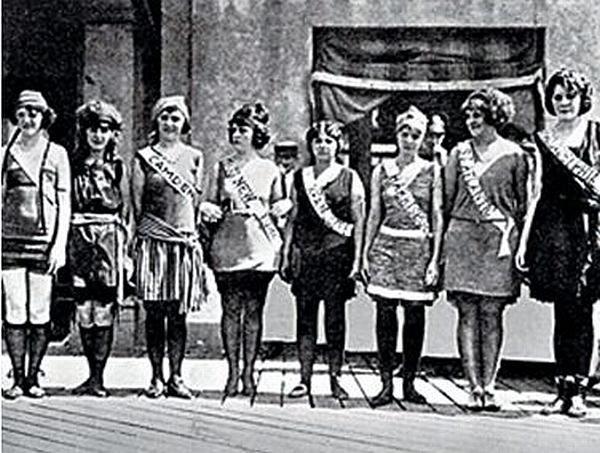 The history of beauty pageants took a new dimension with the advent and popularity of the "golden age" of TV. For the first time the contest "Miss America" ​​was shown live in 1954. The broadcast broke all records: it looked 39 percent of viewers - more than 27 million people. The first world beauty contests were held in 1951 in London were crowned here, "Miss Universe" and "Miss World". 30 contestants appearing on stage in swimsuits "bikini", which at that time were not yet known in England, created a furore.