Photographer Susan Anderson has done portraits of former beauty queens "Miss USA 2011", winner of the prestigious title - from 1953 to 2010.
Photos are arranged in the style As now / As.
The winner of the contest "Miss USA 2011" has become a California model Alice Campanella (Alyssa Campanella).
In September, 21-year-old beauty, ahead of 50 competitors, will compete for the title of "Miss Universe-2011».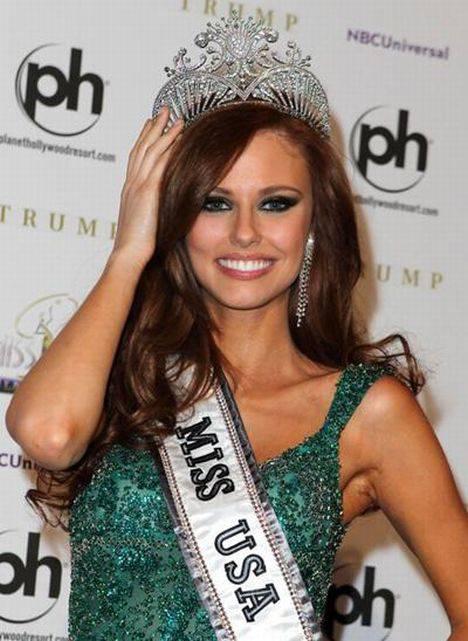 In the meantime, photographer Susan Anderson (Susan Anderson) offers the public a look at how others have changed the Miss USA from receipt of his title.
Rima Fakih (Rima Fakih), 25 - Miss USA 2010.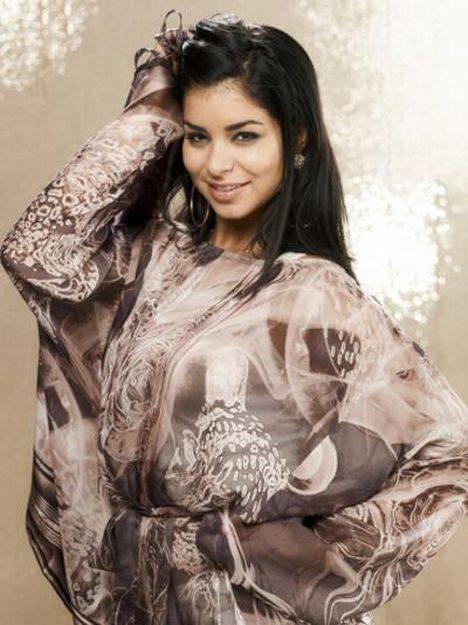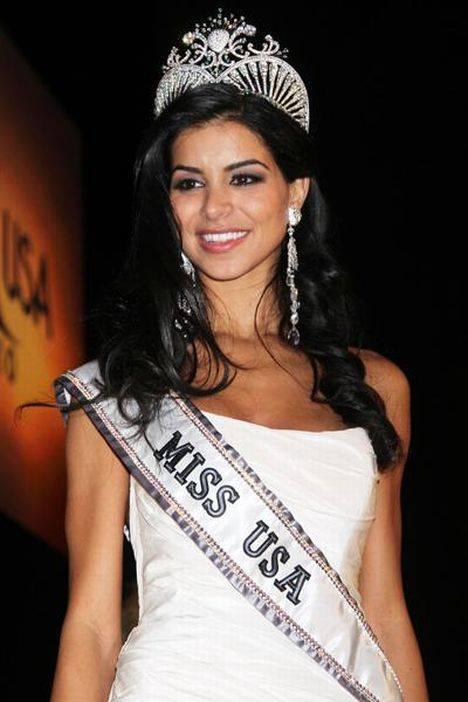 Kristen Dalton (Kristen Dalton), 24 - Miss USA 2009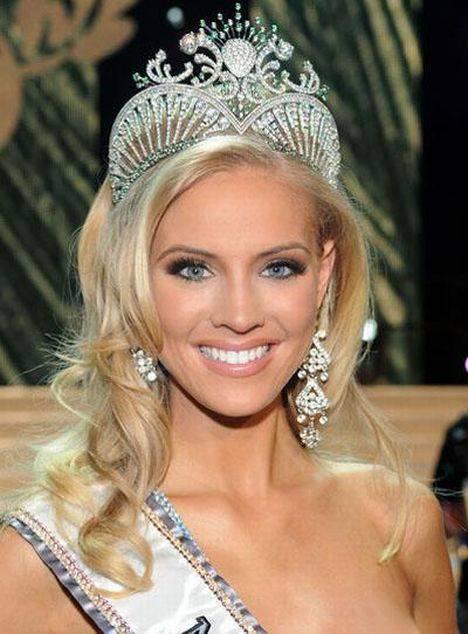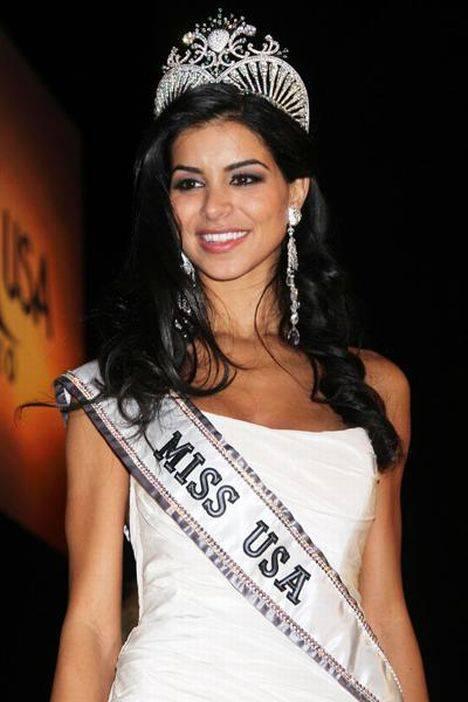 Rachel Smith (Rachel Smith), 26 - Miss USA 2007