Employees of the railway began clearing the site of the accident derailed a passenger train "Kalka Mail" in northern India after the completion of the rescue operation, during which they found sixty-eight bodies. At least 239 passengers were injured when a train derailed near the station of Fatehpur in Uttar Pradesh. The disaster occurred on 11 July 2001 and has become one of the worst rail disasters that have occurred in the network already troubled country's railways in recent years.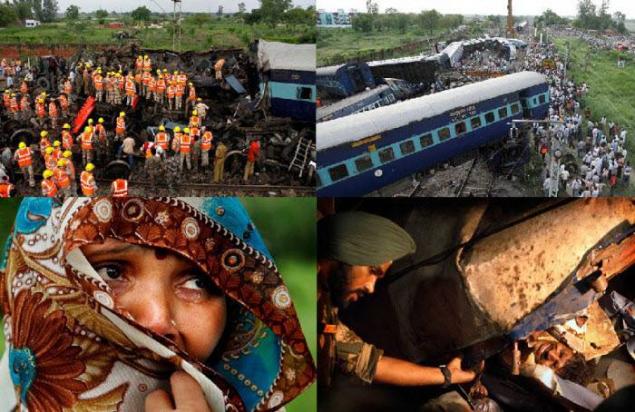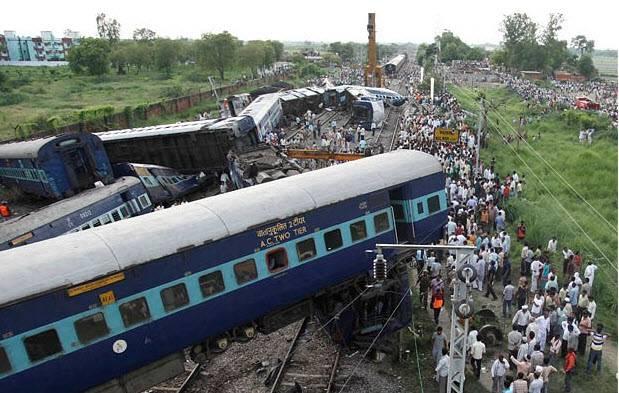 The accident occurred on Sunday in the northern state of Uttar Pradesh.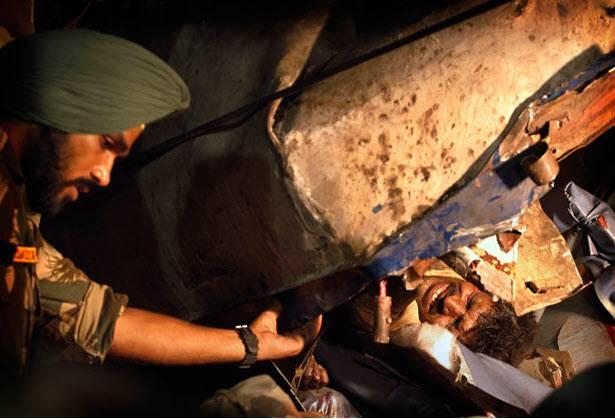 The train stopped suddenly, and about a dozen cars derailed, destroying each other. Rescue teams and officers of the armed forces of more than twenty-four hours was carried out the rescue operation to locate and extract the dead and wounded from the wreckage. In the photo: a passenger was trapped in the wreckage, found an Indian army officer, and will now be safely evacuated.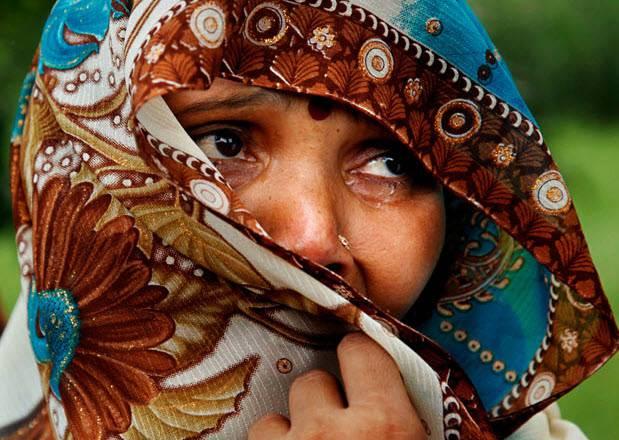 Throughout the day, anxious relatives were searching for missing family members. They all flocked to the scene where the bodies, wrapped in white shrouds lay in rows on the ground next to the wrecked train. In the photo: forty years Rani Verma laments the loss of her father in a train accident, being in front of the state mortuary in Fatehpur.