It is unclear what happened to the ideas of beauty in the minds of the international community ... In particular, with the concept of beauty of the organizing committee of the contest "Miss Universe", but alas, all agreed. At the end in the Brazilian Sao Paulo contest participant from Russia Natalia Gantimurova not even reached the final. Sympathy of the jury got dark-skinned African Leila Lopes.
See how it all began.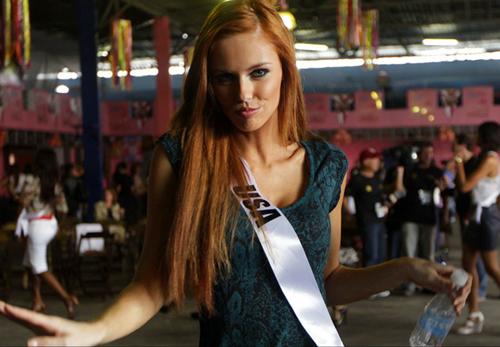 Only the final competition was attended by 16 contestants: 15 of them chose the members of the jury, and a girl came into the final as a result of Internet voting. That's how progress stood at the service of beauty.
By tradition, the girls paraded in front of the jury in bathing suits.
Miss France Laurie Tilleman:
Exotic beauty - Miss Sarah Egypt El Khul:
Miss Chile - Vanessa cheroots:
Miss Mexico Karin Ontiveros. Incidentally, last year it was her compatriot - Jimena Navarrete - she won the Miss Universe contest. But Karen had no luck ...
Miss Germany with a Russian named Valery Bystritskaya.
Miss Japan Maria Kamiyama in a bathing suit:
Miss Denmark Sandra Amer:
Colorful Miss Honduras Kaylin Gomez
Miss Italy Elisa Torrini
Miss China Luo Jilin. Eastern beauty in full, as they say.
Participants from the Czech Republic Jitka Novakova:
A few beauties from different countries:
Naturally, the contestants showed costumes. Miss Angola, for example, bypassed the 88 competitors from around the world.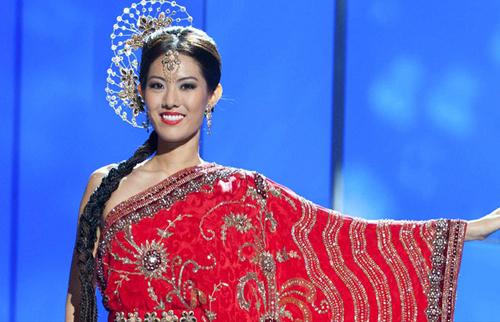 Nice look and Miss Japan: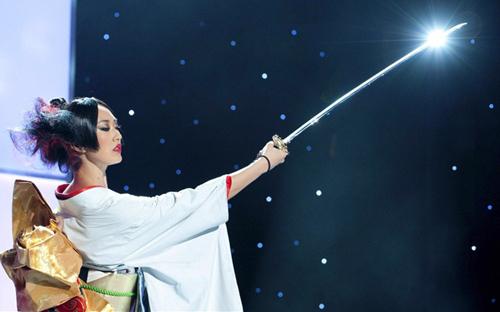 Then the girls showed their ability to parade in evening dress.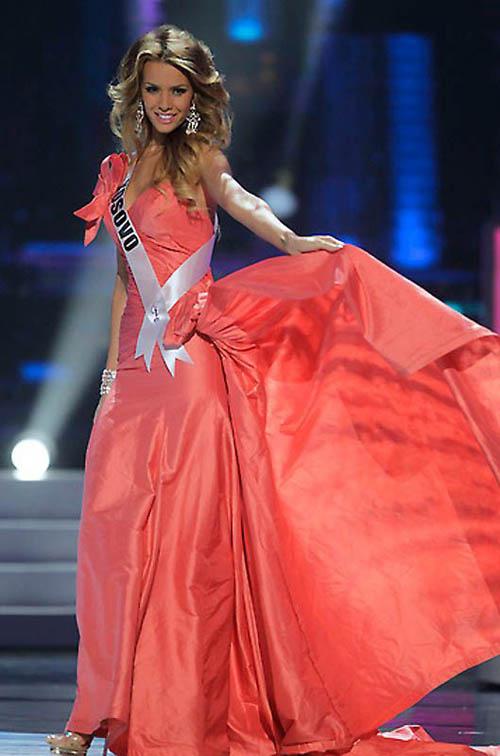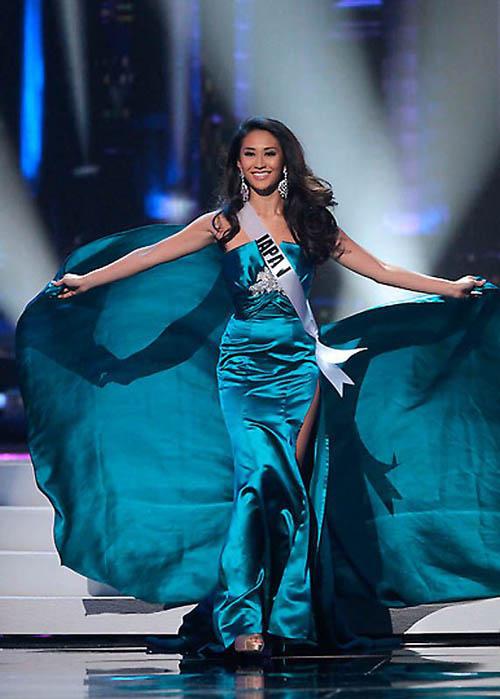 Miss Romania - Larisa Popa with a funny name, in evening dress.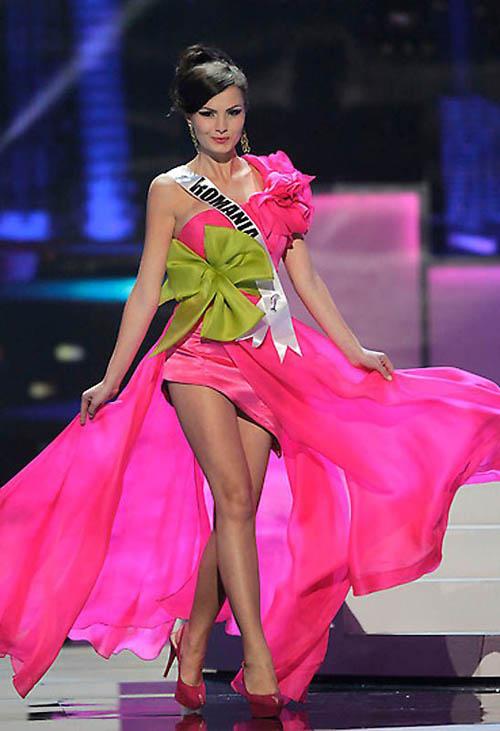 Miss New Zealand Priyani Puketapu: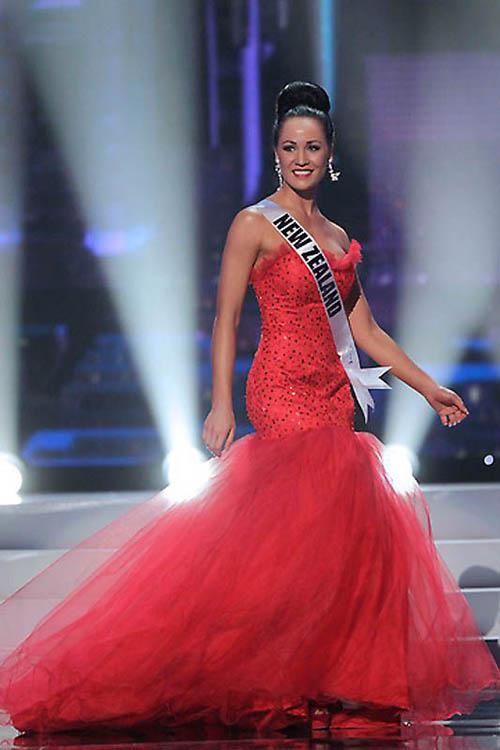 Miss Spain - Paul Guillaume.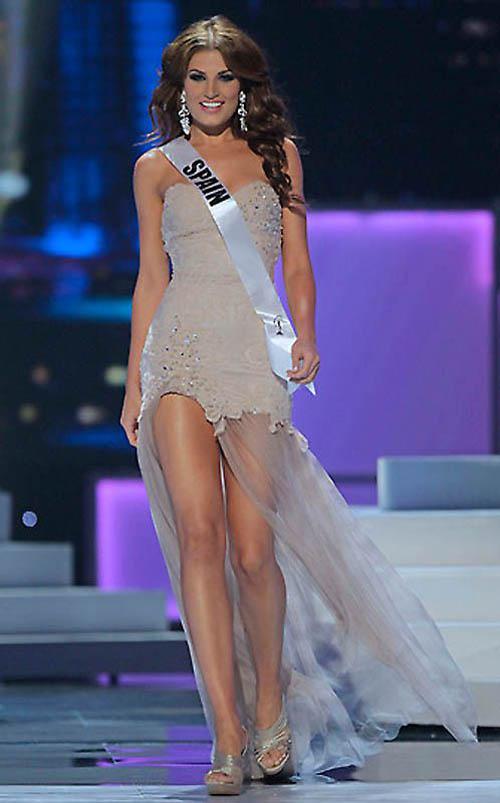 Miss Italy - Elisa Torrini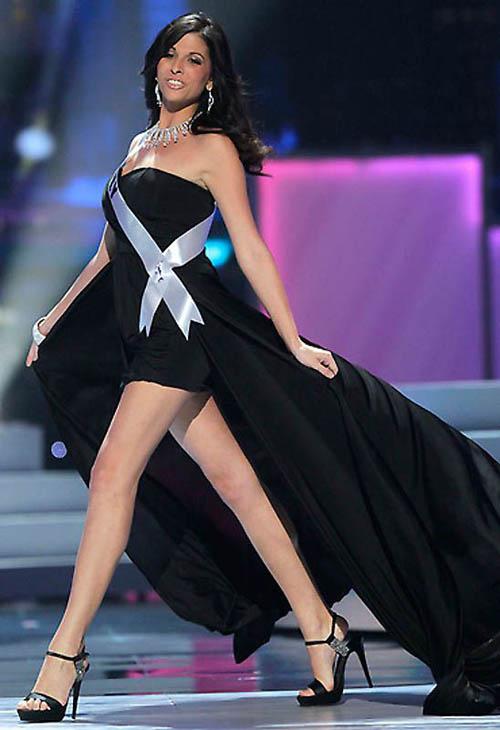 Our pride - Miss Russia Natalia Gantimurova.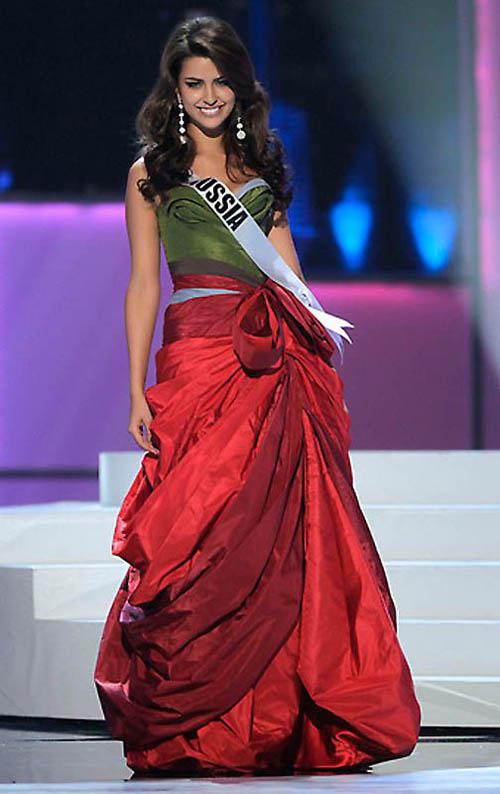 Have you changed our Natasha? Definitely. Remember what it was at the contest "Miss Russia»?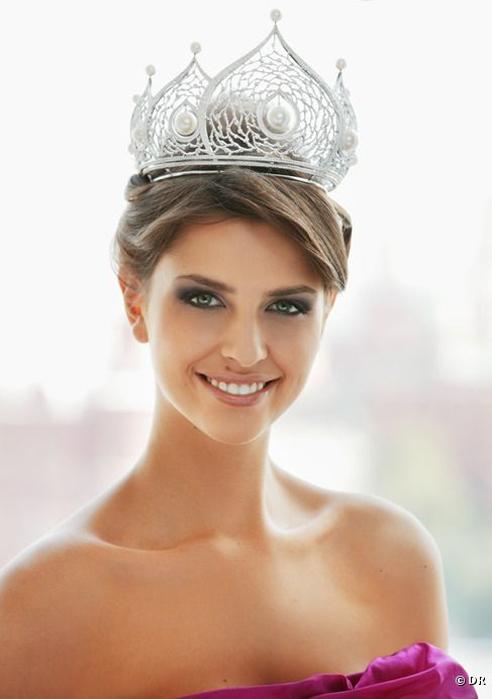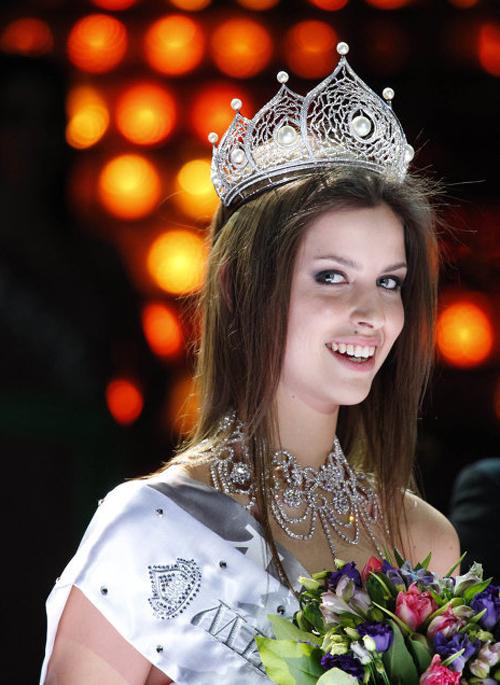 Now the beauty Natasha became some "Hispanic." Perhaps it was a bet on the win-win situation, because it is the beauty of the Latin American countries were winners in recent years. However, this option is not swept.
Miss Serbia Anya Saranovich in evening dress: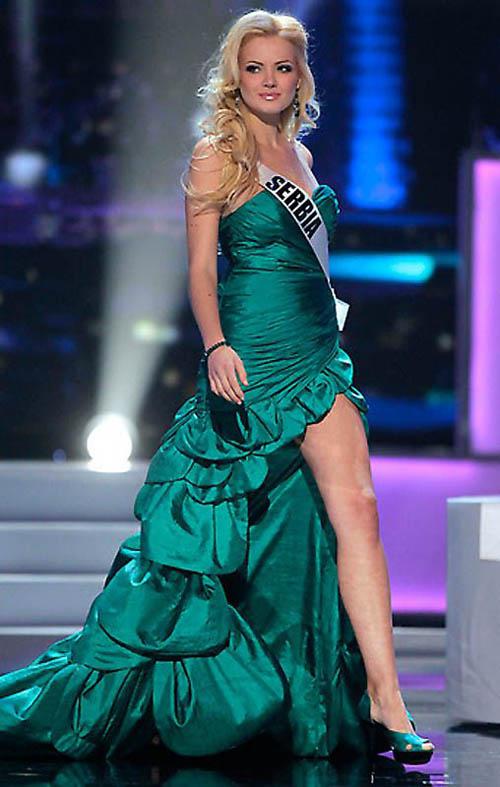 Miss Netherlands Kelly Weekers: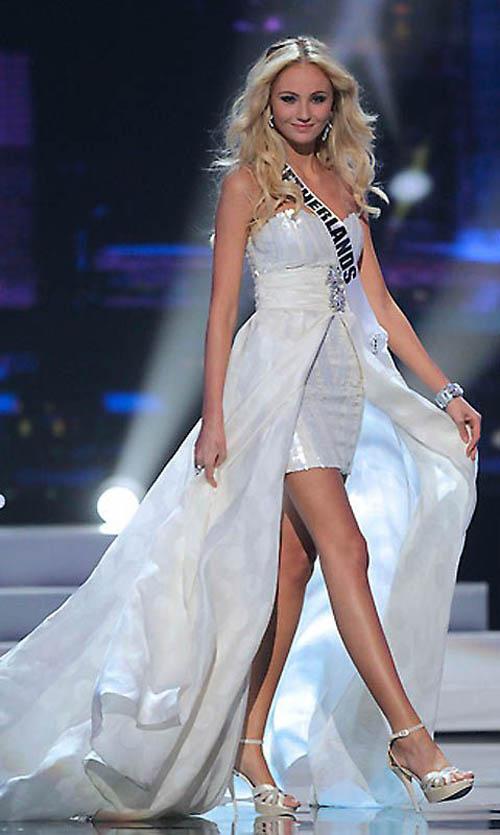 Again Miss France and Miss Lori Tilleman Mexico Karin Ontiveros.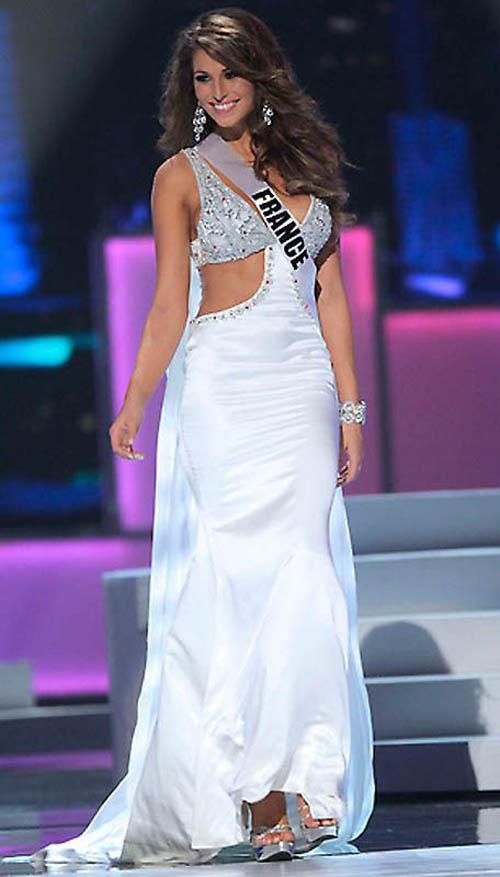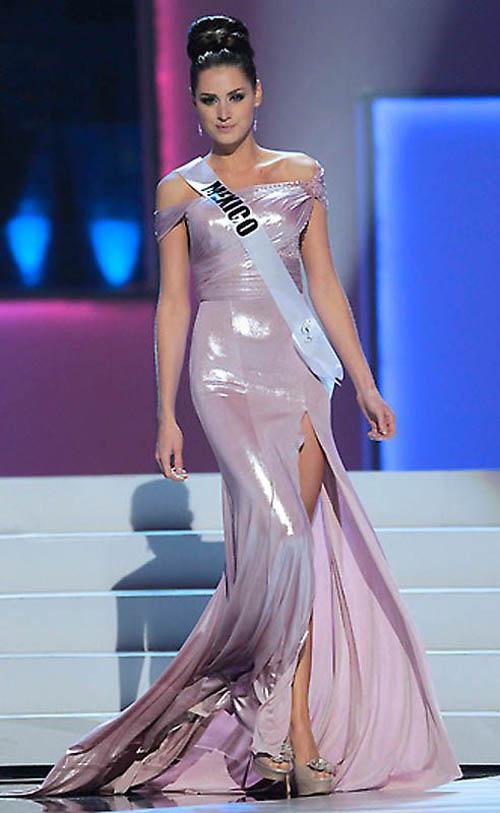 Miss Argentina Natalia Rodriguez.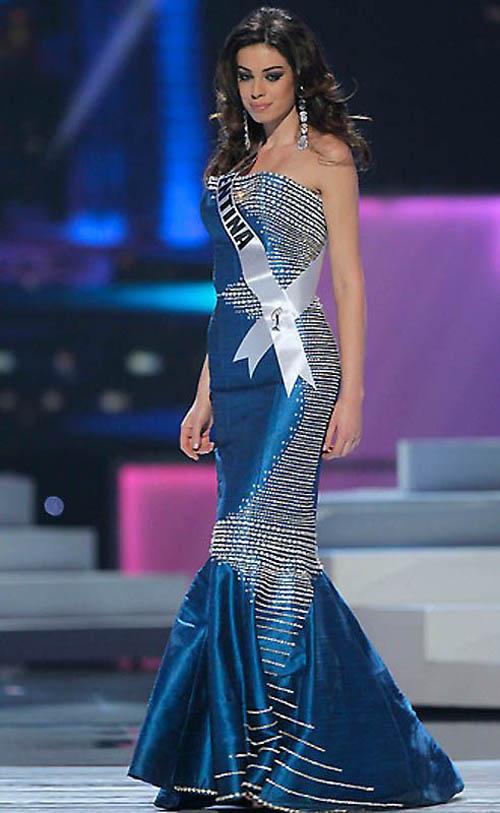 Miss Colombia Catalina Robayo: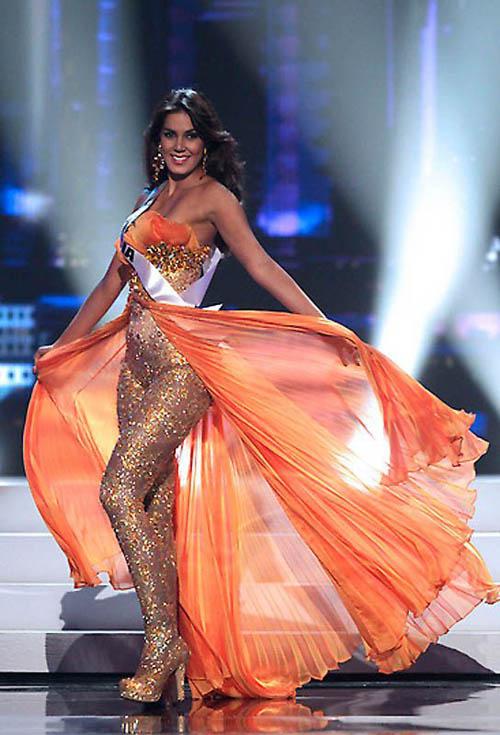 Miss USA Alyssa Campanella in evening dress: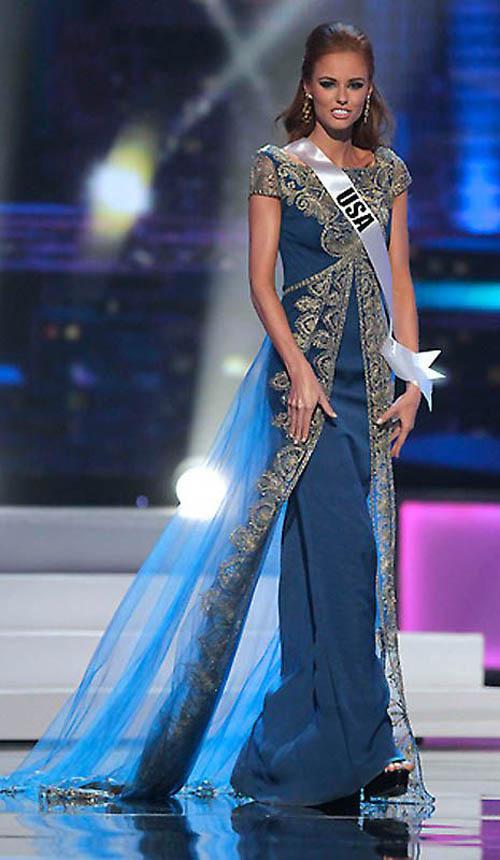 Miss Venezuela Vanessa Gonkalves in evening dress: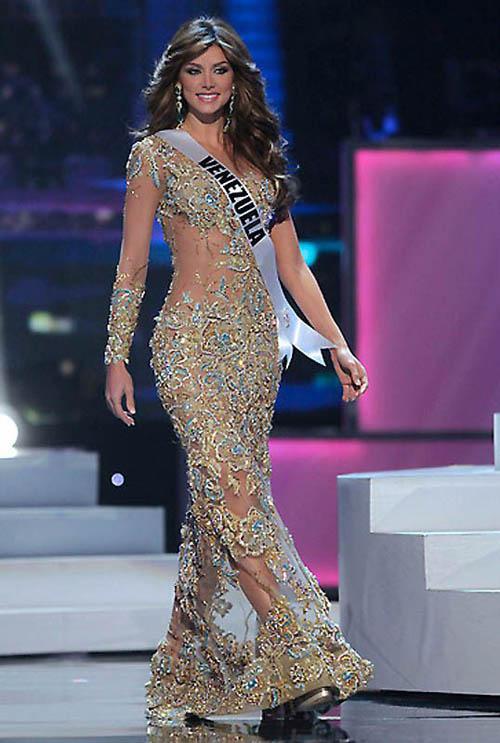 In the final part of the competition was attended by only five finalists. The answers to the questions of the jury, to determine the winner. When they left three, millions of viewers in front of their screens fingers crossed waiting for the jury's decision.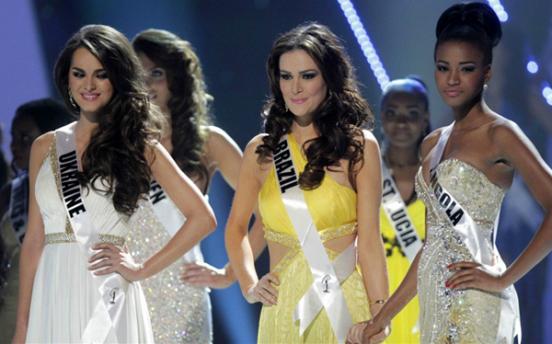 As a result, the second place was taken by Ukrainian Olesya Stefanko. The poor thing had to give the crown to the winner. That is to say, the last time the crown was in her hands ...
Now for the next year Leila Lopes recognized as the most beautiful girl of the planet.