Photographer Susan Anderson has done portraits of former beauty queens of the United States. She shared owners of the title of interim group from 2010 to 1953.
The winner of the contest "Miss USA 2011" was the Californian model Alice Campanella (Alyssa Campanella).
In September, 21-year-old beauty, ahead of 50 competitors, will compete for the title of "Miss Universe 2011".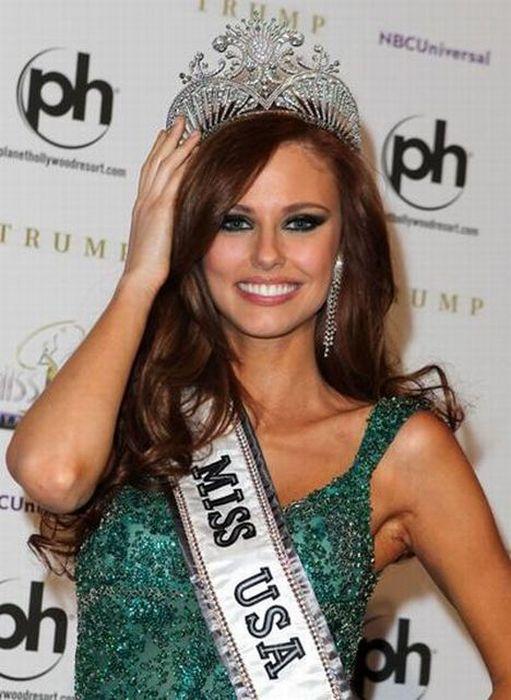 In the meantime, photographer Susan Anderson (Susan Anderson) offers the public a look at how others have changed the Miss USA from receipt of his title.
Rima Fakih (Rima Fakih), 25 - Miss USA 2010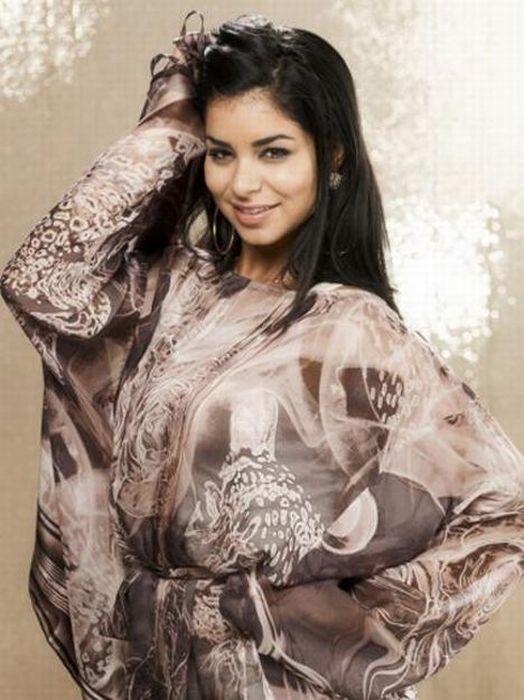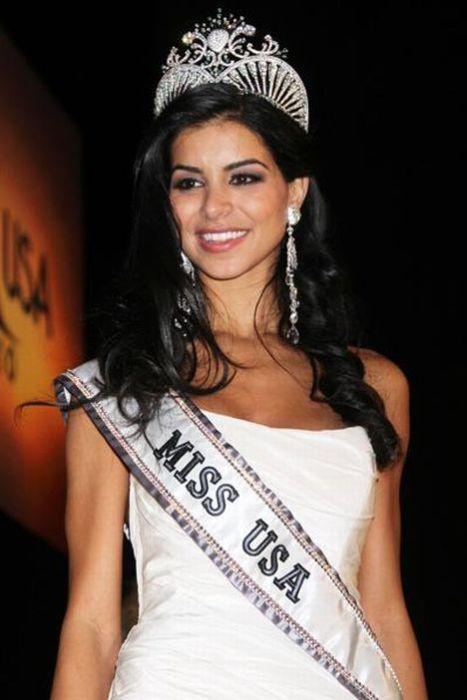 Kristen Dalton (Kristen Dalton), 24 - Miss USA 2009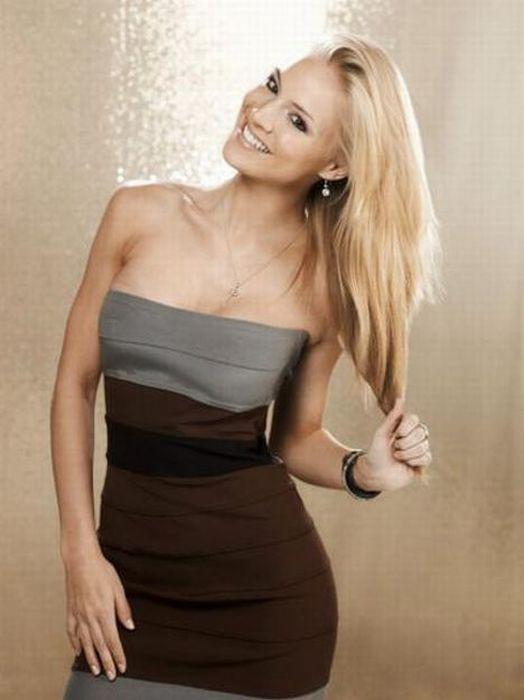 Rachel Smith (Rachel Smith), 26 - Miss USA 2007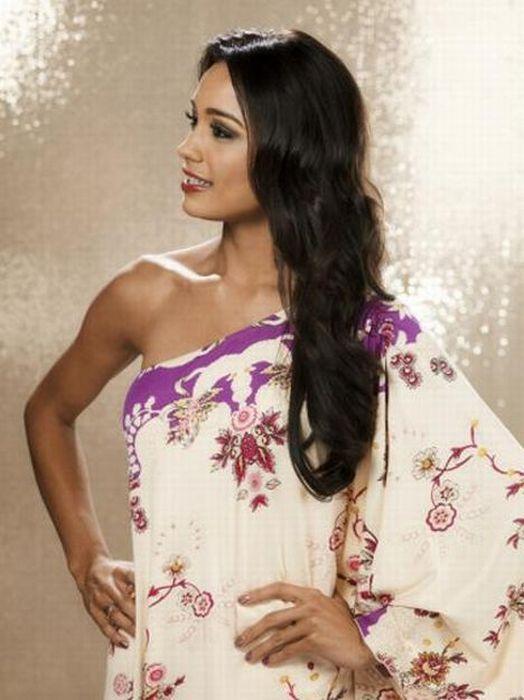 Chelsea Cooley (Chelsea Cooley), 27 - Miss USA 2005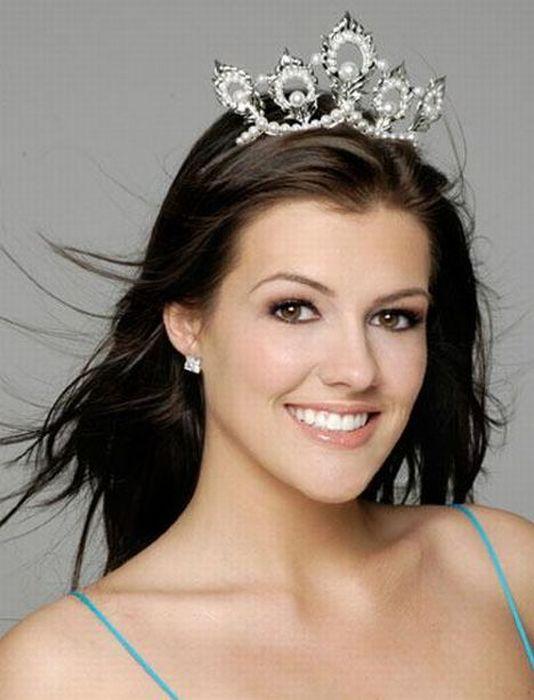 Shandi Fennessi (Shandi Fennessey), 33 - Miss USA 2004