The first pan-European beauty contest was held in Paris in 1920.
Miss Russia, Austria and the Netherlands in the streets of Paris.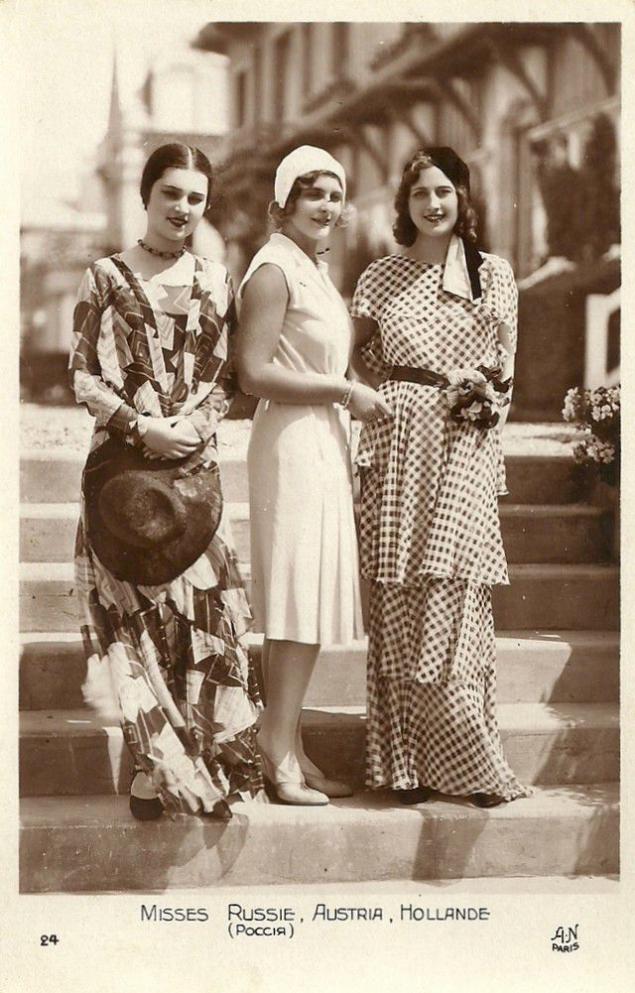 In Greece, beauty contests have been started since 1929. And holding such a contest was considered a matter of national importance: among the spectators are not only all metropolitan and provincial secular society, but also members of the government, the Prime Minister and members of the royal family with the court. Each day of competition was discussed and commented in the national press, pages of which were full of pictures of girls.
Miss Ireland Faith Curran.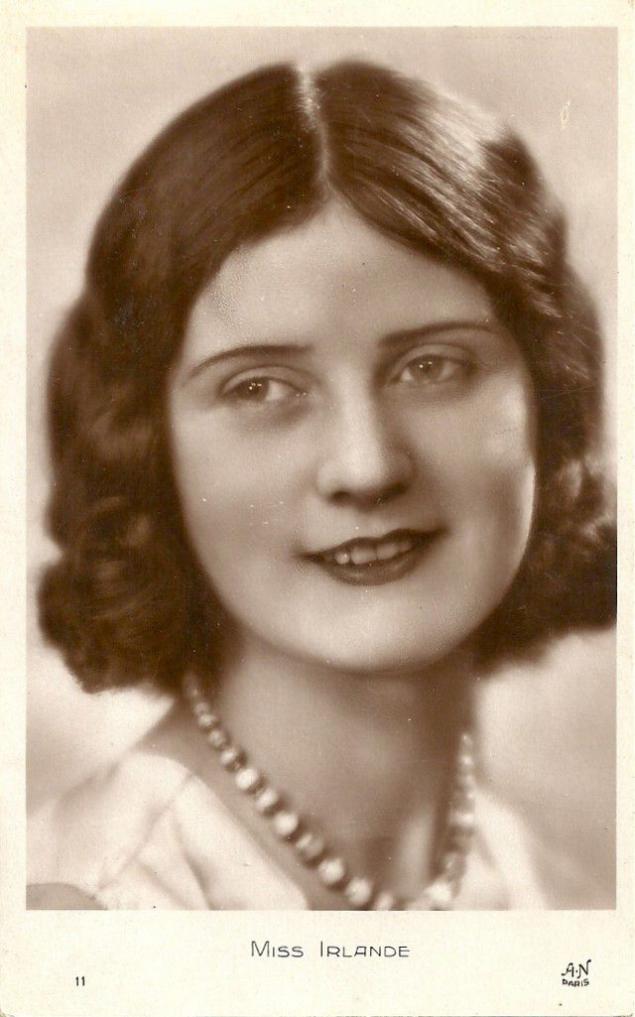 The winner of the contest in 1930 Diplaraku Aliki was born to a prominent lawyer and received an excellent education: future Miss Europe spoke quite freely in four languages. This fact will play a huge role: Aliki Diplaraku, world-famous for its beauty and the honorary title, which awarded it a European seal - Spartan, Thais and Greek woman with a capital letter - traveled the world lecturing on ancient Greece and Greek culture, promoting their homeland and inviting his interlocutors to visit the land, the birthplace of European civilization.
Miss Belgium Janet Van Paris.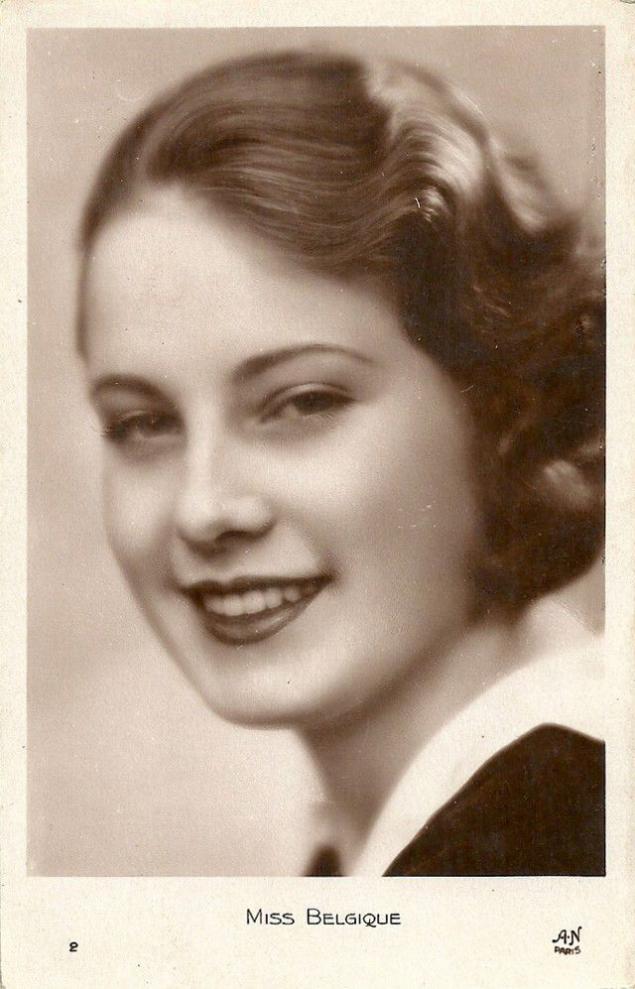 Miss Mary Papst Hungary.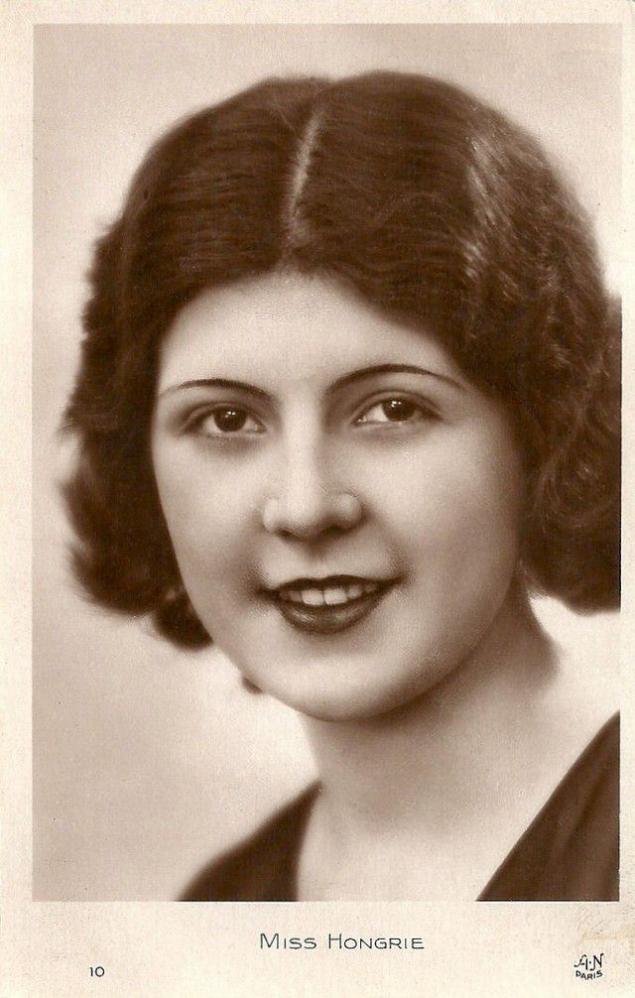 Miss Austria Inge von Greenberg.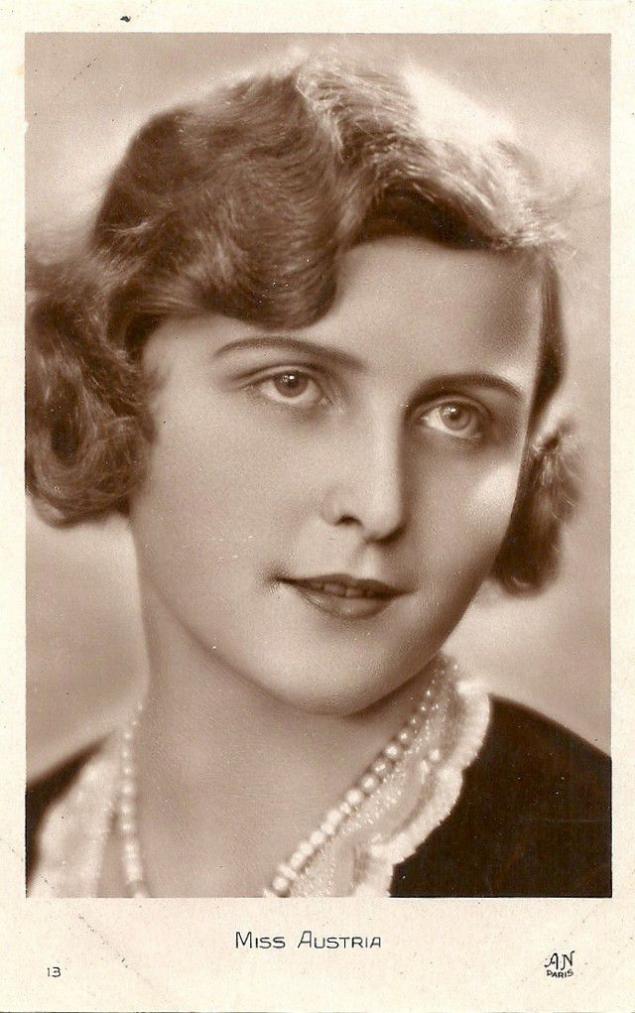 Miss Holland Ria van der Rest.
Ms. Dorit Nitikovski Germany (April 29, 1911 in Berlin-Friedenau - 2000).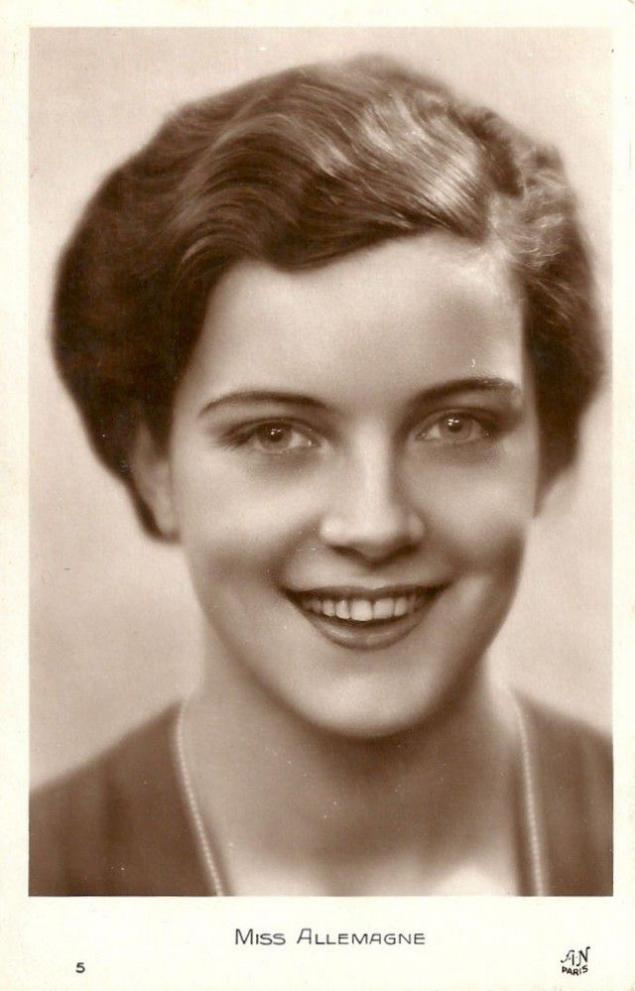 Ms. Dorit Nitikovski Germany (April 29, 1911 in Berlin-Friedenau - 2000).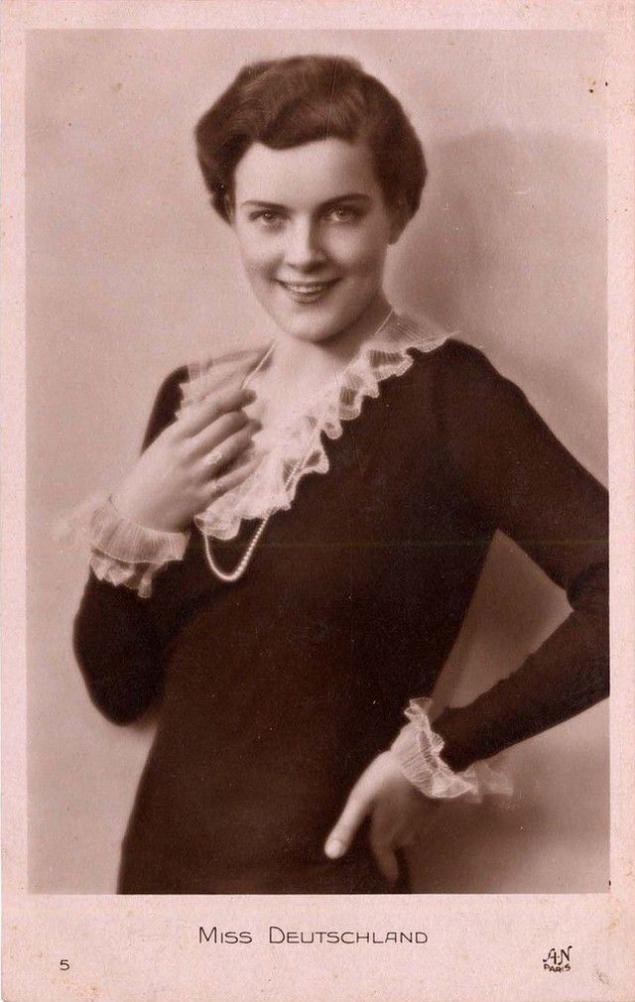 Miss Bulgaria Kunqu Christ Chobanova-Nedev.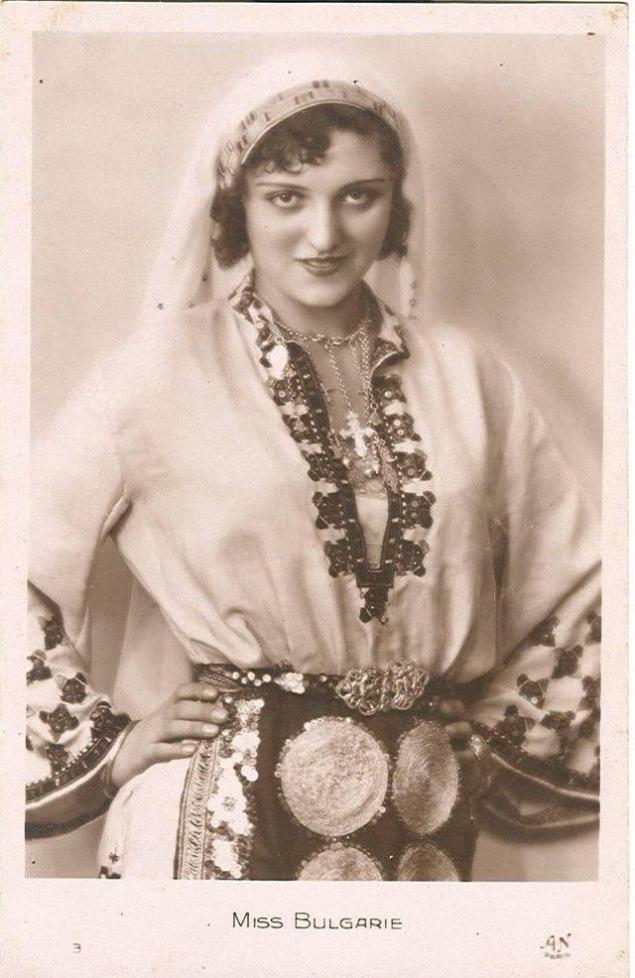 Miss Czechoslovakia, Milada Dostalova.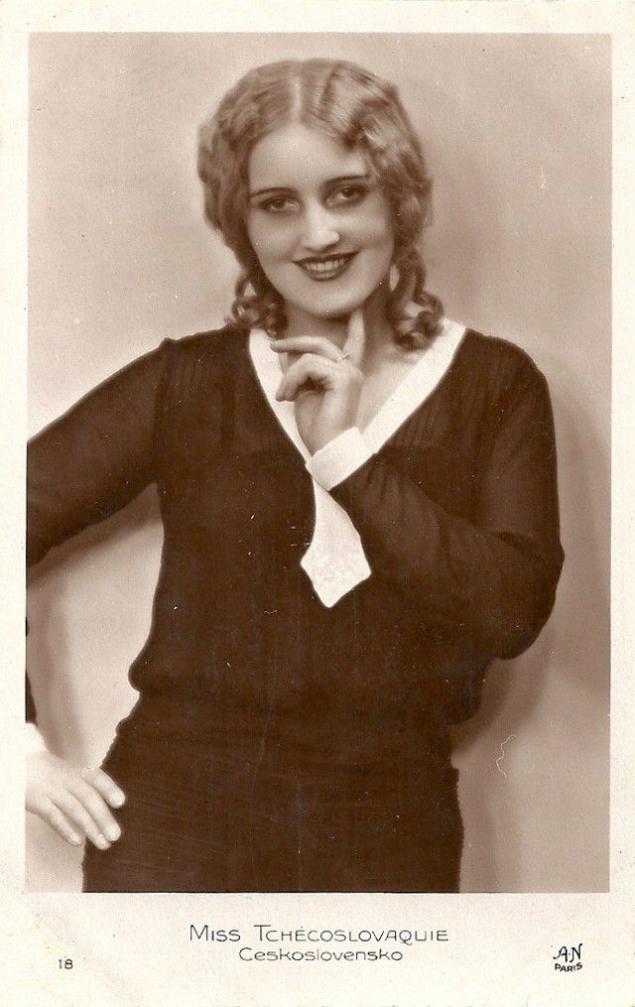 Miss Italy Mafalda Mariottino.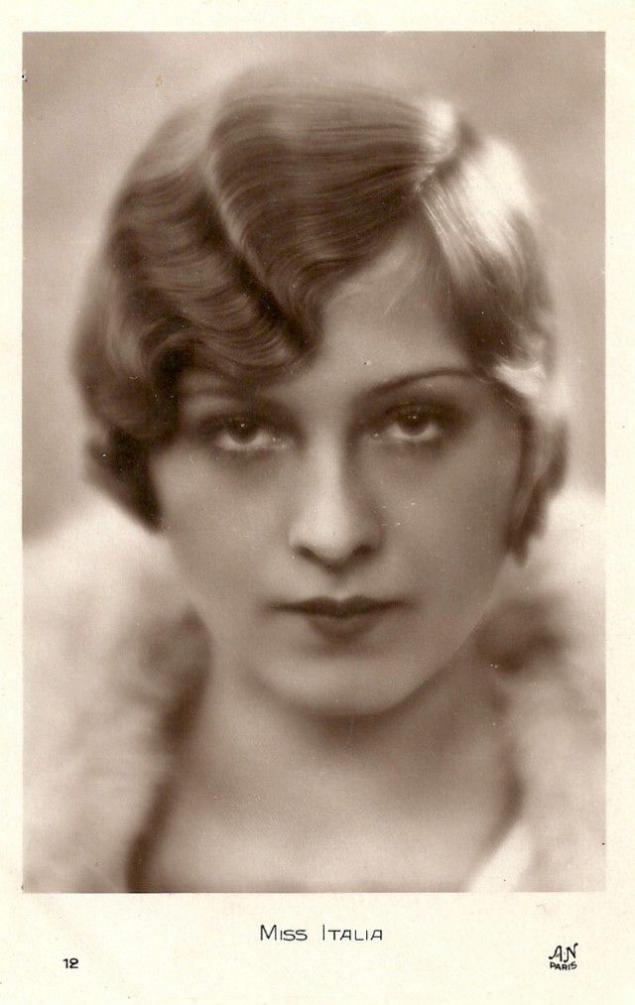 Miss Sophia Batytskaya Poland (August 22, 1907, Lviv - July 9, 1989, Los Angeles).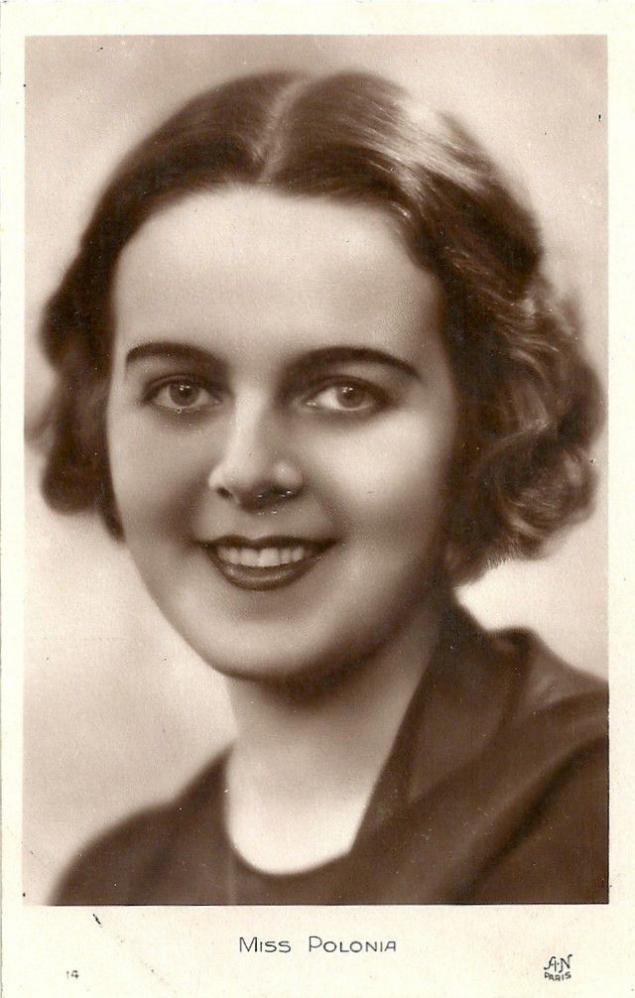 Miss Denmark Esther Peterson.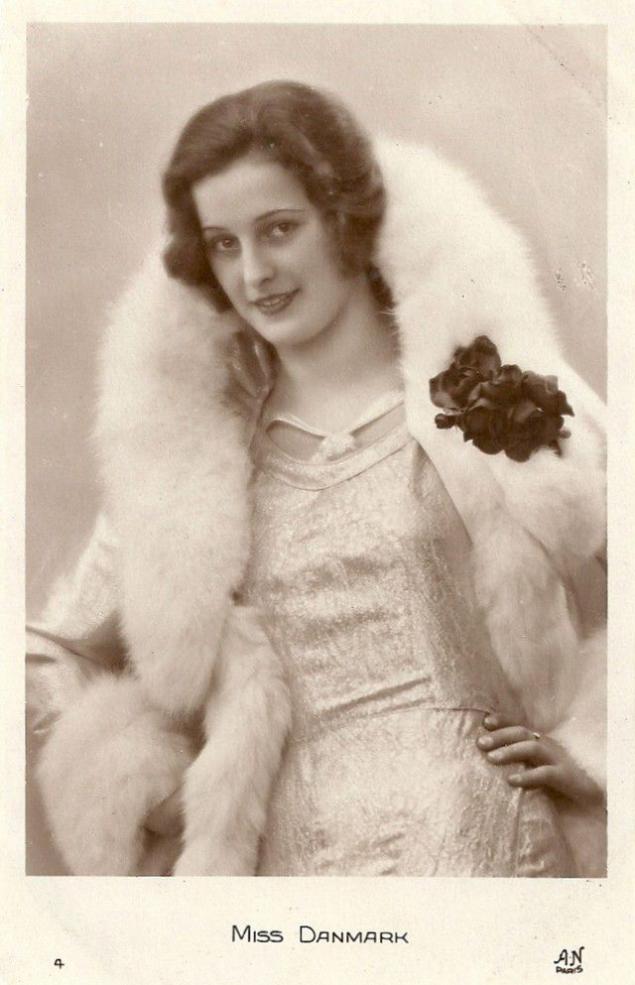 Miss Romania Zoya Don.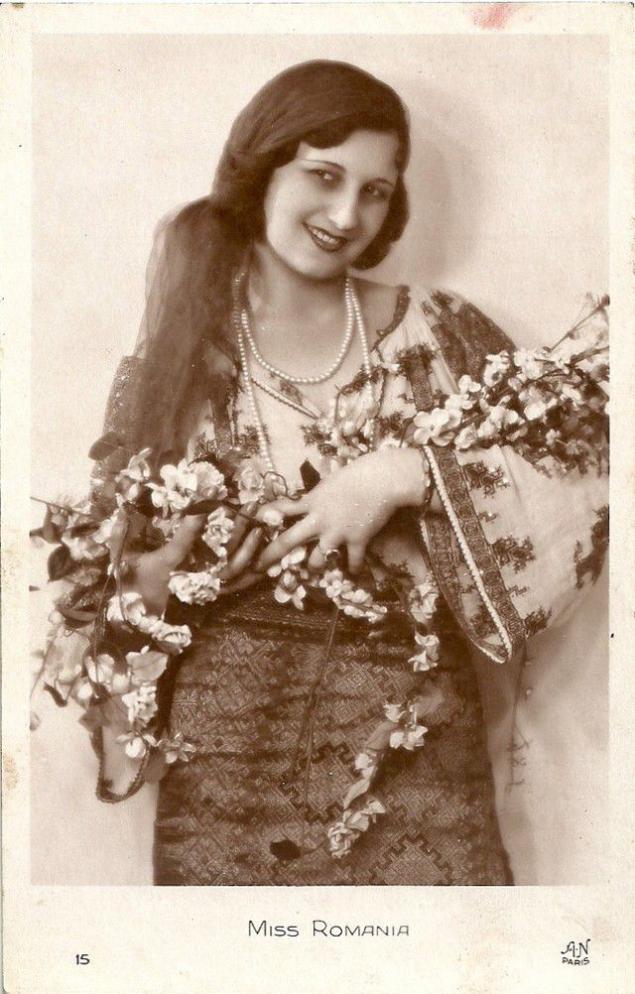 Miss Russia Irina Wentzel.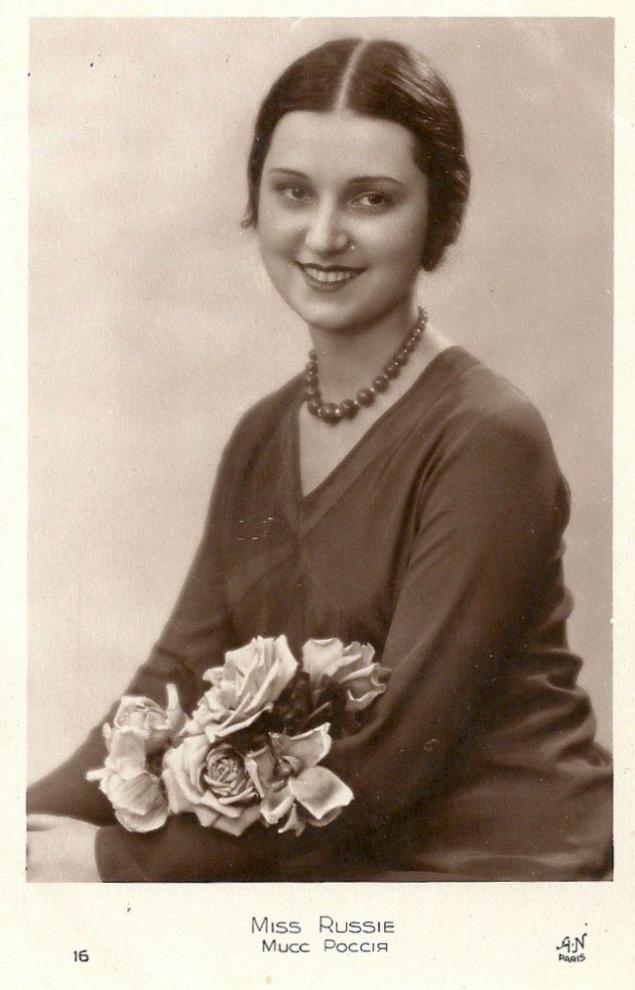 Miss England Marjorie Ross
Miss Stephanie Drobnjak of Yugoslavia.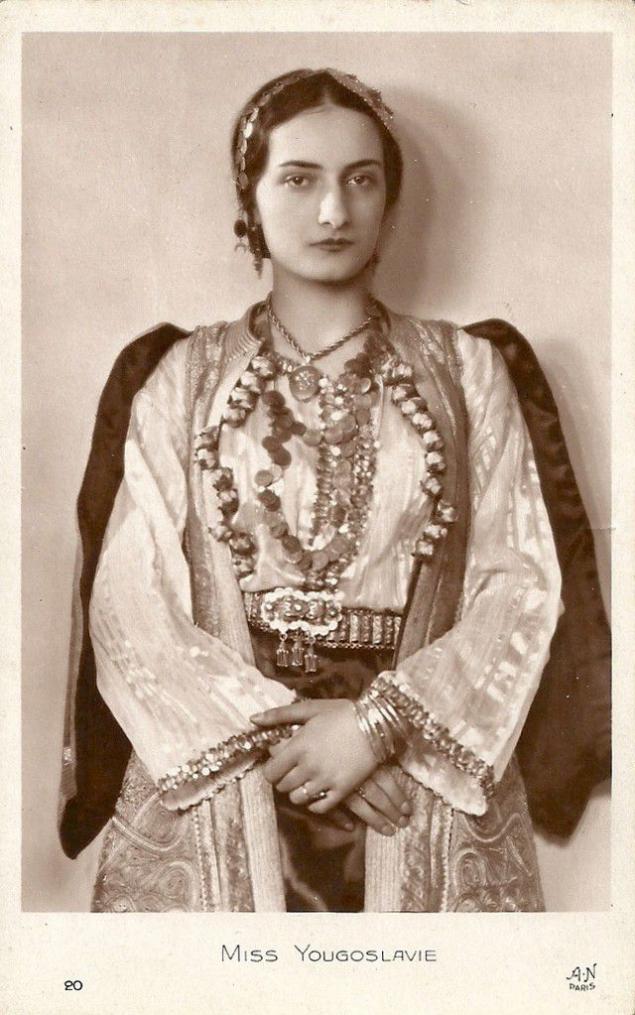 Miss Spain Elena Pla Mompo.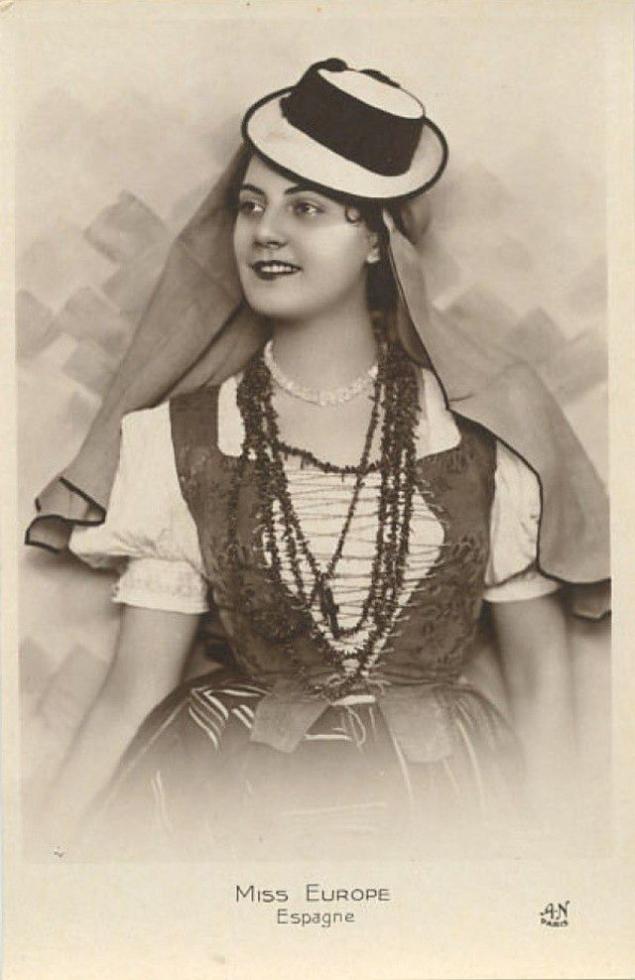 Miss Turkey Namik Mabedzhel.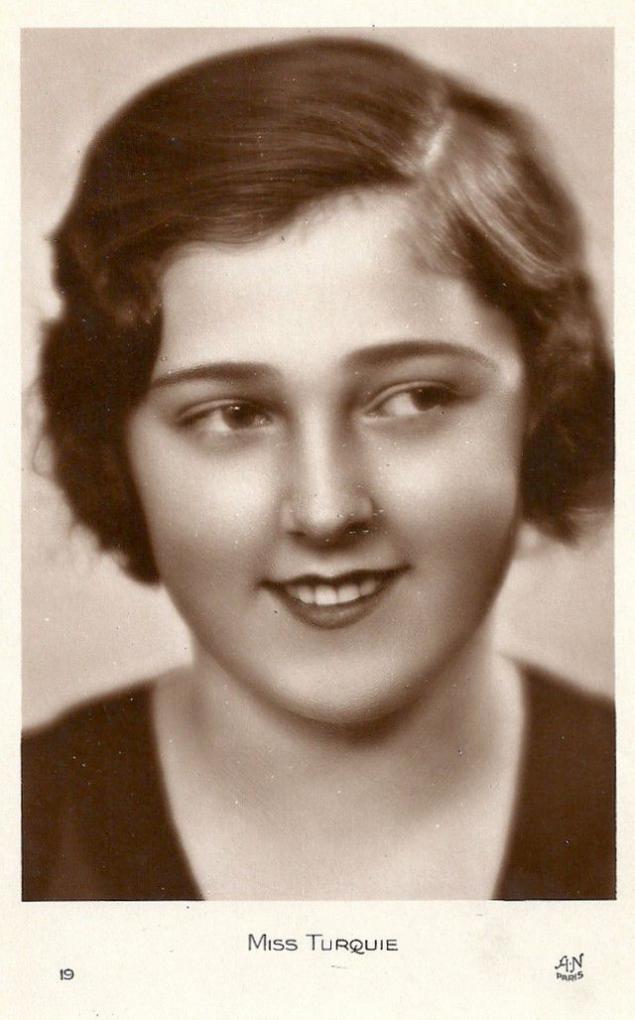 Miss Yvonne Labrus France (February 15, 1906 - July 1, 2000).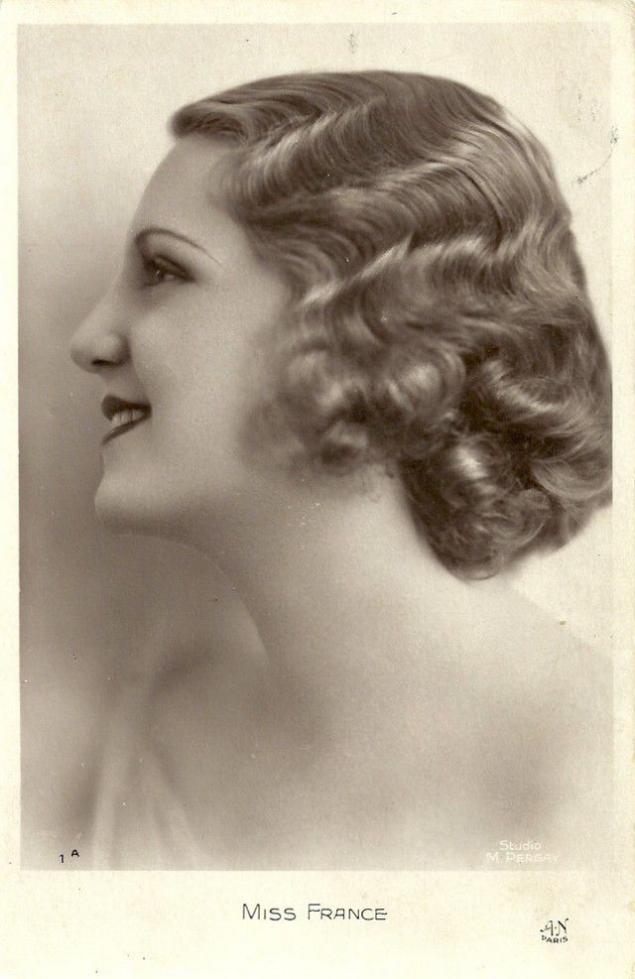 Winner - Miss Greece Aliki Diplaraku (August 28, 1912 - October 30, 2002).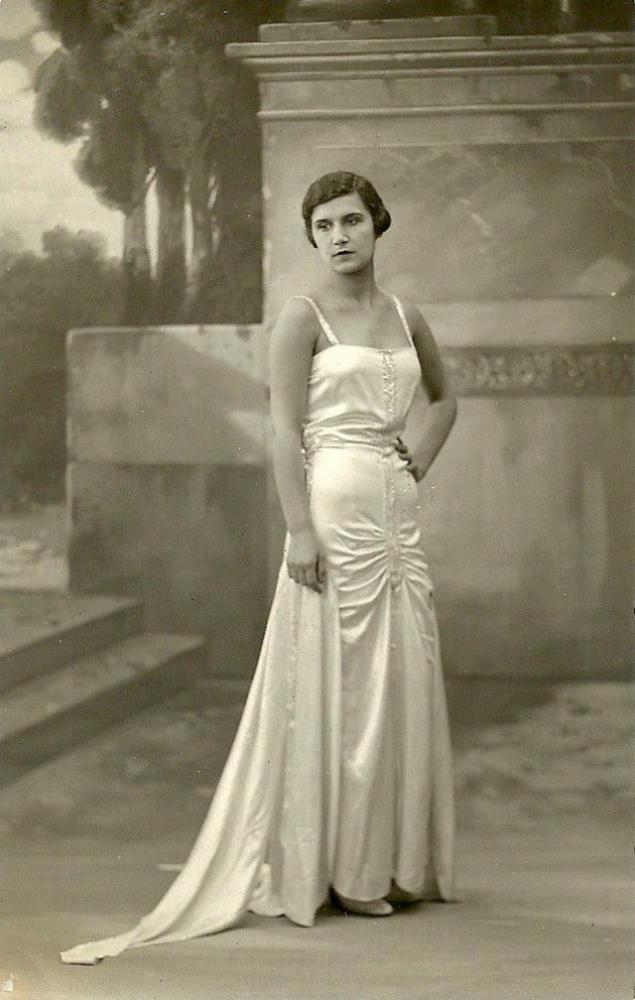 The audience at the entrance to the building where chosen Miss Europe - 1930.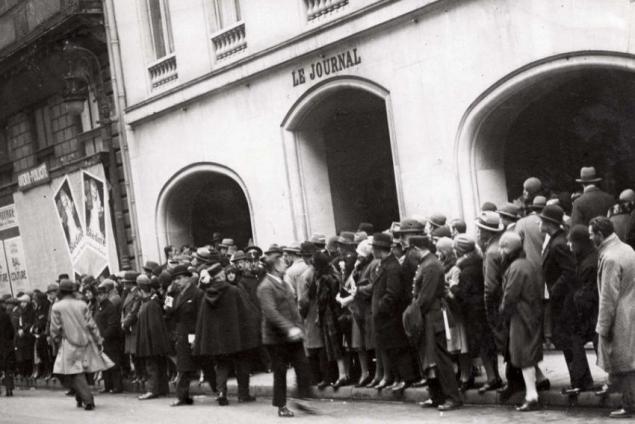 Source: svpressa.ru