The first thing I would like to congratulate the Spanish victory and view the evolution of soccer balls,
starting with a simple ball first championship in 1930 in Uruguay and ending with high-tech "Jabulani» (Jabulani),
official football World Cup 2010 in South Africa. Photos balls made German photographer
Haylmann Jens (Jens Heilmann) for the project «Die Weltmeisterschaftsbälle».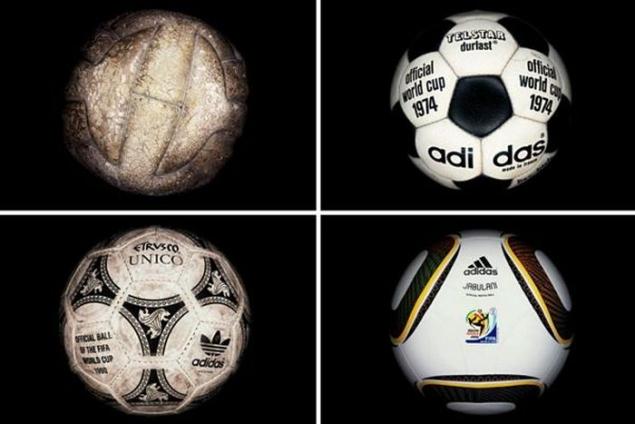 Soccer ball «T-Model» World Cup-1930, which was held in Uruguay.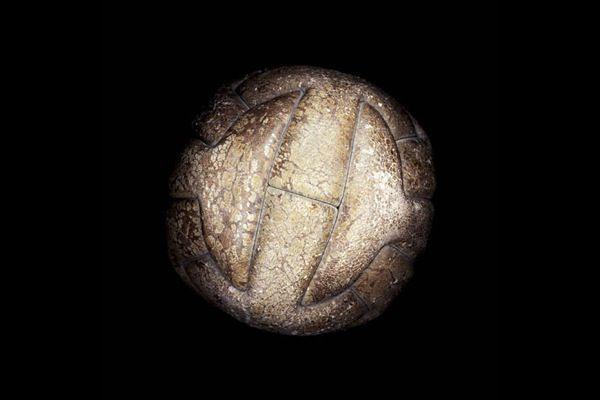 Soccer ball «Federale 102" of the World Cup-1934 Italii.Fotograf Ron Galella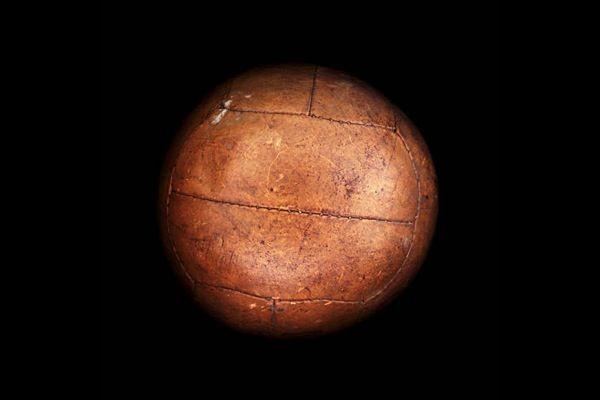 Soccer ball «ALLEN» World Cup-1938 in France.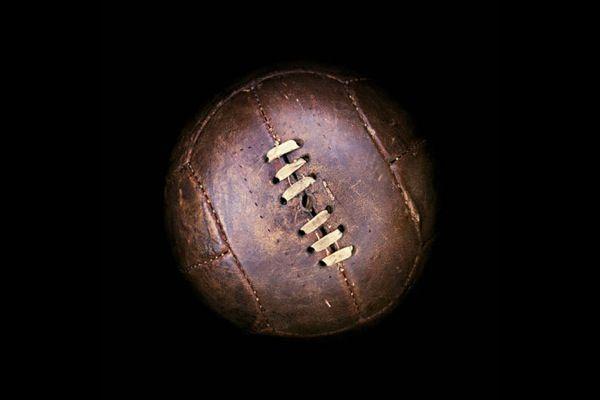 Soccer ball «Super Duplo T» FIFA World Cup-1950 in Brazil.