2010 World Cup went. Congratulations to Spain. I propose to study the evolution of soccer balls, starting with a simple ball first championship in 1930 in Uruguay and ending with high-tech "Jabulani» (Jabulani), the official football World Cup 2010 in South Africa. Photos of balls made German photographer Jens Haylmann (Jens Heilmann) for the project «Die Weltmeisterschaftsbälle».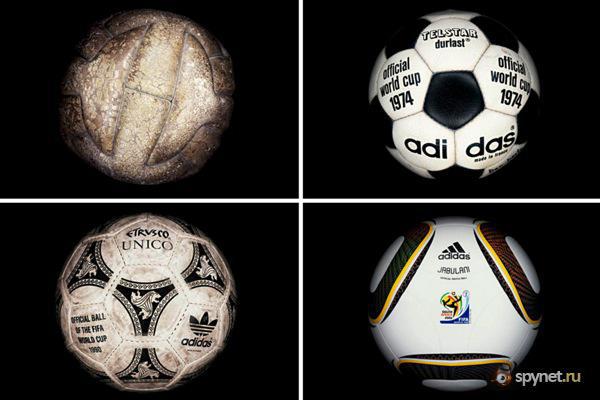 And went ...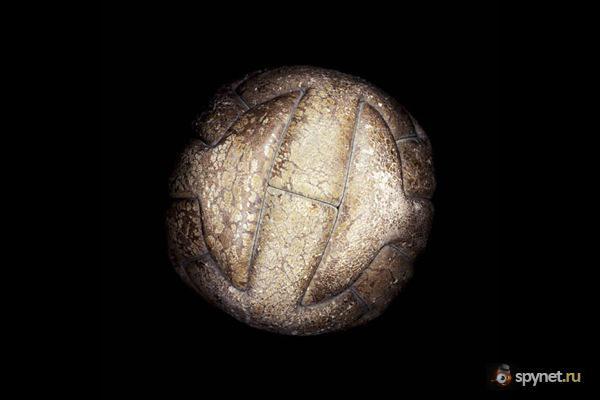 Soccer ball «T-Model» FIFA World Cup 1930 that was held in Uruguay.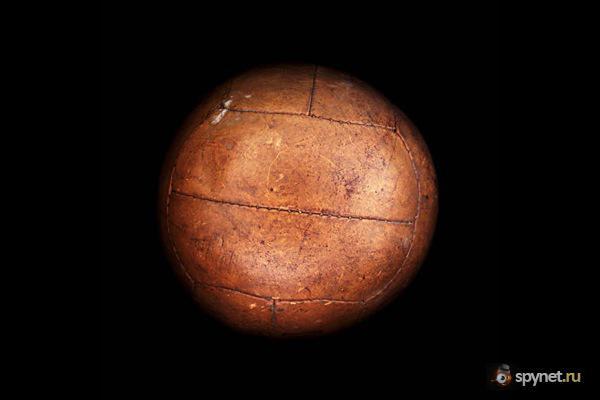 Soccer ball «Federale 102" World Cup-1934 Italii.Fotograf Ron Galella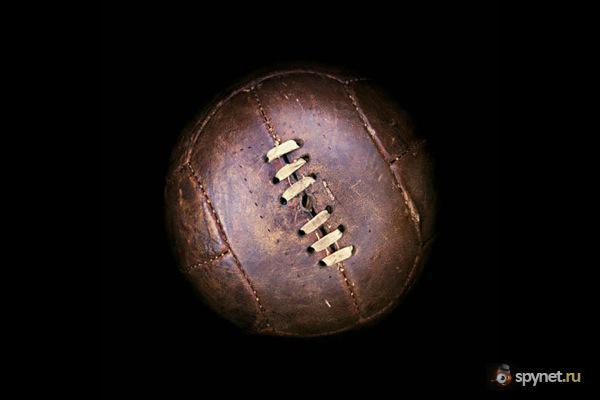 Soccer ball «ALLEN» World Cup 1938 in France.