US states of Texas and Louisiana affected by Hurricane Ike (Ike), which reached the coast as a powerful hurricane 2 degree of danger. Because of the proximity of Ike were evacuated about 2, 3 million people.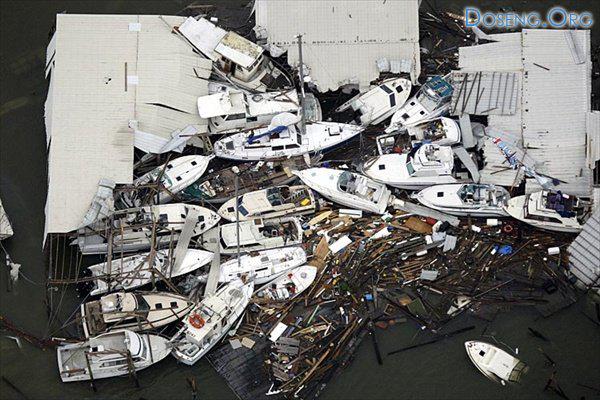 Texas after Hurricane Ike hitting. Photo: David J. Phillip / Getty Images.
Hurricane Ike with winds of 165 km / h and waves up to 6 meters in height, with all his might hit Texas and Louisiana, although the preliminary forecasts of experts had svirepovstvovat in the territory of Florida. Hurricane destroyed a large number of houses, roads, power lines, and the most populous commercial city of Texas Galveston almost disappeared under the water.
According to preliminary estimates of the damage caused by the disaster will be from 8 to 13 billion dollars.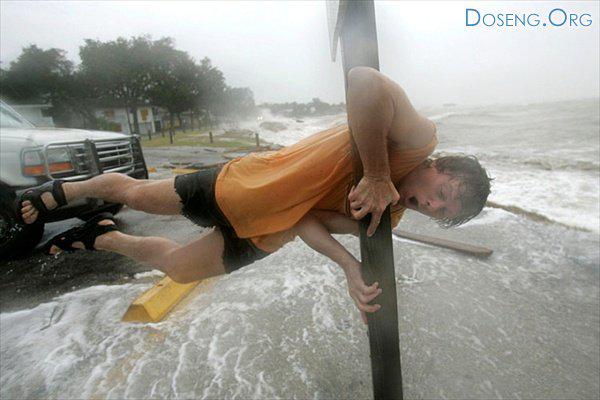 Hurricane Ike hit the US states of Texas and Louisiana with a speed of almost 170 kilometers per hour.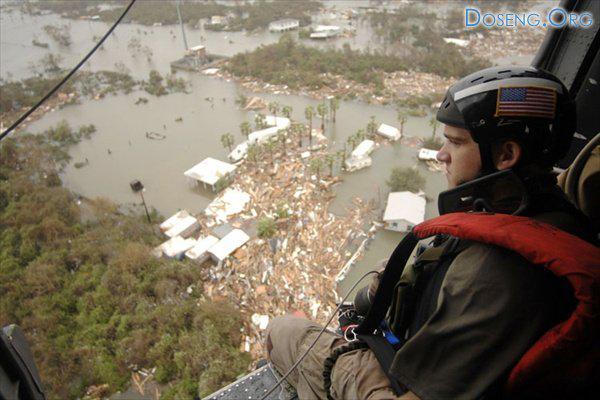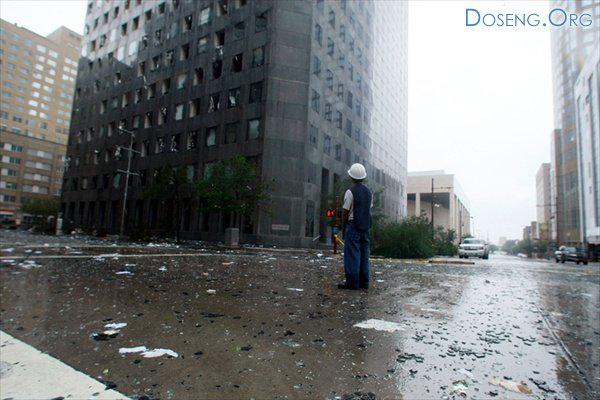 Houston after Hurricane Ike hitting.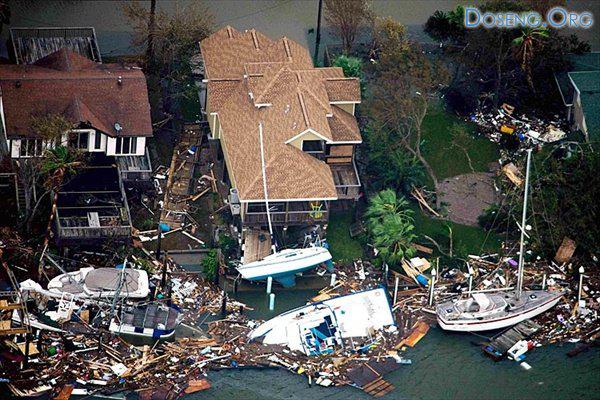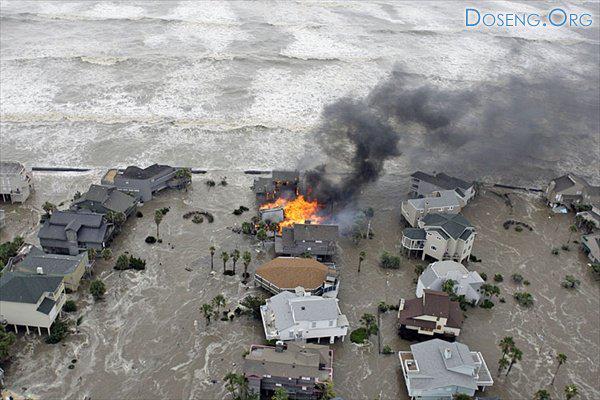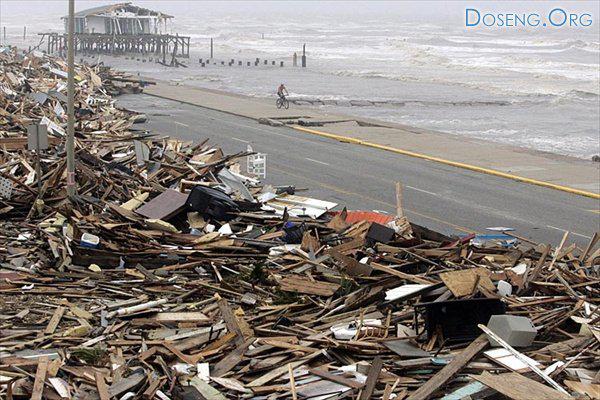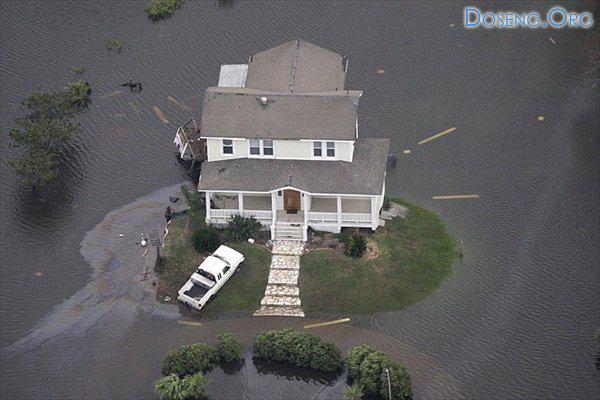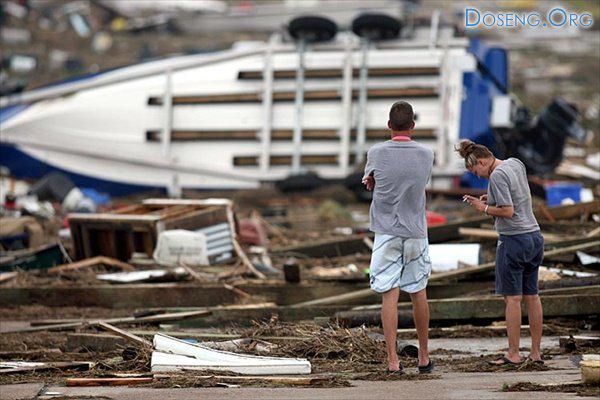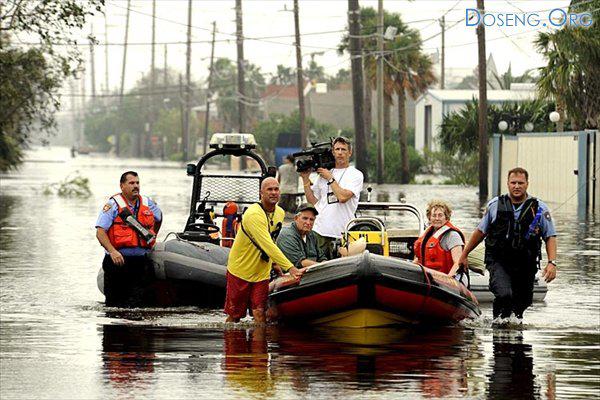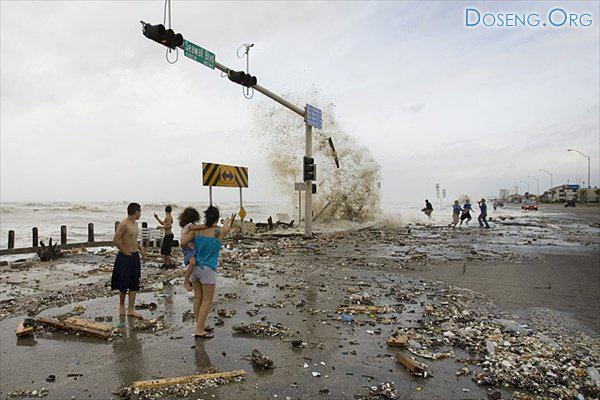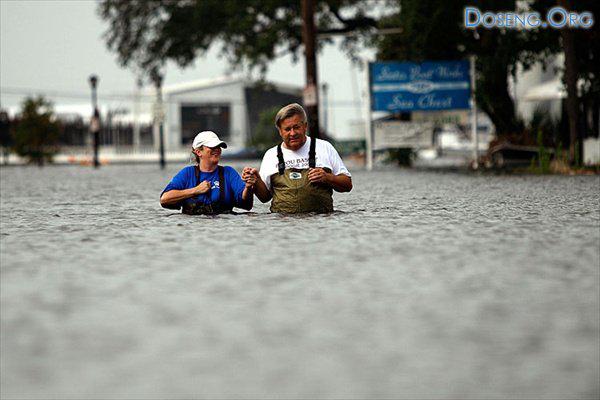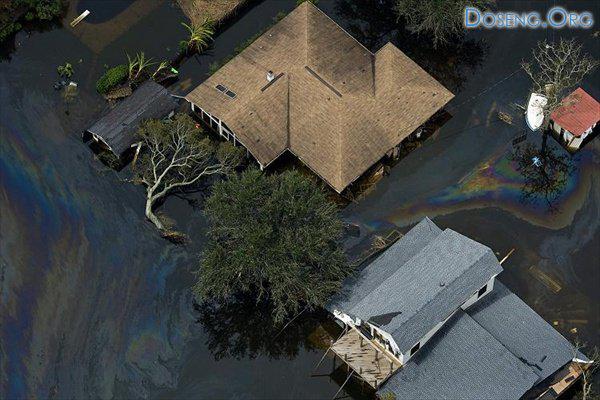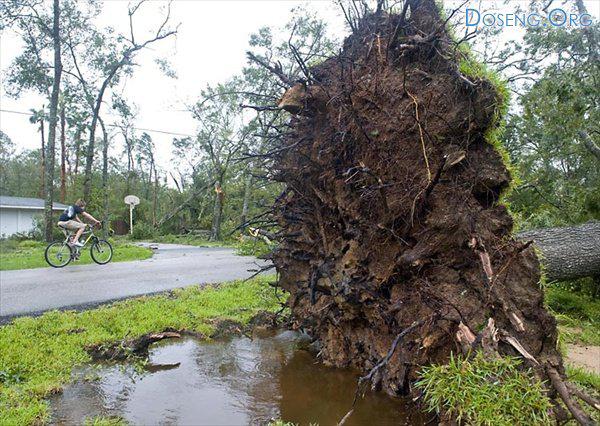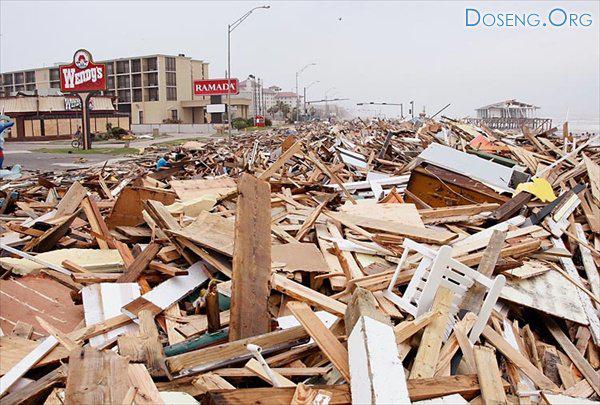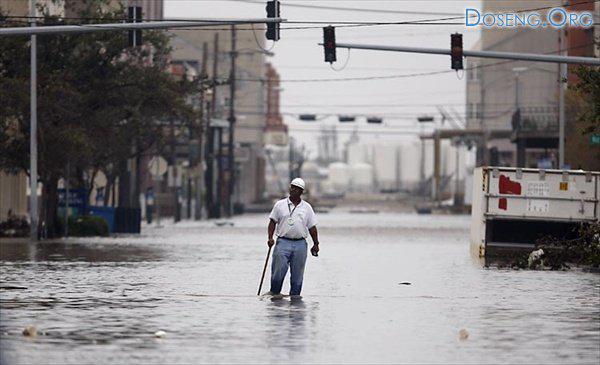 Texas and Louise's: after the impact of Hurricane Ike. Photos: Reuters, AP, AFP.