In Thursday, Nov. 5 at Fort Hood in Texas were heard gunshots. Shooting, which killed 13 people, opened a military psychiatrist, Maj. Nidal Malik US Army Hassan. Gunman himself received several bullet wounds, but survived and was hospitalized.
Hasan soon had together with his colleagues to go to Afghanistan; reported that a military doctor was against the US campaigns in Iraq and Afghanistan. He opened fire near the base of the medical center, where examined soldiers who are sent to serve abroad. According to unofficial data, shooting, Major Hasan shouted "Allahu Akbar!".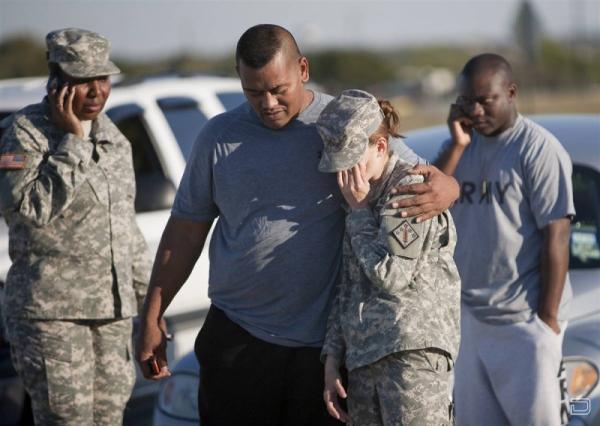 President Obama announced mourning in memory of the victims at Fort Hood and said that the government is no complete picture of what happened at the military base, warning people against jumping to conclusions.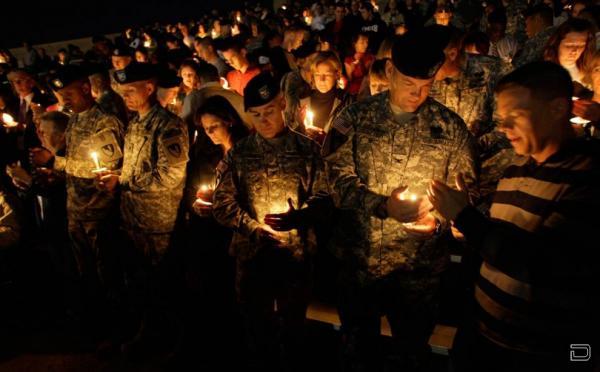 1. Soldiers hold candles in the night vigil at Fort Hood, Texas, Nov. 6. (Lm Otero / AP)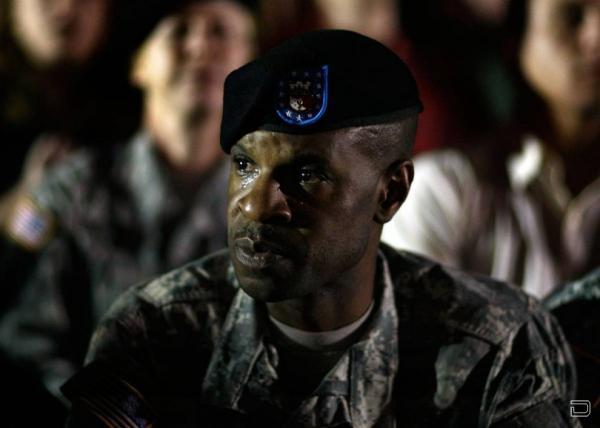 2. Sergeant Major of the US Army Terrence Murphy crying during the night vigil for the dead and wounded in Fort Hood, after Major Nidal Malik Hasan opened fire on November 6 in Killeen, Texas. (Joe Raedle / Getty Images)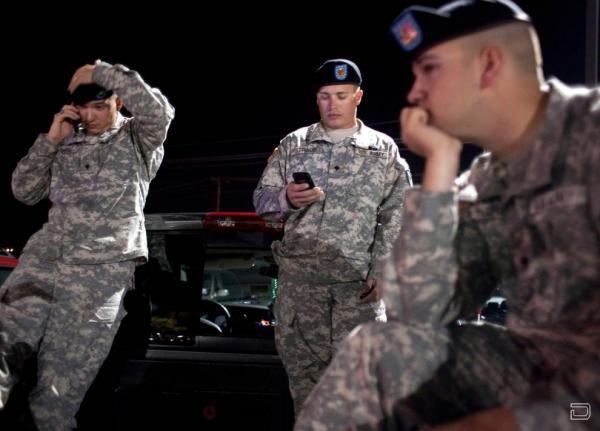 3. Military experts Chad Rings, David Straub and Ryan Howard are waiting vzezda at Fort Hood near the main entrance to the base on Thursday, November 5, Killeen, Texas. (Ben Sklar / Getty Images)