Personally, I am not an ardent fan of the genre of country music, but nothing against him have. However, since this genre is not as raspiarili as pop music, less its representatives are familiar to the public.
Recently, however, country style became quickly gain momentum and go beyond America, are becoming increasingly popular throughout the world. In this, it's time to get acquainted with some of the performers in country style))
The most popular singer in the style of the country today is likely to be called Taylor Swift (youth she really is the most popular)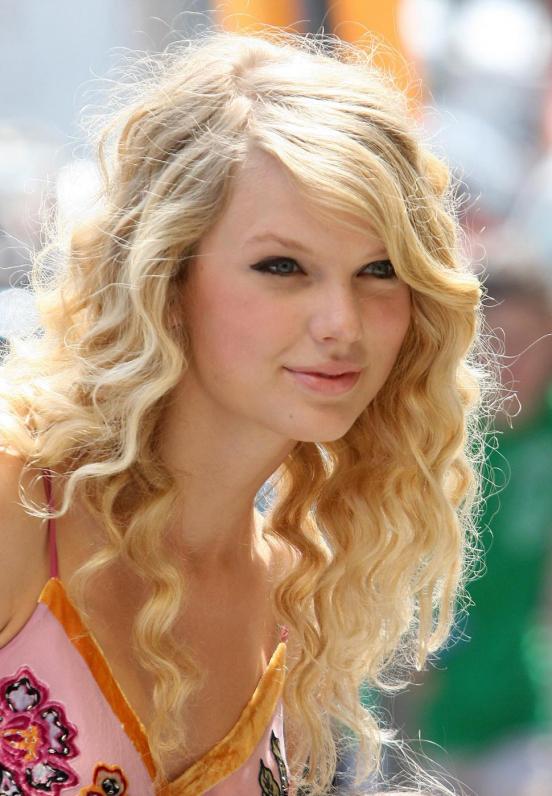 The young singer is increasingly assertive and stormed various charts, appears on the events, issues and more new songs, and, of course, do not forget to get a reward - for his career has earned more than 146 nominations from 82 times that received different awards. In the box there are three Grammy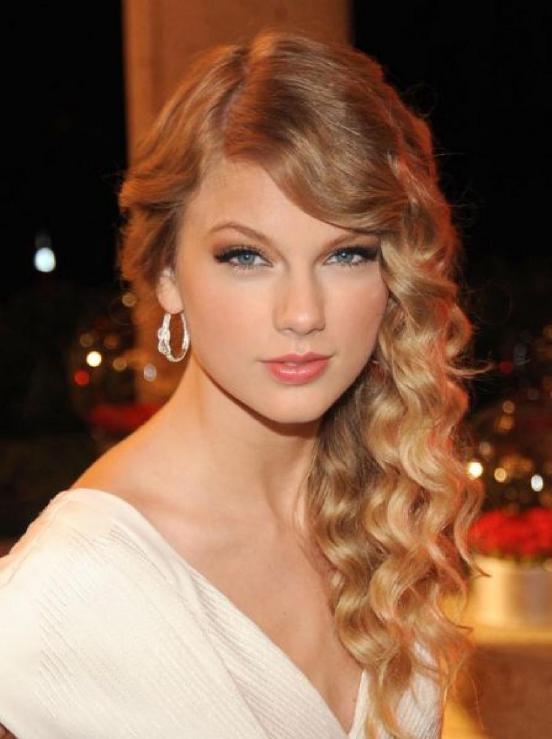 At the beginning of 2011 it has already sold more than 20 million albums and 34 million singles worldwide)) Here's a girl, and she was just another 21 years, what will happen next?
Further, it is impossible not to mention Carrie Underwood, whose entire career has accumulated over more than 90 nominations and 53 awards to these nominations, including five Grammy Awards
The girl is still young, so there is still time to achieve a lot, by the way, she is the winner of the contest American Idol 2005))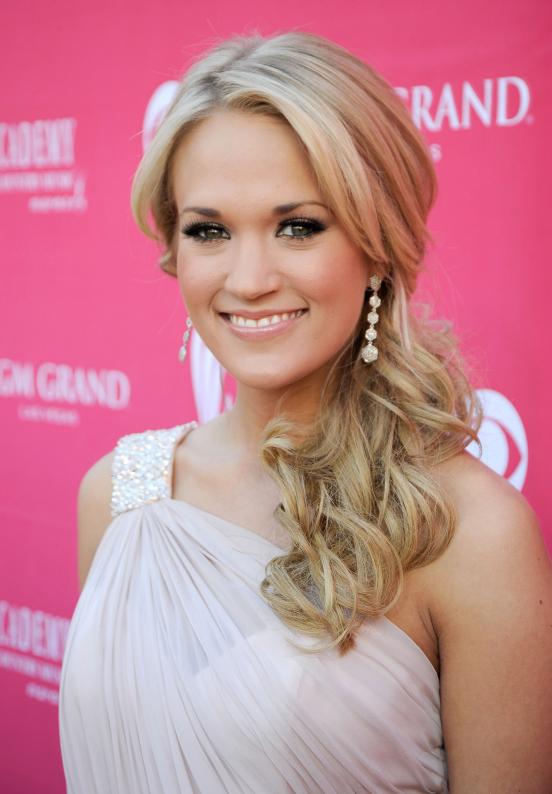 Miranda Lambert ... for me personally and heard the name and appearance of the form, but that's something I can not remember her songs, maybe not to my taste ...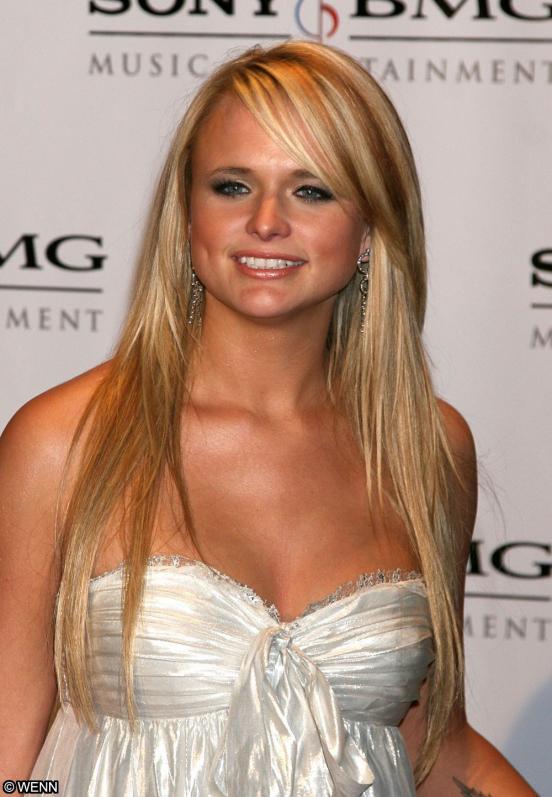 Nevertheless, the 27-year-old girl has already received more than 50 different nominations of which 17 times took with them the award, including the Grammy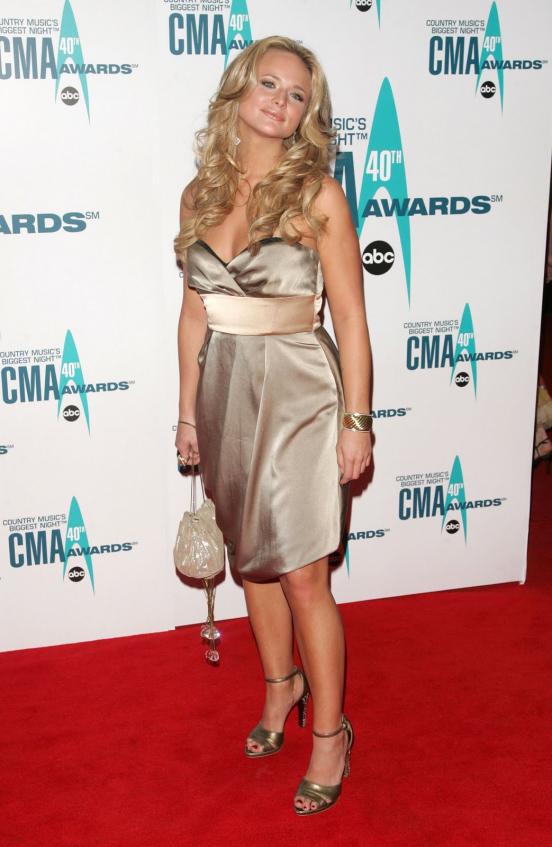 Shania Twain is not just a pop singer, but in general the lion's share of their awards received it as a country singer and is considered one of the most successful singers in country style
She is 45 years of his career she has released only four studio albums, but the total number of albums sold more than 80 million) Recently, by the way, received her star on the Hollywood Walk of Fame
Dolly Parton)) is an American country music singer and actress, which is the home called the "Queen of Country»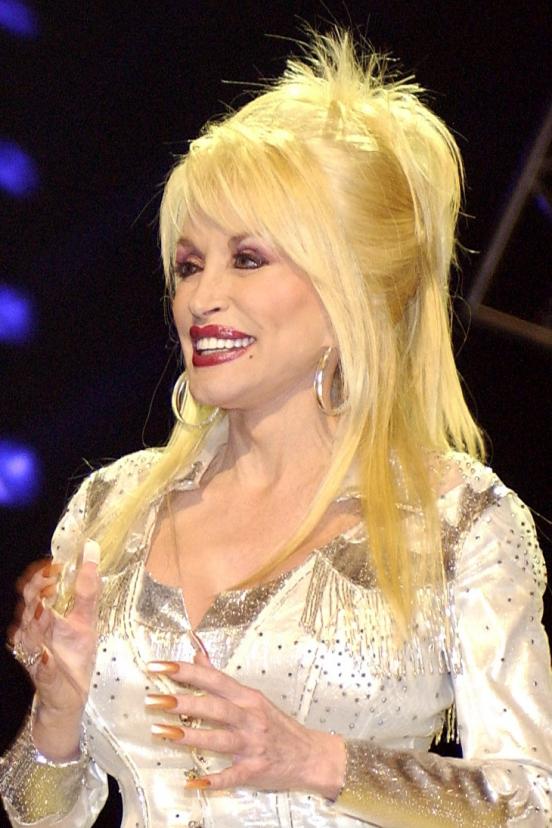 Incidentally, the famous «I Will Always Love You» was written and first released it was Dolly, it then Whitney Houston released her version, and Dolly earned many, many millions on royalties
Keith Urban during his career has received more than 45 awards, including a Grammy and 4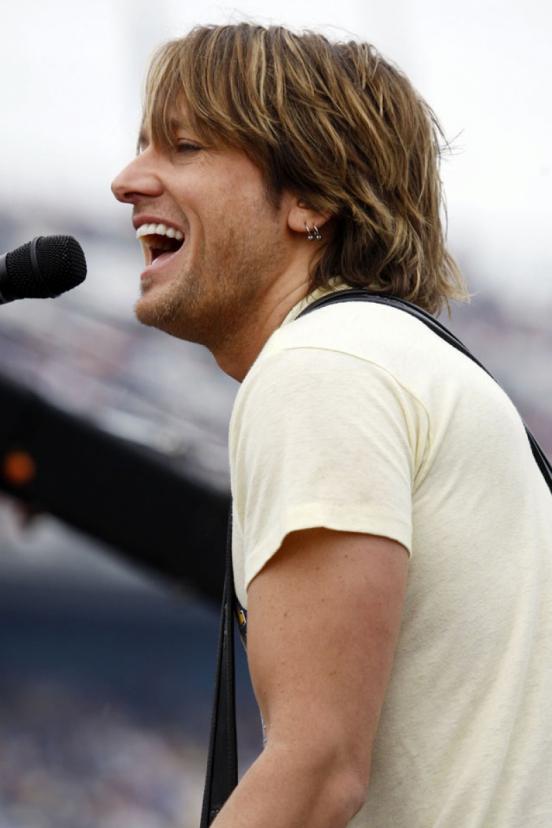 Well, what else to say? Nice man, sings well and even married Kidman)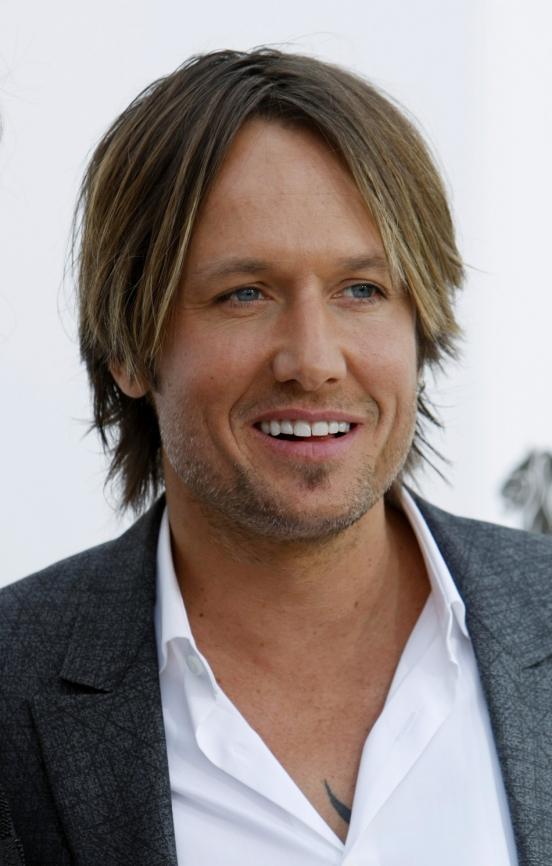 Country singer Brad Paisley - one of the most popular performers in 2006-2010 in his style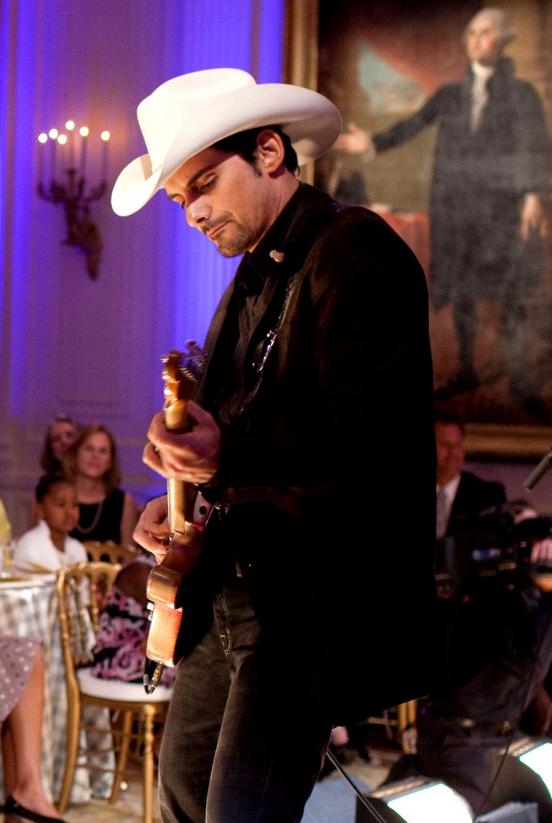 More than 25 of his singles at the time got to Billboard, though he was kind of a record, when in the Hot Country Songs in the period between 2005 and 2009, each of the 10 singles, who at that time were in the chart, reached the 1- th place
Toby Keith, whose albums became gold and platinum, and double all-different, though it was in the 90s, in the early 2000s, he fell silent, but now seems ready to jump back to the musical Olympus country music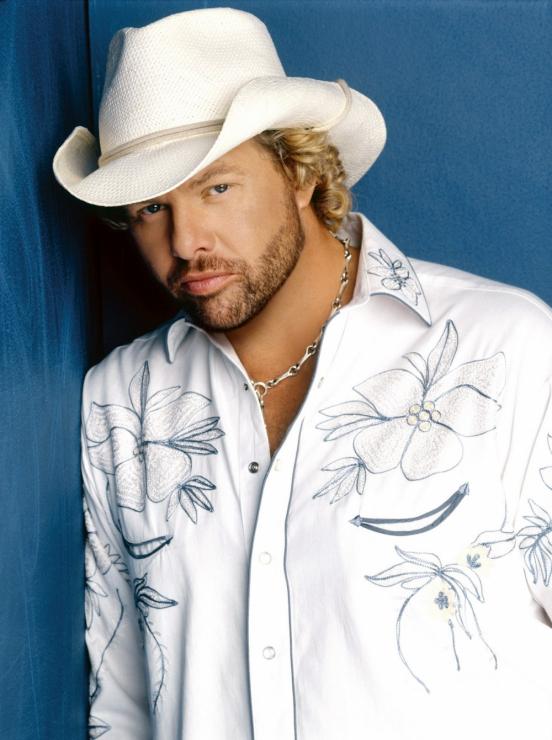 Recently ranked 11th in the ranking of the magazine Forbes «25 highest paid musicians in the world»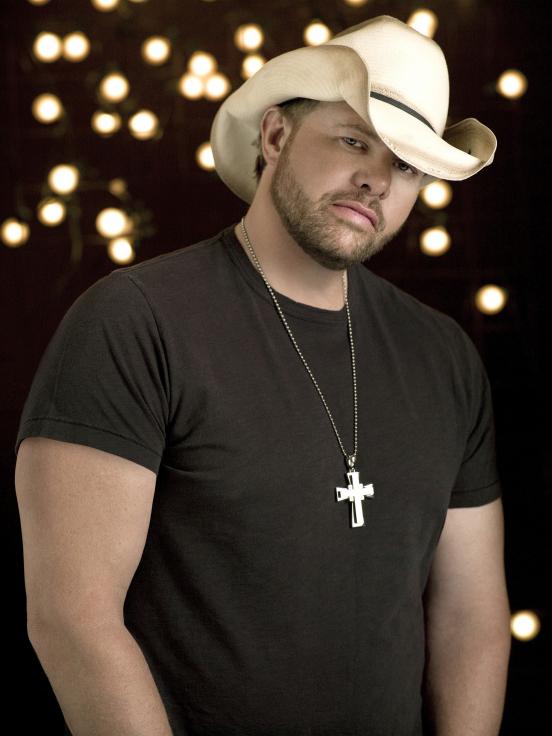 Kenny Chesney has recorded 16 albums, 14 of which were gold and platinum, and 6 headed the Billboard 200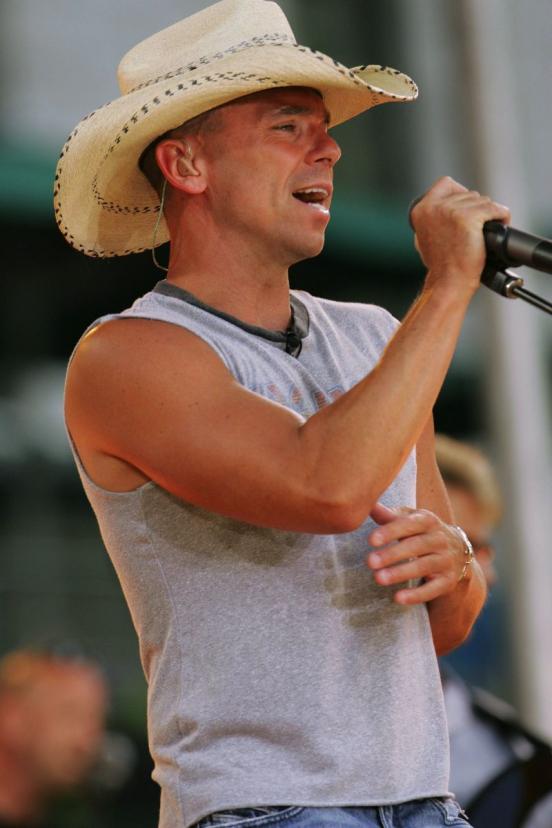 One of the most successful country music performers giving concerts in the United States. By the way, (this way, by the way) for six months was married to Renee Zellweger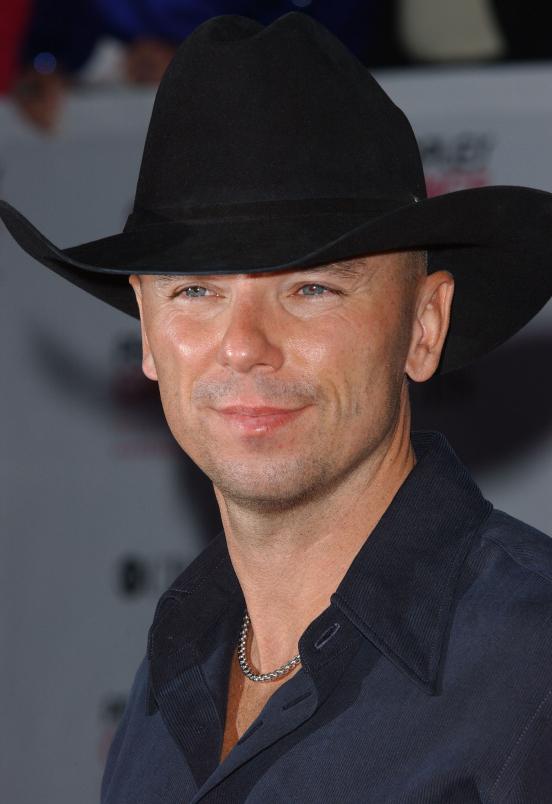 Martina McBride, which is called "Celine Dion of Country Music»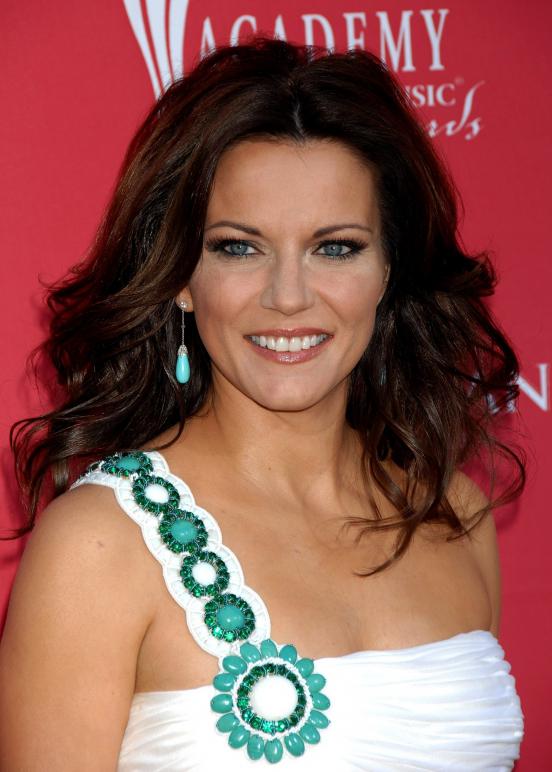 During his career has received more than 80 different categories, of which about 20 awards took with them. Oddly enough, though, and is a very good performer and about 10 times has been nominated for a Grammy, but she never managed to walk away with a coveted award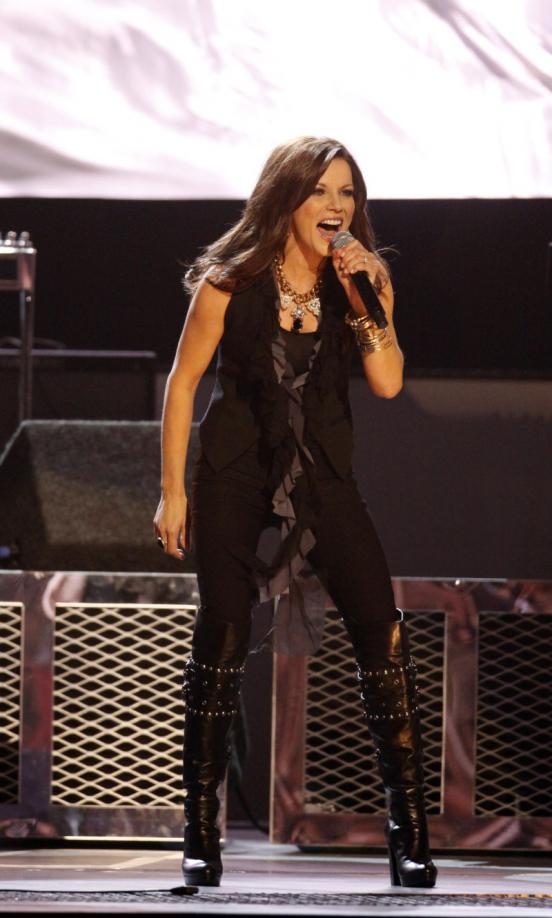 Gretchen Wilson, who in her box also has a bunch of nominations and awards, including a Grammy.
Besides music, she is actively involved in charity and politics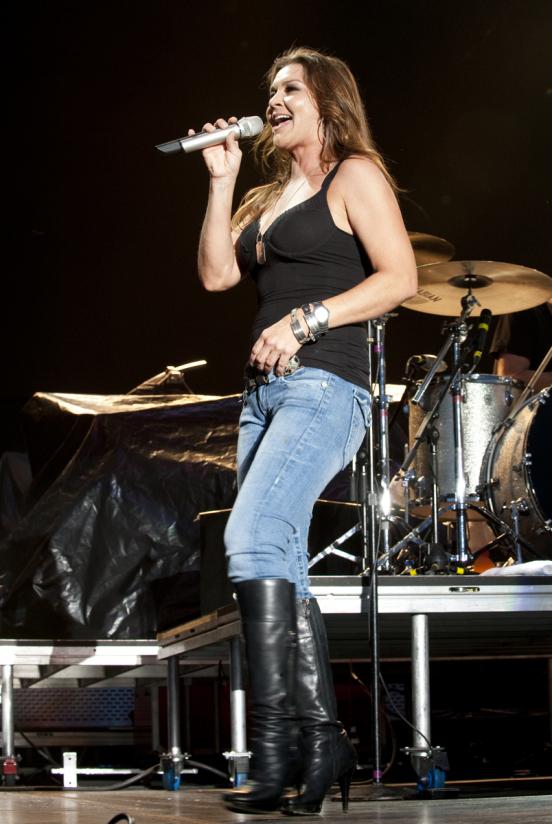 George Strait, which was referred to as the "King of Country" and honor the living legend of country music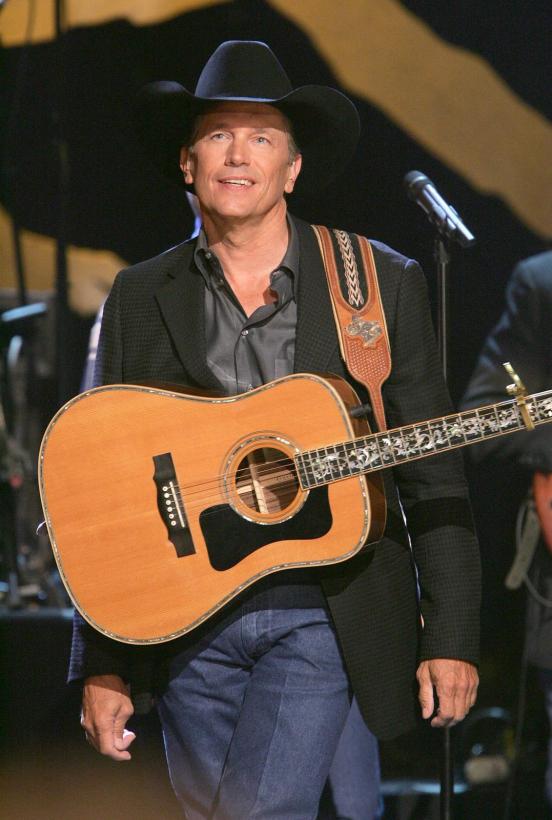 Became the 1st in the history of the performer, who was part of 30 consecutive years with at least one single in the «Top 10" one of the charts magazine Billboard, this magazine also named it the best performer country over the past 25 years
Kellie Pickler - 24-year-old country singer, is gaining momentum)))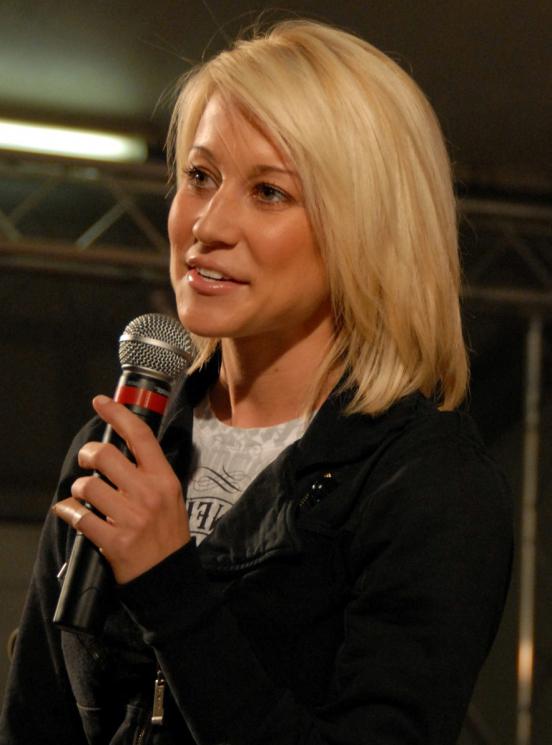 Became popular after the show American Idol in 2006, has already released two albums, one of which went gold, and of course received its share of the various nominations and several awards in the field of country music
Reba McIntyre, which ranks 34th in the list of best-selling artists in the United States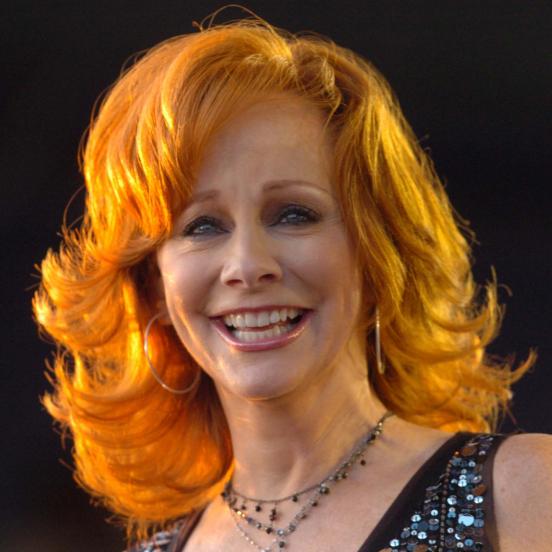 During his career, has received more than 90 different awards, including two Grammys and a record seven times won the award in the «Academy of Country Music» in the category of best singer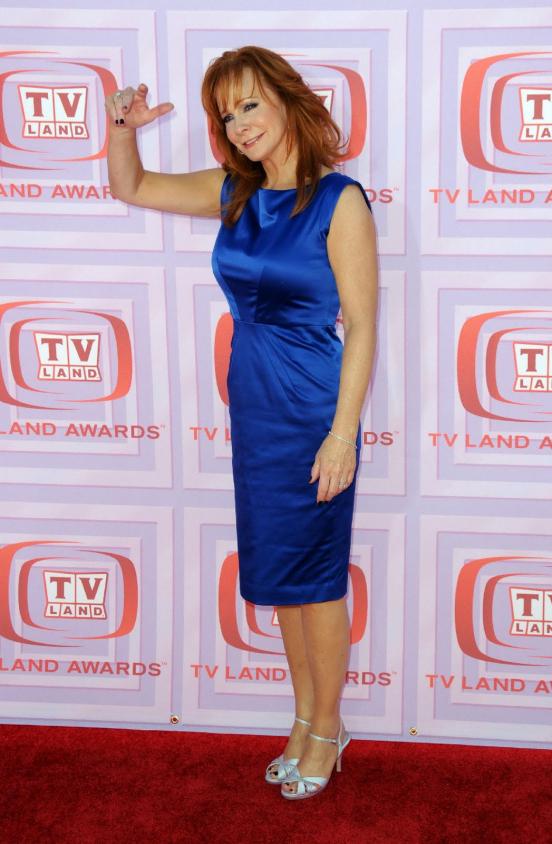 I see what the list is, in principle, infinite)) I once again saw that country singer living in his own world (well, Taylor Swift does not take into account) - they are not so publicly as a pop star, not so often engage in scandals, etc., but still - their albums are gold-platinum-multi-platinum, etc., many of them are among the most highly paid musicians in the world ... I have the impression that the world of country music lives completely separate life as if it were another planet where its own rules, has its own "rulers" and "legislators."