Most celebrities interested in applying to the various parts of the body tattoos. Sometimes they are removed. We offer you a selection of stories associated with the appearance of marks on the skin of celebrities and an explanation of their essence.
According to most actresses Evan Rachel Wood (Evan Rachel Wood), it has as many as nine tattoos, one on the inside of the lips. You are invited to quote Edgar Allan Poe on the back: "All that we see and what looks like - is nothing but a dream within a dream."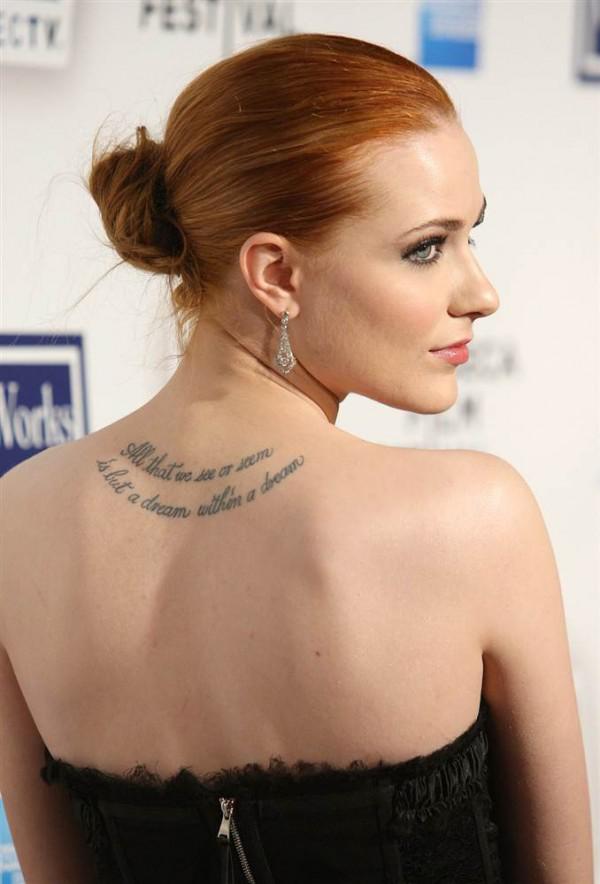 Johnny Depp (Johnny Depp) had a tattoo, "Winona Forever» (Winona forever). However, after breaking up with Winona Ryder, Depp tattoo altered to "drunkard forever» (Wino forever). The photo is also visible tattoo "Jack". Was the name of his son, as well as the protagonist of "Pirates of the Caribbean" - Jack Sparrow.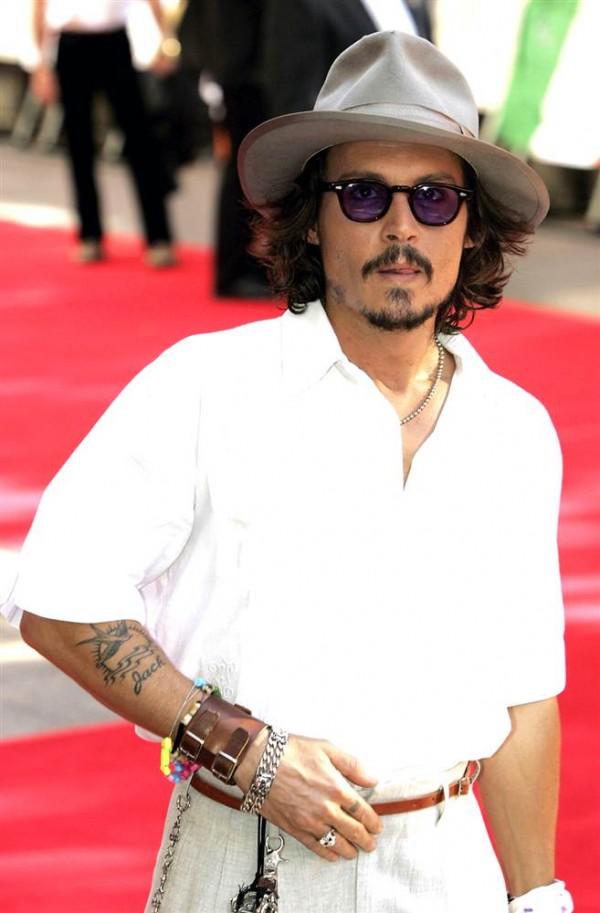 Singer John Mayer (John Mayer) - winner of the whole hand tattoos and many more places with any drawings on the skin. Initials on hand SRV, marked in memory of guitarist Steve Ray Vaughan (Stevie Ray Vaughan).
Megan Fox (Megan Fox) at the awards ceremony «Teen Choice Awards - 2010" demonstrated a tattoo in the form of a portrait of Marilyn Monroe. According to Megan, for it is the ability to identify, below which level in the film can not be omitted. Certain tier plank.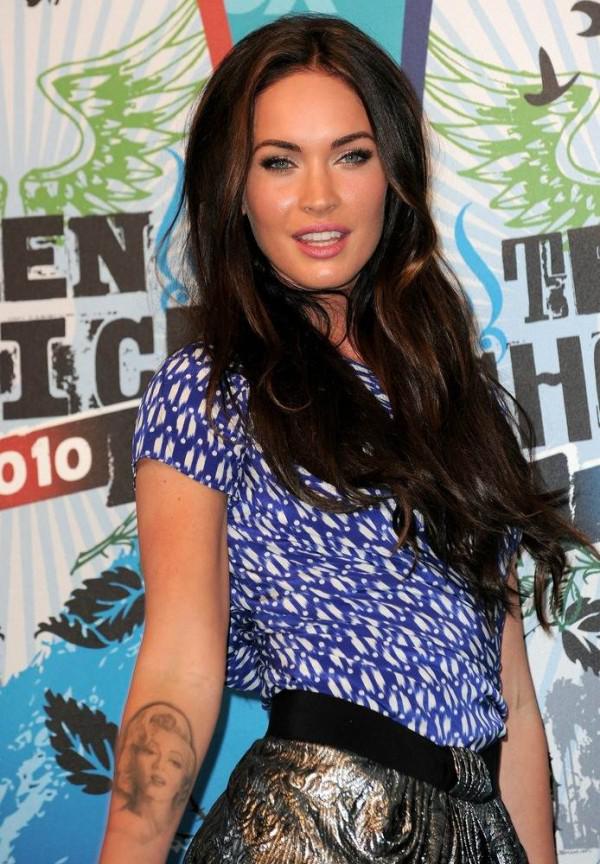 Singer Beth Ditto (Beth Ditto) - winner of the armature with an international word MAMA.