Stars - public people that gives them not only a lot of money, but a headache. We have already seen them chewing their burgers falling from the heels and make mistakes.
In this review we will see them relax when she performed the urge to scratch his body, and strained when in the heat of passion they grab themselves or their loved ones for the most outspoken place.
Accidentally caught in the frame we leave for later and start with posers - Madonna, Rihanna, Miley Cyrus and other stars who like to draw attention to themselves in this way:
Rihanna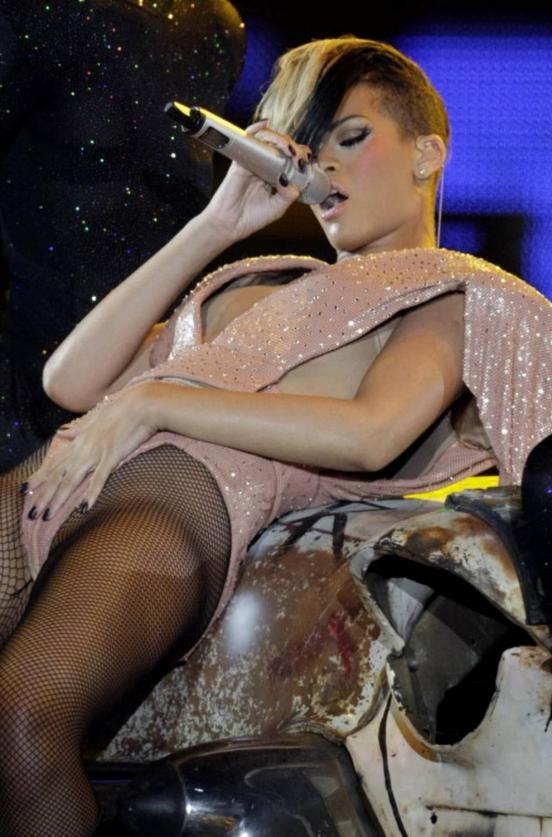 Lady Gaga
Madonna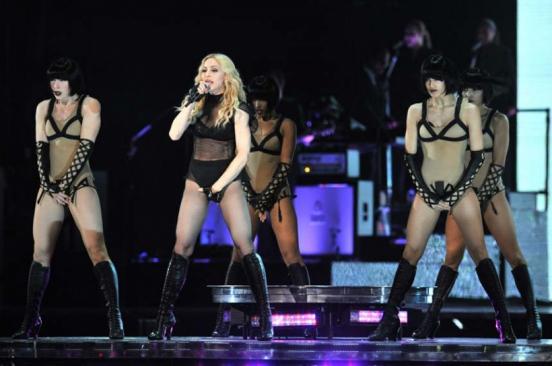 Justin Bieber
Katy Perry
Justin Timberlake
There are those who like and know that they are photographed, but still drawn by hand which should not (at least at the events):
Justin Timberlake and Mila Kunis
Thomas Jane
Tom Hanks
Gordon Ramsay (though not a professional footballer, but the sport took its)
Most of the stars just caught on a "crime scene." Well, if it is scratched, what to do ?!
Chris Brown
Dean McDermott
Ed Westwick
Fergie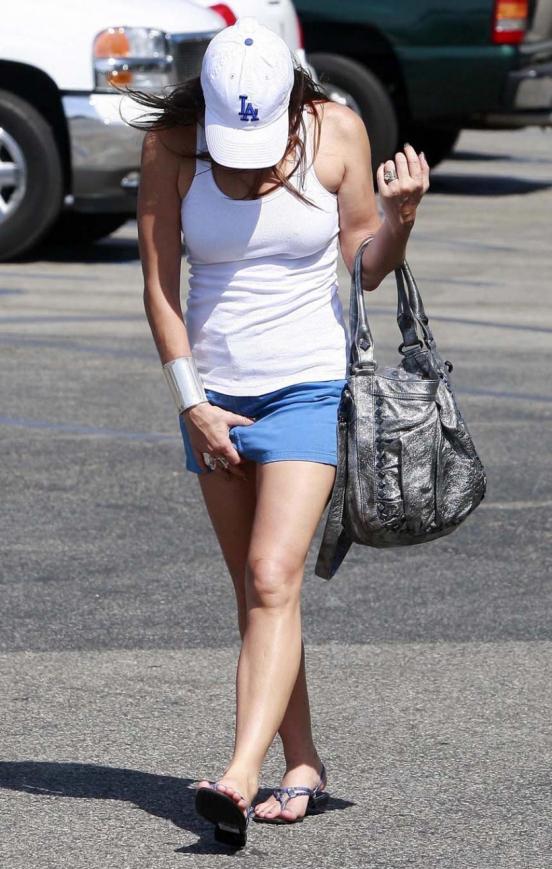 Jay-Z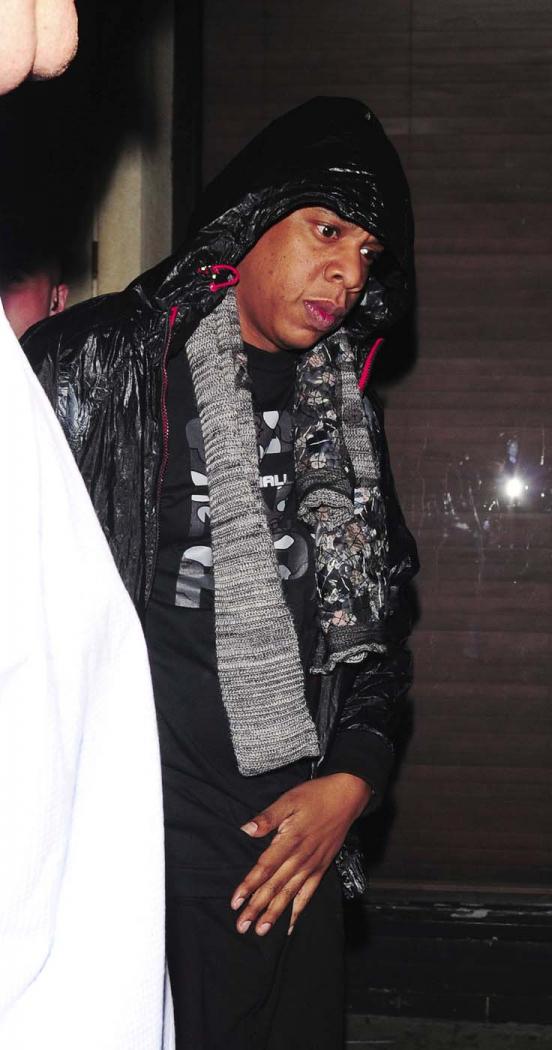 And rightly so, that the covers because we already know what happens when he does not do: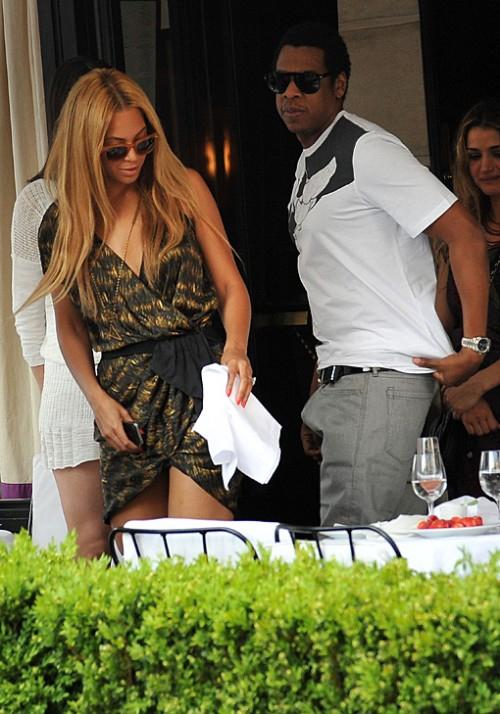 Jon Gosselin
Michael Rapaport
Peter Andre
Scott Caan
Sean Stewart
If only the paparazzi on the beach behind the stars ... But no, this is the most dainty place, because there you can make some interesting pictures:
Chace Crawford
Cristiano Ronaldo
Dustin Hoffman
And these guys can "blame" their girlfriends. While the blame for that, it's a passion:
Eric Dane and Rebecca Gayheart
Mel B and Stephen Belafonte