While the window still hosts autumn, people are already starting to prepare for the winter holidays. In one of London's shopping centers pop star Rihanna (Rihanna) lit festive Christmas lights. By the way, we recall that the singer recently presented a new song with Eminem «Love The Way You Lie (Part 2)", and a few days later released her new album entitled «Loud».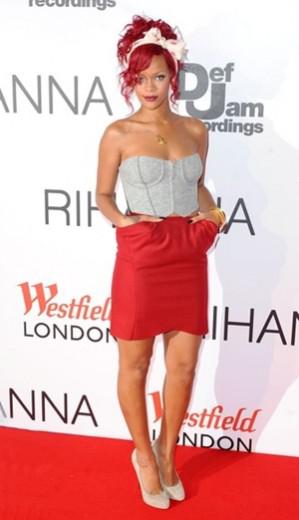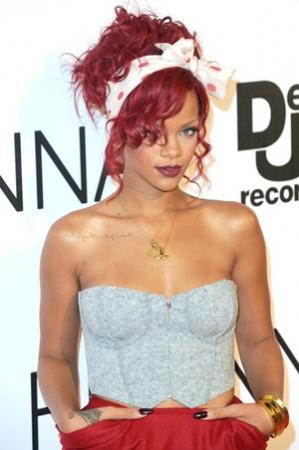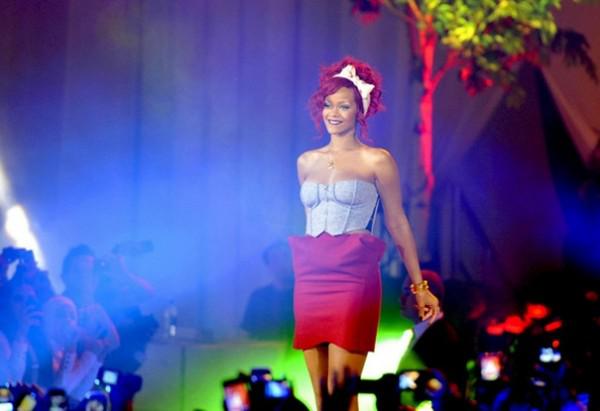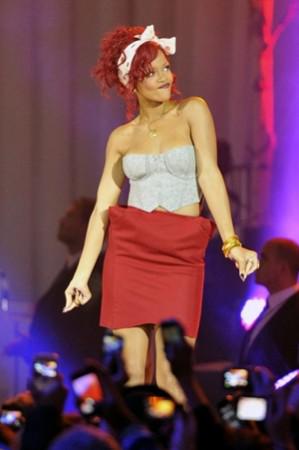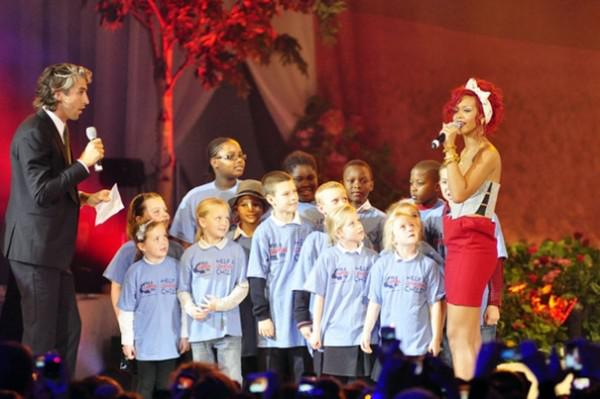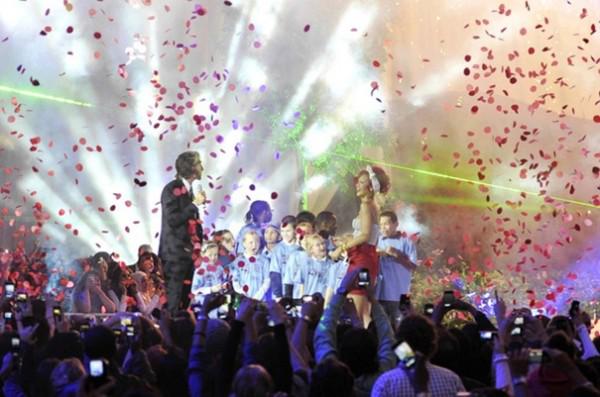 Celebrating Halloween, Ke $ ha started filming her new video. As usual, a stage costume pants not included. Definitely, this is not the only thing that surprised us the singer in a new clip.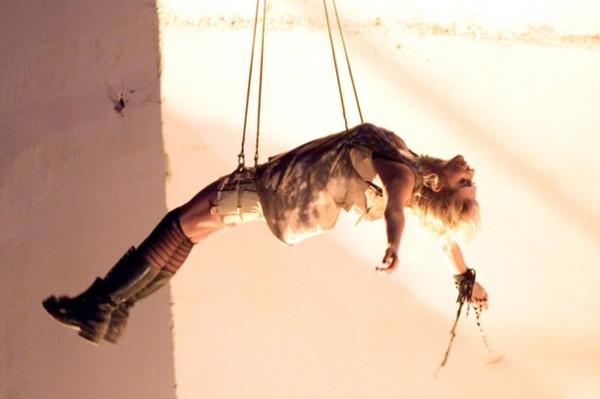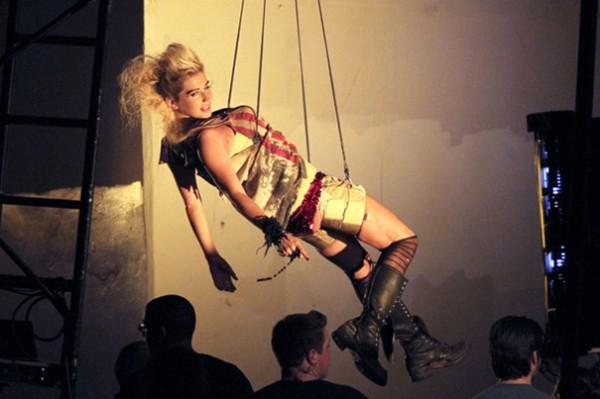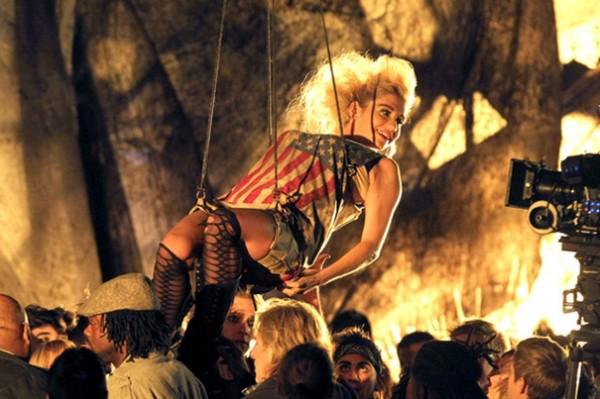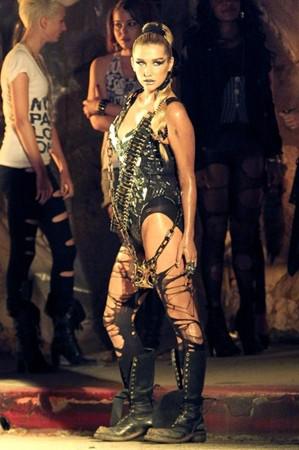 Lady Gaga (Lady Gaga) keeps his promise and always looks as if the removed the cover of a fashion magazine.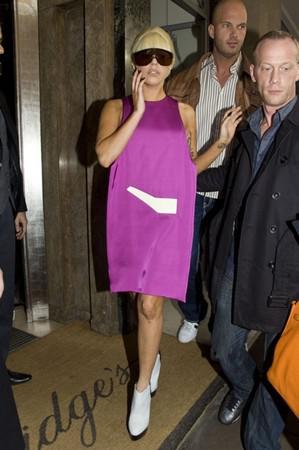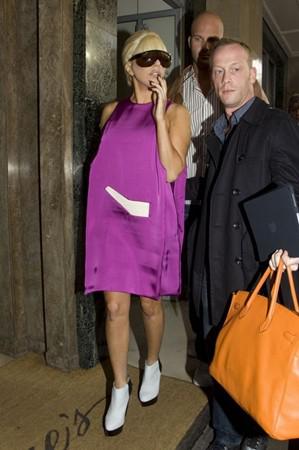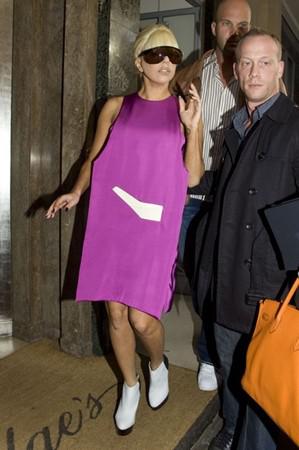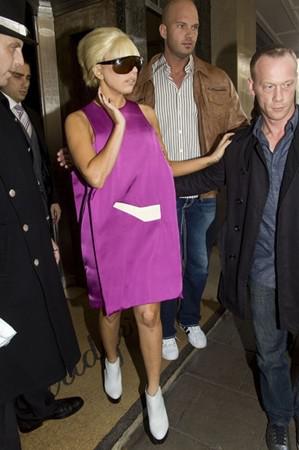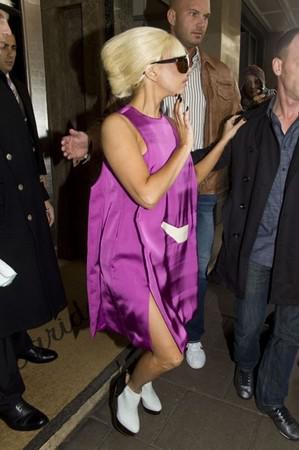 Justin Bieber (Justin Bieber) decided to introduce certain changes to your image. As a result, this is not the first time we see him in those awkward glasses. Not sure if this gives the young artist personality, because just yesterday at the premiere of the film "The Social Network" Timberlake posed almost in the same manner.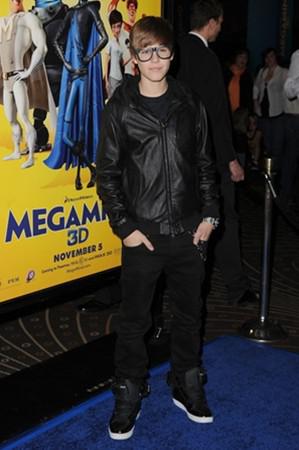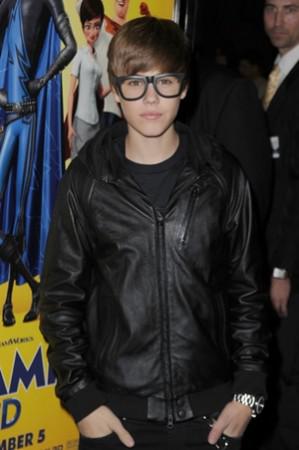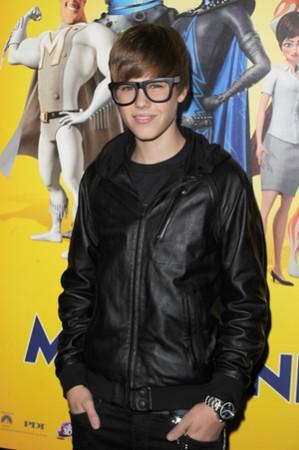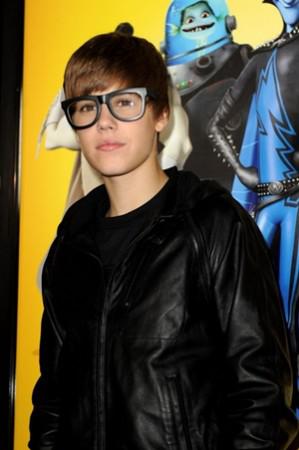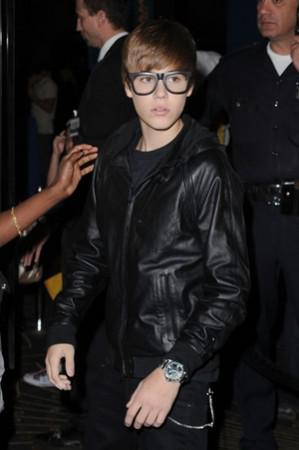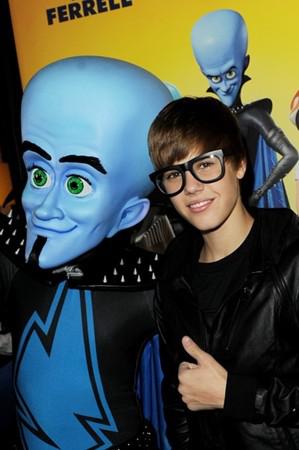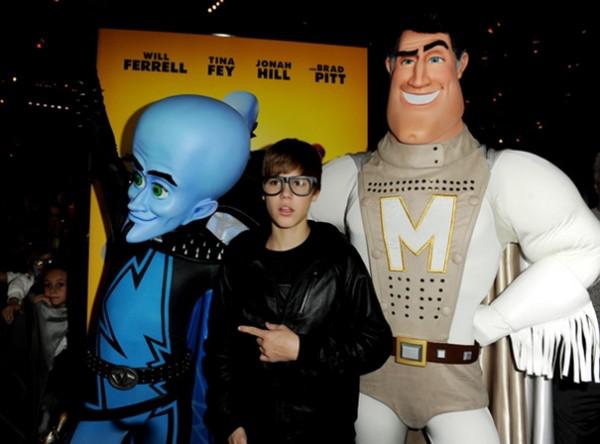 Miley Cyrus (Miley Cyrus) - a lover of accessories. And the taste of it rather peculiar: the huge furry keychain, long turquoise necklace, and now a bead on his forehead. What will happen next?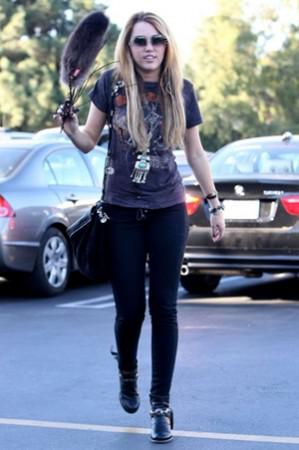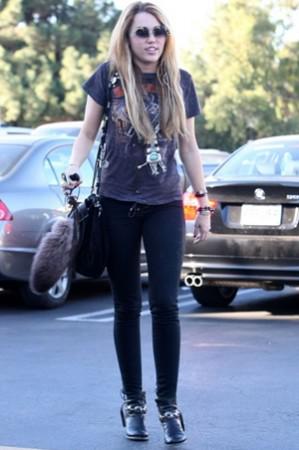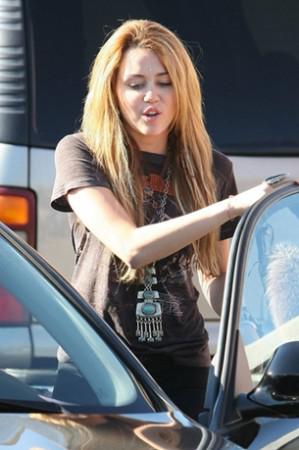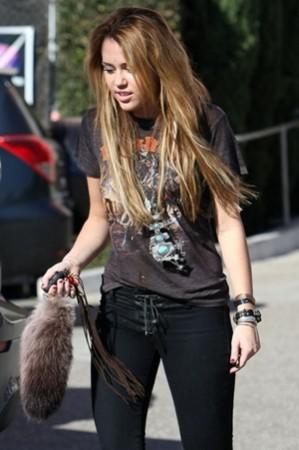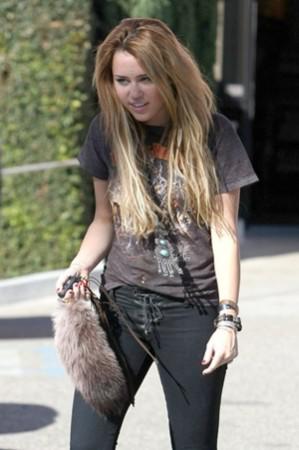 Ashlee Simpson Wentz (Ashlee Simpson Wentz) first caught with a new haircut. She, along with her husband Peter Wentz and their son was walking to the shops in the town of Sherman Oaks, Calif.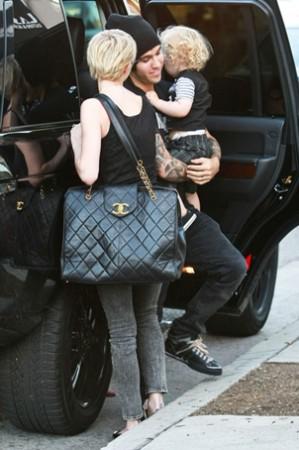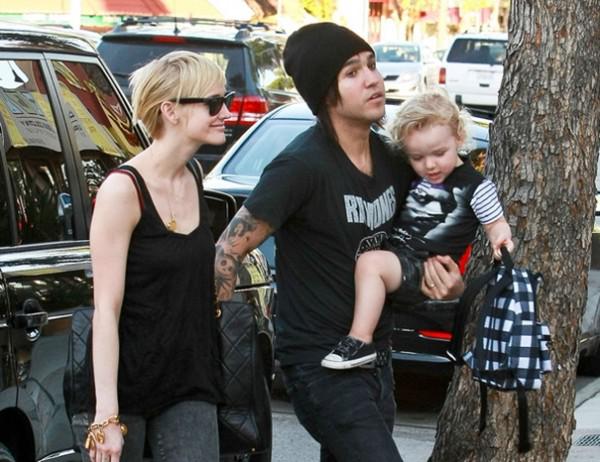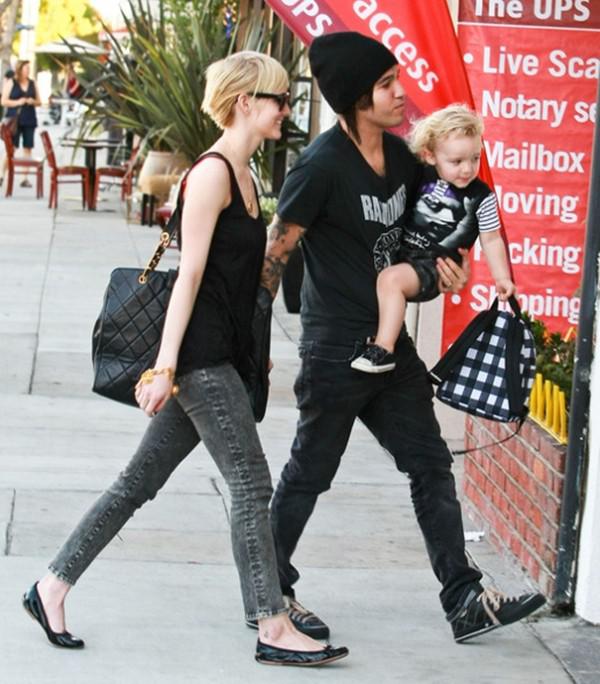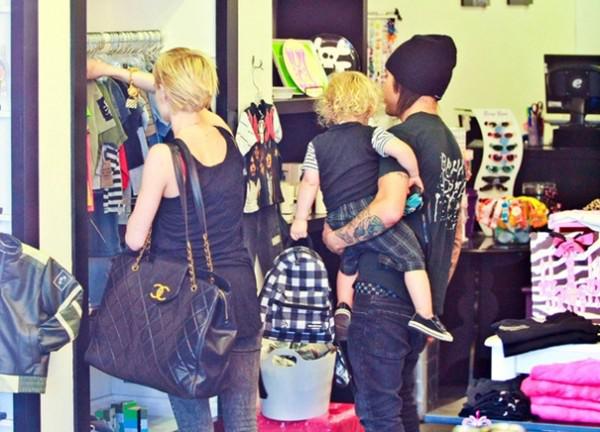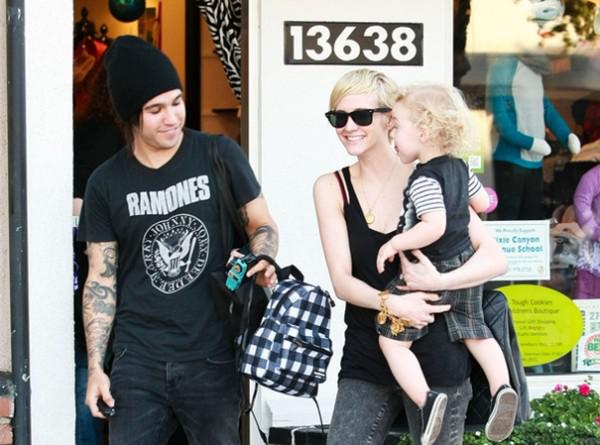 Natalia Vodianova (Natalia Vodianova) is a supermodel, so she boldly wears a long dress brilliant. And, of course, looks great in it.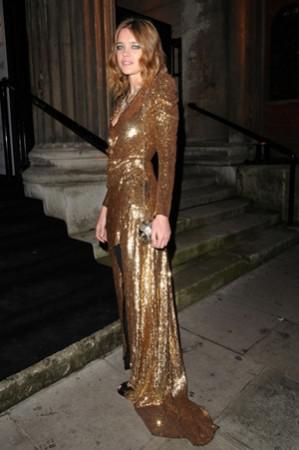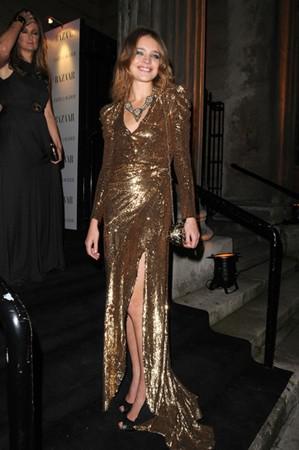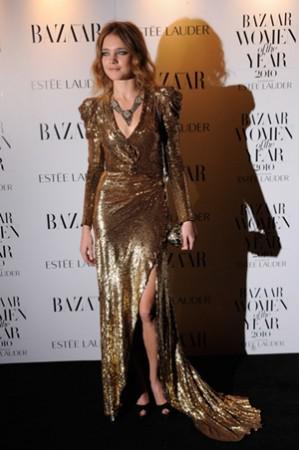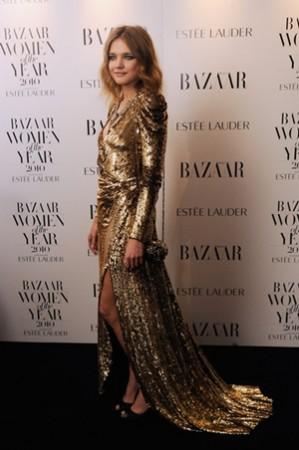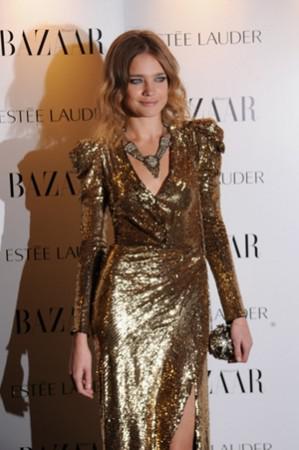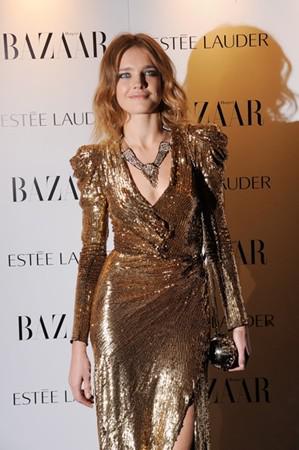 Hollywood club «Hard Rock» celebrities gathered for a party in honor of John Lennon. Guests were entertained by Dave Stewart (Dave Stewart), Joe Walsh (Joe Walsh) and Ringo Starr (Ringo Starr).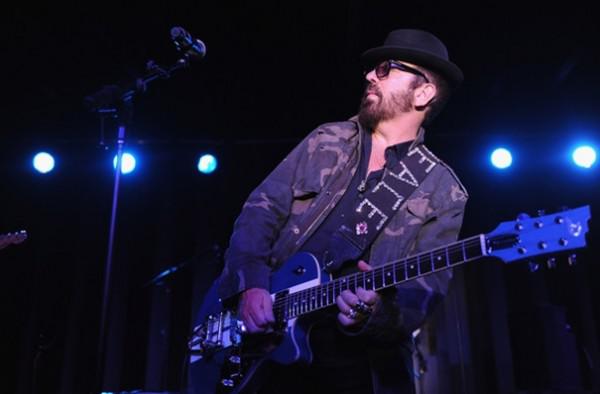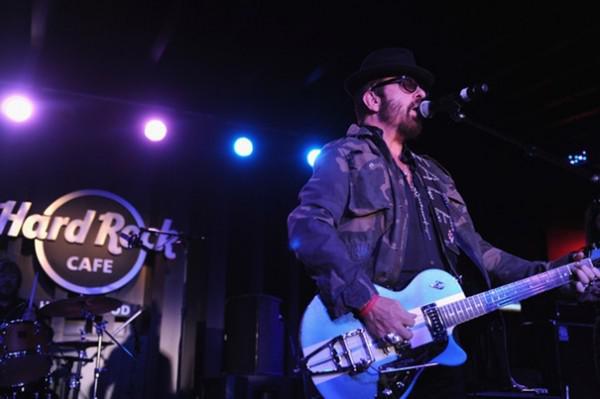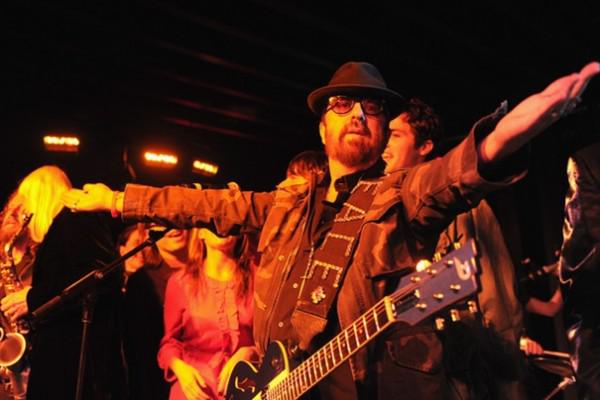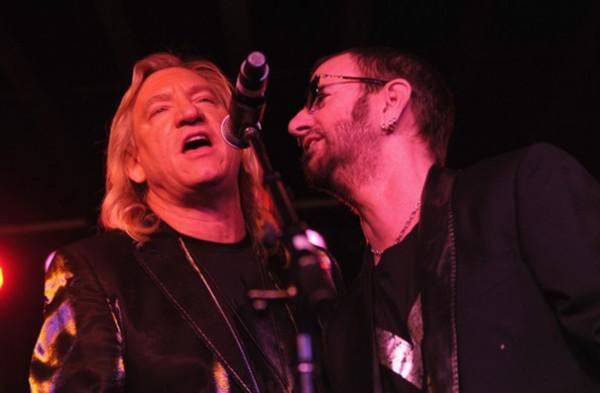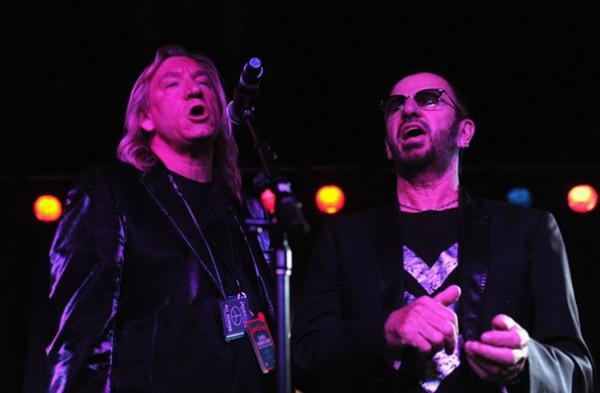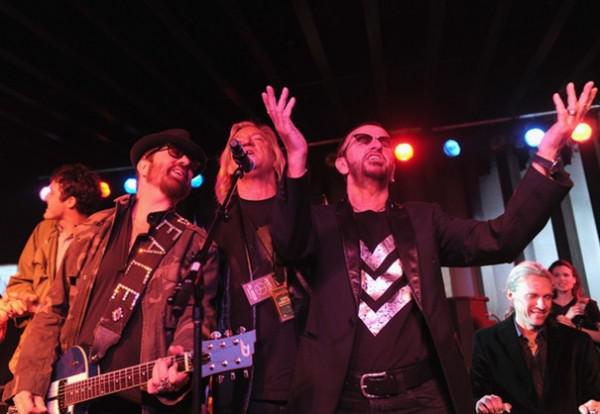 This week, Americans also visited the polling stations. Arnold Schwarzenegger (Arnold Schwarzenegger) was among them. Perhaps its not elected governor, but he will always remember their duty.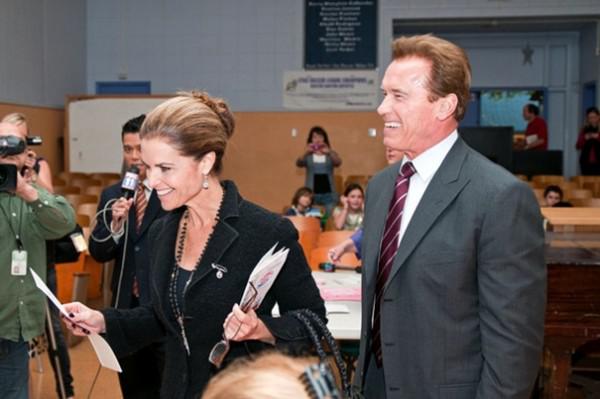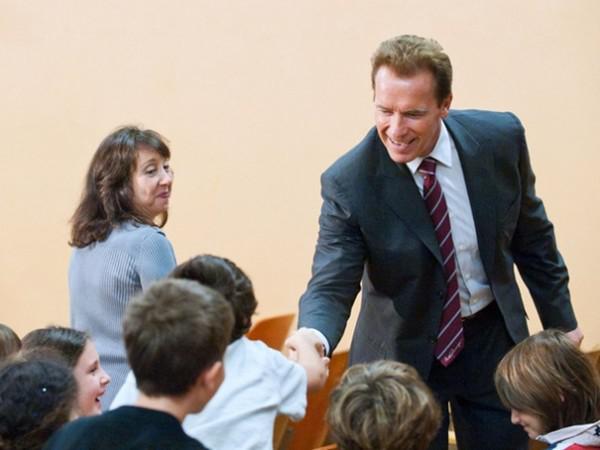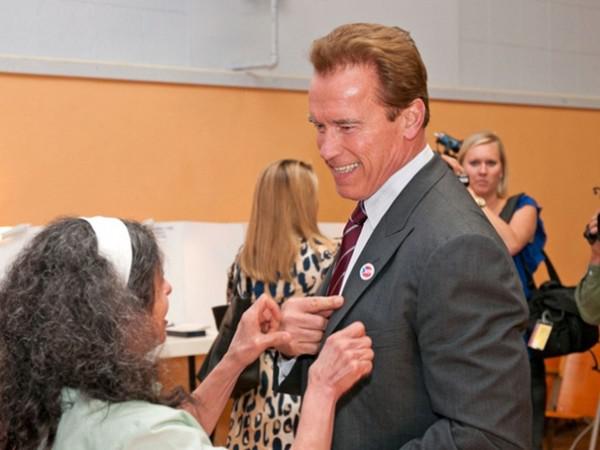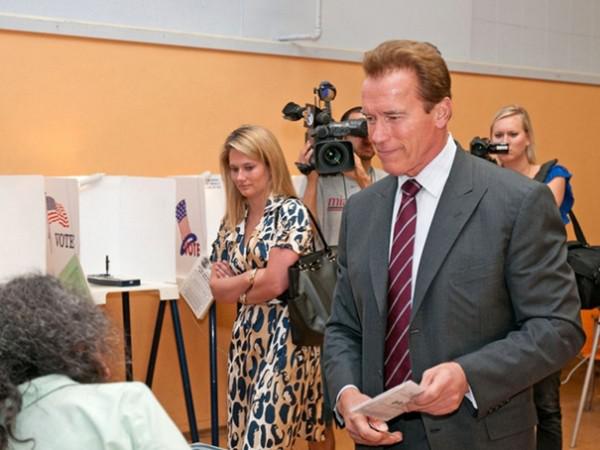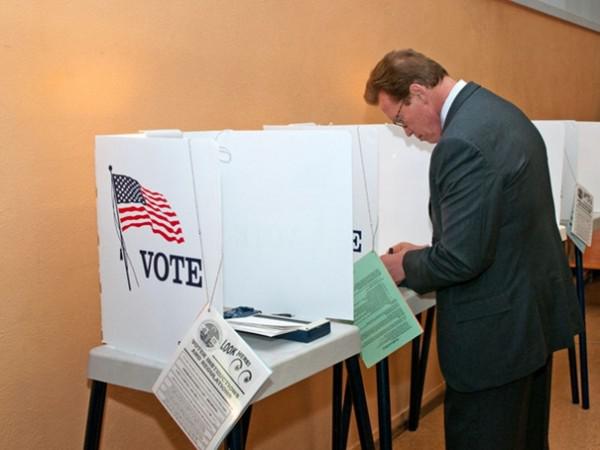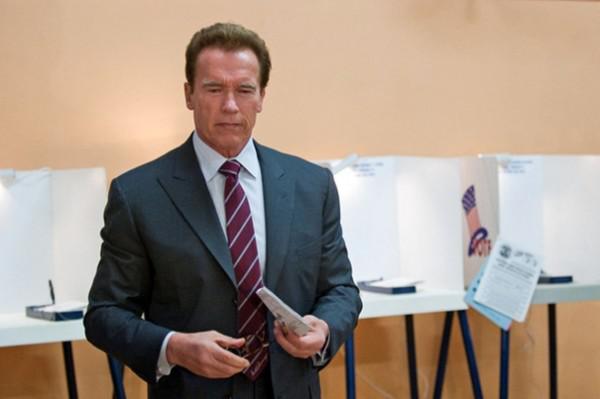 It is impossible not to notice how things have changed Kelly Osbourne (Kelly Osbourne). In addition to excellent shape, the singer also changed from within. Now every social event she is in a good mood and having fun dancing and posing for photographers.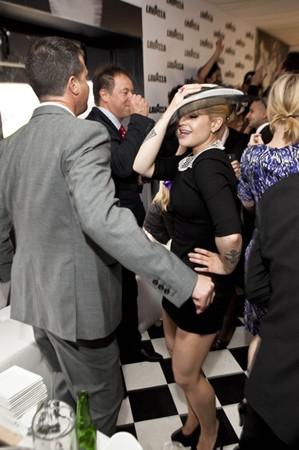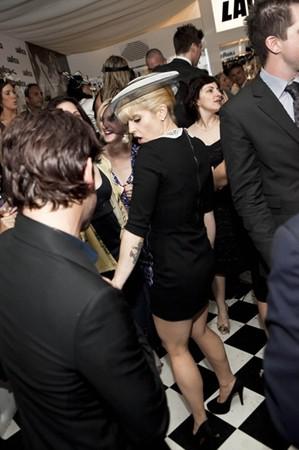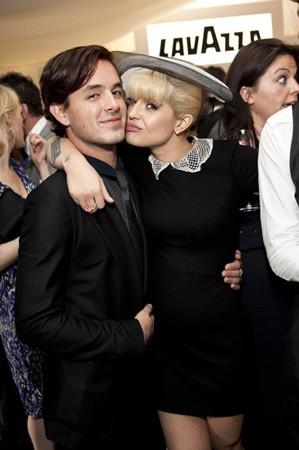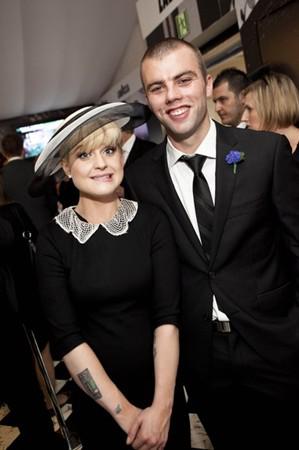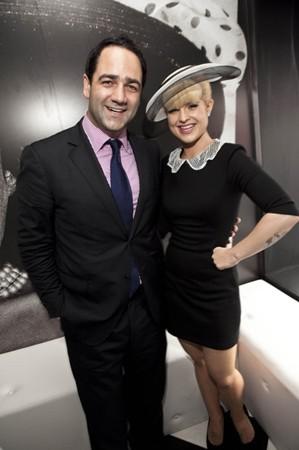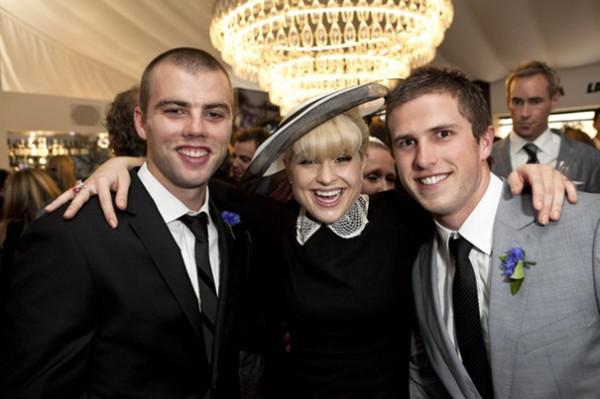 This week, Demi Moore (Demi Moore) and Ashton Kutcher (Ashton Kutcher) coped with two very important tasks. First, they held a charity event in Moscow, and secondly, once again proved to everyone that their feelings are still strong.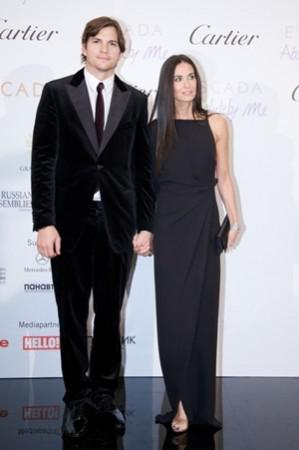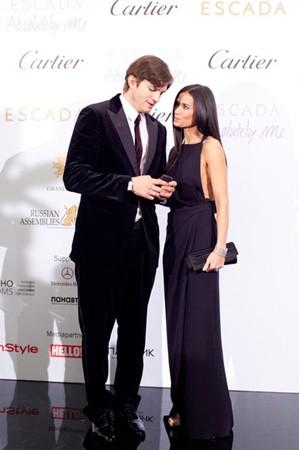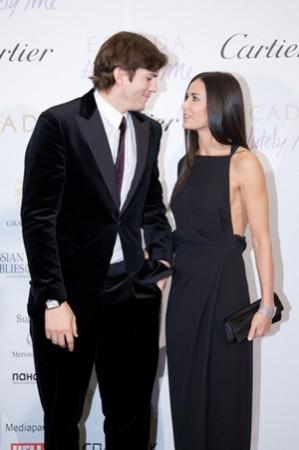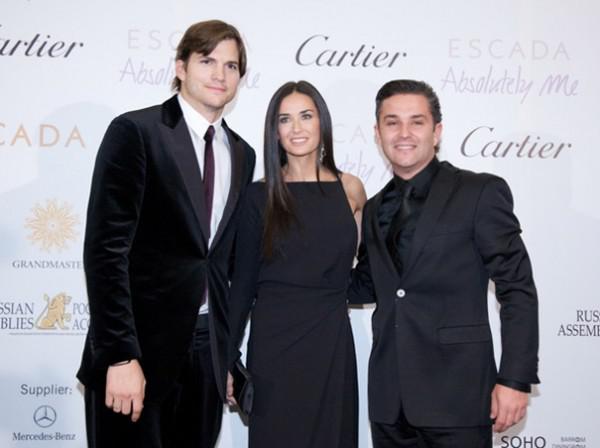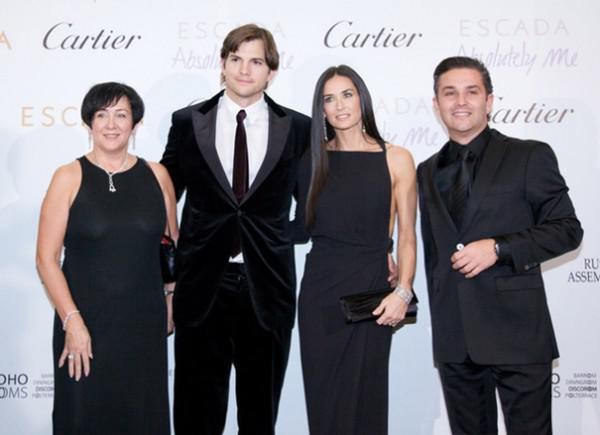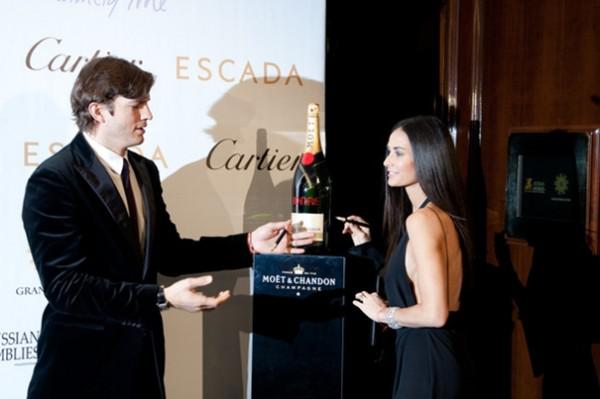 Probably, Shannen Doherty (Shannen Doherty) is not satisfied own reputation in Hollywood, so she decided to rectify the situation and has launched its own book. So now anyone can get the true facts about the actress, so to speak, from the horse's mouth.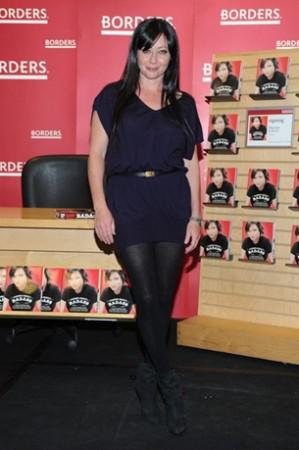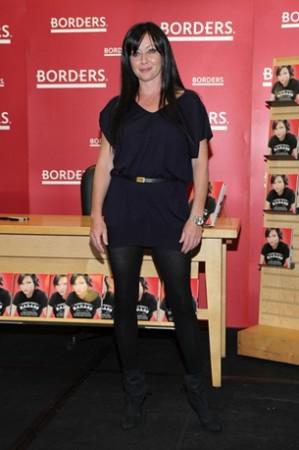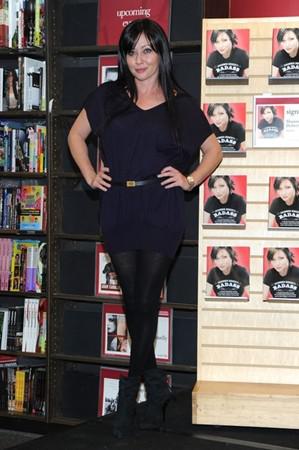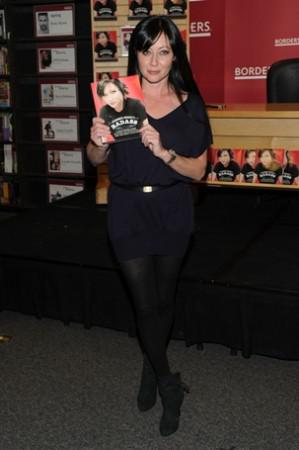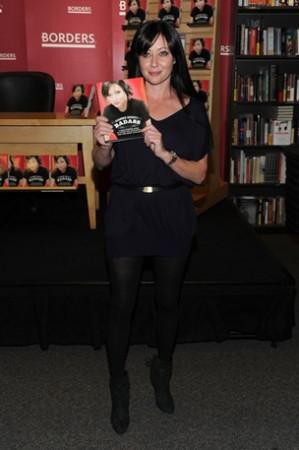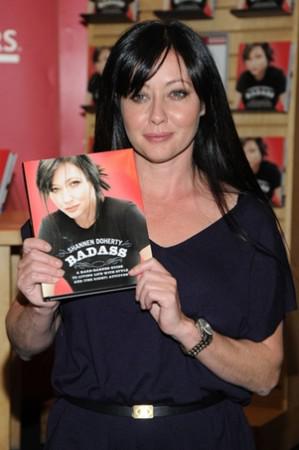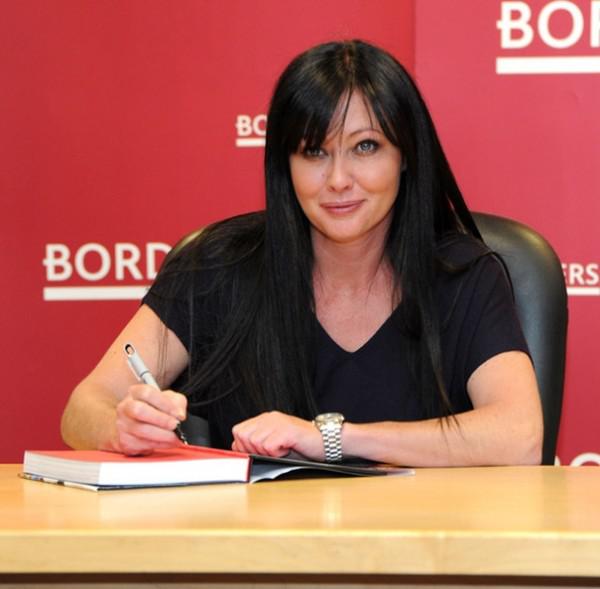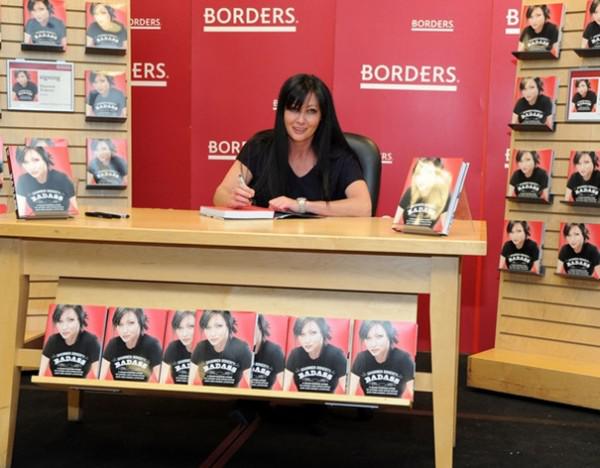 A guitarist from «The Rolling Stones» Keith Richards (Keith Richards) has written a new autobiography. Certainly, the real fans of the band were looking forward to the book. We are confident that they will not be disappointed, it is always interesting to learn something new about the life of legendary musicians.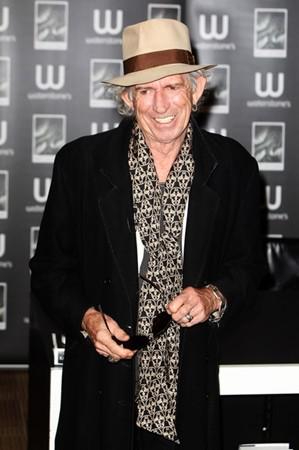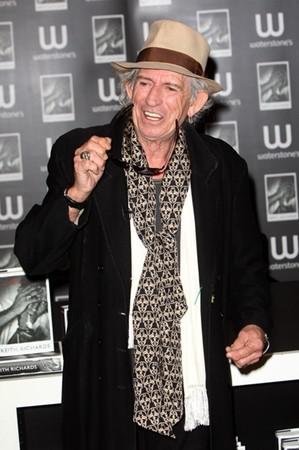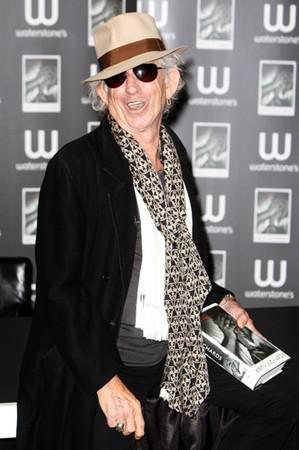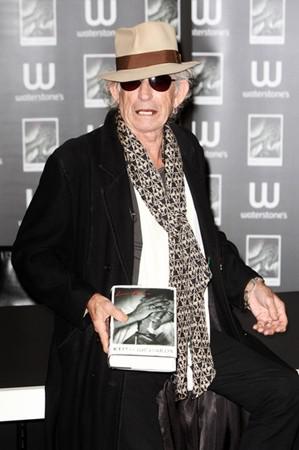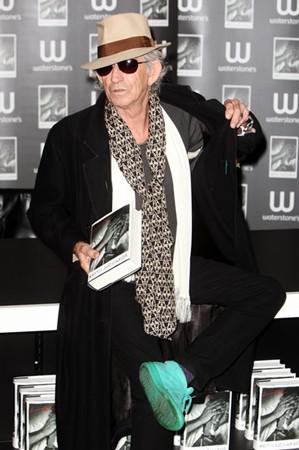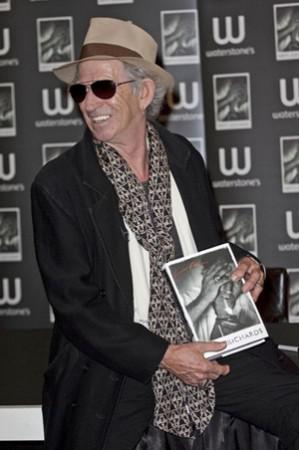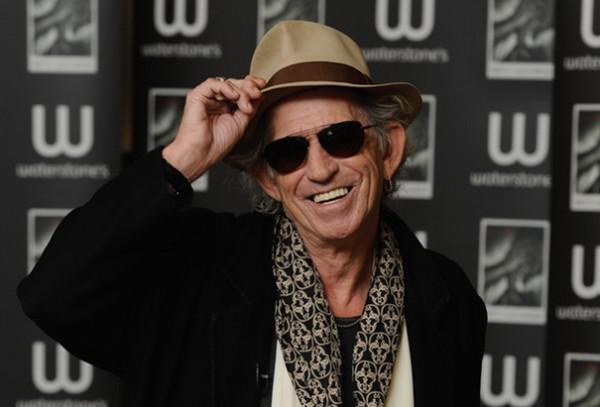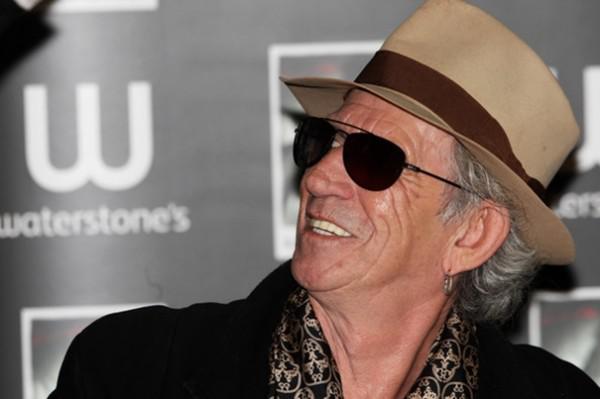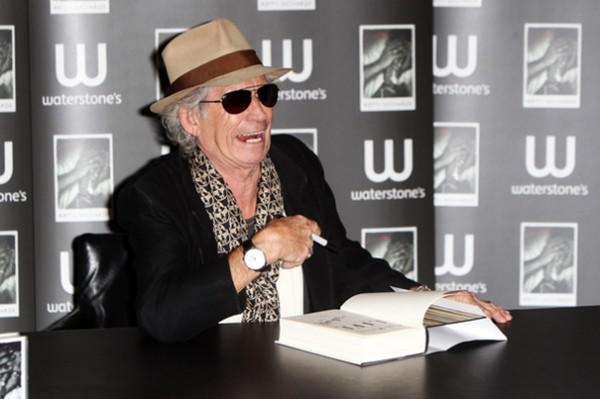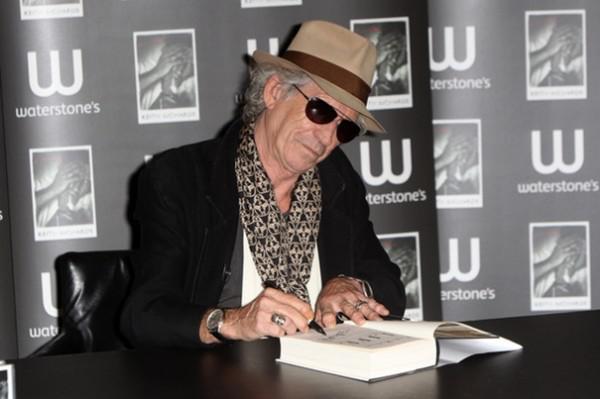 Sandra Bullock (Sandra Bullock) are increasingly beginning to appear on the street. This is good news paparazzi. Noticing the photographers, the actress smiled sweetly and went about his business.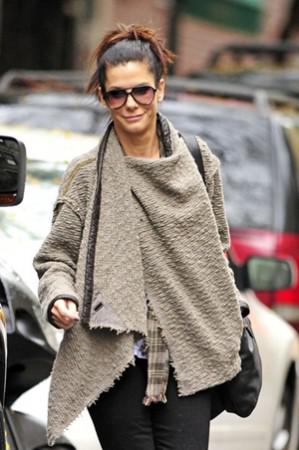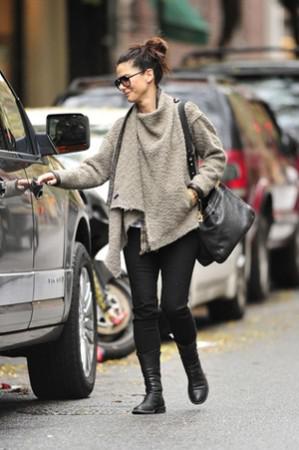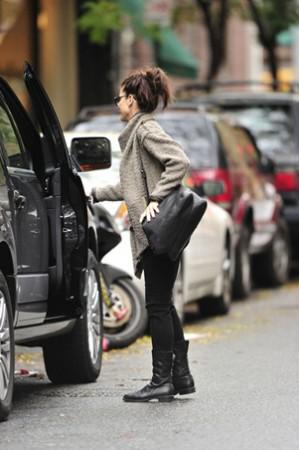 And Paris Hilton (Paris Hilton) always a pleasure poses for the lens. This time socialite excelled purple cocktail dress.