Despite his young age, Justin Bieber (Justin Bieber) manages to catch everywhere and give concerts and to record videos and autobiographical film shoot, and get a reward. Just recently, he also presented his own book called «Justin Bieber: First Step 2 Forever: My Story», in which he told about his ascent to stardom.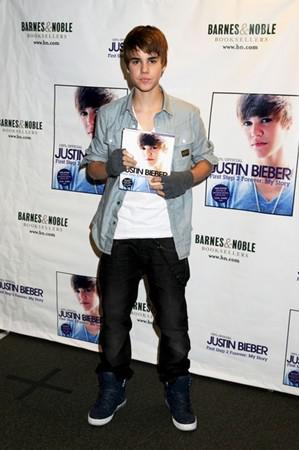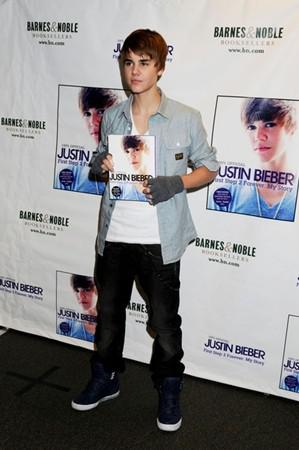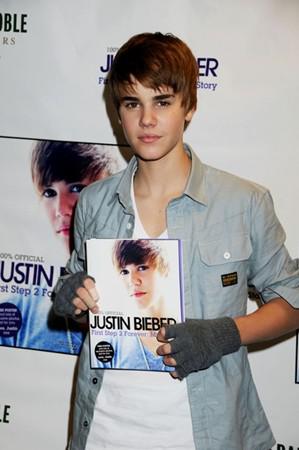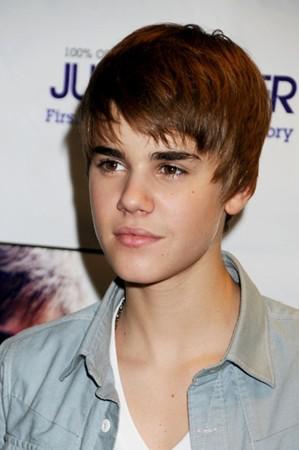 And Ben Affleck (Ben Affleck) was invited to join the discussion of US policy in the Democratic Republic of Congo. Nice to see that celebrities are not indifferent to worldly problems, and they are willing to use his fame to raise awareness.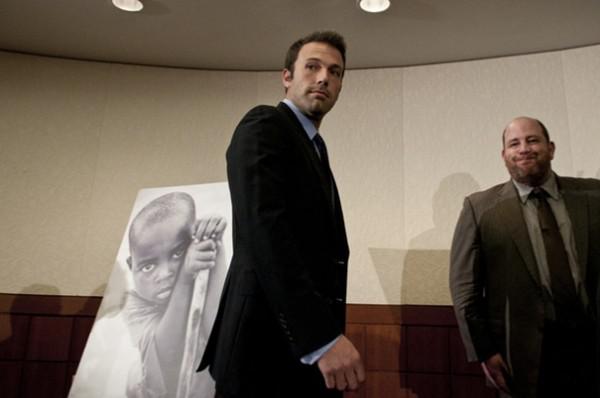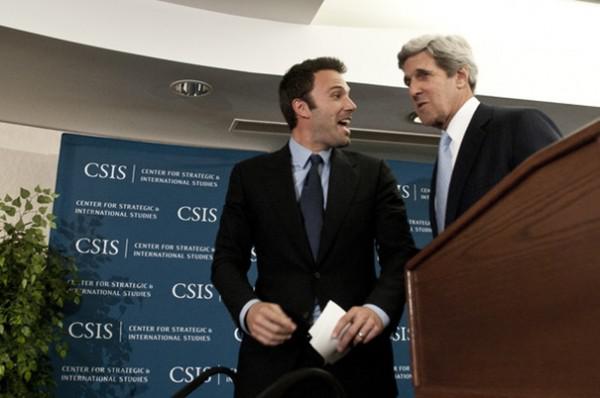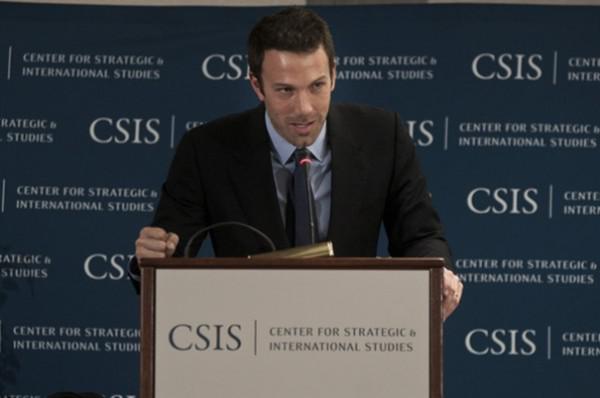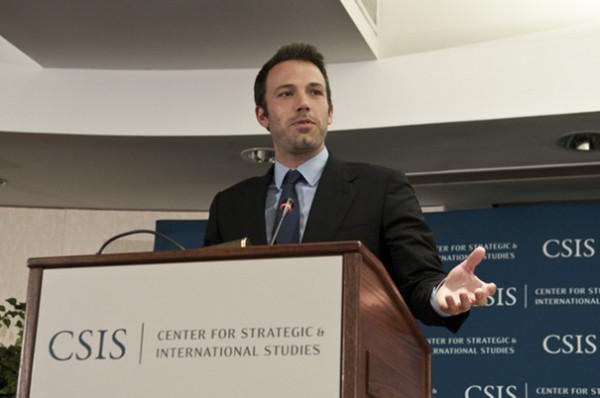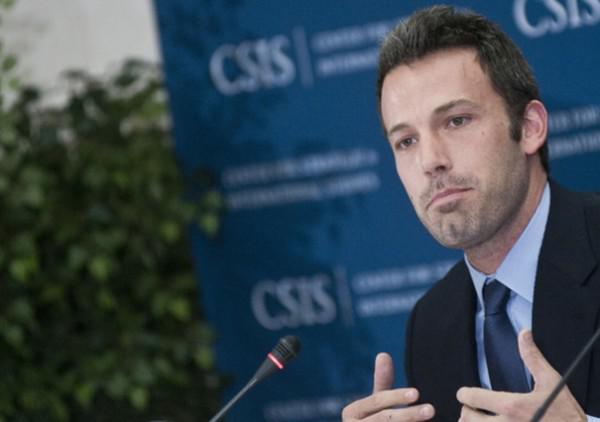 Even supermodels sometimes you need a rest, and Naomi Campbell (Naomi Campbell) is no exception. After a trip to the golf cart, Naomi and Vladislav Doronin settled around the pool to sunbathe a little.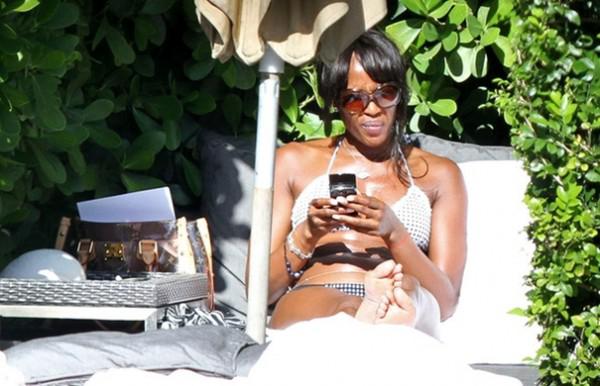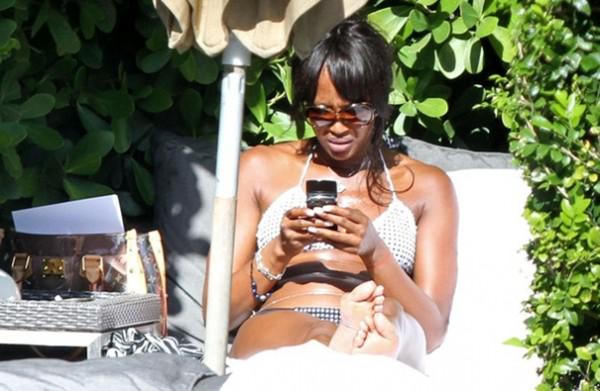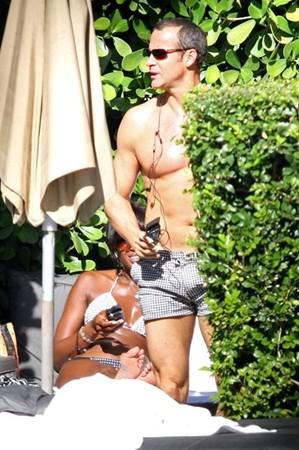 Last week Kardashian suffered little damage when they had to give my credit card «Kardashian Kard» because of the wide coverage of their costs in the press. Apparently, this incident is not particularly upset sisters, because they have many more urgent projects. For example: the promotion of his book «Kardashian Konfidential».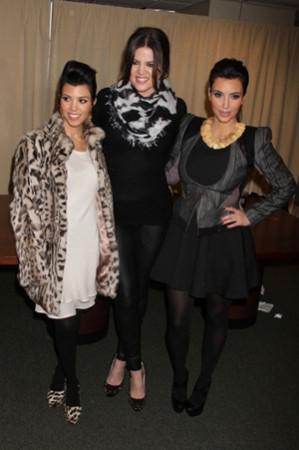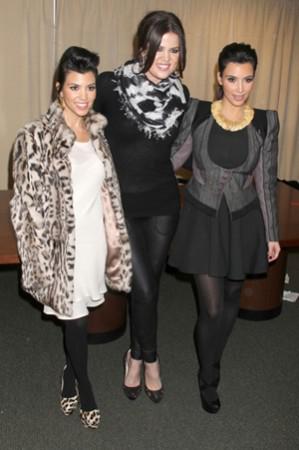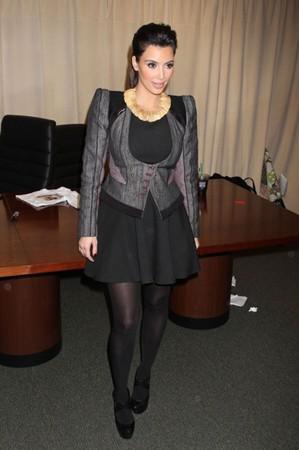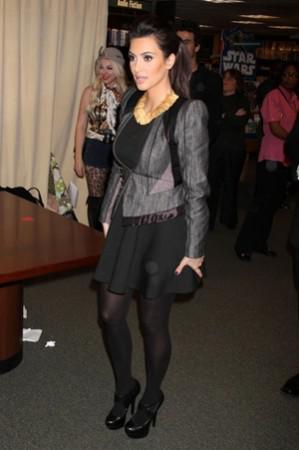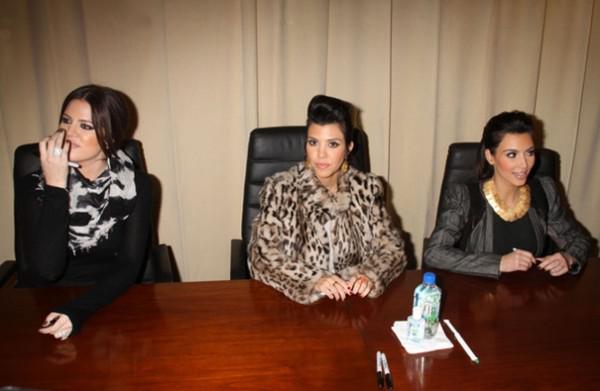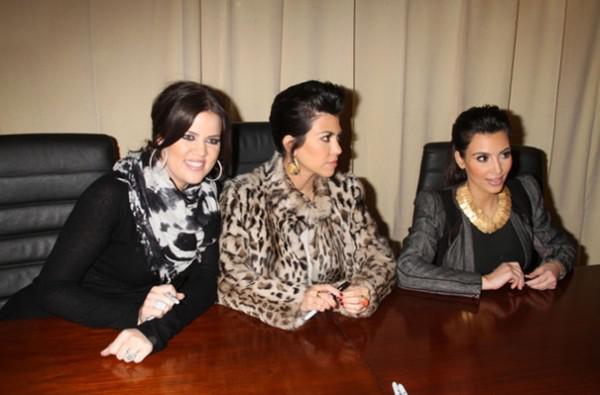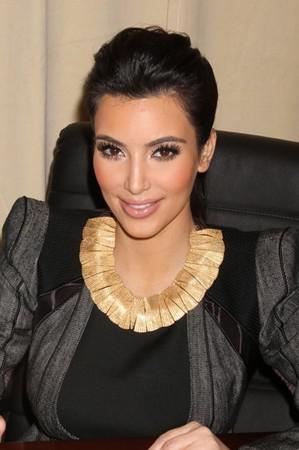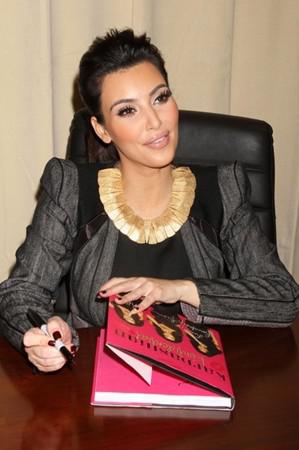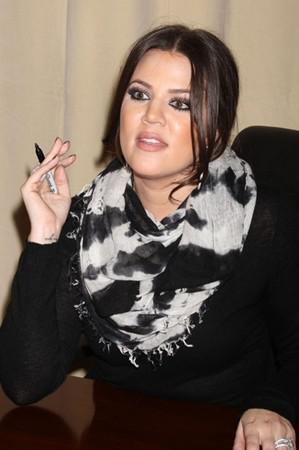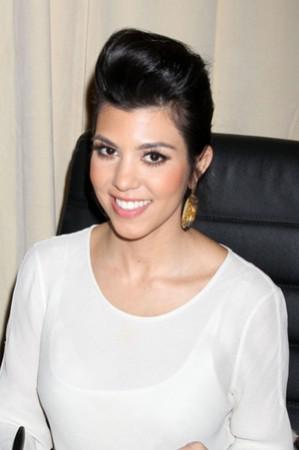 The network launched another charity event. But what is most interesting: the stars pictured posing in coffins. The meaning of this invention lies in the fact that celebrities including Lady Gaga (Lady Gaga), Justin Timberlake (Justin Timberlake), Kim Kardashian (Kim Kardashian), and many others, have removed their accounts in social networks, and rebuild them as long as on account of the charity fund will not meet $ 1 million. The money raised will go to help children who are sick with AIDS. And the organizer of the action was Alicia Keys (Alicia Keys).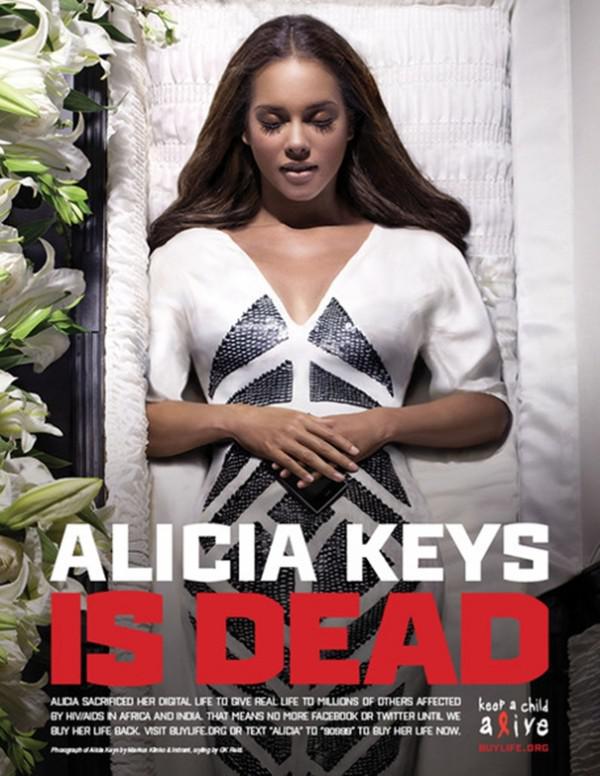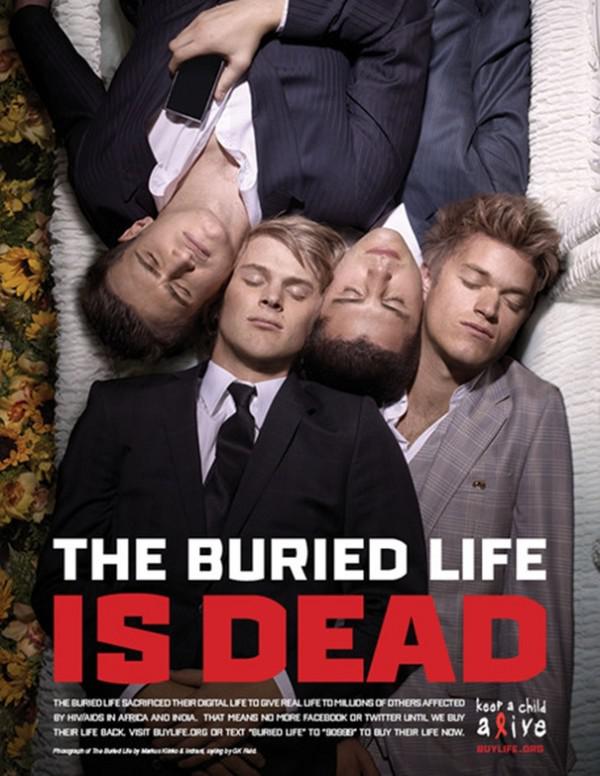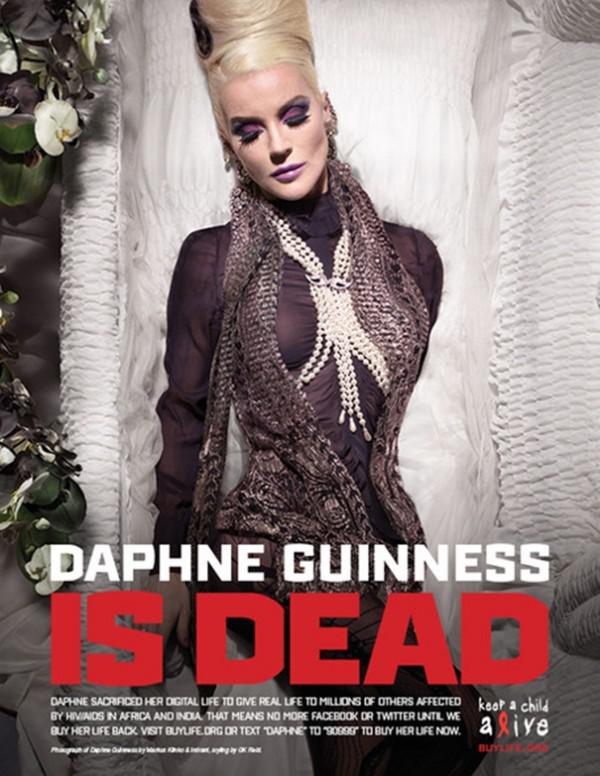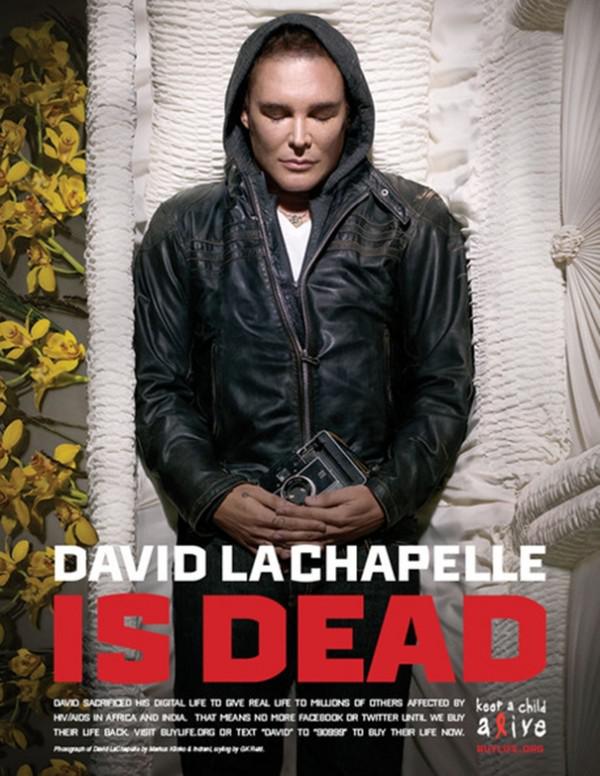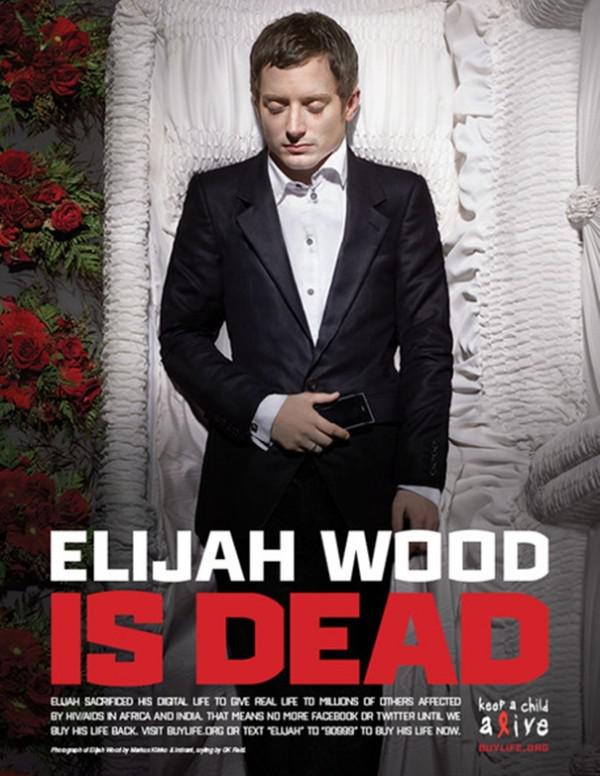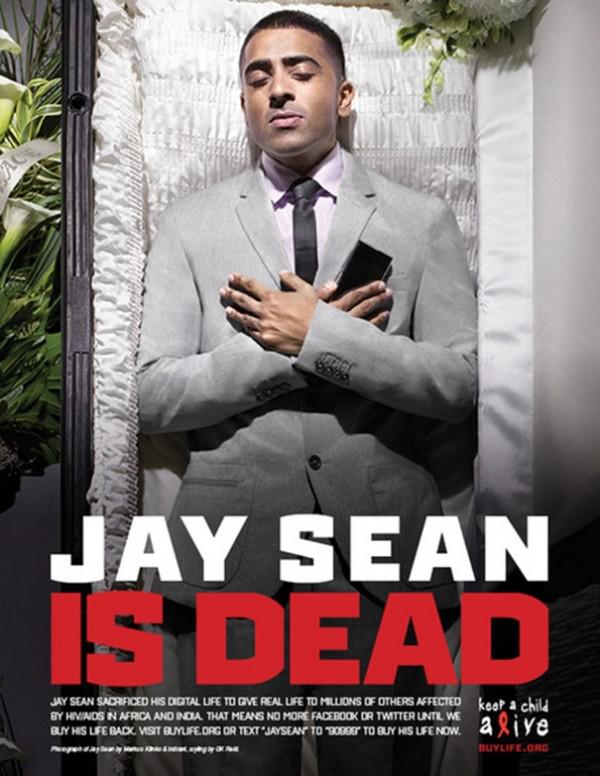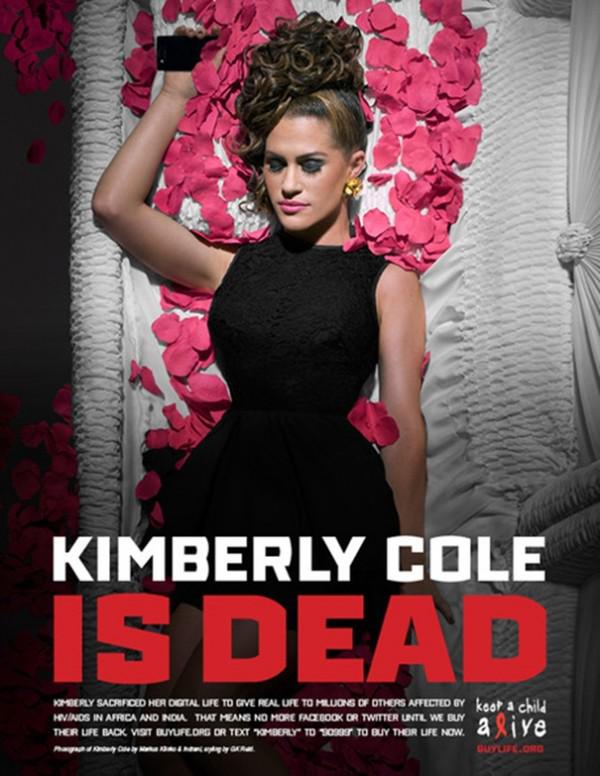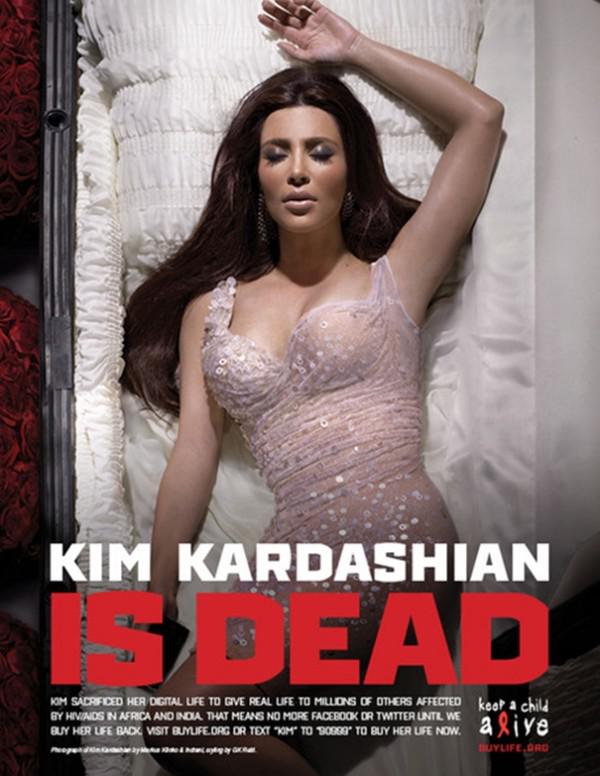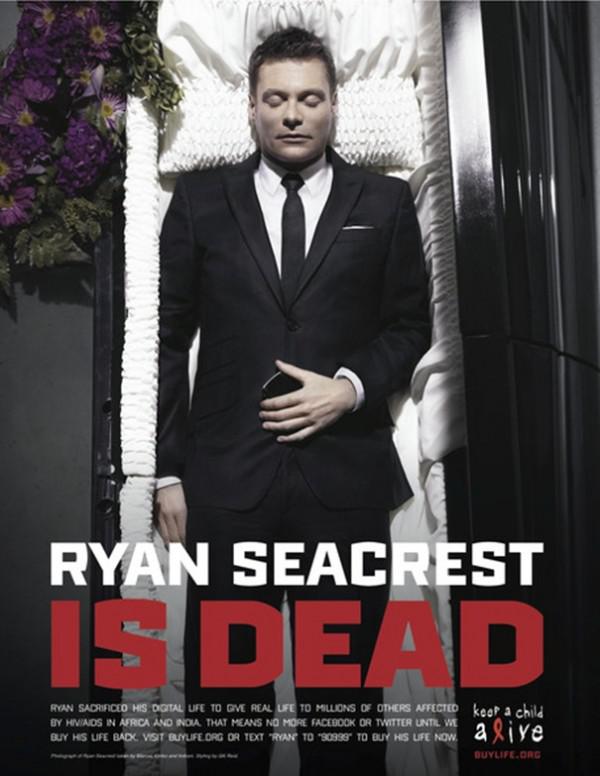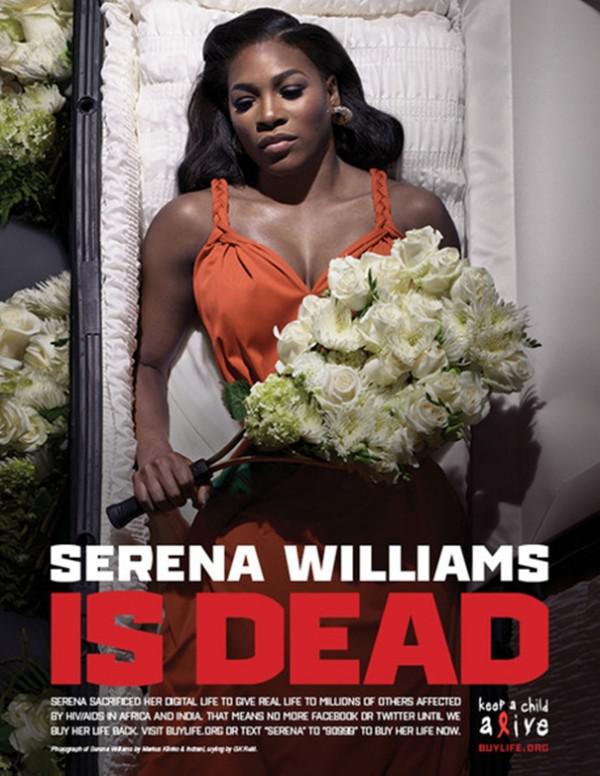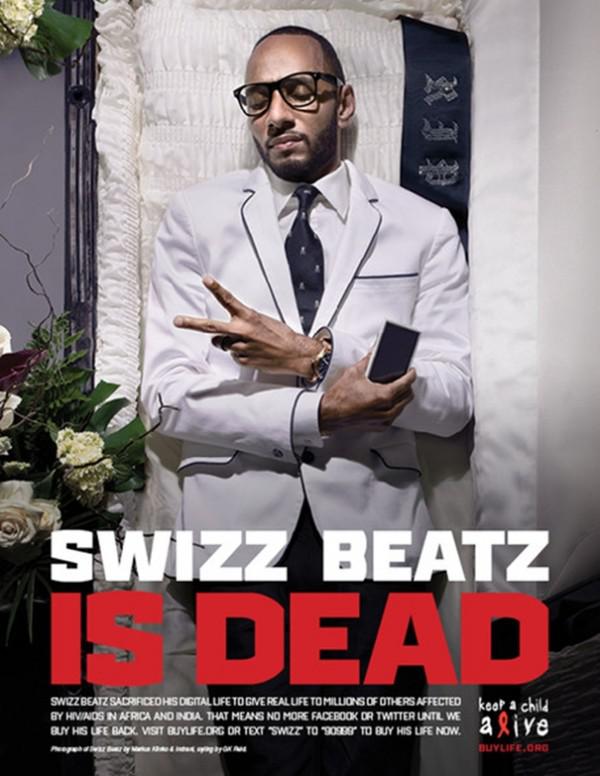 Country singer Taylor Swift (Taylor Swift) has received yet another award for "Artist of the Year". This means that she has another souvenir, and one more reason to defile in front of photographers in a chic outfit.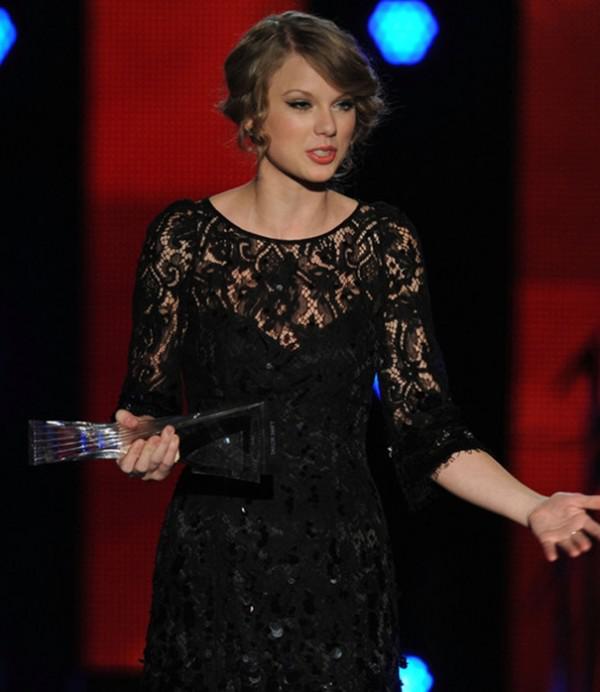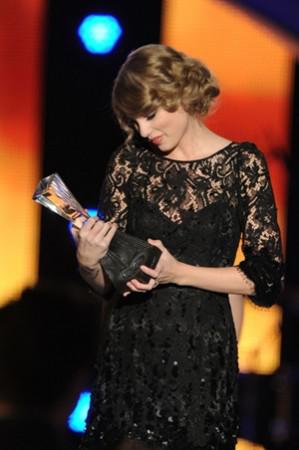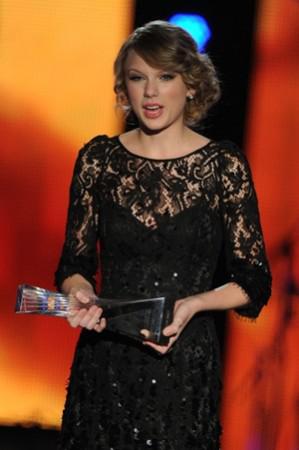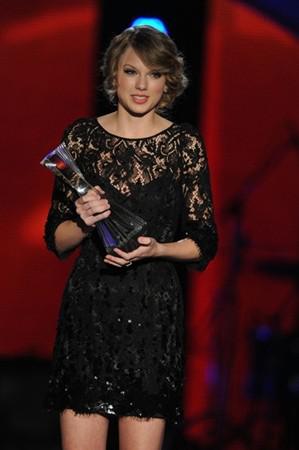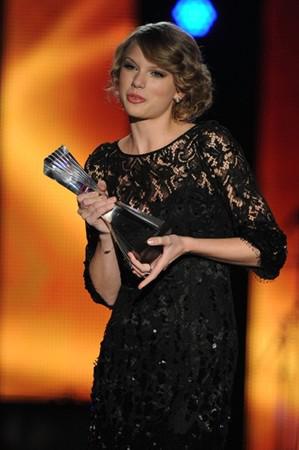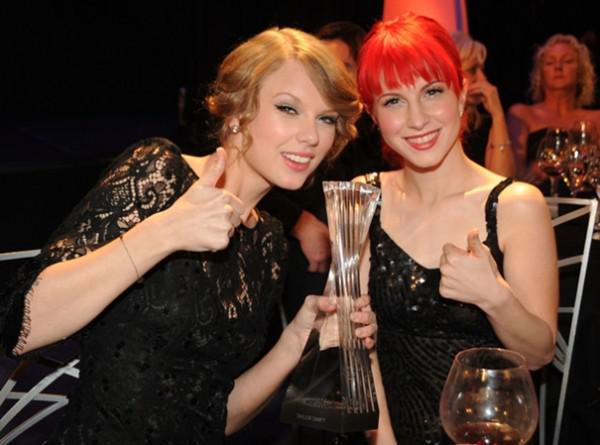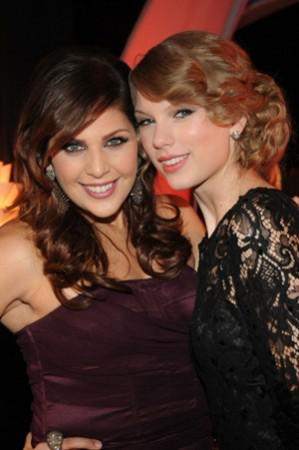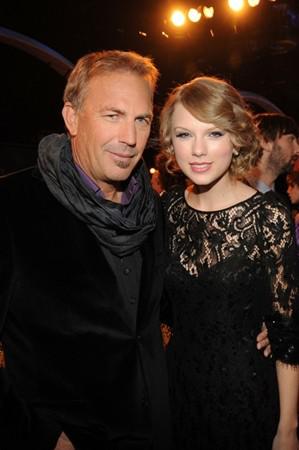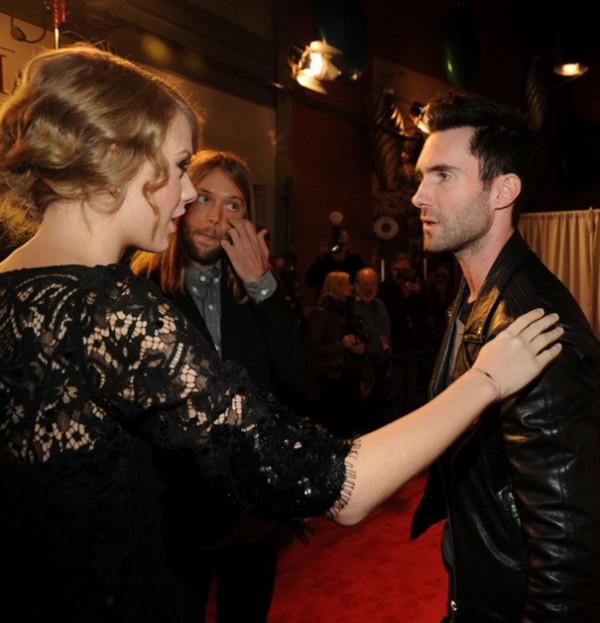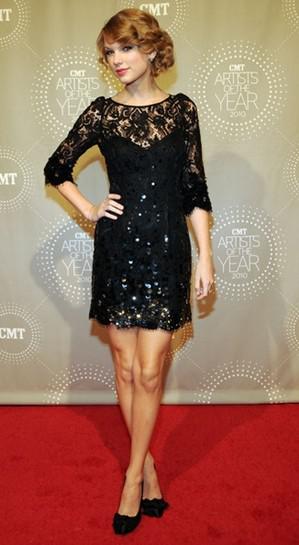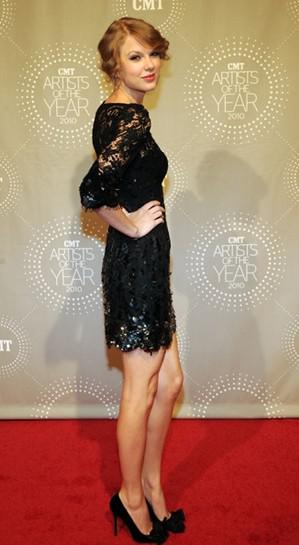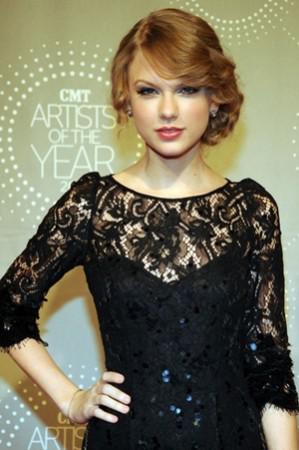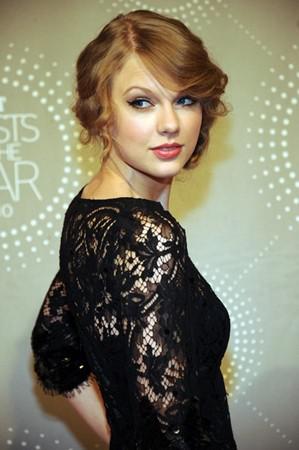 Car Paris Hilton (Paris Hilton) just broke down while filming her new reality show. To indescribable delight socialite appeared close to a nice young man, who agreed to help without any problem to solve the problem.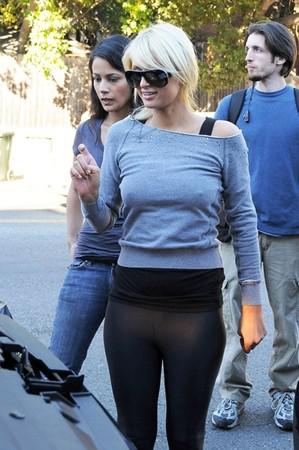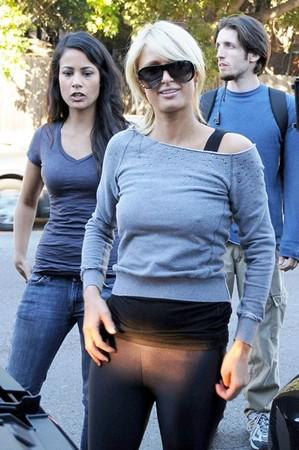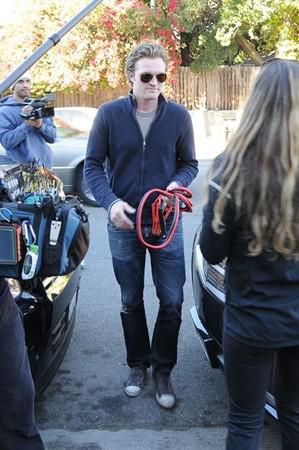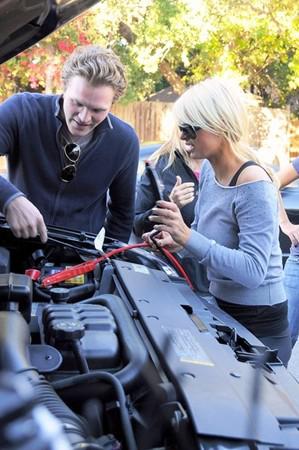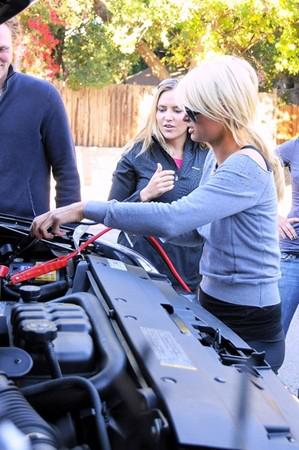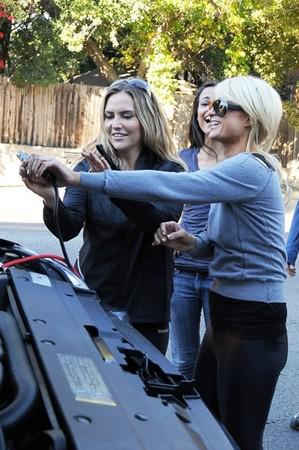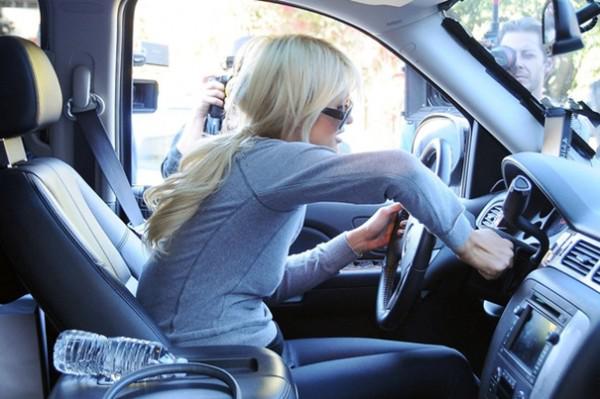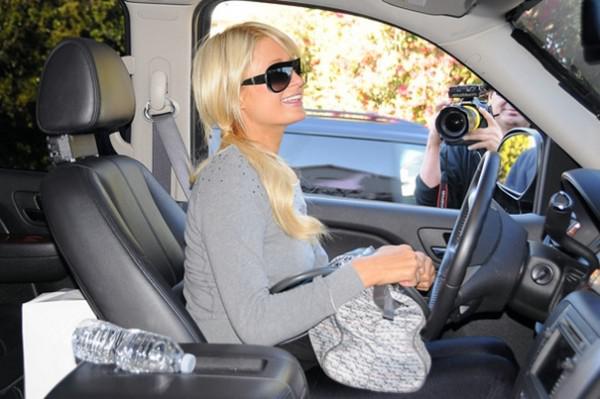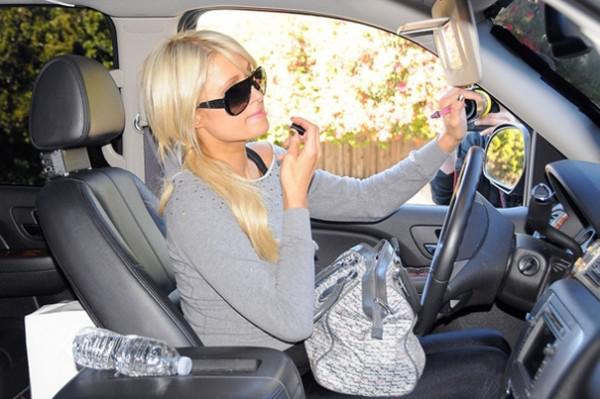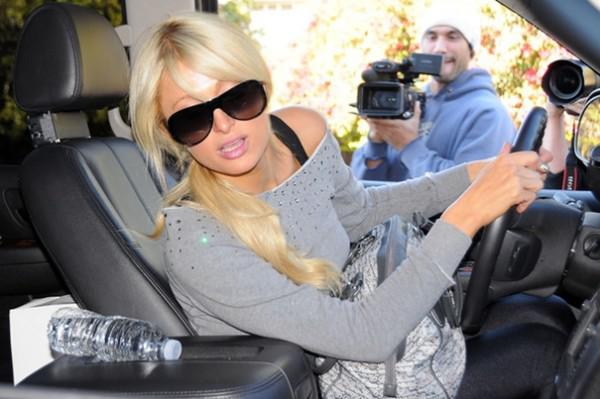 The long-awaited film "Black Swan» (Black Swan) Natalie Portman (Natalie Portman) will start in theaters! At the premiere of the film actress looked grim, but elegant in a long black flowing dresses. To many, it seemed that she was a little sad, but when it turned out that Natalie had to stick to the strict diet during the filming, then all at once it became clear.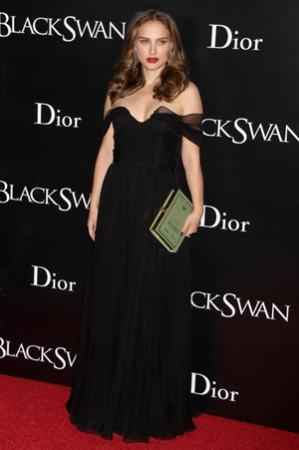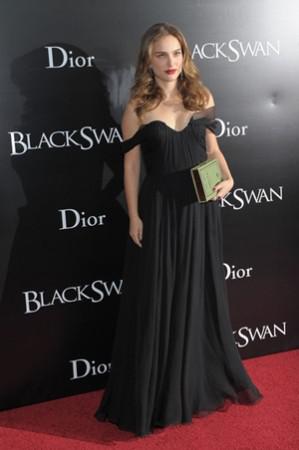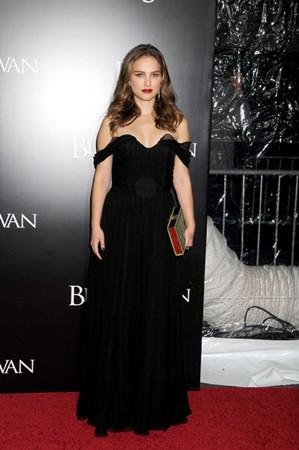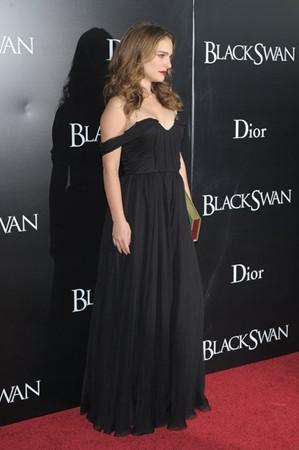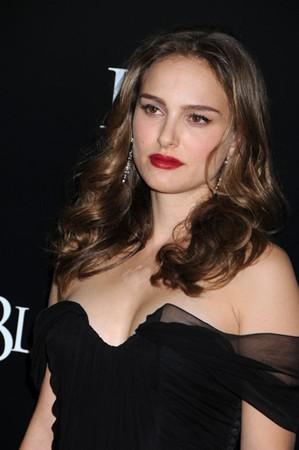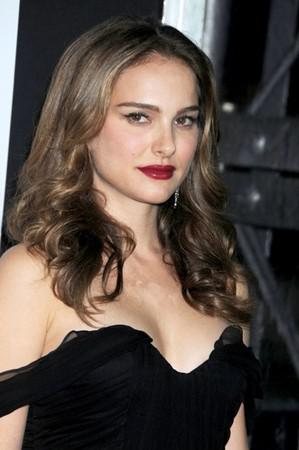 The popular rock group «U2» concert in Melbourne. Immediately behind them came on stage Jay-Z.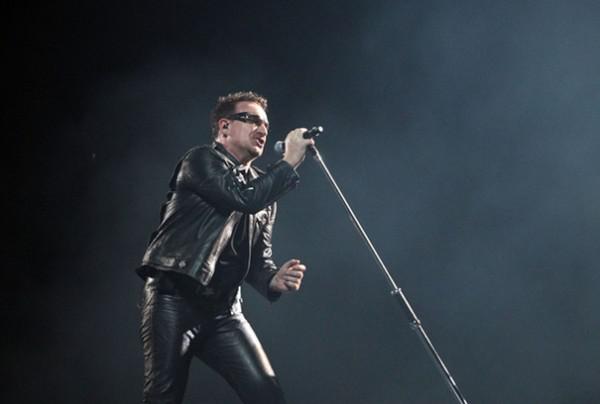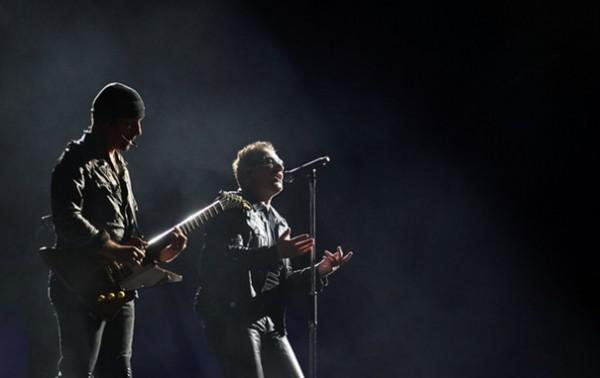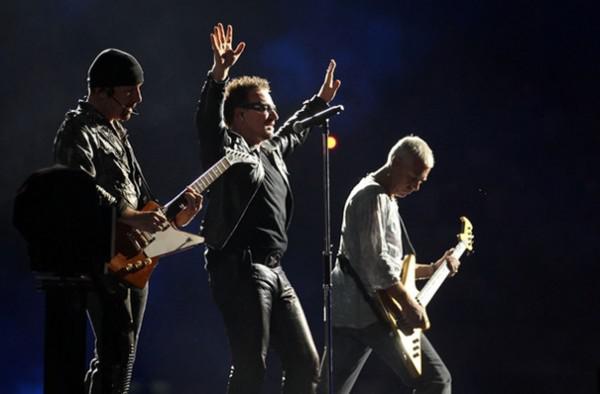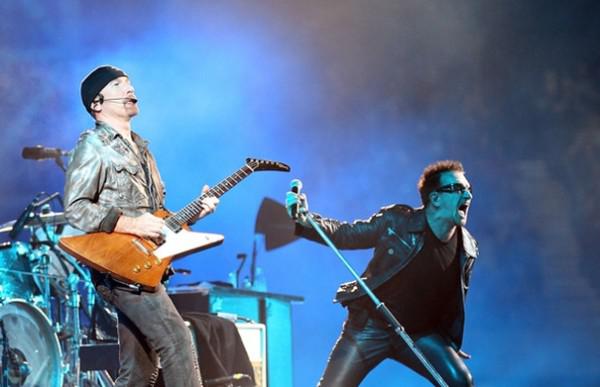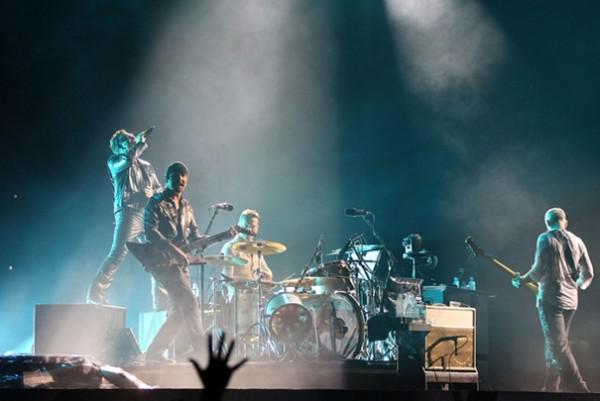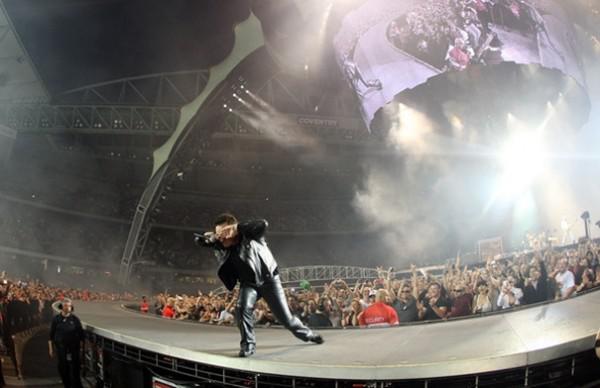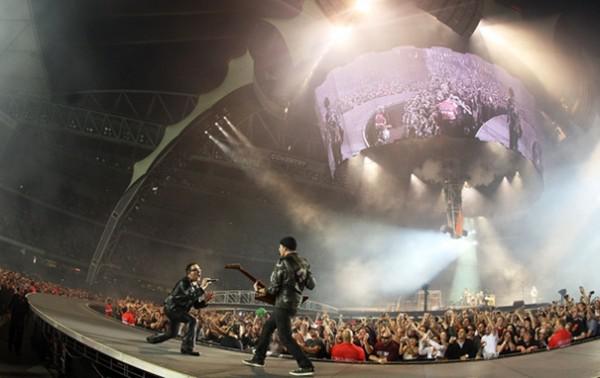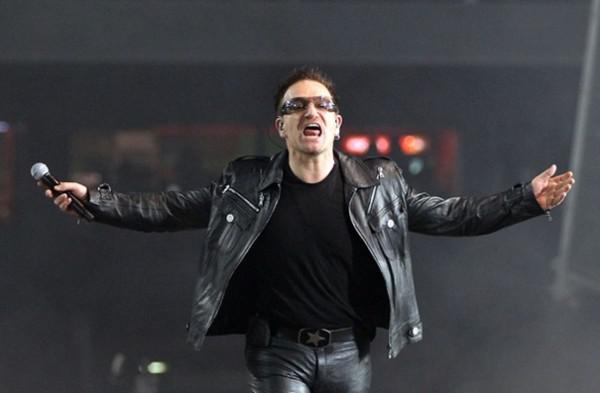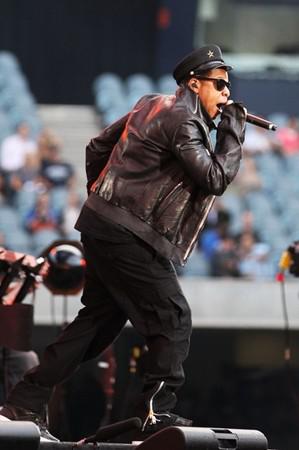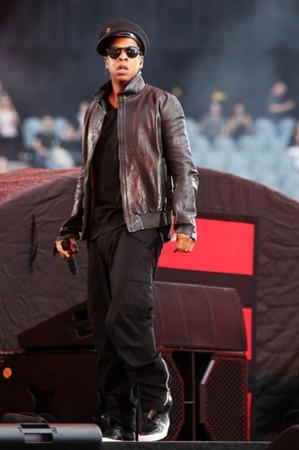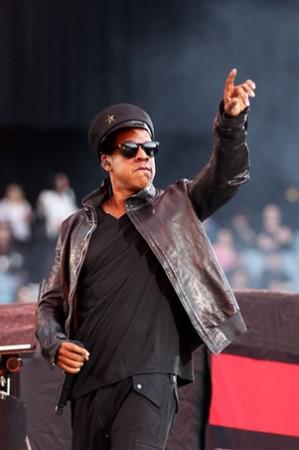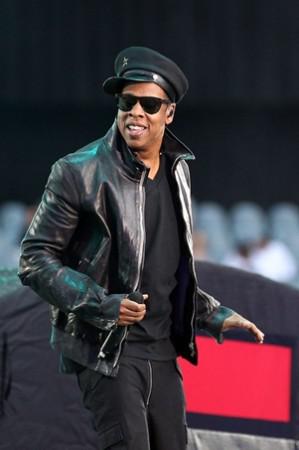 Actress Sienna Miller (Sienna Miller), as well as many other celebrities taking part in the actions devoted to the fight against AIDS. That she switched on all the lights on the red London Ferris wheel, thereby urging the public not to remain indifferent to this issue.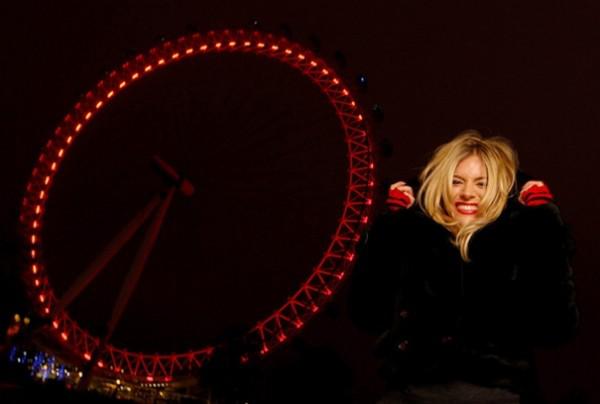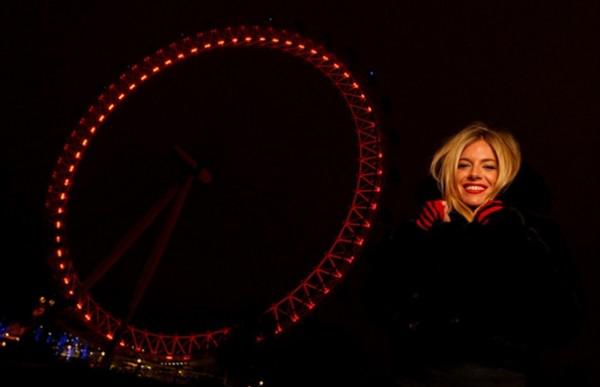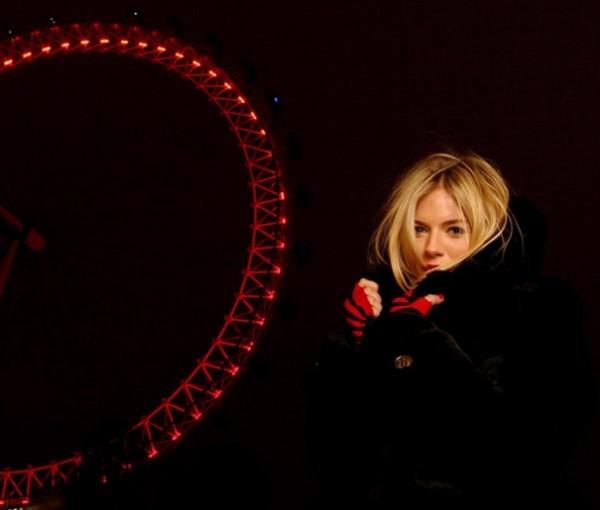 And Quentin Tarantino (Quentin Tarantino) «roasted" at a club in New York. This is a club «Friars Club» and its long tradition of "roasting" of show business celebrities. As part of the ceremony, the star sits on the "red-hot" chair and accept congratulations from friends and colleagues.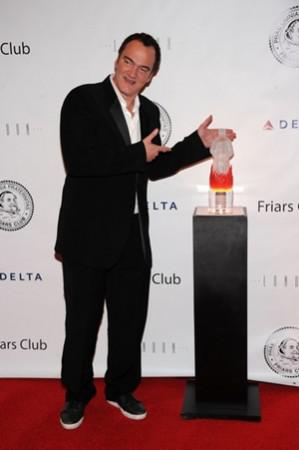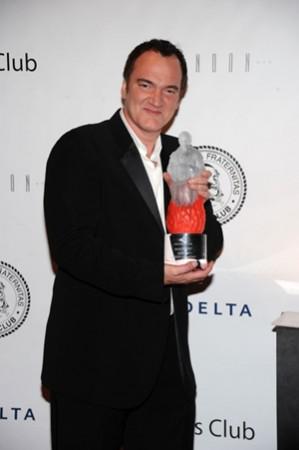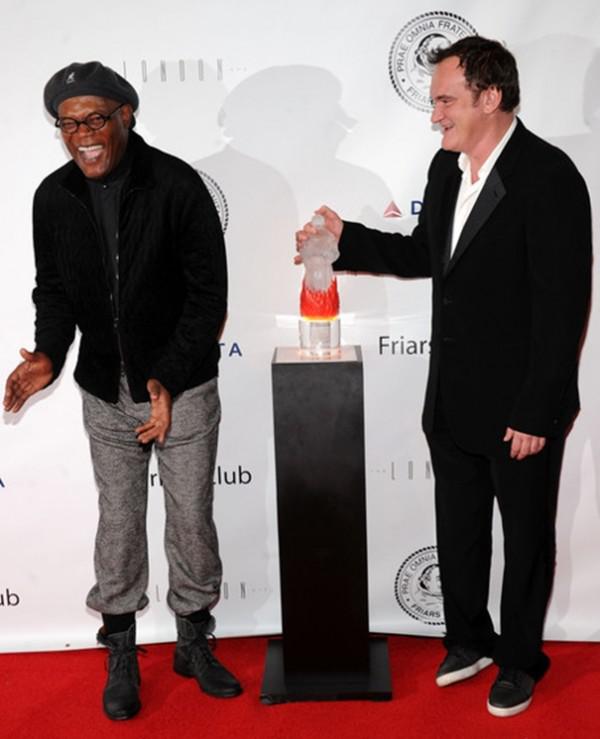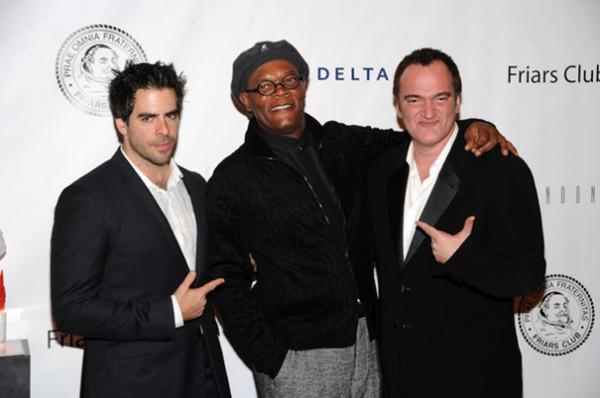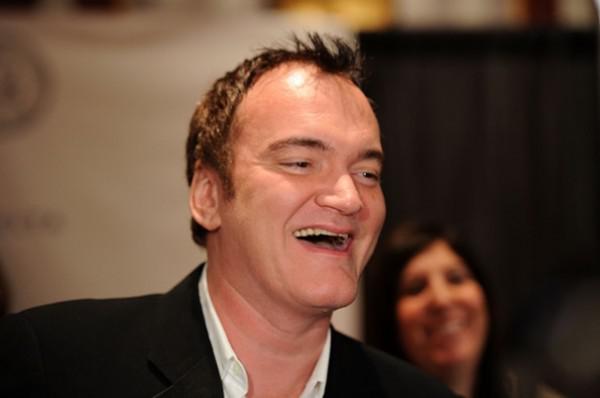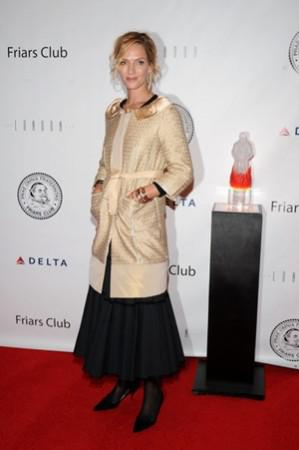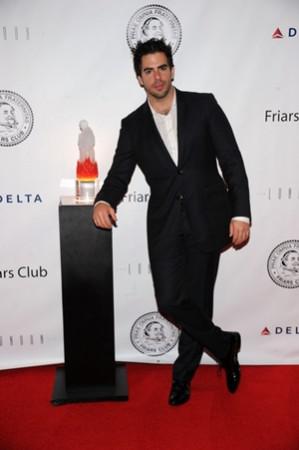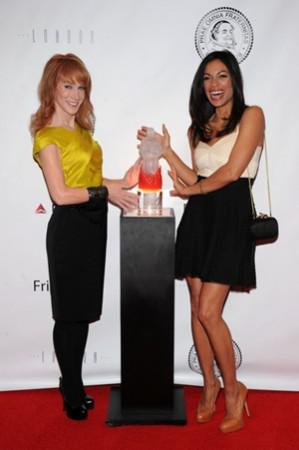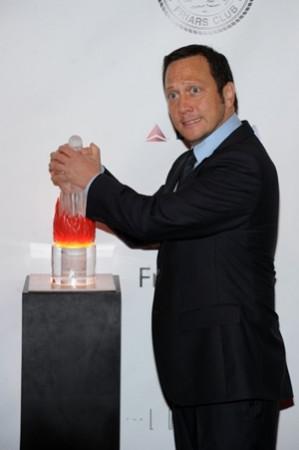 Now and Reese Witherspoon (Reese Witherspoon) has appeared a star on the Walk of Fame. At the opening ceremony the actress brought the dog, which played in the movie "Legally Blonde» (Legally Blonde).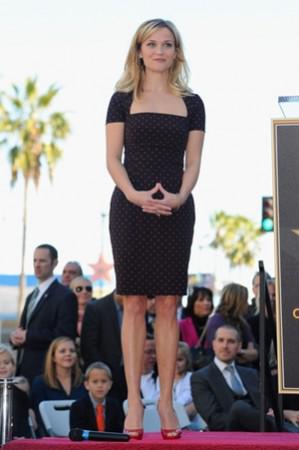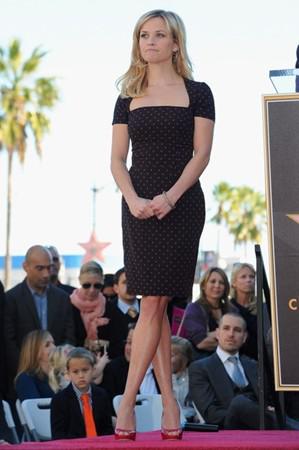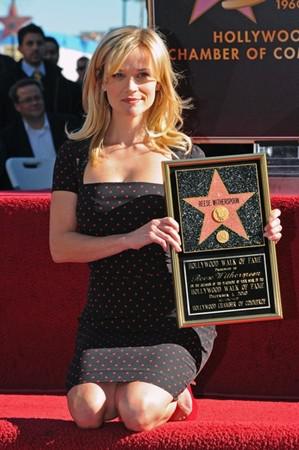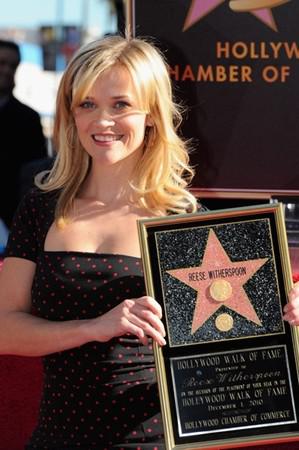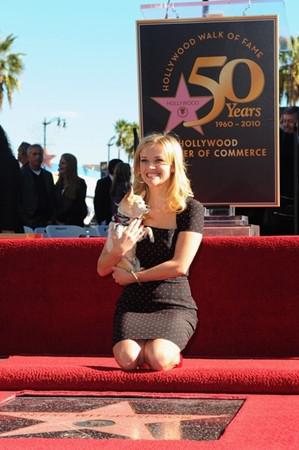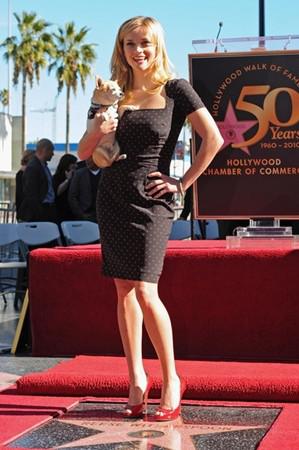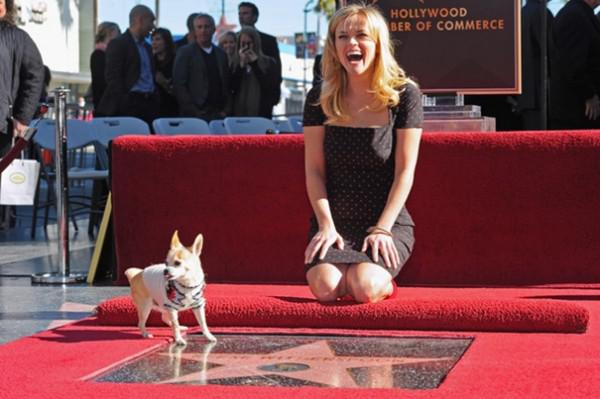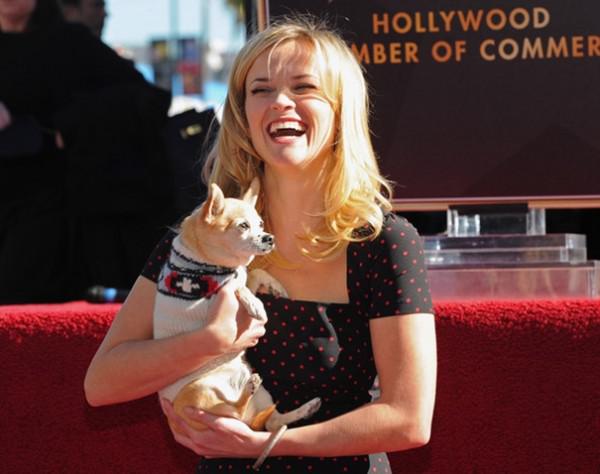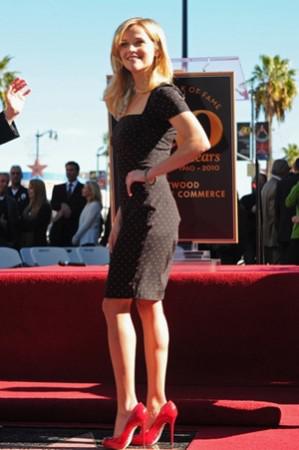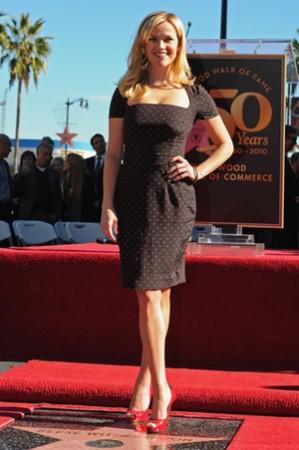 Last week, paparazzi photographed Rachel McAdams (Rachel McAdams) and Michael Sheen (Michael Sheen) for the touching farewell at the airport in Los Angeles. Looking at those two, it's safe to say that it will be very missed each other.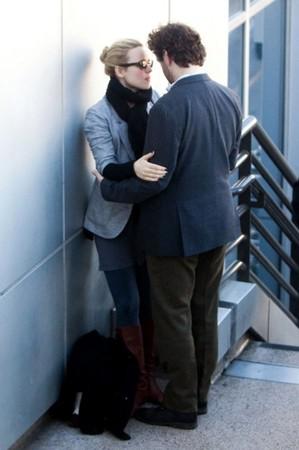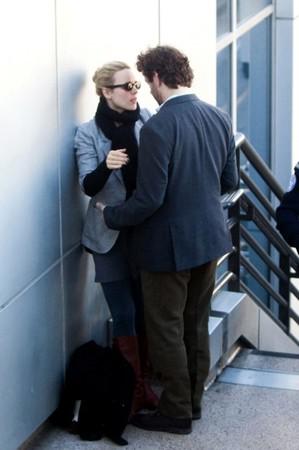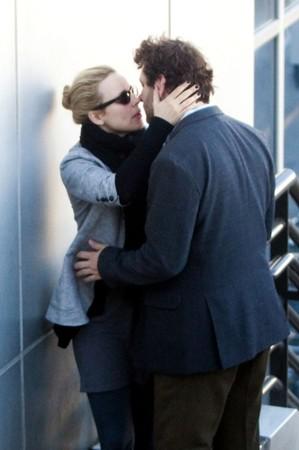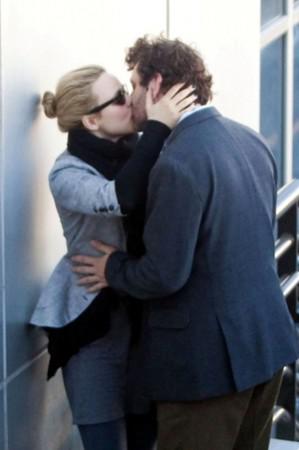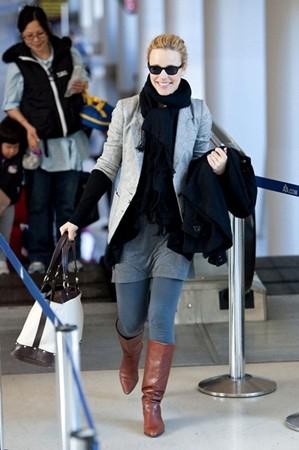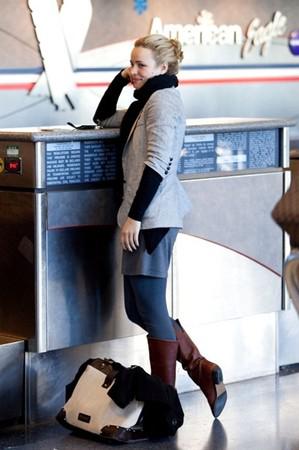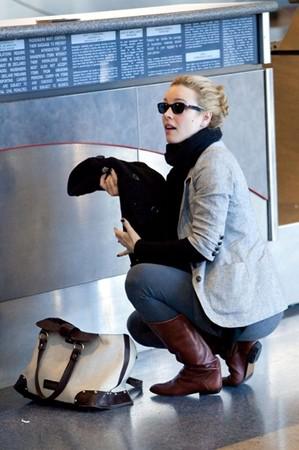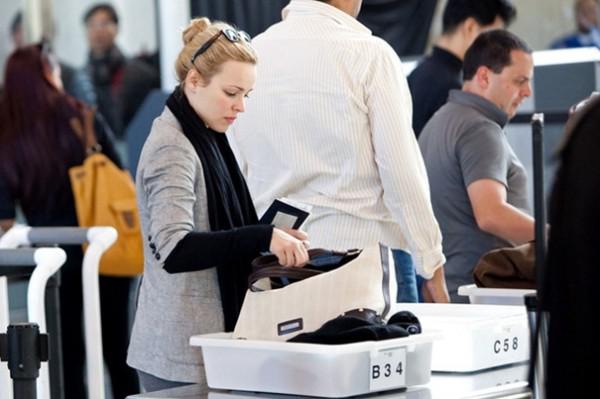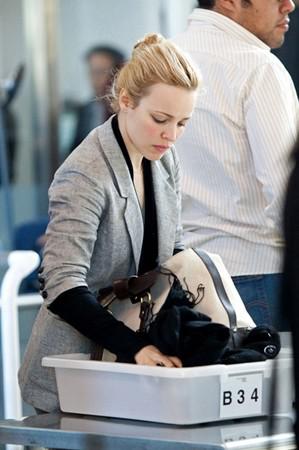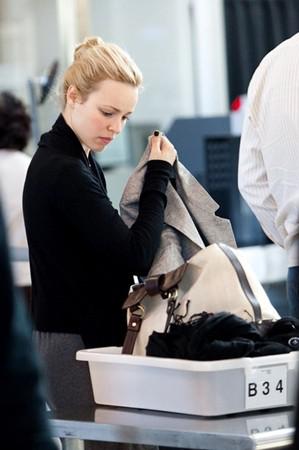 Restless Paris Hilton (Paris Hilton) last week managed to get in two lenses of the paparazzi, but this time it was caught in a shopping center where socialite chose Christmas decorations.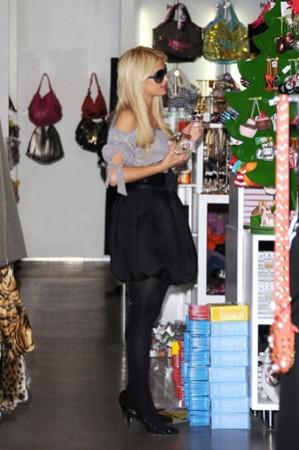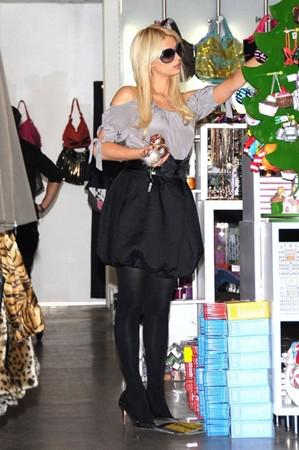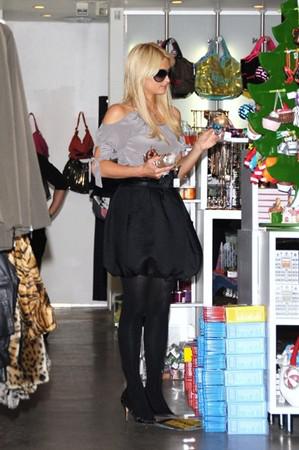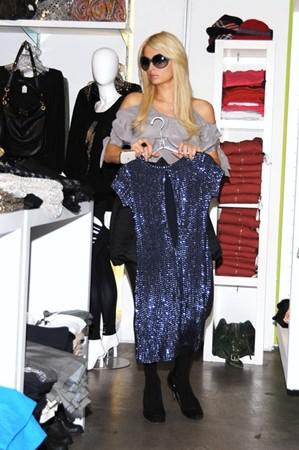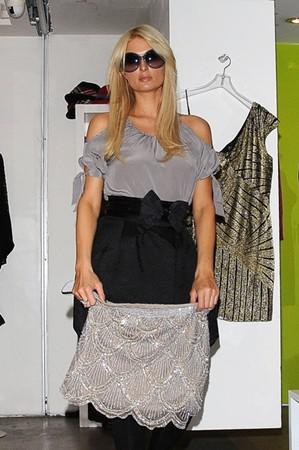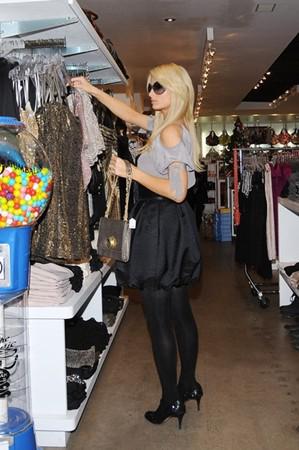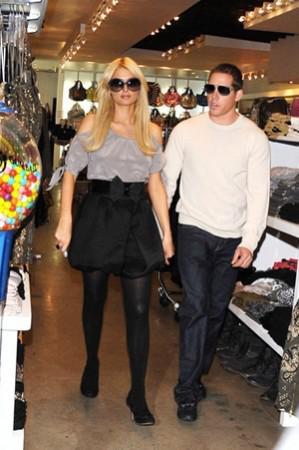 And Hugh Jackman (Hugh Jackman) calmly walking the streets of New York with her new four-legged friend - delightful French Bulldog puppy.