Shakira (Shakira) made a real show, Lindsay Lohan (Lindsay Lohan) and Paris Hilton (Paris Hilton) was not very pleasant pastime in court, and Keanu Reeves (Keanu Reeves) was eating cupcakes. These photos remind you how exciting was the last week.
Shakira (Shakira) took the incendiary show in the park «Madison Square» in New York.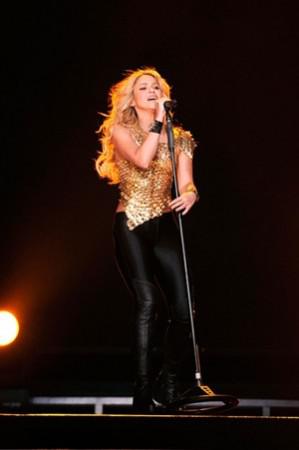 Halle Berry (Halle Berry). Let nature do not lack it, but in any case, the ability to always look good - it's a talent.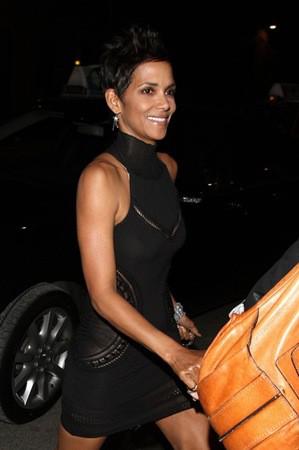 Rihanna (Rihanna) and Katy Perry (Katy Perry) cheerfully celebrated the last days of bachelorhood Cathy. Just think, soon we learn that he and Russell Brand got married in secret ... Well, now let us return to the party.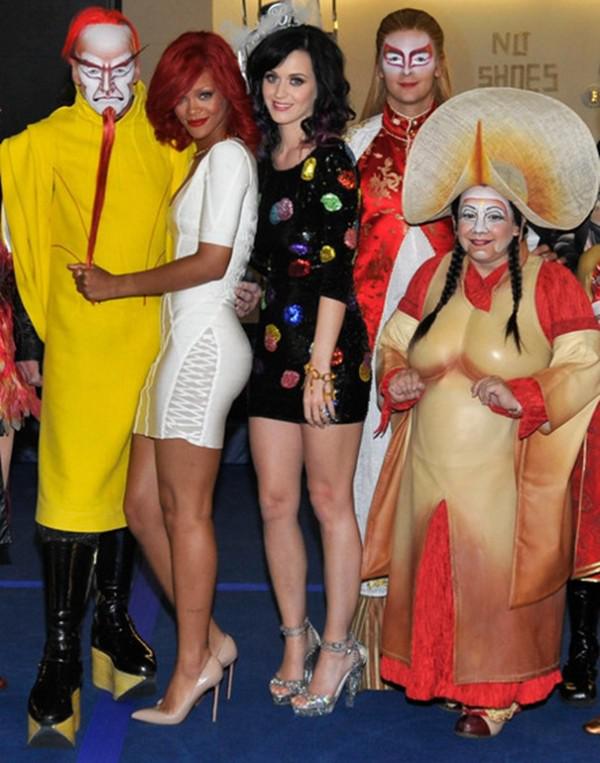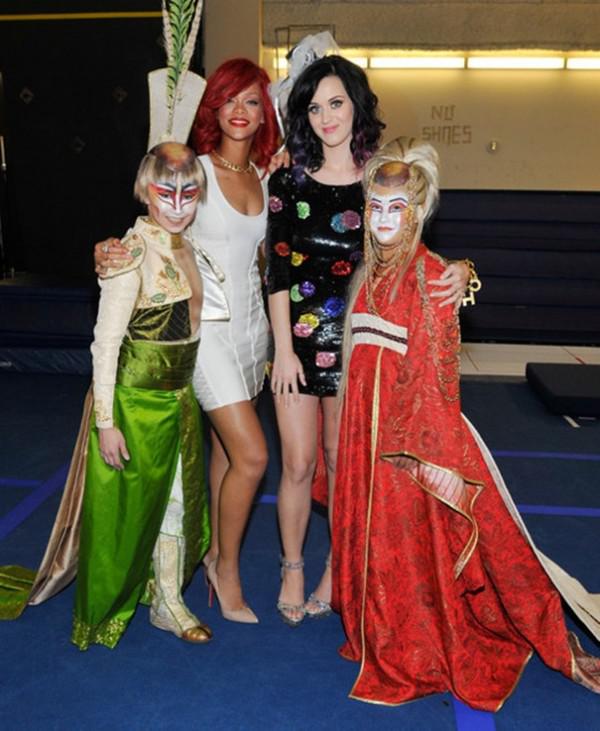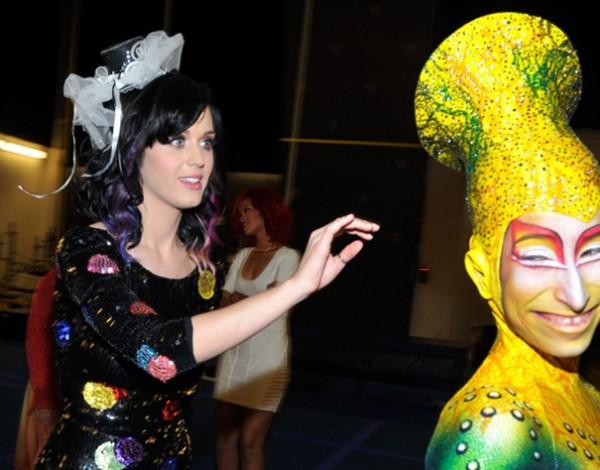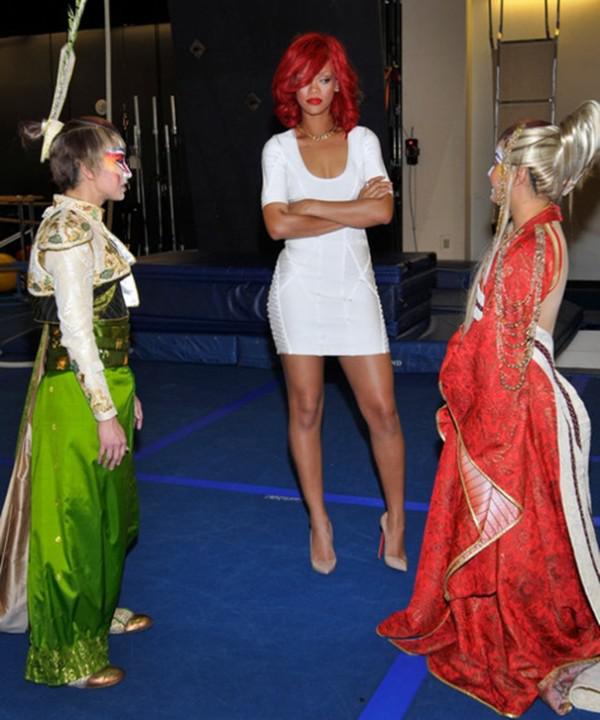 Lindsay Lohan (Lindsay Lohan) Enjoy the freedom of just a few weeks before she was sent back to prison for violating probation. This time she used a new message on Twitter and dinner with the family.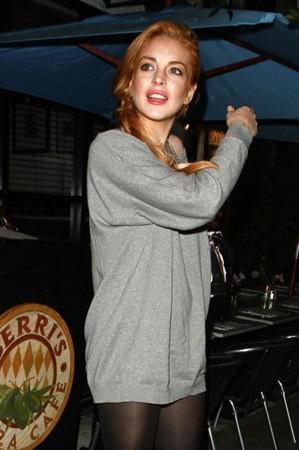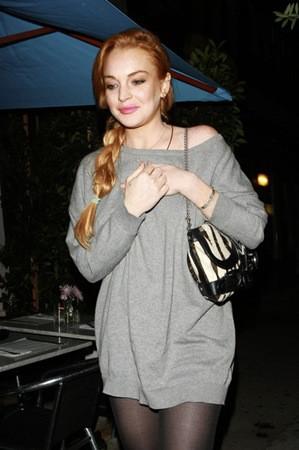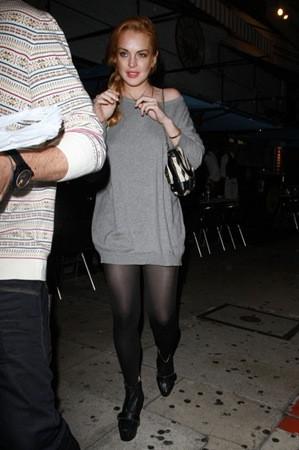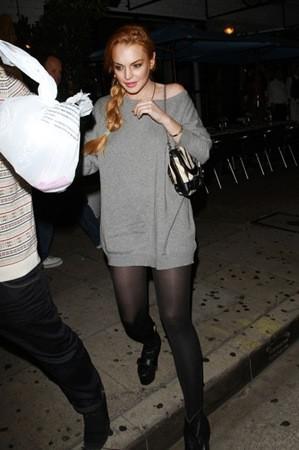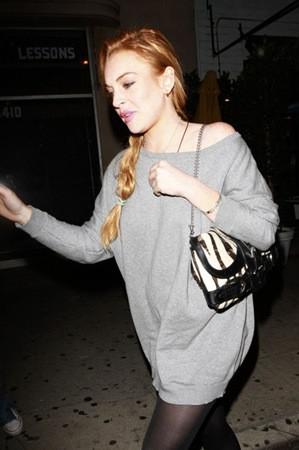 A bit strange to look like dressed in medieval costume, Orlando Bloom (Orlando Bloom) using a mobile phone. The actor is shooting the film "The Three Musketeers" in Germany and uses every free minute to communicate with a pregnant wife Miranda Kerr.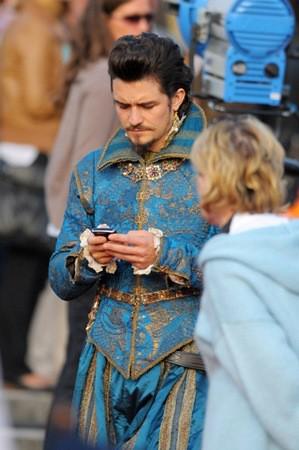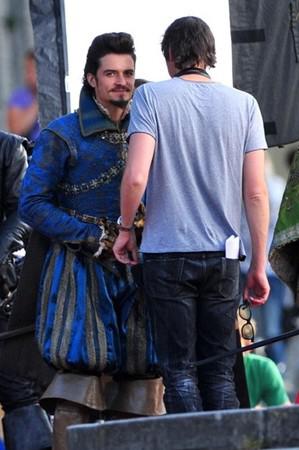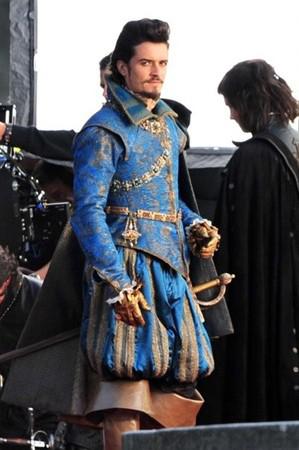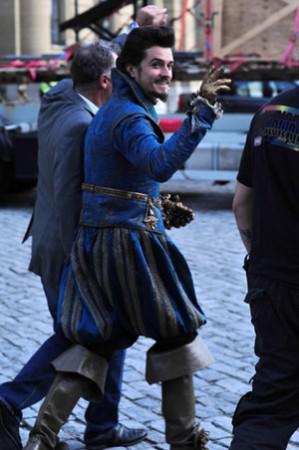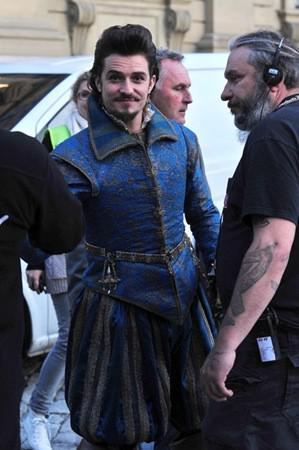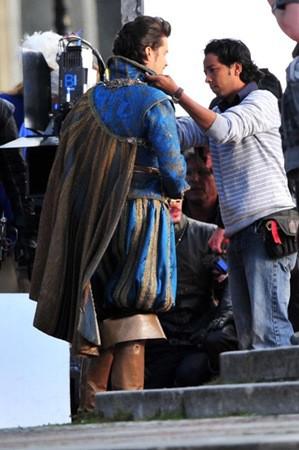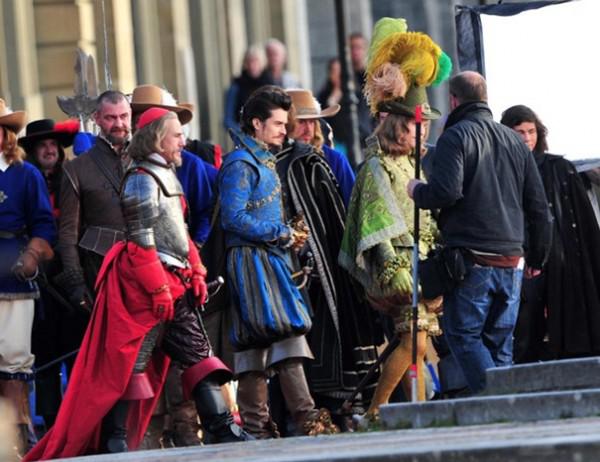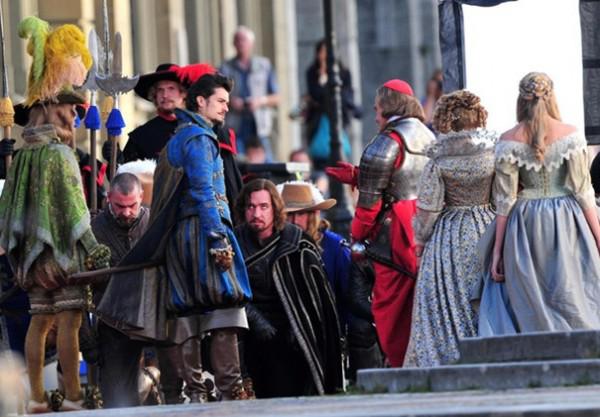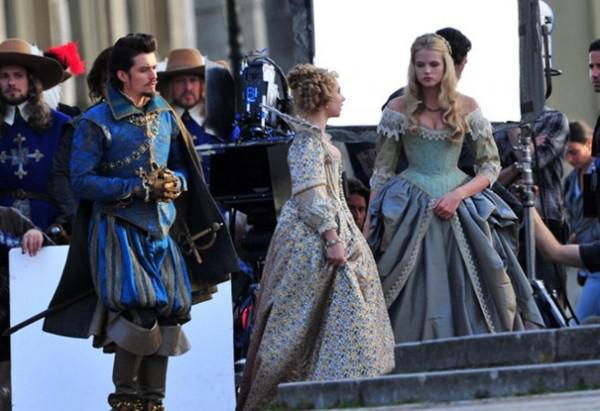 Paris Hilton (Paris Hilton) has avoided jail, but received probation. Recall that recently socialite was accused of possession of cocaine. Fully justified in court she could not.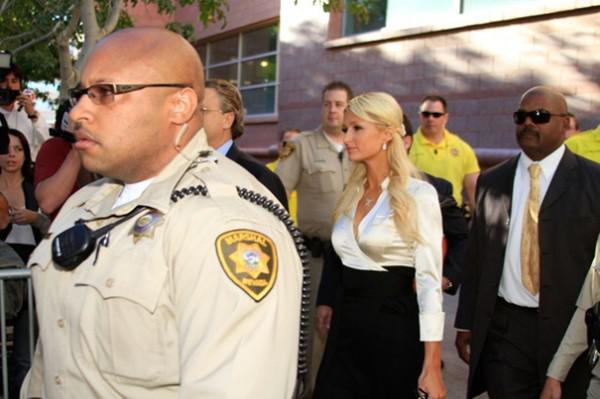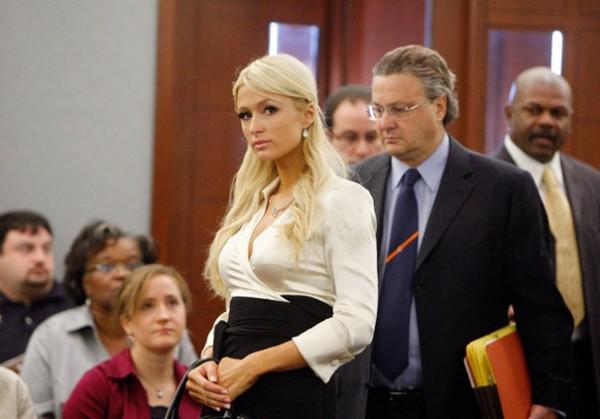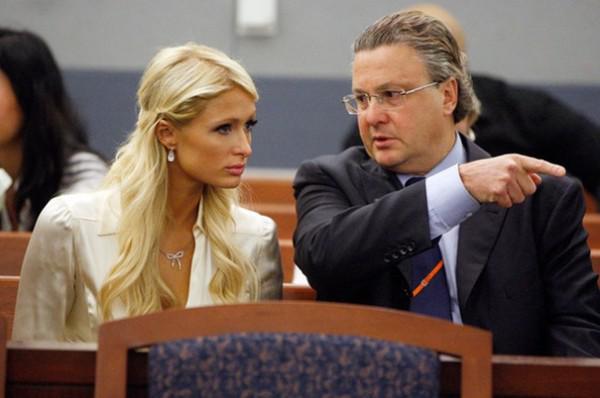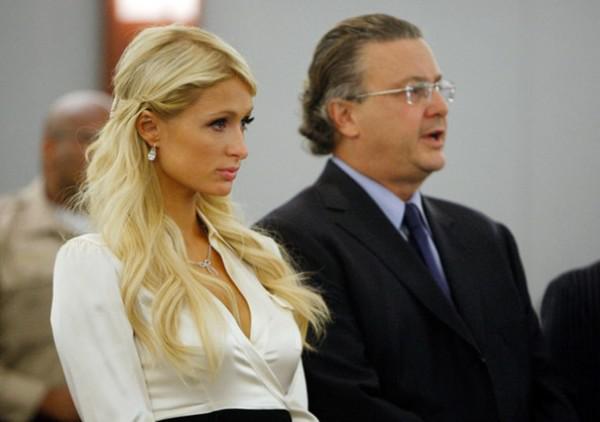 Paparazzi photographed Keanu Reeves (Keanu Reeves) for eating cupcakes. How is it not a shame grimaces in a public place? It is simply an actor in a new film called «Generation Um», which will be released in theaters in 2012.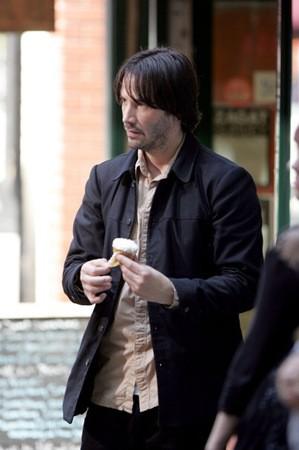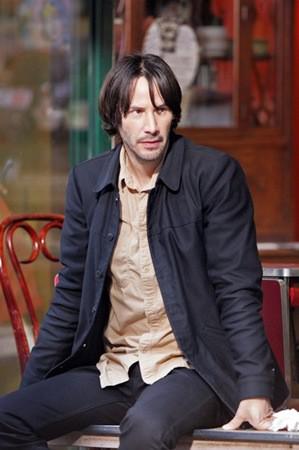 Jamie Lee Curtis (Jamie Lee Curtis) and Sigourney Weaver (Sigourney Weaver) save yourself the hassle of choosing the dress for the red carpet and decided to come to the same pay for the premiere of the movie "You Again» (You Again).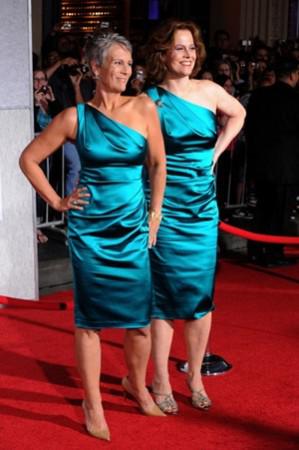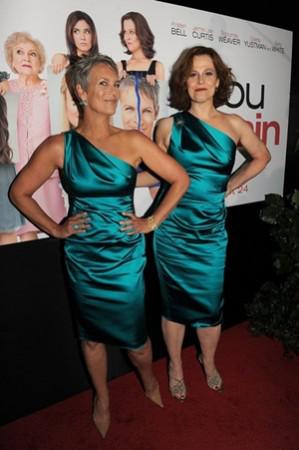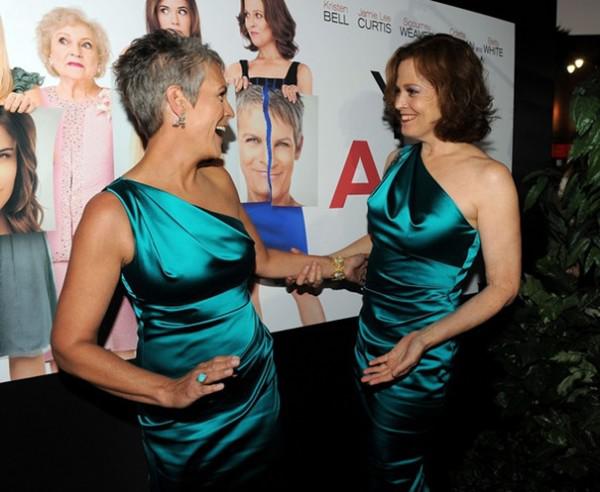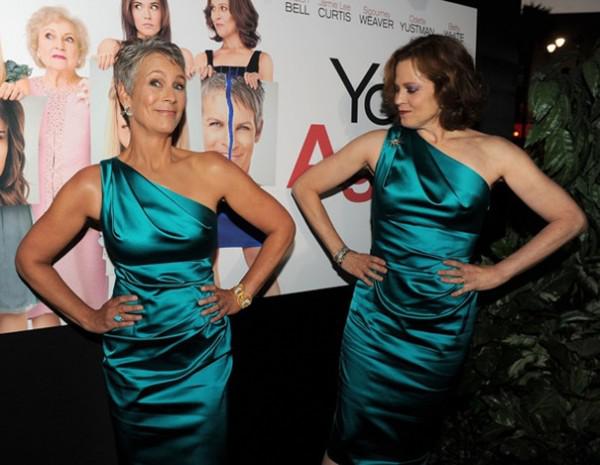 The event, dedicated to the launch of a new clothing line «Material Girl» Taylor Momsen (Taylor Momsen) changed his normal along and put on a dress befitting long.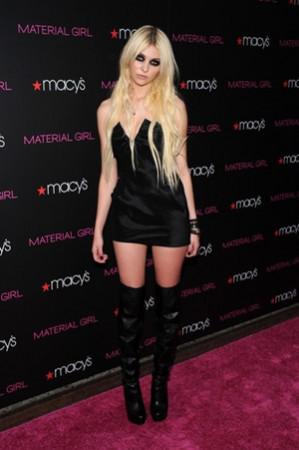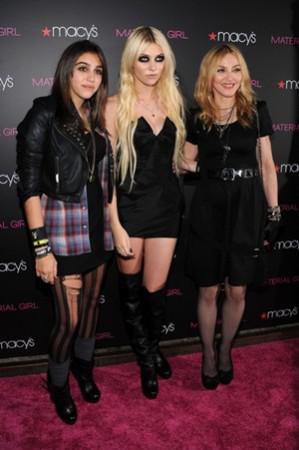 What's more dangerous: to run in high heels or a pair of scissors in his hand? It's hard to say, but AnnaLynne McCord (Annalynne McCord), Kelly Ripa (Kelly Ripa) and Kristin Chenoweth (Kristin Chenoweth) decided to find out.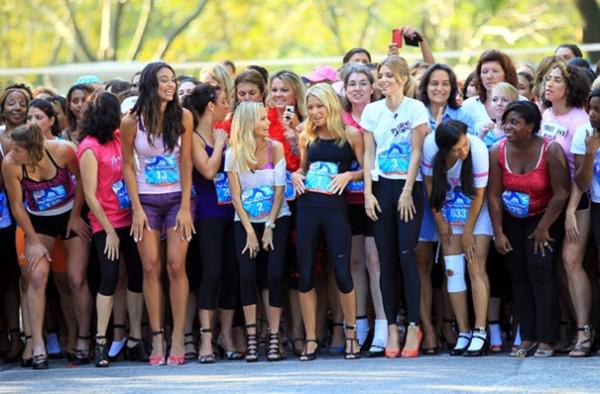 Agyness Deyn (Agyness Deyn) - first-class model. She knows her job - always look stunning. We already want to buy a moped, based solely on these photos.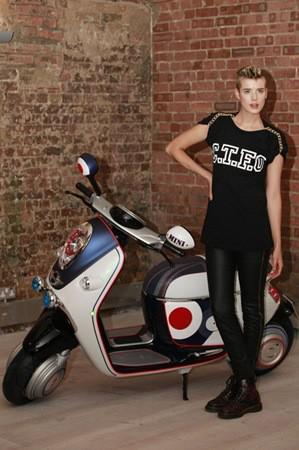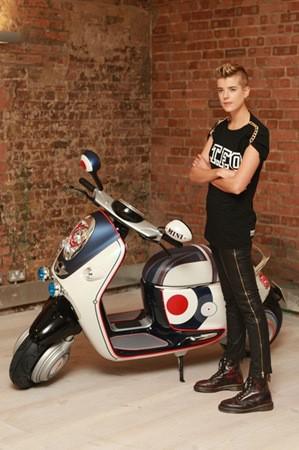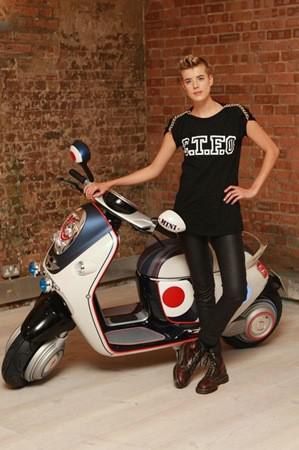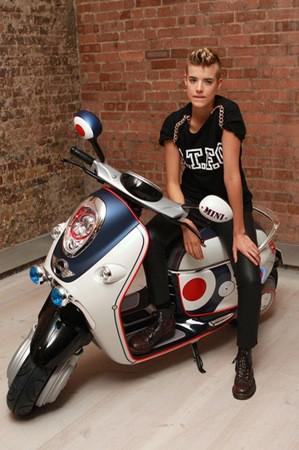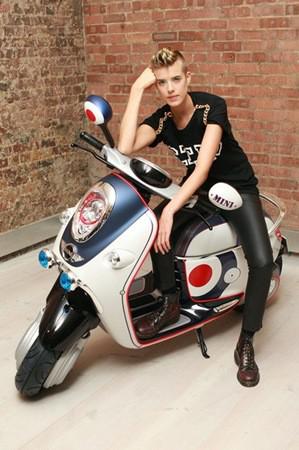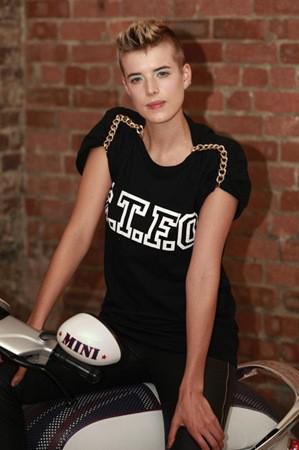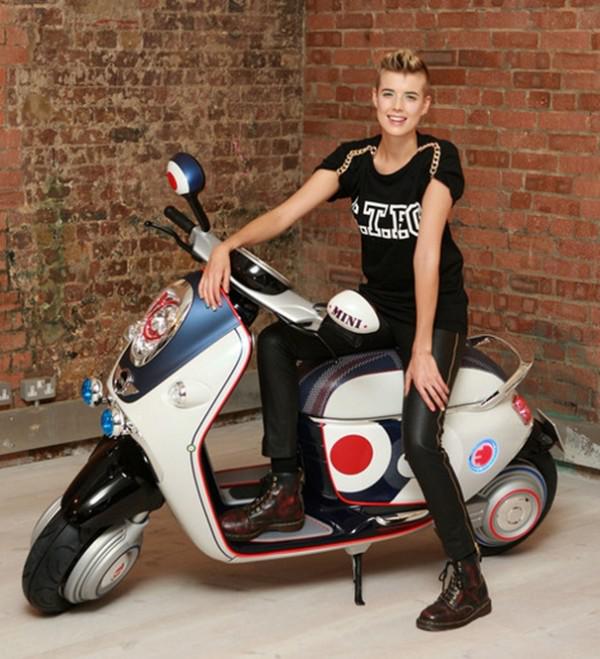 Naomi Campbell (Naomi Campbell) is celebrating the 25th anniversary of the beginning of his career in the modeling business and invites all who want to buy a T-shirt with her picture.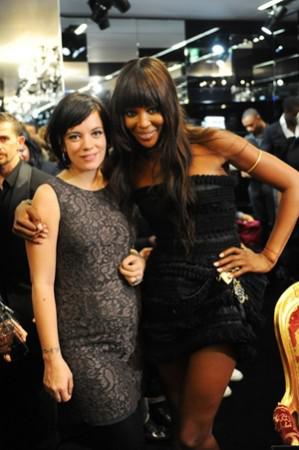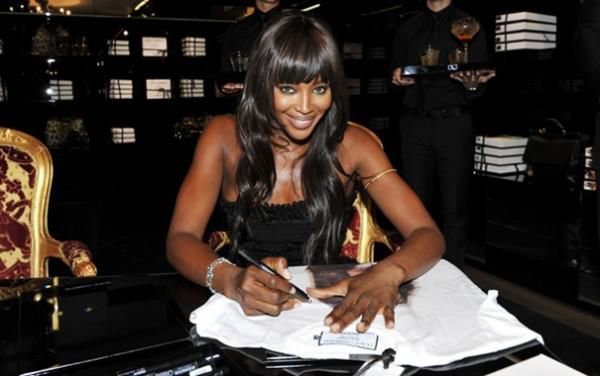 Amber Rose (Amber Rose) best known for posing topless on the beach or by the pool next to Kanye news. But it is also a model and is therefore often chooses bizarre outfits. For example: her ensemble at London Fashion Week.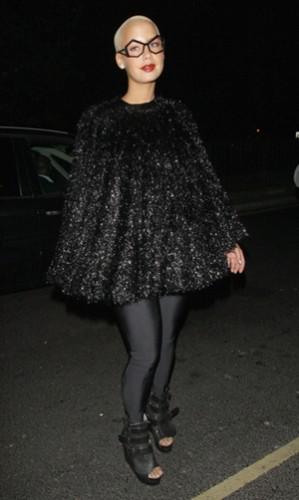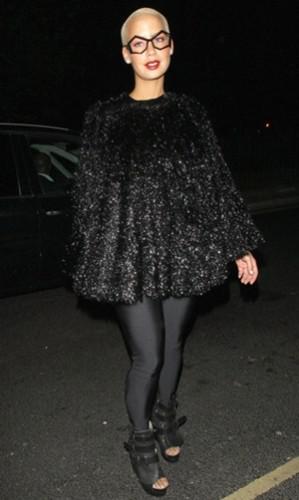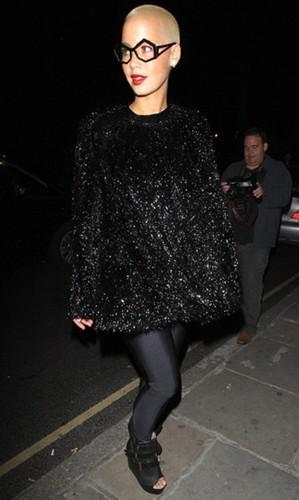 Gisele Bundchen (Gisele Bundchen) and Edward Norton (Edward Norton) were guests of honor at one of the American Museum of Natural events.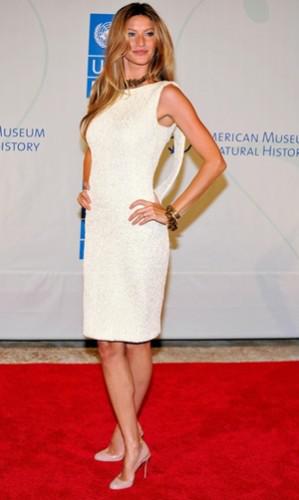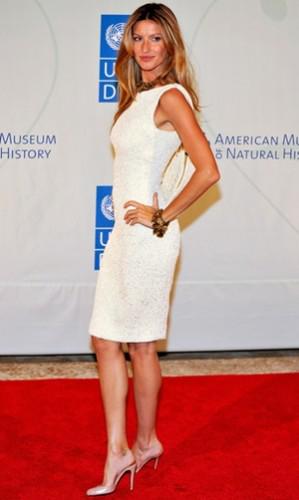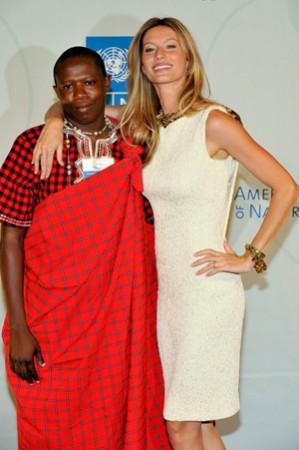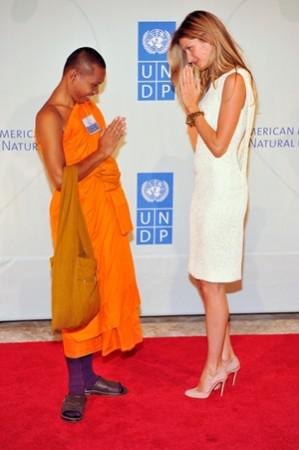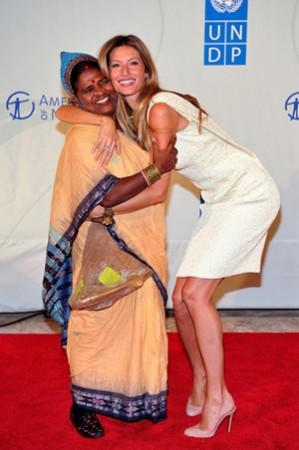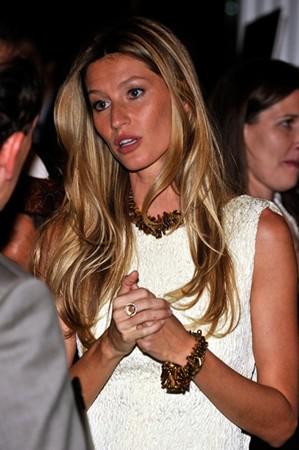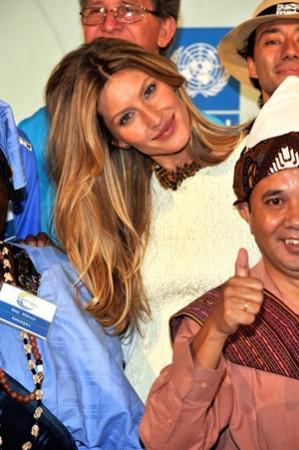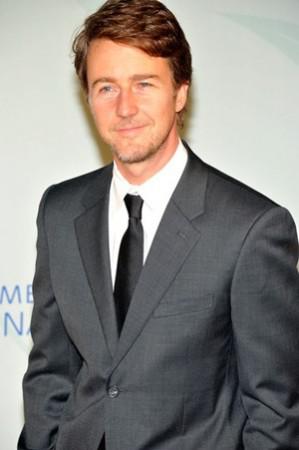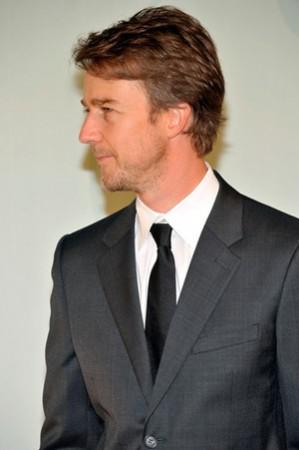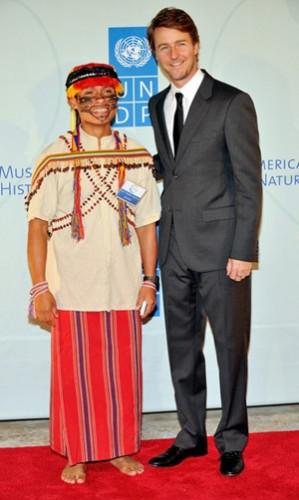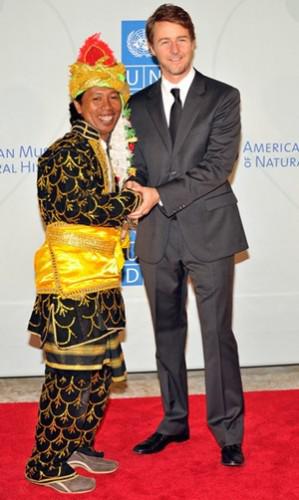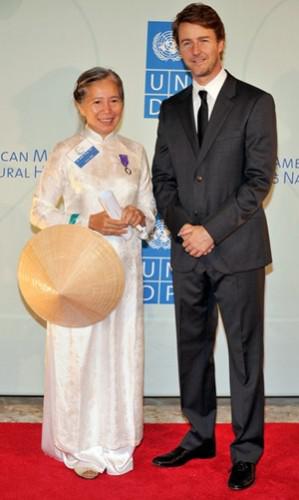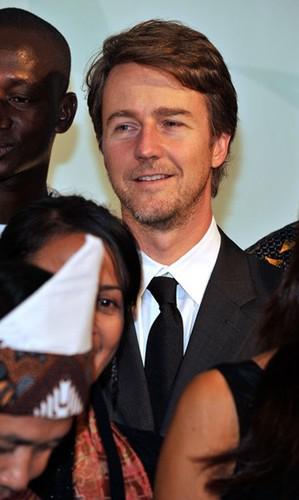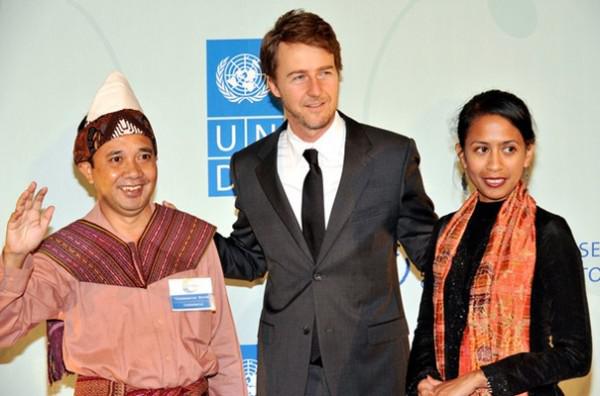 Katie Price (Katie Price) clearly wants to say something to your outfit. But we are not sure what it was. On a T-shirt clearly shows that it supports President Obama. But what does it mean striped leggings?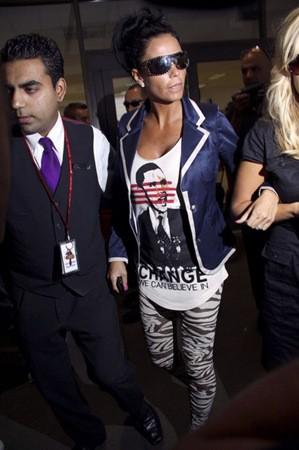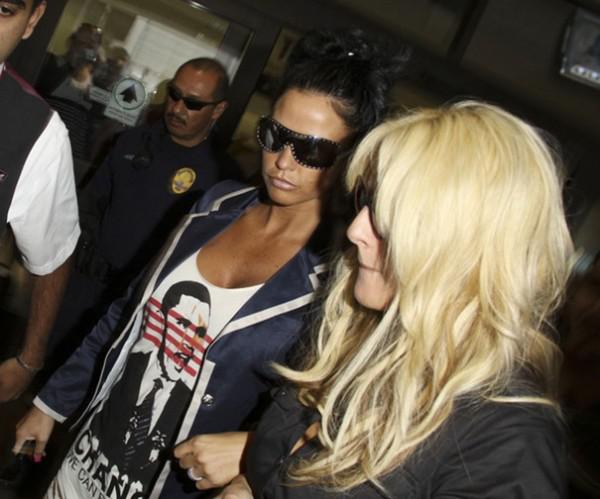 All the stars of country have come together this week to perform on the same stage. Of course, Taylor Swift (Taylor Swift) in a bright yellow dress stood out from the crowd.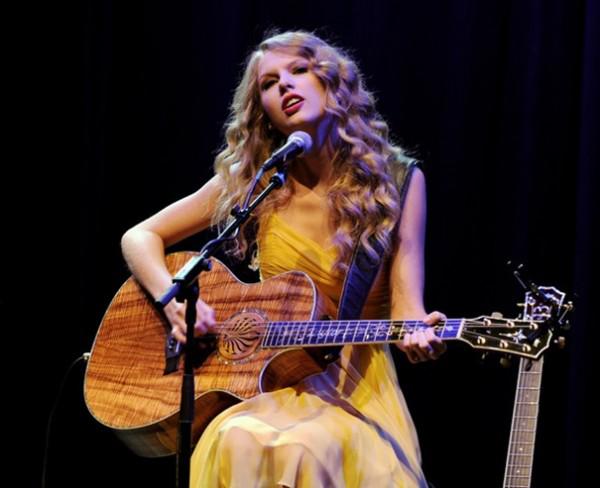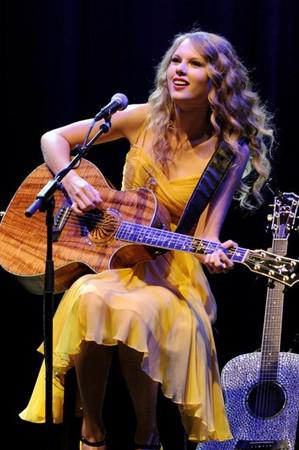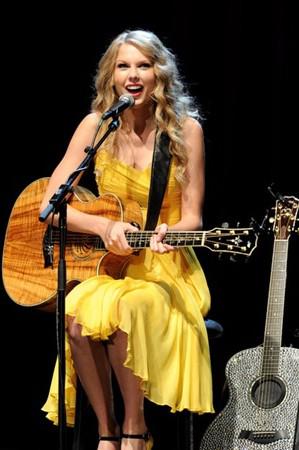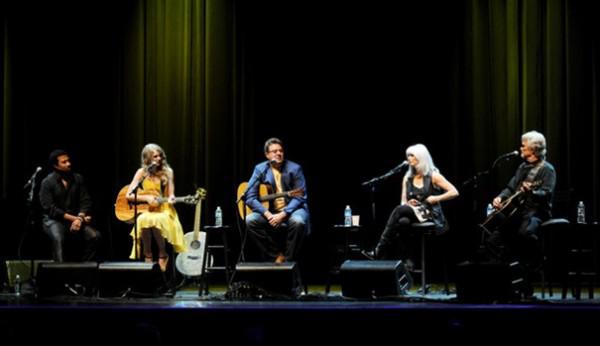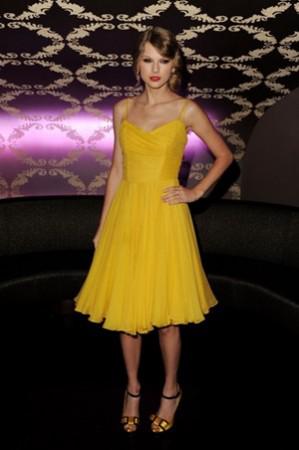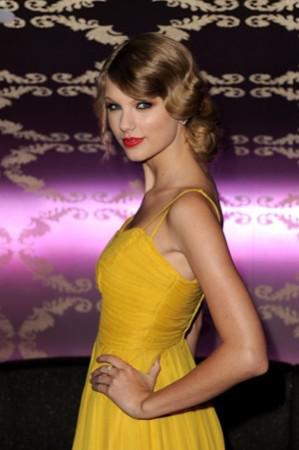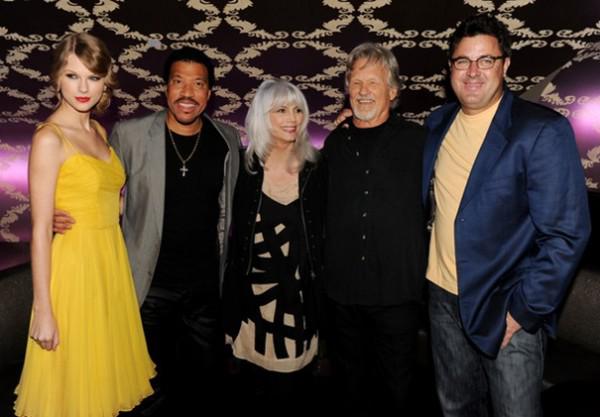 Models «Victoria's Secret» Erin Heatherton (Erin Heatherton), Lily Aldridge (Lily Aldridge), Candice Swanepoel (Candice Swanepoel) and Adriana Lima (Adriana Lima) were invited to the TV show «FOX & Friends». Angels looked amazing and cute smiling all the time, and leading, in turn, visibly nervous.