Last week was designated International Women's Day, a couple of trials and a lot of glamor commotion. Read more in the material.
Beginning of the week was for women, because Tuesday was "their day". Across the planet known and unknown women spent all kinds of events to draw attention at least a day. For example, Annie Lennox (Annie Lennox) and the first wife of Mick Jagger - Bianca Jagger (Bianca Jagger), along with hundreds of women marched through the Millennium Bridge in London.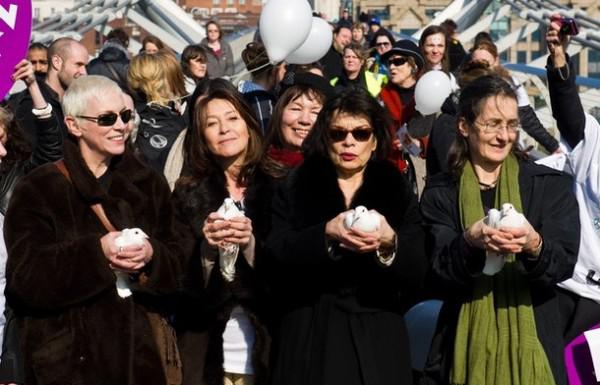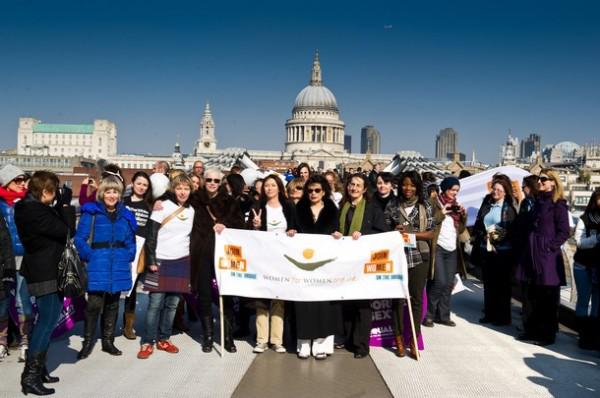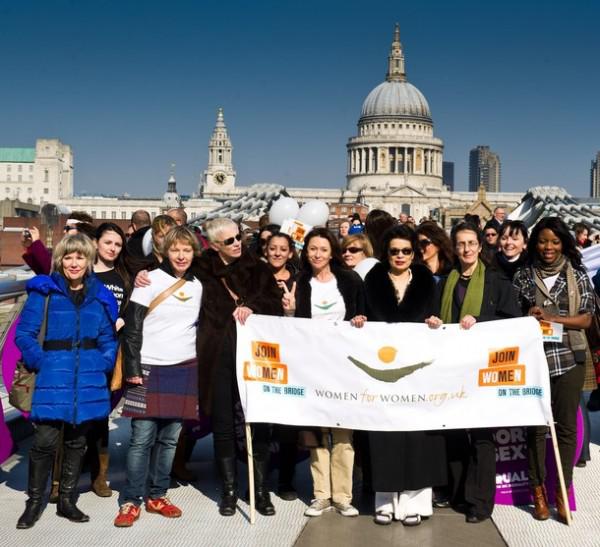 But Lindsay Lohan (Lindsay Lohan) was back in court, where the video was shown depicting the time of the theft of jewelry in a jewelry store. But the actress has not yet been admitted. She stayed only a week, or face a further term.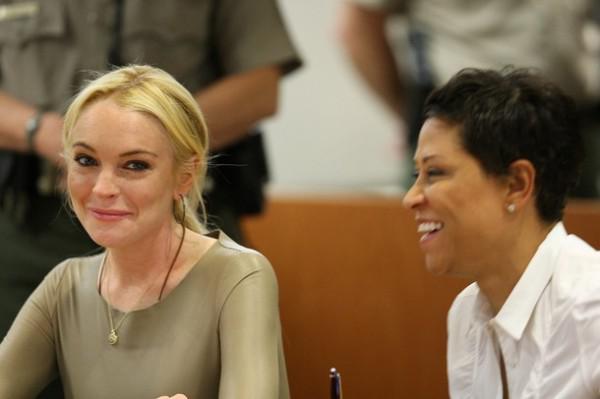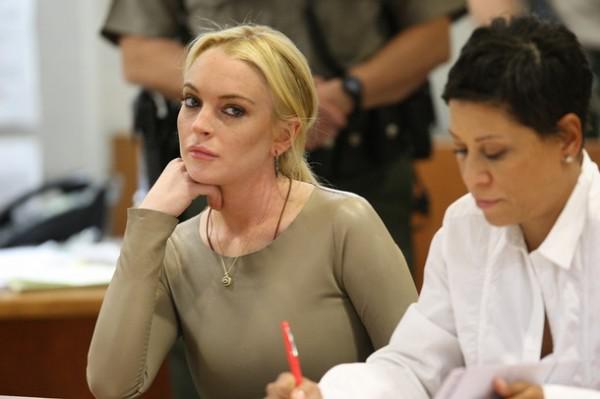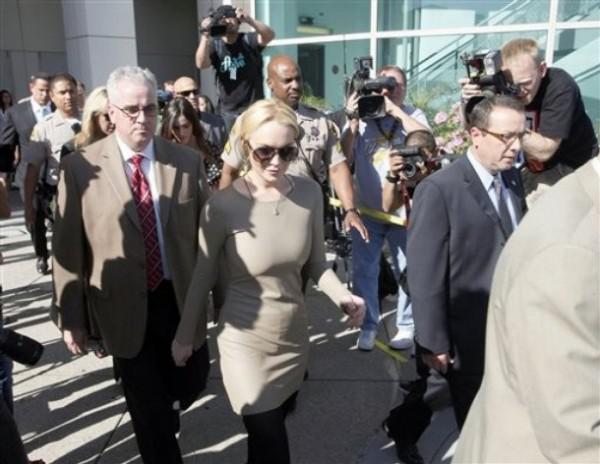 Mel Gibson (Mel Gibson), meanwhile, has already received three years' probation for beating his ex-girlfriend.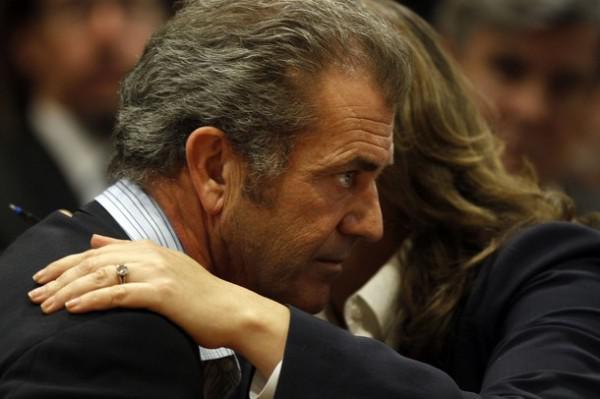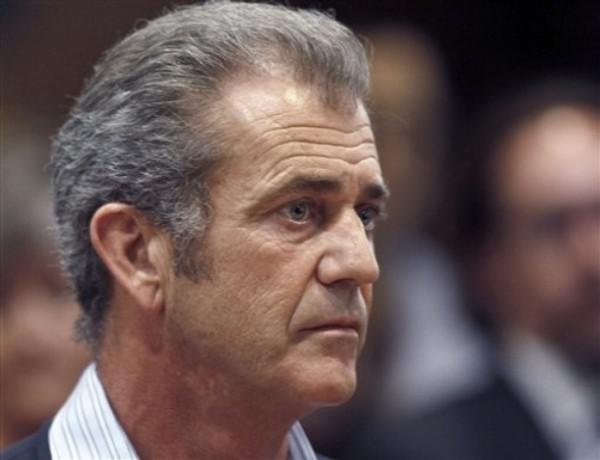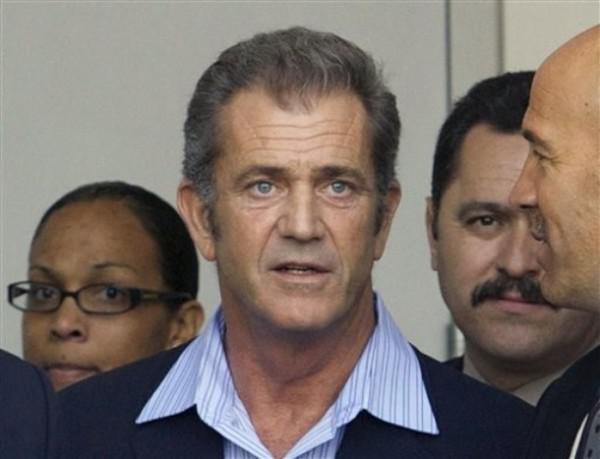 Charlie Sheen (Charlie Sheen) annoying ex-wife. First, she took away his children, but on Monday, the actor in the police raided the house for unregistered weapons. However, according to rumors, is not looking for weapons and drugs. In any case, nothing is found, the lawyer said the actor - Mark Gross.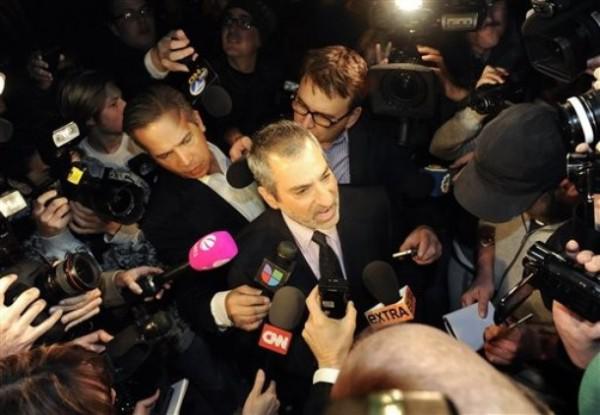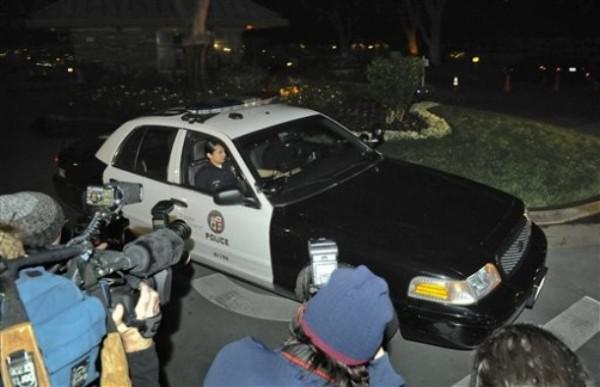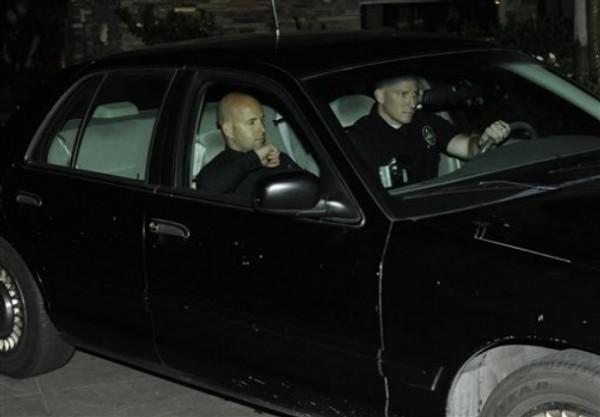 Taylor Momsen (Taylor Momsen) continues to travel across the United States. This time the concert was held in Chicago Beat Kitchen.
The former Spice Girls singer Melanie B (Mel B) continues to engage in sports and presented in Berlin a DVD, which teaches everyone to follow the figure with the help of fitness. A few days earlier, she opened a week of fitness with his team in London.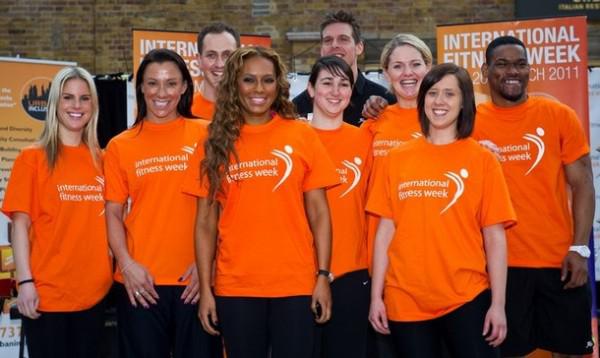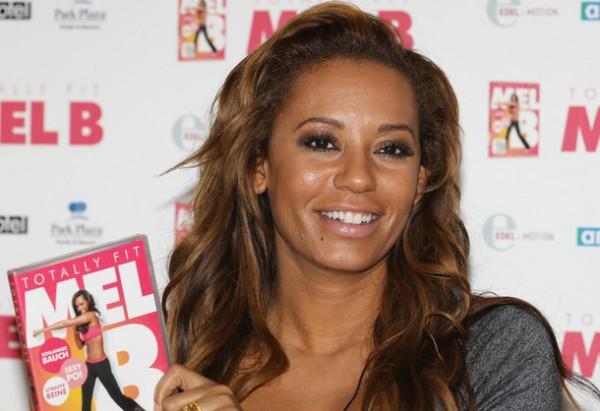 Kim Kardashian (Kim Kardashian) was caught by paparazzi during a visit to the International School of Dance in Hollywood. Is Kim decided to go dancing again?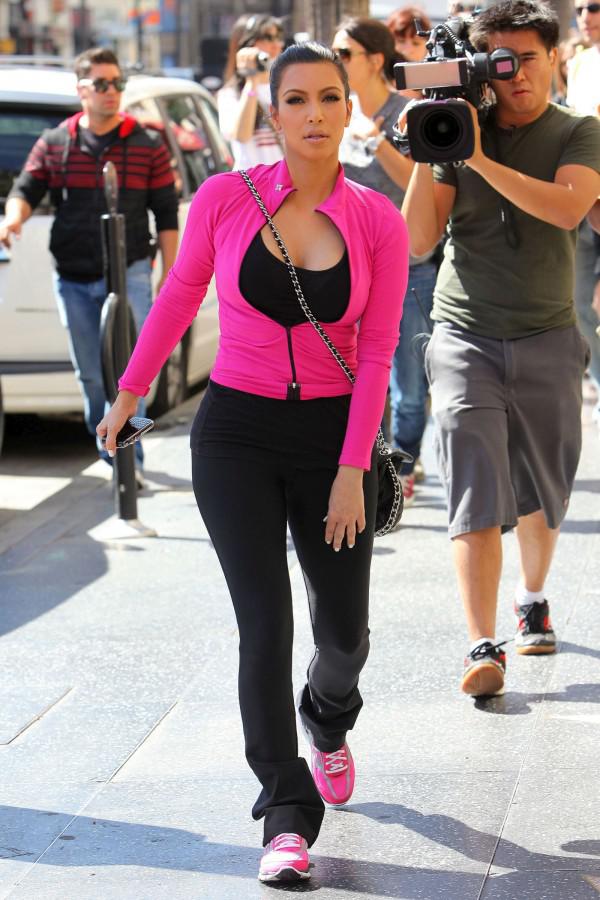 Jennifer Aniston (Jennifer Aniston) in Mexico presented its flavor.
Katy Perry (Katy Perry) is also not far behind, and presented their spirits in Cologne, Germany. And when she only has time? After all, in parallel the American singer goes on tour in Europe in support of their latest album.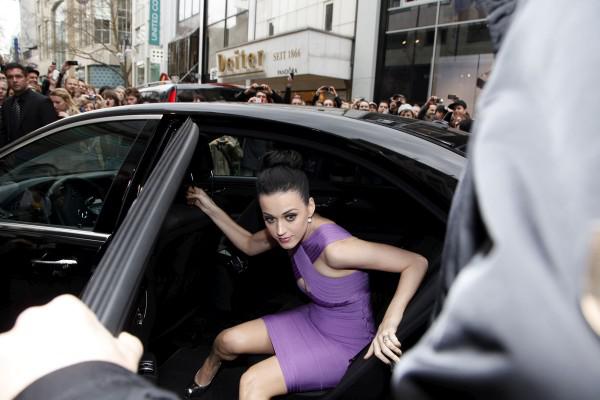 Vanessa Hudgens (Vanessa Hudgens) promosessii starred in the upcoming premiere of "Sucker Punch» (Sucker Punch), with her participation. The premiere is scheduled for March 25.
Pixie Lott (Pixie Lott) sunning in Los Angeles with her boyfriend Oliver Cheshire and knows adversity.
What a strange coincidence there. Please Hayden Panettiere (Hayden Panettiere) has arrived in German Bochum at the Award Ceremony Steiger Awards. And then it turned out that there is her beloved Wladimir Klitschko :) Or was it just the opposite :)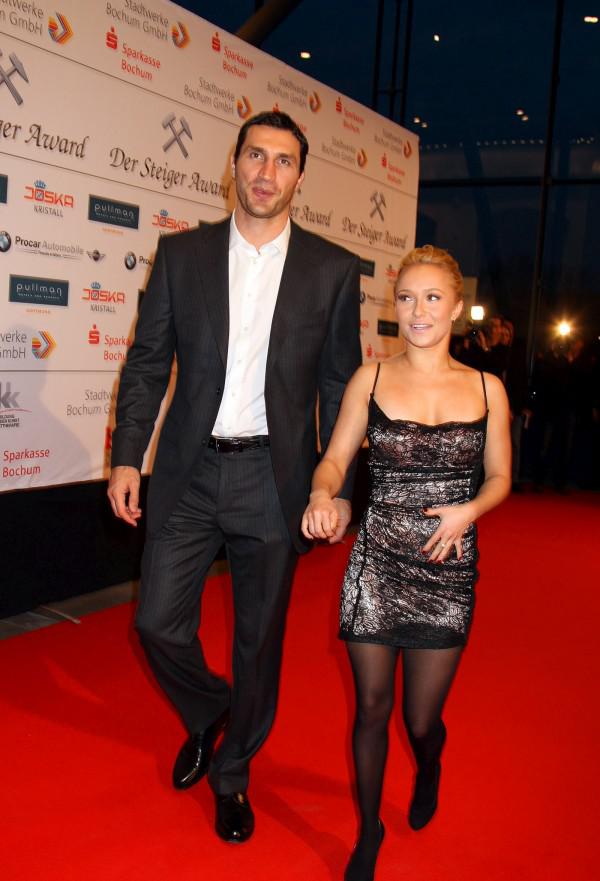 Miley Cyrus (Miley Cyrus) recently somehow relates to the aggressive paparazzi. Last week, the paparazzi caught her had almost skipped hurry and take pictures. Note that Miley is a clear fan of Apple.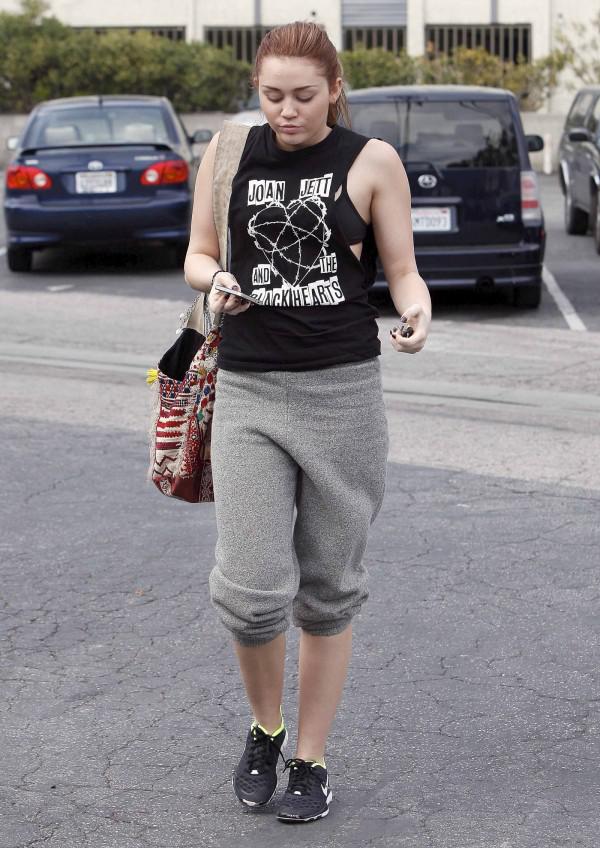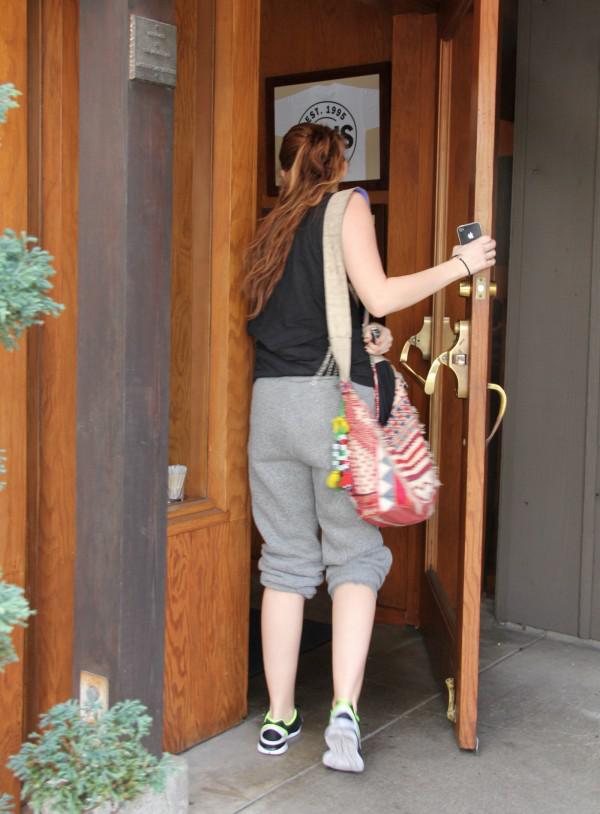 But Rihanna (Rihanna), even if a little arrogant, never refuse the pleasure of photographers to capture it in their lenses. Well, the day before a hearty dinner at the restaurant Giorgio Baldi, in Santa Monica, any good will.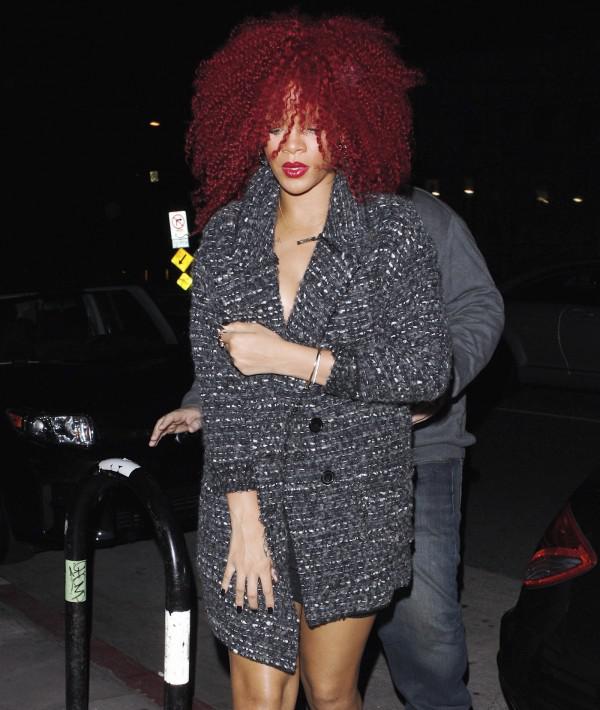 Photo: AP, Getty Images, Reuters