Oh, these holidays. Only I have the feeling that today is Monday? A week after it ended long ago. And that means it's time to remember what this "nachudili" our dearly beloved celebrities.
The past week has riveted the attention of a large number of celebrities in the fashion week in Paris. And some of them even walked the catwalk. For example, Lady Gaga (Lady GaGa) was one of the models on display a collection Thierry Mugler.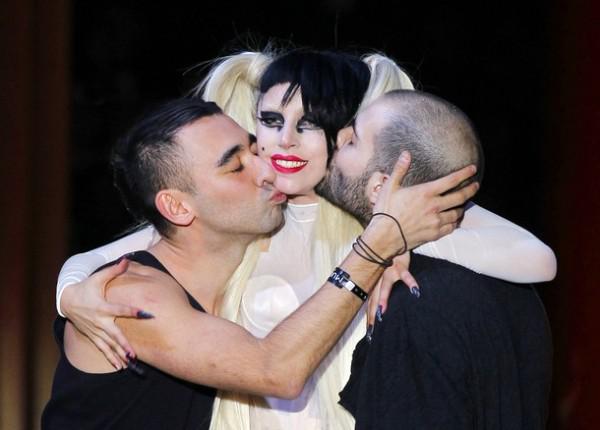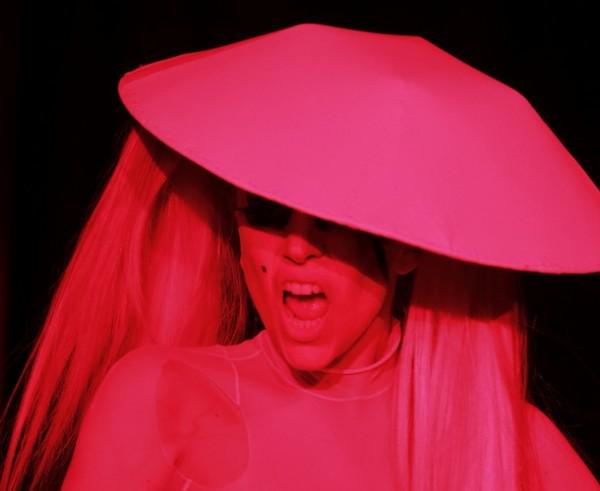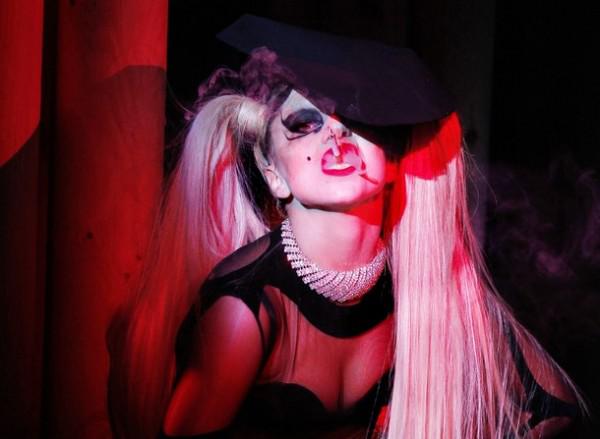 It is logical appearance on the show Stella McCartney (Stella McCartney) her father - Paul (Paul McCartney).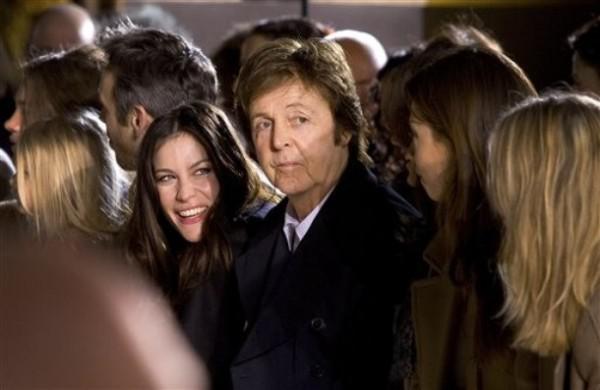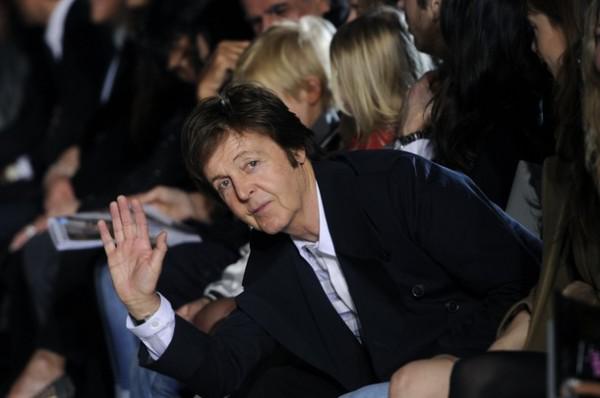 Together with Paul for the show followed the actress Liv Tyler (Liv Tyler).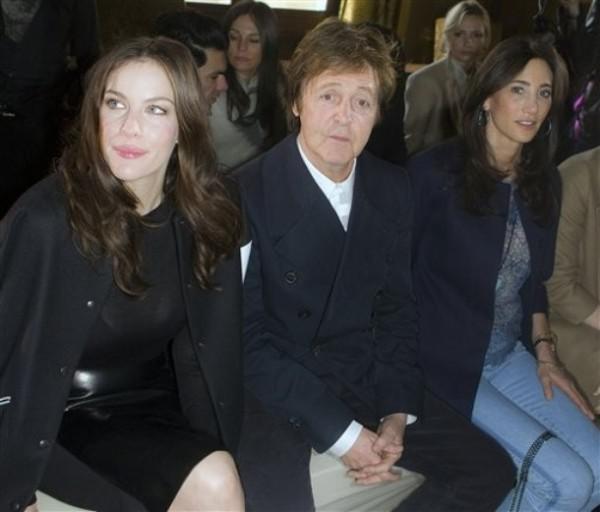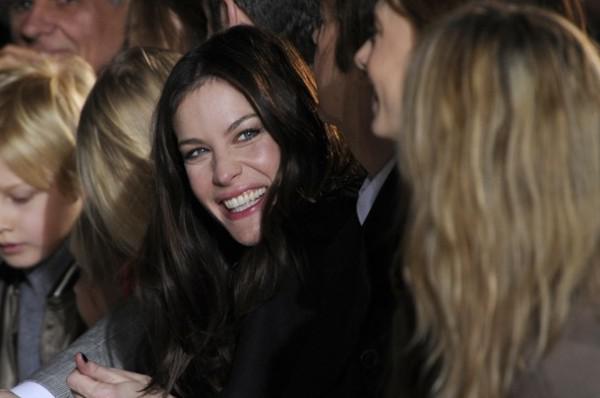 Fan of art Jean-Charles de Castelbajac was the American singer Katy Perry (Katy Perry).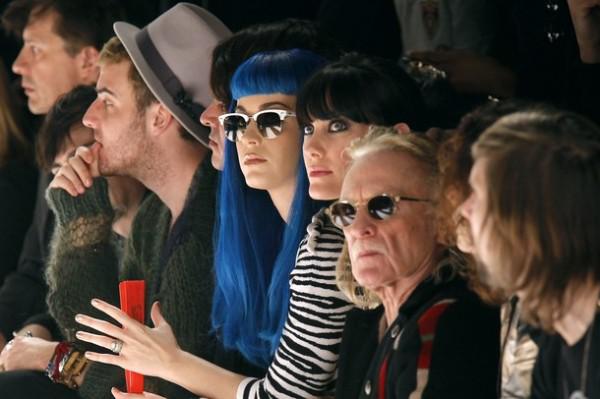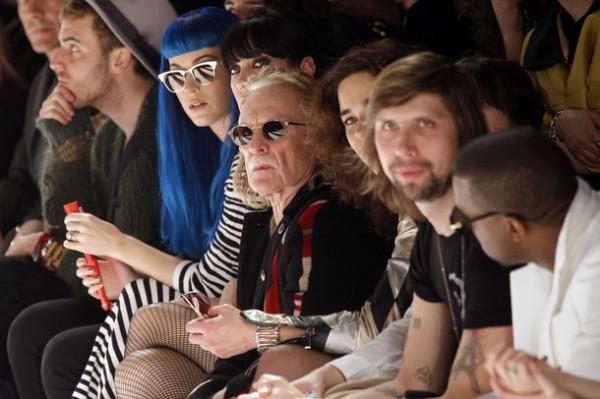 While the singer just dropped in between concerts. These days, she was in Paris with his solo program.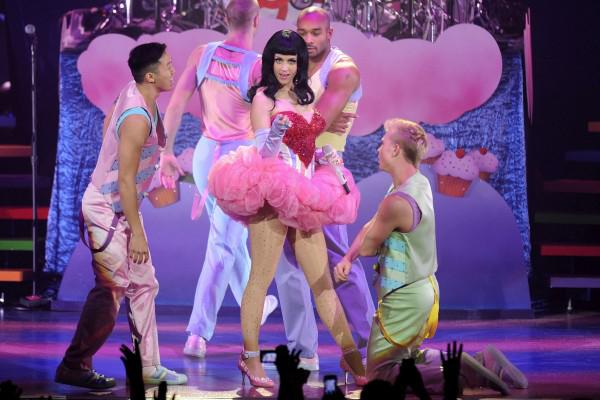 Avril Lavigne (Avril Lavigne) also did not lose, and visited Japan, where he was a guest star at the opening of the Tokyo store GAP.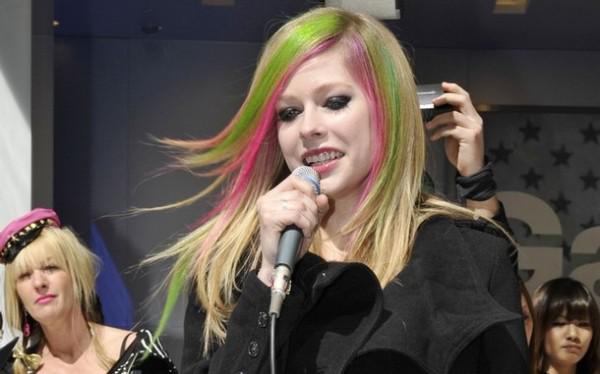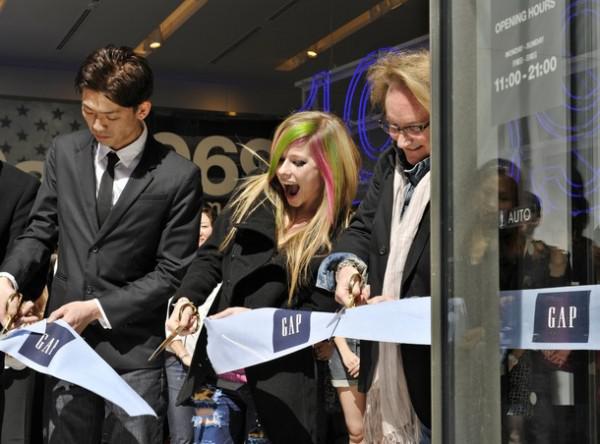 The sister of the King of pop Michael Jackson (Michael Jackson) - La Toya, has decided to revive its image and visited several TV shows.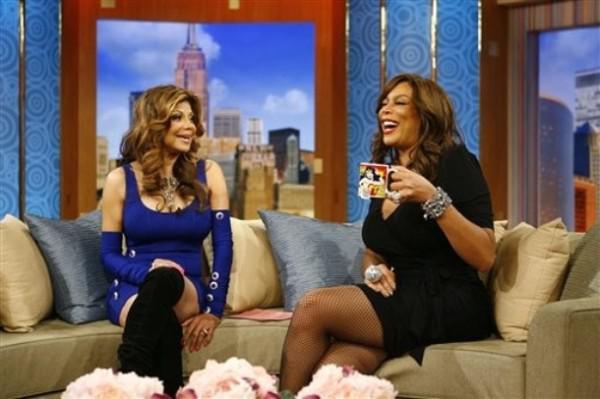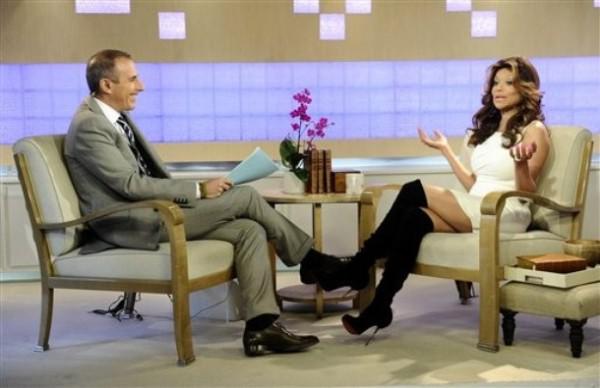 The young star Miley Cyrus (Miley Cyrus) also visited one of the most popular American talk show host Jimmy Fallon with.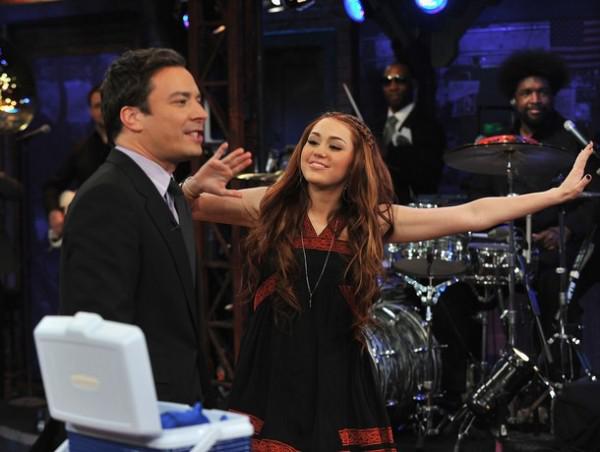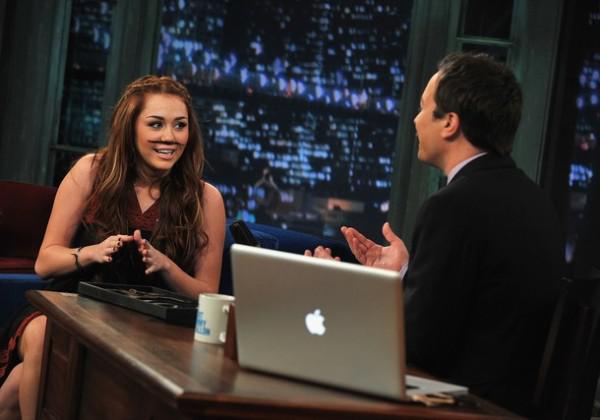 And then another and get a parody of Lindsay Lohan restless.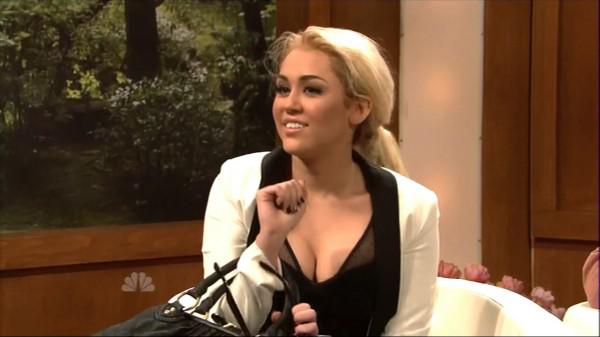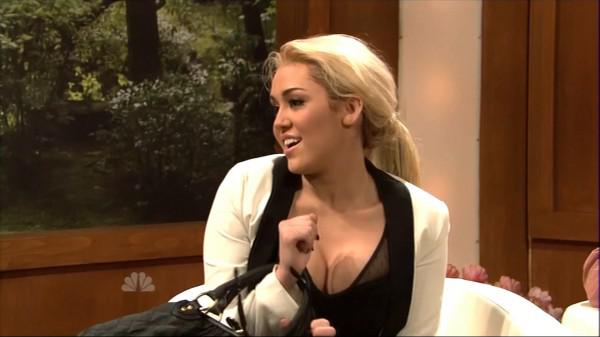 Colombian singer Shakira (Shakira) addressed the large-scale pop festival in Buenos Aires, Argentina. Do not be questioned by the fact that she was the headliner of the festival.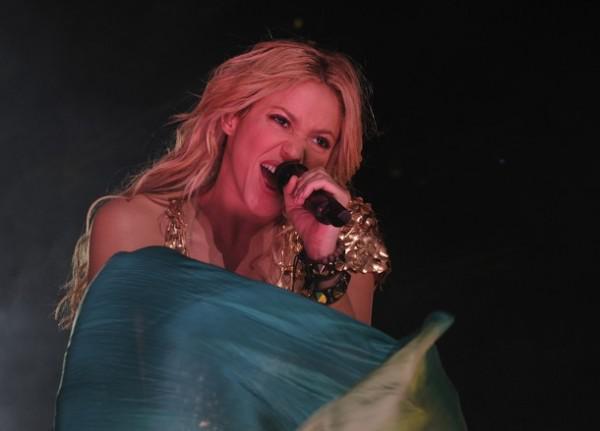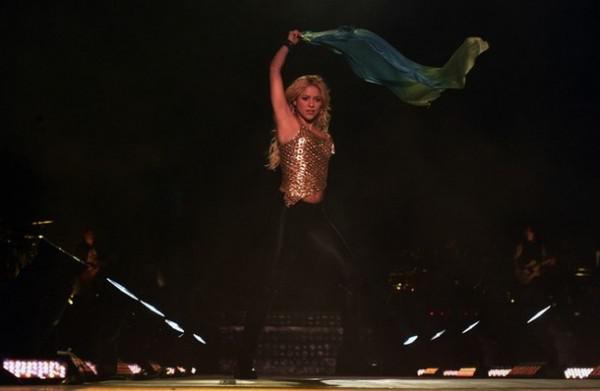 Jennifer Lopez (Jennifer Lopez) hit the lenses of the paparazzi during a visit to Los Angeles Grove.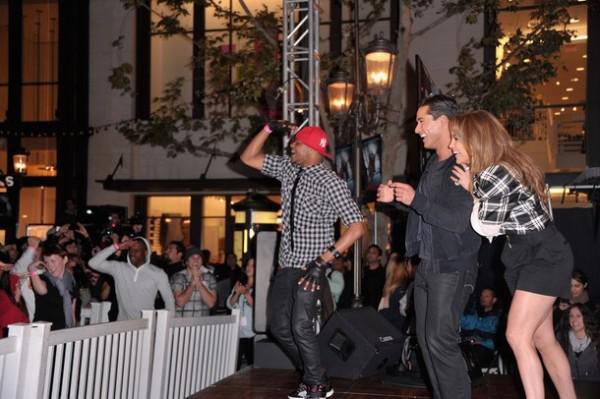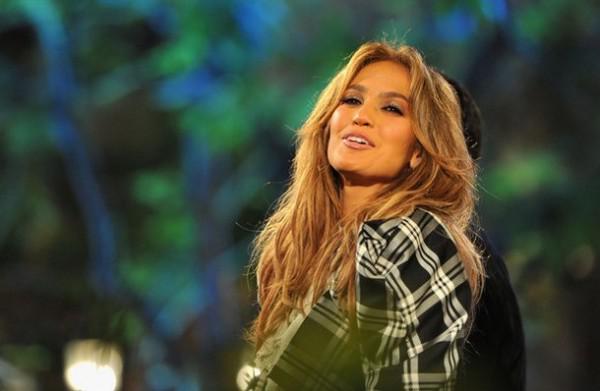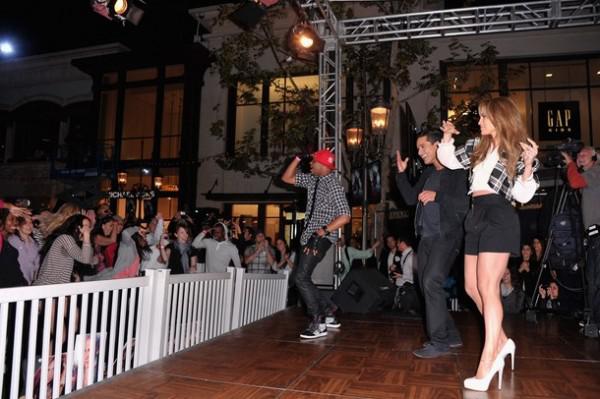 Justin Bieber (Justin Bieber) at this time was giving a concert in Birmingham, UK, during his European tour.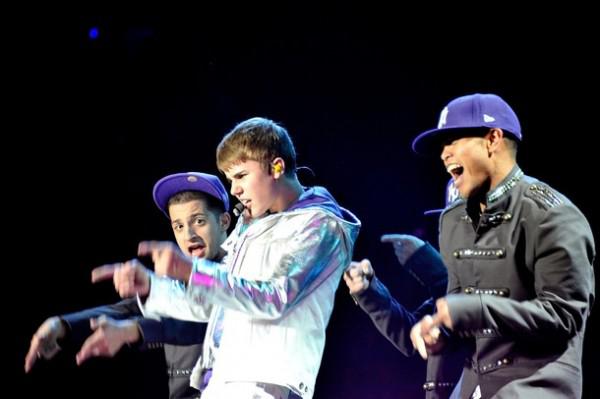 Gisele Bundchen (Gisele Bundchen) at this time represents one of the samba schools at the carnival in Rio de Janeiro.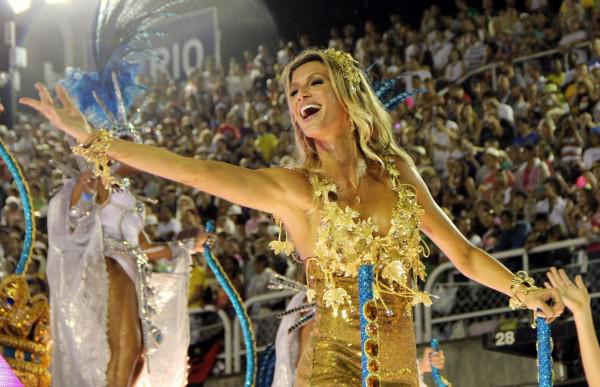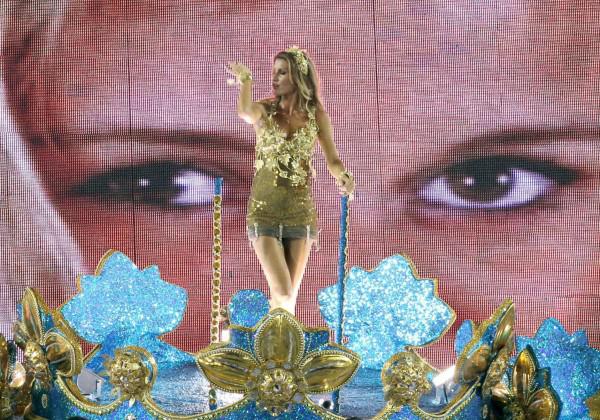 Taylor Momsen (Taylor Momsen) continues to "light" the entire east coast of the United States for its concerts.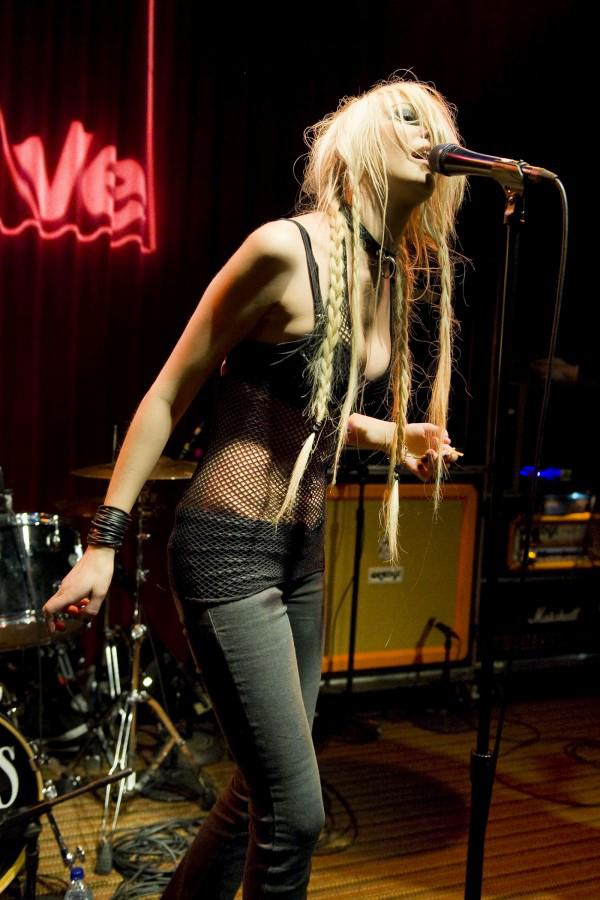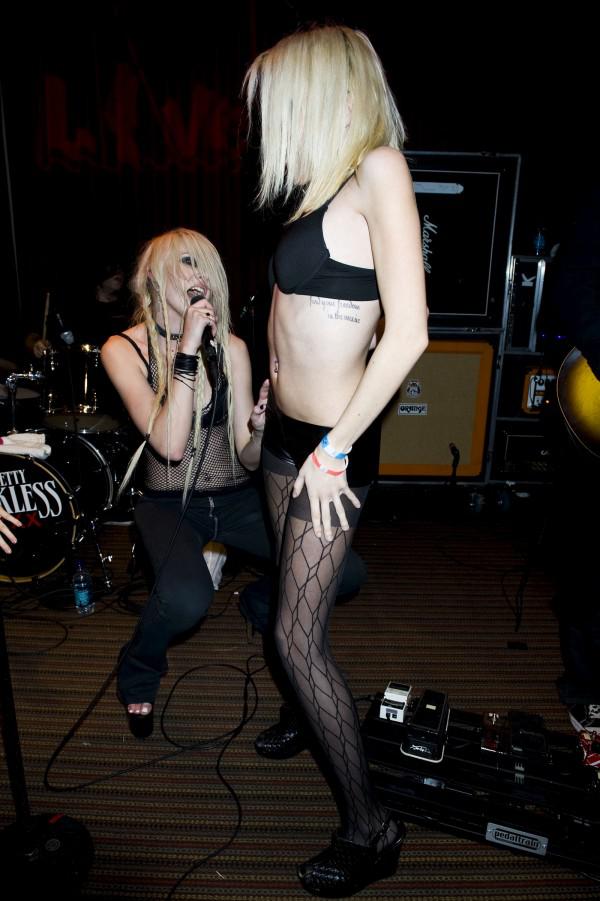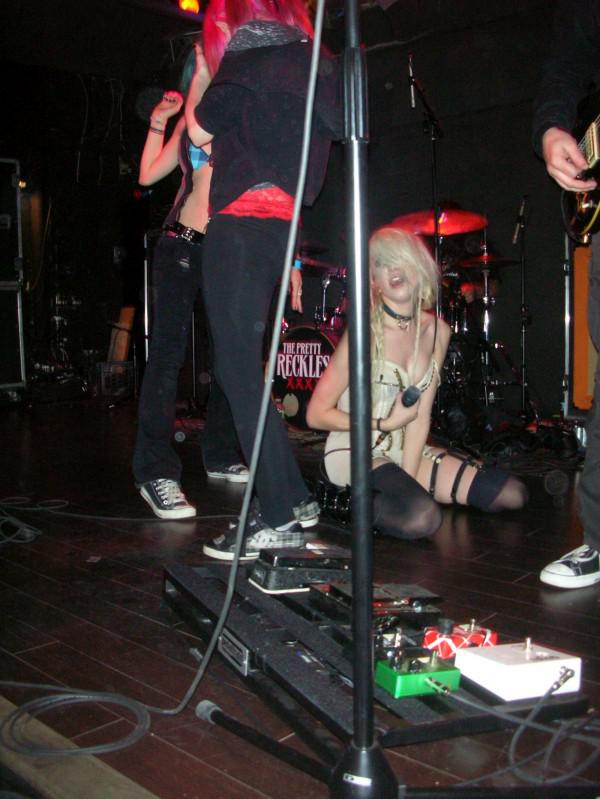 All anything scurrying around, fly, drive ... One Audrina Patridge (Audrina Patridge) is relaxed and resting on the beach PLA Beach, Florida, USA.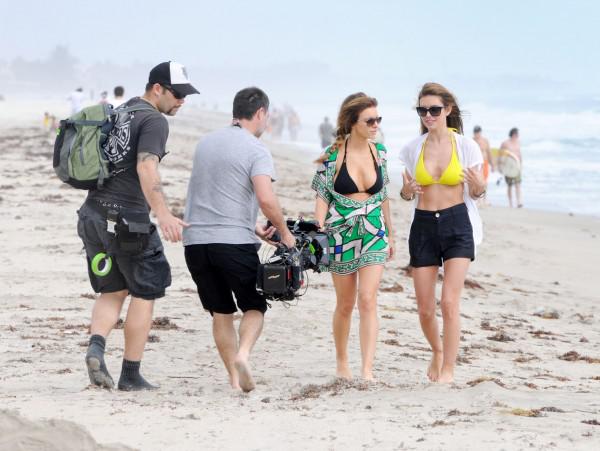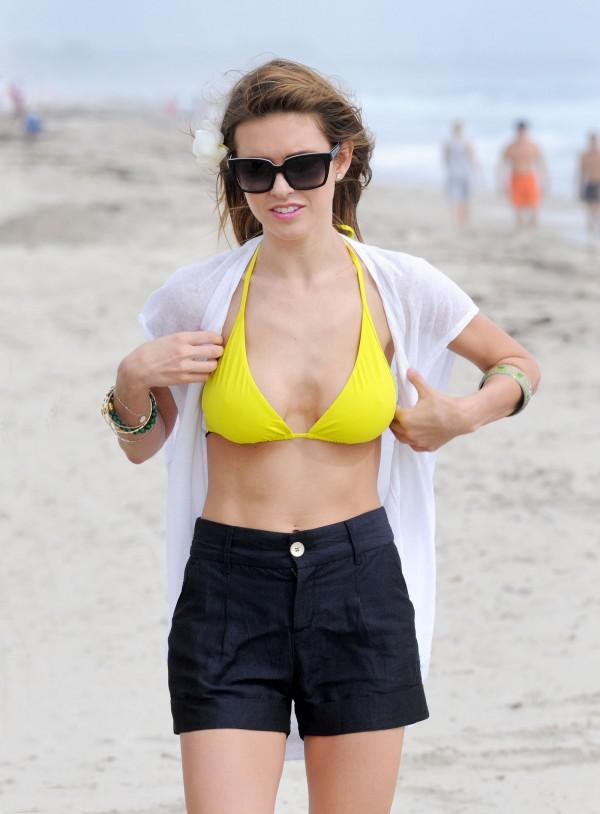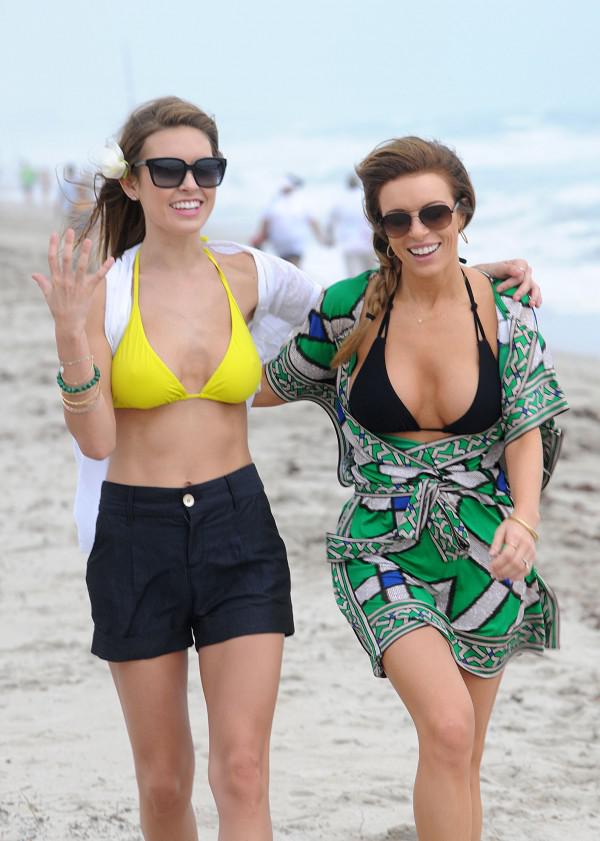 And Carmen Electra (Carmen Electra) tries to understand their subconscious with the help of yoga.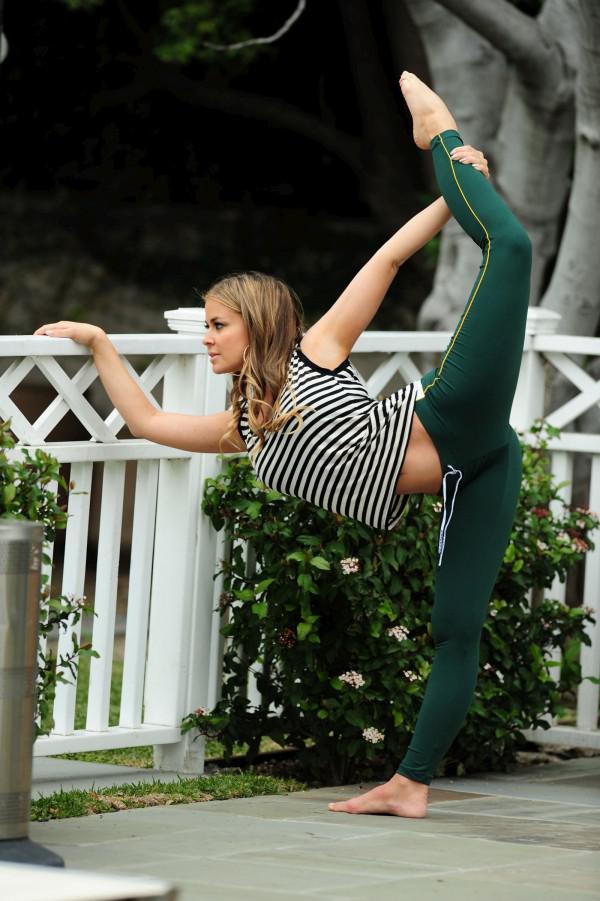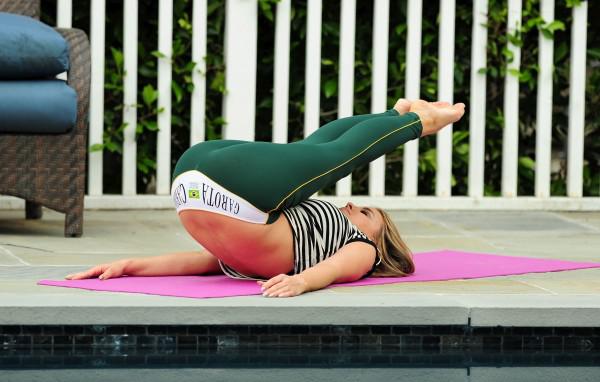 Photo: AP, Getty Images, Reuters