Lea Michele (Lea Michele) made a splash when appeared at the awards ceremony «Emmy» in this wonderful dress. In addition, the date of the ceremony coincided with the birthday of the actress. So she had no choice but to combat all the "on the spot».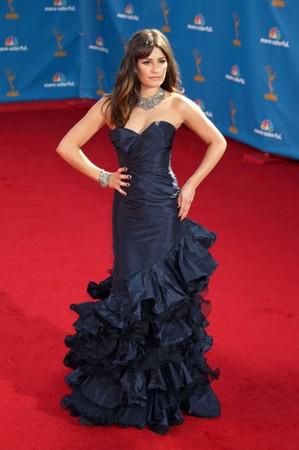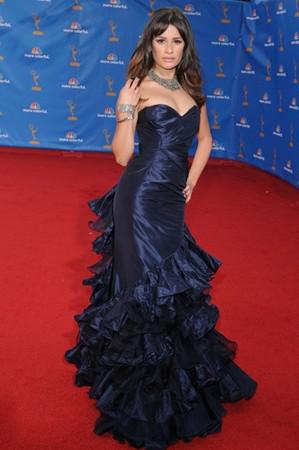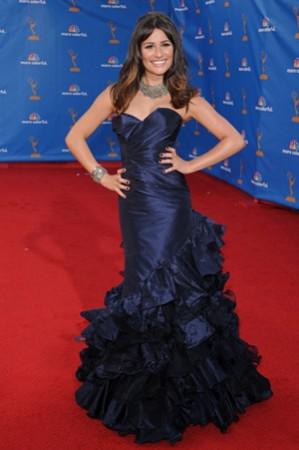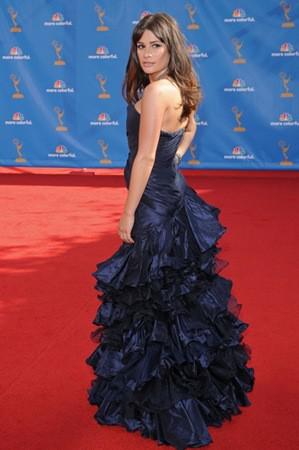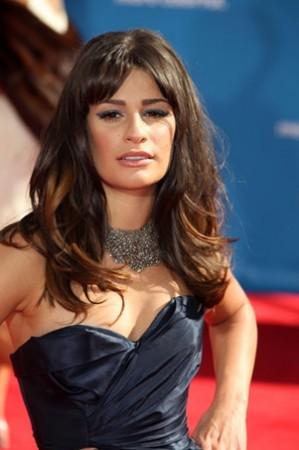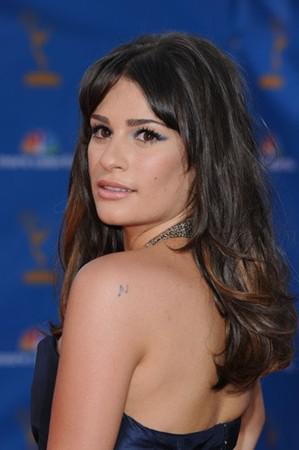 Taylor Momsen (Taylor Momsen) finally returned to shooting the series "Gossip Girl» (Gossip Girl) after their tour.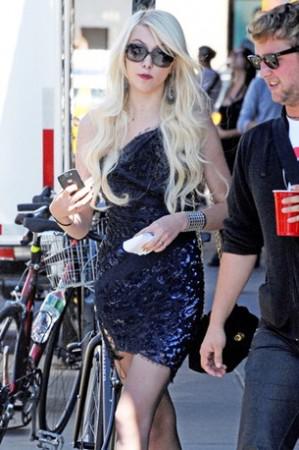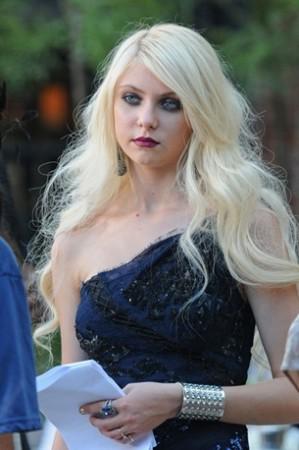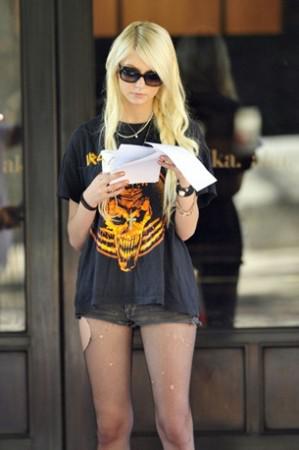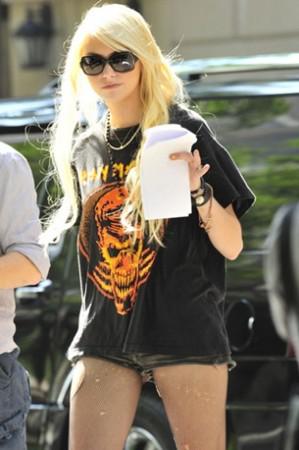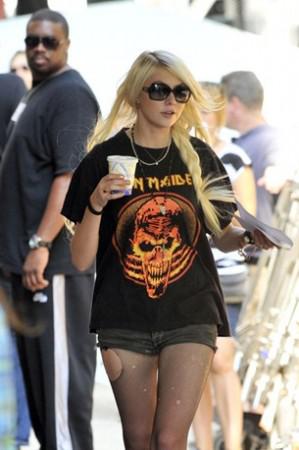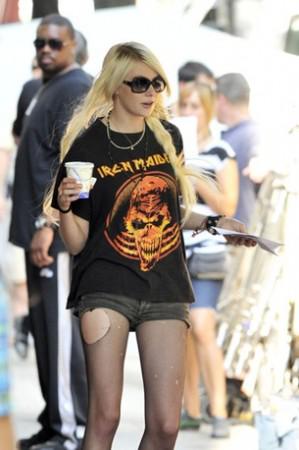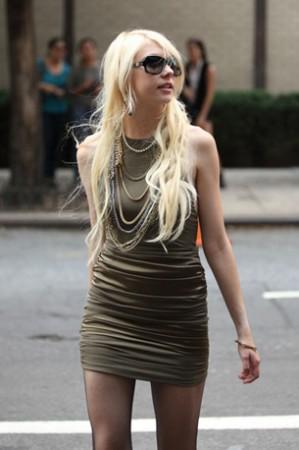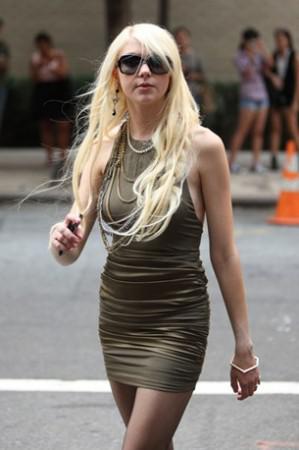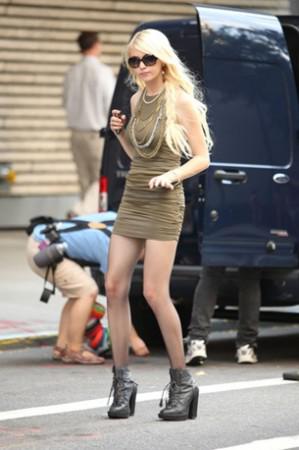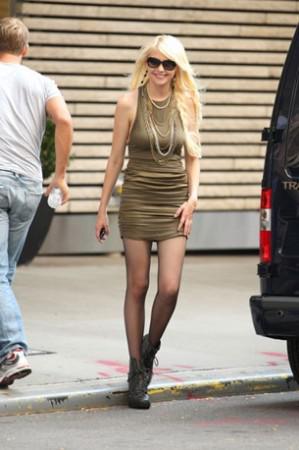 Jessica Alba (Jessica Alba) not only looks great, but also knows how not to talk too much. For example, the show «The Late Show with David Letterman». When the host asked about her opinion on the situation by Lindsay Lohan, the actress smiled sweetly and said he did not want to talk about it.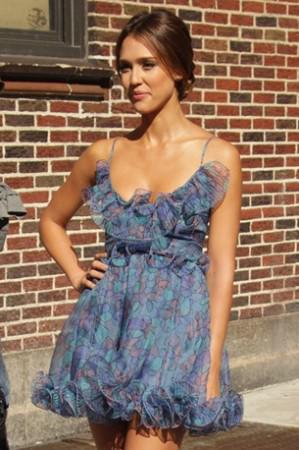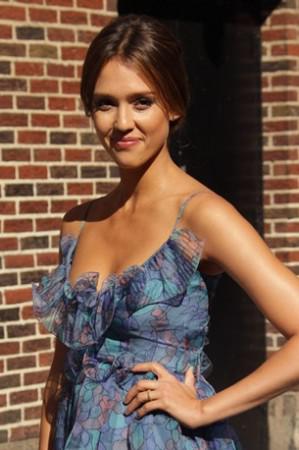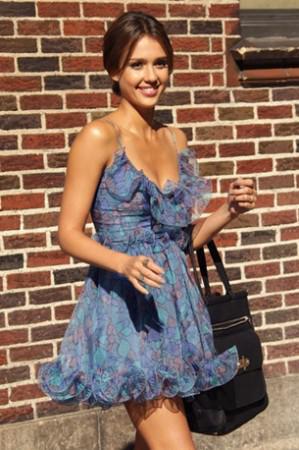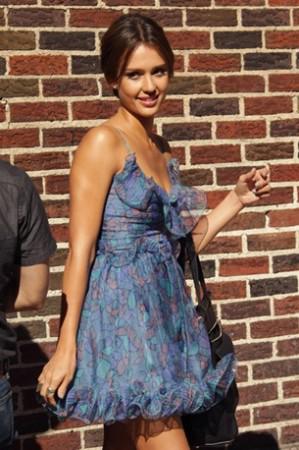 Strange how something dressed up Miley Cyrus (Miley Cyrus). I'd like to know: and what have boots? However, to complain about the hairstyle is not for that.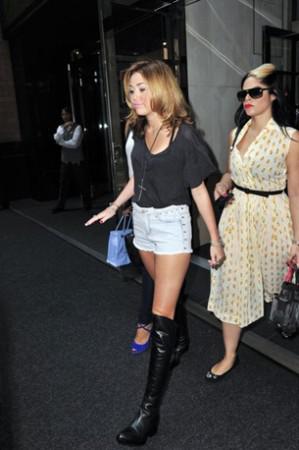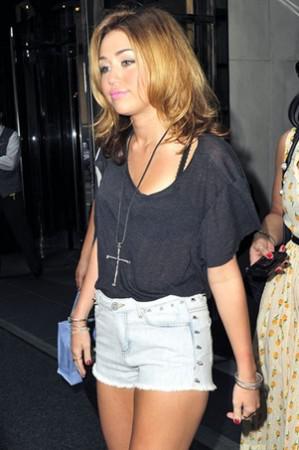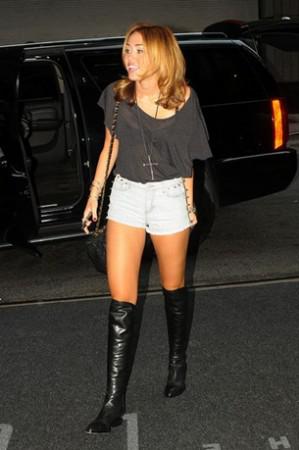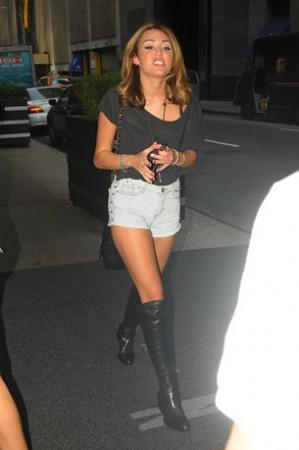 Recently, Anne Hathaway (Anne Hathaway) was seen with a short haircut. Really wonderful actress cut her locks ?! Do not worry, it's just a wig. While it is recognized, and it looks very nice Hathaway.
Anne Hathaway in the film "One Day» (One Day):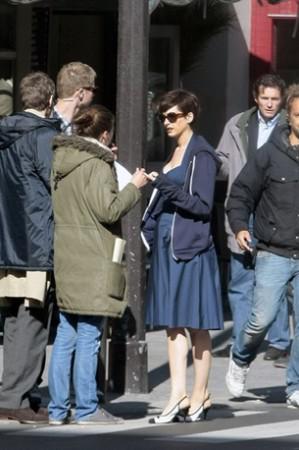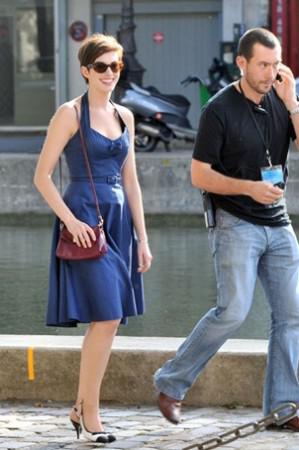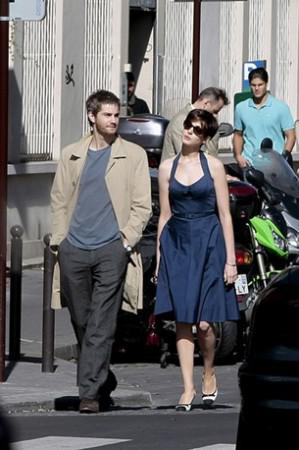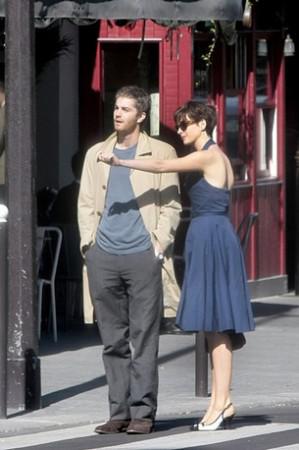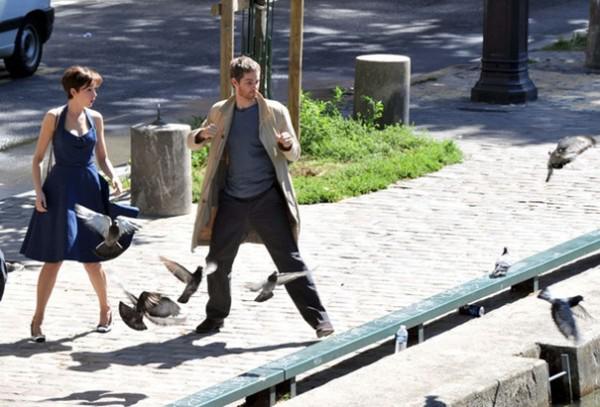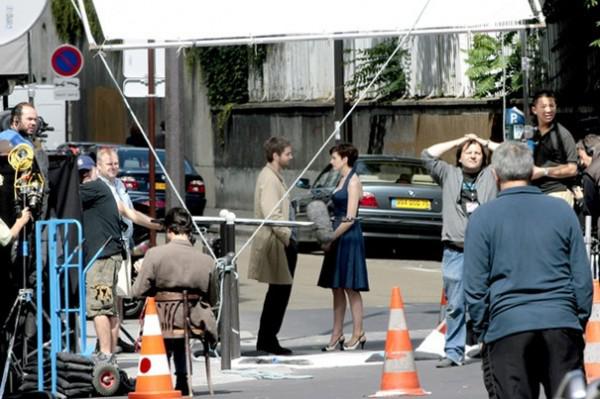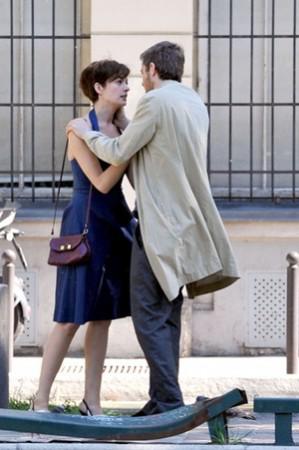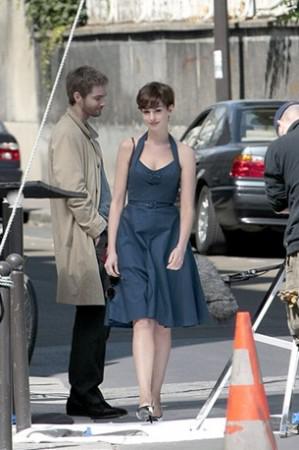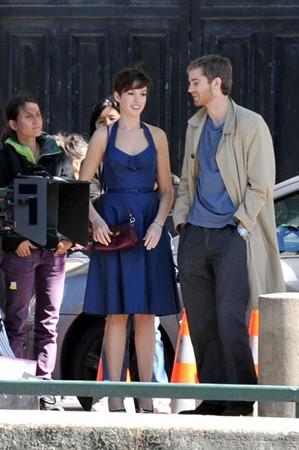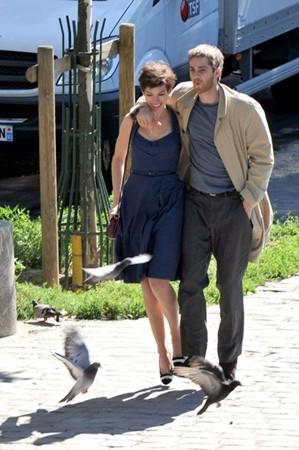 Coco Rocha (Coca Rocha) uses the power of her beauty to good use: starred in a photo shoot for «Victoria's Secret Breast Cancer», to raise women's awareness of breast cancer.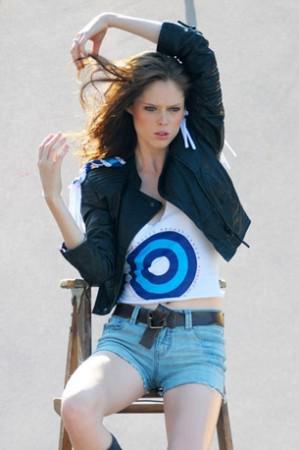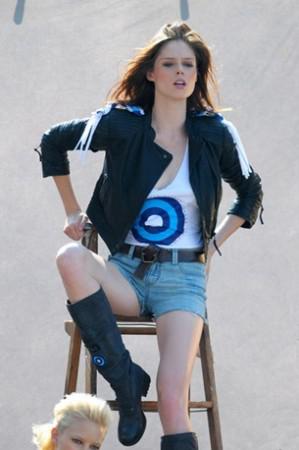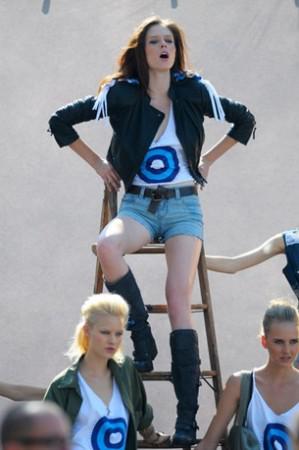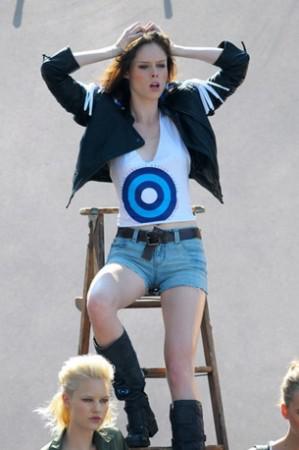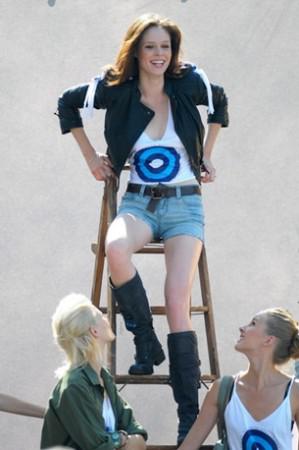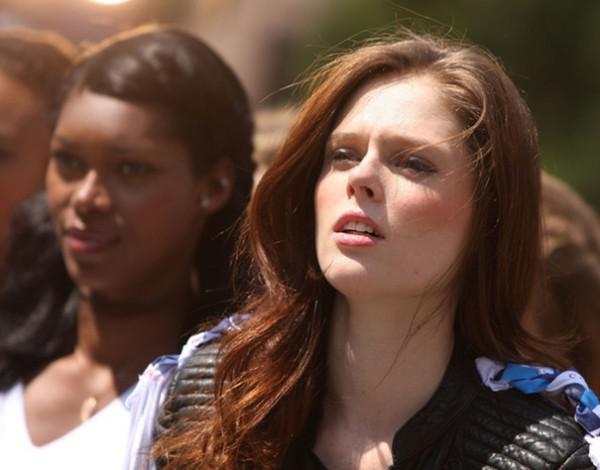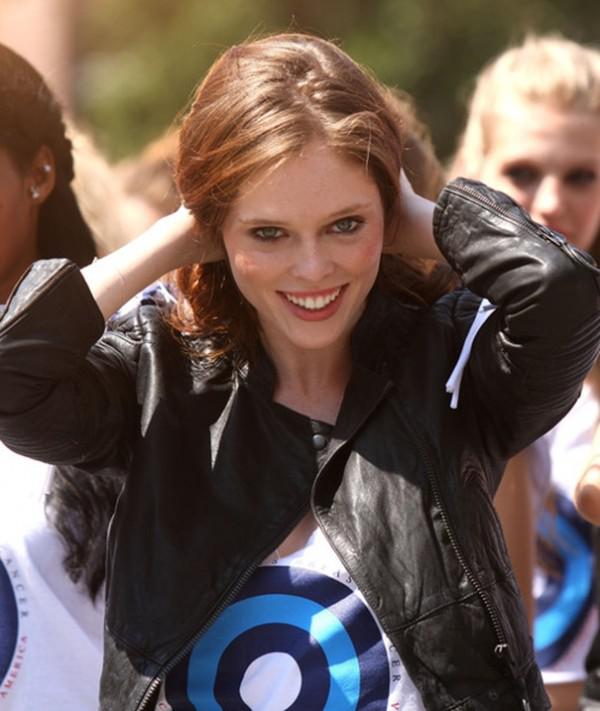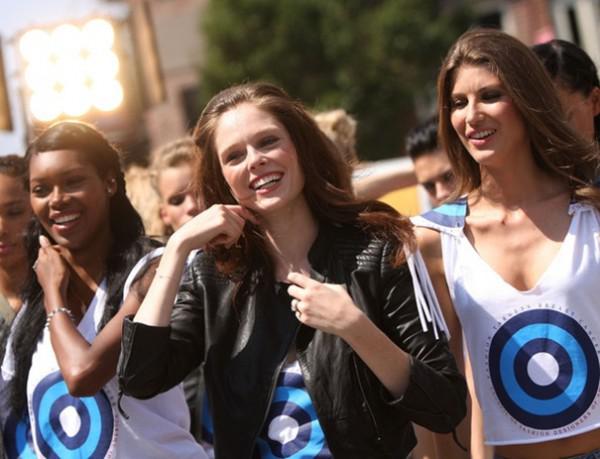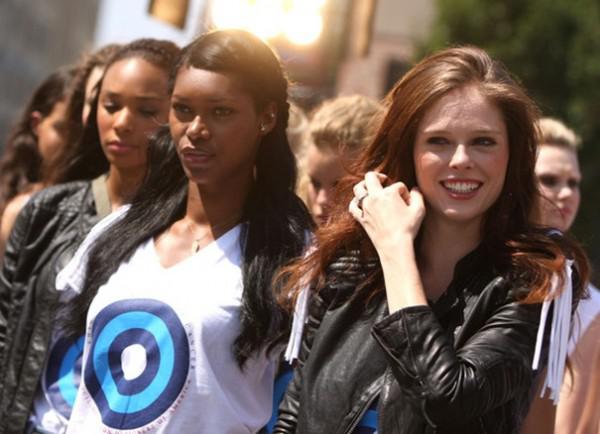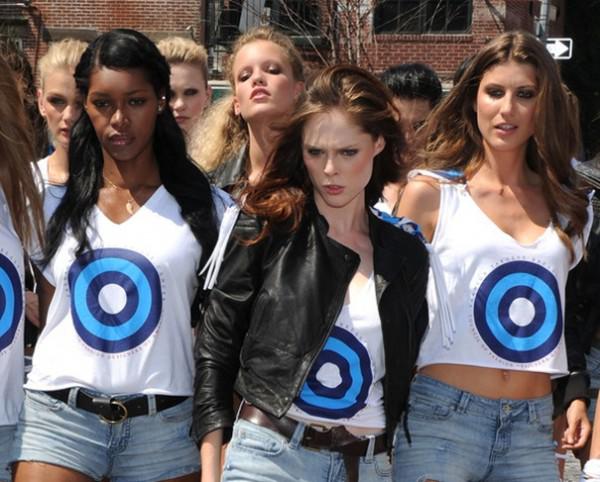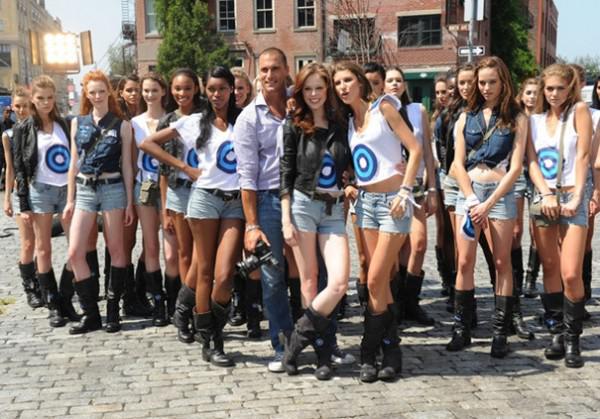 The mood of Quentin Tarantino (Quentin Tarantino) just super. Of course, it is easy to be cheerful when the Venice Film Festival have a party in your honor.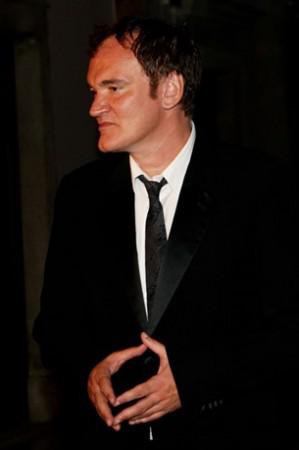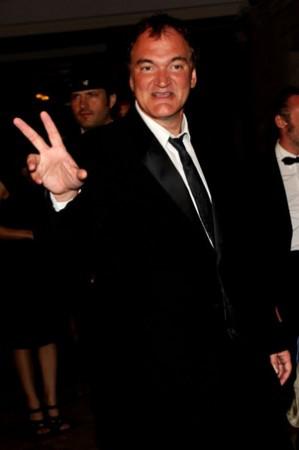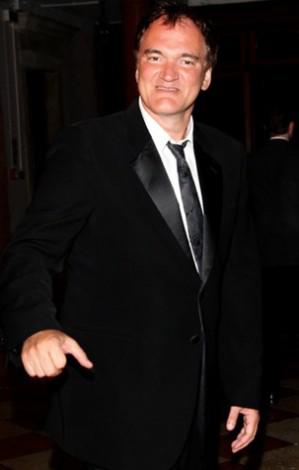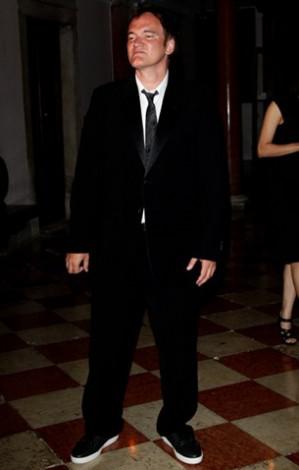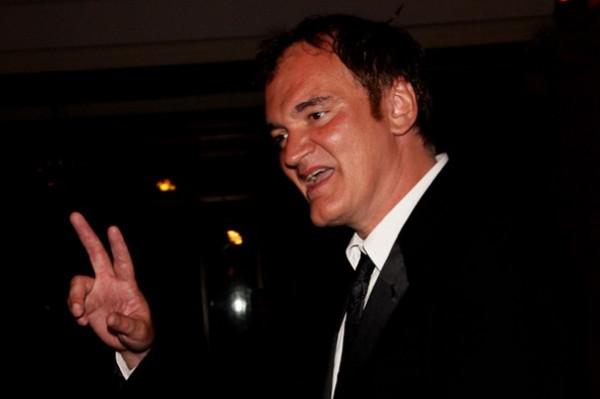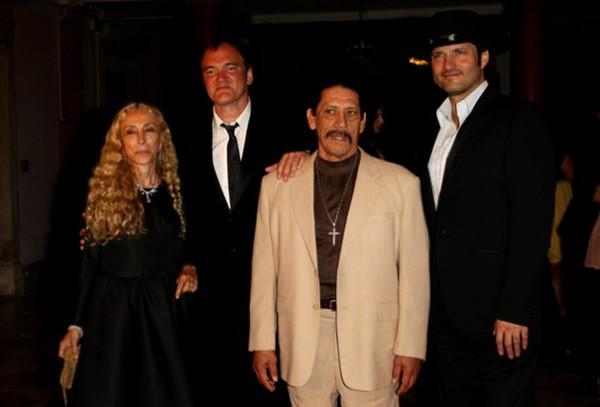 The creators of the film "Resident Evil 4: Afterlife» (Resident Evil: Afterlife) decided to hold the premiere in Tokyo. Actress Ali Larter (Ali Larter) chose a dress with sequins and Milla Jovovich (Milla Jovovich) followed suit. Milla solemnly promised that the film would just mortality, and we are sure that she is not lying.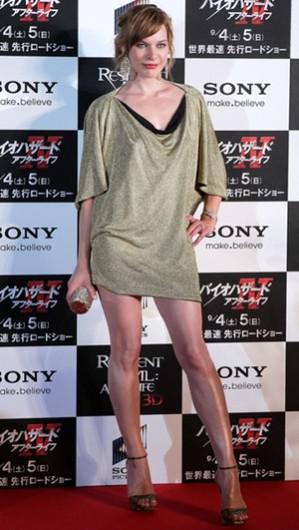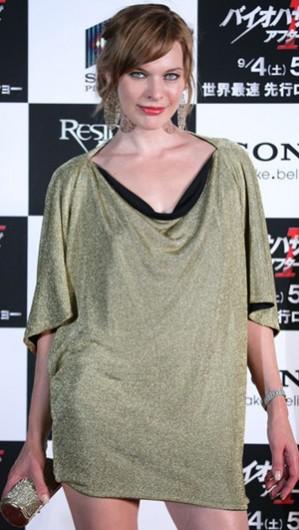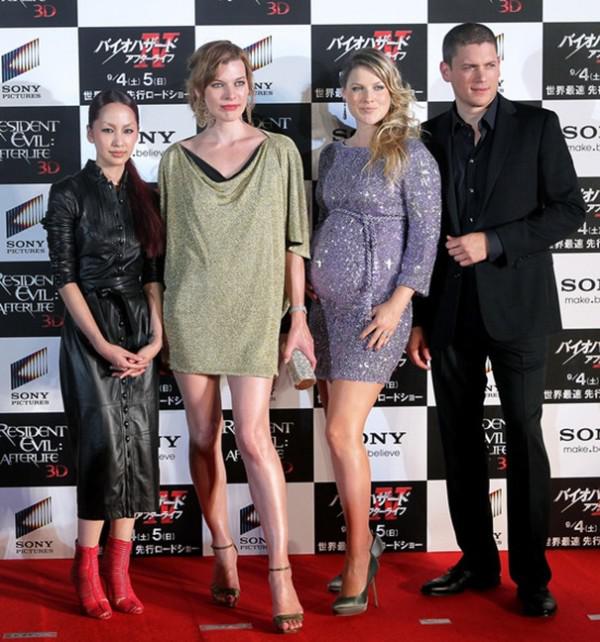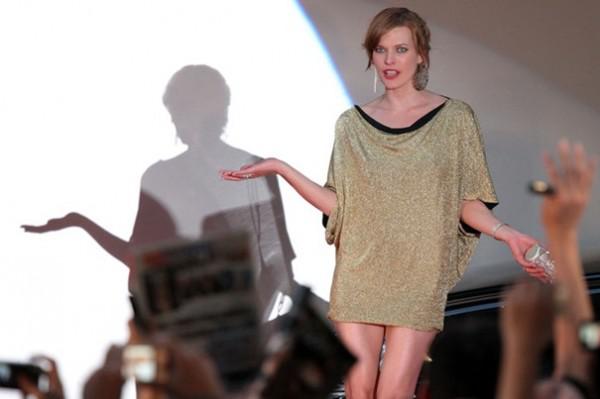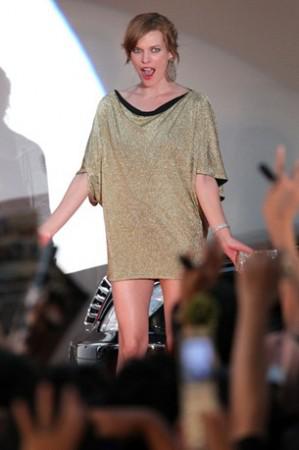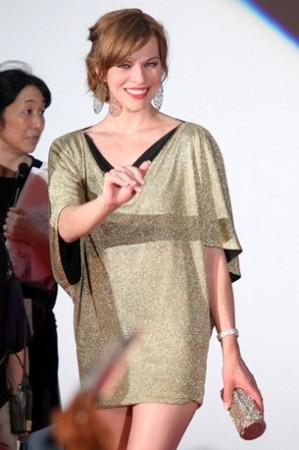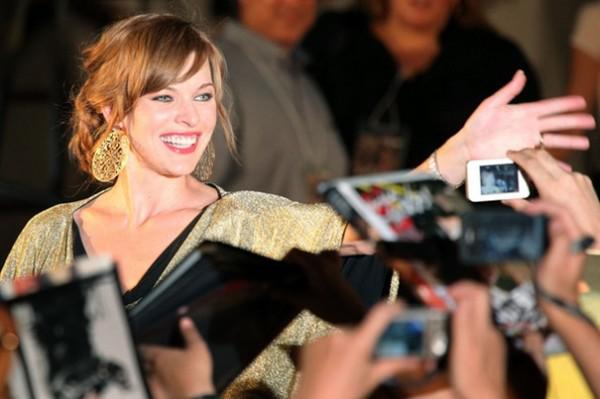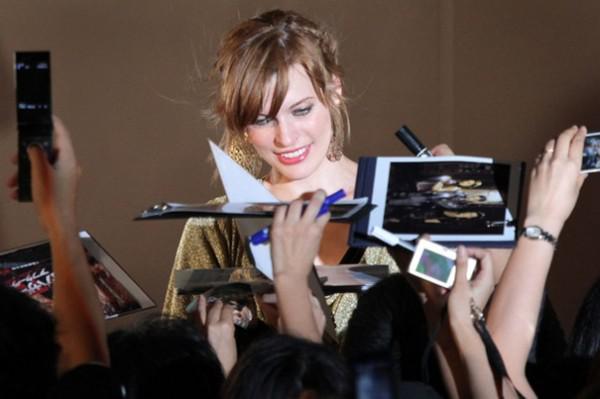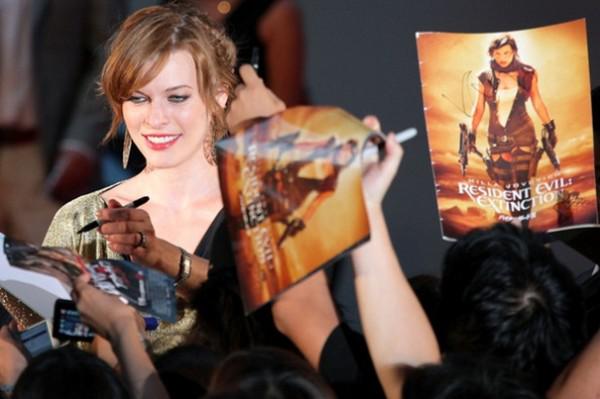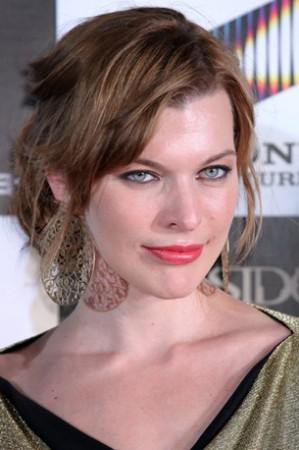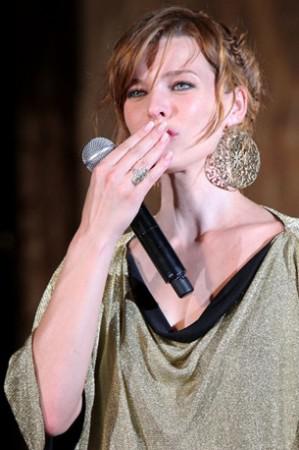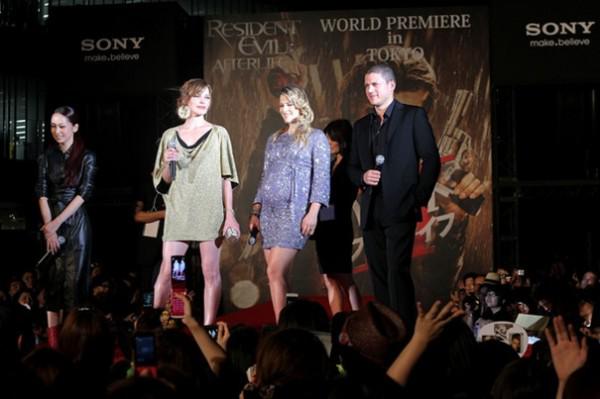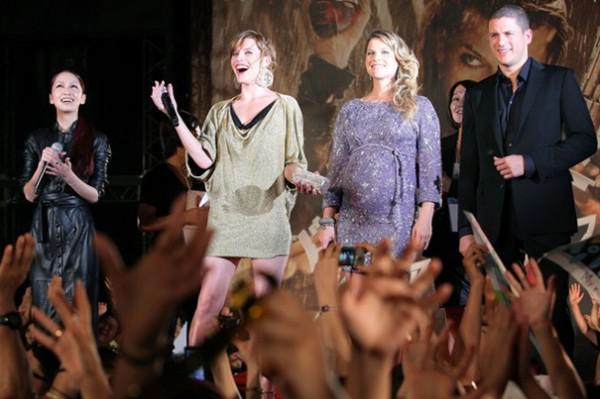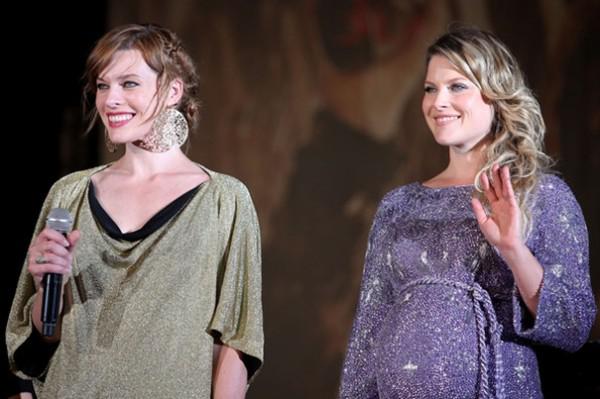 Kelly Osbourne (Kelly Osbourne) shocked «Viper Rooms» in Los Angeles with his performance «Pussycat Dolls»!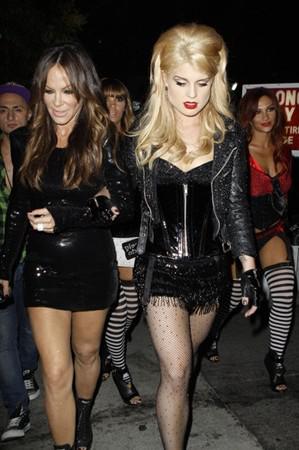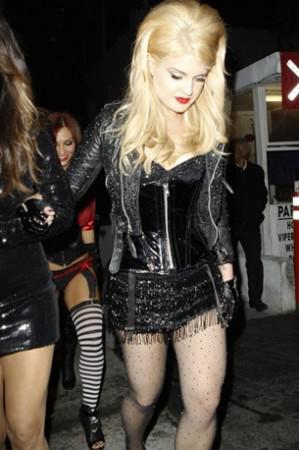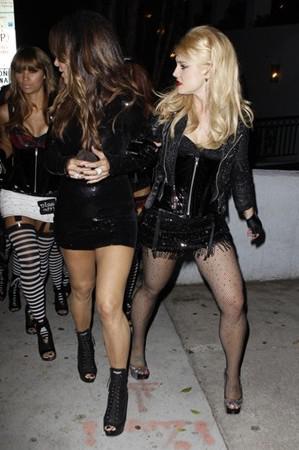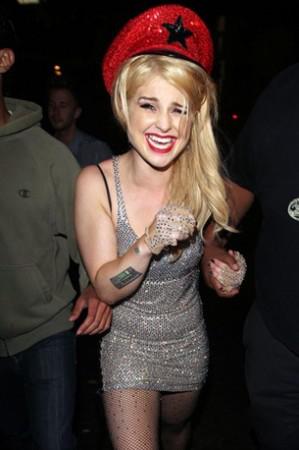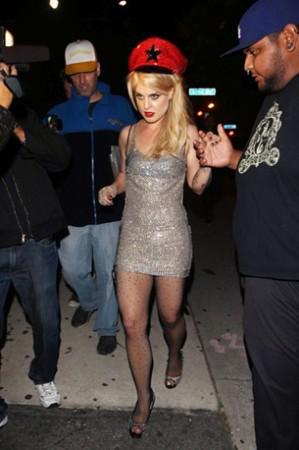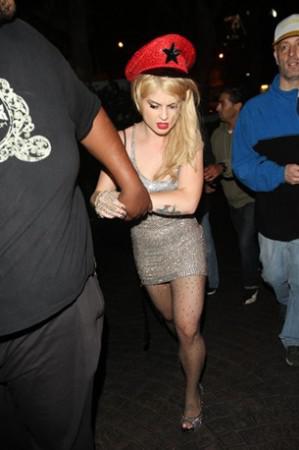 Katy Perry (Katy Perry) a great time in London: riding around town, talking to fans, signing autographs, and, of course, goes to the boutiques.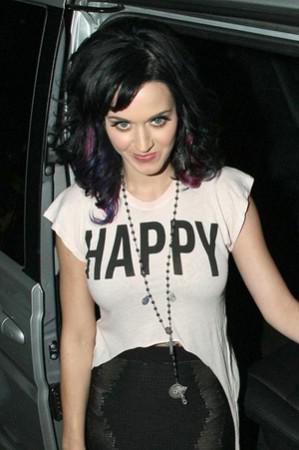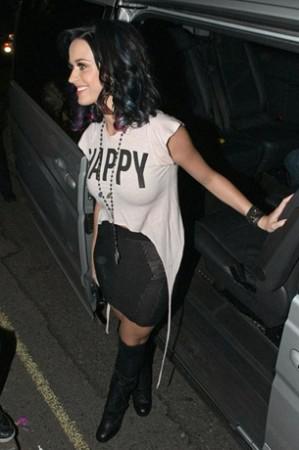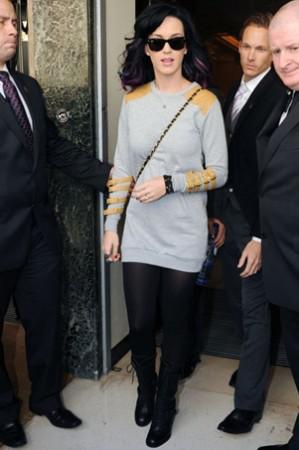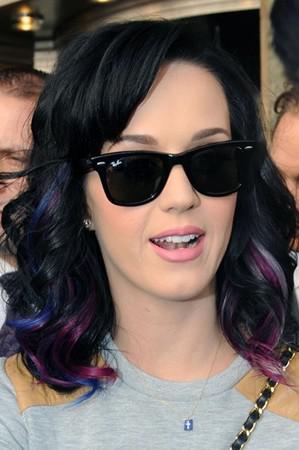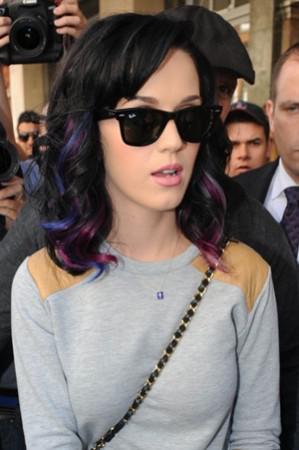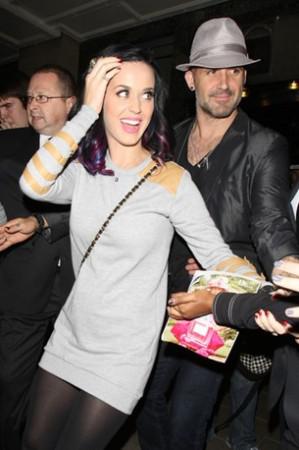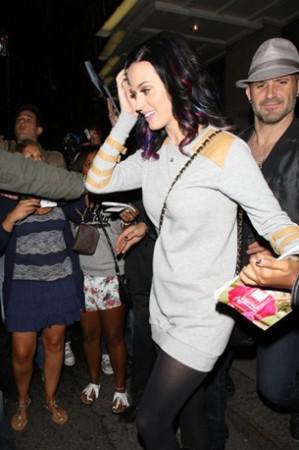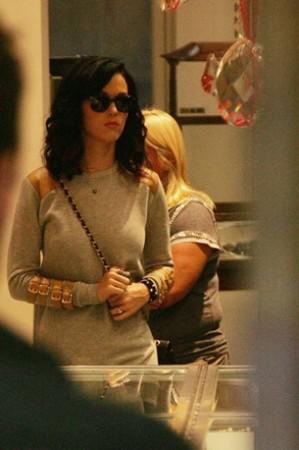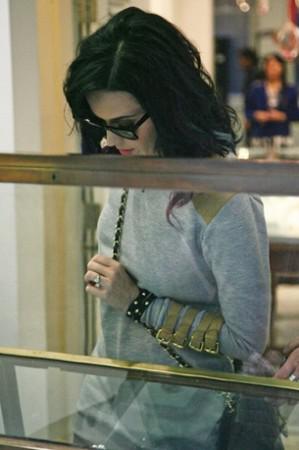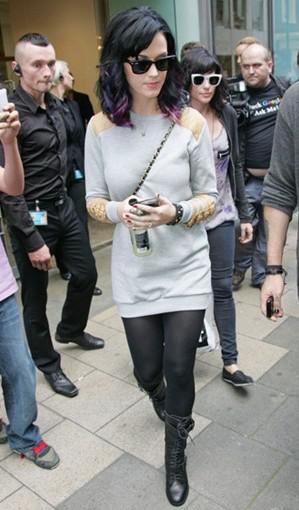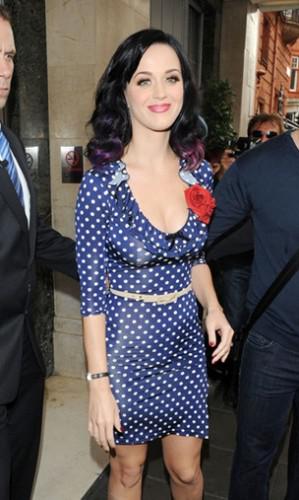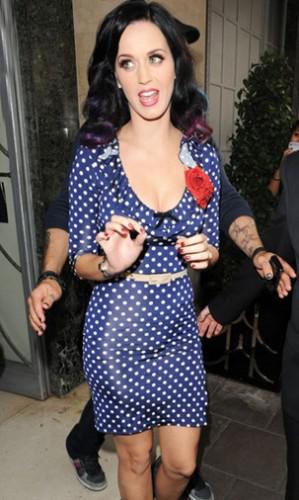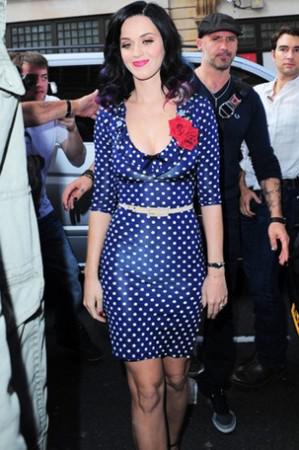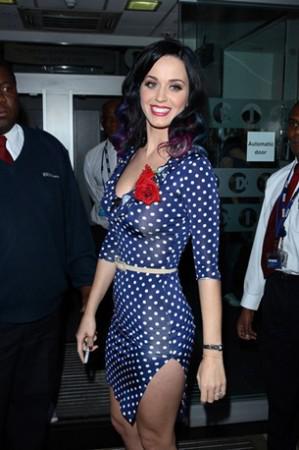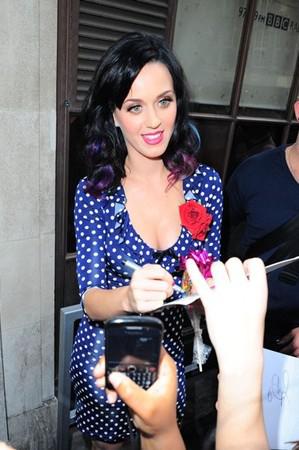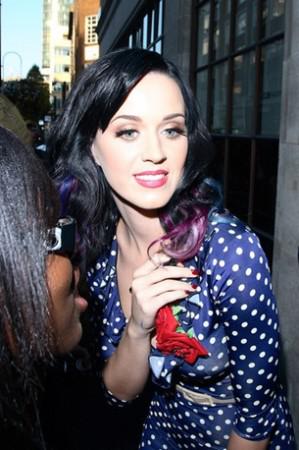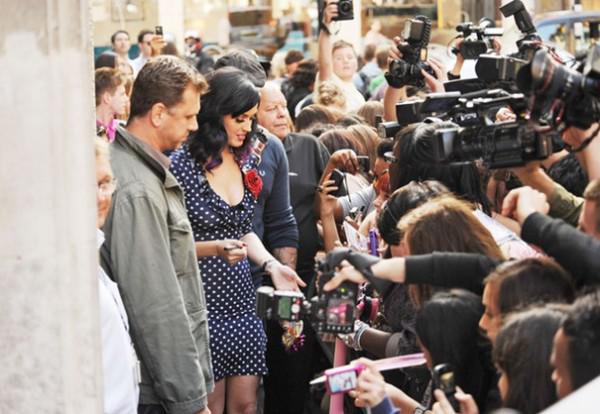 Alyson Hannigan (Alyson Hannigan) took her baby daughter Satyanu in Brentwood. Of course, this remarkable duo caused universal admiration.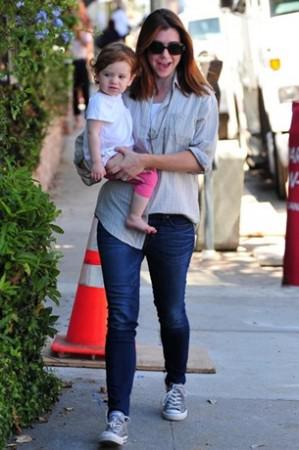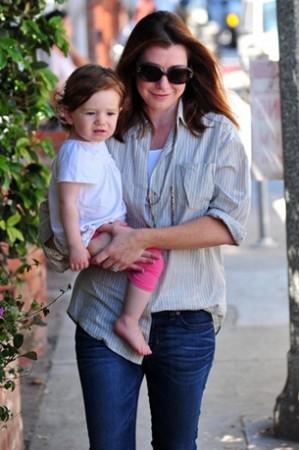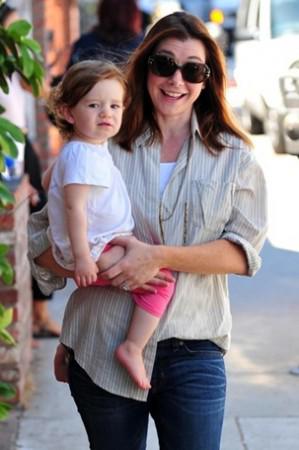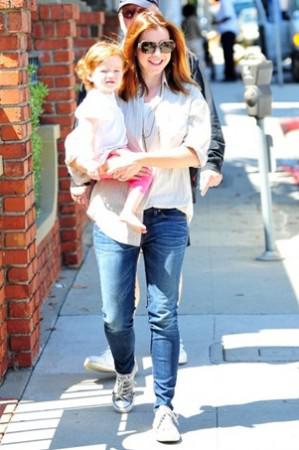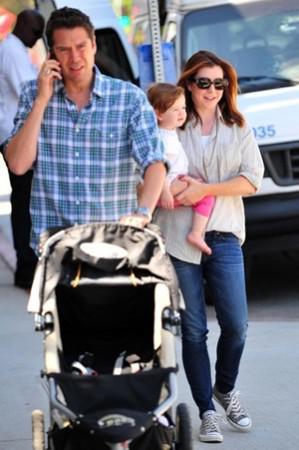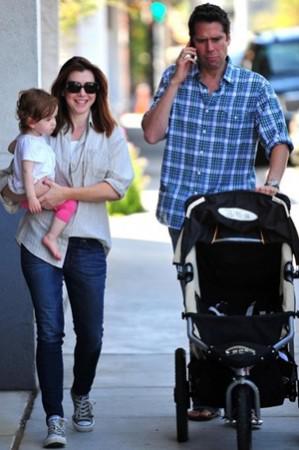 Oh, we do not envy these actors. But we are confident that Alison Michalka (Alyson Michalka) knows that work is work and sometimes have to be removed and in cold weather.
Alyson Michalka on the set of the series "Hellcats» (Hellcats):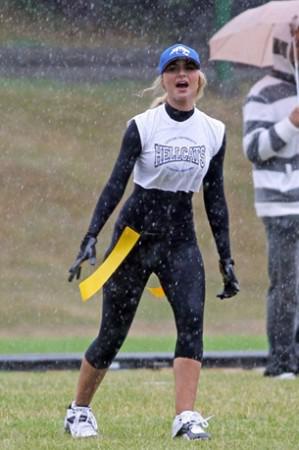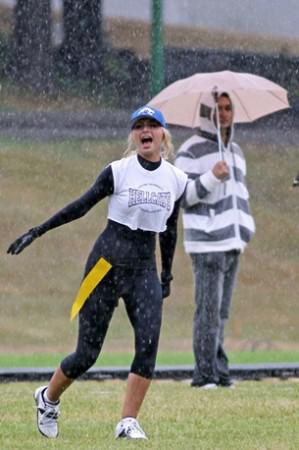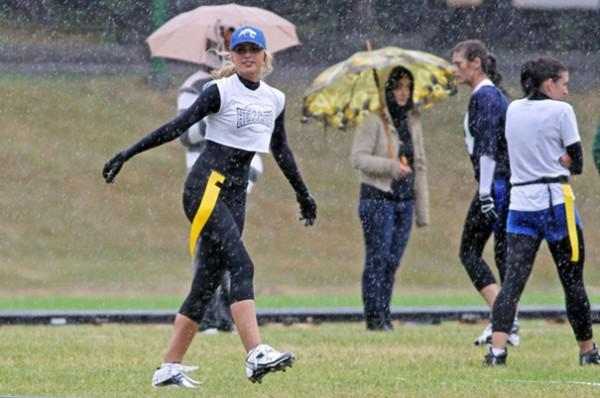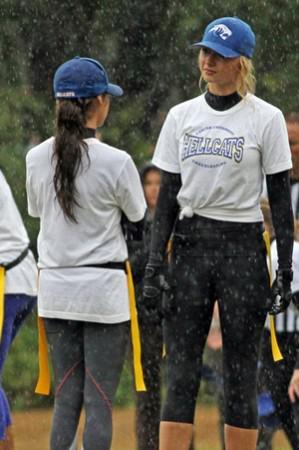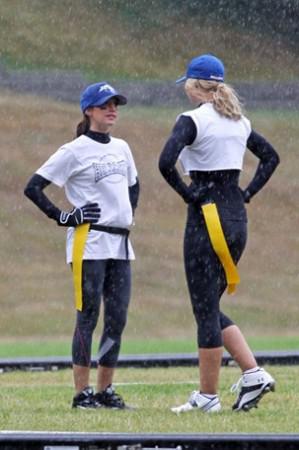 Natalie Portman (Natalie Portman) frilly dress does not prevent great fun at the opening of the Venice Film Festival. Why not? Have holders of such appearance could be a cause for sadness?