Yesterday in Morgan City, Louisiana, has already passed the 75th year of this festival, festival «Shrimp and Petroleum Festival», devoted to seafood, not only edible :)
The festival is attended by all, young and old, with, clothing themed costumes. During the festival you easily find the giant humanoid shrimp, crabs, crocodiles and many others. It is not necessary to create a suit someone from the animal world of the ocean, just match the theme of the holiday.
In addition to a parade parade during the festival there are various competitions.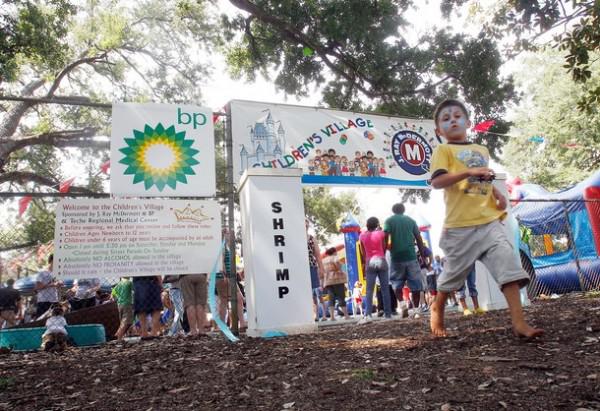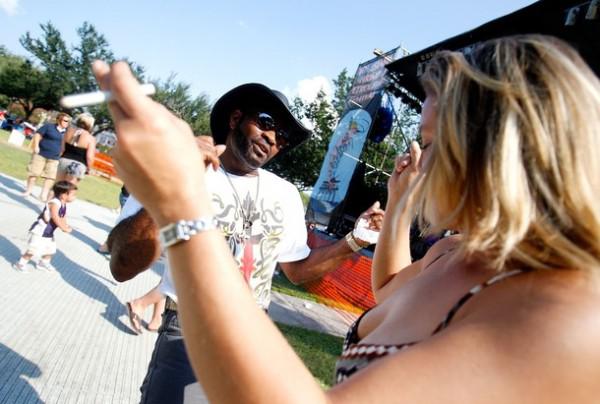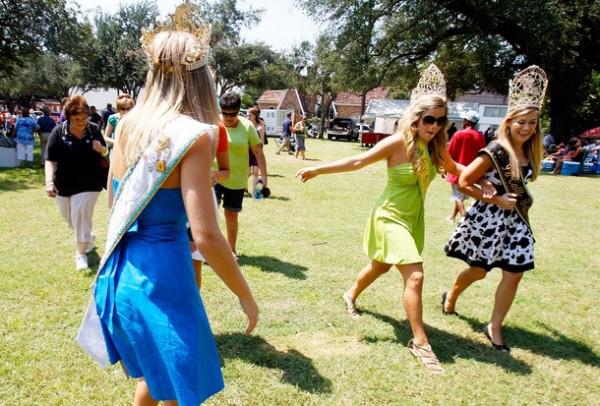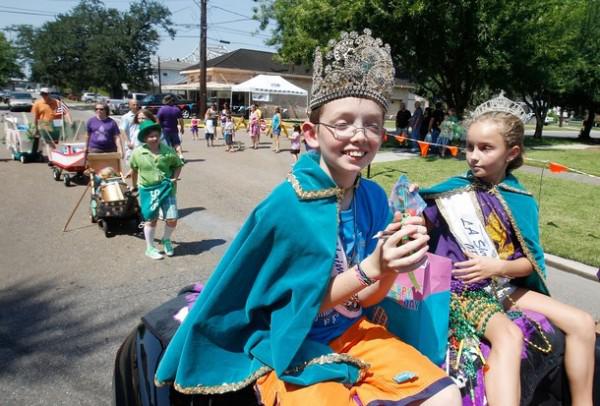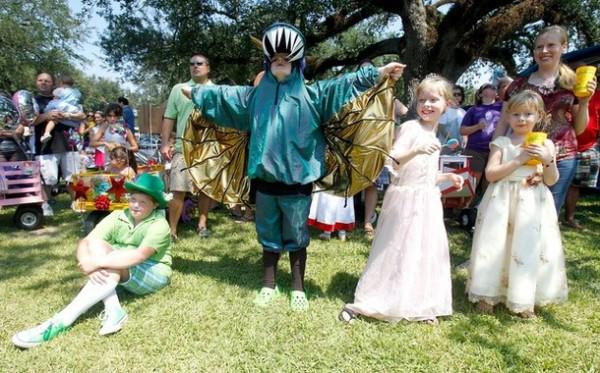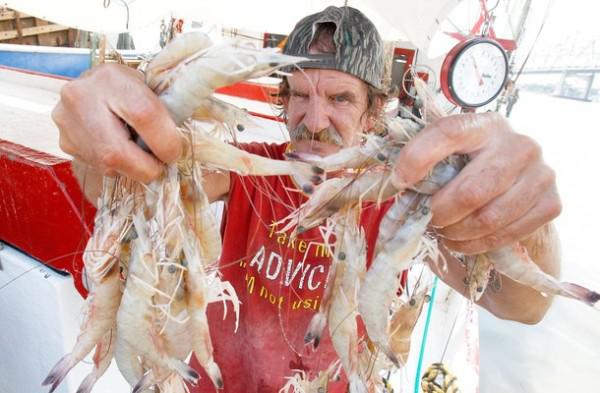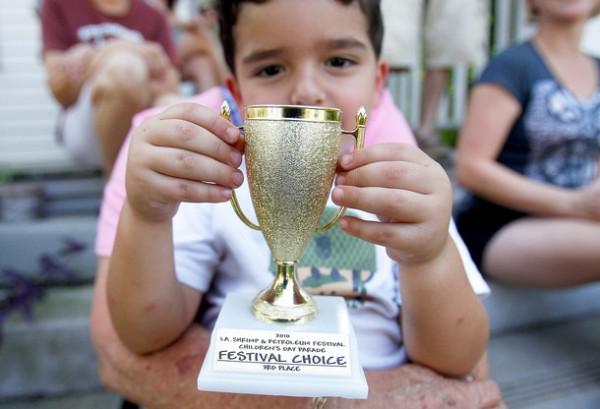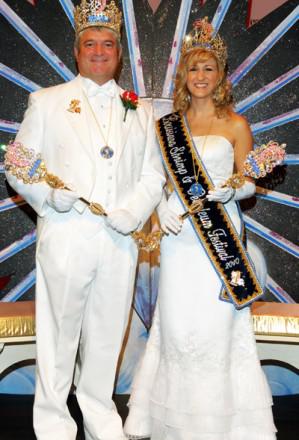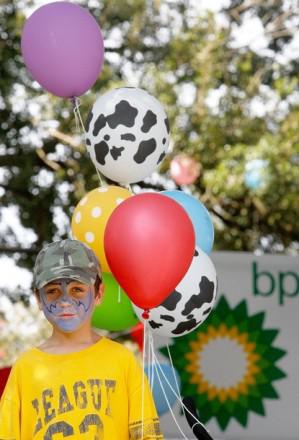 And one of the highlights of the festival is simply present all kinds of sea food seafood. You ever tried shrimp cake? Then it's time you urgently to Louisiana!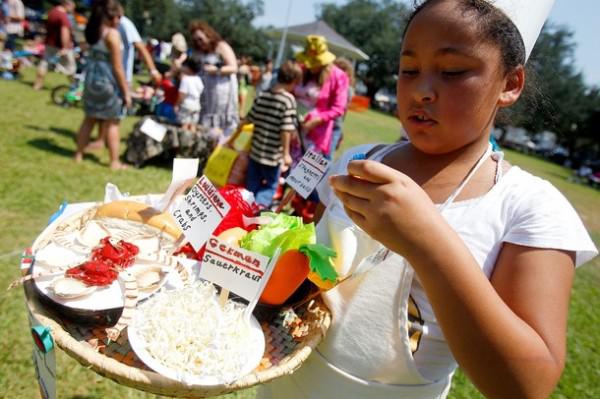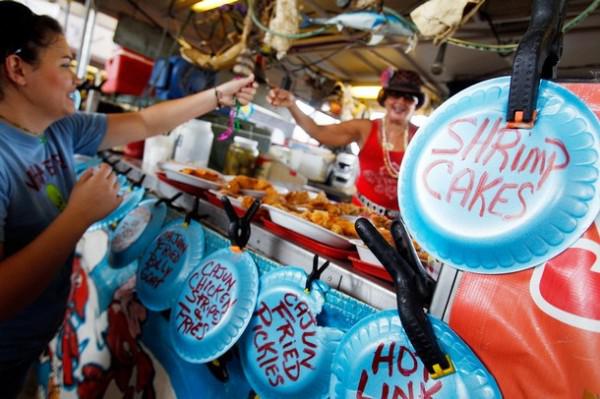 And of course, what holiday without songs and dances.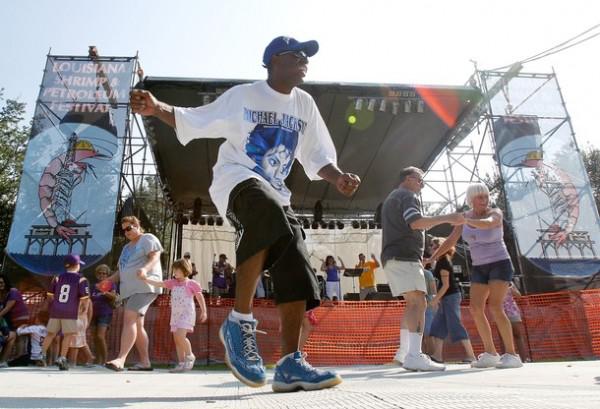 Photo: Getty Images