In the capital of the UK yesterday was the biggest bike ride through the streets of the capital - «London Sky Ride 2010", which is held under the patronage of the municipality.
The main organizer of the event is the fourth time the Mayor of London Boris Johnson (Boris Johnson). The mayor of that time, even managed to get the nickname "Mr. Big Wheel." In addition to the mayor, the rally was attended by well-known actress Kelly Brook (Kelly Brook), as well as the winners of the Olympic Games cycling Rebecca Romero and Sir Chris Hoy.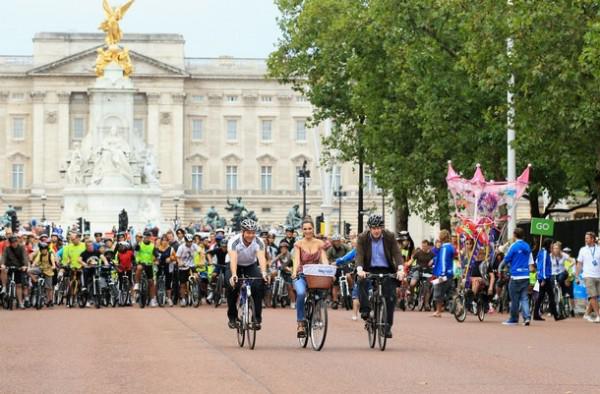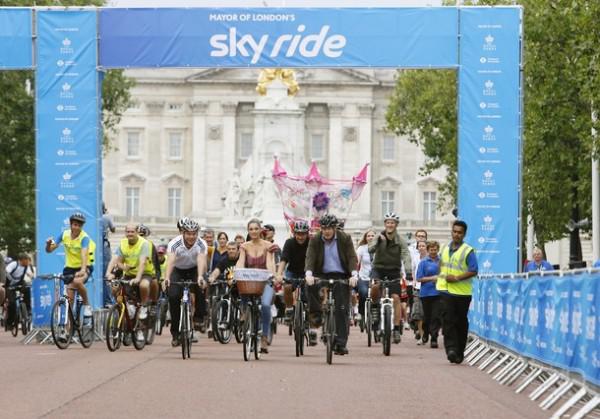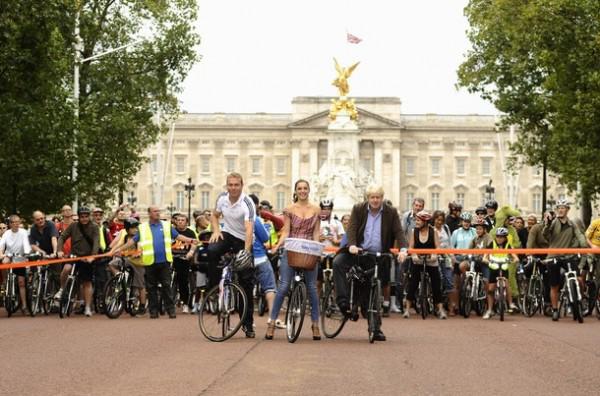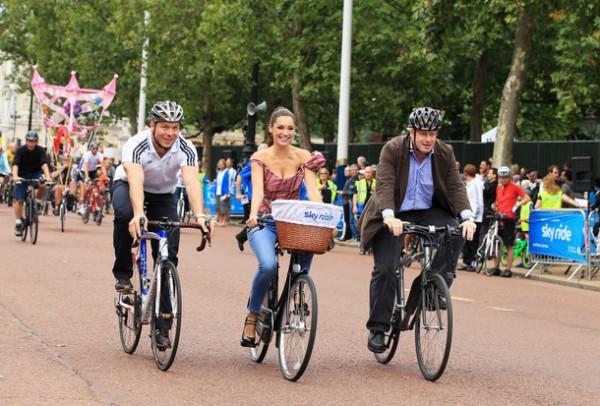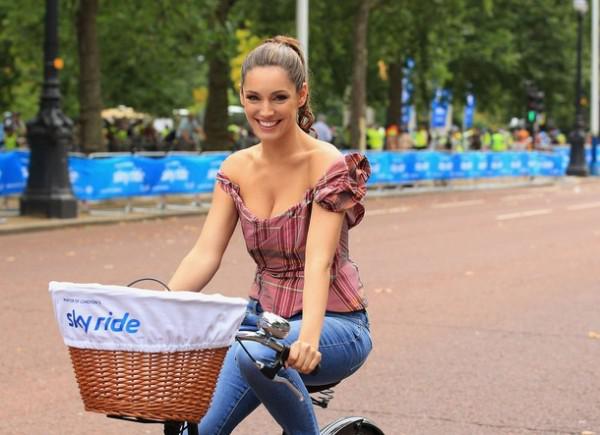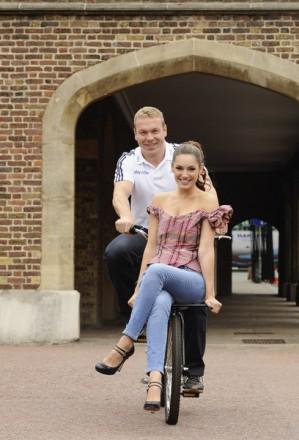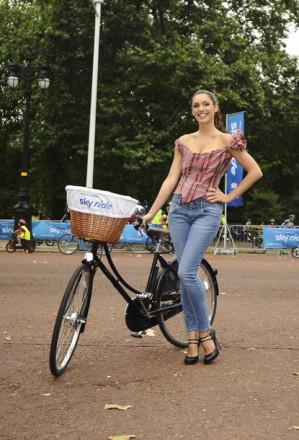 The route with a total length of 15 kilometers passing through the main streets of the city, most of which are located in the historic part of the capital. The streets of London were closed for three hours. Bike ride itself was accompanied by live music and entertainment in the specially designated area. The event could take part, anyone who was eight years old and, of course, he has a bike available. In the «London Sky Ride - 2010" was attended by about 85,000 vlosipedistov!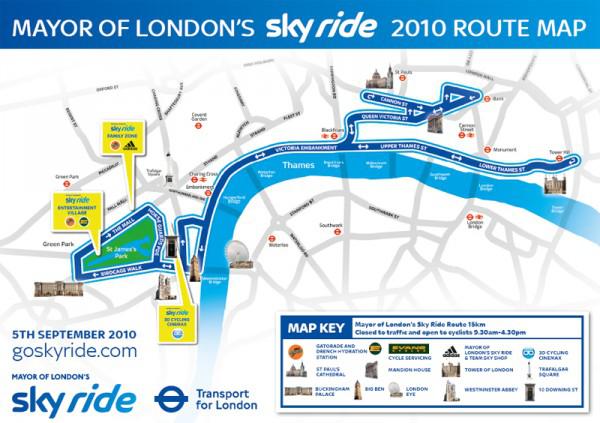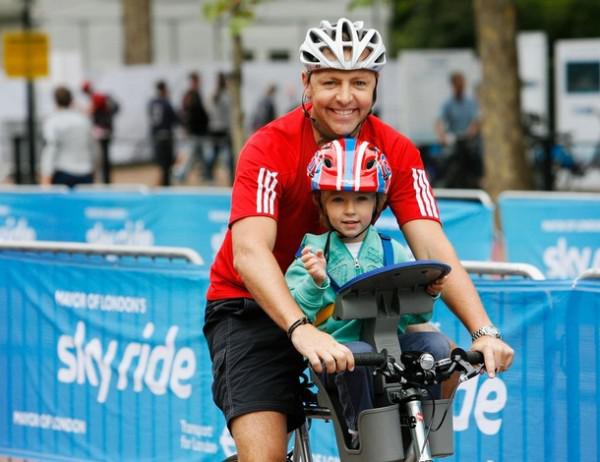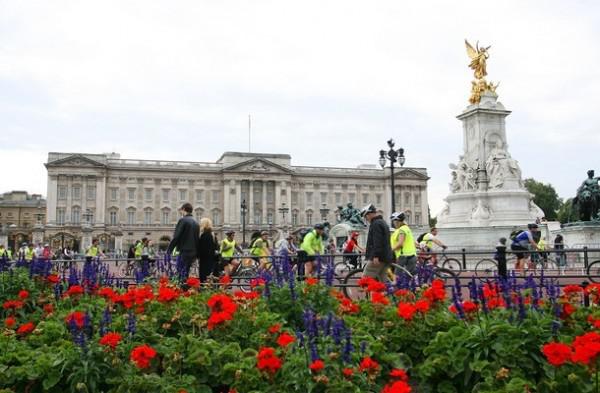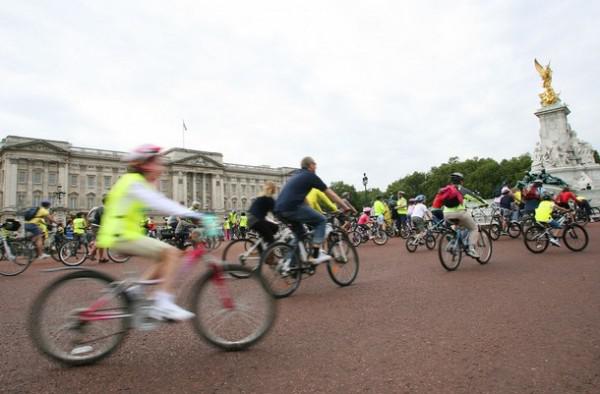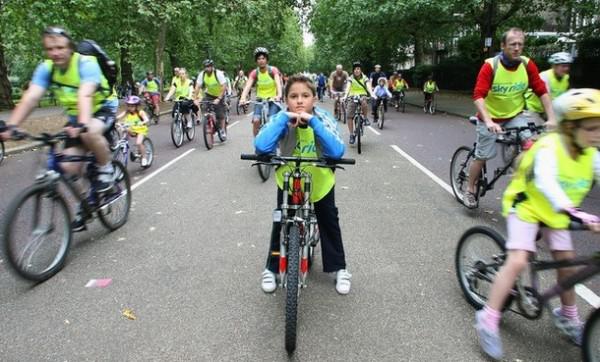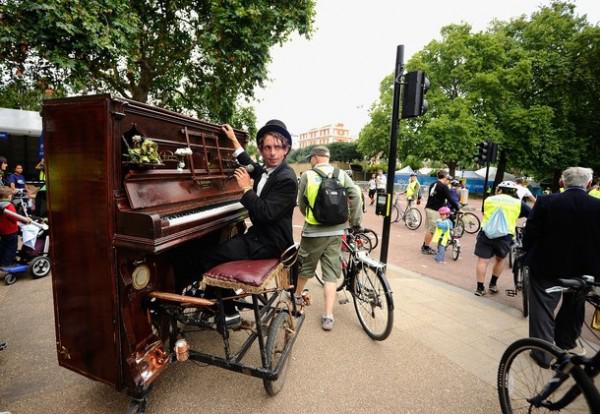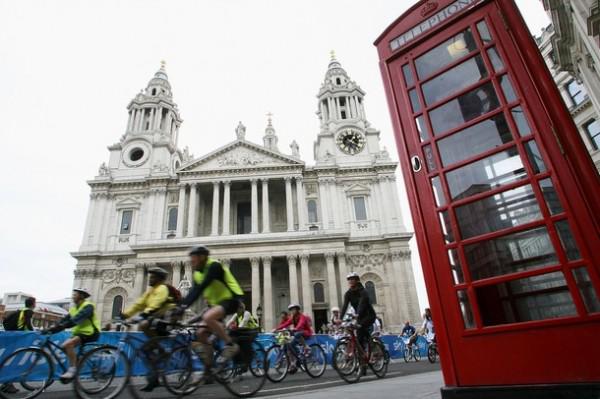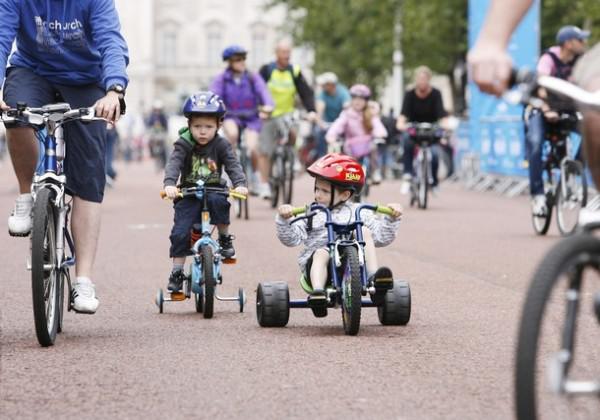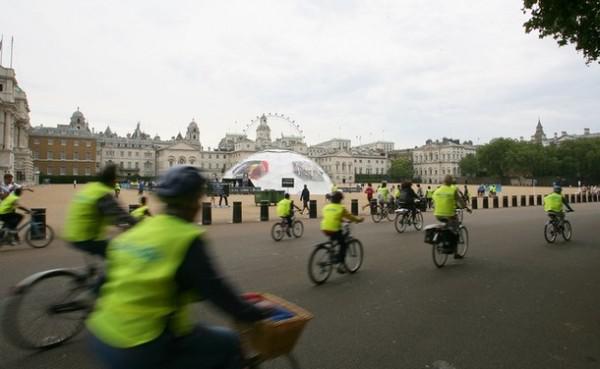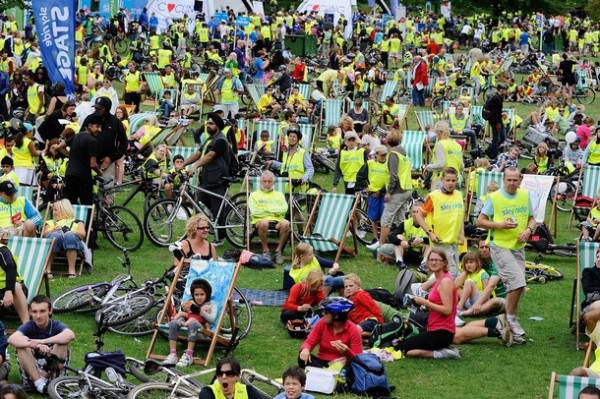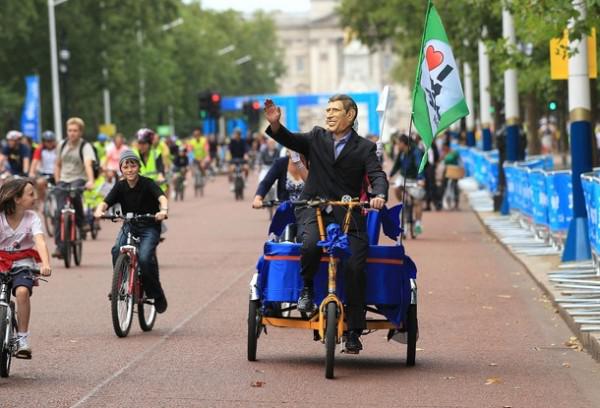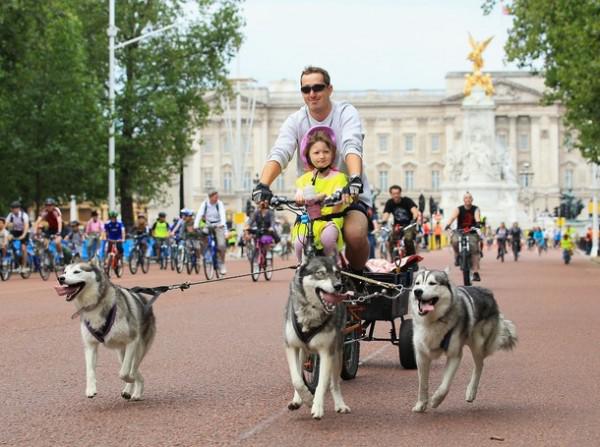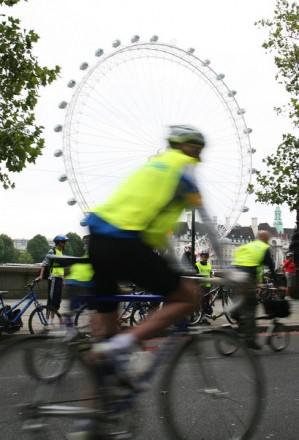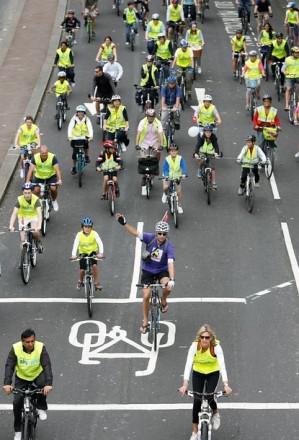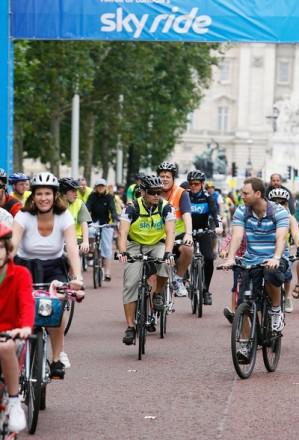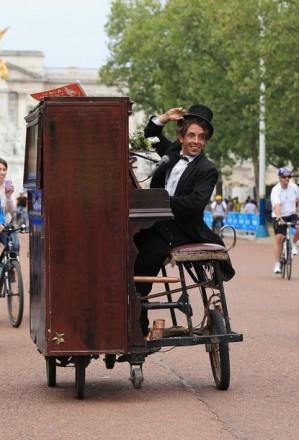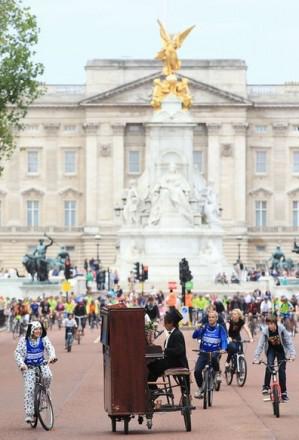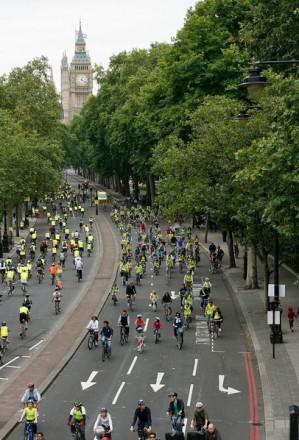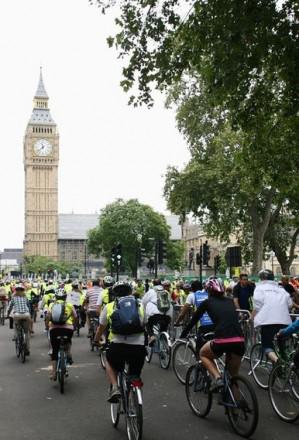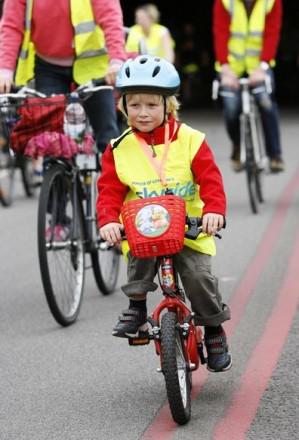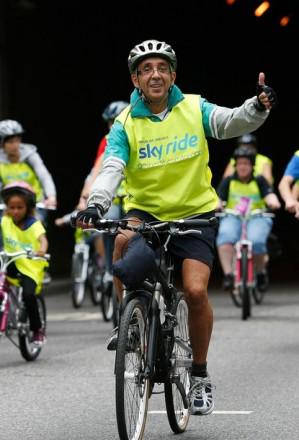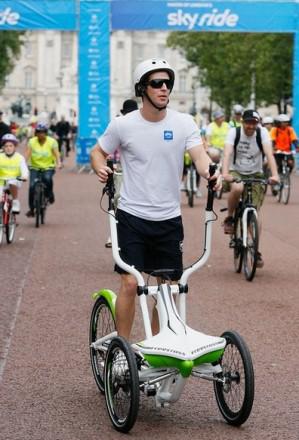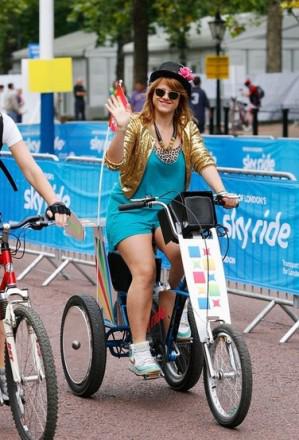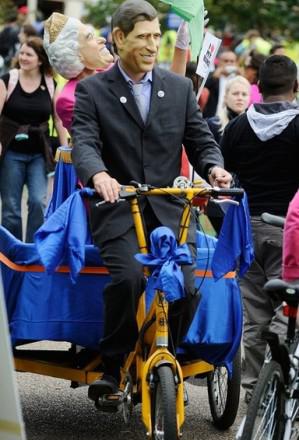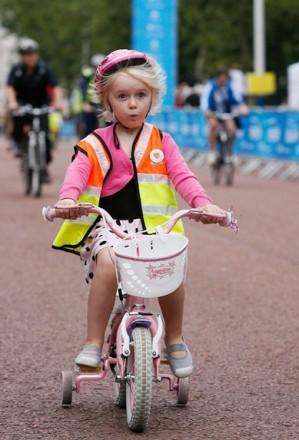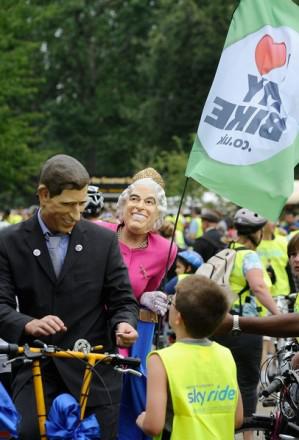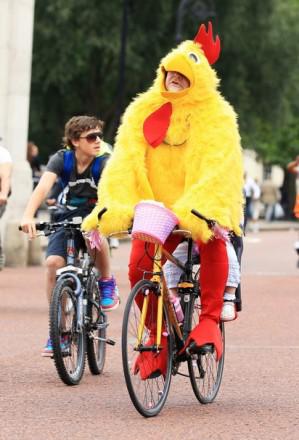 Photo: Getty Images