Before the start of the Winter Olympics only a matter of moments, and a 106-day journey of the Olympic flame in 26 000 km is almost at an end. Today we tell you about the journey fire last 73 days. Torchbearers each day bring fire to your destination - the stadium «BC Place» in Vancouver, where he was on 12 February and will be lit and will signal the beginning of the Winter Olympics 2010.
Sarah Twain torchbearer lights the Olympic flame bowl in Timmins, Ontario, January 1, 2010.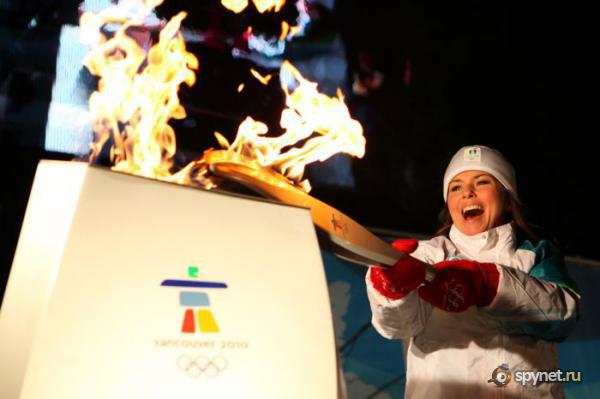 Olympic flame torch is passed from one to another in Arnpriore, Ontario, in the 45th day of his trip on Dec. 13, 2009.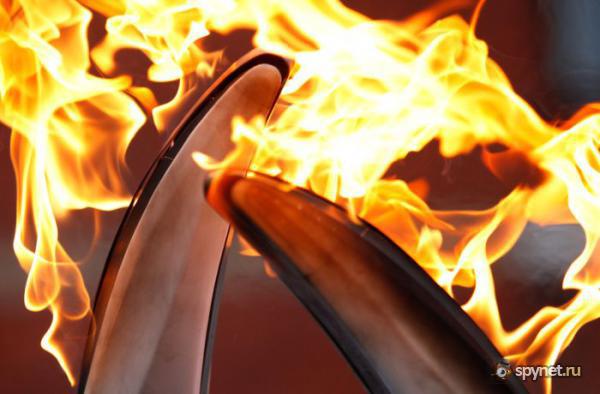 Former Olympic champion, Canadian Barbara Ann Scott carries the Olympic flame in the building of the House of Commons in Ottawa on December 10, 2009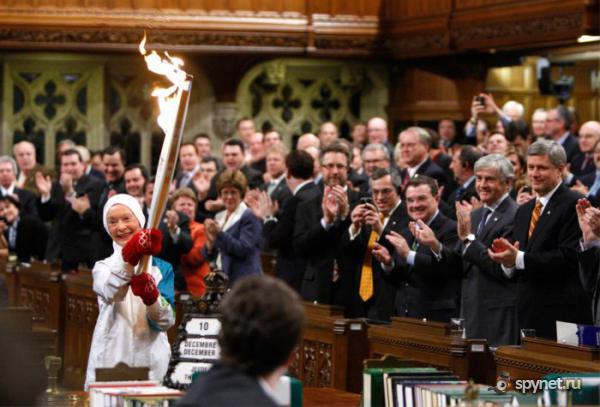 Olympic flame in Levis, Quebec, across the river St. Lawrence, December 4, 2009.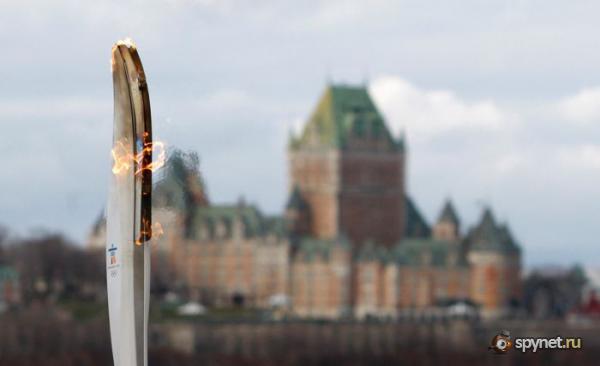 Leslie Beck carries the Olympic flame in downtown Toronto in the 49th day of his trip on Dec. 17, 2009.