Economist Intelligence Unit, a reputable company engaged in analytical studies, presented its ranking of the best cities in the world to live - 2011. It is noteworthy that appear in the ranking, and two Russian cities: St. Petersburg is on the 68th place, and Moscow - on the 70th .
The criterion for assessing quality of life in 140 cities in different countries for the experts of the company were 30 parameters. Among them - the security level of the health, stability in the social sphere, education, infrastructure, availability of goods and services, the environment and the diversity of cultural life.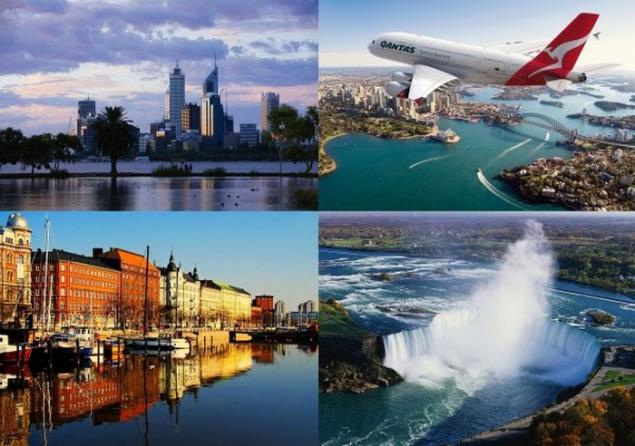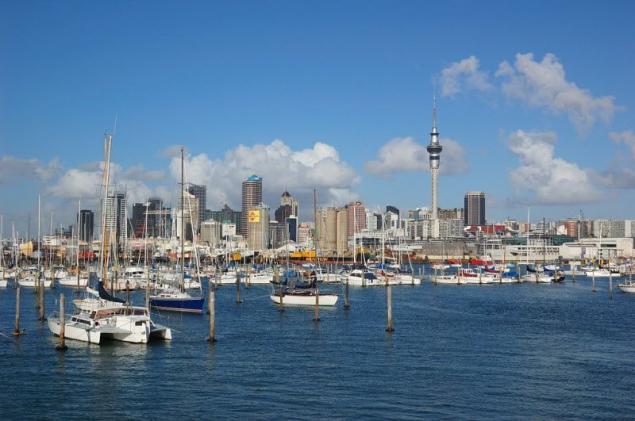 1. 10th place. Auckland, New Zealand, with a score of 95.7 points
10th place in the ranking is the largest city in New Zealand Auckland. Its population is 1.3 million people, and a quarter of the total population.
Today in Oakland concentrated economic and cultural life of New Zealand. Alas, the historical attractions in the city is not much, but the hearts of all who come here for the first time, surely conquer its scenic and beauty.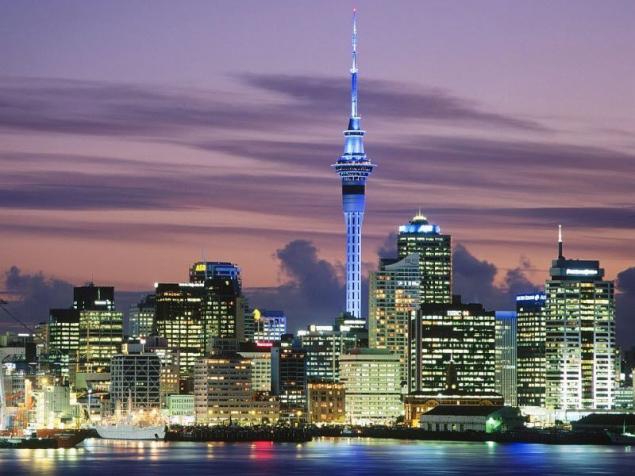 2. In Auckland is the tallest structure in the southern hemisphere: Sky Tower (Sky Tower), whose height - 328 meters.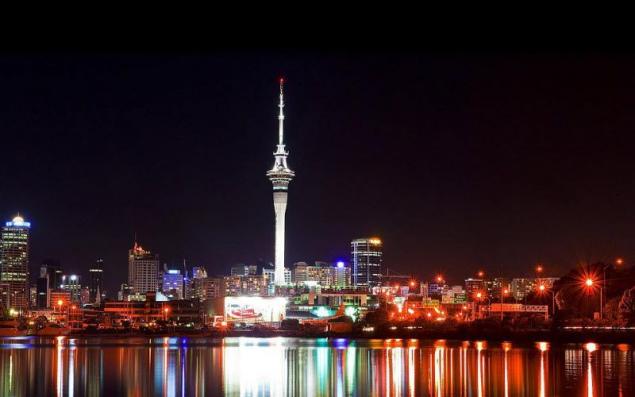 3. Oakland night.
Oakland is washed three marine bays. 48 extinct volcanoes are located in the city.