According to the list of global research organization «Economist Intelligence Unit», were chosen the best and worst cities to live in.
Cities were selected according to the level of life, based on the data such as the level of crime, the threat of conflict, quality of health care, the level of censorship, the air temperature, the quality of educational institutions and transport system.
Let's start with the good cities.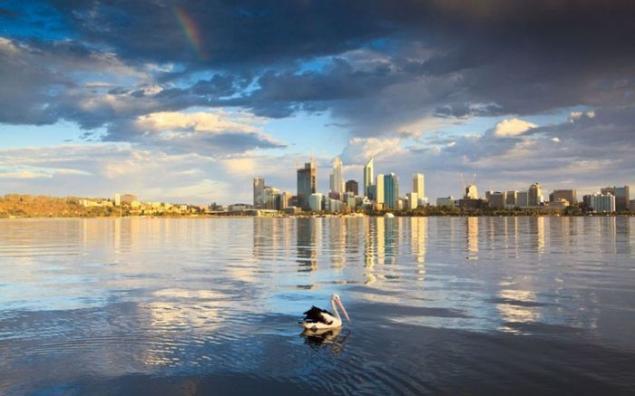 10th place. Auckland, New Zealand. He received a rating of 95, 7 points out of 100. (imagebroker / Alamy)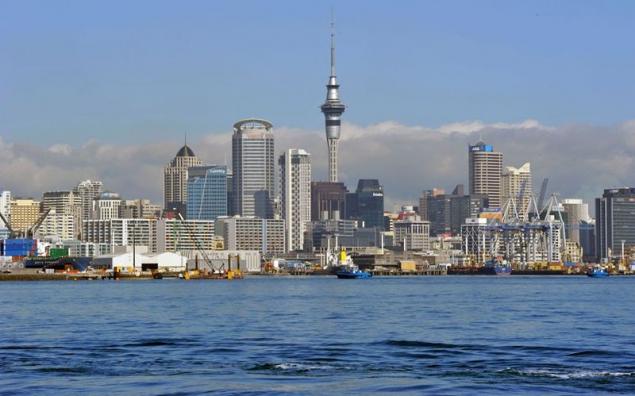 9th place. Perth, Australia. 95, 9 points. (Michael Willis / Alamy)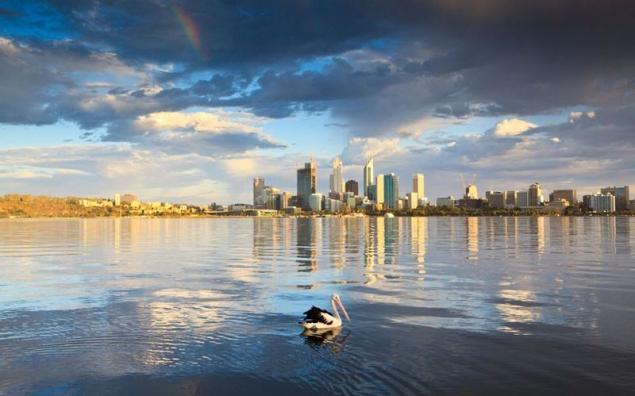 8th place. Helsinki, Finland. 96, 0 points. (Tetra Images / Alamy)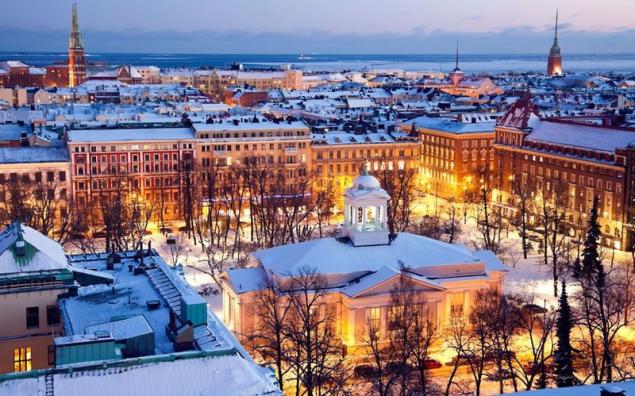 7th place. Sydney, Australia. 96, 1 ​​points. (Andreas Athitakis / Alamy)