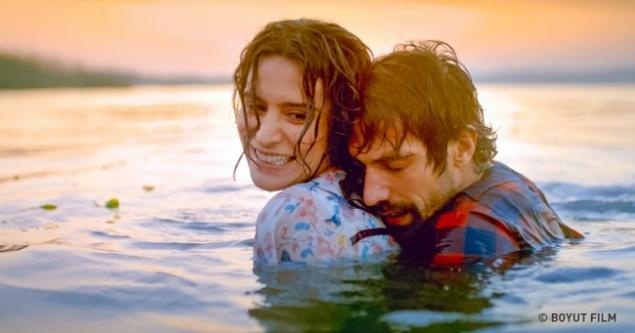 They say all love songs. Apparently, the movies too. Love is multifaceted and diverse, it is everywhere: in the passion of lovers, likes teenagers, parental custody and exclusion of the former.
The website
has collected films from all over the world to show that love is always different, but it is the cause of everything.
Surprise De surprise 2015
The Netherlands, Belgium, Germany, Ireland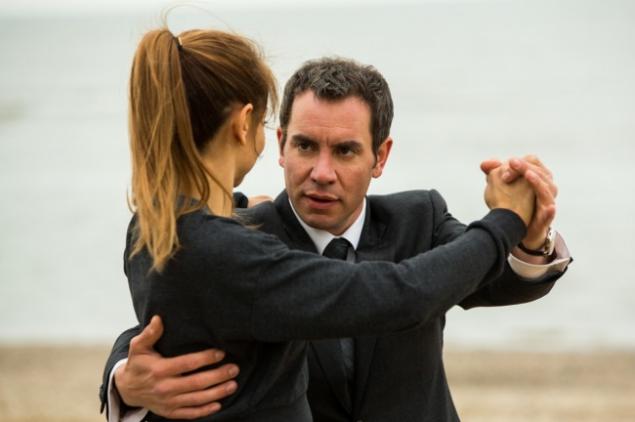 The story of how a millionaire is going to die and refers to a specialized Agency, where he promised to help after all the papers. Meanwhile... In General, this eccentric romantic Comedy with a hint of black humor, which raises a very serious topic, but so relaxed that you begin to believe.
Only you Sadece Sen 2014
Turkey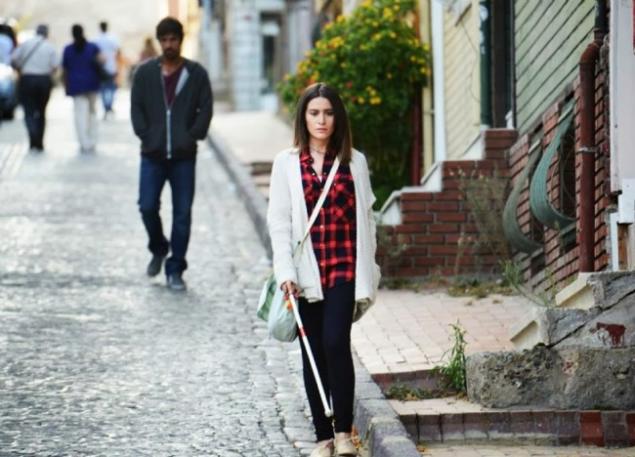 Life-affirming story about a former boxer whose life has lost all meaning, and blind girl who seem to sees the best of her beauty. It seems that the plot is old hat, but no, the old story is playing with new colors is a frenetic and vital. Very useful for those who need an incentive to go further, despite all difficulties.
Dear Frankie Dear Frankie, 2003
UK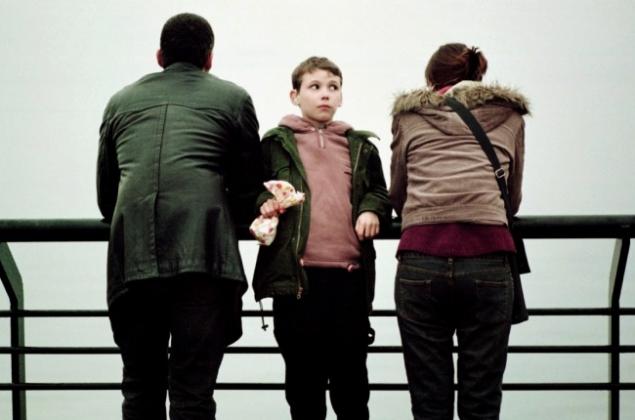 Soulful British cinema with a touch of drama. The story of 9-year-old Frankie and his mother Lizzie who move from place to place, as the boy could remember. Trying to protect his son from the truth, Lizzie invents a fictitious father to him. This is a light film will definitely take on the soul with its atmosphere, setting, and strength.
Have Bahubali: The Beginning Fantastic Four: The Beginning, 2015
India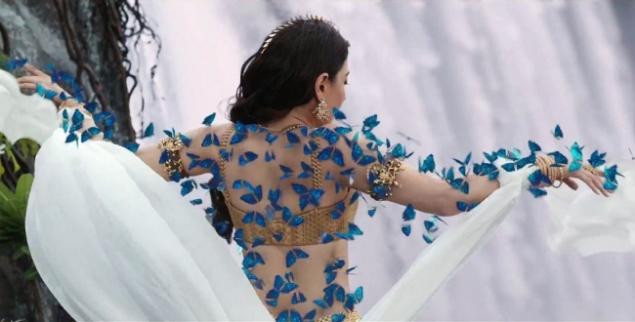 Suddenly, colorful, addictive and a very epic tale. For those who want to escape from everyday life where great heroes perform feats for the sake of the beloved, Almighty gods dwell among mortals, and ruthless tyrants unleash a bloody war. And yet the film is about bravery, treachery and betrayal, vanity and compassion, of pride and compassion and, of course, about love.
Stories Russia, 2012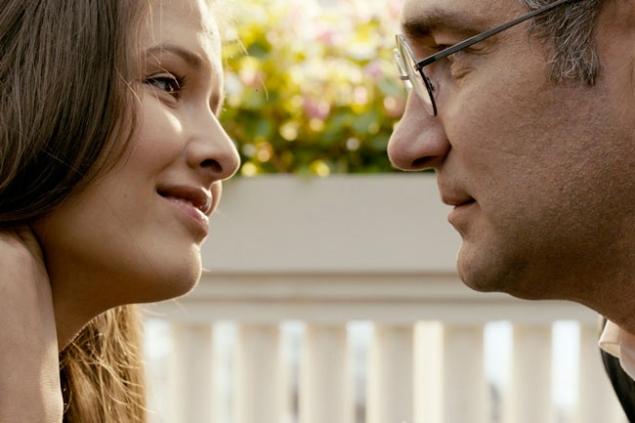 One film, four stories, dozens of lives. Here and a couple in love, which naively tries to schedule in advance the whole life from the wedding until death, and the parable of the circuit of bribes in the Russian nature, and about how to keep warm in winter in the woods with Pushkin, and the story of a middle-aged bachelor who realizes that he doesn't have anything to talk about with a young beauty, and, of course, about love. Recommended for those who have an appetite for movies with meaning, irony, thoughts, and soul.
LOL [LOL] LOL (Laughing Out Loud) ®, 2008
France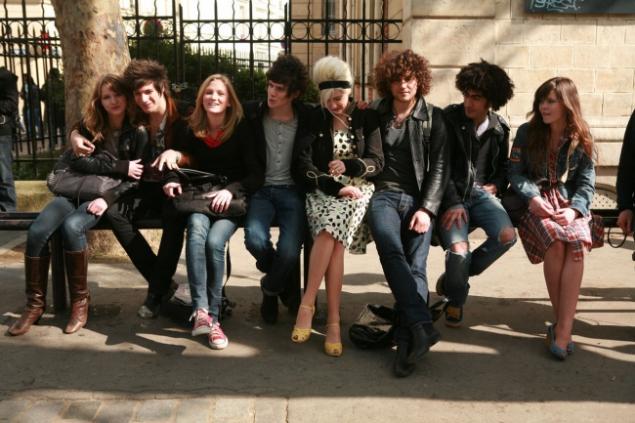 Seemingly conventional story of modern Romeo and Juliet as young extremists. But the film is multifaceted: it is the place and the feelings of the two lovers, the relationship of children and parents, drama parents and society. A story that could happen in our country, on our street, bought a spicy French accent.
Once Once, 2007
Ireland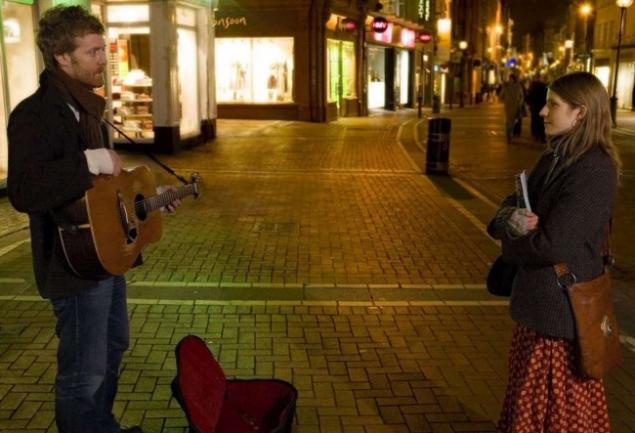 How often do you meet the right person? The answer to this question will be a film. This is a story about two kindred souls who managed to find each other in the crush of the Dublin streets. And as soon as they meet, each of them manages to see him in a different talent and help them realize something that previously only dreamed of. Deep, not contrived, shrill good movie about love insecure musician and a young mother.
It's only the end of the world Juste la fin du monde, 2016
Canada, France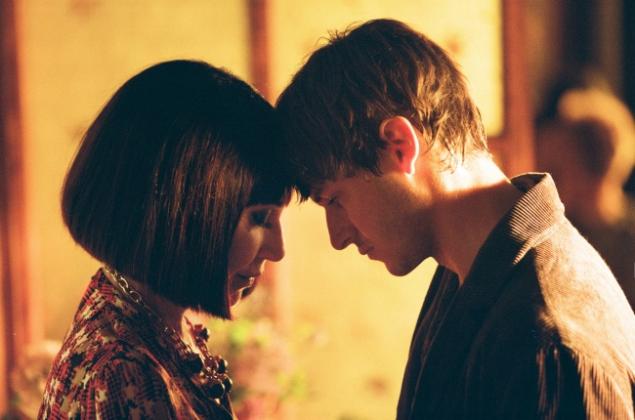 A successful writer Louis is not close with his family. He deliberately moves away from them. But suddenly decides to have dinner together. No, not to catch up, and catch the rest. Mother, sister, whom he barely knows, the pretty wife of his brother and the brother. They could have each other to love, would be laughing and joking, forgive the mistake. Or all the crying and screaming, throwing accusations. What will they do when Louis is going to tell them to go away and never come back?
Heaven postman Cheongukui woopyeonbaedalbu, 2009
South Korea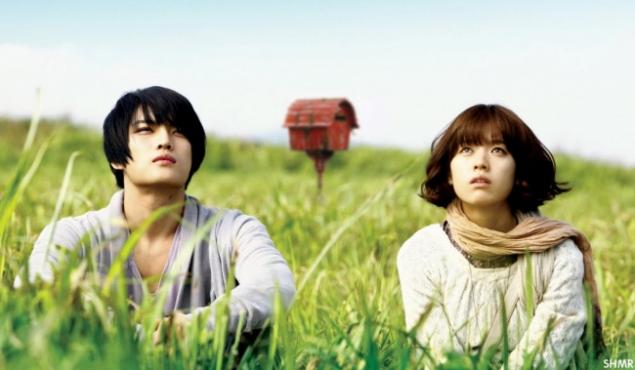 In a desolate field stands a mailbox, through which people who have lost loved ones, they say, can send emails directly to heaven. Just beside it, with the letter in hand, the main character meets a mysterious postman. From this film the soul becomes clear and warm. It is just for those who want to believe in a clean and bright.
Return Cashback, 2015
UK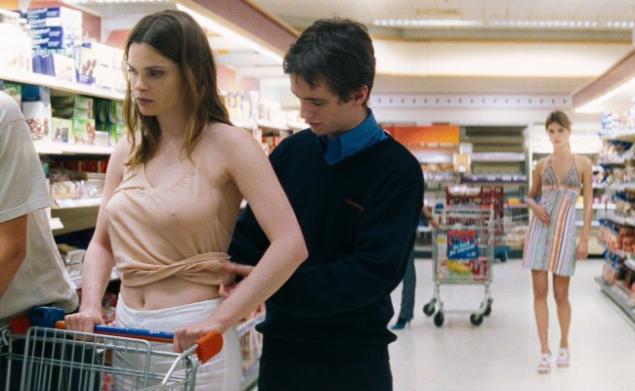 Experiencing a painful breakup with his beloved, Ben flows into insomnia. In the liberated 8 hours he starts working the night shift local supermarket. Suddenly, he finds himself in an unusual ability to stop time. This is a story about how sometimes I want to shout: "Stop, moment, you are amazing!" It's also a film where in the process of the time stupid faces with a sense of romance with vulgarity, and the joy with sorrow, and it is important not to get lost in the bunch collisions, keeping in mind only thing.
In the mood for love Faa yeung nin wa, 2000
Hong Kong, China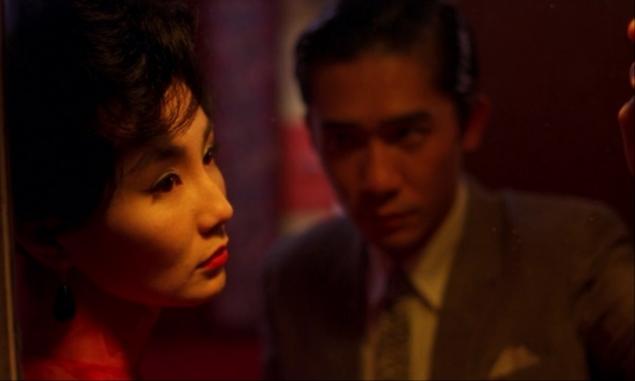 This film is floating in the air aroma, tart and sensual. The story of two neighbors who met by chance, deceived by their husband and wife. They needed, seemingly only one step: here they are together in the dimness of the restaurant, here they are together in a cramped apartment and forced to hide from the neighbors. It would seem that you stretch out your hand and everything will change...
The little death The Little Death, 2014
Australia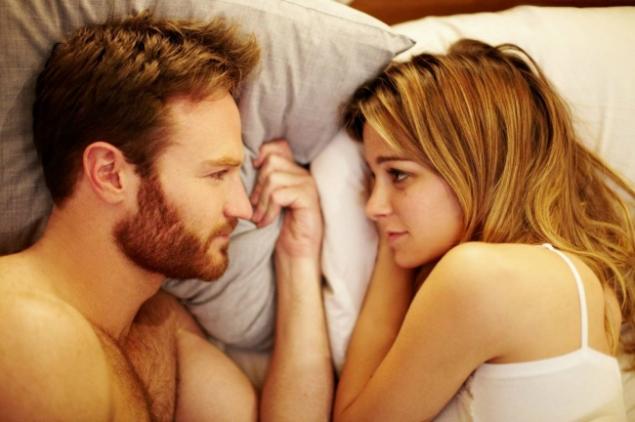 This Comedy is very clear and was appreciated by the spectators who have had the experience of family life. The main character of the film — the sexual life, we all have different and sometimes accompanied by curiosities. It can cause rupture or, on the contrary, the key to a strong Union. Hidden desires can have boundaries or to make new colors.
My rainy days Tenshi no koi 2009
Japan
The main characters of the film, as expected, he and she. She's a headstrong girl who takes everything from life that she wants. He is quiet, reserved, unsociable and preparing for death. She's 17, he's 36. It seems we have a serious social problem. But there is a spark, storm, madness. And it is quite clean, fresh and beautiful film that casual touches important topics.
The secret life of words The Secret Life of Words, 2005
Spain, Ireland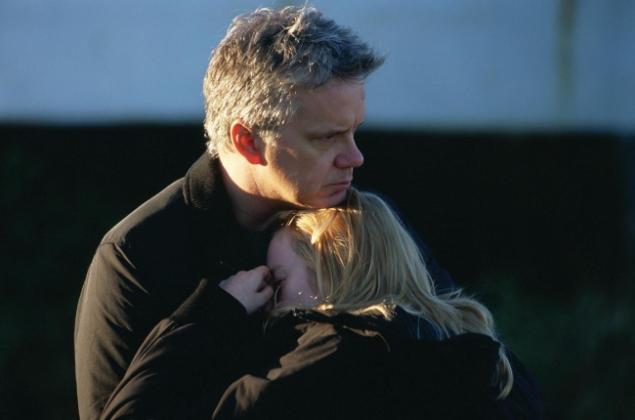 A lonely oil rig lost at sea. The woman who arrives to care for a man injured in the accident. What could be this movie? The loneliness, the ability and inability to talk about what the burden of the past. And as corny as may sound, the power of love. The perfect choice for those who want to enjoy the view alone.
Photos on the preview Boyut Film
See also
10 legallybuy movies for those who are tired of banal subjects
15 legallybuy films you must watch
15 films that penetrate the soul
via www.adme.ru/tvorchestvo-kino/15-filmov-kotorye-zastavili-nas-rasplakatsya-882510/