The most beautiful actress in France, they were taken not only in French cinema, but also in Europe and the biggest movies of Hollywood.
Catherine Deneuve (Catherine Deneuve), the first film in 1957, only 163 movie roles. Queen of French cinema!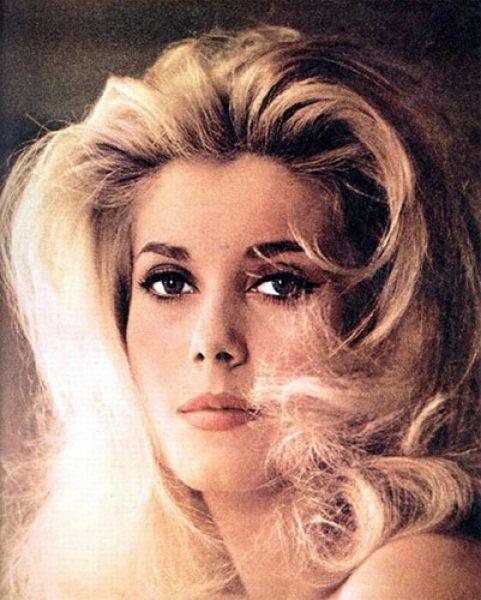 Michel Mercier (Michele Mercier), the first film in 1957, a total of 54 movie roles. Gorgeous Angelica. Very beautiful and passionate actress.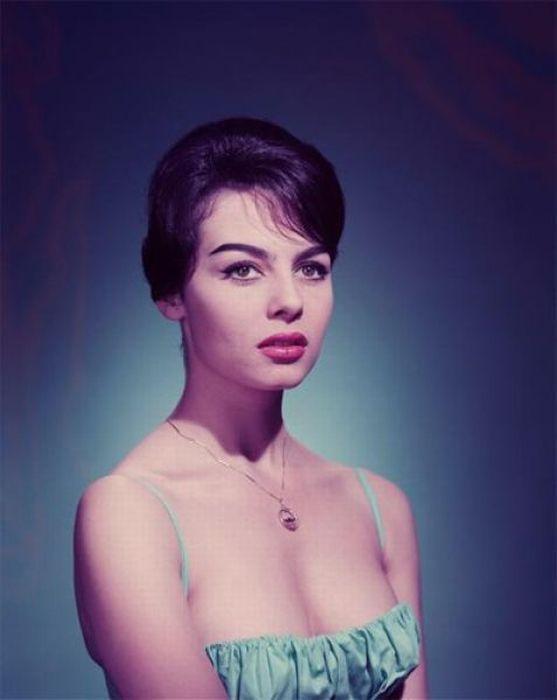 Anouk Aimee (Anouk Aimee), the first film in 1947, only 100 roles in movies. For me, she is a star of my favorite films of Fellini.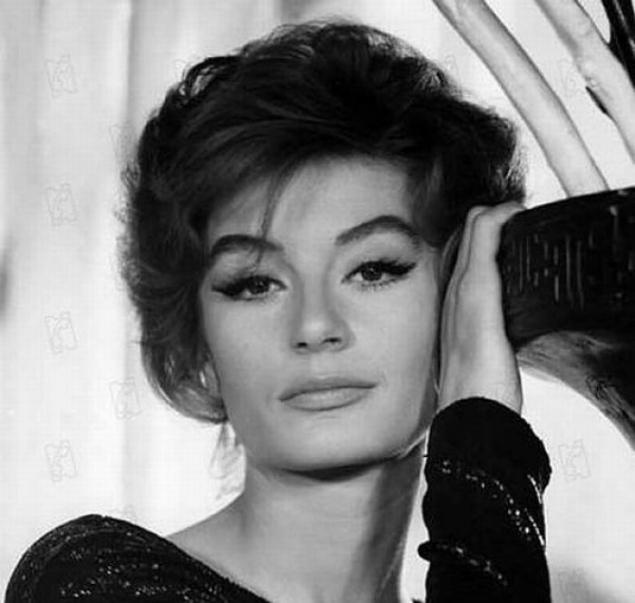 Brigitte Bardot (Brigitte Bardot), the first film of 1952, a total of 72 movie roles. Two-thirds of all the men of the planet openly went on her mind, and the rest did it secretly, accusing it of vulgarity :)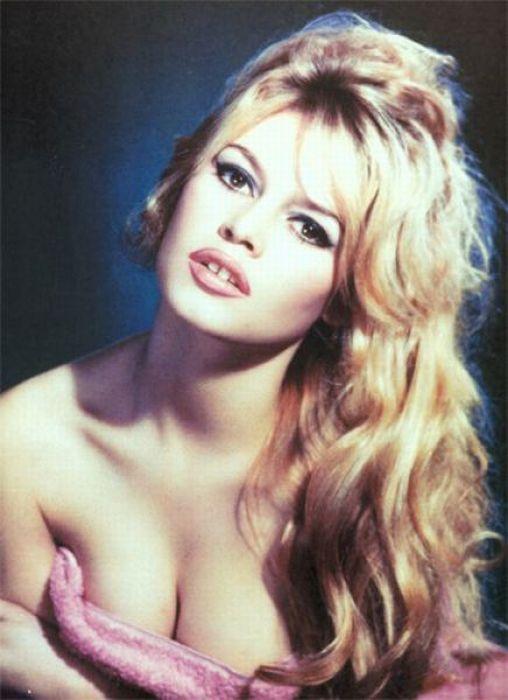 Marion Cotillard (Marion Cotillard), the first film of 1992., A total of 66 roles in movies. The winner of an Oscar and a Golden Globe, a very rare case for French actors.