Five million four hundred nineteen thousand one hundred seventy three
Gone are the days when the best roles in movies and TV series gave to men. Now ladies boldly come to the fore and surprise game in light Comedy sitcoms, and intricate dramatic stories.
The website
has gathered for you a selection of exactly those shows about women and for women.
Girls Girls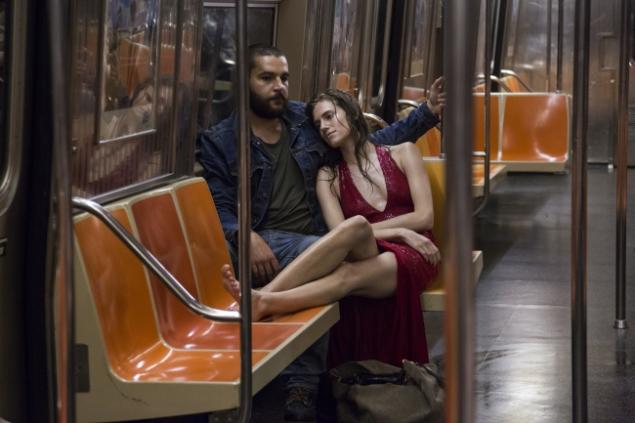 Starring:
Lena Dunham, Allison Williams, Jemima Kirke, Mamet Sasha
The main heroine of the series — the 4 girls in their 20s: Hannah, Marnie, jessa and Shoshanna. They live in new York, make friends, fall in love, try to understand ourselves and the world around them. This series is about growing up, sincerity and a whole generation of young people who find it difficult to find your way, but they continue to move forward.
Selfie Selfie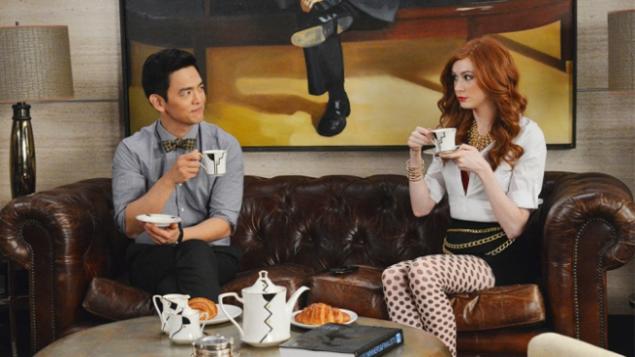 Starring:
Karen Gillan, John Cho, Allyn Rachel, Da of Wines joy Randolph
Eliza Dooley can not seconds to live without your smartphone, it 263 thousand followers on instagram, but haven't a friend in real life. She decides to change the situation and asks for help of marketing guru Henry. He must teach Eliza to communicate in the real world. Very relevant, funny and kind picture that is worth a look.
You're a man You're the Worst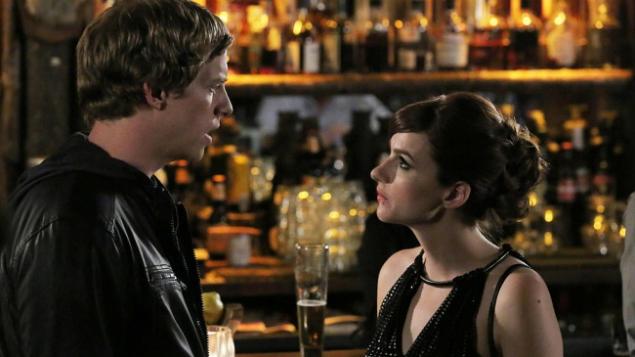 Starring:
Chris Geer, Aya cash, Desmin Borges, Keter'donoghue
The unusual love story of two of the most vicious people. A self-absorbed writer Jimmy and bold PR girl Gretchen, it would seem, not a relationship, but they decide to try. Humor on the brink, the lack of formulaic plots and vivid characters will please those who are tired of the tearful dramas on the screen.
The honourable woman The Honourable Woman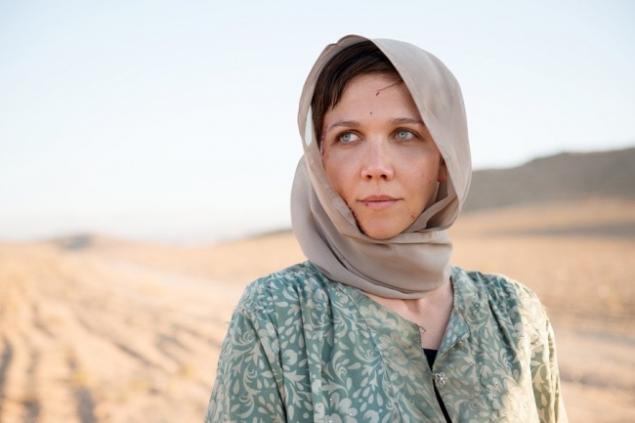 Starring:
Maggie Gyllenhaal, Stephen Rea, Lubna Azabal, Katherine Parkinson
Spy drama about a strong and good woman. Nessa Stein inherited from father inherited the gun business. As a result, she was drawn into global events and decided to help reconcile Israelis and Palestinians. Smart mini-series on the current topic.
Downton Abbey Downton Abbey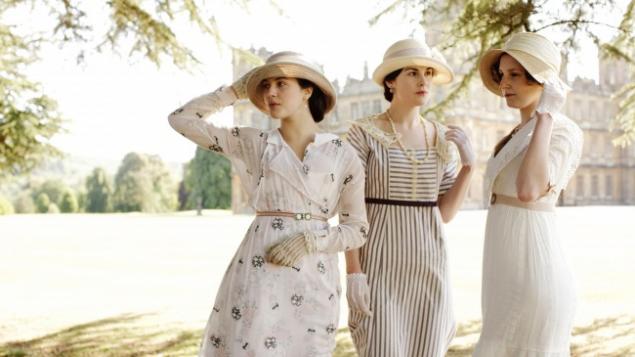 Starring:
Hugh Bonneville, Elizabeth McGovern, Michelle Dockery, Jim Carter
In this series you can see not one strong female character. "Downton Abbey" re-creates the atmosphere of England of the early XX century. On the Titanic, killed the heir to the title Earl of Grantham. The family expects that now that male heirs left, the property will pass to the eldest daughter, but the count is against.
Code murder The Bletchley Circle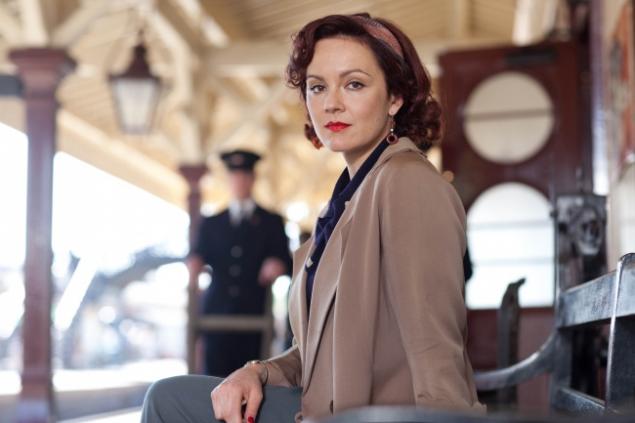 Starring:
Rachael Stirling, Julie Graham, Sophie Rundle, Anna Maxwell Martin
In the city there is a serial killer. Susan decides to help the police, but it is not taken seriously. The woman then gathers a team of friends, who together with her during the war served as desipramine, and takes up a dangerous business. Busy British detective, is impossible to put down.
Secretary of state Madam Secretary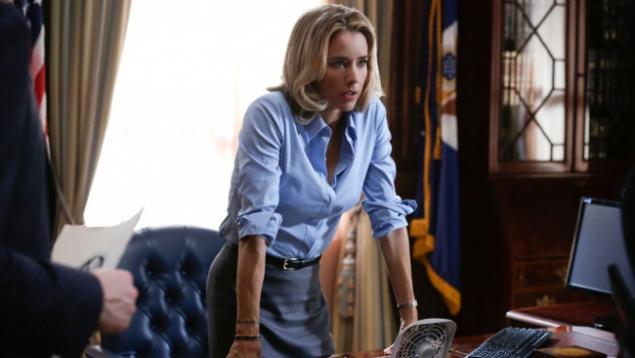 Starring:
Tea Leoni, Tim Daly, Patina, Renea Miller, Geoffrey Arend
Elizabeth McCord, who had worked at the CIA, takes the place of Secretary of state. Talent to think outside the box and insight help her to achieve significant success. A career woman tries to reconcile with his family — she has two children and her husband Henry. Is that the role of wife and mother is harder than political games.
Two broke girls 2 Broke Girls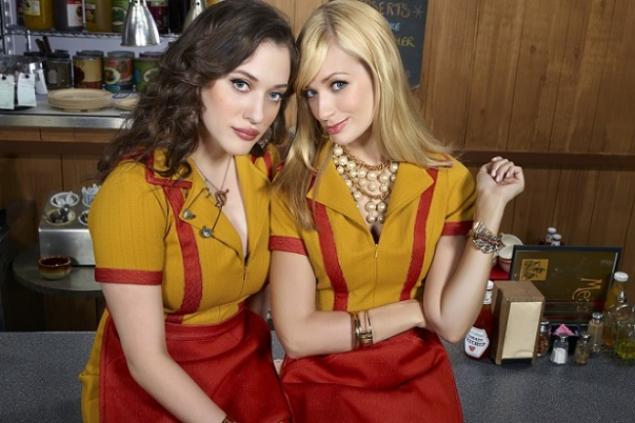 Starring:
Beth bers, kat Dennings, Garrett Morris, Jonathan Kite
Sitcom about two girls who work as waitresses in order to fulfill his dream — to open a successful business. To do this, Max and Caroline must accumulate $ 250 thousand If you are looking for a light and fun series, this is a great choice. After all, the main heroine here fall into many funny situations and learn to look on the positive.
Devious maids Devious Maids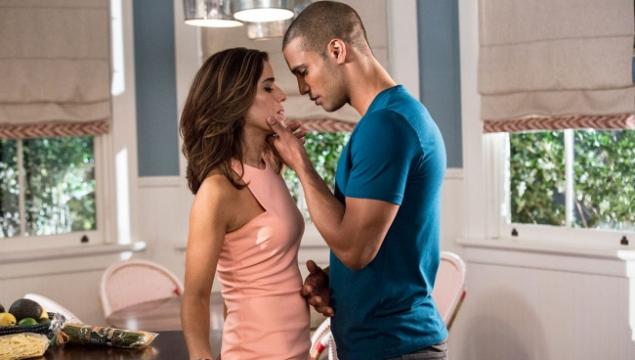 Starring:
Ana Ortiz, Dania Ramirez, roselyn Sanchez, Judy Reyes
Latin American Desperate Housewives. In the center of the plot — 4 ambitious maids who share not only friendship, but also a shocking mystery. Emotional and bright series, watching which you can relax.
A doll's house Dollhouse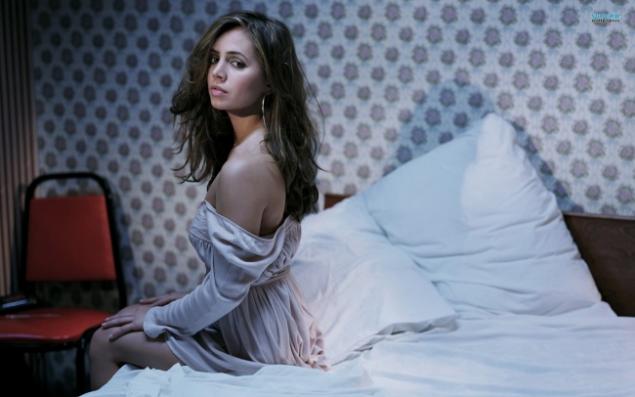 Starring:
Eliza Dushku, Harry J. Lennix, Fran Kranz, Tamo, Penikett
Sci-Fi series about a world where people live doll. The latter perform every whim, speak all the languages of the world and have all sorts of skills. Beautiful Eco — friendly one of them, she lives in a mysterious "Doll's house". Once the girl starts to get back memories. Crazy story, the denouement of which will come to anticipate.
Orange is the new black Orange Is the New Black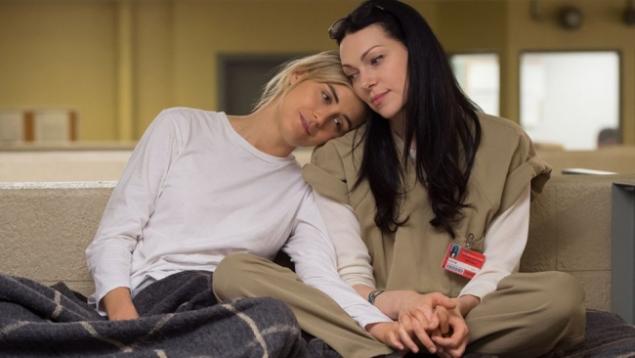 Starring:
Taylor Schilling, Michael Harney, Kate Mulgrew, UZO of Adobe
The main heroine of the series — Piper Chapman — an ordinary young woman from a prosperous family. Because of the perfect mistakes in the past she goes to prison for 15 months. Now the job Piper — just to survive. The series easily breaks all the stereotypes, it is surprising subtle irony and humor.
Mildred Pierce Mildred Pierce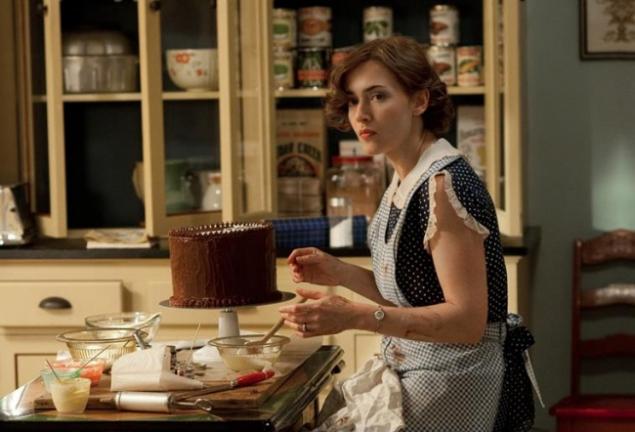 Starring:
Kate Winslet, Evan Rachel wood, guy Pearce, Brian F. O Byrne
From housewife Mildred's husband left, but the woman is no slouch. Left with two children, she tries to build a life from scratch in the difficult years of the great depression. This episode with Kate Winslet in the title role — an adaptation of the novel by James Cain.
Photo on preview HBO
Materials kinopoisk.ru
See also
20 best TV shows according to the audience, not critics
10 Frank series about love and relationships, in which everyone
via www.adme.ru/tvorchestvo-kino/10-otkrovennyh-serialov-pro-lyubov-i-otnosheniya-v-kotoryh-kazhdyj-uznaet-sebya-1472865/