Ninety seven million five hundred seventy four thousand one hundred eighty
When the surging feelings start to scare you, and I want to turn to someone for advice, for example for fair and good stories about same as you.
Especially for you
Website
picked 10 beautiful and moving films which will help children to know what is first love, and adults — to remember this bright and incredible feeling.
My girl My Girl, 1991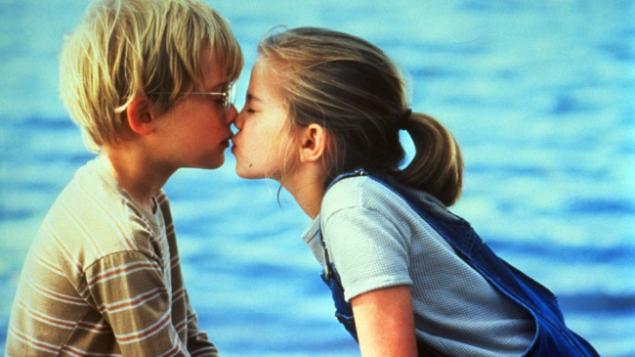 Starring:
Dan Aykroyd, Jamie Lee Curtis, Macaulay Culkin
At the beginning of his career almost simultaneously with the filming of the famous movie "home Alone" Macaulay Culkin has received the prestigious movie awards in the category "Best kiss." And to see this kiss in touching picture of "My girl" Howard Ziff.
This story is about one fateful summer in the life of a little 11-year-old girl is run through with incredible sadness, and real happiness.
Moonrise Kingdom Moonrise Kingdom, 2012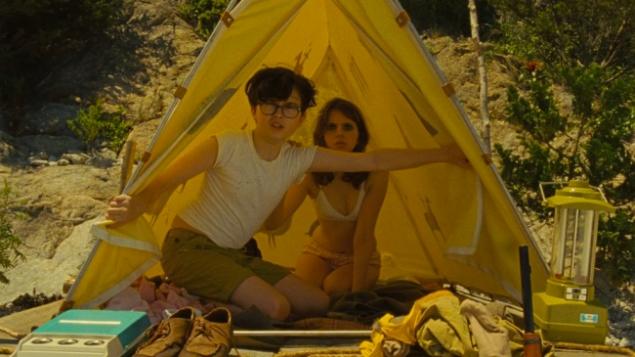 Starring:
Kara Hayward, Jared Gilman
The strangest, the most immediate and the most colorful story is that love has no age limit, owned by independent film Director Wes Anderson. Little scout-the orphan and closed the girl run away from adults together to begin an amazing journey, full of new emotions. And the audience watched with bated breath, where they will lead this way.
You can not dream 1980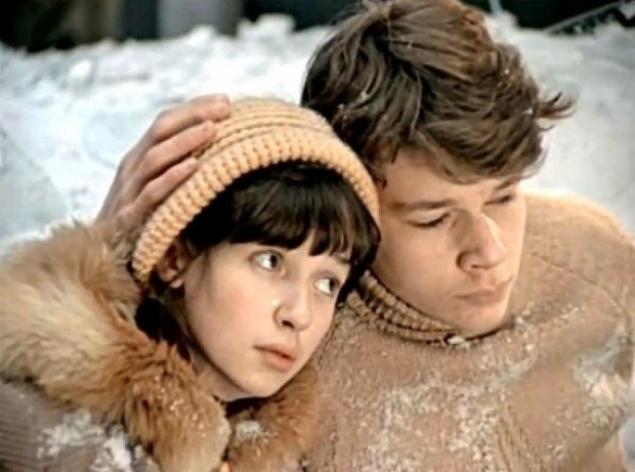 Cast:
Tatyana Aksyuta, Nikita Mikhaylovsky
"It's hard to imagine now, but life is not only love. Only love, if you want to know, that even poverty," — told them the adult characters in the film who have long forgotten what it's like to fall in love for the very first time. But Roma and Katya for a second did not believe them, because they somehow knew that their love is real and it's so big that in addition to it they don't need to be truly happy.
Say something, Say Anything..., 1989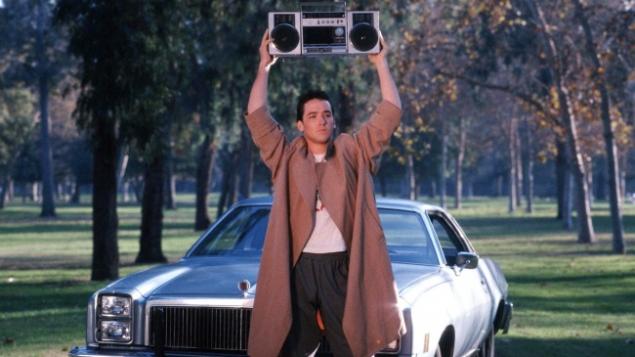 Starring:
John Cusack, Ione sky
First love is never easy. And the hero of this film, teen Lloyd, who fell in love with a pretty classmate, he understands this like no other. He will have to choose what to do next: give up or fight for your feelings, no matter what. The boy decides to go to the end, no matter what the world and even against the Pope.
Good kids don't cry Achtste Groepers Huilen Niet, 2012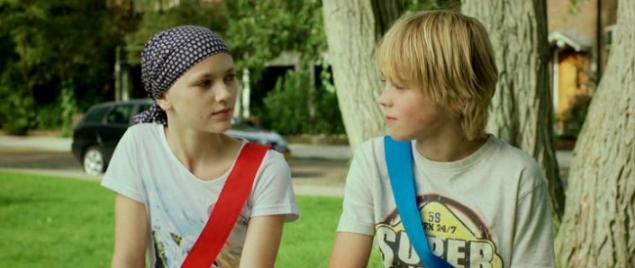 Starring:
Hannah Uzbek, Niels Verkooijen
This Dutch film about a schoolgirl who is trying to fight the leukemia, sinks into the soul from the very first frame. After watching the adults immediately cease to underestimate young children, because remember that at any age you can take real actions, to show courage and strength, and most importantly, love. For real.
In my death I ask blame Klava K. 1979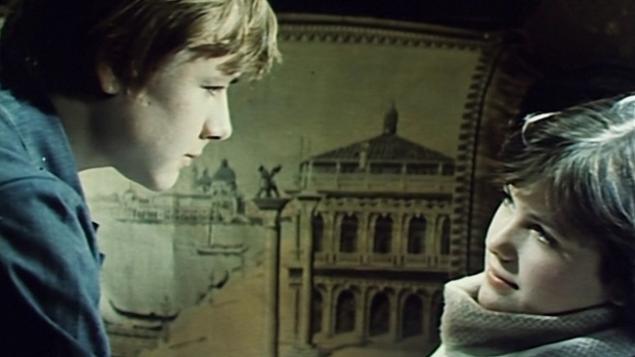 Starring:
Vladimir Shevelkov, Nadezhda Gorshkova Natalia Zhuravleva, Vladimir Sidorov
"When she's not around, I don't exist... Wait, when I see her. [HD] I do not wonder even if the Nobel prize will be given, but it when it not all! No longer!" — the story of little Sergei Lavrov will melt even the icy heart, because he loved his Claudia as much as 4 years. And though the film ends not with a wedding, viewers are charged a bright sense of hope that in front of a great hero is still a lot of happiness and new stories.
Romeo and Juliet Romeo and Juliet, 1968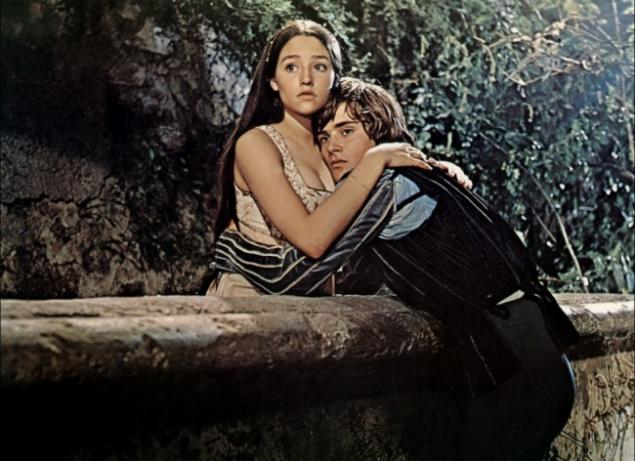 Starring:
Olivia Hussey, Leonard whiting
The story, which is sadder yet, is portrayed not just once, but it was a film by Franco Zeffirelli is considered one of the best. And if you still haven't seen him, it is an urgent need to fix!
Boom La Boum, 1980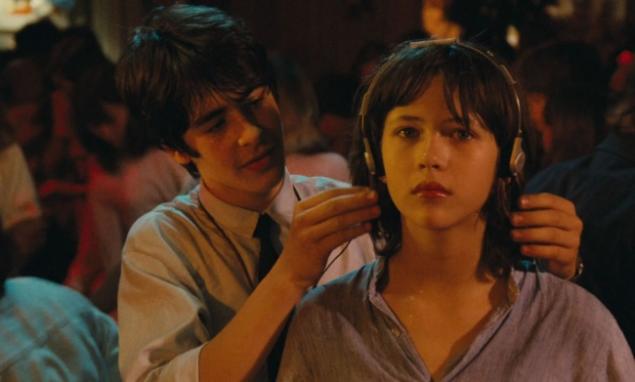 Starring:
Sophie Marceau, Claude Brasseur
This lightweight French Comedy will probably appeal to any teenager. It is so easy to recognize themselves in this funny main character! Vic 13, she's worried about changing schools, looking for new friends and dreams as soon as possible to fall in love. Well, if you have something I really want, it will happen. That's just dream come true may not be what you pictured it.
Blue lagoon The Blue Lagoon, 1980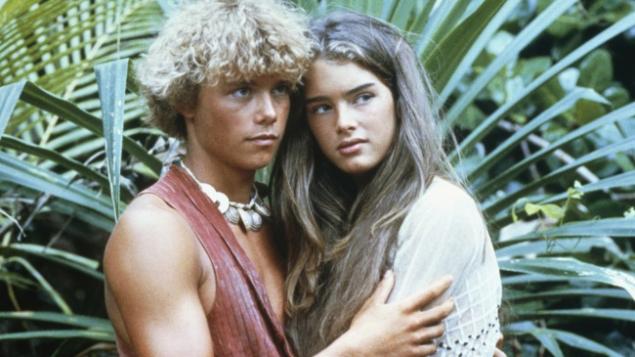 Starring:
Brooke shields, Christopher Atkins
The exciting story of two children who were forced to grow up alone on a deserted island after a tragic shipwreck. Two gentle creatures have for themselves, without any adult assistance to learn how to survive, grow, and after to understand what is this feeling, fast beating of their hearts.
WALL-E WALL-E, 2008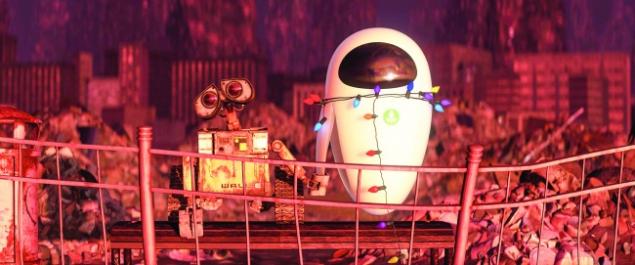 And finally, history, looking at which even the youngest child will understand what true love, devotion and care. And no matter what we are talking about two robots, if they are moving and alive, as wall-e and eve.
Photos on the preview American Empirical Pictures
See also
10 movies that will help you better understand our children
15 films about love, blowing the roof off
15 inspiring movies that should watch with the whole family
via www.adme.ru/tvorchestvo-kino/15-vdohnovlyayuschih-filmov-kotorye-stoit-posmotret-vsej-semej-1243265/