The past week has been kind of a kaleidoscope. Young mothers, carbon partying, active, awards ceremony and much more. More in detail the most interesting read our review.
One of the main events of the last week was the 25th in a row annual Awards ceremony «Kids' Choice Awards». Children determined their pets, which at the ceremony watered strange green liquid. As it turned out, the heroes of the young shoots are unchanged: Nikki Minaj (Nicki Minaj), Katy Perry (Katy Perry), Halle Berry (Halle Berry), Will Smith (Will Smith), Justin Bieber (Justin Bieber), Taylor Lautner (Taylor Lautner) and many others, so many eyes on the screen.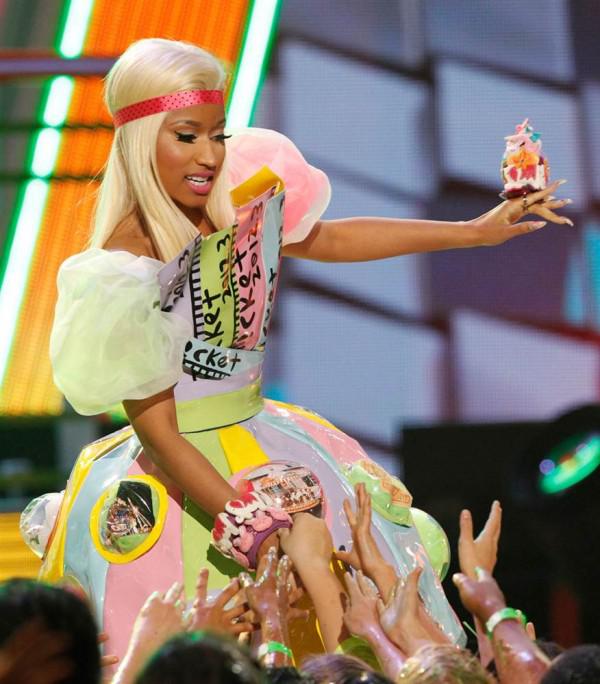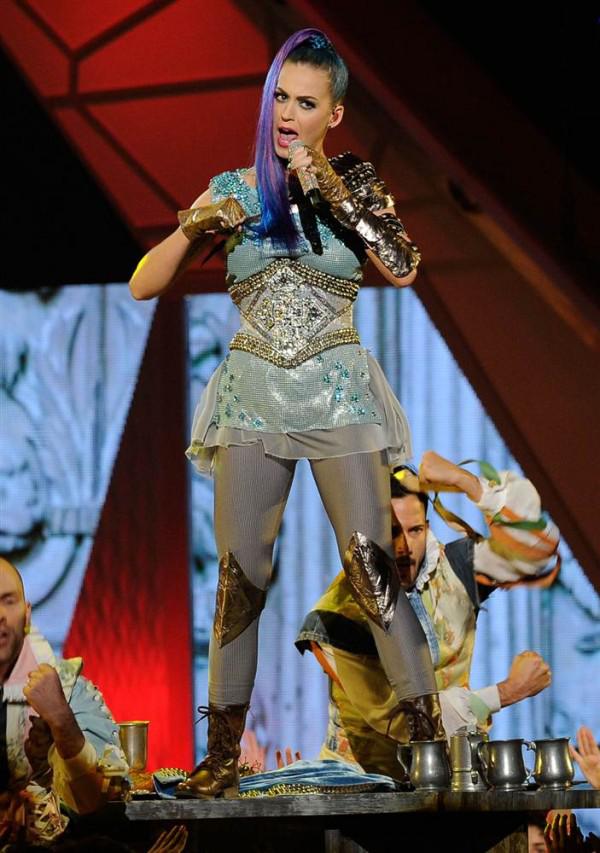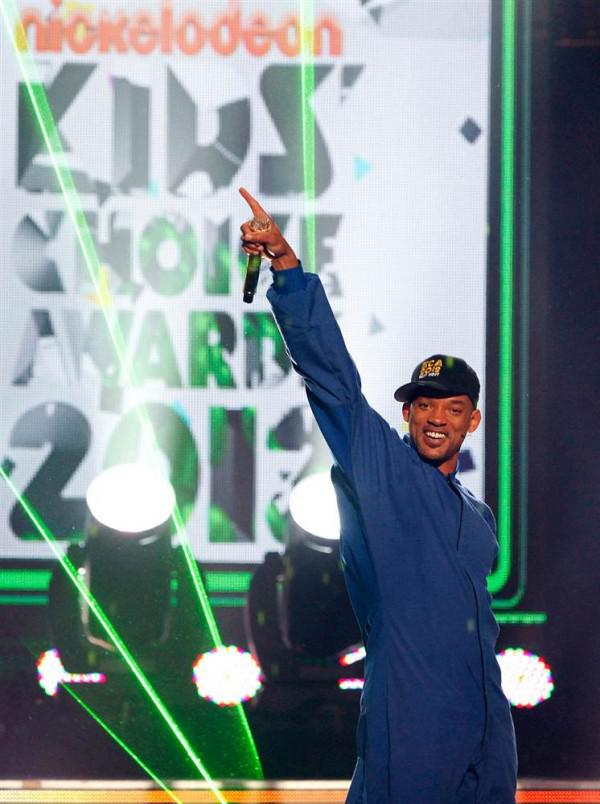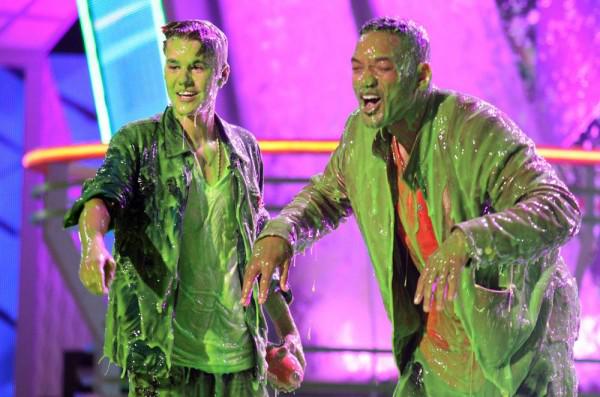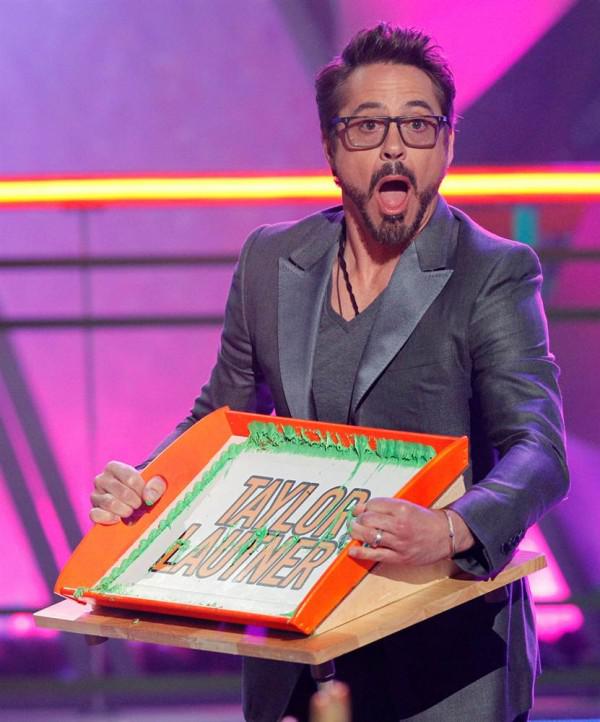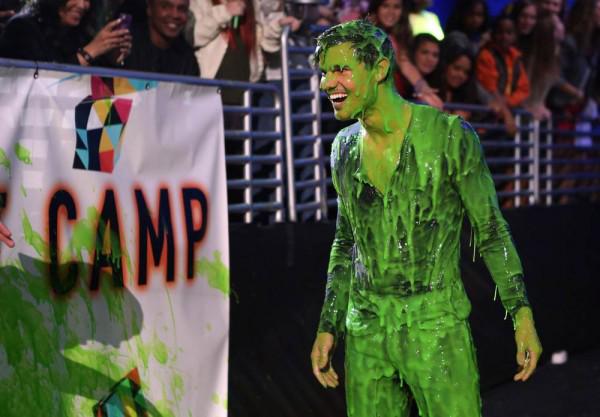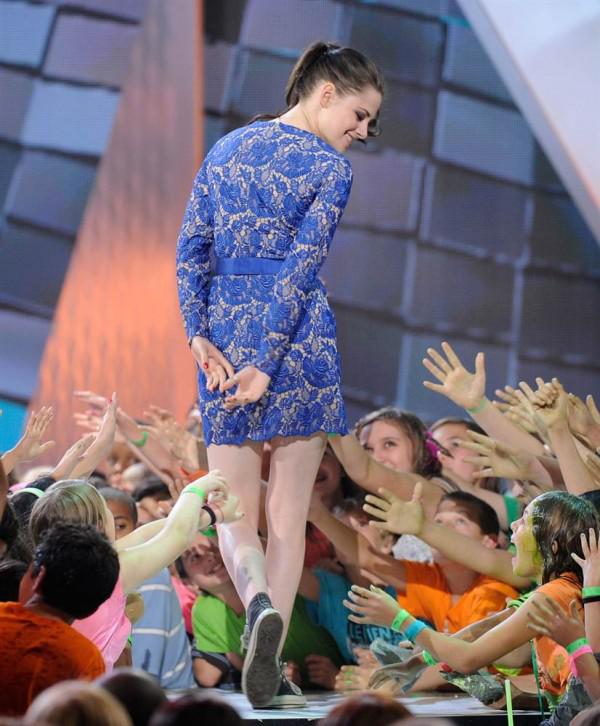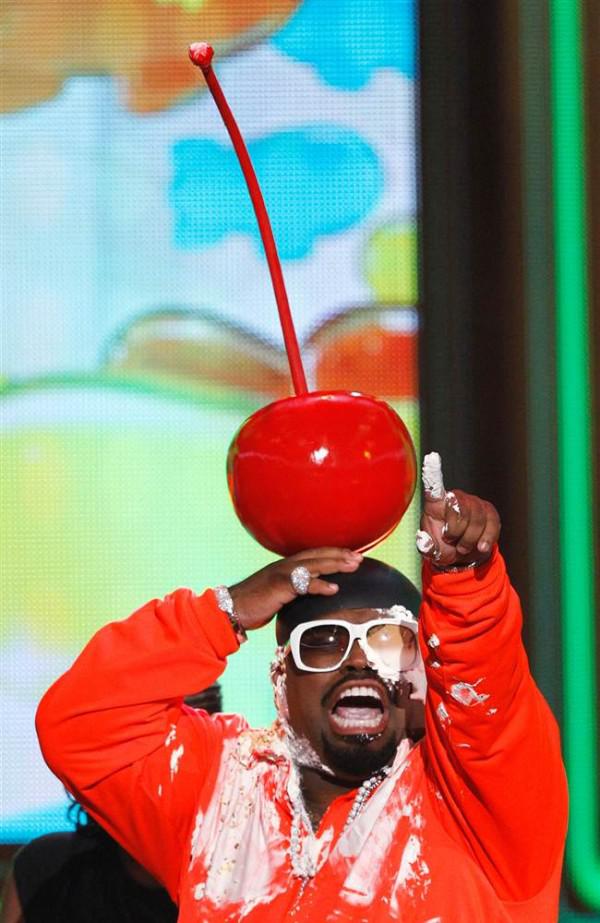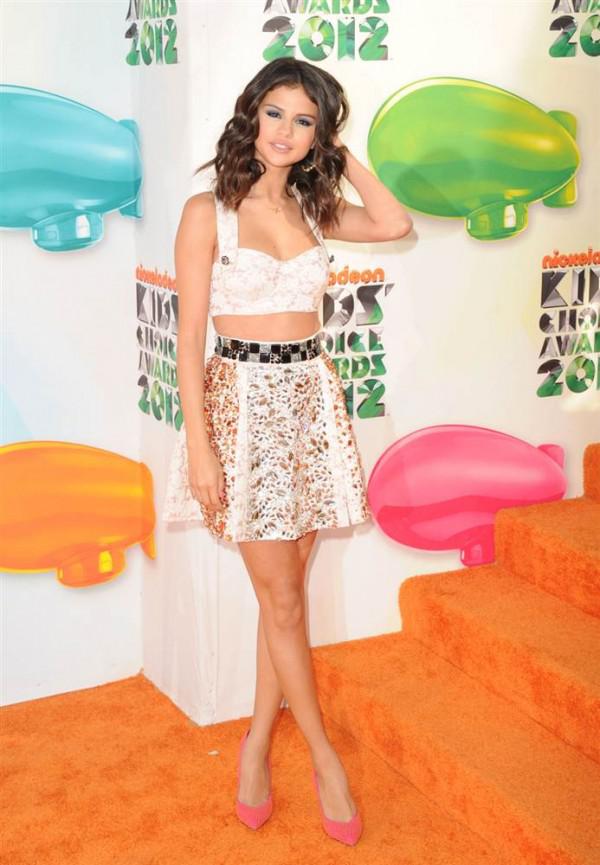 Tuesday celebrated 37 years of Fergie «Black Eyed Peas». Home party took place in a nightclub «Mirage's 1 Oak» in Las Vegas, however, on the third day after birth.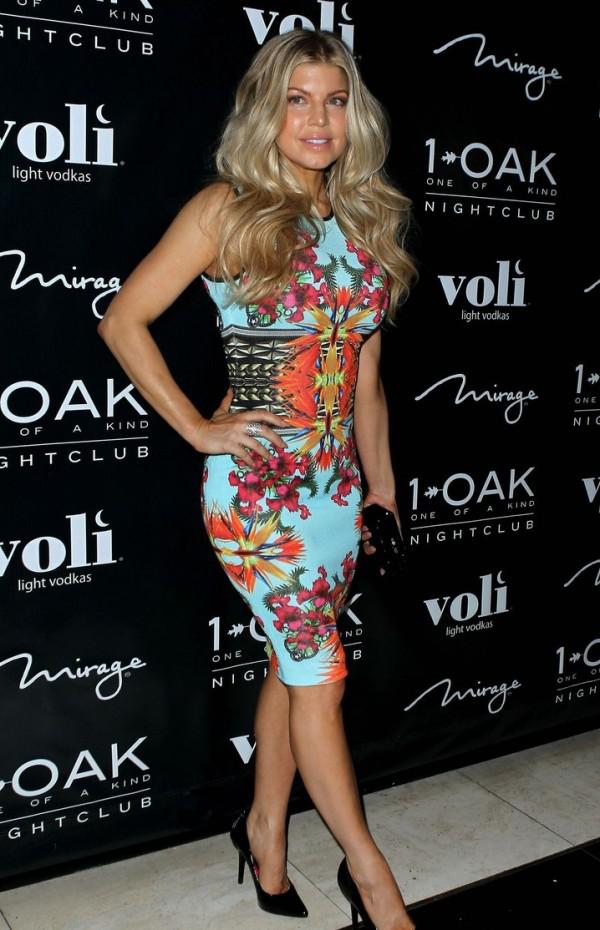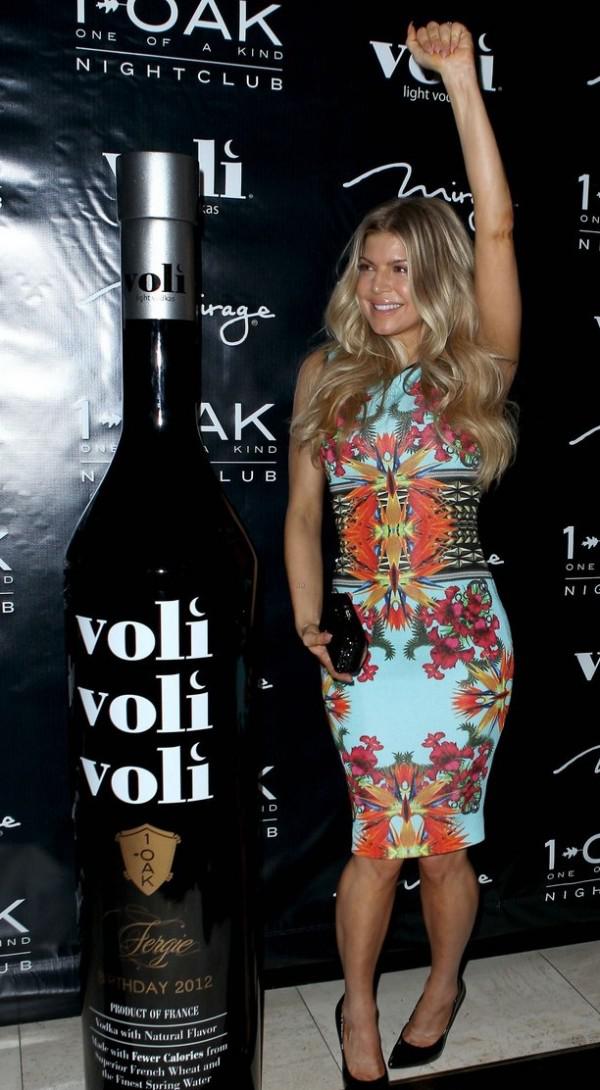 Suddenly, at a basketball game of the regular season NBA between "New York Knicks" and "Orlando Magic" found out that Kate Upton (Kate Upton) loves this game.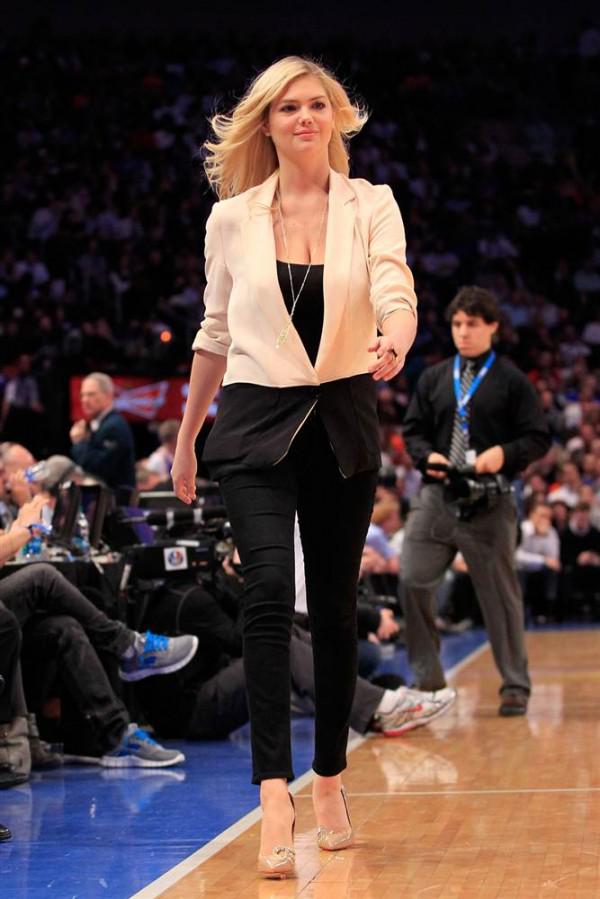 Actress Kate Winslet (Kate Winslet) attended the world premiere of the film "Titanic 3D», which took place in London on Tuesday.
Here we present and James Cameron (James Cameron) and his wife and actor Billy Zane (Billy Zane) with guests. Leo was not present. there is a suspicion that he is not proud of the fact that starred in this film :)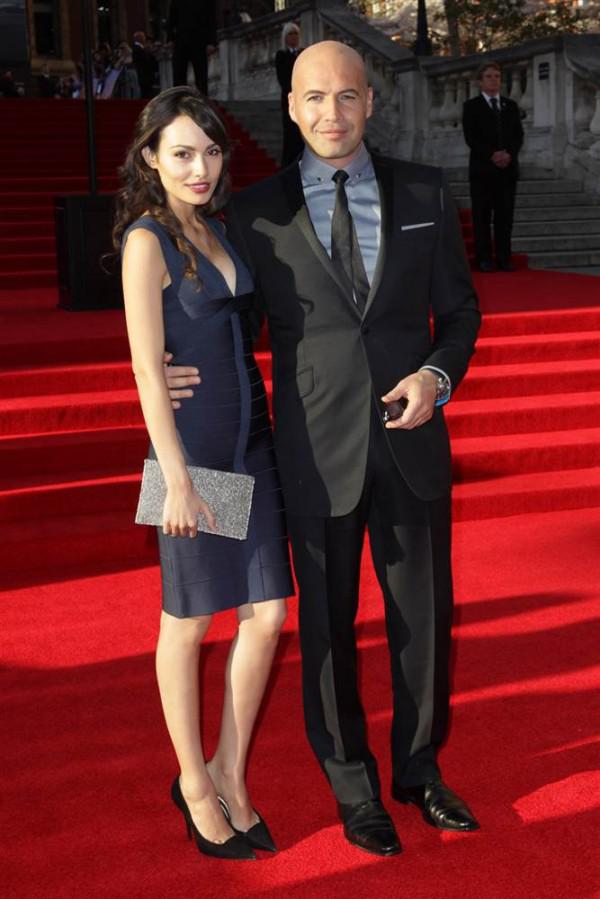 Across the ocean, in the meantime, Sam Worthington (Sam Worthington), together with his girlfriend Crystal Humphries and Liam Neeson (Liam Neeson), decorated with the world premiere of "Wrath of the Titans", in New York.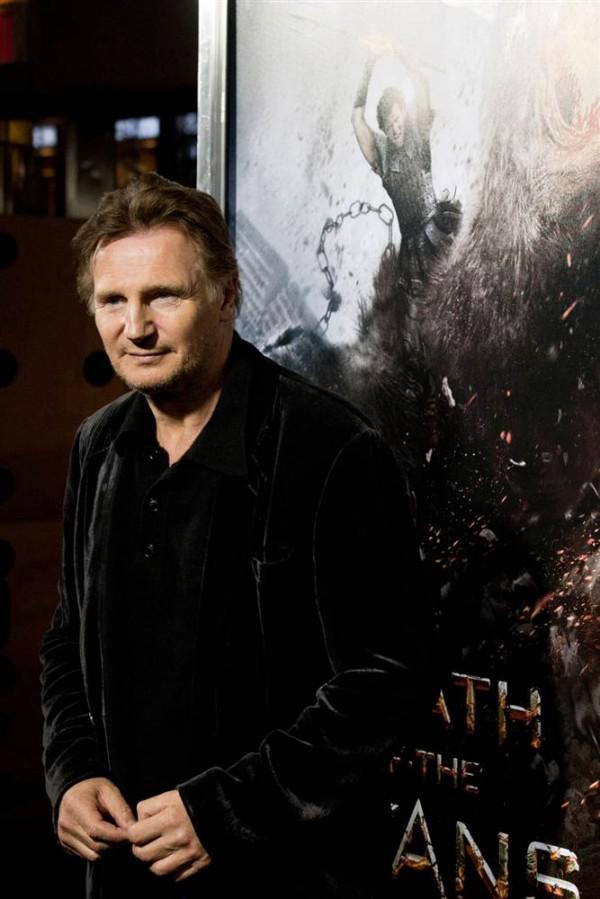 Beauty Rihanna (Rihanna) and Brooklyn Decker (Brooklyn Decker) took part in a London photo shoot for the film "Battleship."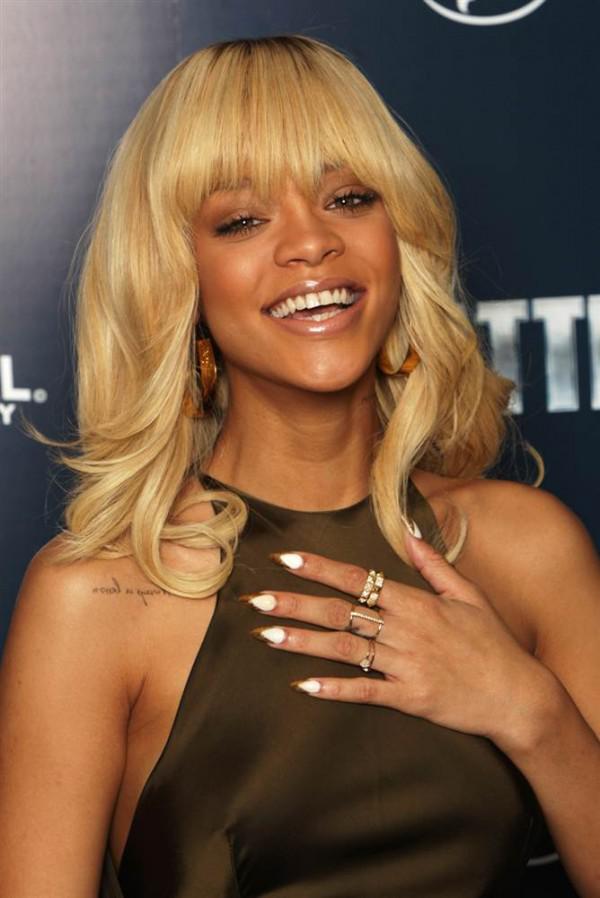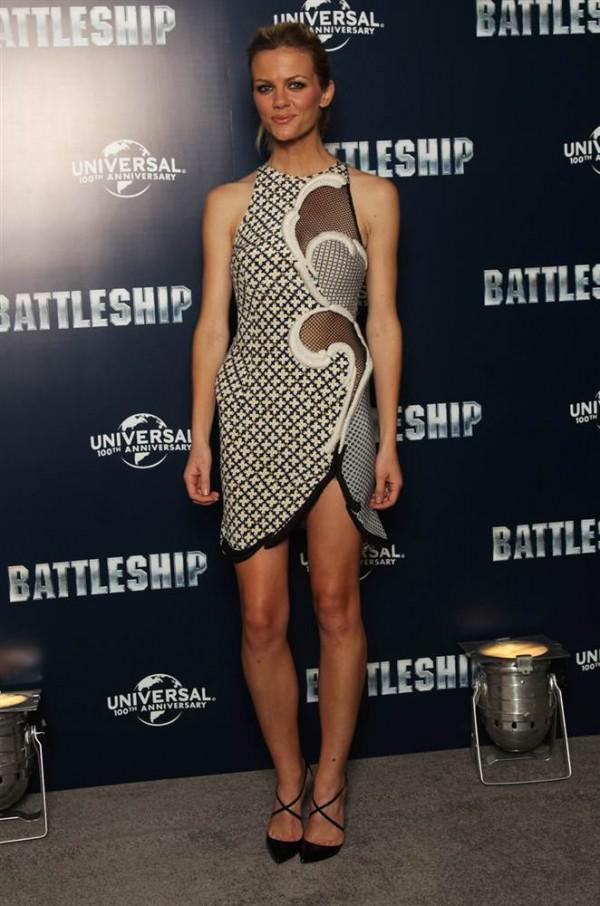 Recently, rumors that Rihanna met with Ashton Kutcher (Ashton Kutcher), but the singer in the next interview denied the rumors and said that anyone at the moment does not occur.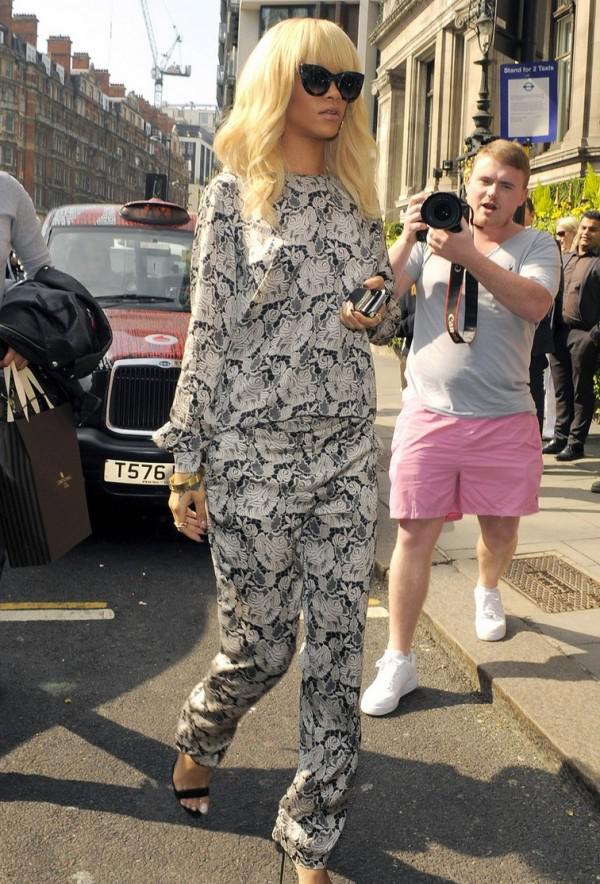 The opening of a new boutique «Valentino» Beverly Hills visit was marked by such famous socialite like Kim Kardashian (Kim Kardashian), Minka Kelly (Minka Kelly) and more than a dozen fashionistas.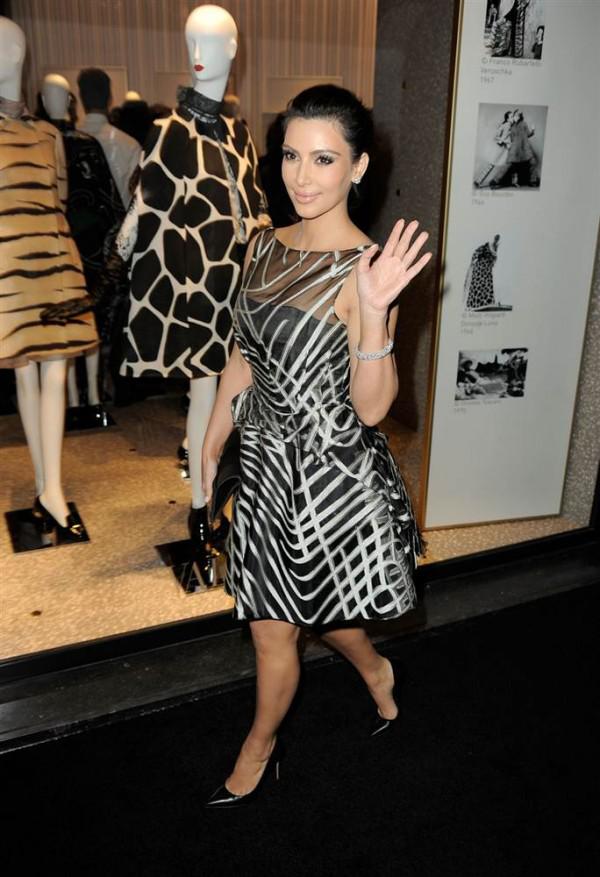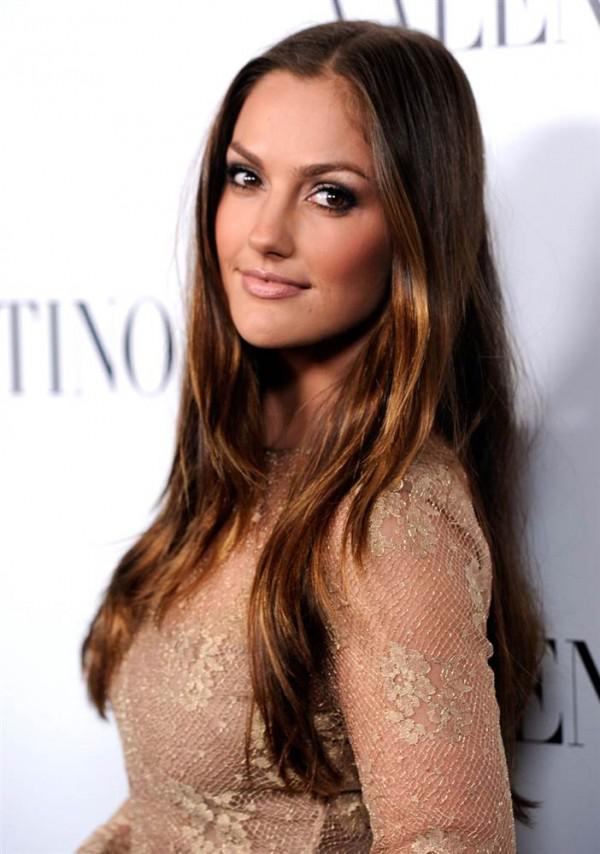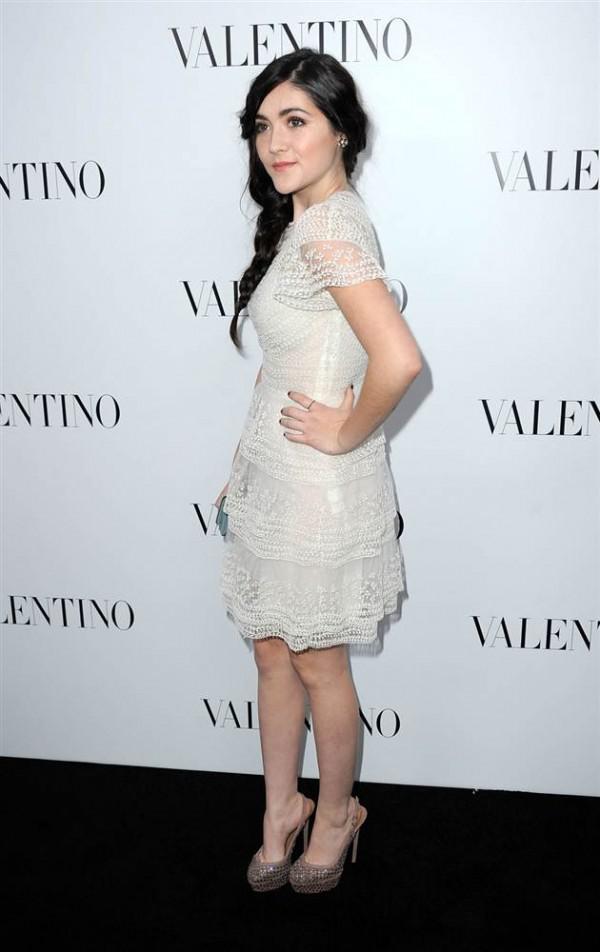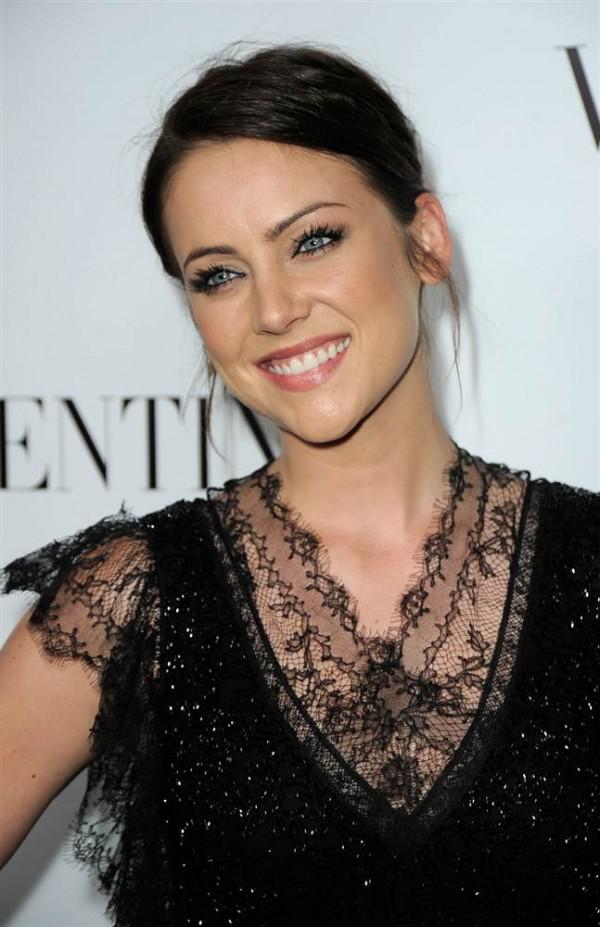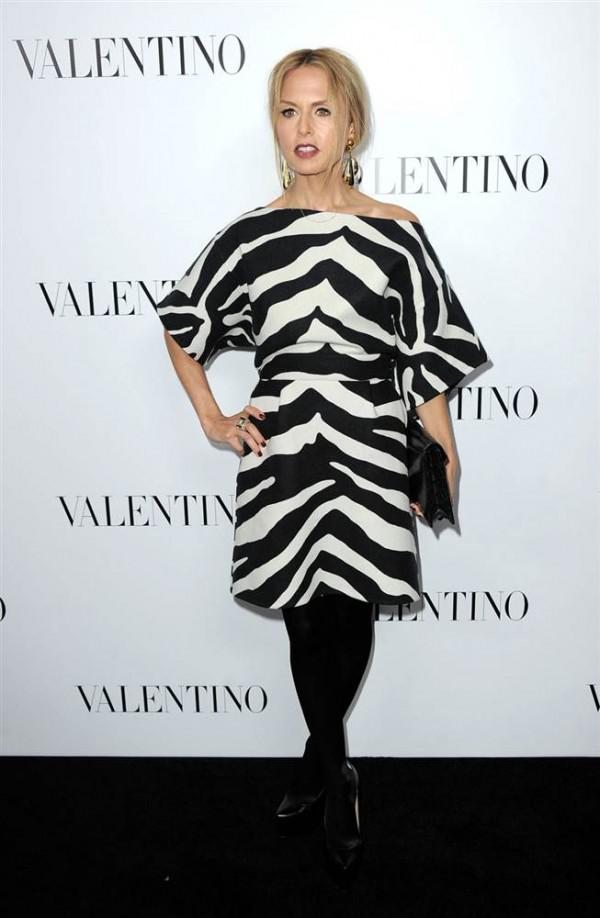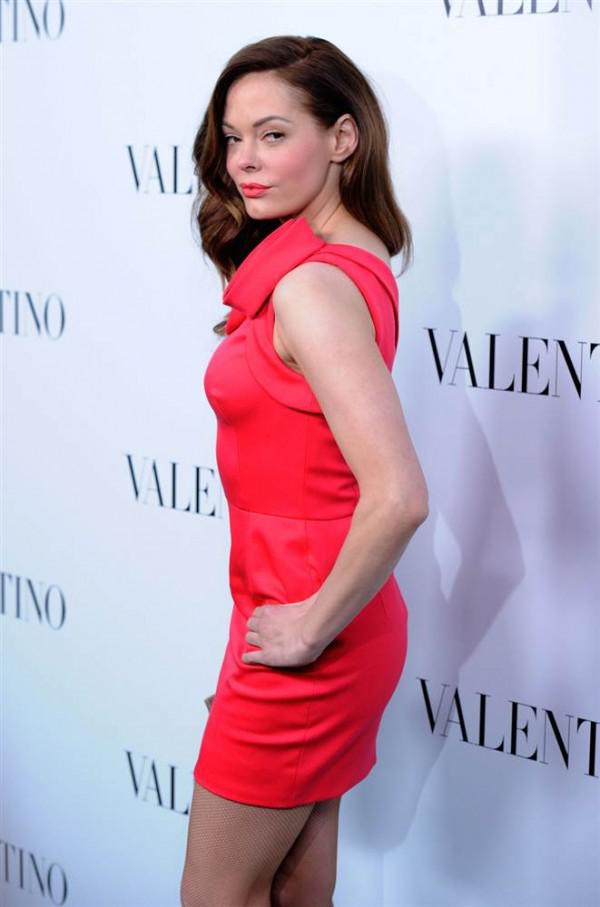 Beyonce (Beyonce) is now on maternity leave and can not afford to just any dress, but svobonye walking around New York.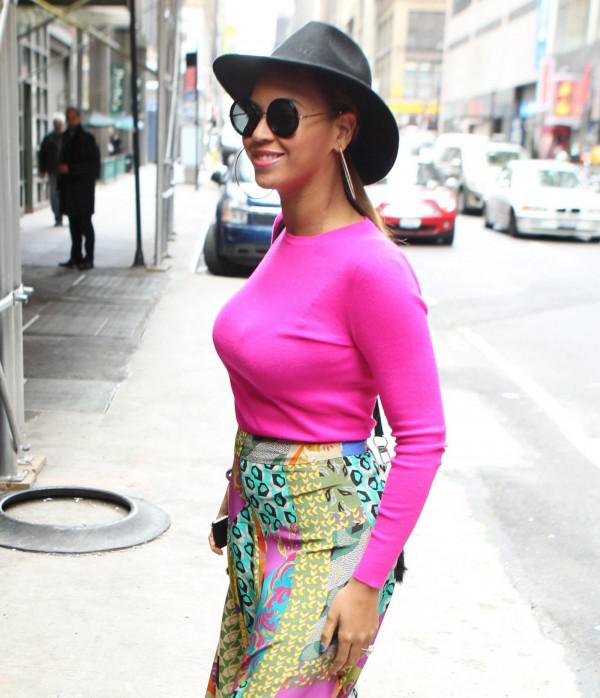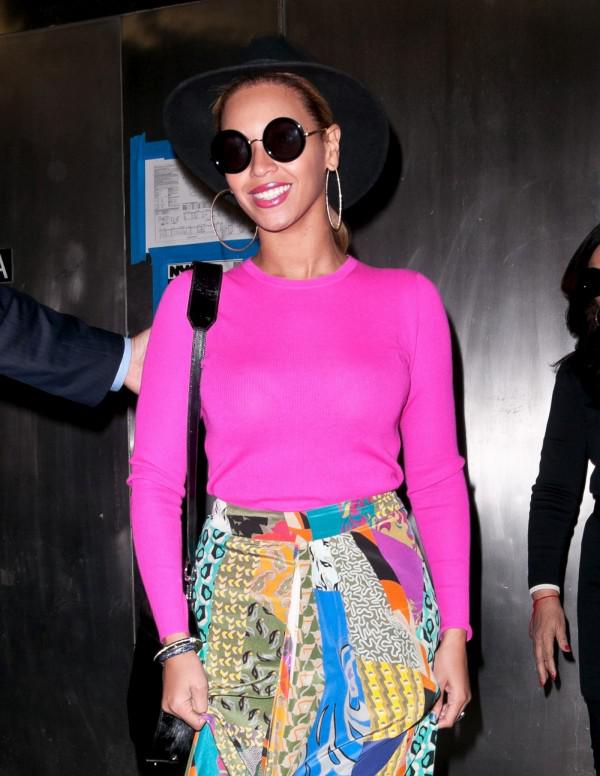 Angel «Victoria's Secret» Lily Aldridge (Lily Aldridge) without a shadow stamping day earlier in New York, one of the social events, demonstrated her tummy, which hides their firstborn Caleb Followill.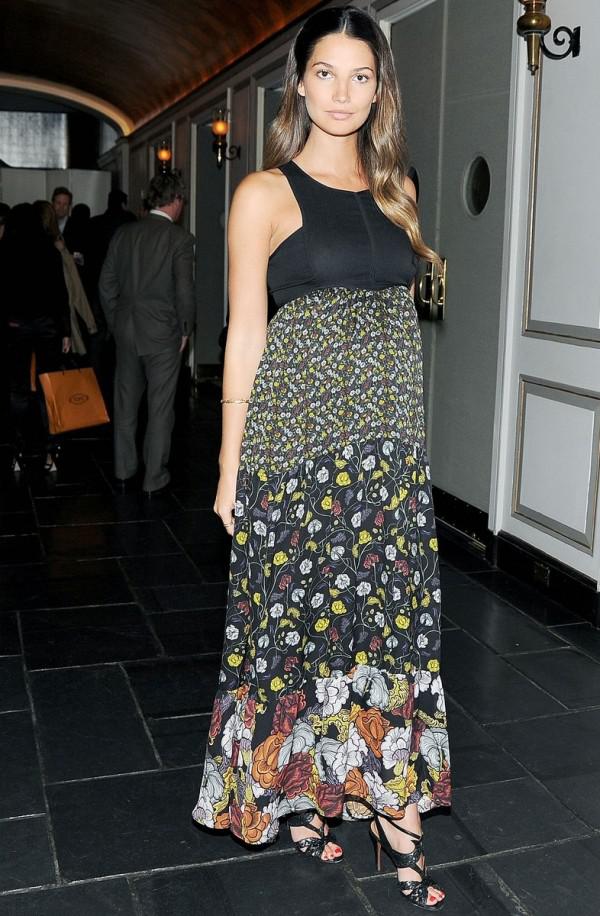 Hillary Duff (Hilary Duff) first appeared in front of the cameras after birth. More precisely, it was first photographed in West Hollywood. Recall that the 24-year-old actress gave birth to her son Luke week ago.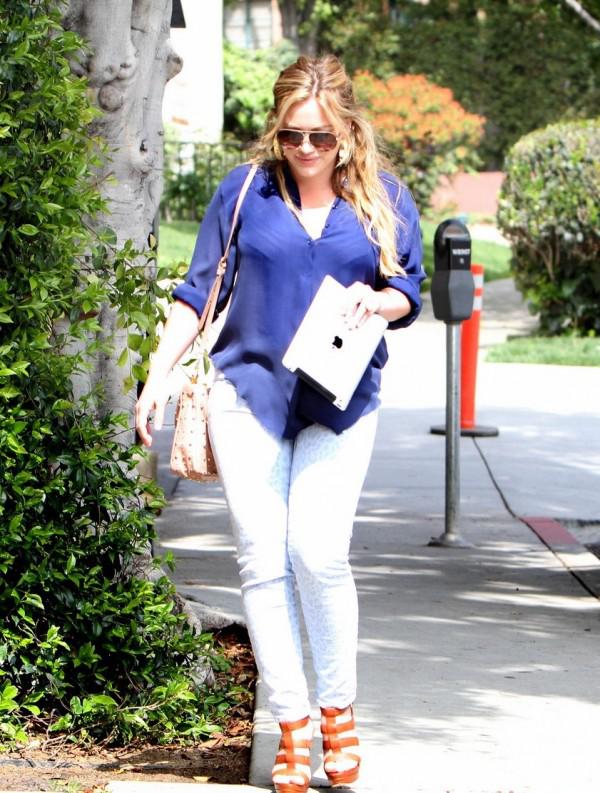 Jennifer Garner (Jennifer Garner) drove his little daughter Violet on Saturday performance of future ballerina in Santa Monica. And mom and daughter look happy.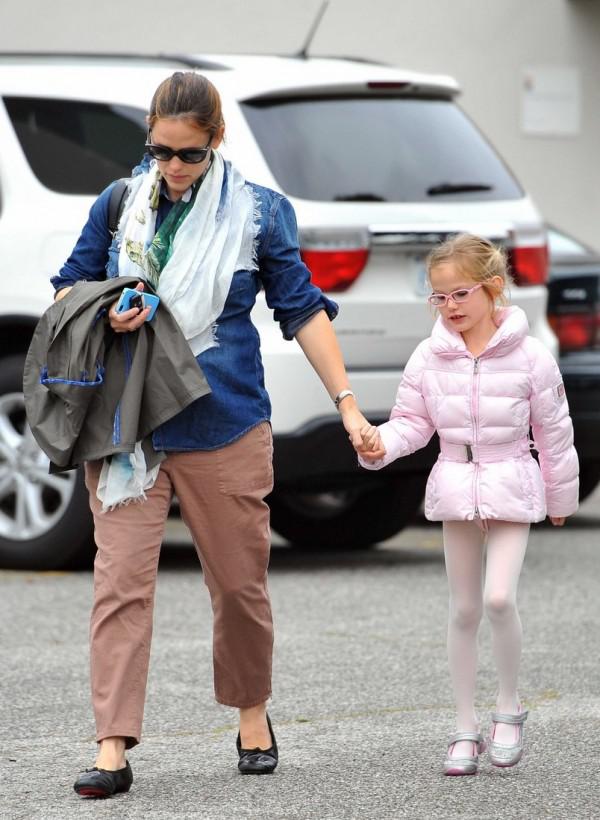 Lindsay Lohan (Lindsay Lohan) is not accidental shines like a new dime. Only that the court has decided to end her probation. Actress in the same evening "ushatala" West Hollywood scale of its parties.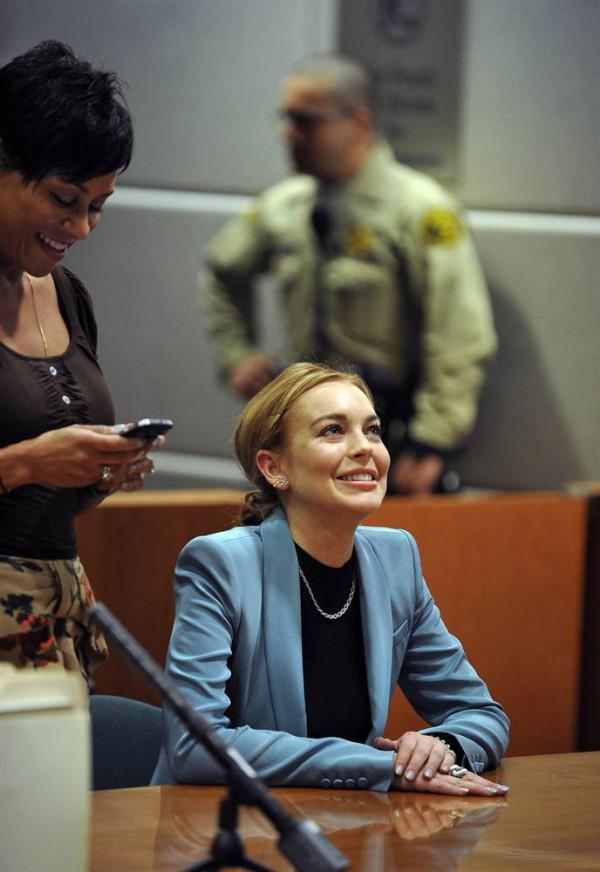 Opening night club «Marquee At The Star» in Sydney, Australia attracted the attention of an impressive number of celebrities: Paris Hilton (Paris Hilton), Kellan Lutz (Kellan Lutz), Ashlee Simpson (Ashlee Simpson) and a few lesser-known names yet.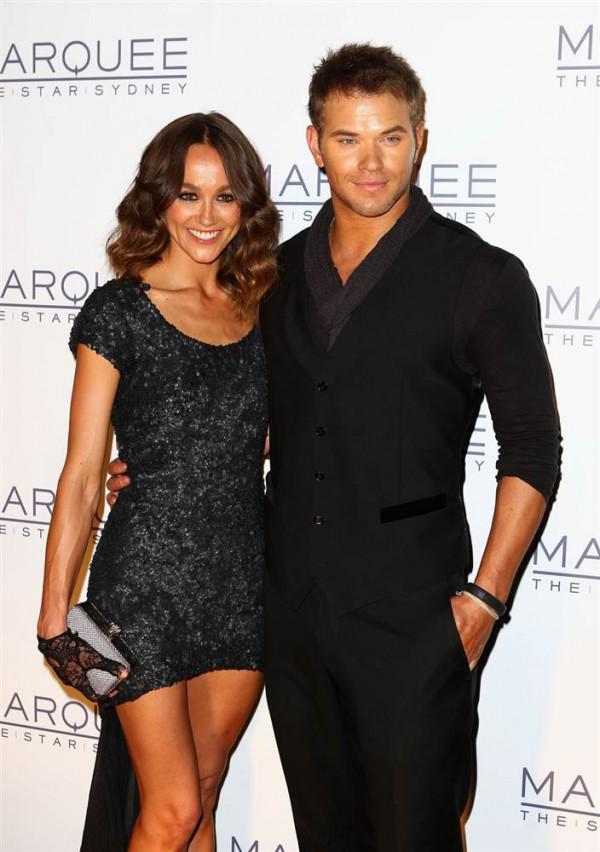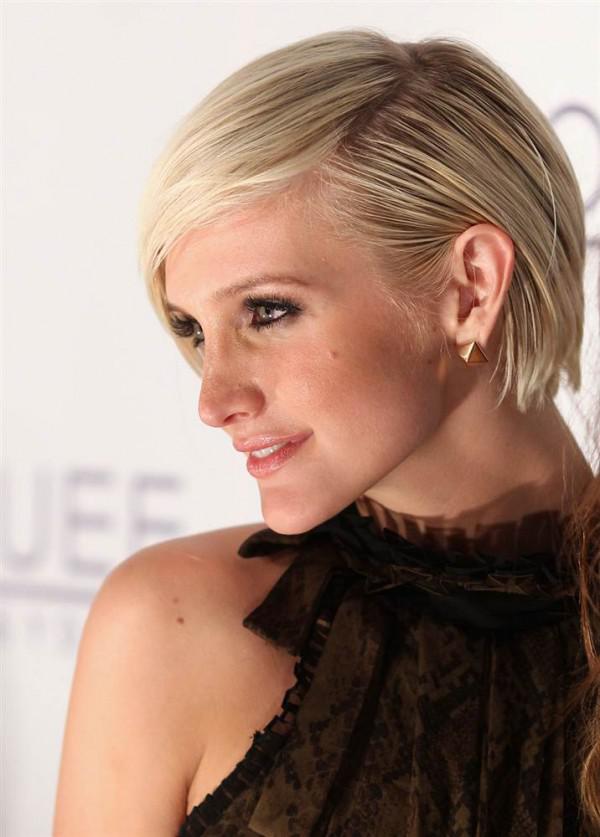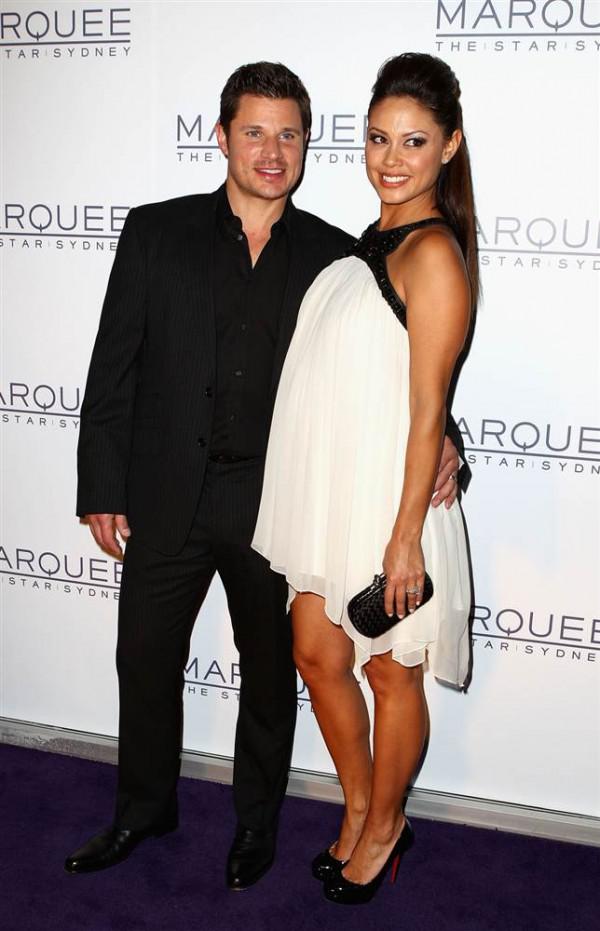 A day earlier, Minka Kelly (Minka Kelly) and Ashlee Simpson (Ashlee Simpson) were caught by paparazzi for the joint occupation of shopping.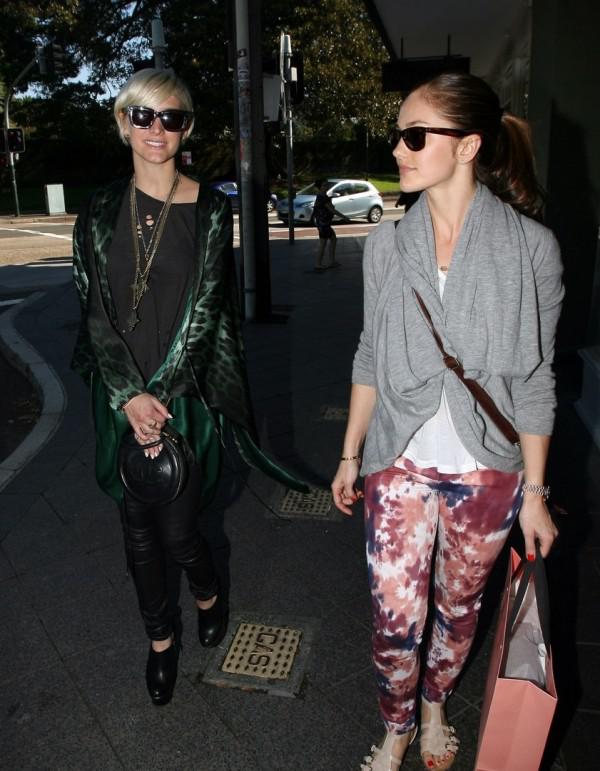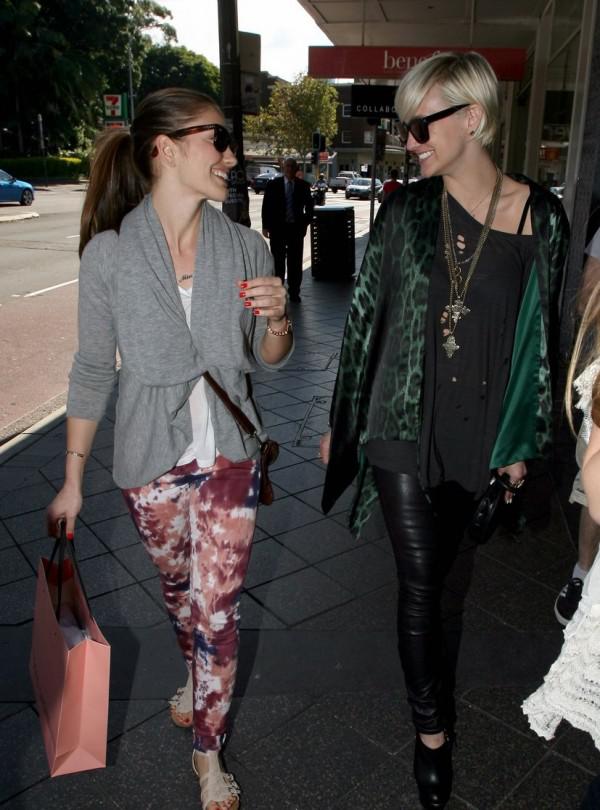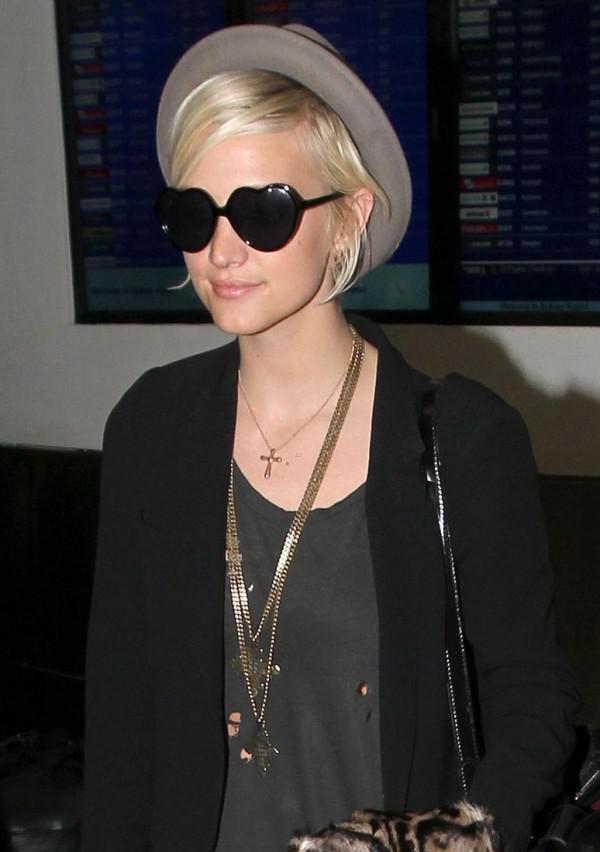 In Boston, in spite of his 62 years old, Bruce Springsteen (Bruce Springsteen) annealed in adolescence.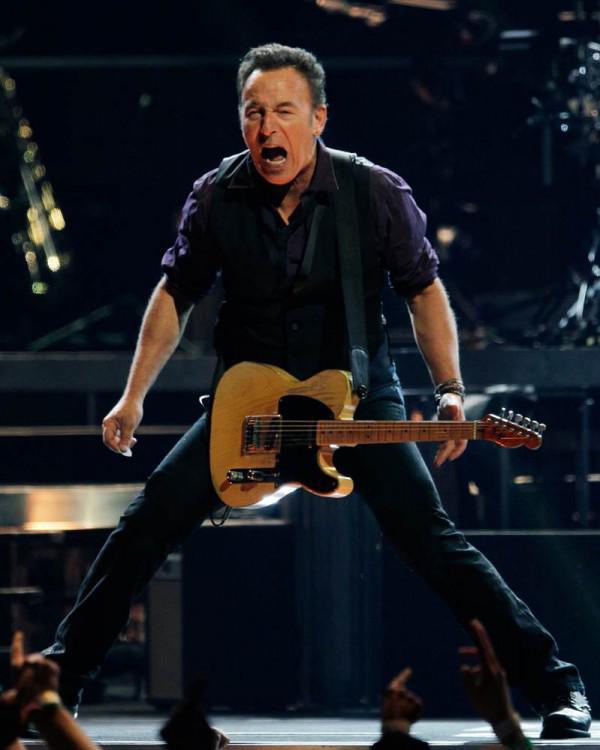 Sting (Sting) continued his world tour «Back to Bass» concert in Cape Town, South Africa. Recall that the tour is dedicated to the 25th anniversary of his solo career as a musician.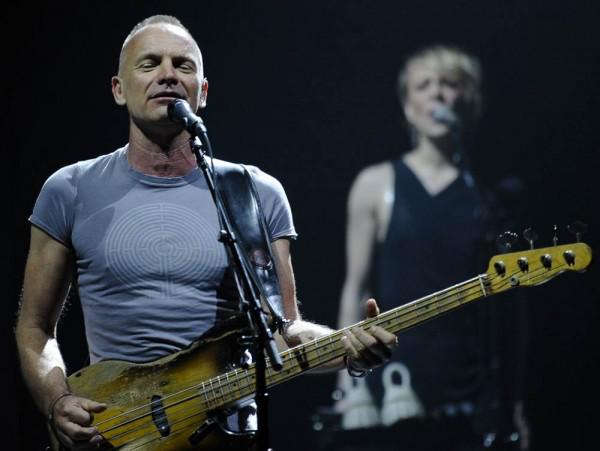 On the same day the American country music group «Lady Antebellum» expecting a full house in Los Angeles «Staples Center».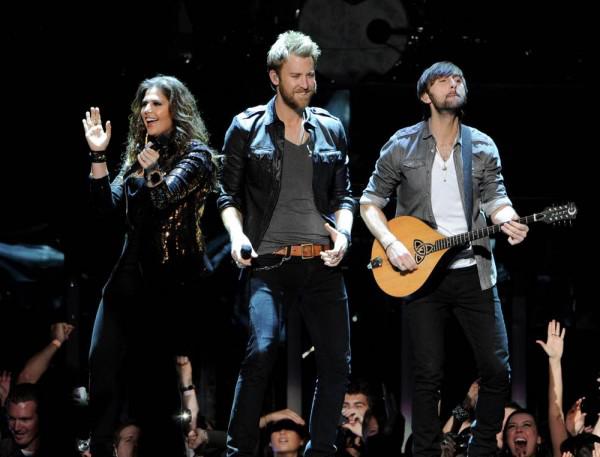 A weekend in Las Vegas, the group received its next award at a ceremony «Country Music Awards».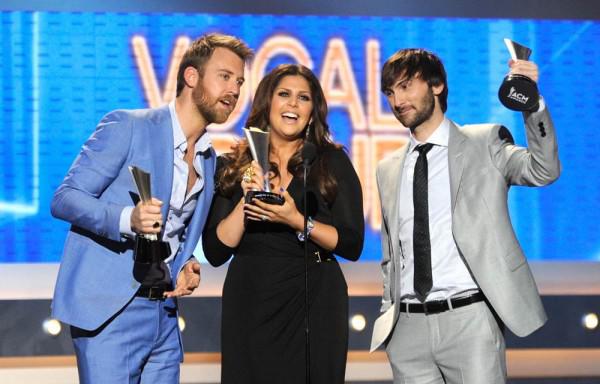 There's also that year in a row, celebrated the victory by Taylor Swift (Taylor Swift).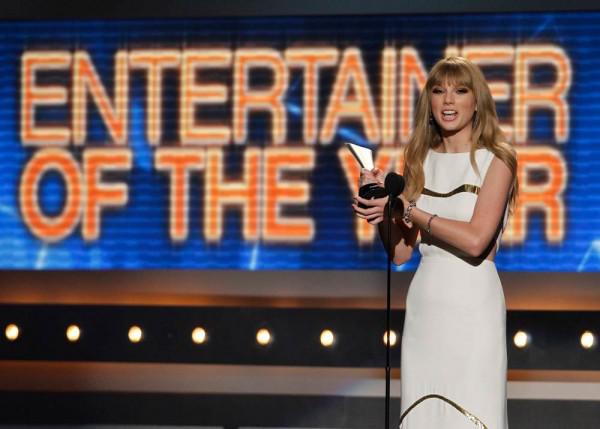 Kevin Costner (Kevin Costner), seem to be completely moved away from the cinema and actively performs with the group «Kevin Costner and Modern West». Seyshn in Lakeland Florida.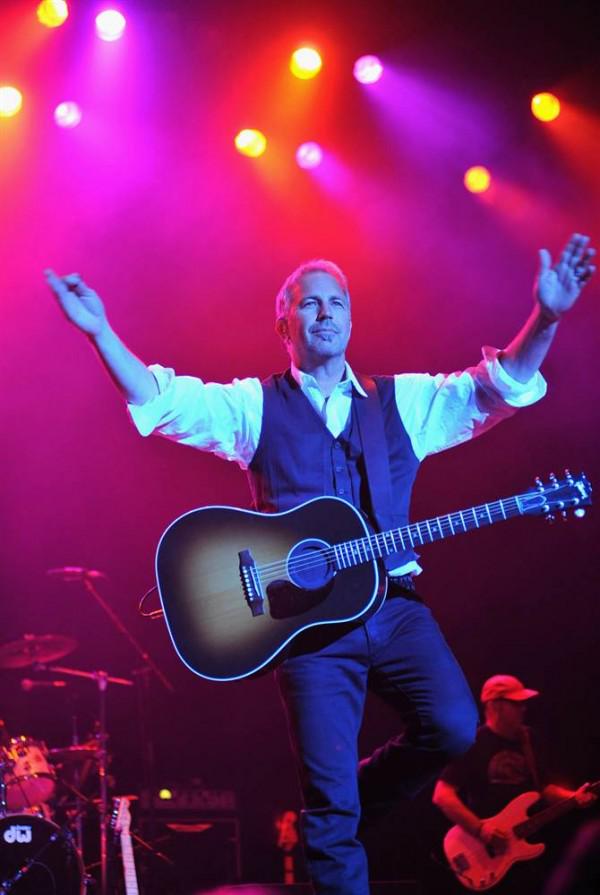 Anthony Kiedis of the «Red Hot Chili Peppers» sings something very groovy concert in Tampa Bay, Florida.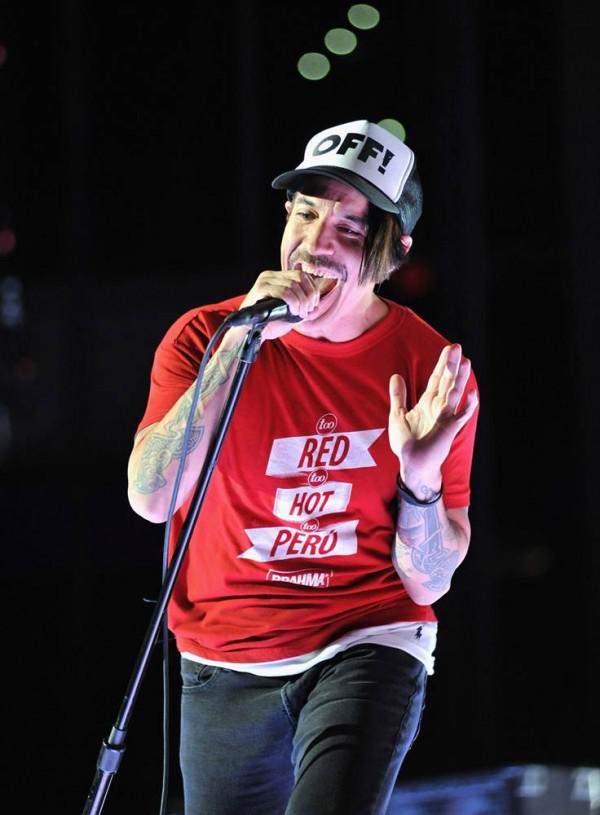 Further south, in Miami, Joanna Krupa (Joanna Krupa) took part in the beach volleyball tournament among the models.
That was last week. What will be interesting this week? Find out very soon!