At first glance, the life of celebrities seem carefree and joyful. But there are some disadvantages. The main irritant - a paparazzi who chase celebrities, day and night. Ubiquitous photographers can ruffle even the most patient representatives of show business, not to mention the stars, which are known to heightened emotionality and violent temper.
The biggest enemy of the paparazzi - is Sean Penn. Chief Hollywood bully can not stand journalists and beware the one who gets in his way. In 1986, while filming "Shanghai Surprise" Sean found in his room a photographer and threatened to hang him upside down from the balcony of the ninth floor. Actor arrested, but hostility to paparazzi stayed with him until now.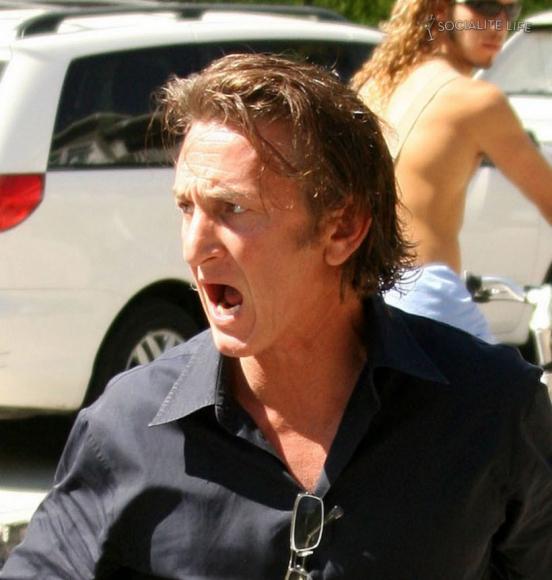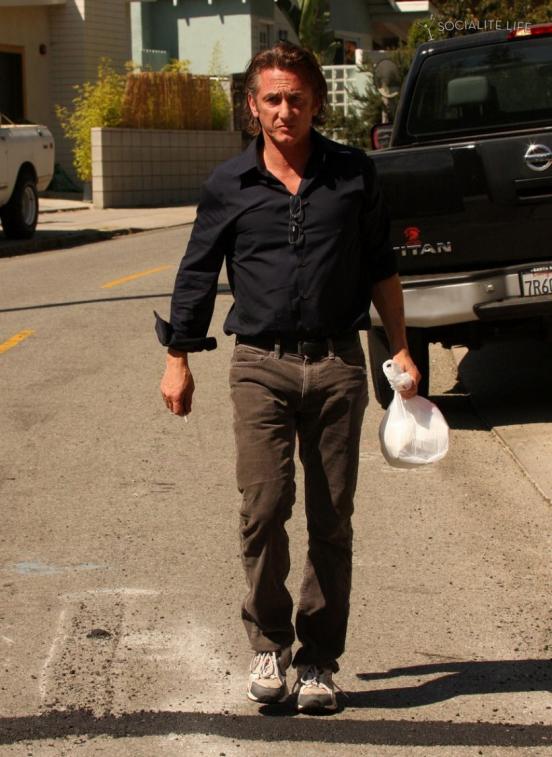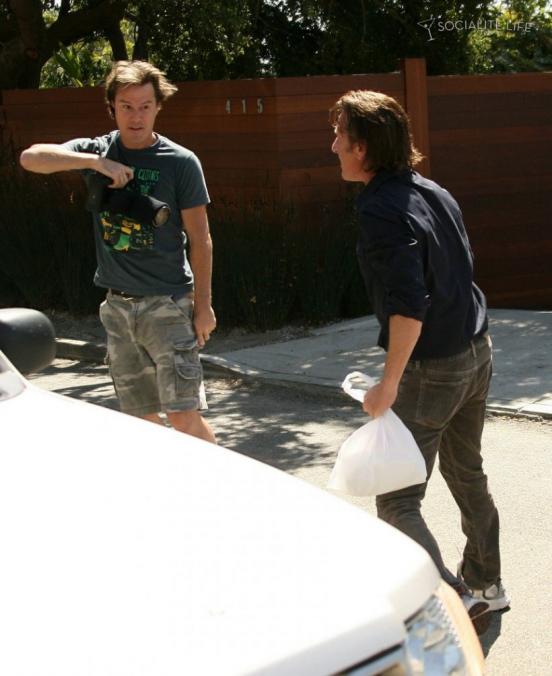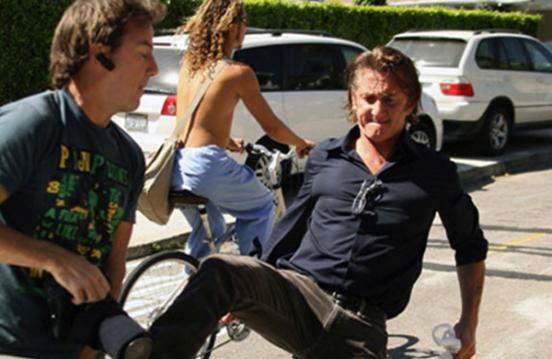 Lily Allen also was arrested for assaulting a journalist when accurate kick hit him in the head. Later, the singer with his fists ran into photographer who scratched her car.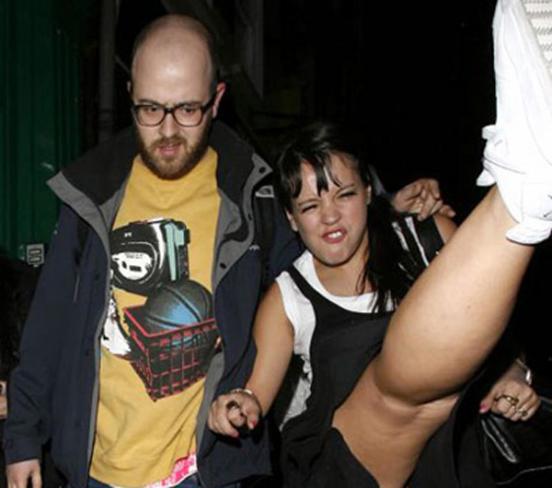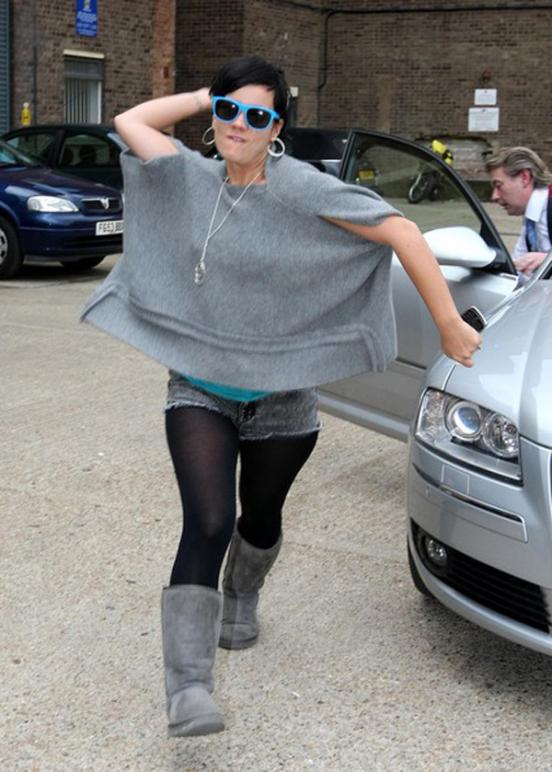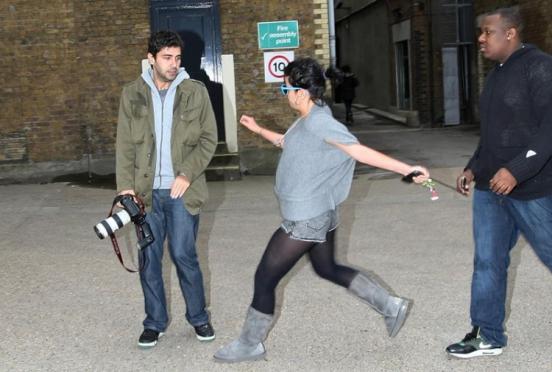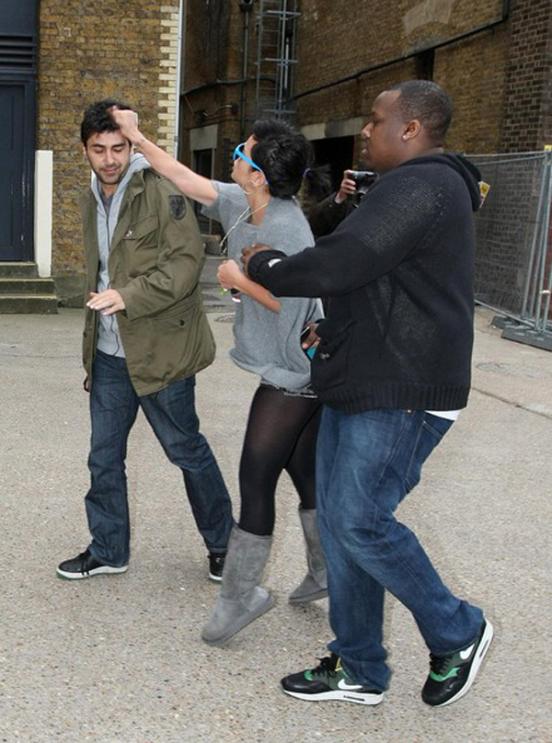 Returning from a morning run, intelligent Briton Hugh Grant found near his home paparazzi. First, a bit of an actor kicked the poor man, and then loaded him in the head with a can of beans. Hugh was arrested, but a few hours later released on bail.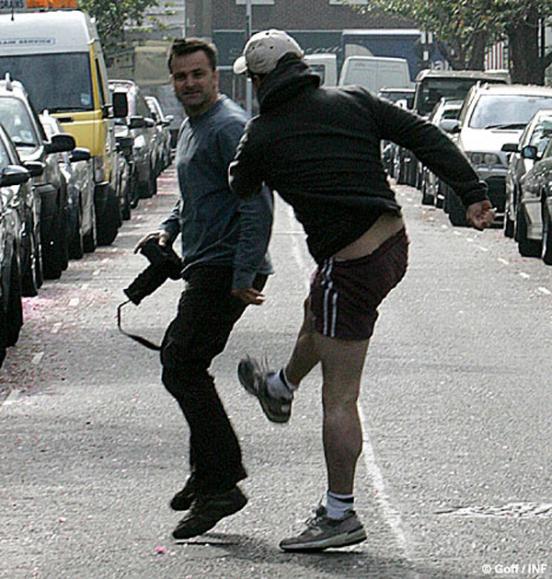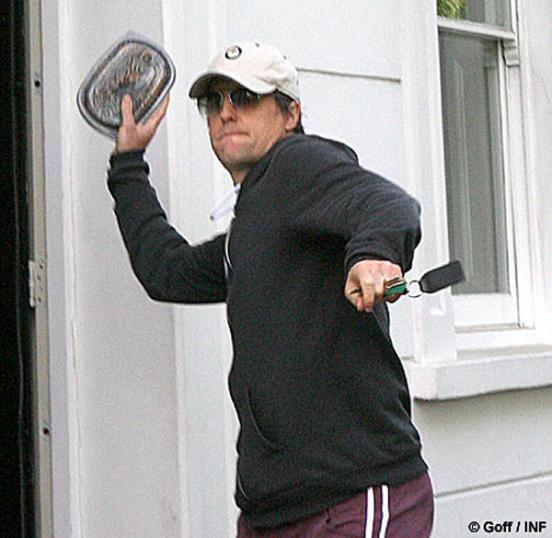 Another time, Grant hit by a car photographer, who stood in his way.
Sienna Miller has repeatedly had to answer rude and intrusive paparazzi actress attacked photographers and tried to take away their cameras when fragile girl that did not succeed, she beat offenders bag.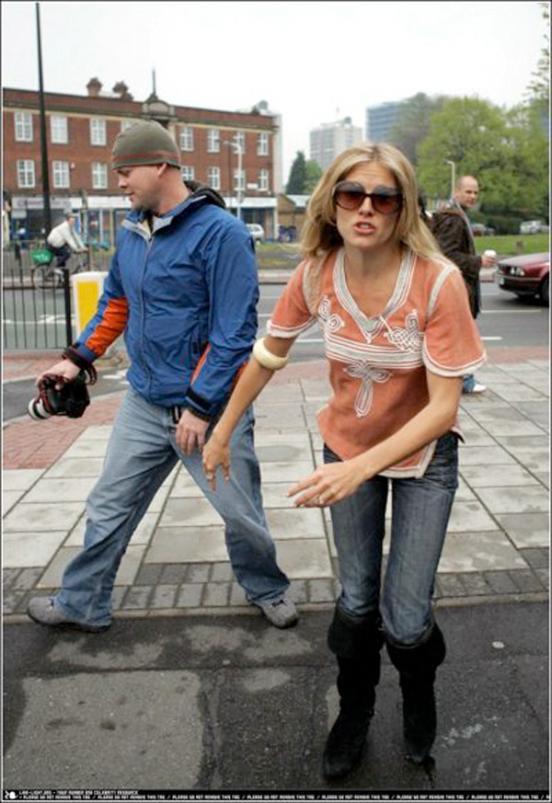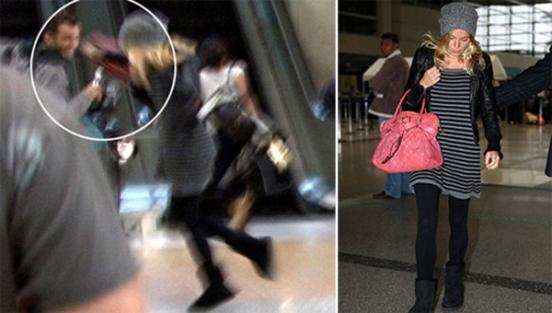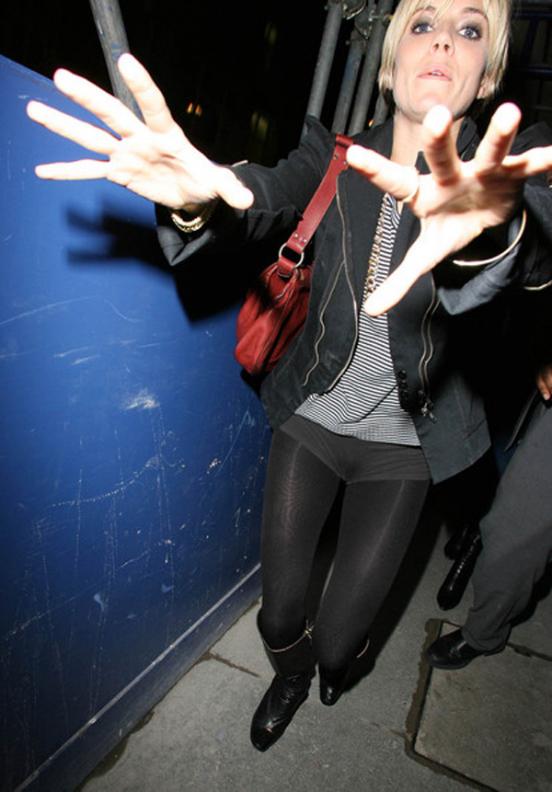 Hot man Russell Brand can not stand when someone interferes in his way. And it appear that someone paparazzi immediately begins to shove ubiquitous photographers at the corners.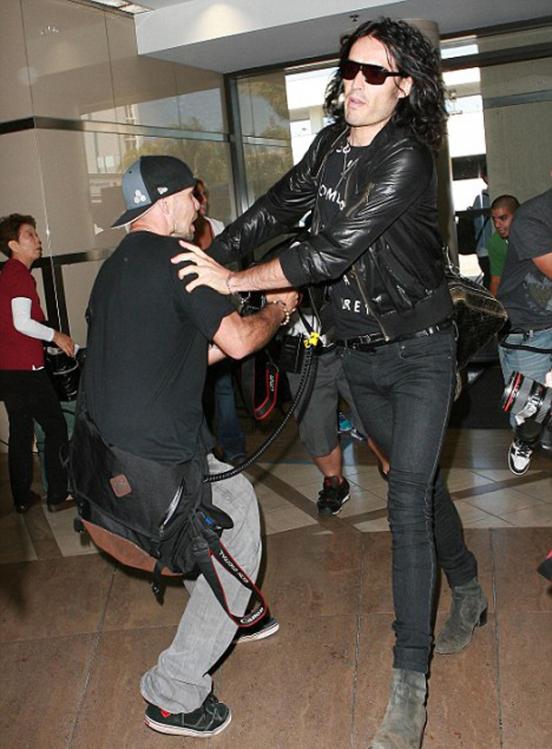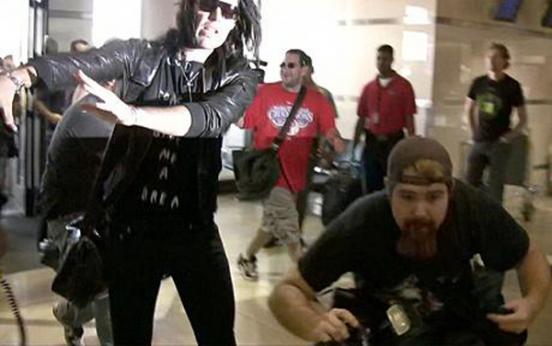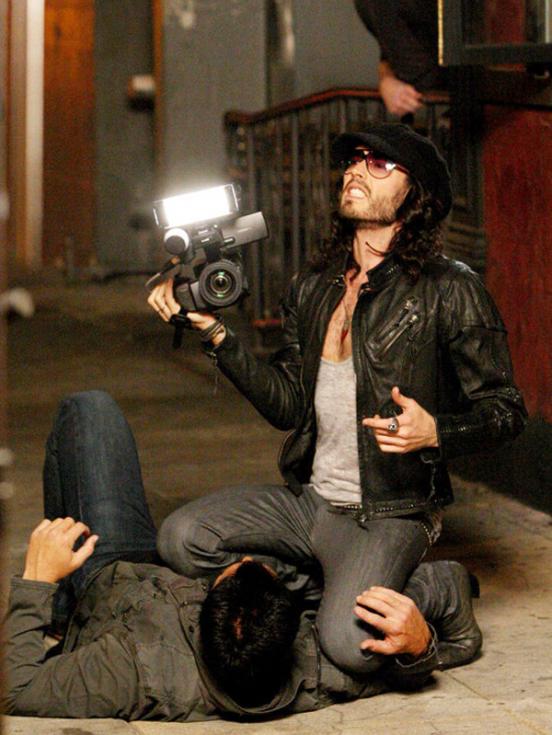 I liked how the actor behaved in such an extreme situation - dispersed all the corners and a true gentleman cleared the way for his wife Katy Perry.
That's who really got the paparazzi, it's Britney Spears. They keep track of every step of the singer, haunted her family and friends only to find out the details of his personal life Britney. Even they say that there is a special department photojournalists, specializing exclusively in Miss Spears.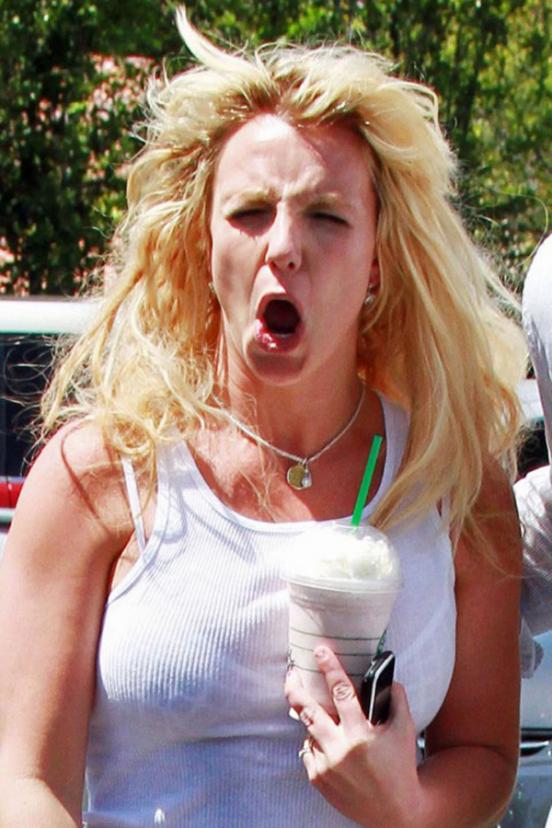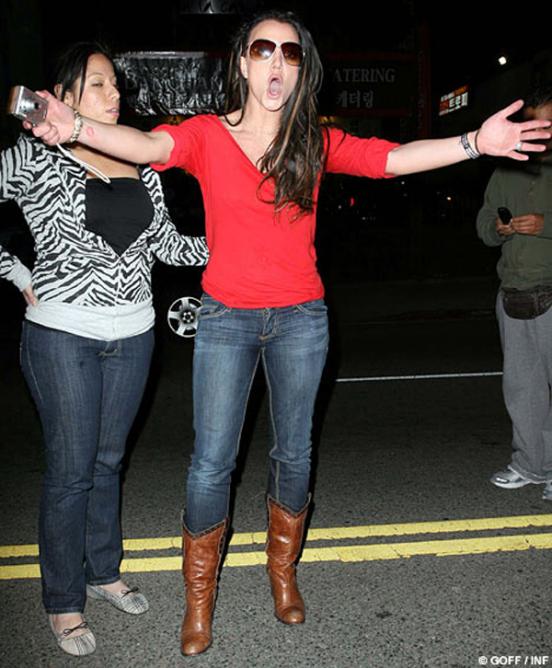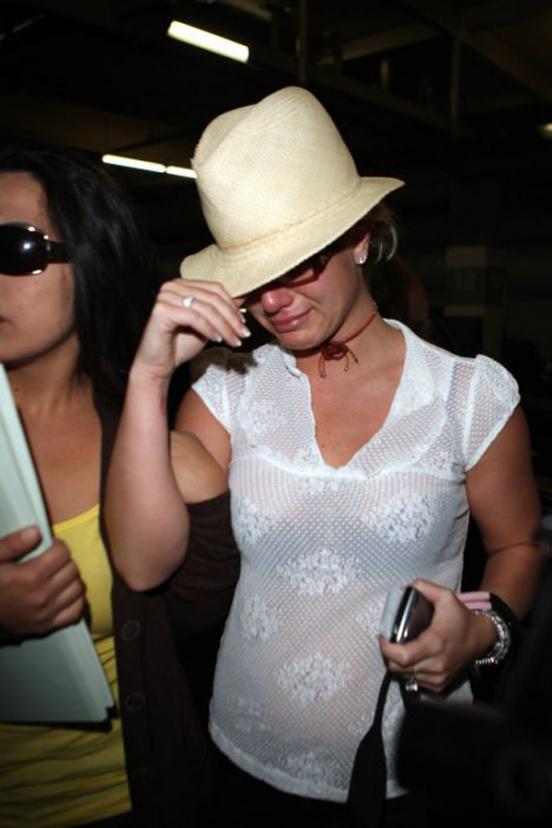 Of course, we all remember the terrible history that occurred in 2007, when Britney was going through its best times in my life. Singer attacked photographers chasing her with an umbrella and they also beat their car.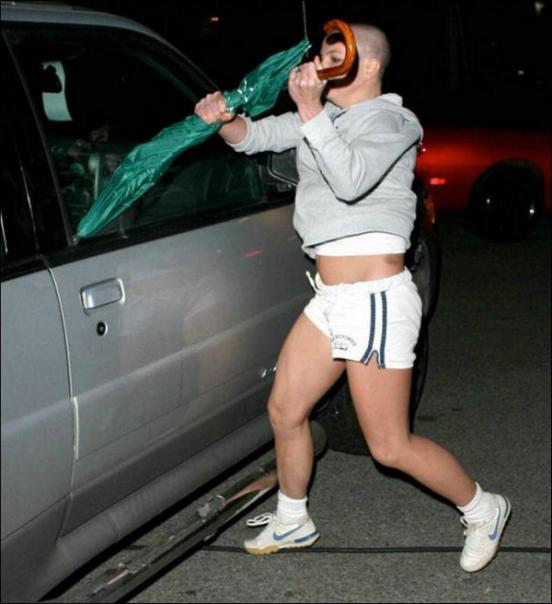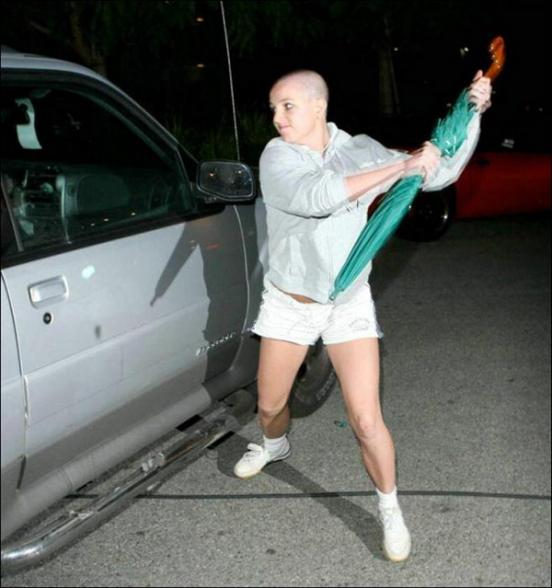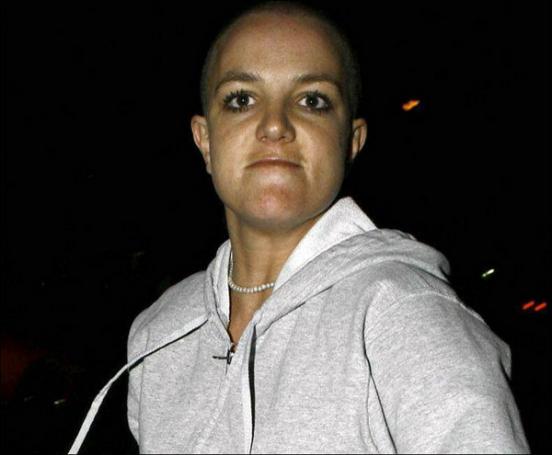 Amy Winehouse is famous cantankerous character: the singer has repeatedly attacked photographers who tried to take a picture of her, and deprives them of cameras with cherished shots.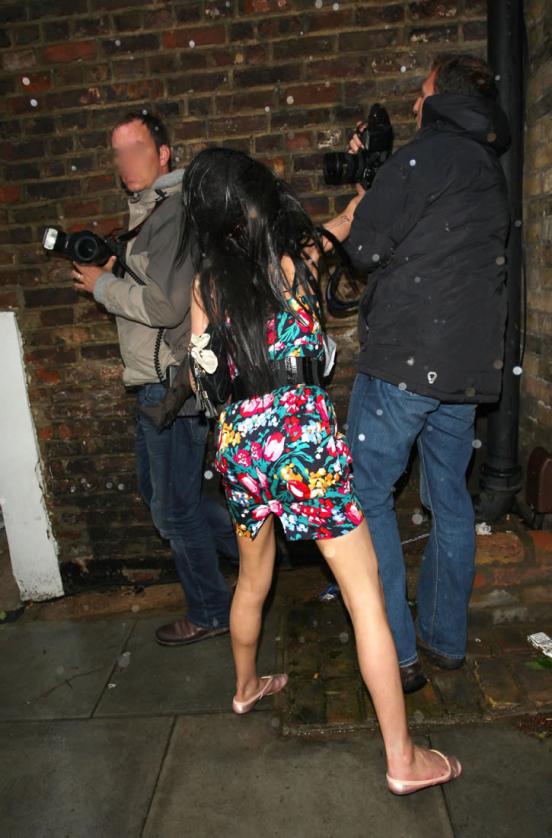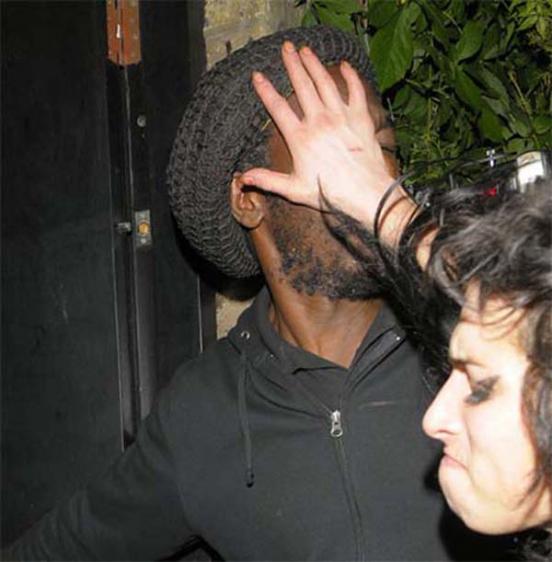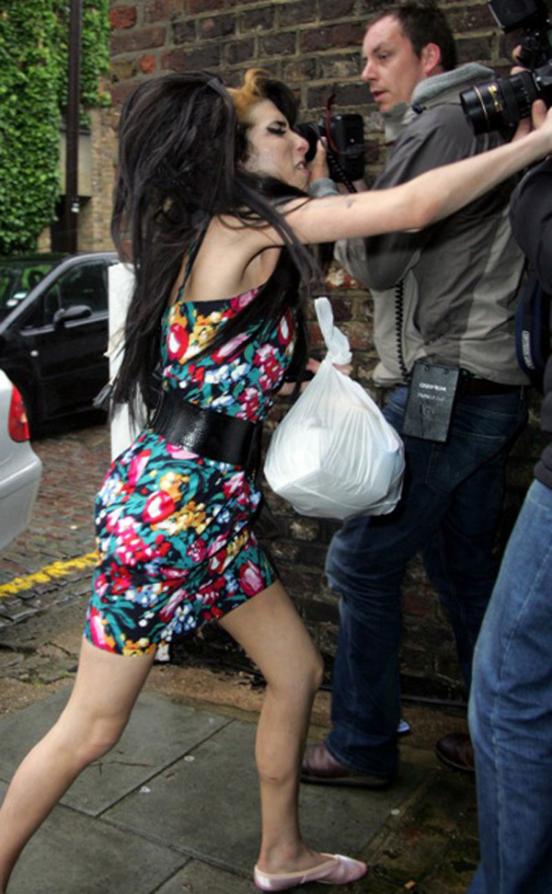 Bouts of aggression are not alien and royals Prince Harry. Photographers tried to take pictures of drunken Harry leaving the nightclub - Prince tried to stop the paparazzi, but lost his balance and fell to the ground.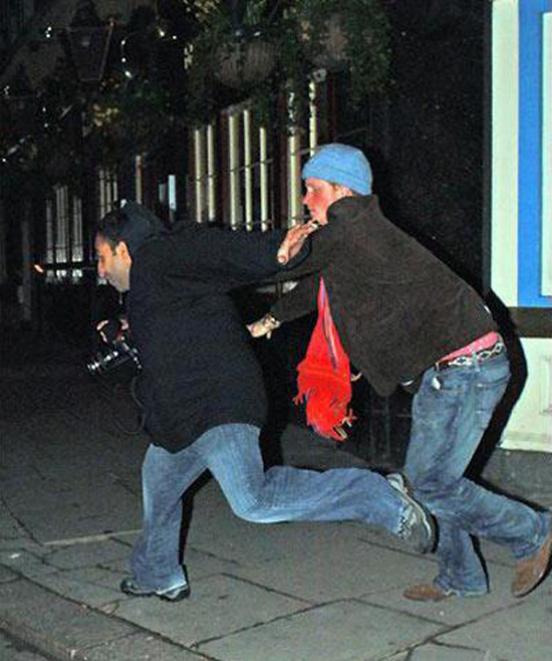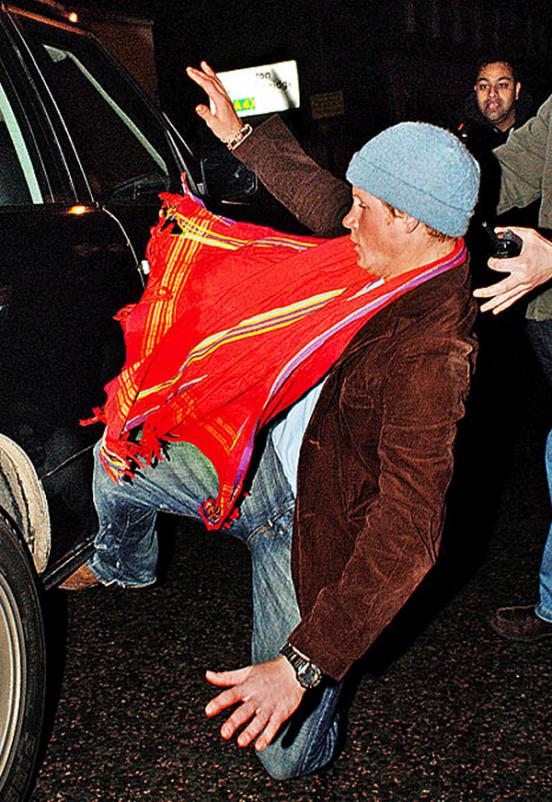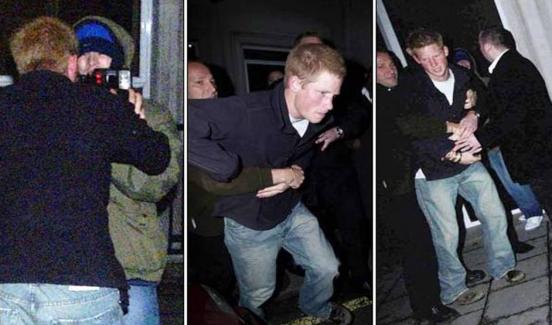 Most of all I like how to deal with paparazzi former boyfriend of Kate Moss, Pete Doherty. In the course are not only fists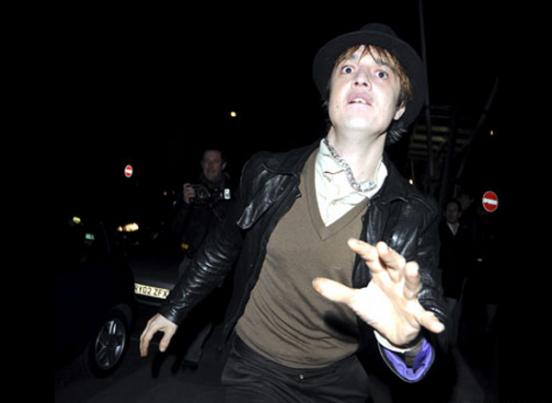 but the guitar ...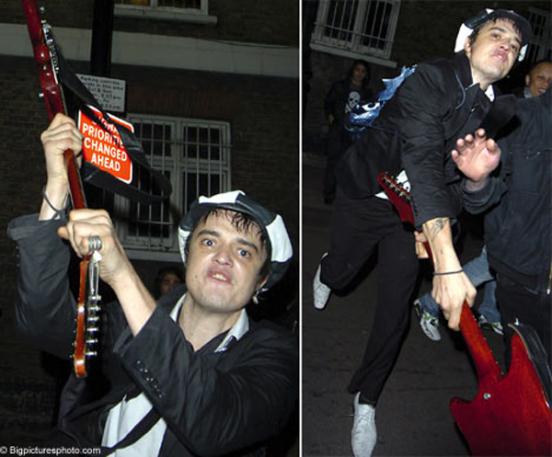 ... .vedra Water ...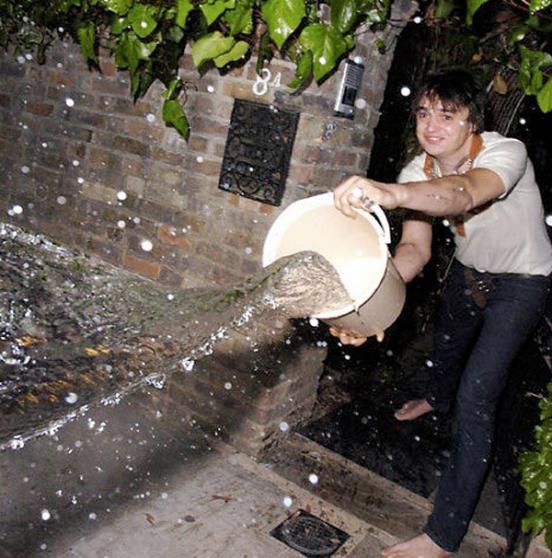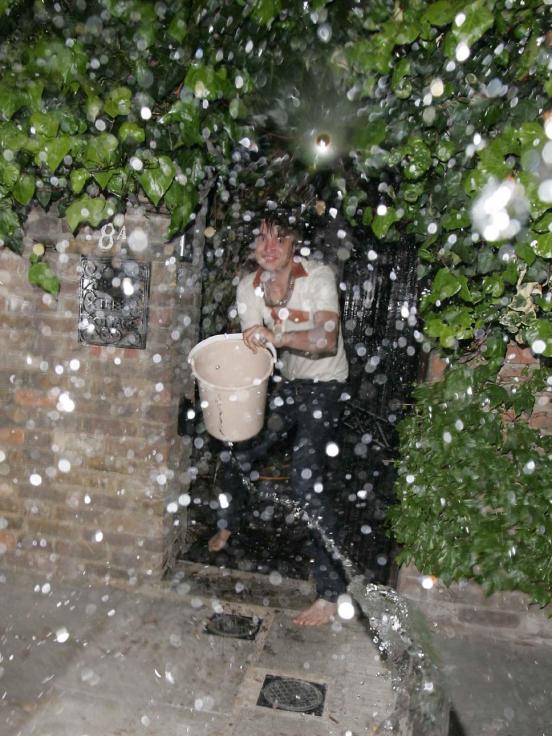 ... And even ketchup.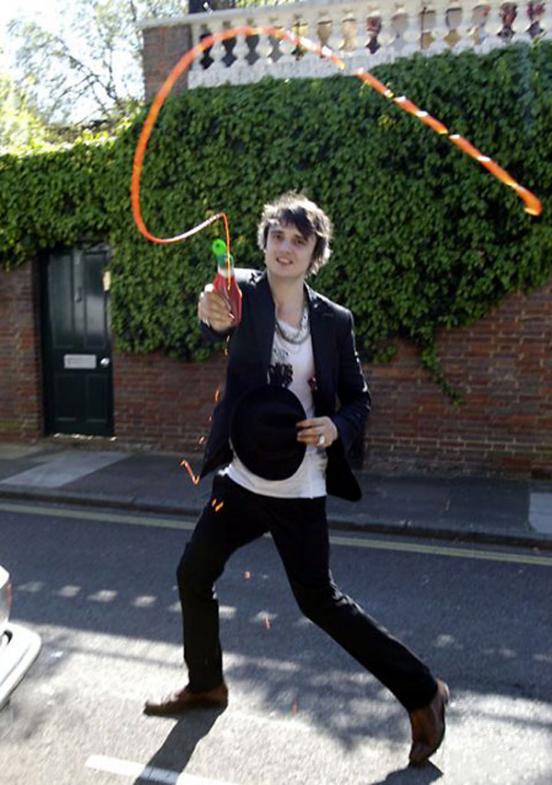 One of the fights with reporters Pete Doherty ended sadly: musician head smashed into the blood.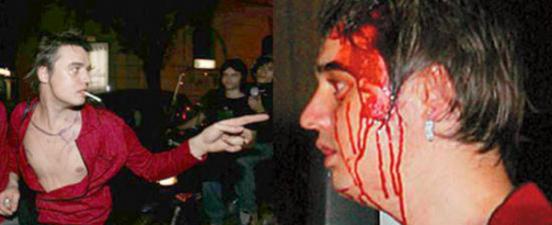 Example Doherty fend off journalists in all possible ways and followed a scandalous girl Lindsay Lohan. Actress threw open a bank of photographers in Red Bull.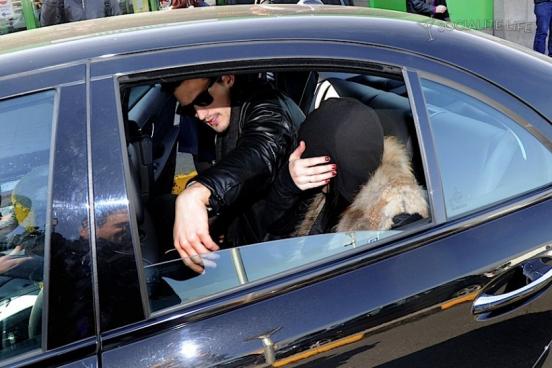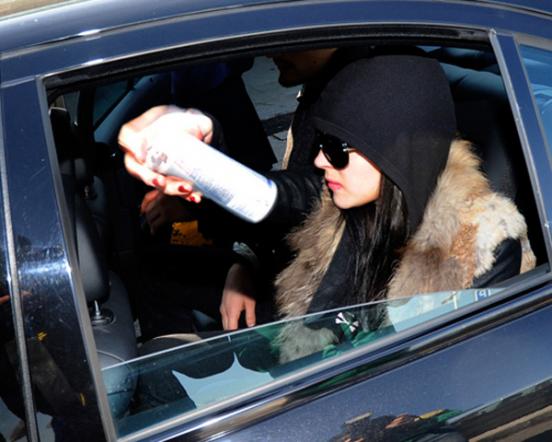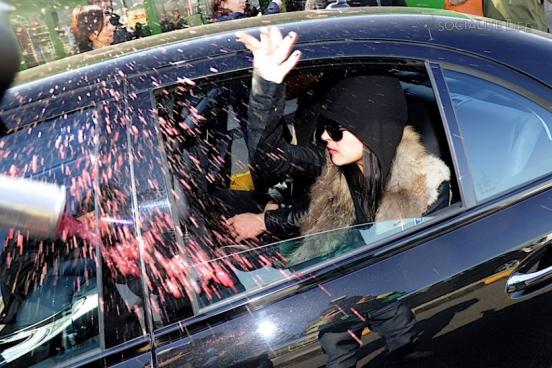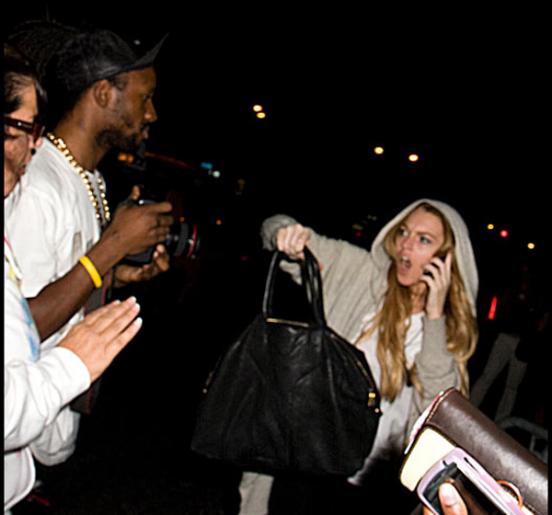 Perhaps the Icelandic phrase: "Welcome to Hong Kong!" Means gross expletive, but Björk she obviously did not like. Singer lashed out at the journalist at the airport when she greeted the famous Icelander.
Gwyneth Paltrow's husband, musician Chris Martin, lashed out at the paparazzi when he tried to take his picture.
David Beckham tries to take away the camera from the photographer. Footballer demonstrates excellent knowledge of the Spanish language!
Miley Cyrus is trying to take away the camera at the paparazzi.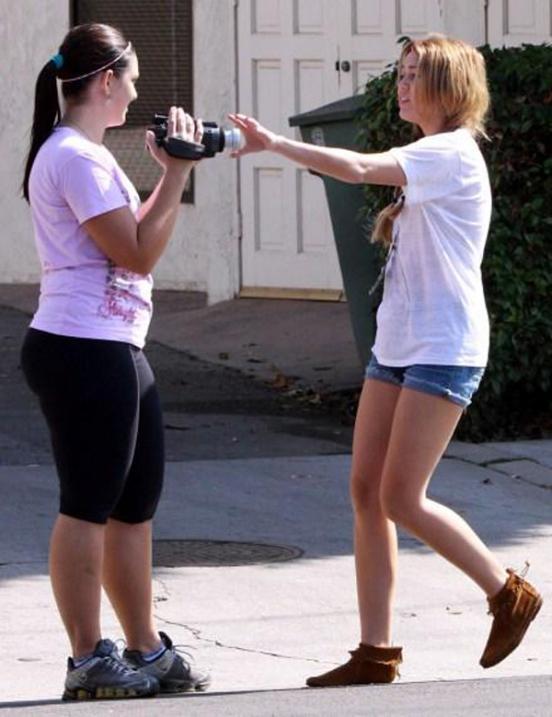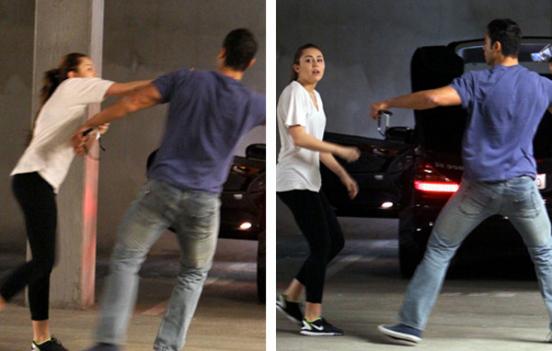 Furious Justin Timberlake tore to pieces the photographer would, if it were not for Cameron Diaz!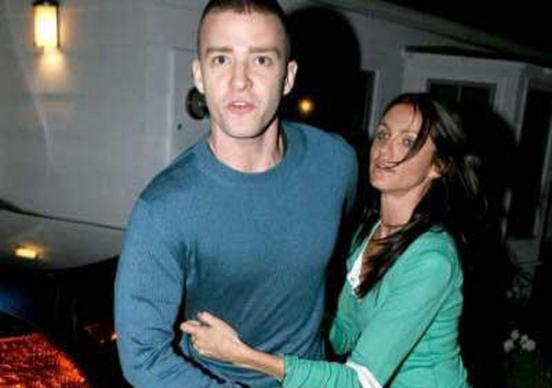 Cameron itself solves problems without violence - it simply selects the camera and runs away with it.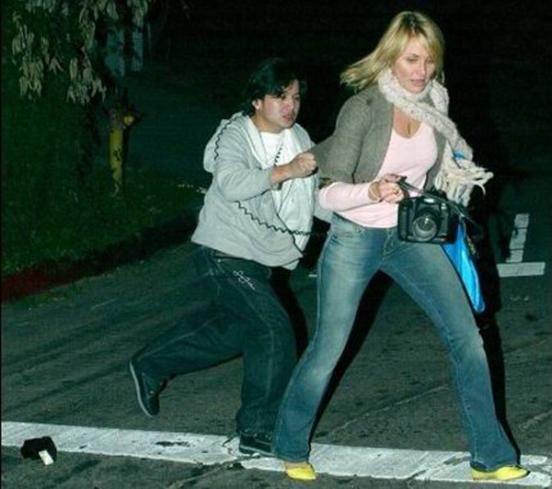 Colin Farrell finds a relationship with a photographer. Everything is very intelligent.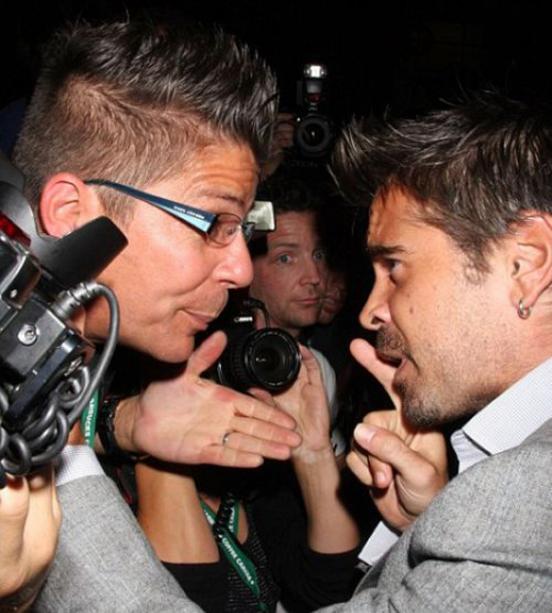 Jesse Spencer throws a journalist with his fists. As it turned out later, the actor just wanted to scare arrogant photographer.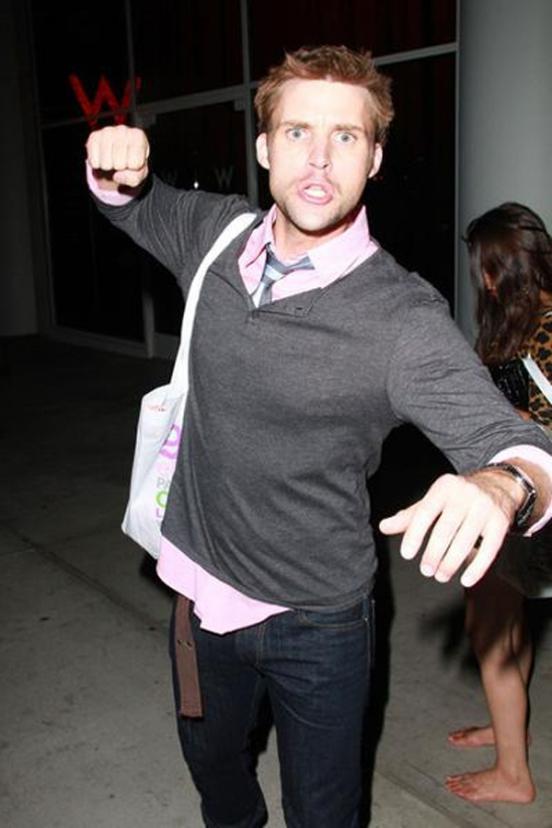 Bruce Willis pours water paparazzi.
Michael Douglas attacked a photographer, after he pushed his wife Catherine Zeta Jones.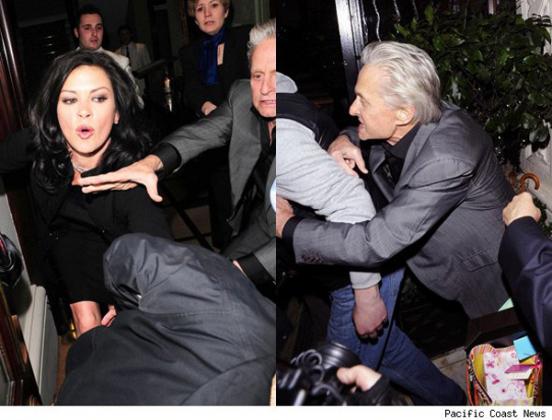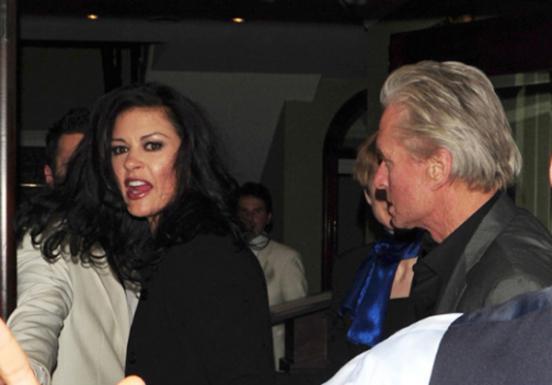 Ed Harris
Adam Lambert in a fight with a photographer. Singer so funny in this hat :)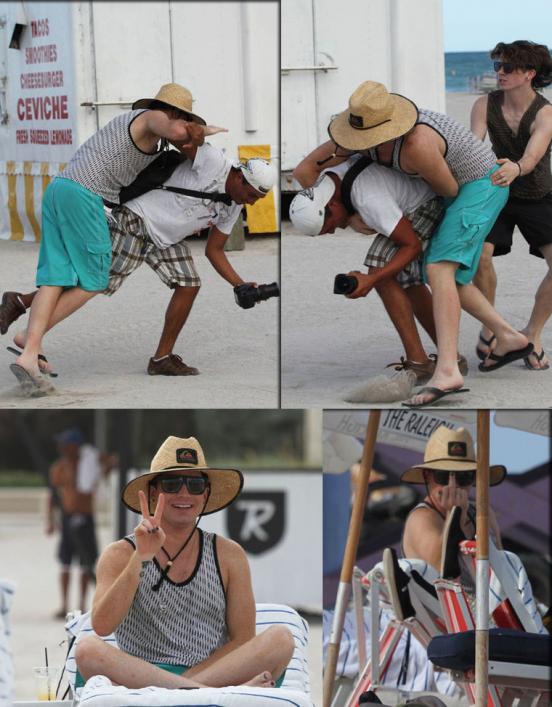 Gavin Rossdale one gesture shows all what he thinks about the journalists.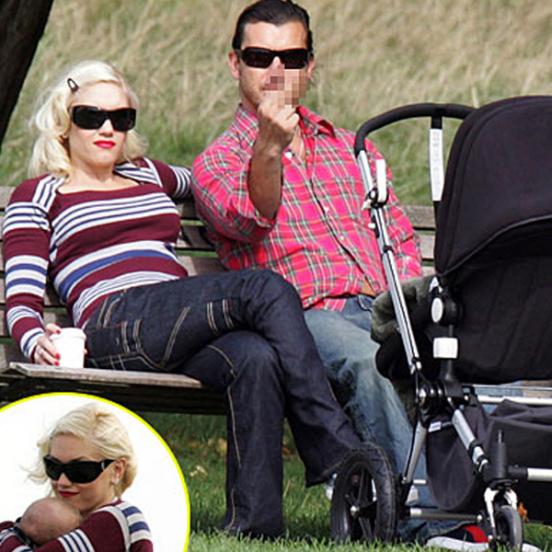 Jude Law in a rage, and I feel sorry for the girl - she got a good idea.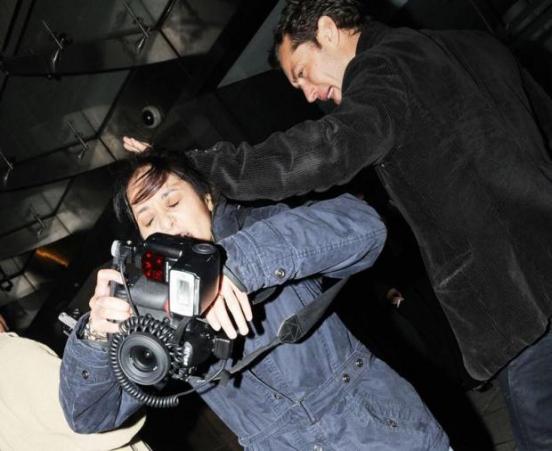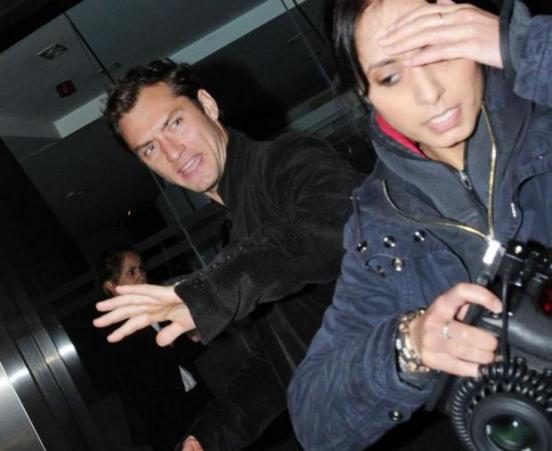 Seeing photographer, Julia Roberts out of the car and slapped slapping villain!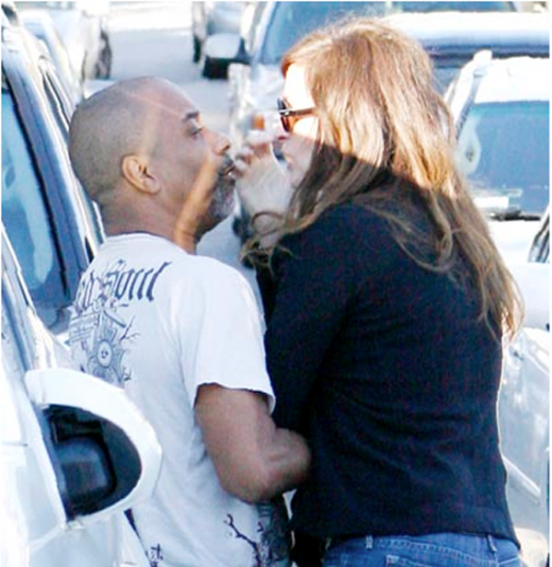 Kani West threatens the photographer.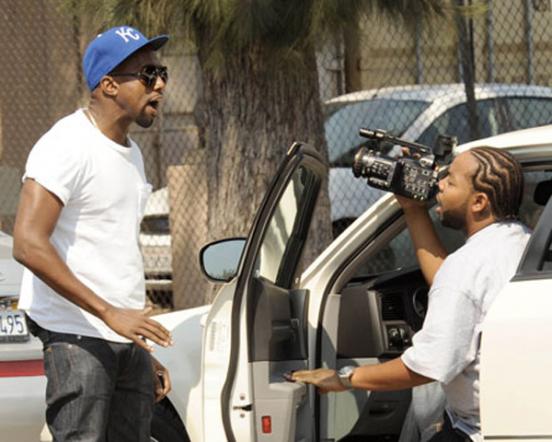 And in this video Kani and his friend have realized their threats into reality.
Liam Gallagher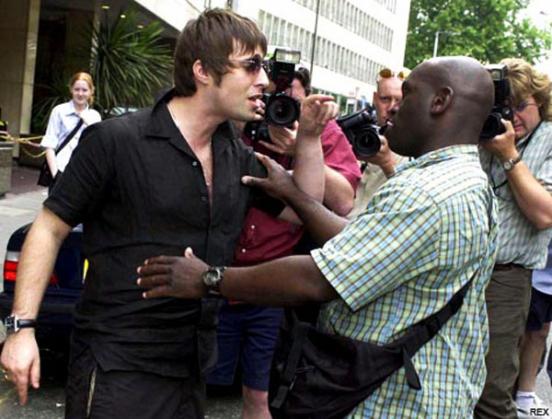 Nicolas Cage's son Weston Coppola Cage lashed out at the paparazzi.
And this is the case, indeed, worthy of respect. Tom Cruise and his wife Katie Holmes went to dinner at a restaurant. At the entrance a couple, of course, waiting for a small group of paparazzi. Suddenly, one of them - old photographer - stumbled and fell. That the poor man came and helped him up. I was touched straight. Seriously.