If the hair on his head a little bit, or they are not in the best condition than they can decorate? That's right, bandage or wrap. Fancy accessory perepalennyh divert attention from all the hair or heavily regrown roots. Socialite Paris Hilton knows and gladly pull down over one's eyes and a bandage on his head hoops.
Paris Hilton died someone or something? What is the weeper?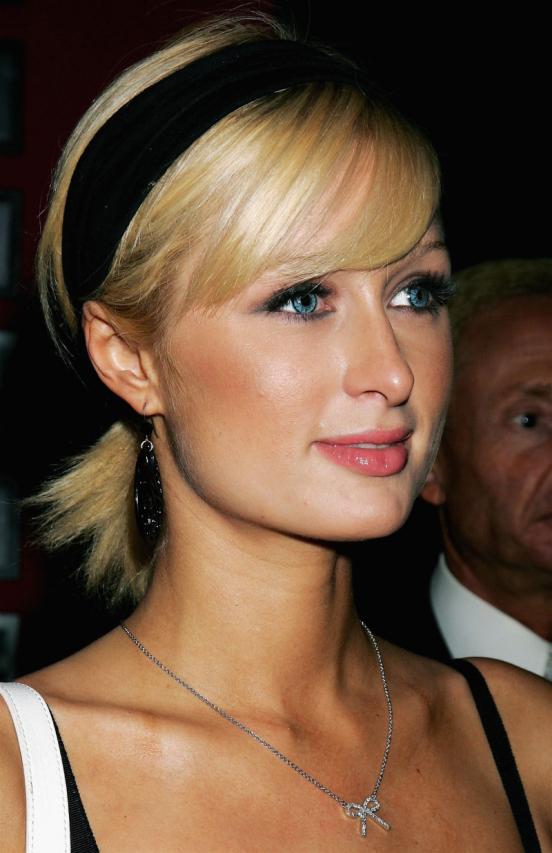 In my opinion, this too big bandage Paris. She moved down too low.
The roots had grown to half a meter, but there is a huge star with rhinestones.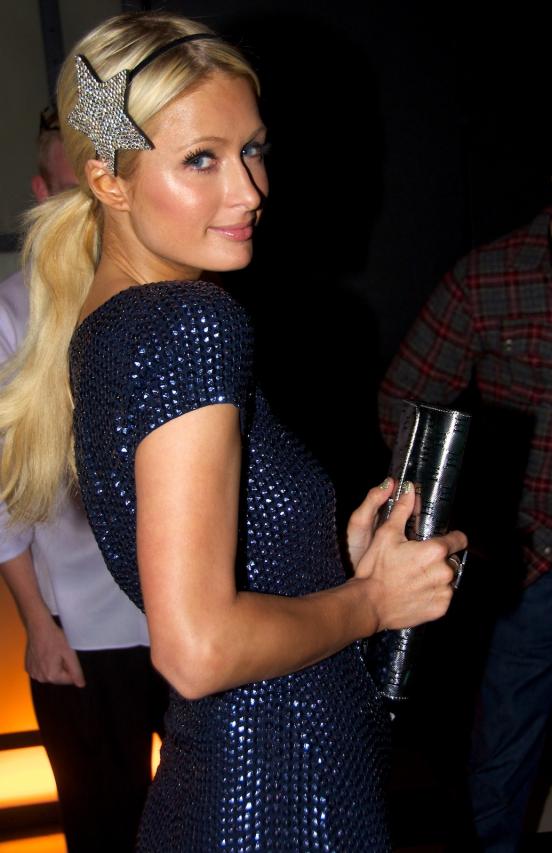 Kos itself is a good decoration of this hairstyle. Why else would a bandage?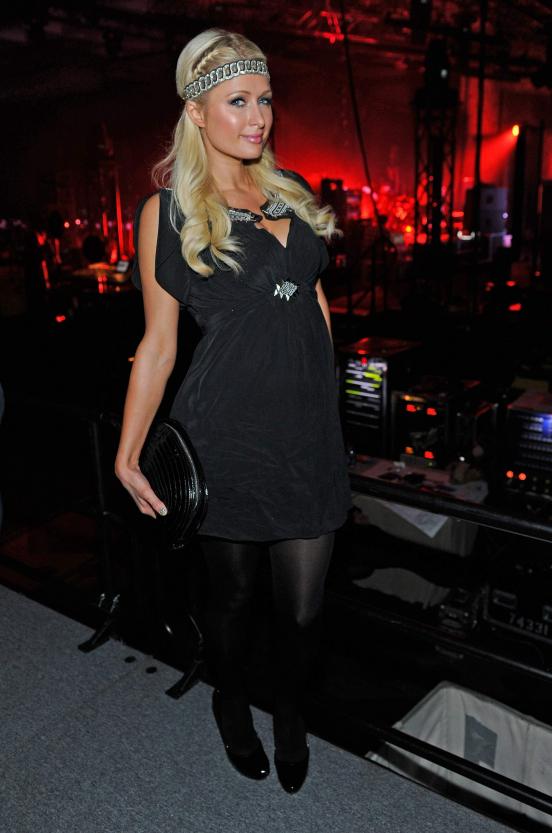 "God knows that the side bow" - it is just this way of Paris. Like nicely aligned hair, so no, it was necessary to obscure prisobachit bandage with a flower ...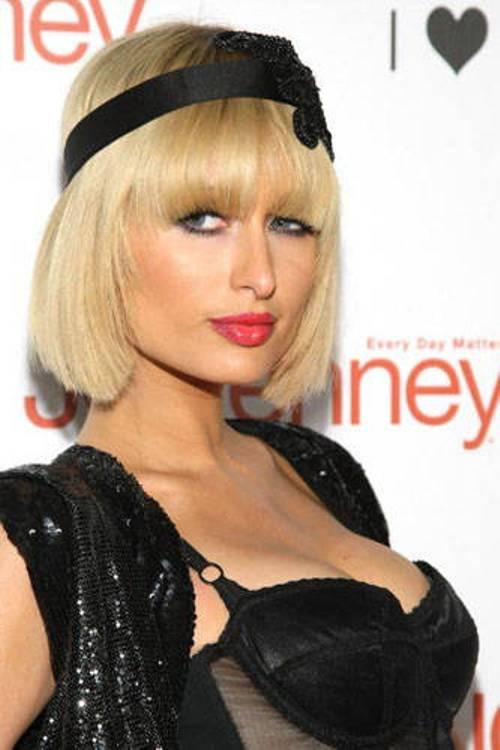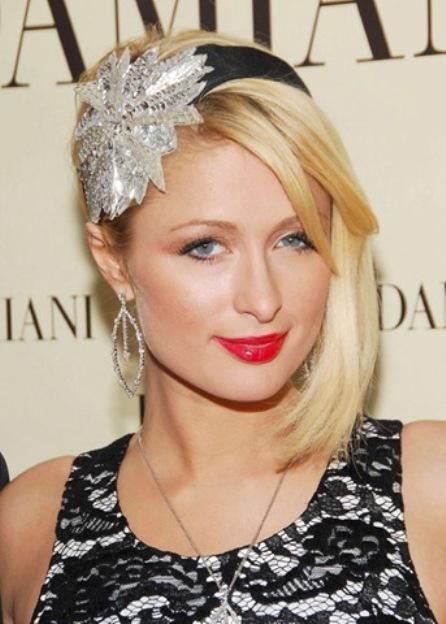 Same. Plus hair color with some strange reddishness (or is it a picture?)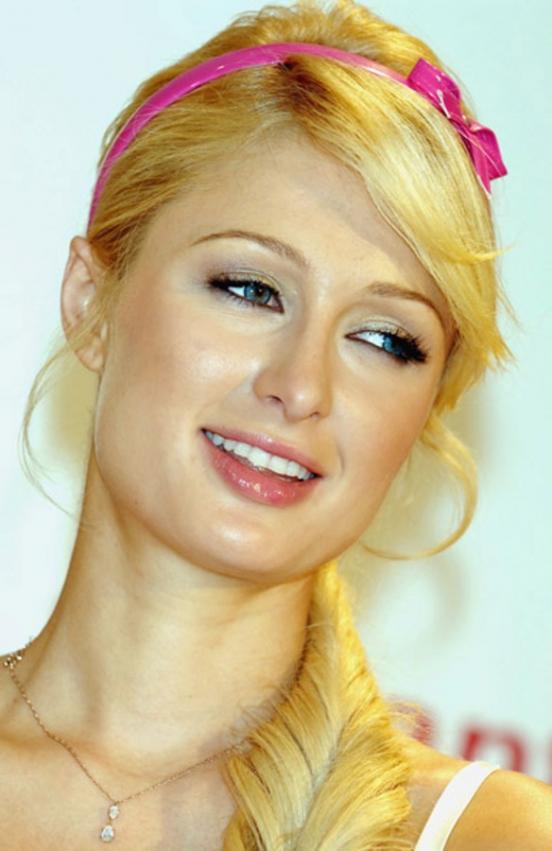 Probably. I have one such wild Association))) This band reminds me a crown of thorns.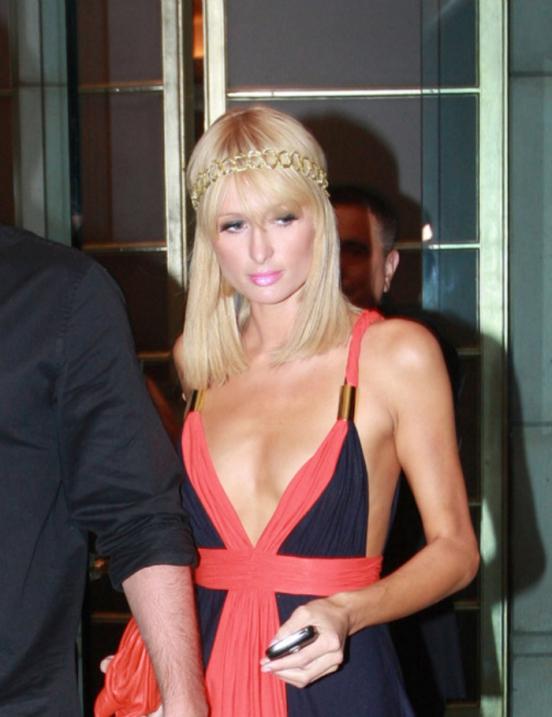 In Ukraine, there is a saying "Shcho zanadto, it is not sensible." Here and fur, and necklaces, and morocco dressing! Something must be removed.
Here's the way I like it. With Pigtails Paris like a sweet girl-next-door, but not naglamurennuyu socialite.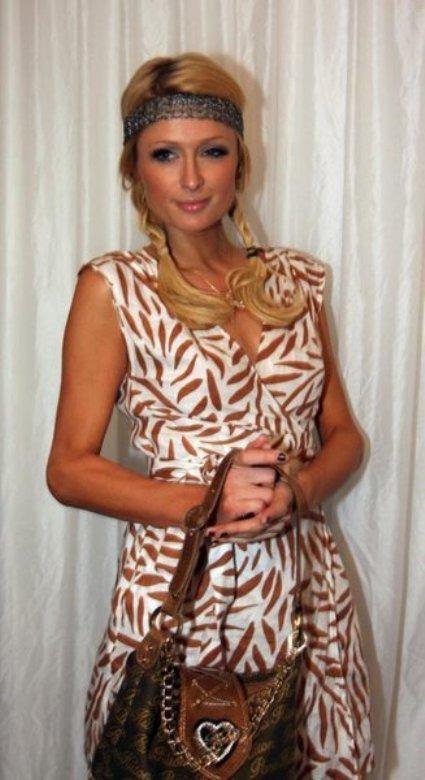 Then Paris just a normal head tied with a satin ribbon. By itself, the accessory is nothing, but I think it would look better in the long flowing hair.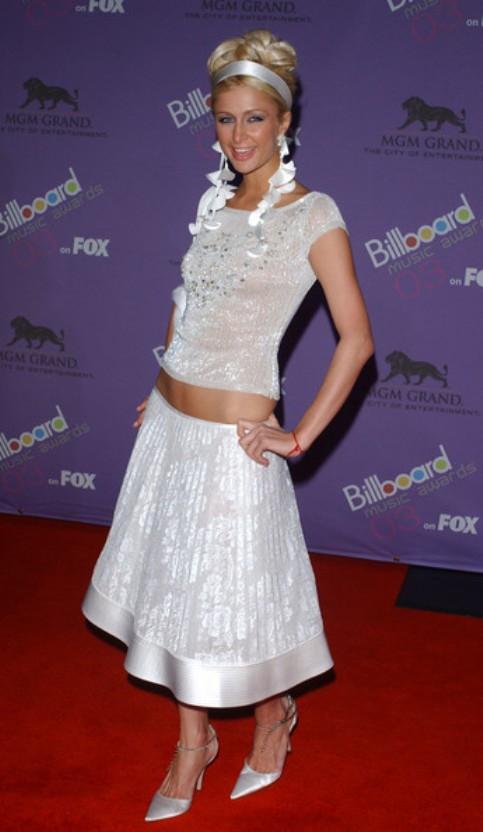 Another black armband, but agree that this is much more of Paris than the one on the first shot.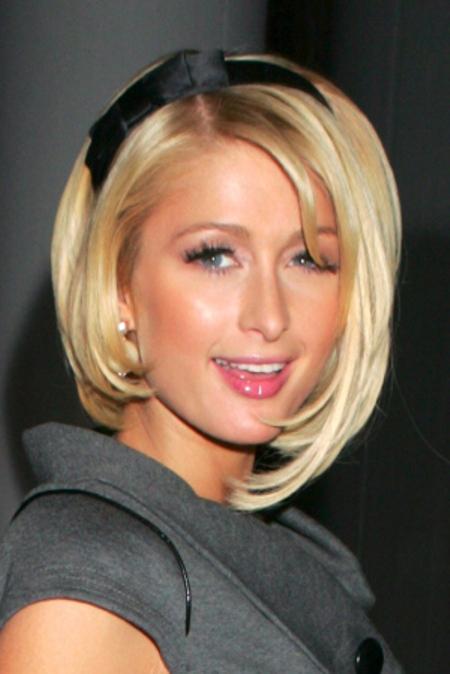 Here the image is almost perfect. Thin hoop of the same color as the stripes on the jacket - this topic.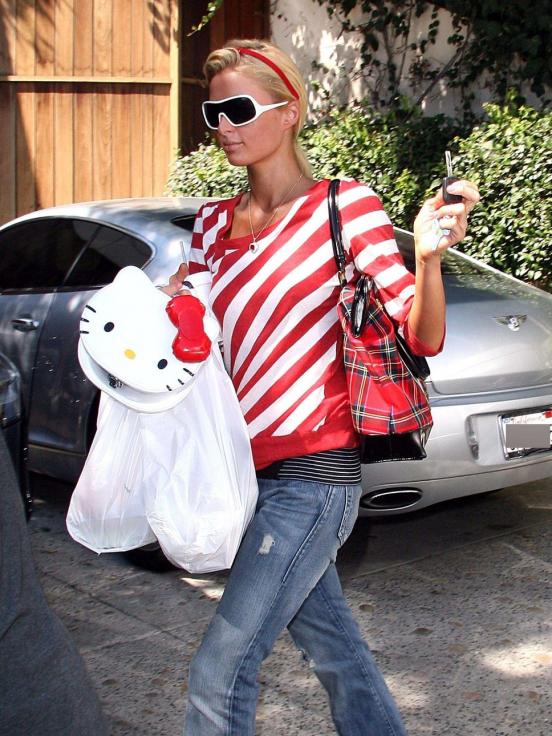 Then Paris all such hippies. And wrap it goes. Do not say, her long hair was better, even though they are of extension.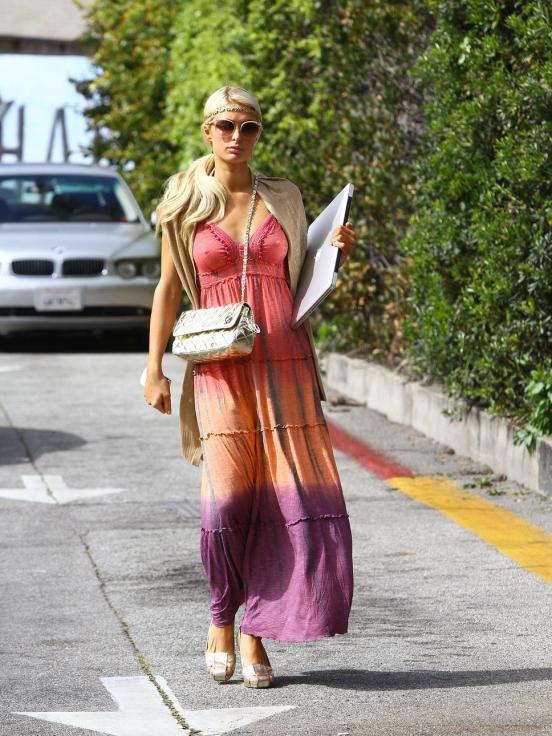 "Miss Innocence"))). Paris are (or rather were) long, romantic curls.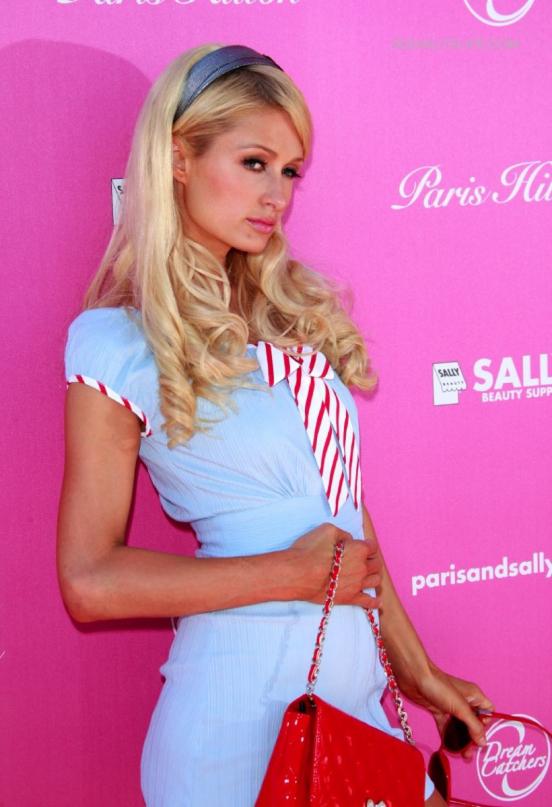 Another hippie-style, this time with a short haircut. Not bad. Here satin ribbon is just the place.
And in general, I think, pretty Paris (yes, I have a perverted taste)) and no bandages. Only when she is not doing so: