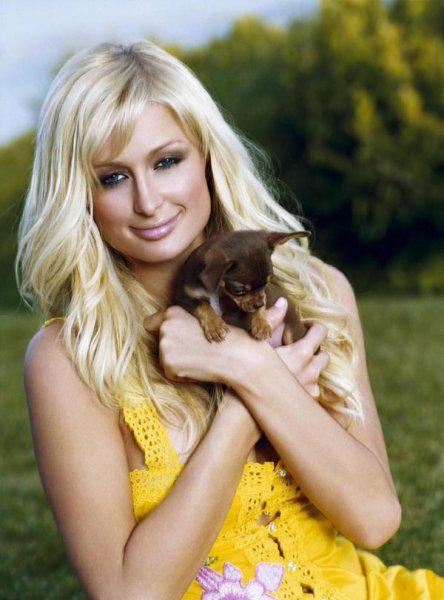 For multiple violations of the public peace, Miss Hilton condemned colleagues in arms, exposed lawsuits, imprisoned, but these minor troubles only whet beauty. Finally, native grandfather - 79-year-old Barron Hilton - also broke down and deprived of inheritance in Paris 60 million green. Only two months later, she realized that the old man was not joking and money still sailed. Then Paris sharply repented of his behavior and said that & quot; feels the emptiness inside, which can be filled only good deeds & quot ;. Her immediate plans - to help the starving in Africa, and, all at once. Interestingly, and why would such drastic changes?
Paris Hilton was left without an inheritance, according to the Australian The Daily Telegraph. Grandfather of American celebrities, head of the family and Barron Hilton hotel empire (Barron Hilton) deprived her granddaughter relied $ 60 million. Grandpa used to be ashamed of the behavior of Paris, but after the story of her imprisonment in jail for drunk driving bowl his patience was exhausted.
"He was ashamed and now very ashamed of that name was tarnished Paris Hilton" - said Jerry Oppenheimer (Jerry Oppenheimer), wrote the history of the famous American clan called House Of Hilton. Head of the family does not want to get a free ride and granddaughter undeserved money.
It is noted that Barron Hilton is the only family member who was involved in the affairs of gostnichnoy Empire. In July 2007, to be held deal to sell the company, and 79-year-old tycoon made it clear that the proceeds will spend 2, 4 billion dollars to charity, thus leaving no inheritance of their children and grandchildren.