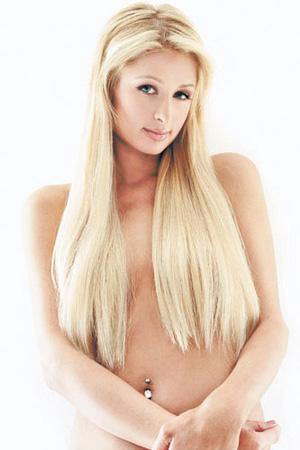 Paris Hilton arrived in Moscow again - this time for the presentation of new own perfume. Recall that the scandalous socialite than a month ago, stayed in the capital, when the film awards ceremony led MTV. At that time, Paris was one, now it brought with her boyfriend, musician Benji Madden.
Lovers stayed in the same hotel, where Paris lived the last time - at the "Ararat Hyatt". During the last visit Paris in the company of his close friend - 15-year-old designer Kira Plastinina - caused considerable damage to luxurious hotels, ruining expensive wallpaper on the walls of the presidential suite graffiti.
However, large amounts of which are required to pay the hotel management for decoration, not troubled star, writes "Your Day".
Despite the fact that Hilton has arrived, accompanied by the groom, to represent him officially, she is in no hurry. She admits she did not want to discuss her boyfriend and his appearance in Moscow.