Heir to the Empire million, daughter of hotel magnate Rick Hilton - Paris Hilton used to be the object of attention of the press and learned easily manipulate public opinion. She's young, rich and famous - that still need to be completely happy? Naturally, you need to be beautiful and to have a family of his own, over what Paris Hilton is hard at work.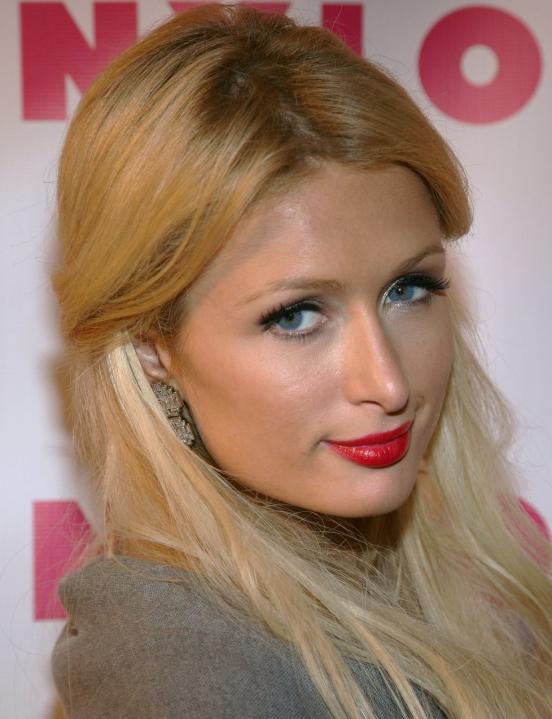 She meets with the owner of a nightclub in Las Vegas, Cy Waits, and tries to keep her maiden form, even though she was already 30 years old and she is not a young girl. Paris loves to experiment and hates rules, so it is absolutely logical that the blonde is so fickle style and, of course, make-up, with which inconspicuous brown-eyed, blue-eyed girl and now transformed into a glamorous socialite. Let's look at the makeup of Paris, which never ceases to amaze the audience.
1. Make-up is definitely not bad, because Paris is very difficult to find a good makeup. At the Hilton so-called "sunken" eyes and upper eyelids almost overshadowed the skin. Makeup wonderful, so this disadvantage is not so noticeable.
2. Excellent make-up that perfectly hides all the same above-described disadvantage. By the way, here is the best you can see that Paris brown eyes.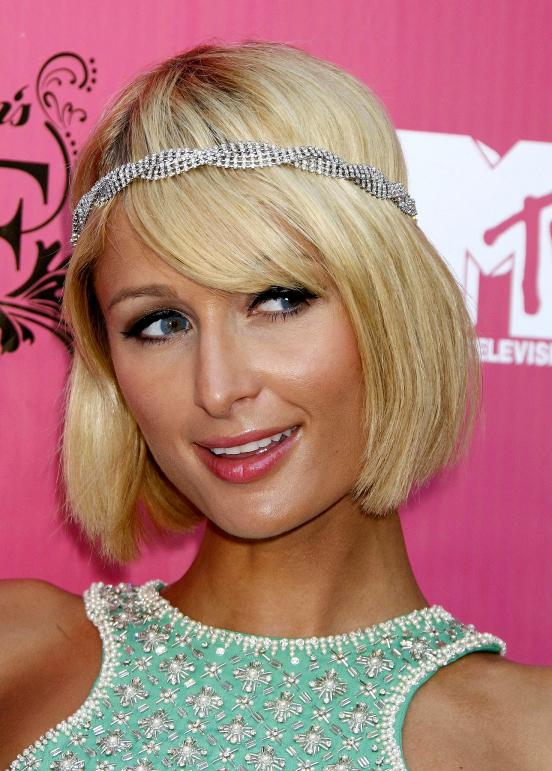 3. Left Eye Paris live their lives, so do not be surprised that it is almost closed. I do not know whether it is possible to do it using the normal surgery, but Paris is in no hurry to do so. Make-up, of course, excellent, but not Paris, it looks so chic.
4. Excellent make-up done his job - his eyes are almost identical.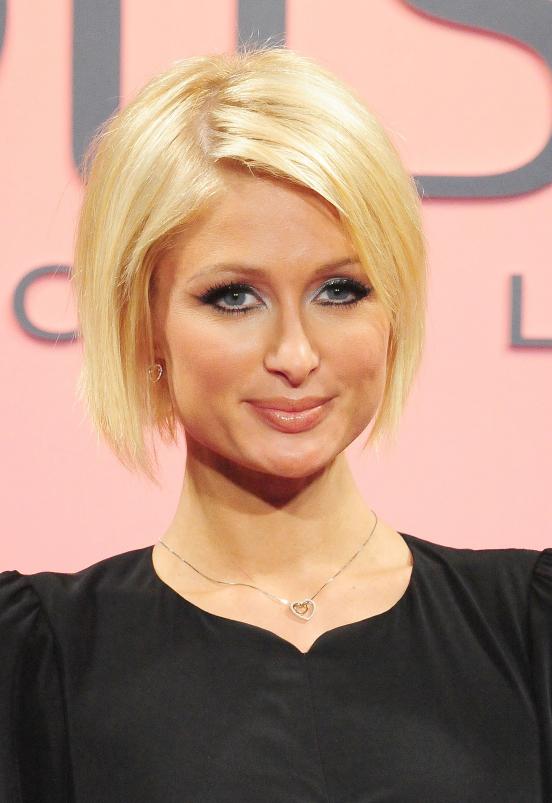 5. Some pale makeup for a vibrant and enchanting girls like Paris Hilton. In addition, too much that sponges in Paris disappoint.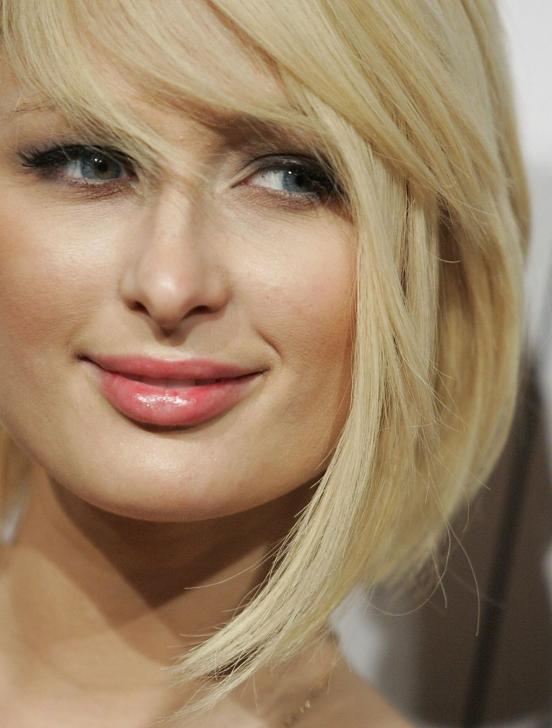 6. Smile, undoubtedly, very suitable Paris. When she smiles, it looks very nice and good girl. Makeup in the photo below has not impressed me, such is not the tone for Paris.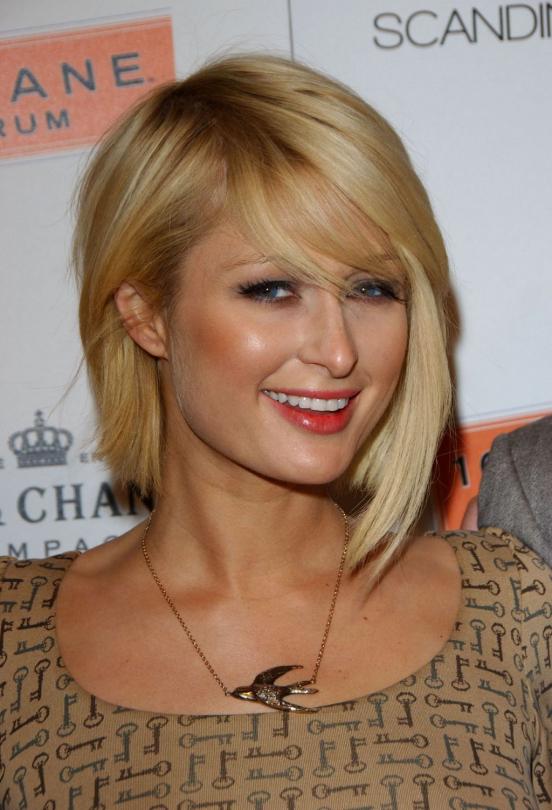 7. It appears to Paris image - it's all How else to explain the fact that she wears colored lenses and color hair blonde? That would look at her without it ... Well, okay, if she wants to be glamorous blue-eyed blonde, it is her right. Make-up is very beautiful, but the left eye again disappoint ...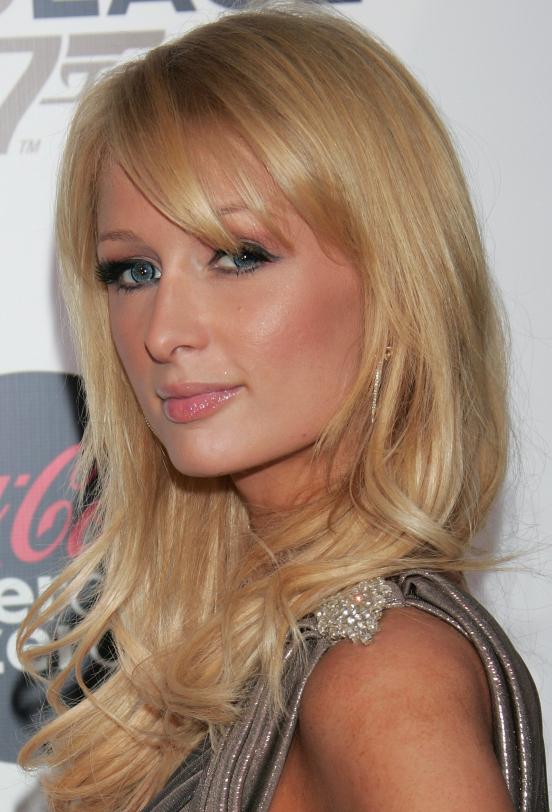 8. Fascinating image and makeup. One could do without the bow on her head as well and all too "caramel».
9. I think that red lipstick suits Hilton, so this make me very much.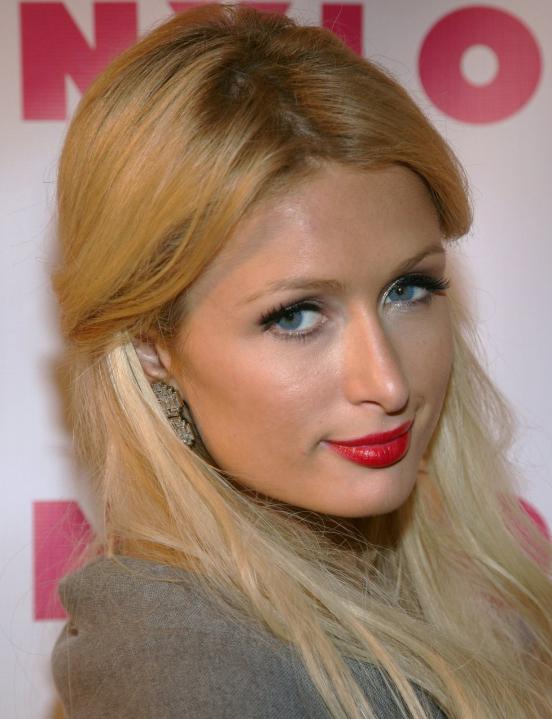 10. strangely concise manner, but in Paris it amazingly good. Hairstyle, black jacket, beautiful decorations - that everything that makes this a great image. Makeup could be brighter (mean make-up eyes).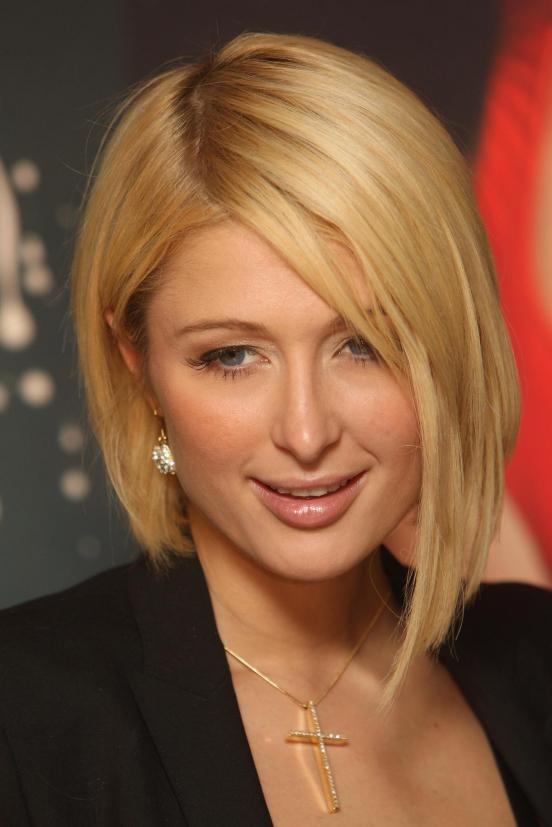 11. The horror. Just awful.
12. stateliness and aristocracy - it is not the lot of Paris, so in such a manner, it looks ridiculous. Eye makeup is very sloppy.
13. Looking at the photos, the conclusion suggests itself - Paris painted itself.
14. The ideal way to Paris. Really like make-up, but with hairstyle too clever by half.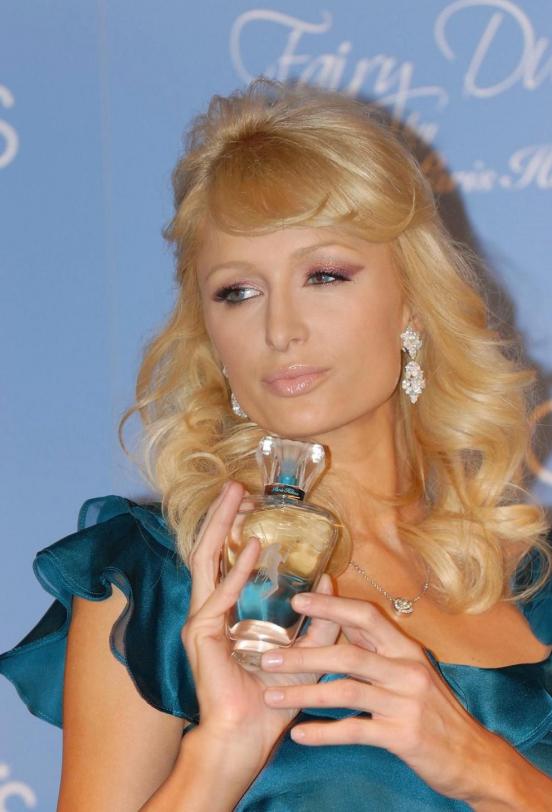 15. Glamour in its purest form. I think that compared to other make-up artists work here it's not so bad. It is worth noting that Paris loves pink shadow and pink lipstick.
16. Excellent image and beautiful picture. Unfortunately, this tandem is not common.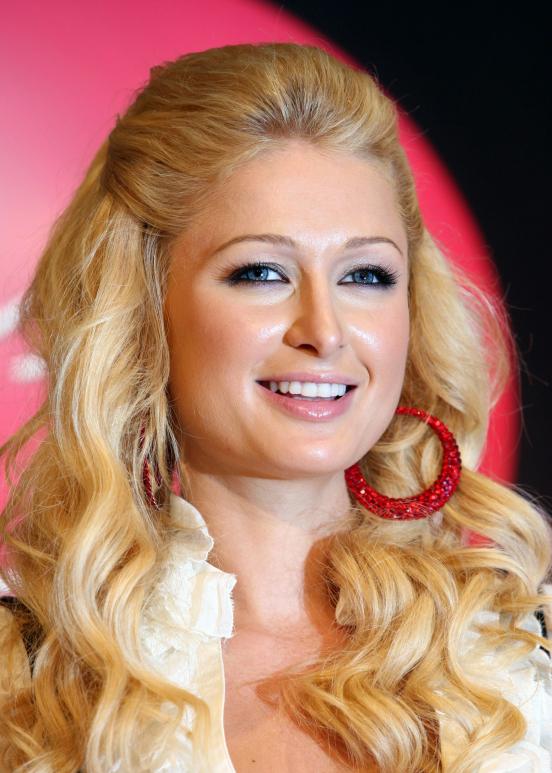 17. Too many shadows. For lack of what can praise or criticize, I note an interesting shape of the ears Paris.