Divorce - it is not only troublesome but also expensive, especially if you are rich and famous. Some celebrities had at the time to unfasten fabulous sums of their mate, so they let them go free. Enjoying hits the most expensive (for their members, of course) star divorces.
Michael Jordan wanted so much to get rid of his wife Juanita Vana, with whom he lived in a marriage of 18 years and had got three children, that have not regretted it for 168 (!) Million compensation.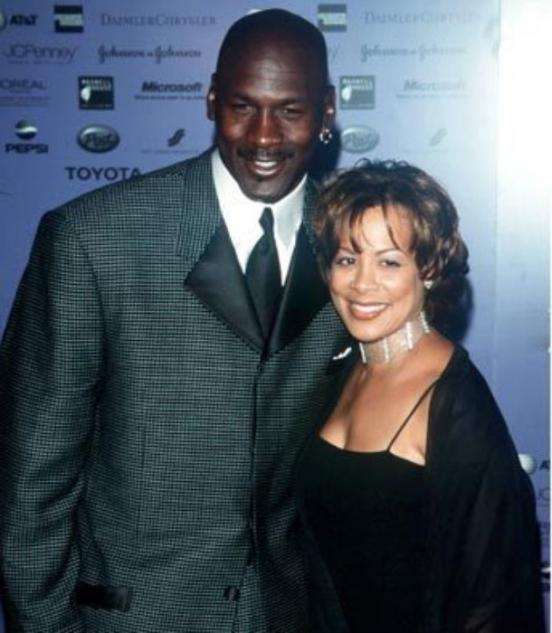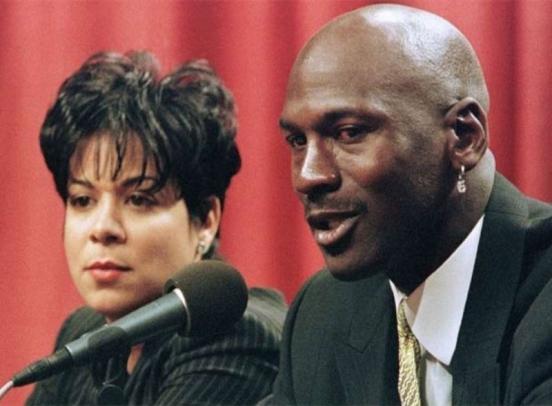 Neil Diamond became famous throughout the world of song «Sweet Caroline» (Dear Caroline). But his wife Marcia Murphy became dear to the artist in the truest sense of the word. As a true gentleman Diamond Marché provided a dignified old age, to pay her $ 150 million. The normal amount, considering that Diamond Murphy has devoted all his life - marriage lasted '33.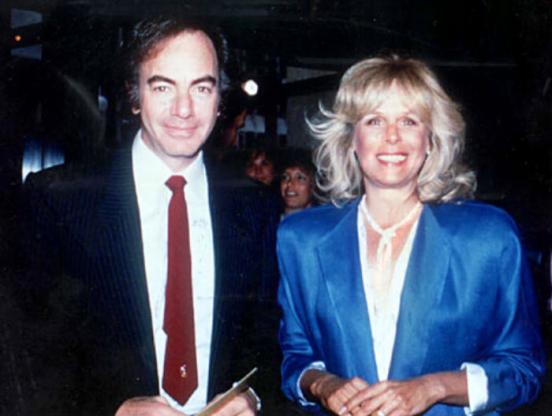 The famous director and producer Steven Spielberg was married to actress Amy Irving relatively short time - just four years, but paid her divorce impressive compensation - 100 million.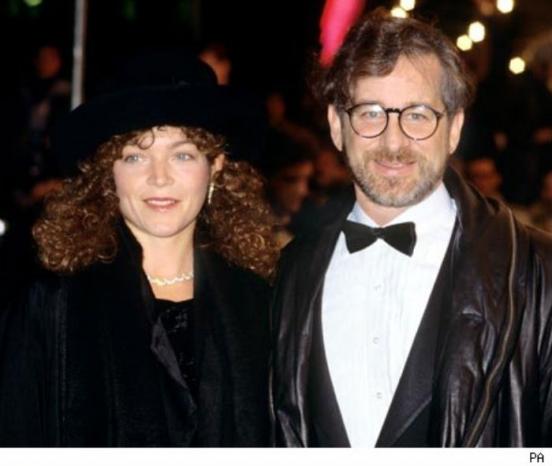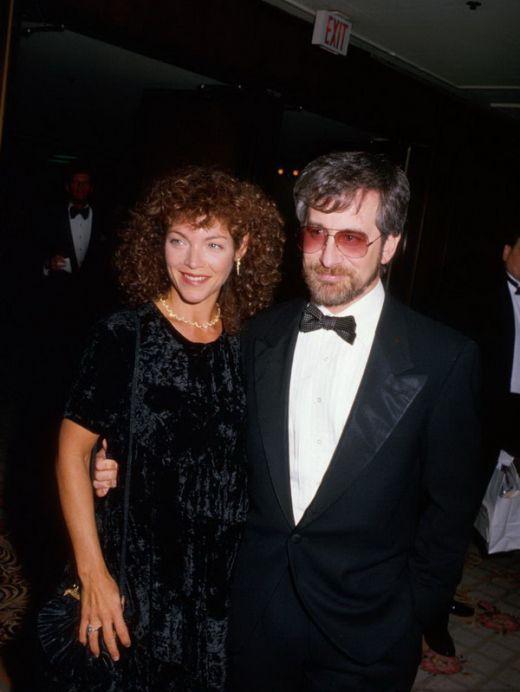 Harrison Ford in a divorce from his first wife Melissa Mathison in 2004 it paid 85 million. Such was the price of betrayal - in the last years of marriage Ford vengeance had an affair with Calista Flockhart.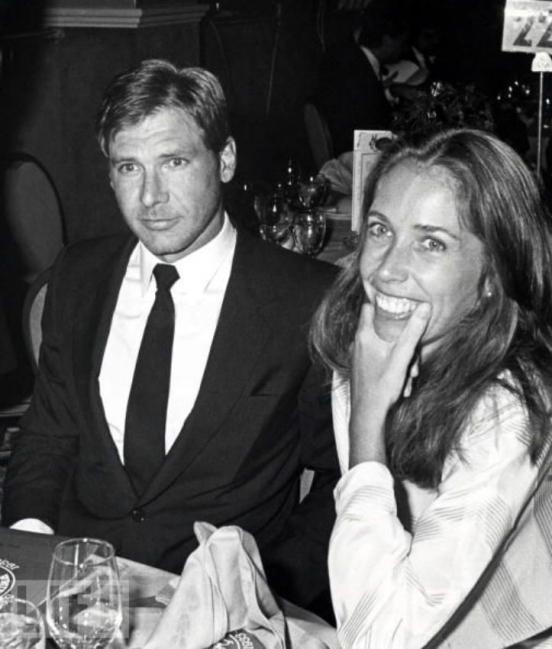 Kevin Costner and Cindy Silva were married while still a student. After 16 years, Costner realized he was not prepared to spend with this woman the rest of his days, and Cindy divorced, paying 80 million compensation.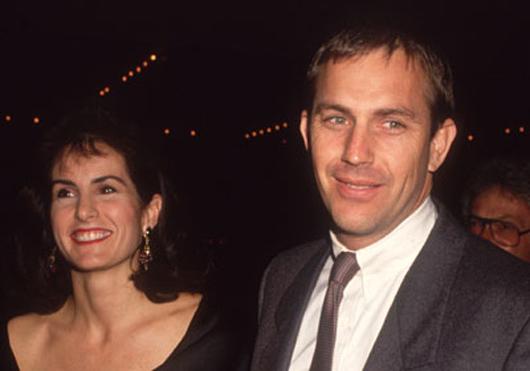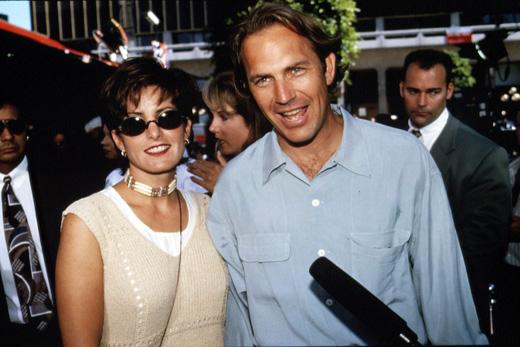 Few believed that the marriage of Madonna and Guy Ritchie will be strong. But the pop queen hardly imagine that in a divorce with Guy she would have to part with the 76 million!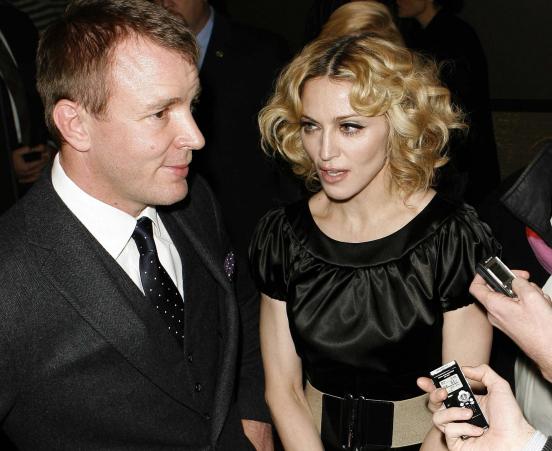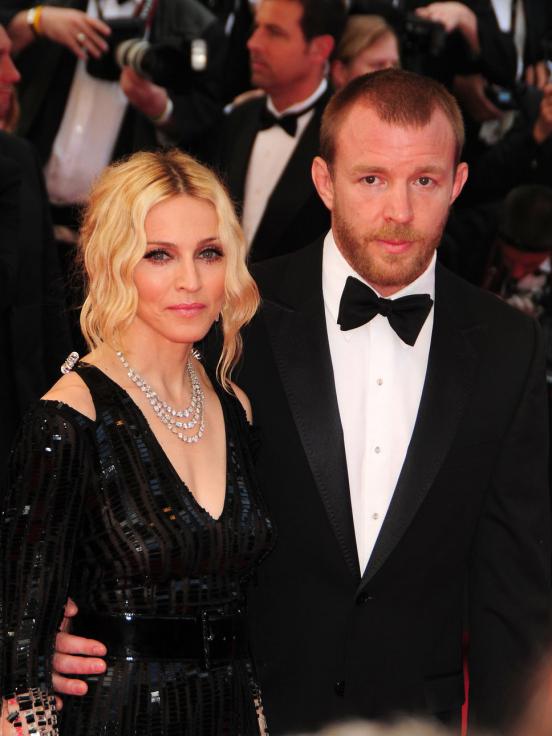 When the wife of James Cameron Linda Hamilton learned that the director had an affair with actress Suzy Amis, she is self-respecting lady, decided not to make a scandal. 50 million - and Cameron, without unnecessary delay, got a divorce.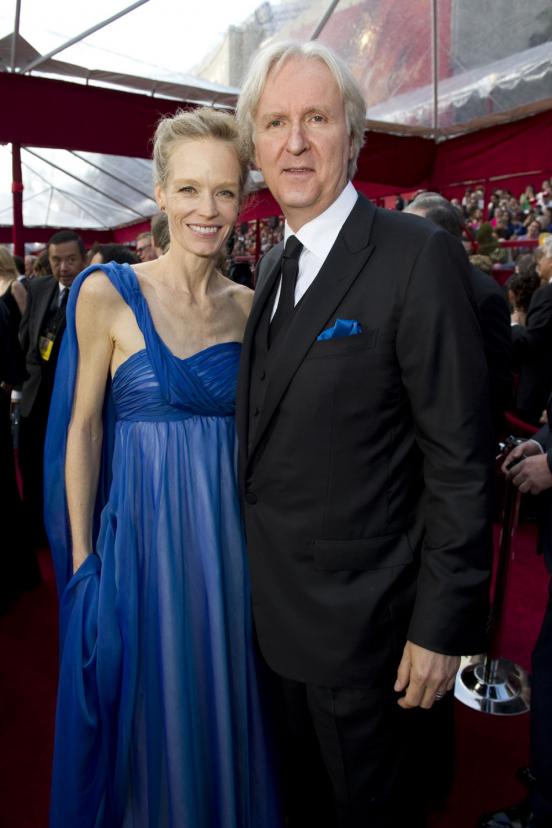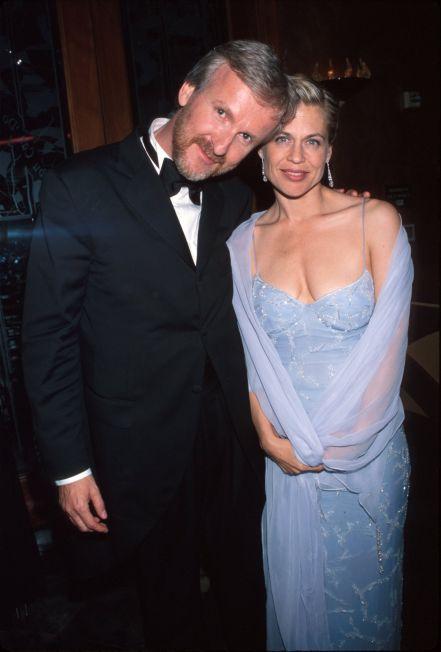 And here is a model and TV presenter Heather Mills drank a lot of blood from her ex-husband Paul McCartney. Brisk blonde sued "Beatle" 49 million.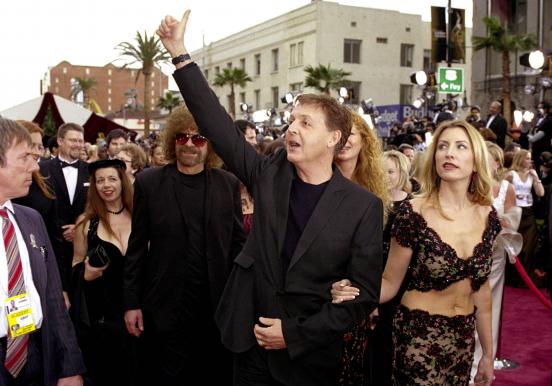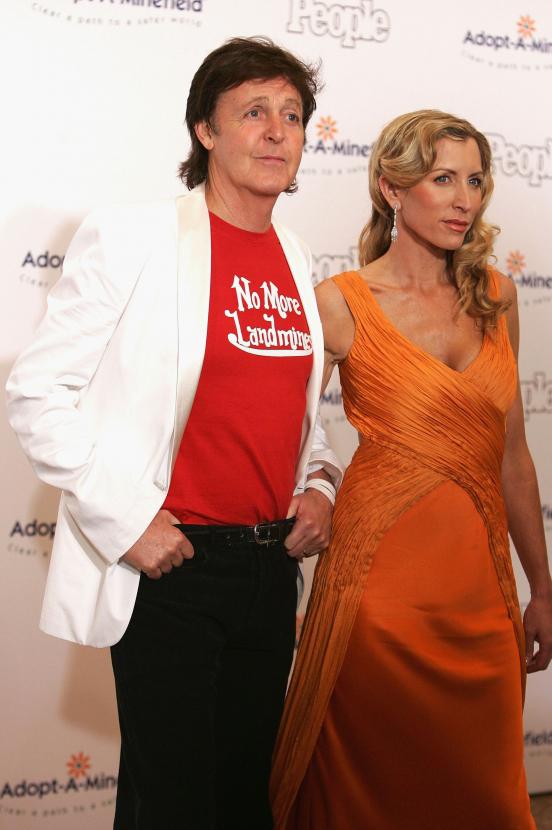 Now all admire Union Michael Douglas and Catherine Zeta-Jones. However, before the actor was reunited with Catherine, he had to divorce his first wife, Diandra Luker. Michael paid ex-wife 45 million.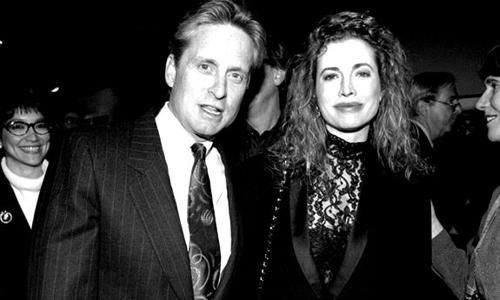 Compared with the aforementioned celebrities, Ted Danson his divorce cost is relatively inexpensive. Seventeen years of marriage to Casey Coles equate to 30 million compensation.