As the rest are people with excellent stretch and a great sense of yumora.Tantsor - is not a profession, and the diagnosis, which is impossible to get rid of. Dance for people with this diagnosis - it is work, and recreation and entertainment. They dance when sad and happy when, wherever possible and impossible.
Therefore, even on vacation, dancers do not just lie on the beach, and to fabricate various stunts like jumps, somersaults and upheaval.
In autumn, when the season begins performances, and ballet dancers and ballet dancer of the world returned to their home theaters,
Website offers a look at what they do dancers in their spare time.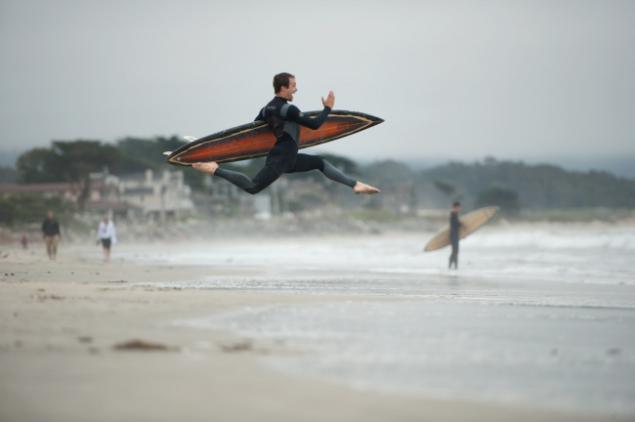 photographer Jordan Matter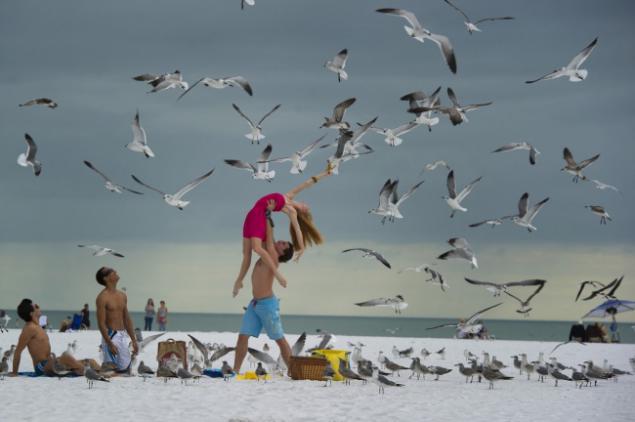 Photographer Jordan Matter

Photographer Jordan Matter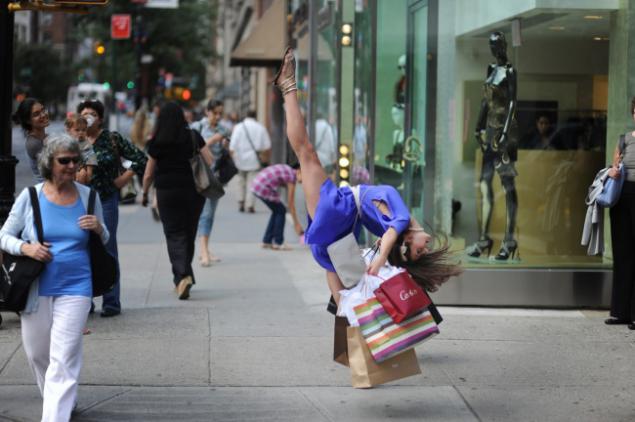 Photographer Jordan Matter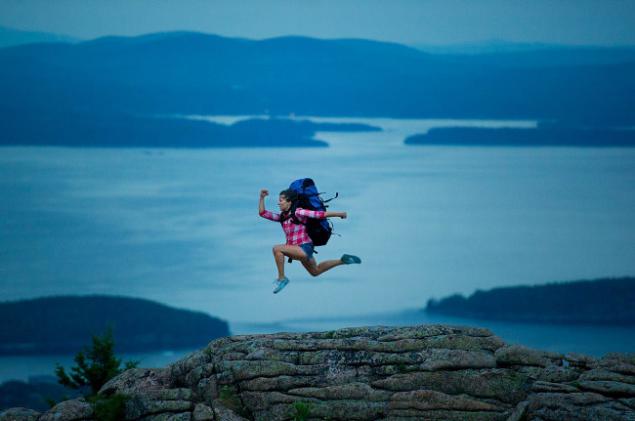 Photographer Jordan Matter





Photographer Jordan Matter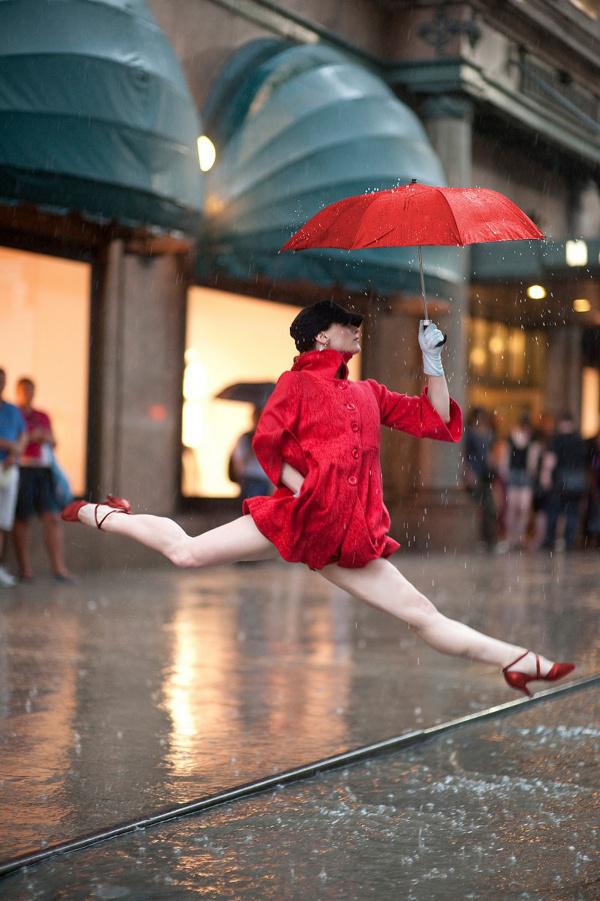 Photographer Jordan Matter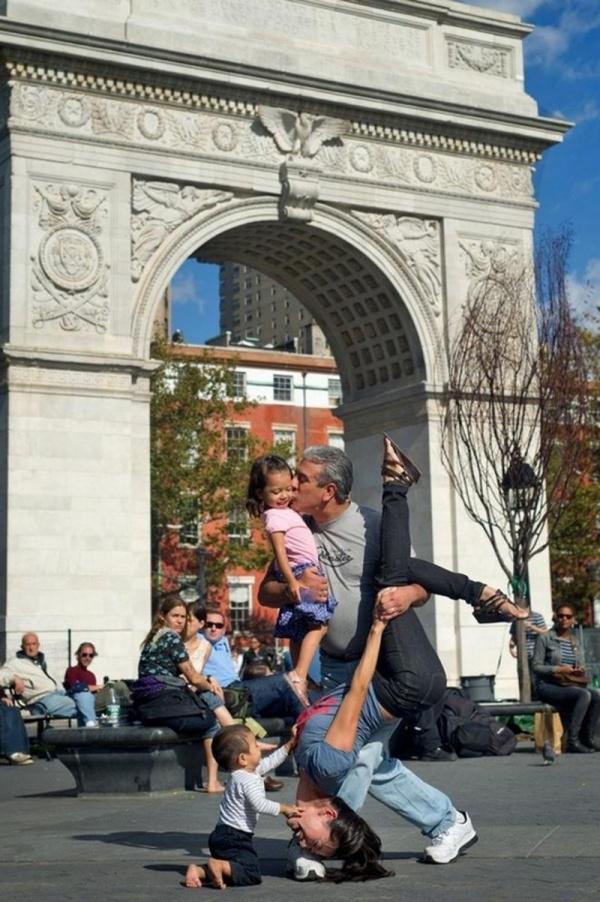 Photographer Jordan Matter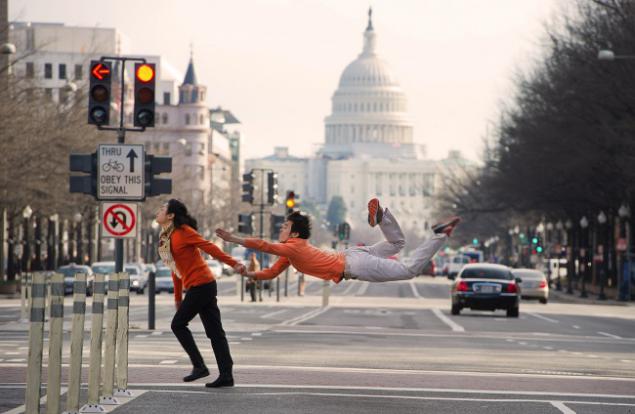 Photographer Jordan Matter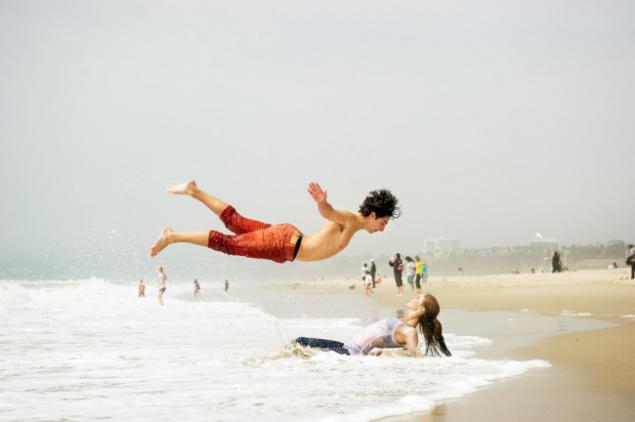 Photographer Jordan Matter

Photographer Jordan Matter





Photographer Jordan Matter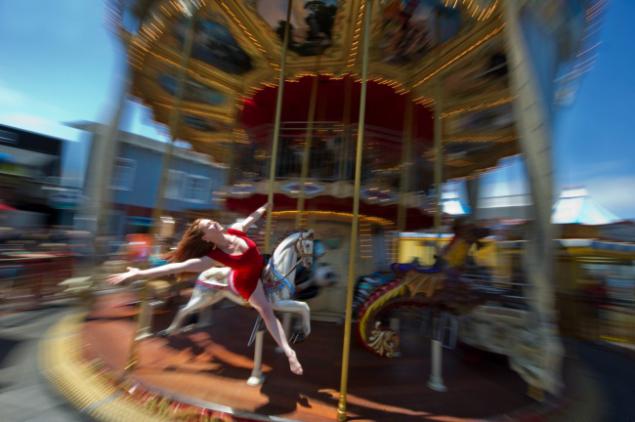 Photographer Jordan Matter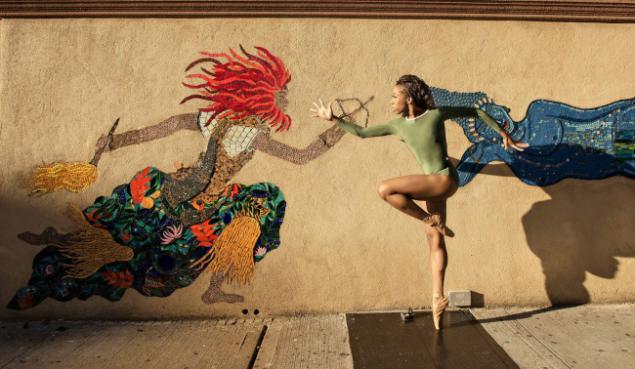 Photographer Luis Pons, model Daphne M.Lee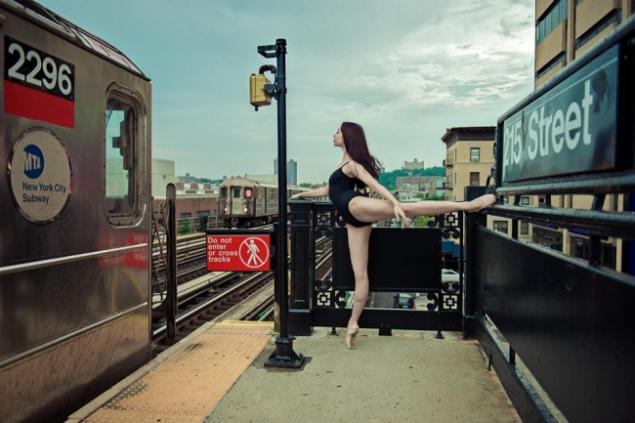 Photographer Luis Pons, model Eve Marinelli, 215th Street, New York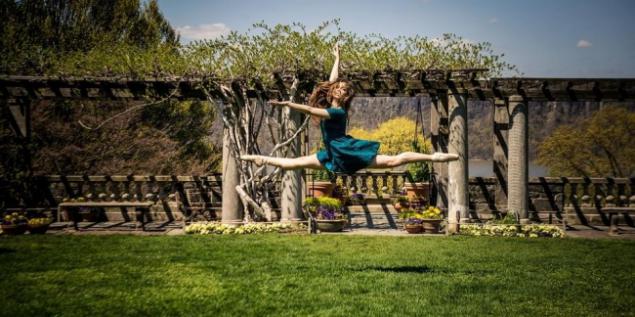 Photographer Luis Pons, model Anjelica Fellini Park Wave Hill in the Bronx, New York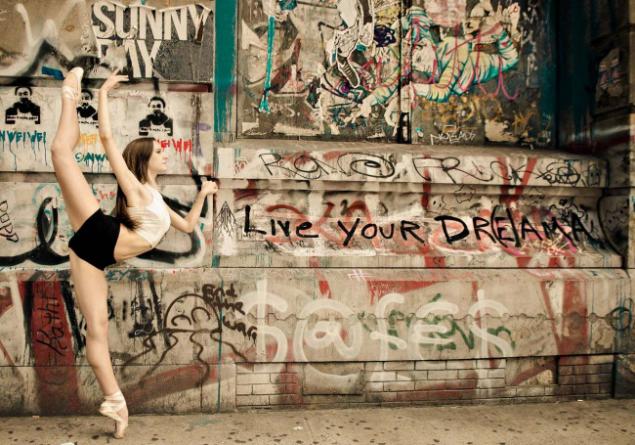 Photographer Luis Pons, model Bryn Michaels on the street Bowery, New York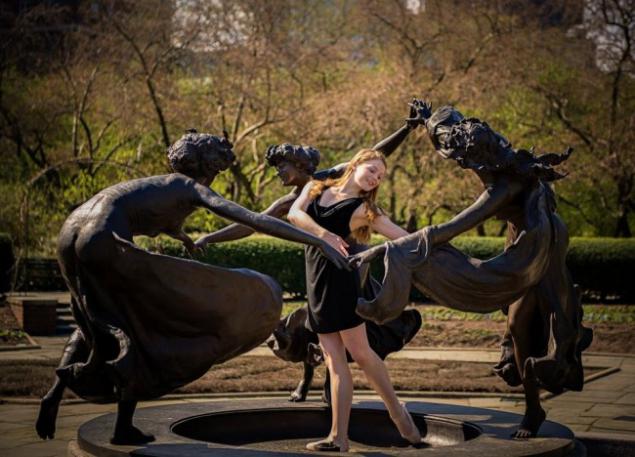 Photographer Luis Pons, model Galen Bolard, Vanderbilt Park, New York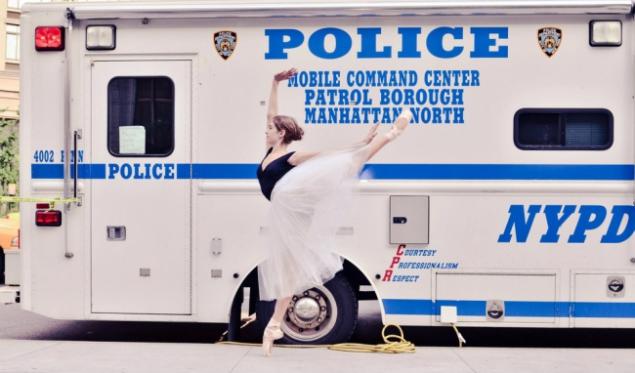 Photographer Luis Pons, Model Rachelle Di Stasio in front of Lincoln Center, New York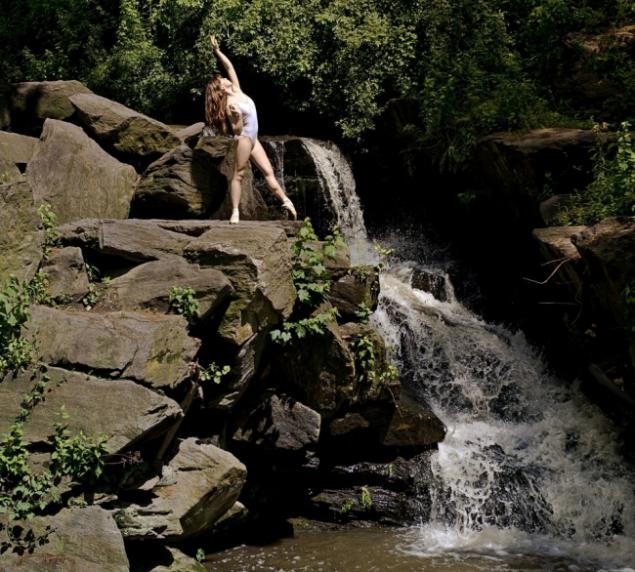 Photographer Luis Pons, model Dawn Gierling the waterfall in Central Park, New York




Photographer Luis Pons, model Madison Jayne Cole on Columbus, New York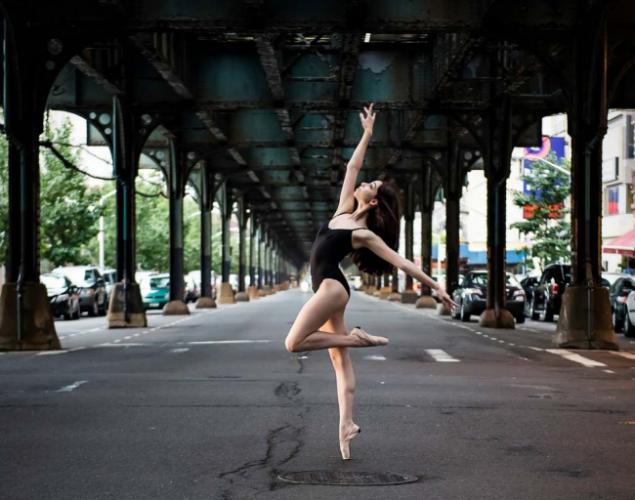 Photographer Luis Pons, model Eve Marinelli at the subway station at 215th Street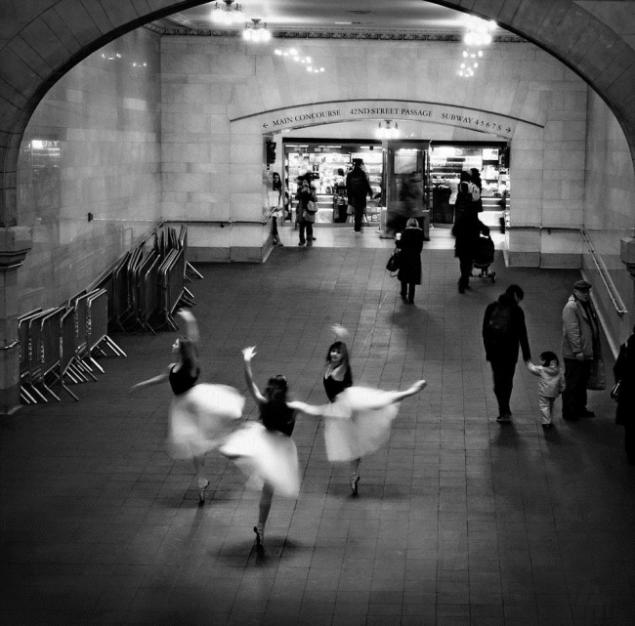 Photographer Luis Pons, model Galen Bolard, Dawn Gierling and Madeleine Graber at Grand Central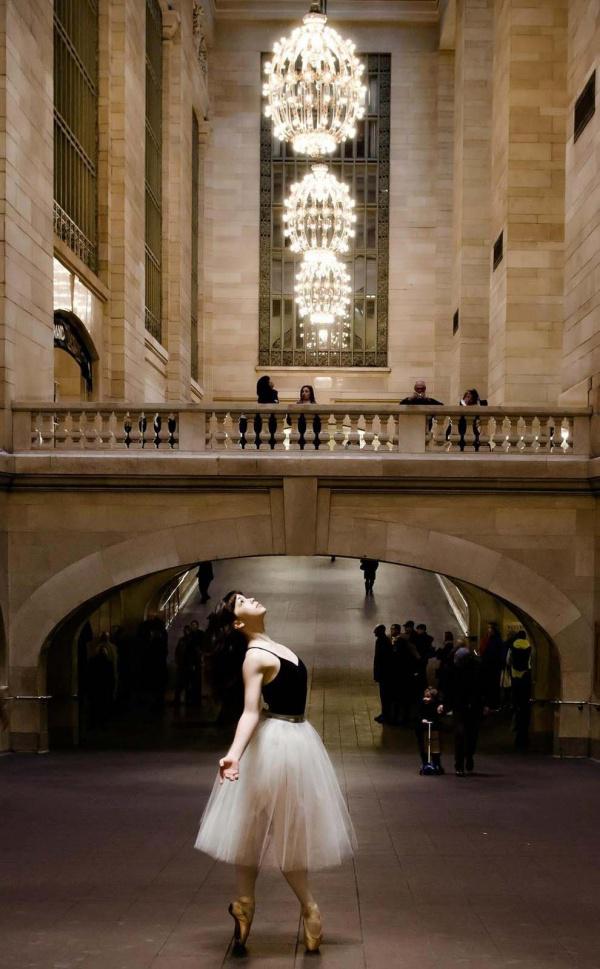 Photographer Luis Pons, model Dawn Gierling Grand Central, New York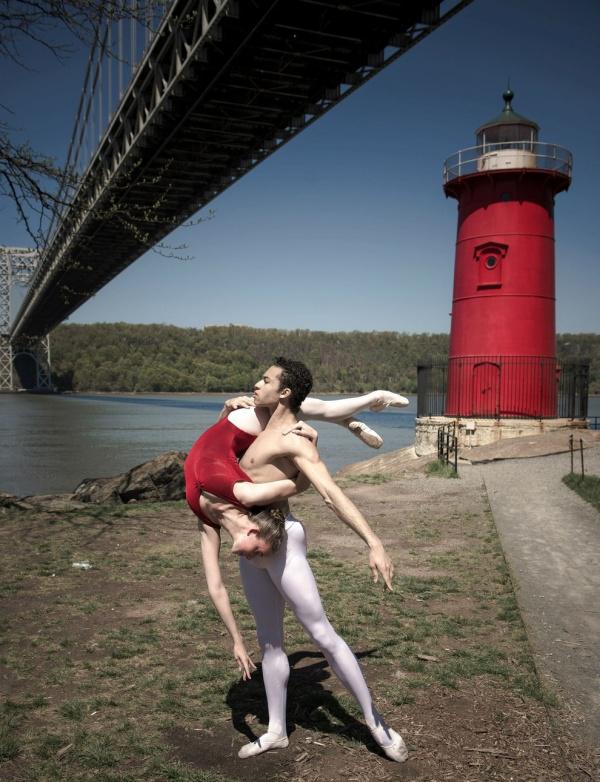 Photographer Luis Pons, model Melissa Chapski and Adrian Blake Mitchell at Red Lighthouse under the George Washington Bridge, New York

See more:

Dancers among us

The dancers of New York

Dancing Petersburg

via www.adme.ru/fotograf/tancuyuschij-peterburg-385155/