The post may seem to someone not particularly interesting - about the ballet now little to say, but I feel obliged to write it.
When a foreigner asking what is associated with Russia, he, along with the notorious dolls and balalaika, call the ballet. In his imagination is drawn image of a beautiful fragile girl, rising gracefully on pointe, or monumental building Ballet Theatre ... but certainly not vulgar, rude, tasteless dressed and made-up girl with thin hair and eyebrows carelessly let down.
First, let us recall the most famous Soviet and Russian dancers:
1. Anna Pavlova (1881-1931)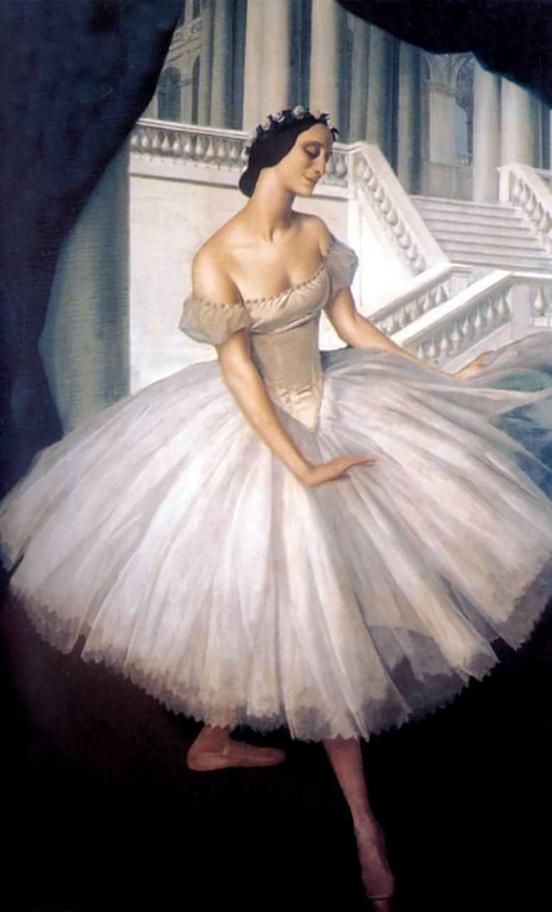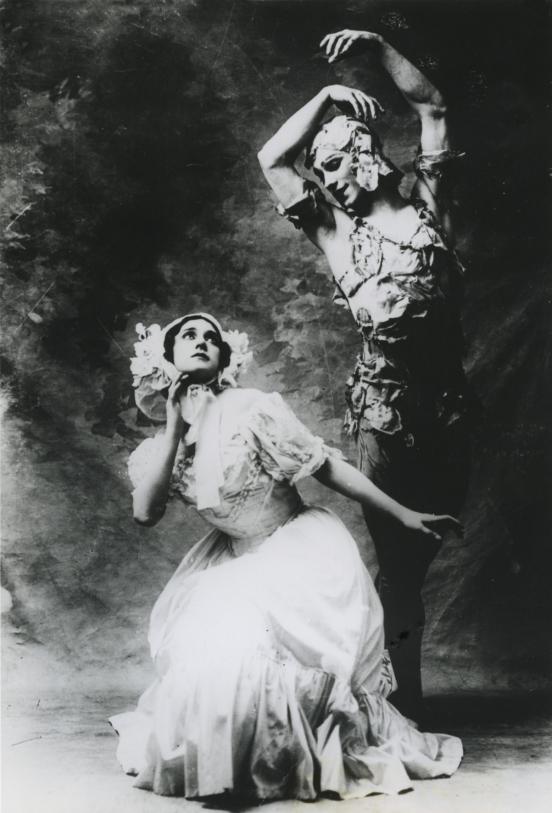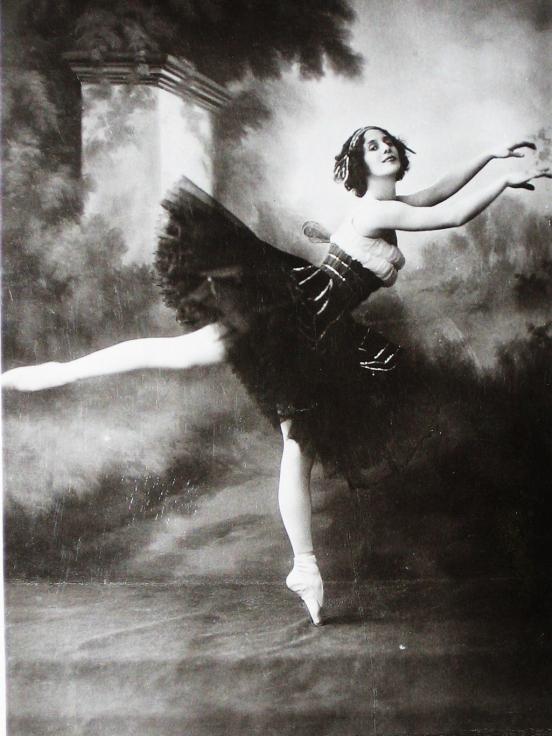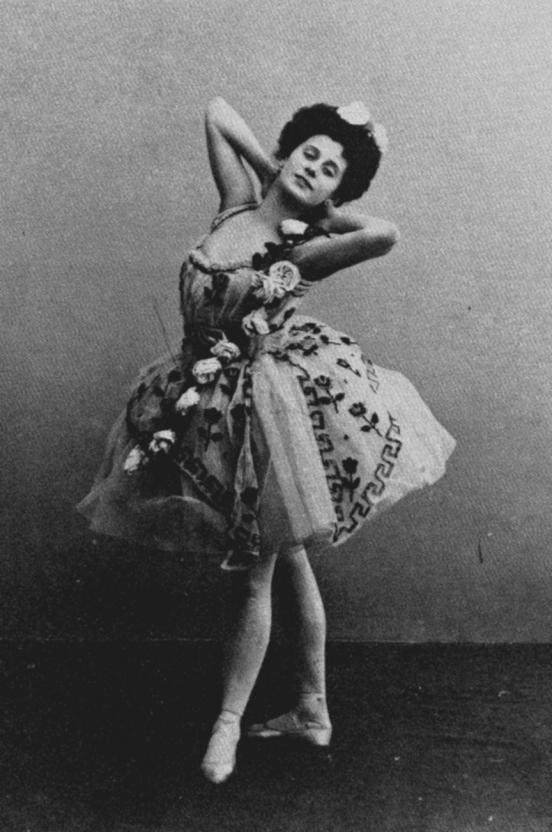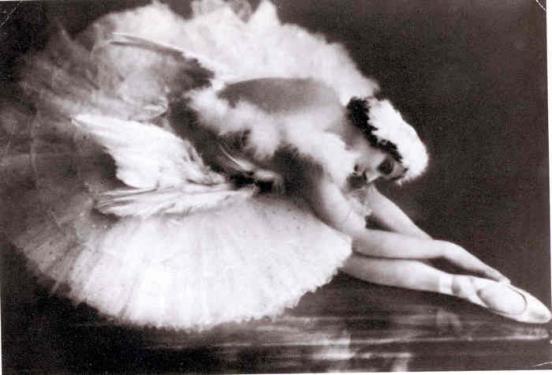 2. Galina Ulanova (1910-1998)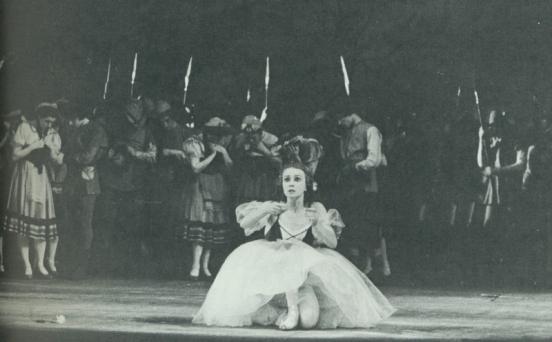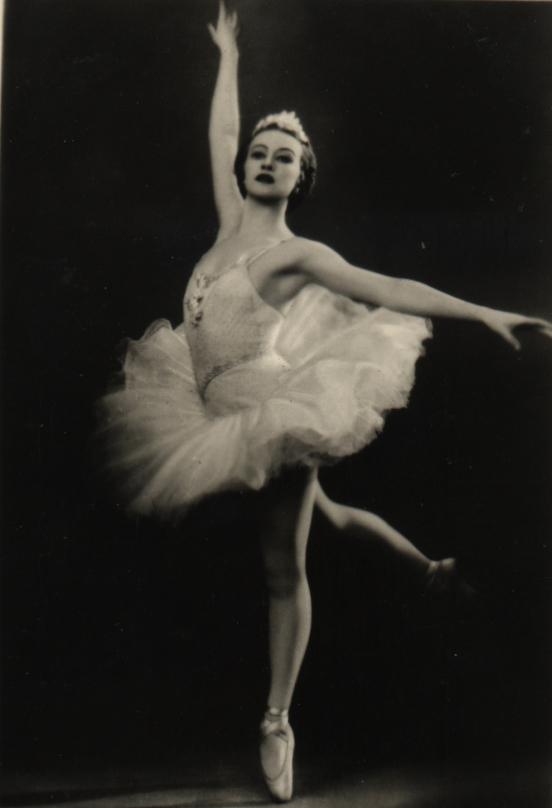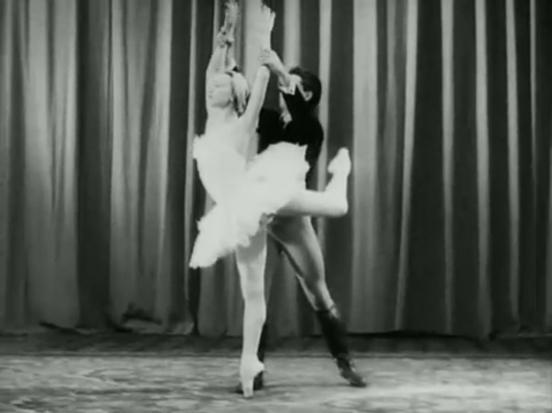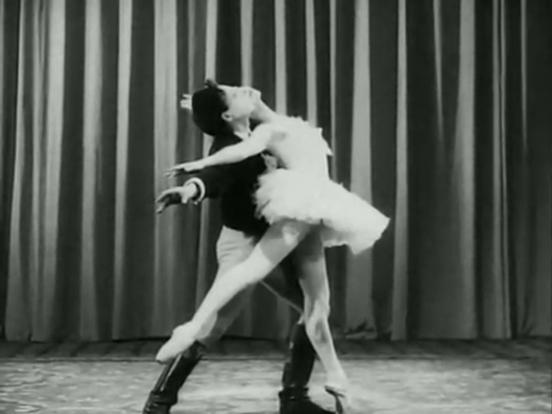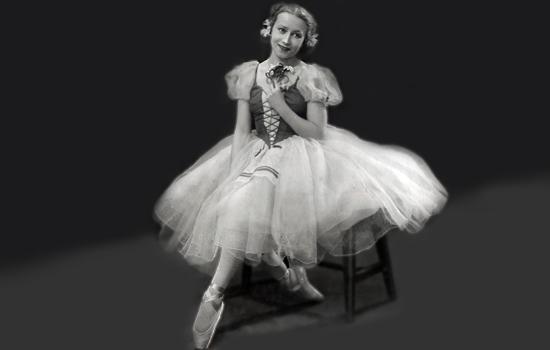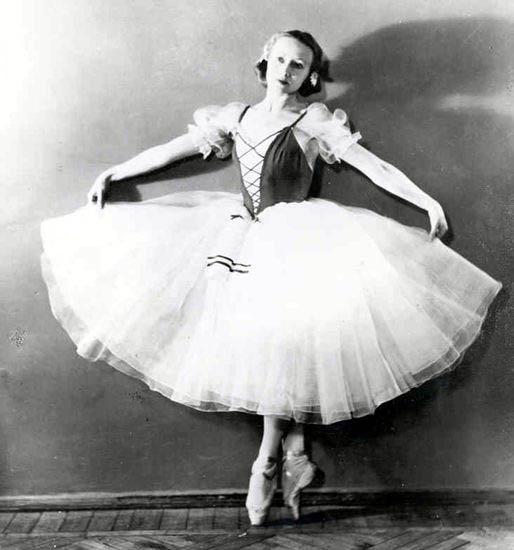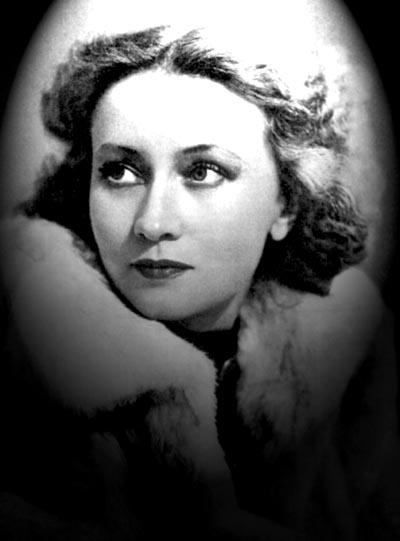 3. Maya Plisetskaya (b. 1925)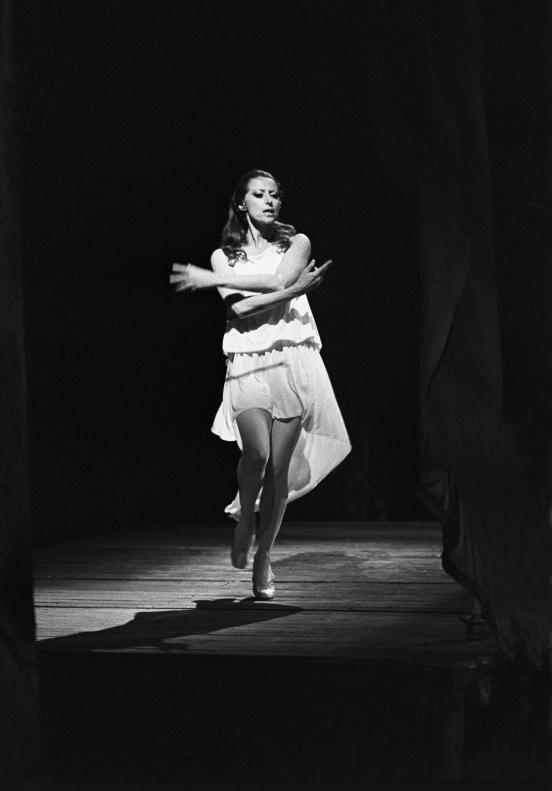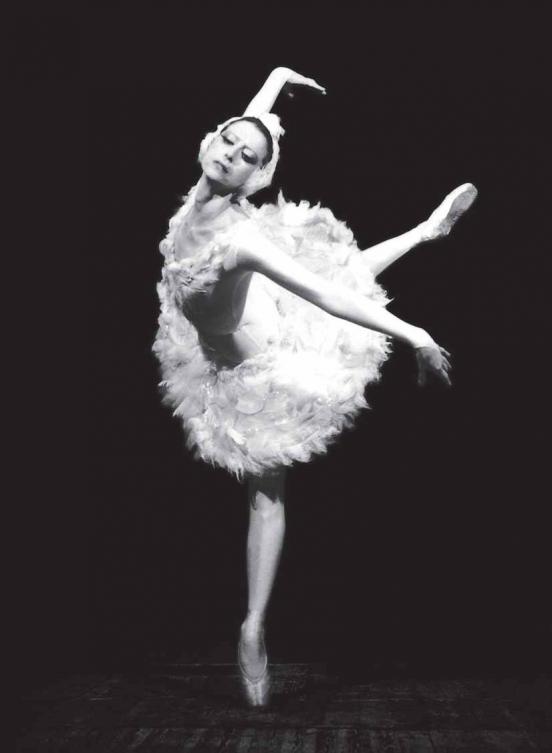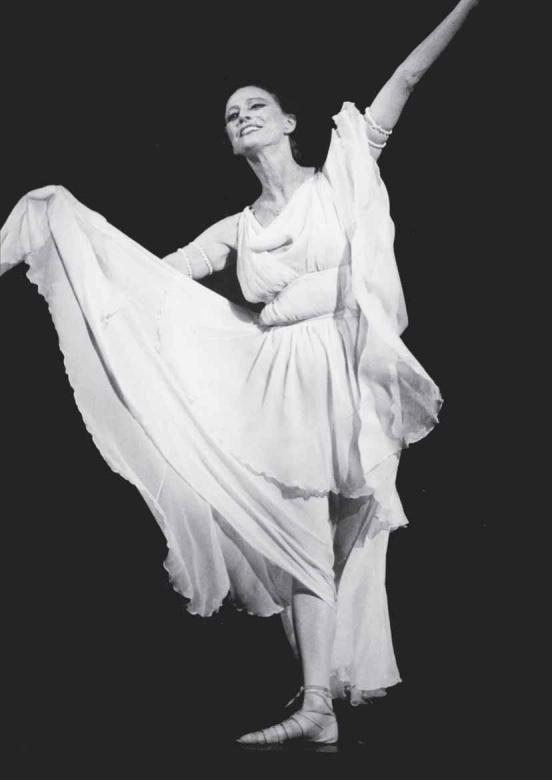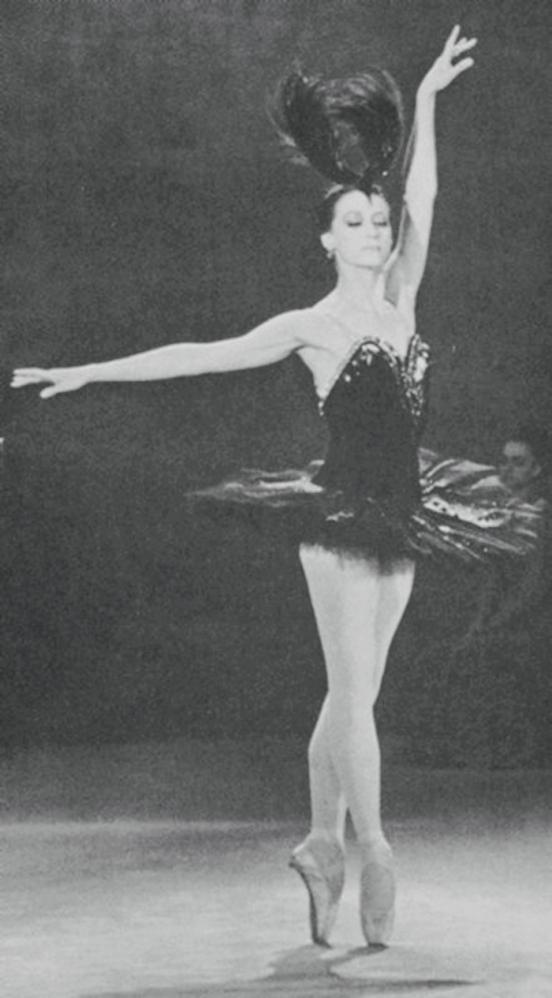 4. Ekaterina Maximova (1939-2009)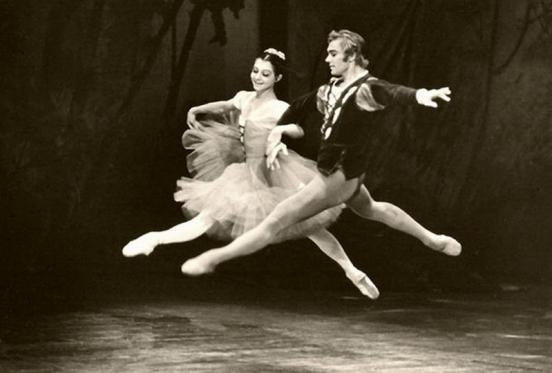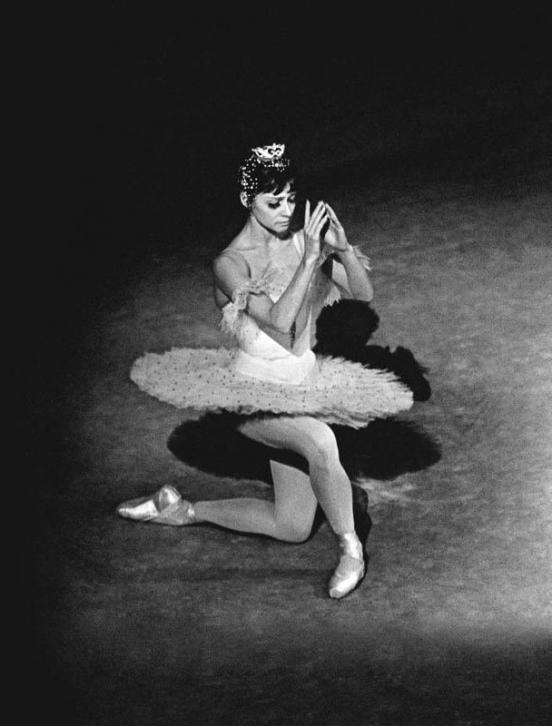 5. Alla Sigalova (b. 1959)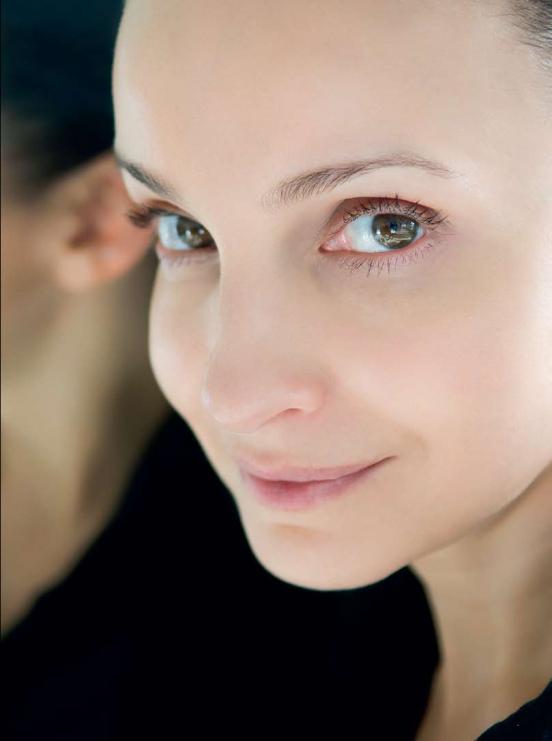 6. Ilze Liepa (b. 1963)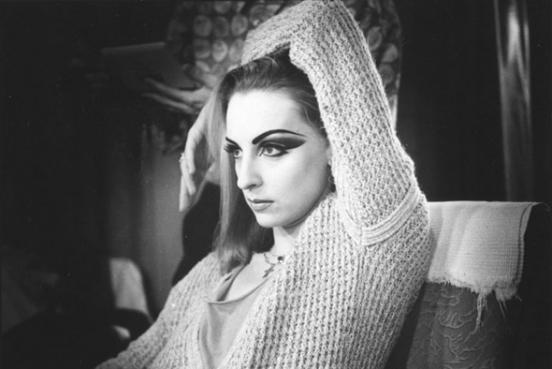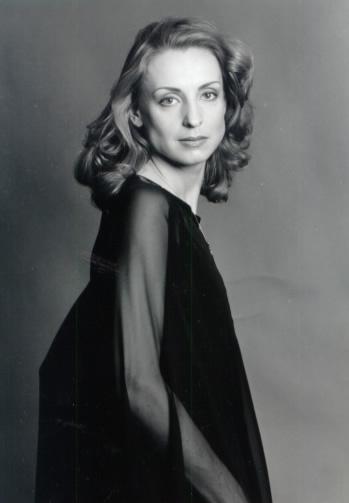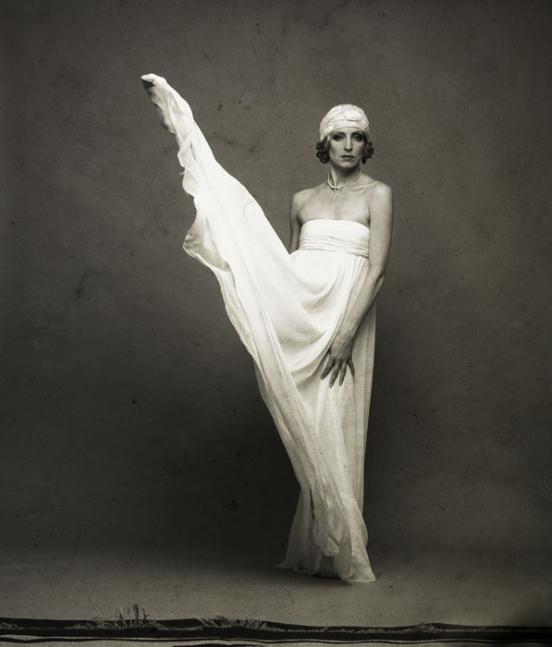 7. Ulyana Lopatkina (b. 1973)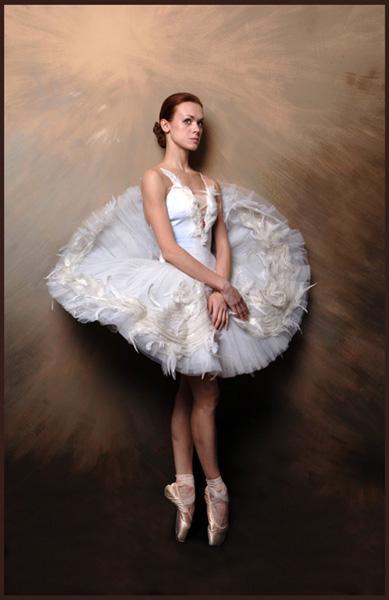 8. Svetlana Zakharova (b. 1979)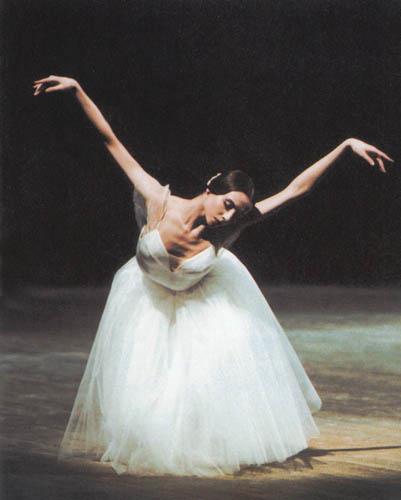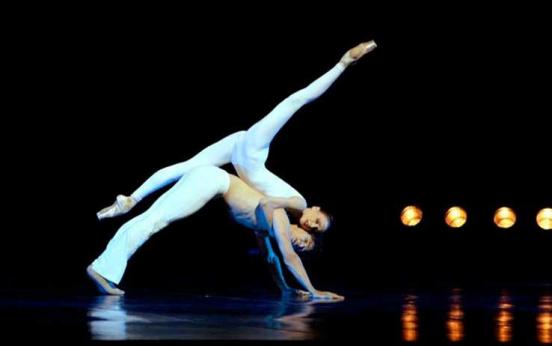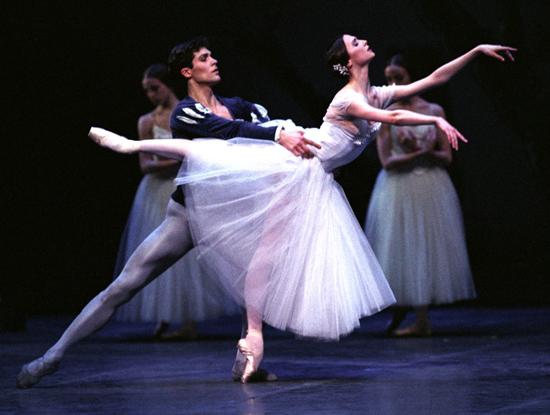 Artists also inspired image of a ballerina: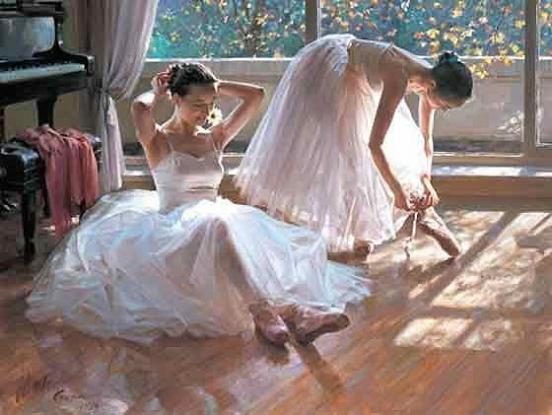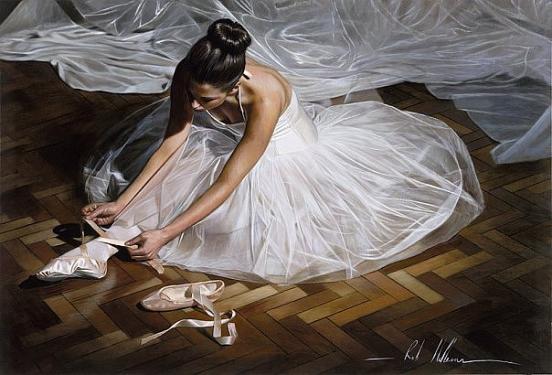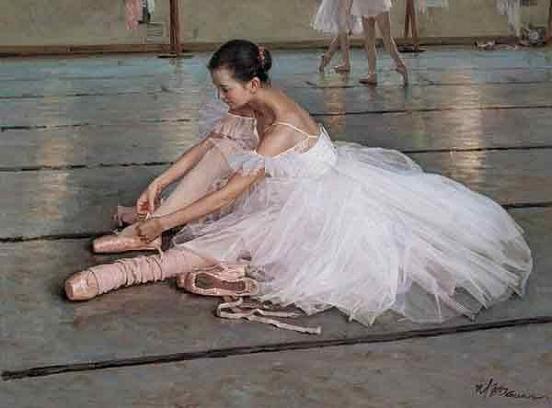 - To make a professional ballet tutu, it takes about 13-16 yards of tulle and about 60 hours of work.
- Ballerina spends more than 300 pairs of ballet shoes a year, but this is not the limit: Anna Pavlova, for example, 1, 5 years of touring wore out more than 2 000 pairs of pointe shoes!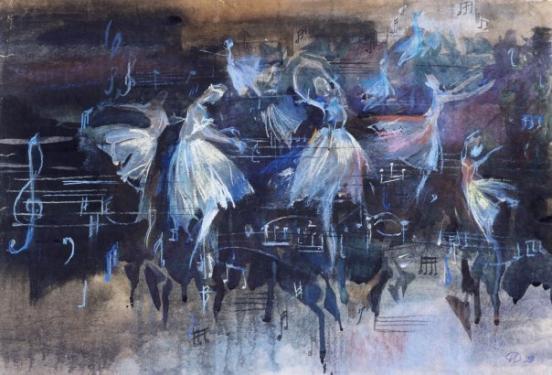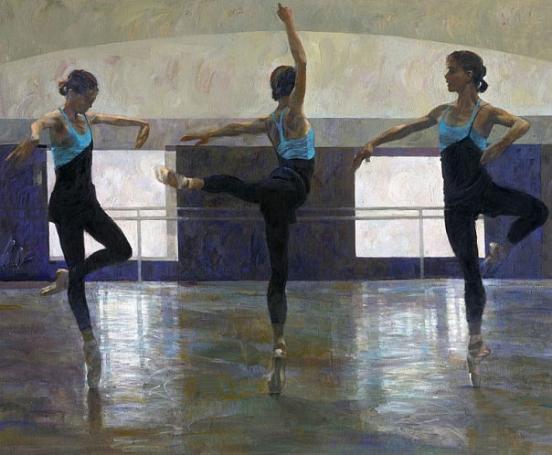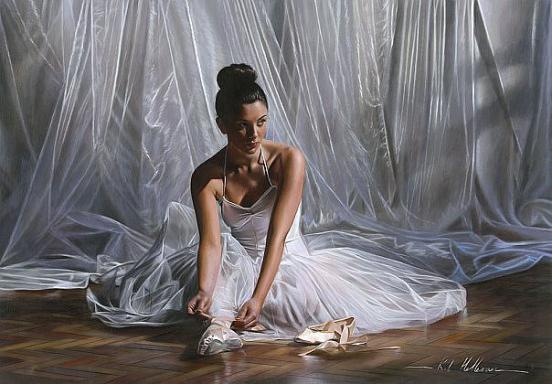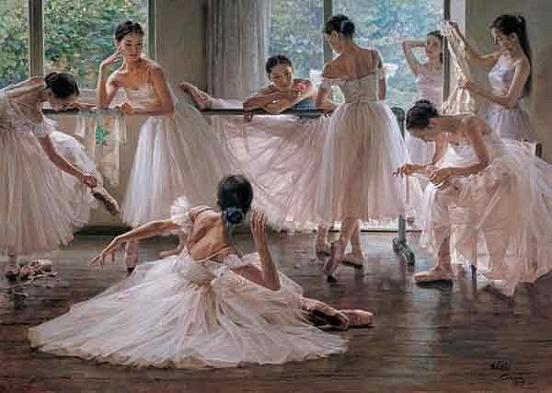 I would like to spend a short ballet educational program, and at the same time the most understand the "subtle matter" of this art.
Thus, the basic ballet positions legs:
1) First position:
- Heels together, toes apart, feet touching the heels and toes are deployed outward, forming a straight line on the floor.
2) The second position:
- Vyvorocheny feet and are located on the same straight line, the distance between the heels up foot length.
3) The third position:
- Feet adjacent to one another so that the heel of one foot in contact with the middle of the other foot, that is one foot half closes another (position is rarely used now).
4) The fourth position:
- Turnout feet are parallel to each other, so that the distance between them was one foot, with one of the heels should be directly in front of the toe of the other.
5) The fifth position:
- Similar to the fourth position, but the difference is that your feet firmly touch each other.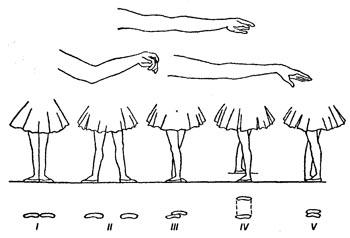 Agrippina Vaganova, ballet teacher, offered three main positions of the hands:
1 - rounded arms raised to the level of the diaphragm;
2 - separated the sides at shoulder level;
3 - raised above his head.
This scheme is the main three positions in the modern domestic classical ballet.
The most famous Russian ballet theaters ...
- The Bolshoi Theatre (Moscow)
- Mariinsky Theatre (St. Petersburg)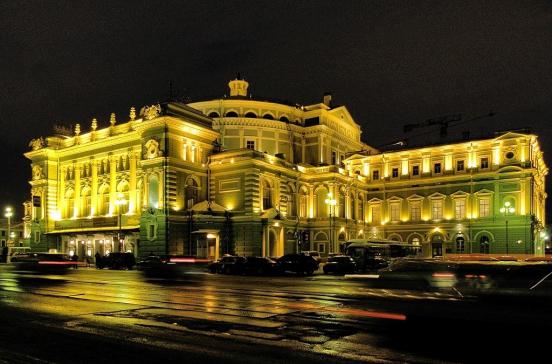 ... And the world
- Covent Garden (UK)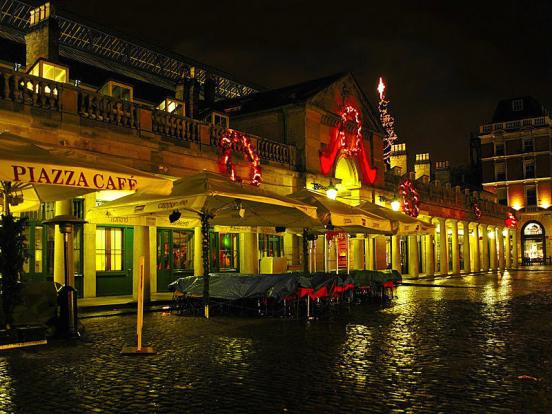 - La Scala (Italy)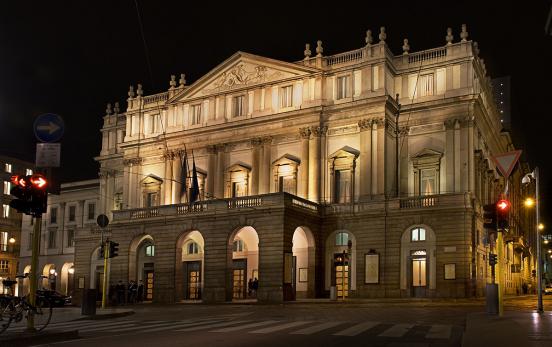 - The Opera Garnier (France)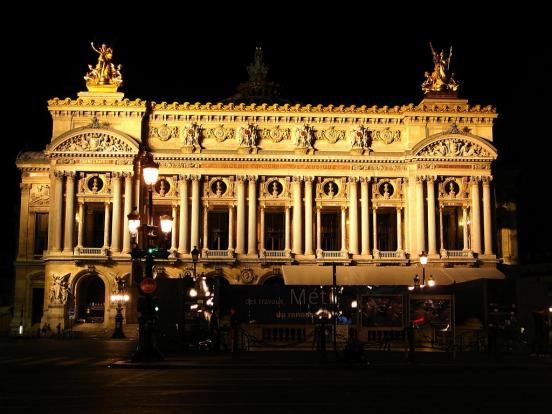 By The Way! A write-ka I post about male dancers. Poobsuzhdat their tight pants;-)