Make-up Soviet-style. Someone found him and successfully / unsuccessfully to use it, someone I've seen grandmothers and mothers, and someone knows only the memories of the adult family.
That without which it is difficult to imagine the makeup of those years - a mascara in cubes. It spat, and then the most desperate shared needles or pins lashes. The effect is stunning, particularly if previously resorted to yet another daunting procedure - twisting eyelashes hot knife or spoon. I remember a neighbor of the house, which appeared in the morning with eyelashes that reminded tattered shoe brush life.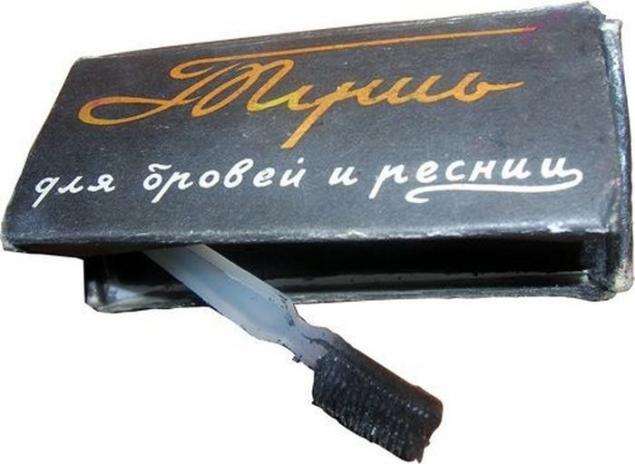 By the way, many women have already guessed before the current fashion among makeup artists reception - used as rouge lipstick. I myself had such blush color "plum", used only as a lip gloss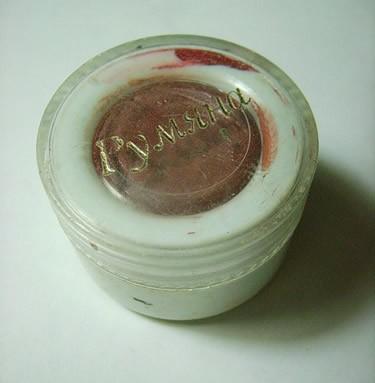 Tooth powder vs toothpaste. In addition to the hard abrasive dentifrice could be more clean cutlery. Here it is the multifunctionality of the time!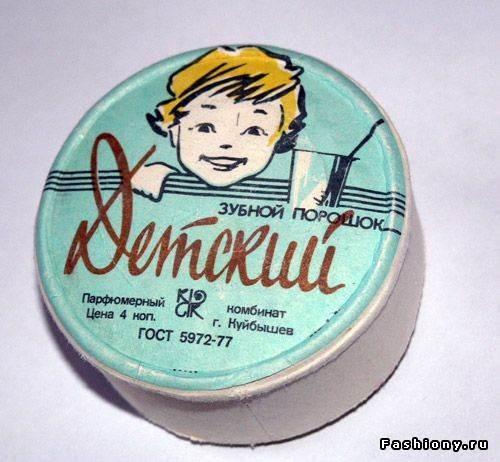 In the late eighties to achieve a fashionable image it has become much easier - the market is inundated with cheap brands of a wide range of cosmetics. Only the sets of the brand Ruby Rose guaranteed trendy makeup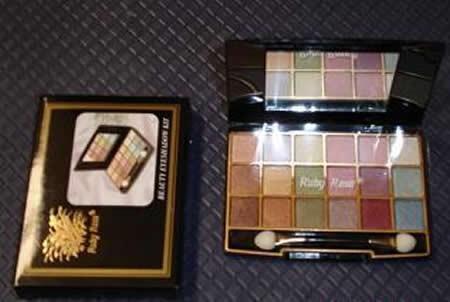 The subject of special lust were Blush «Este Lauder» of the chain store where you can get there only by special invitation. That person would now start from the 80s in some Rive Gauche or Letual ...