This is a story, a memory of us, the children of perestroika. Of those who were born at the turn of epochs, in the 80-90s of the last century.
Recently we are recalled as a child in the yard of dirty tricks in some toys to play with some electronics used as our life was arranged. In this part I want to remember how we dressed. From kindergarten age to high school. After all, the vast majority of us were dressed in the same way as the others. Just because the 90 to nothing in the stores were not selling, and after - the herd instinct worked :) And about the variety of products in numerous markets 90s can not speak ... So I was able to remember and find images of many items of clothing - and men, and female. Much found I myself wore, what really there prevaricate :)
I propose to begin with the fact that we still remember a little, although a little over 30 years.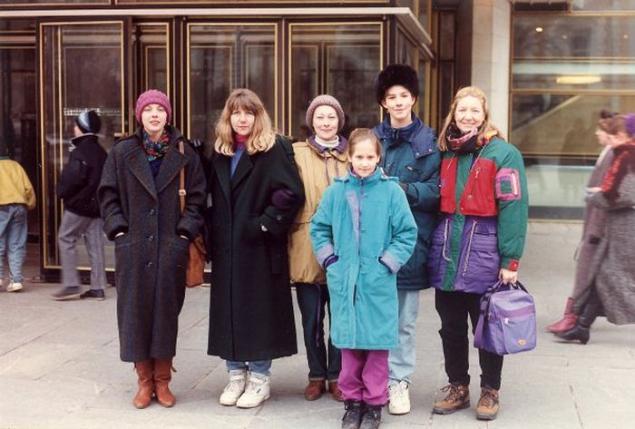 Kindergarten.
Of course, modern clothing for children 3-6 years, especially no different from ours. yet some of its details are very like to recall.
For example, this: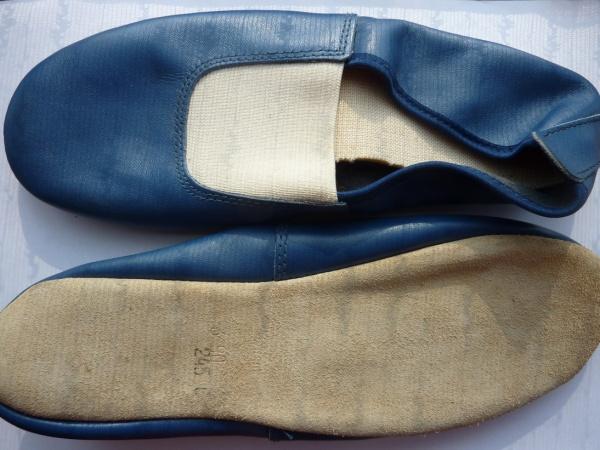 Gym shoes!
For me, the word is a little more than just a word ... This is the sound of childhood - h-th-th-to-i. Do not you think? :) And why is their so-called? .. No matinee not do without black shorts over white tights stretched to the chest, kipelno frilly blouse with black and ... cheshek. The girls - the same tights, white dresses and Gym shoes. Only white. I still remember the sound of shuffling cheshek kindergarten on the parquet floor of the hall.
And in the summer down here are not peeling sandalki: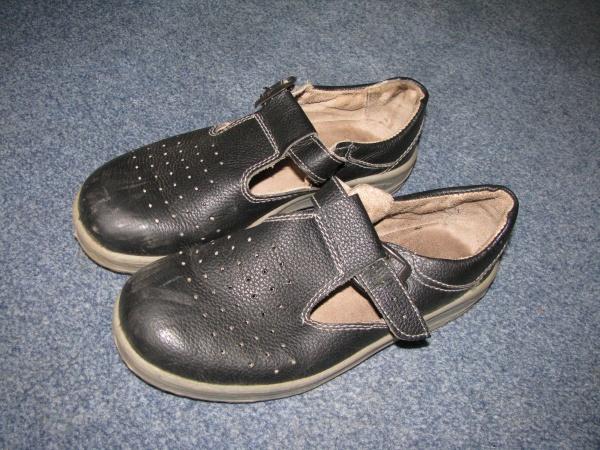 For the street - one for the group - other. How old were you learn how to fasten a strap pryazhechku? :)
And this is how our looked winter uniforms: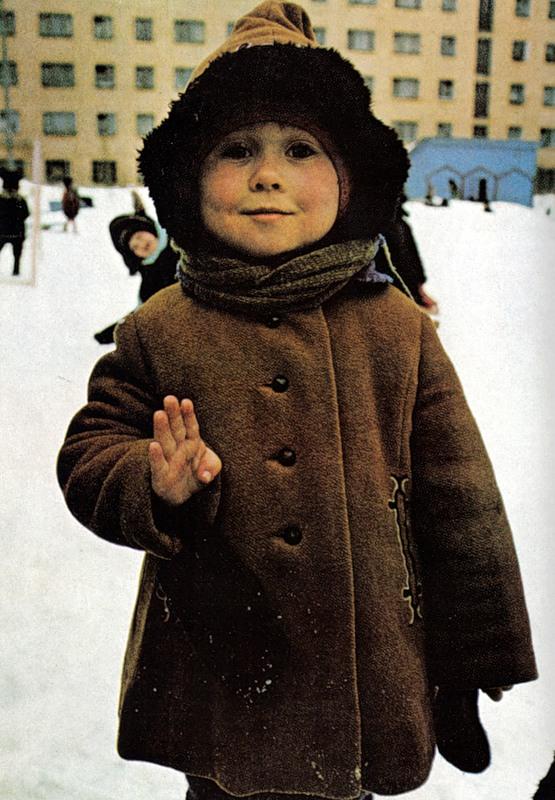 Someone was like this coat: