During the Soviet era, though there was such a variety of things like this, but people were able to dress decently and beautiful. I suggest you remember how to put on Soviet citizens 70-80 years.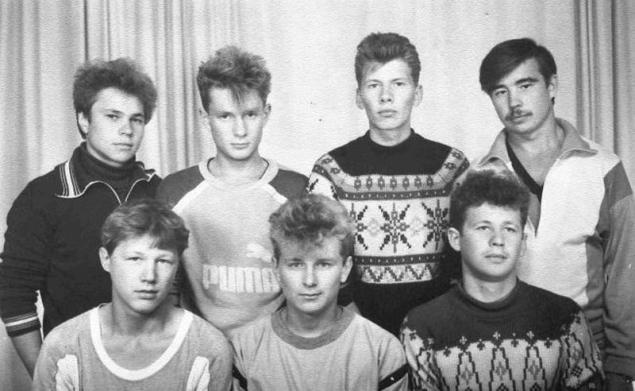 When people start to remember the Soviet Union, immediately start talking about the lack of everything. So listen to another talker, emaciated and presented the work of a Soviet citizen and hunger, to eat up the last fuck with salt, and dressed in a robe of unknown color, and wrapped in tarpaulin boots.
And this is no way. The Soviet people love to dress nicely, and by the way were able to do it.
Severe childhood was during the Soviet era. Lack of vitamin sweeter carrots we had nothing to eat, and wooden toys were nailed to the floor ... The joke of course :) :)
Dressed in general that we are solidly. Not as diverse as it is now, all the same time does not stand still, everything evolves, new technologies and materials. And dress pretty neat.
And the Soviet lёgonkaya industry in general is doing its job - children and young people were, though without much chic, but dressed and shod. Of course, not without the help of CMEA countries - Germany, Yugoslavia, Poland ... I now remember as a teenager Yugoslav pretty decent suit, and in the early grades running on physical education in Chinese sneakers with the label, which depicts a steam locomotive.
It is better to see once than five pages read: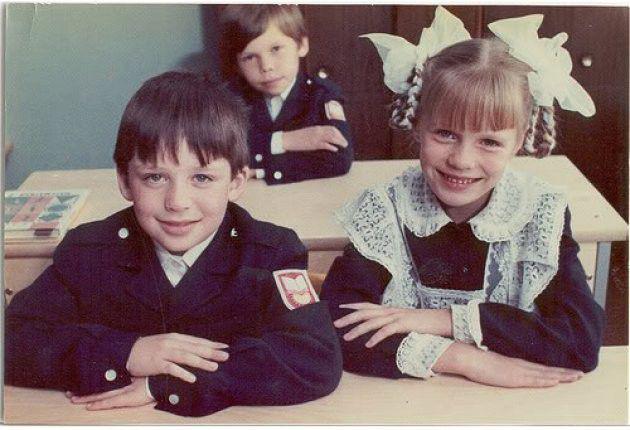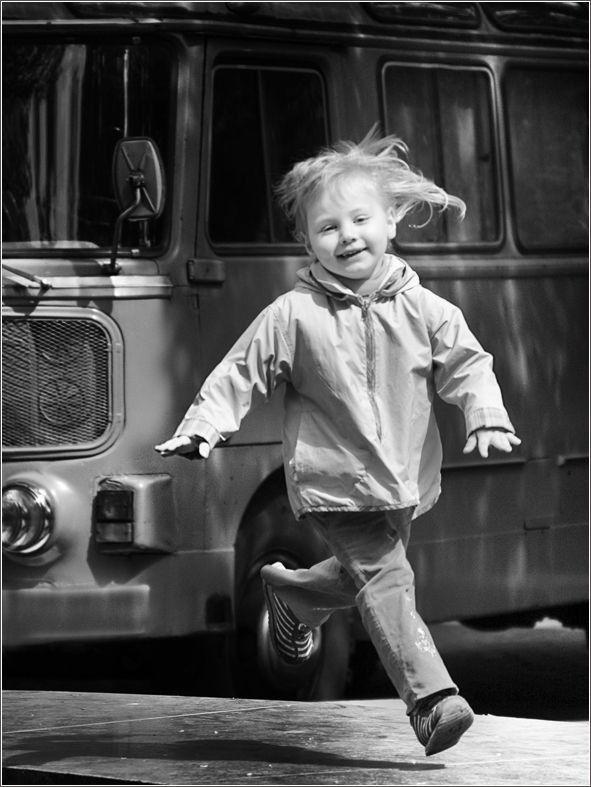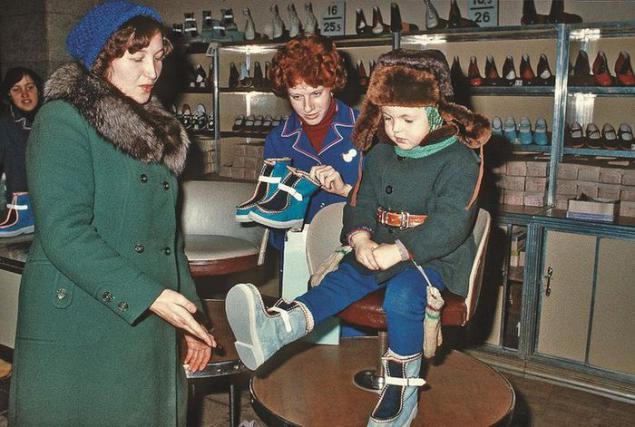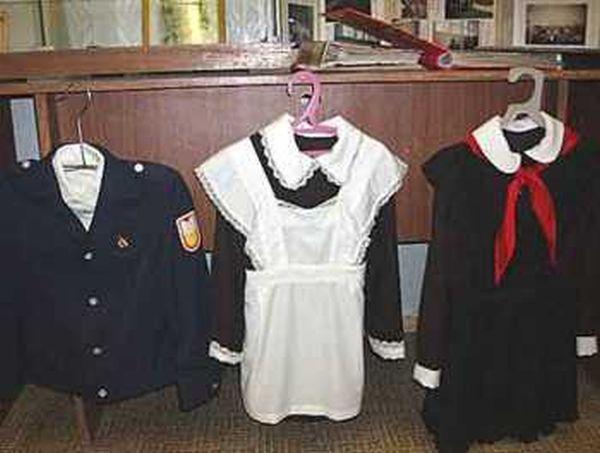 The Children's world you could always find something. But this is the reality of the primary accumulation of capital wild Russian capitalism: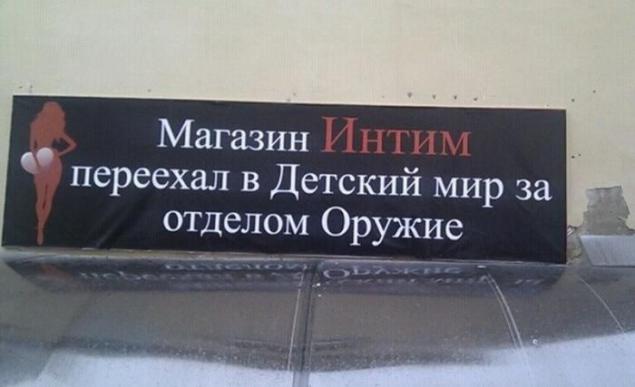 Already in his youth than young people dressed variously as a child - bell-bottoms, batch file, jeans, sweaters, dresses and the girls costumes fashioned from then crimplene ... Pants -klesh sewn to order, or flared from the hip or from the knee, and wider at the bottom the steeper was :)
Jeans Soviet Union first came in 1957, during the World Festival of Youth and mostly buy them at flea markets. Pretty decent Soviet jeans sewn in Tver, by the way on the Italian equipment and import of Cotton. Also in stores, if you're lucky, you can buy Indian, German and Italian jeans. Again helping Bulgaria, in alliance remember selling their jeans "Rila". The most chic of course were from Levi's, Wrangler and Lee Cooper, but they were very expensive. A more or less accessible coolest considered Montana: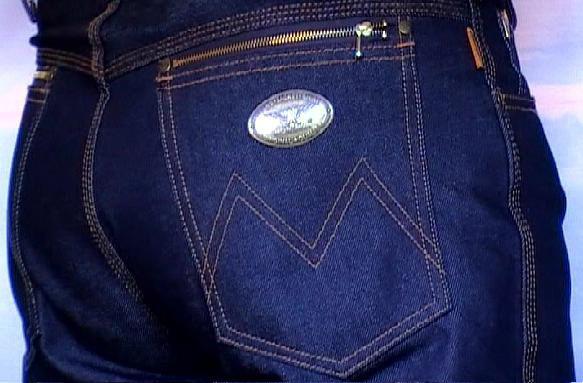 I myself, in visiting Moscow on business trips, enjoyed visiting Kuntsevo department "Youth", there were sold, including model youth things still remember a shirt with short sleeves and collar stand.
The interesting thing here is this shirt remember what to buy for example a year ago, I do not remember. It is not sclerosis, it's just we zazhralis gentlemen, in an age of consumption.
Well, what to say, let's look at some photos: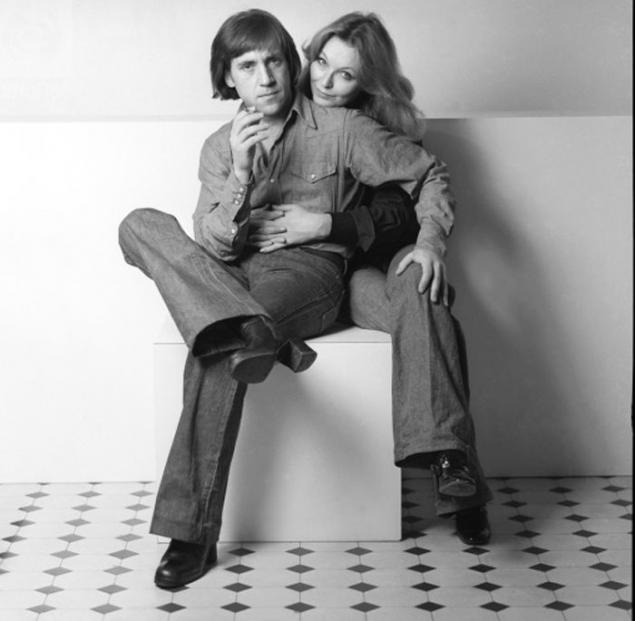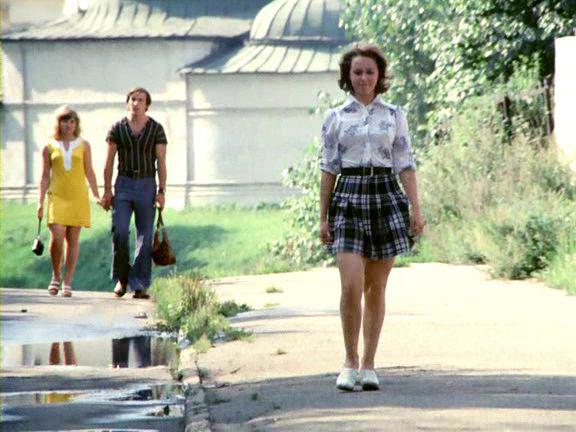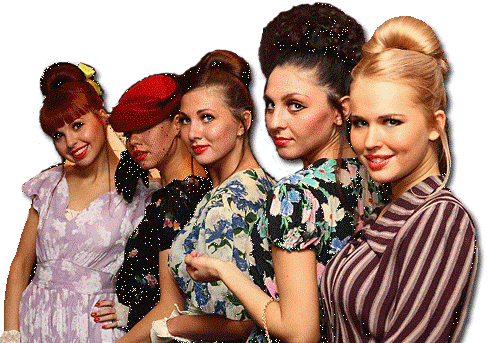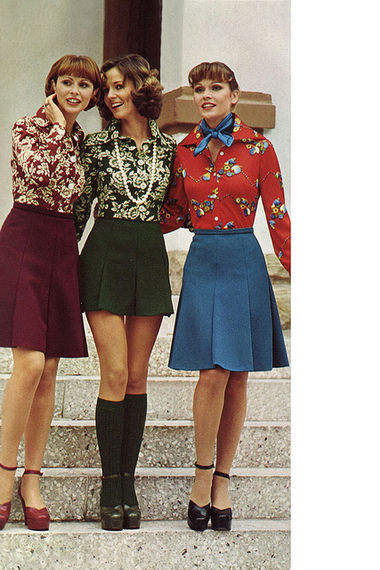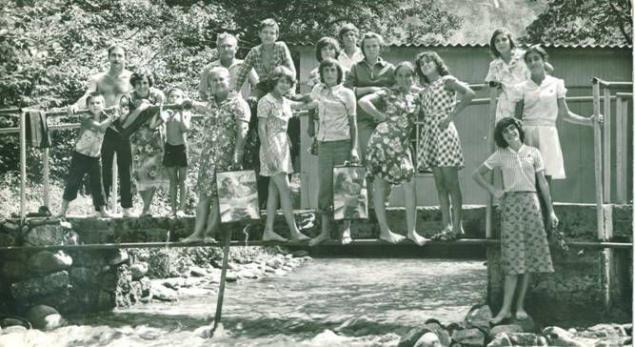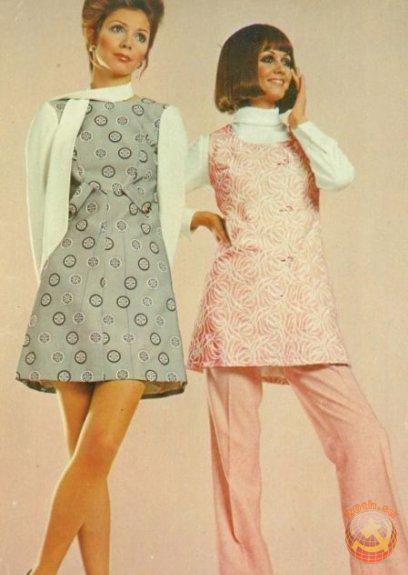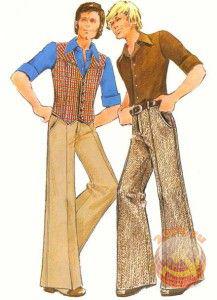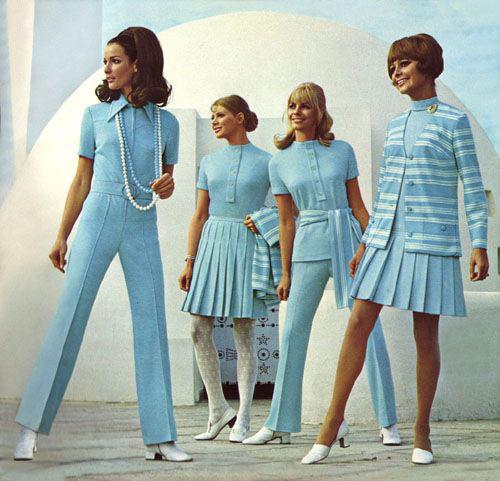 See, dressed differently. One could certainly distribute photos of people in greyish jerseys, canvas boots, a fur hat from Santa Shchukar, but what happened, happened.
Morals were not the same and, accordingly, the clothes were not the same. Everything was exactly as it was.
And interestingly, any fundamental differences in the Soviet fashion of fashion abroad was not. If it was impossible to buy in the store, went to the flea market, in the studio or sewed themselves.
Moreover, I will not talk about men, the bulk of them, just to suit sitting, but our women and now and then in the Soviet times favorably differed from the foreign women. They will never be out of the house did not make up, not wearing a beautiful thing, and shoes with heels. That they did not take.
By the way, if someone does not know, especially the young people present, even advertising is so tiresome to us now, in the Soviet Union was: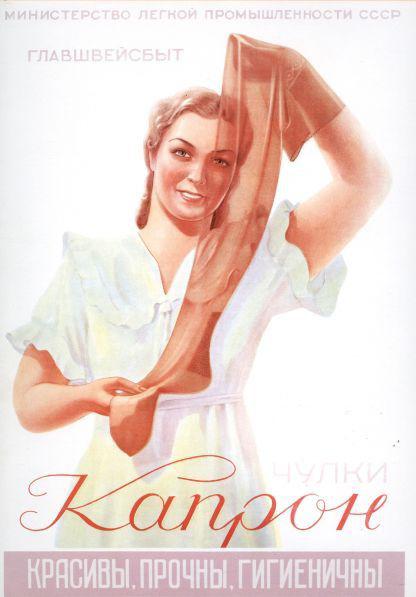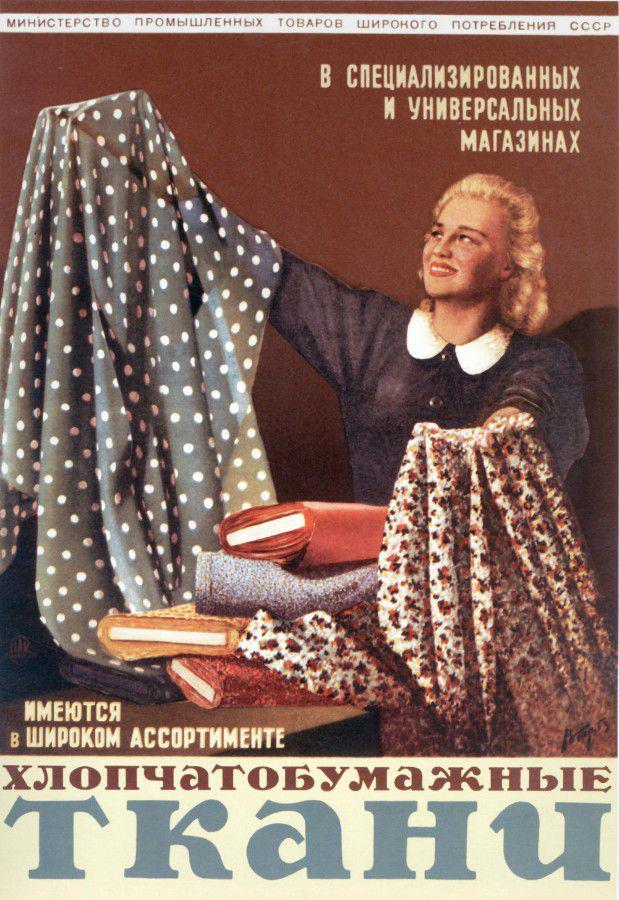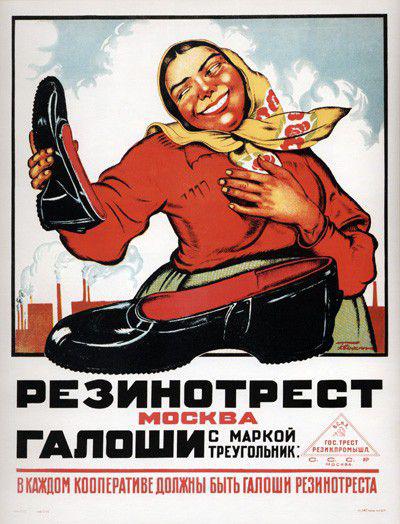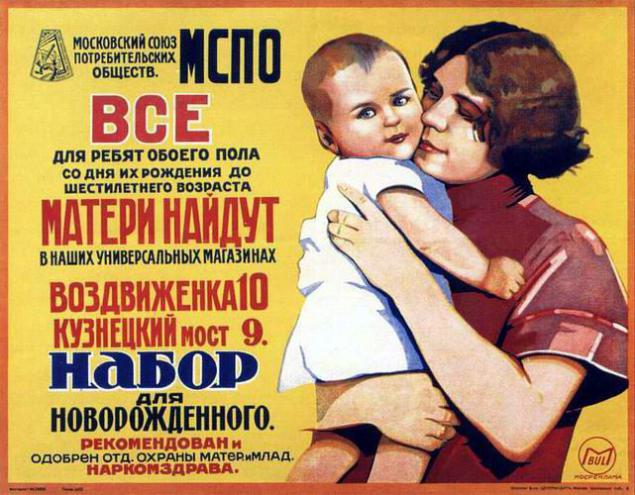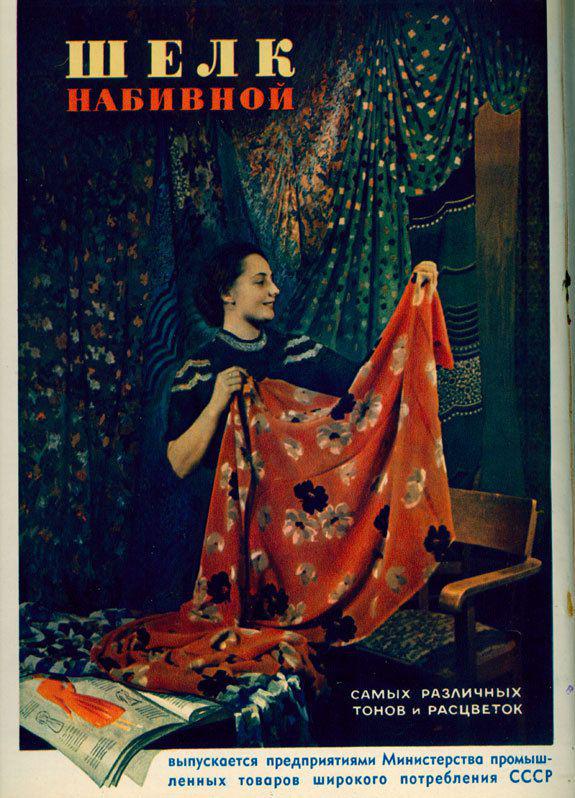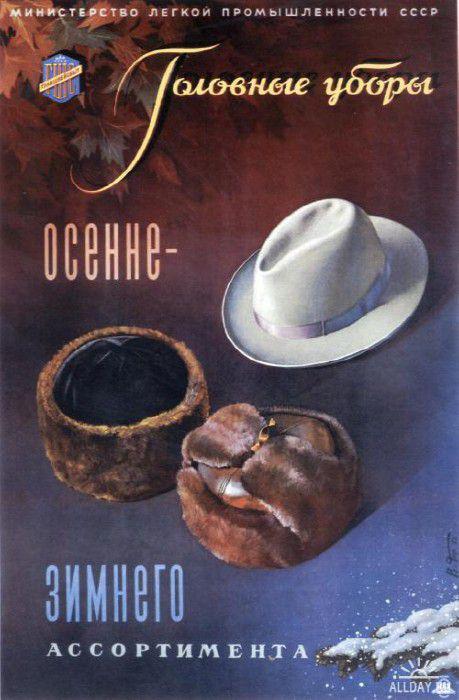 On two pages just will not tell, because I apologize if that is not mentioned.
Each person has his own vision for the country's history, including the fact, as they dressed.
Finish the story lines of Edward Asadov:
"To hell with all sorts of fashion in the world!
Enough to be incompetent whole life!
Let him live by freedom,
For himself and his people
Smart and handsome man! »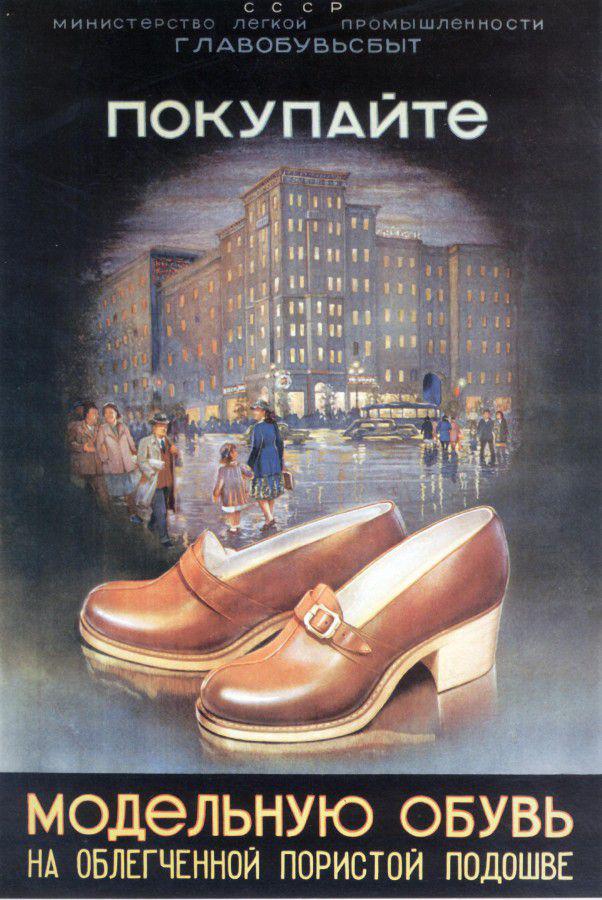 Source: berni777.livejournal.com