I propose to begin with, that we remember a little, although it was a little more than 30 years.

Kindergarten.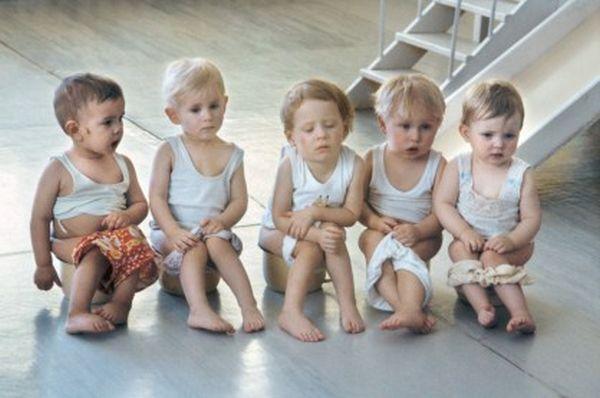 Of course, modern clothing for children 3-6 years, especially no different from ours.
Yet its separate parts like recall.
For example, this: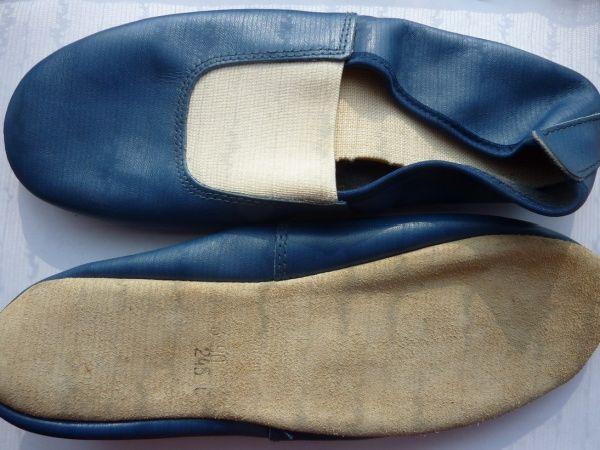 Gym shoes!
For me, the word a little more than just a word ... It sounds from childhood - h th-th-to-i. Is not it? :)
And why is their so-called? .. No matinee not do without black shorts over white tights,
stretched to the chest, frilly petticoats kipelno and ... black cheshek. The girls - the same tights,
Gym shoes and white dresses. Only white. I still remember the sound of shuffling on the parquet cheshek kindergarten hall.
And in the summer down here are not peeling sandalki: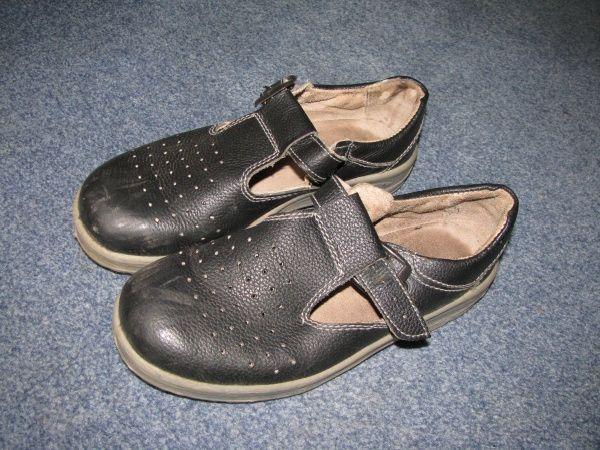 For the street - one for the group - other.
How many years you have learned independently pryazhechku fastened on the strap? :)
But look so our winter uniforms: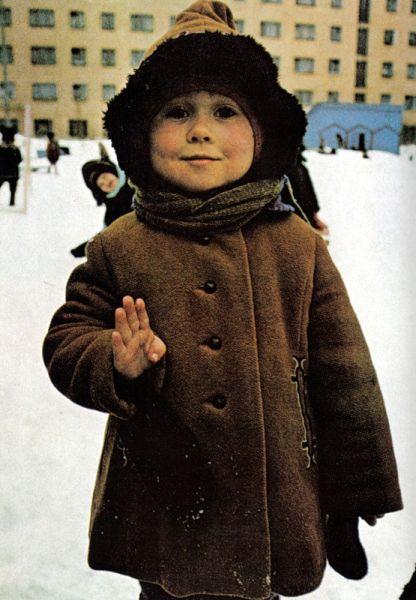 Someone was like this coat: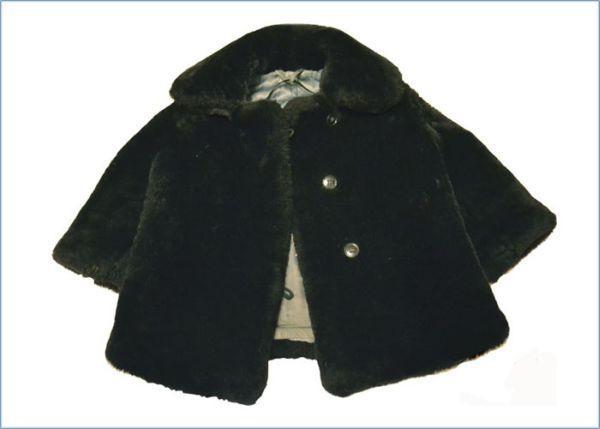 Or coat: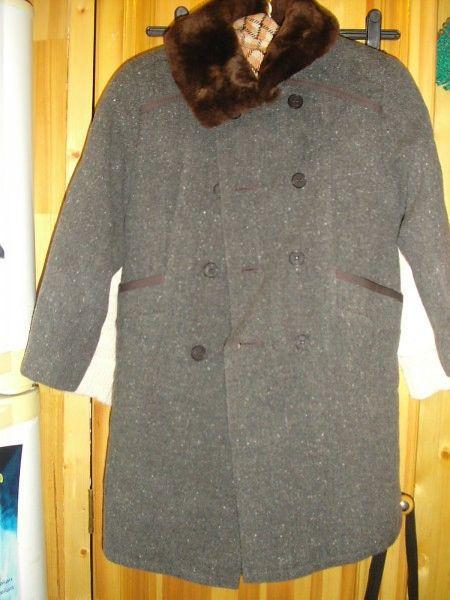 For spring - rubber boots:
But I want to talk separately about hats.
Sometimes I touch your baby black and white photographs, some of them are kindergarten.
I looked at the little group of kids on snow-covered ground - are the same as penguins.
In the black coats and hats like these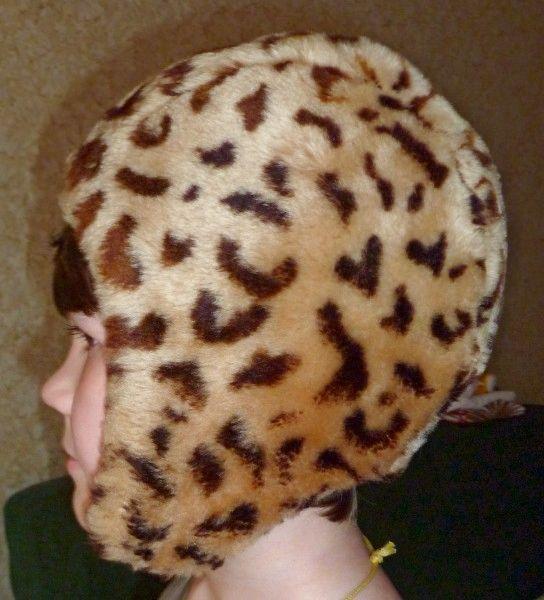 The boys at the front of this cap sometimes grew stronger serpasto-molotkastye stars :)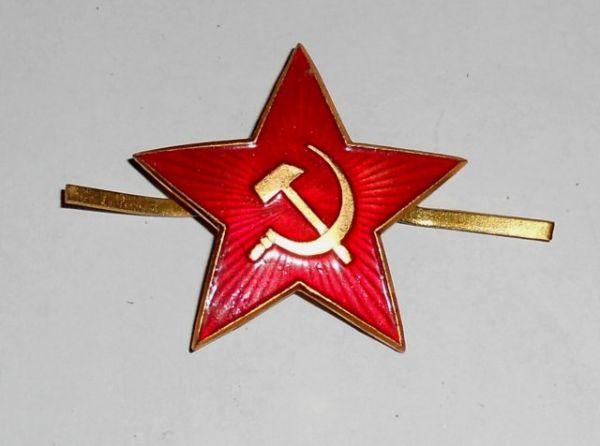 And girls - Grandma's brooch.
But the most disgusting - and so into this warm hat and parents still wore this: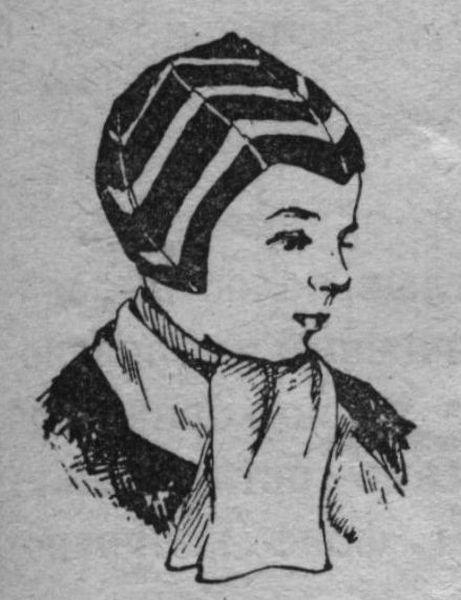 "Cap skater." She constantly slipped on his forehead, completely blocking the entire review.
I remember every 5 minutes ran to the educator and asked to correct it :)
School.
Even in school I had a steeper shapochka- "Cockerel»: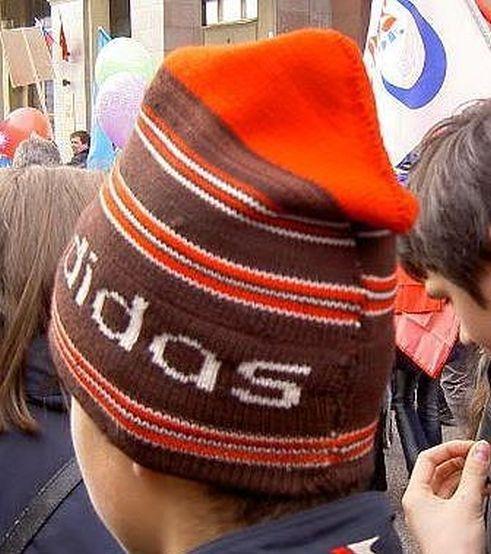 Who remembers that, about the emergence of a "cool" brands in the USSR? I remember,
my older brother bought a white t-shirt and painted through a stencil name any companies.
Then this product is sold until "swept» :)
But a typical summer pattern: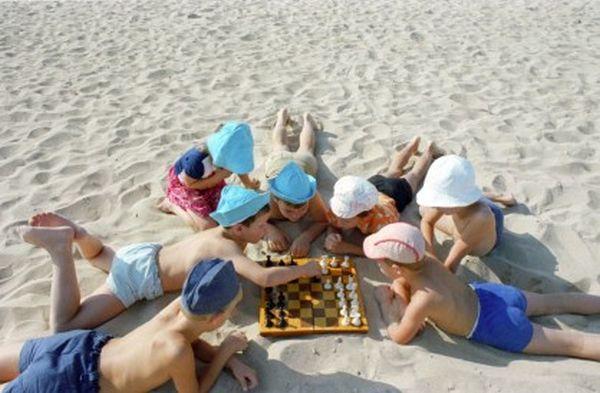 But as we looked at 3-4m class: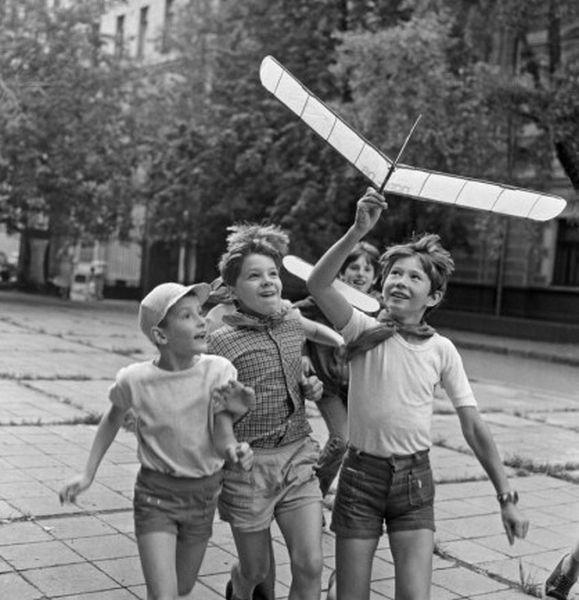 I also made a model airplane glider in the circle, in the House of Pioneers.
The next program was supposed to go plywood PO-2, but I stopped going - not like it.
And something like this in the late 80s looked older guys: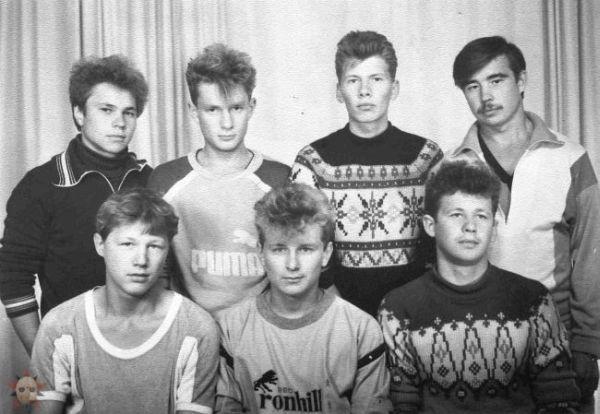 I remember it from photographs elder sister - almost all of her classmates were so hairy,
with zakosom on popular western musicians of the time.
Girls: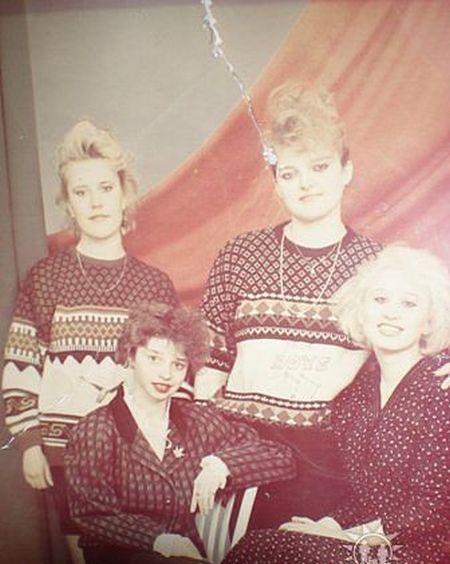 But we were too small to parents allowed us to something like that ... So we looked like: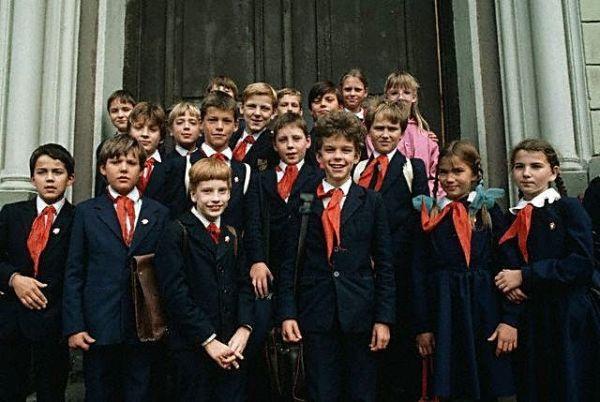 In 1989, I solemnly took the Pioneers and passed with a tie for 3 years :) proud of him.
Our school uniform: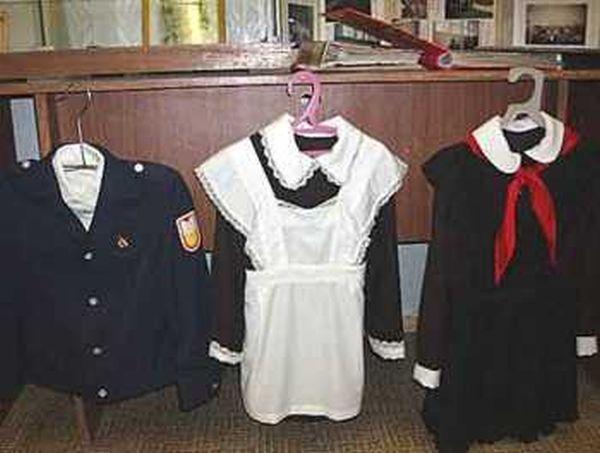 On the chevron always something pictured handle. Either their own or a neighbor :)
Neighbor usually painted "two" and "cola" in the open notebook, to which he usually react violently punched :)
Up to tie their affiliation communism we expressed the wearing of "oktyabryatskoy" stars on the left pocket flap: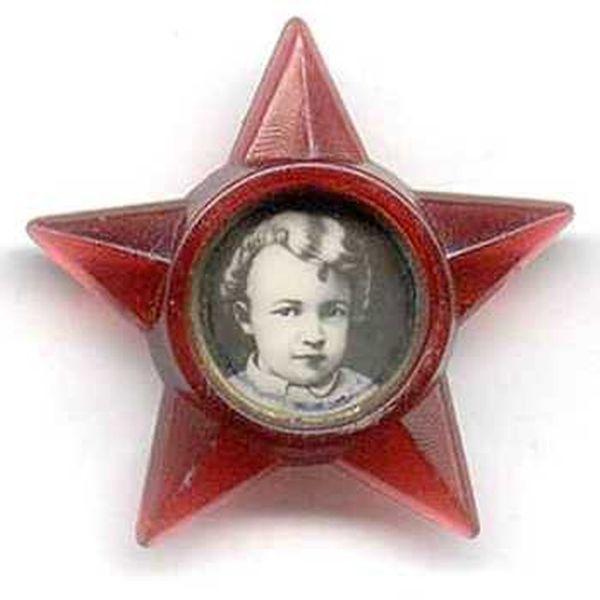 Together with a tie, in the 3rd grade, we were getting more and this icon: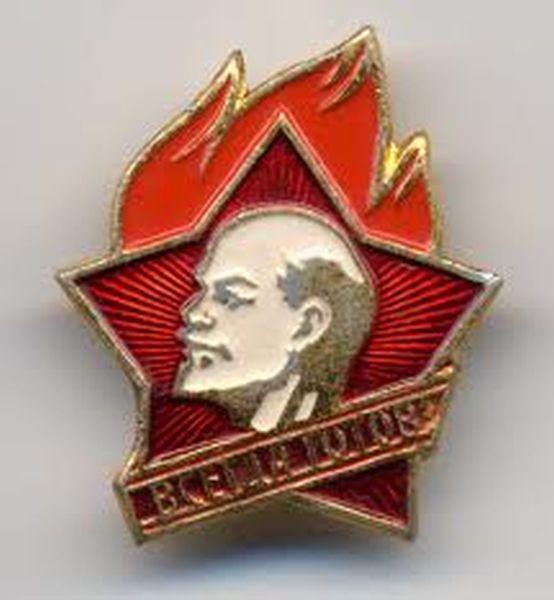 But the tie - it was the most sacred. At least, the parents thought so :)
Once my hamster ate tie, which I left on the bed ... Found it, seeing,
that was sticking out of his mouth red corner ... Tie pulled out, but it was stitched teeth :)
It was a disaster ... In the morning I was given an explanatory note why I came without a tie.
And after school rushed to the store for new.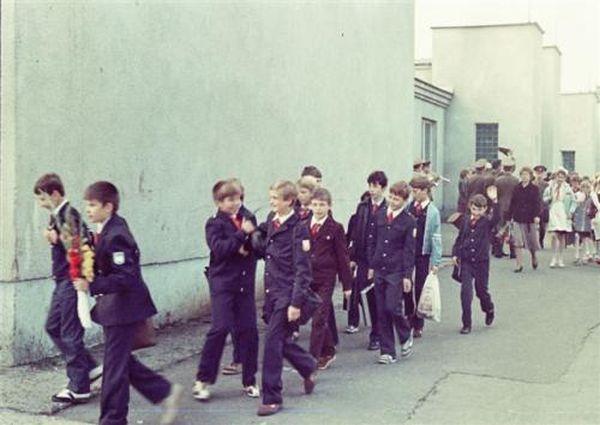 I did not like the tie, because I do not know how to tie it. And each nat-ra was torture for me -
tie had to be removed and put on ... So when in 1991m allowed to go without them - I was happy :)
And then they stopped to watch and so what we have come to the school - it was the beginning of the end of the form ...
90s.
It was replaced by another ....:
At first this: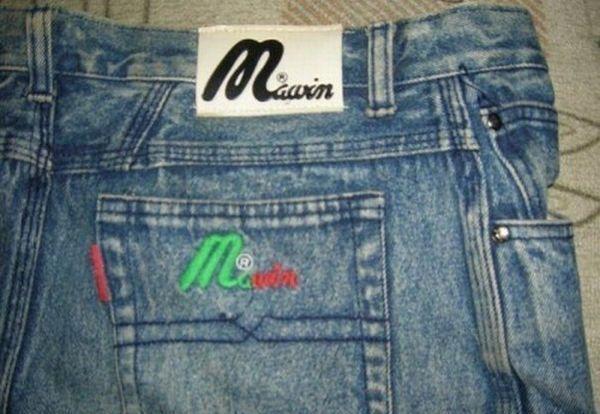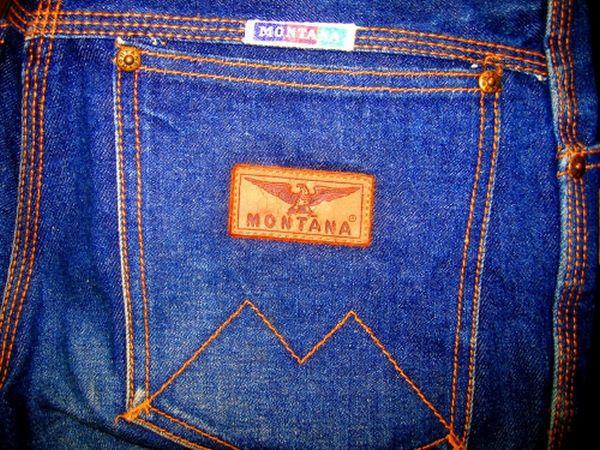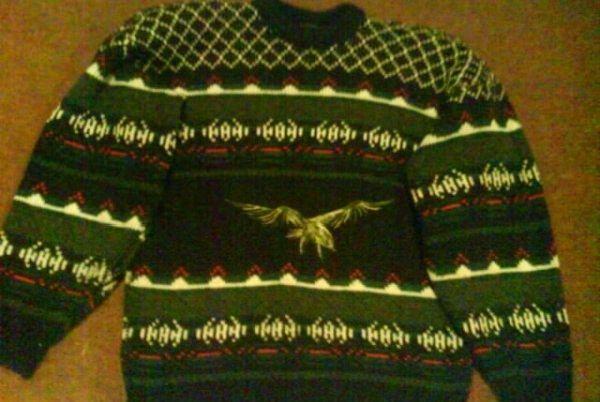 Sweater «BOYS» - legend 90s ... and female, and male - no differences ...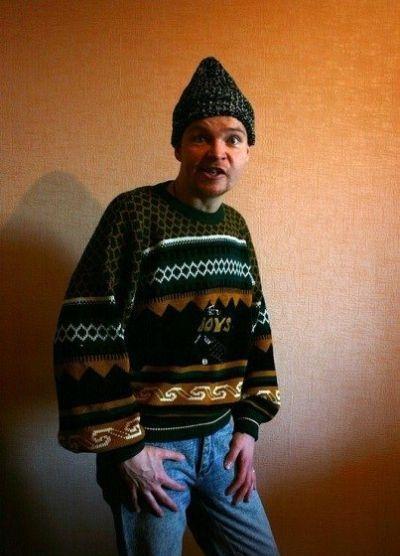 Who pomodnee - wearing "varёnki»: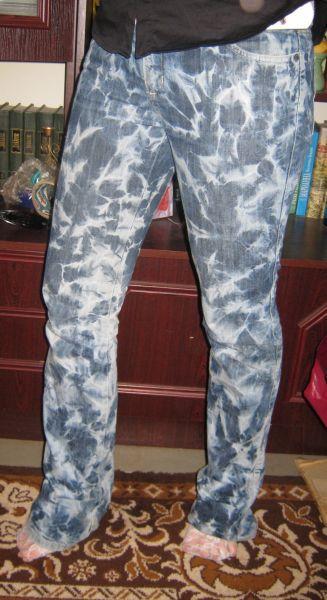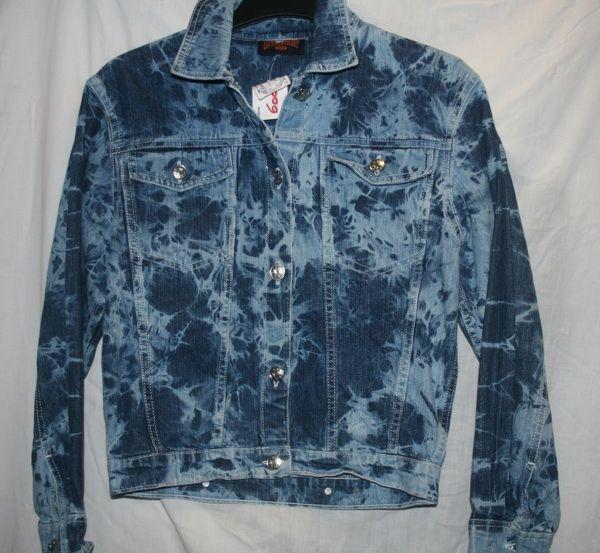 Someone dressed in the classic "Jeans»: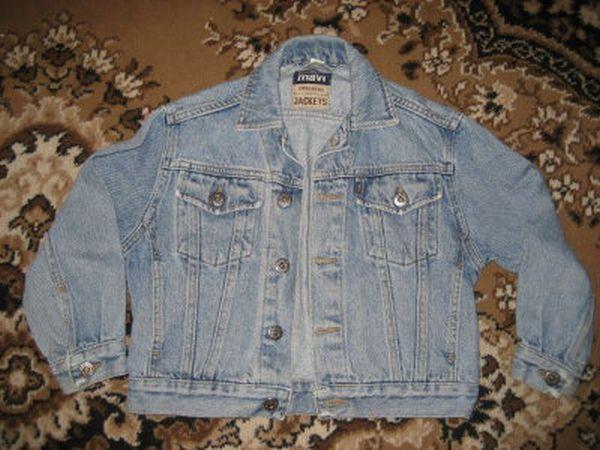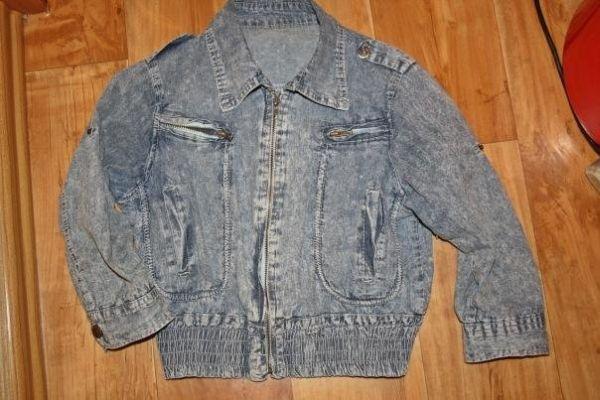 The girls paraded in a suit: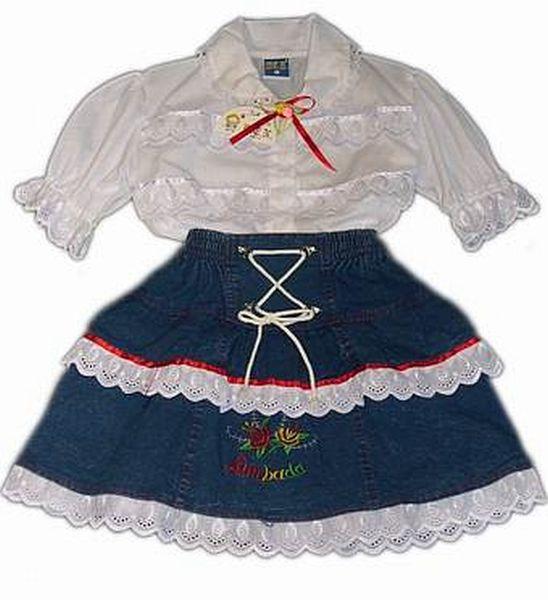 In general, we have to look so: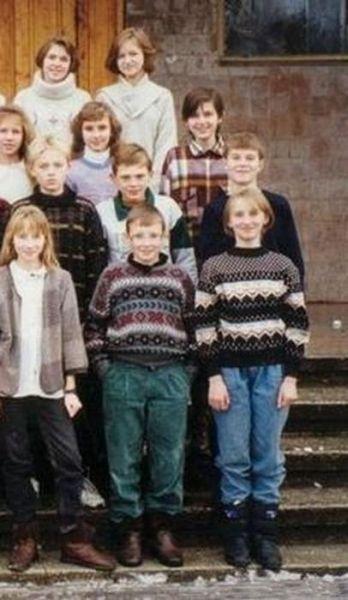 By the way, I also had so green slacks, like a boy :) photo tsepanula - oh-oh ...
I almost ... A little girl standing next to these boots here: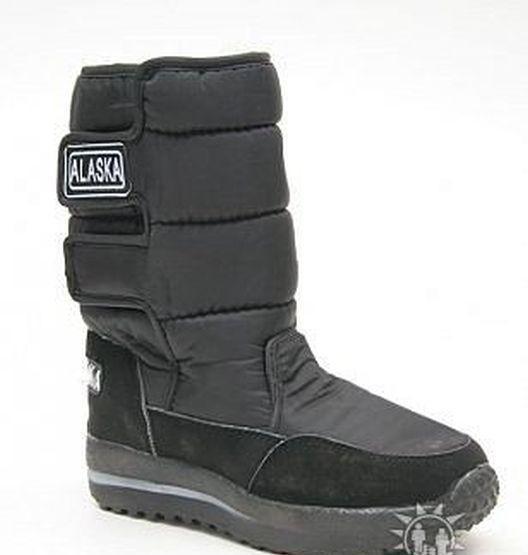 Damn, they lacked exactly one winter - and then they turned into g ... but. :) And every year - new. With the market!
A hands were freezing in the winter here in this: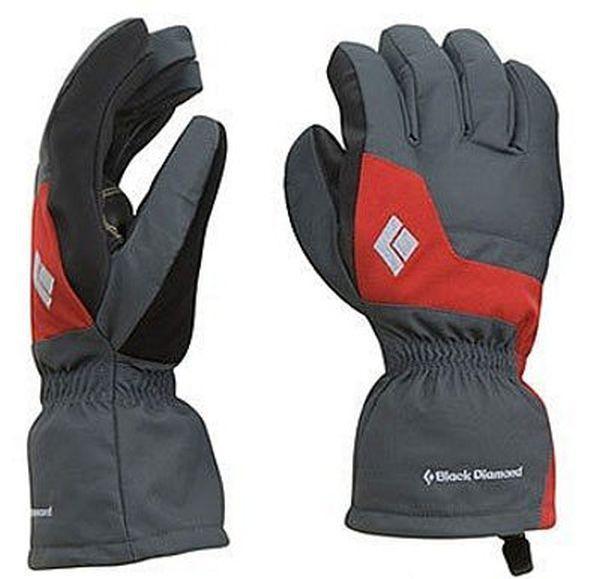 Sport. The city became similar to the Olympic Village.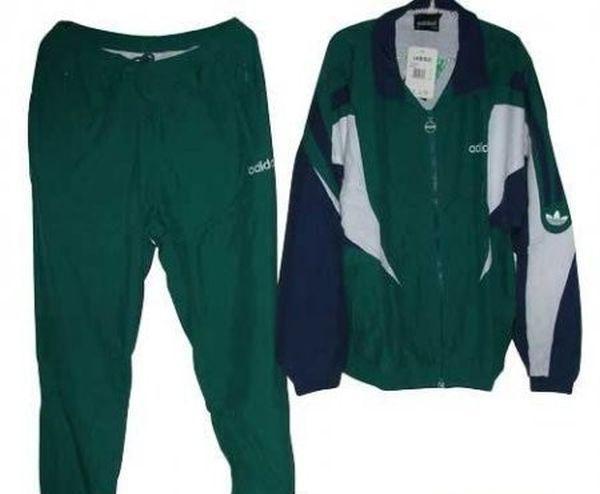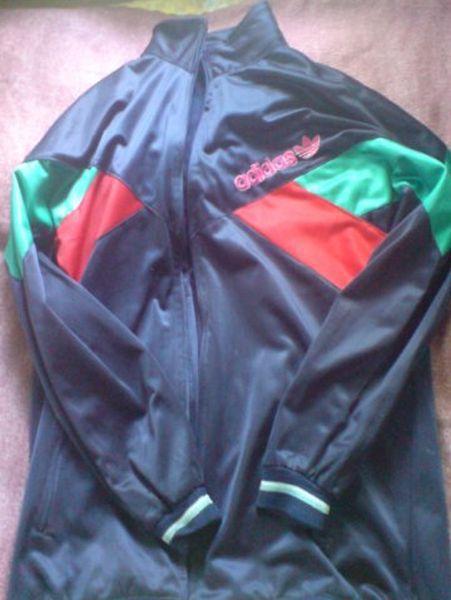 Nightmare ...
Yes, and his naked body:
And on his feet - "white slippers" - leatherette shoes: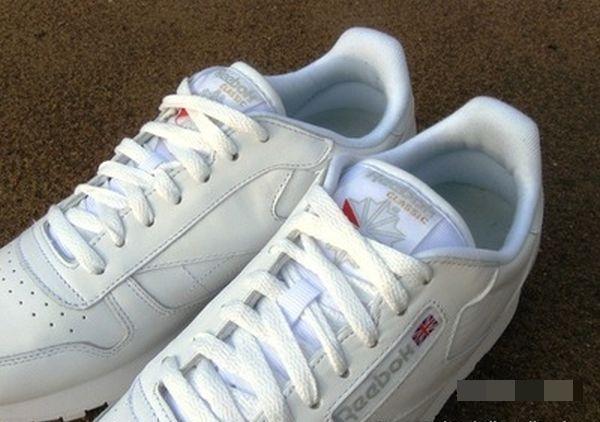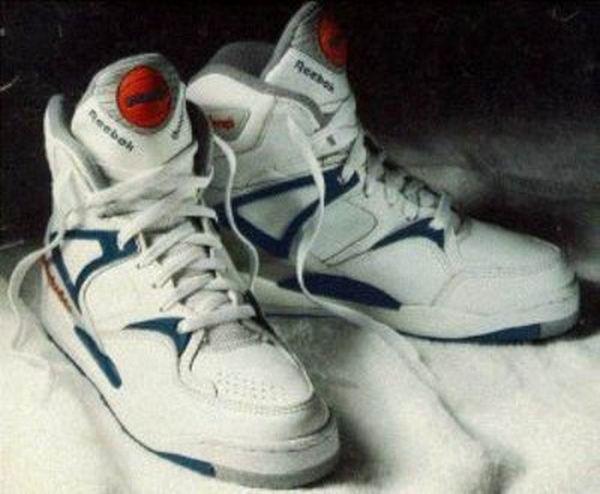 Girls dressed up leggings: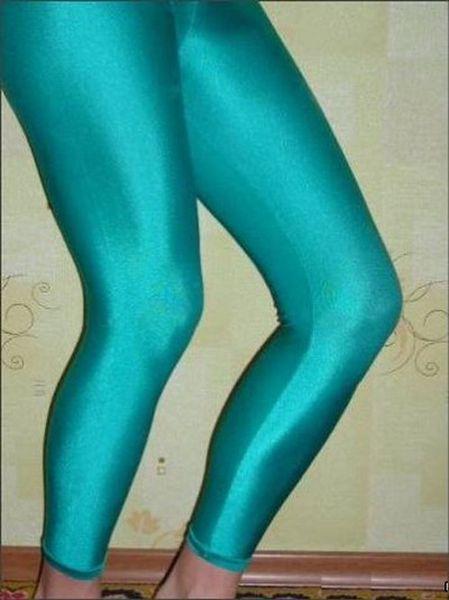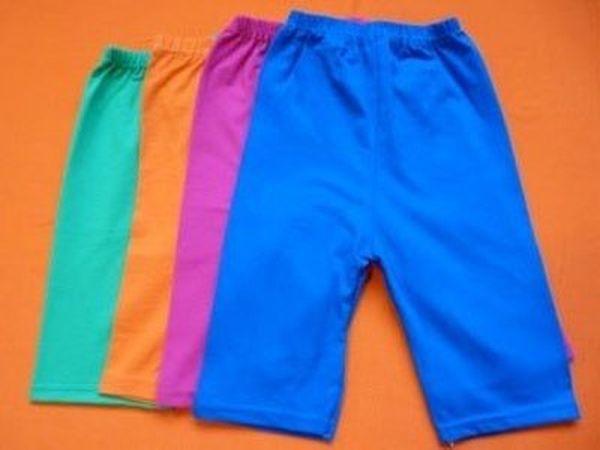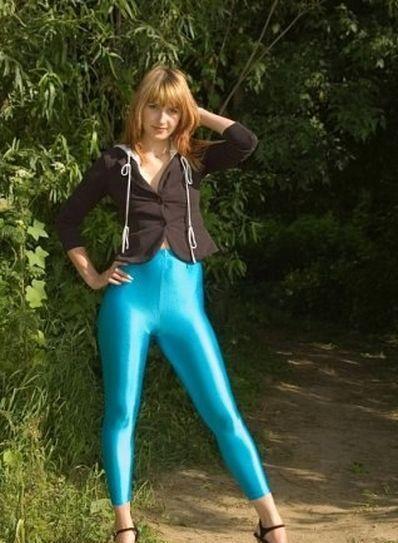 Trendy sweaters from angora, all colors of the rainbow: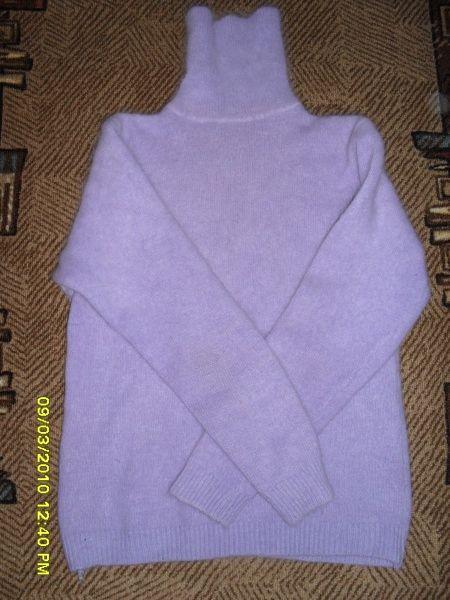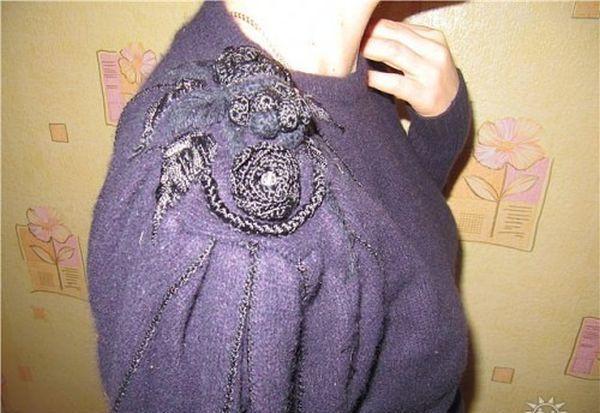 Hoods of the same material:
More modest and fashionable girl dressed beret: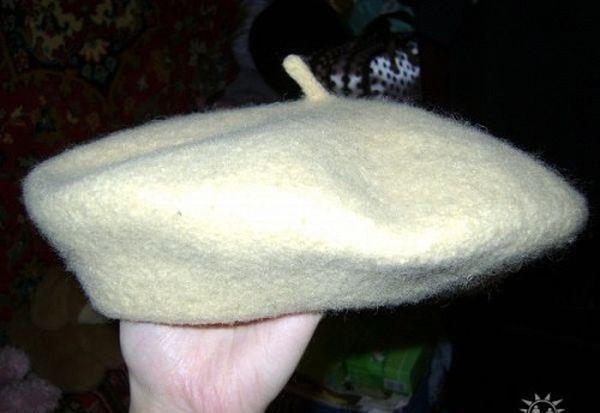 In fashion there were those sweaters: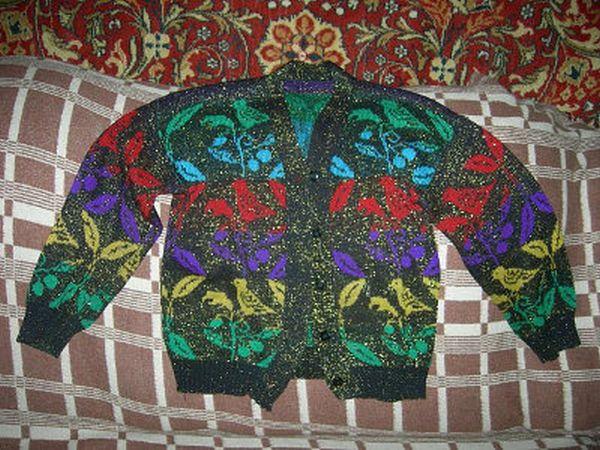 In summer, many were such here, rubber ...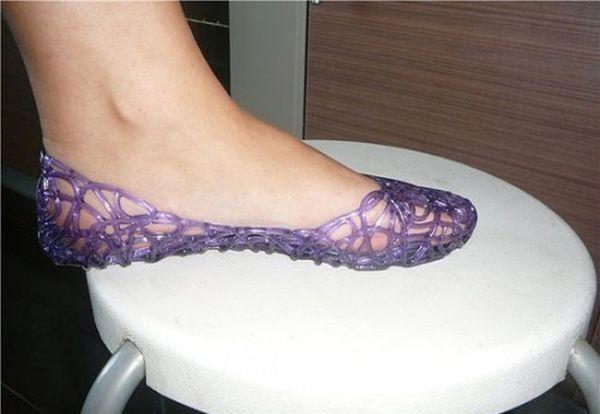 Girls once overnight and put it: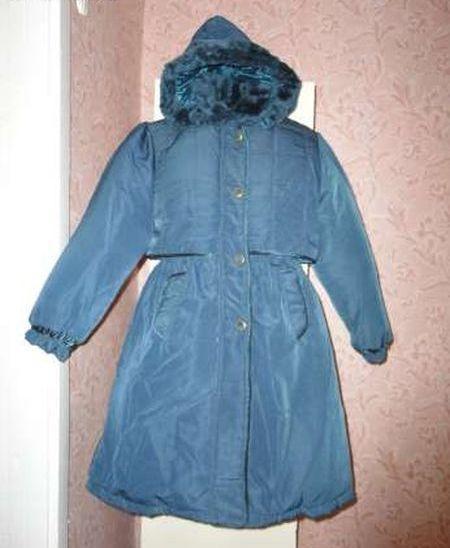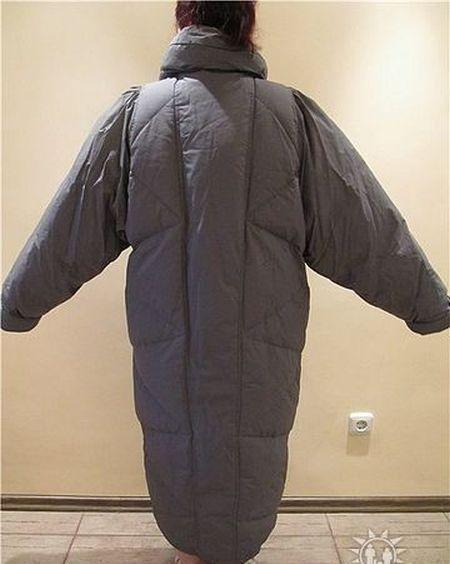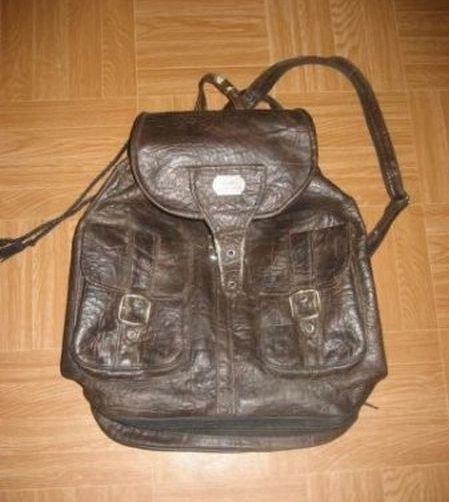 And we began to look like this: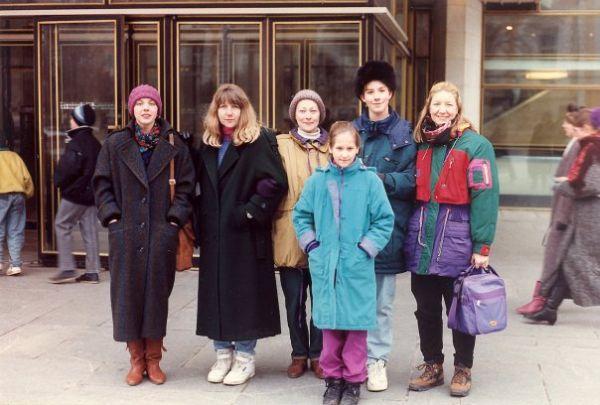 You know, I thought about all of this ... I have an association with a stretched rubber band ...
Us for decades vparivali monotonous, monotonous, gray clothes.
We probably so tired of it that when the market surged imported (Turkish, Chinese, Polish, Vietnamese)
Clothing cock colors, we jumped on it like flies on meat ... And again all began to look the same.
But as parrots :) Maybe fashion was in Moscow, St. Petersburg - I can not say ... But in the province of all it was.
While in Moscow, and then everything is transported.
Hence there as well dressed, not?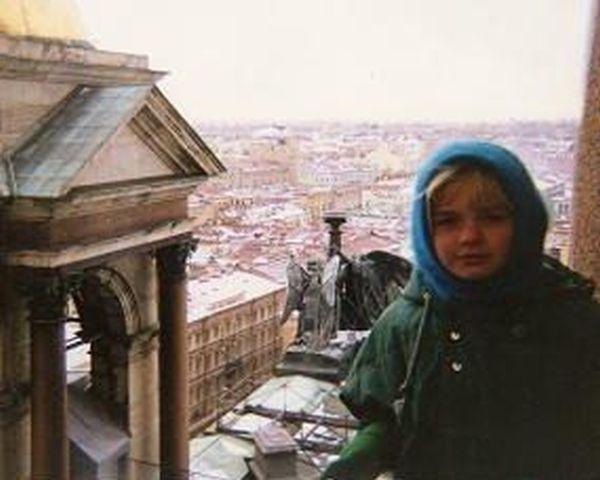 Our fashion is some epidemny character. It is worth to some one to buy something and wear - a week later it becomes a trend ... As with "Titanic» ...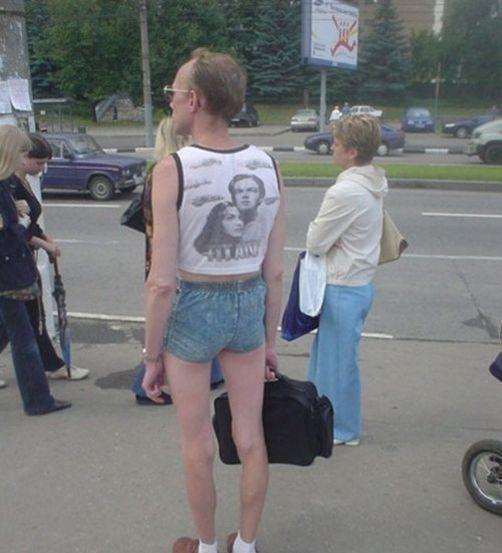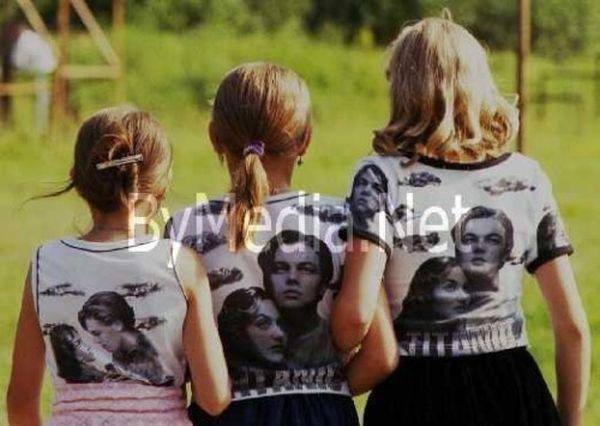 And this is - a hit on which you can write a separate article:
The first time you hear the word "baseball"? And with what you had an association? Personally, I have - with Mike.
Well, like t-shirts. It later I saw something on which "drive" immediately and dramatically entire city ...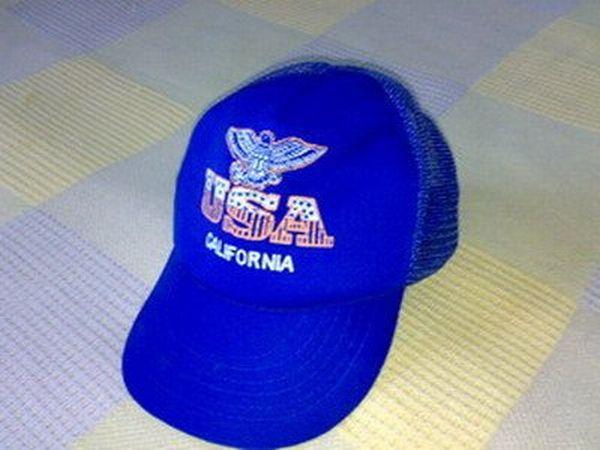 We, the children of 13-14 years was very dangerous to wear these. Could easily rob and beat "gopota."
They hunted them on the streets, as in "zero" for "â". I did not immediately bought this.
But when bought, then tried to wear it only in the yard or to the country - was afraid that "withdraw» ...
Another "disease" - fashion leather jackets. They first appeared at the gypsies - they sell them on the market with it.
Then shuttles began to carry.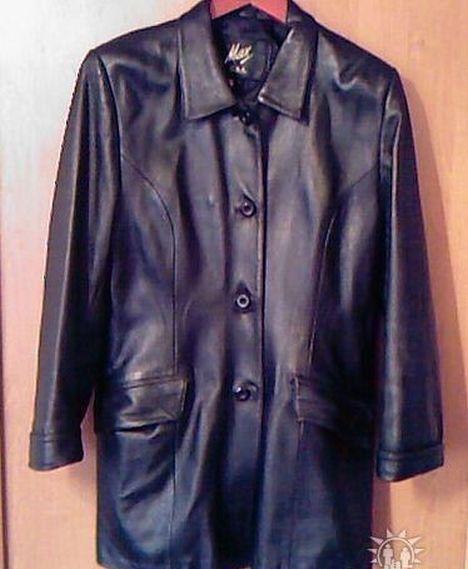 Jacket is perfect for sports pants and leatherette shoes with fashionable, bent-toed ...
I am ashamed to admit it, but I looked about the same ...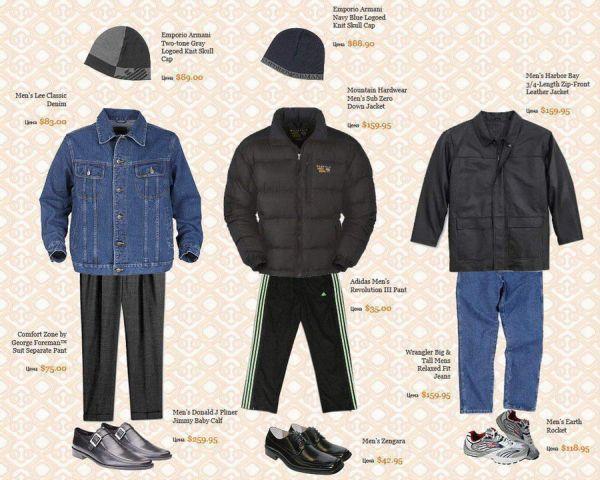 Knitted shapochka- "Pidorka" has become an inherent part of the 90s:
The most popular among teenagers were colored blue and light green-green-red with a huge
fluffy pompom acid colors. It was still kind of inscription «Local Mochu»,
that was the subject of constant "podkolok» ...
And nasty scarves: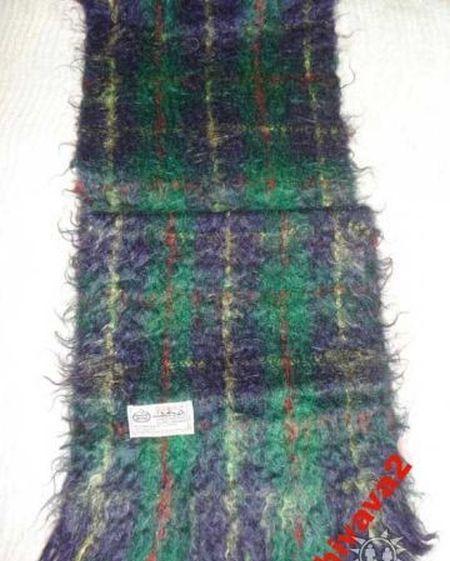 By the way, Gopnik later moved to the "skin" to "pilot»:
I now know where went the word "moron": all winter these "cool" guys ripped in synthetics,
leatherette and thin jackets ...
And when I began to get involved in 95m metal and punk, some of my favorite clothes have become grated jeans and tight,
plaid shirt on release :)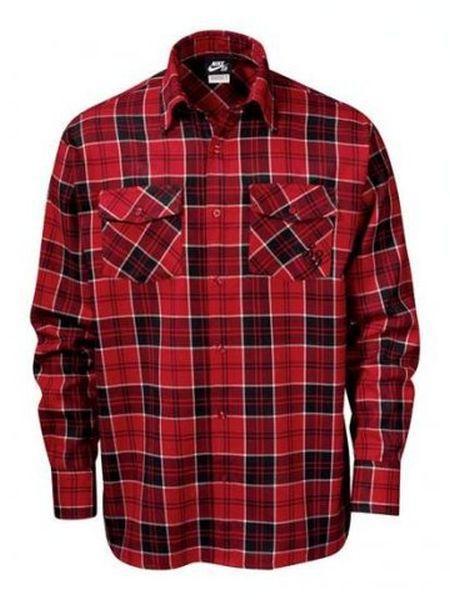 Well, who did not wear these? :)