It is widely known that lack of sunlight can cause deficiency in vitamin D. But how a lack of this vitamin affect athletes who are constantly forced to train indoors, especially during the winter months? To clarify this issue, researchers from the UK investigated the efficacy of vitamin supplements for ballet dancers suffering from deficiency of vitamin D. the study, published in the journal of Science and Medicine in Sport, was conducted through cooperation of researchers of the Royal National orthopaedic hospital (RNOH), the University of Wolverhampton and dancers of the Royal ballet of Birmingham. These three institutions are founding partners of the National Institute of science and medicine dance (NIDMS). For the purposes of the study, the team split 24 elite classical ballet dancers into two groups. During the 4 -month study, the main group took a daily oral dose of vitamin D3 equivalent to 2,000 IU, while a control group took no supplements. At the beginning and end of the study were measured isometric muscular strength and vertical leap. In addition, the local medical team recorded all injuries. The researchers found that the dancers who took vitamin D supplements showed greater improvement in muscle strength and vertical jump on the back of lower level of injuries compared to the control group. Dr. Roger Veldman, consultant in rheumatology and sports medicine Royal National orthopaedic hospital, said:"Vitamin D is important for bone development and has a wide range of functions. With its lack of dancers at risk of injury to bones and muscle damage, which may be detrimental to their health and career." Based on their findings, the researchers recommend doctors and trainers to monitor vitamin D levels in dancers throughout the year and assign the intake of vitamin supplements during the winter months.
This will help to maintain their normal serum levels, they say, and ultimately lead to better overall health."These findings can be applied to athletes."
The national health service (NHS) in the UK notes that vitamin D has several important functions, including the regulation of calcium and phosphate in the body. Its deficiency can lead to bone deformities, such as rickets, although we can obtain it for absolutely free from the sun: vitamin D is produced by our body in the skin by action of ultraviolet rays. However, people who live in areas with low annual level of insolation, may not be enough sunlight for the efficient production of vitamin D.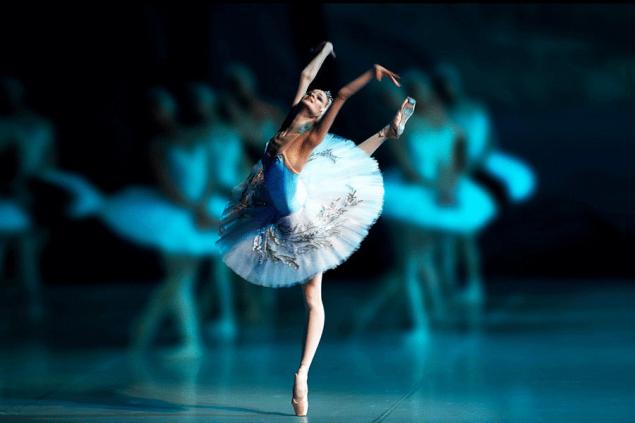 The alternative is vitamin D supplements, the use of which is widely debated in medical circles. Although some researchers have shown that vitamin D may help in the treatment of asthma and even prevention of hypertension, others warn that increasing vitamin D levels in healthy people can be potentially harmful.However, the authors of this study believe that dancers these supplements can be extremely useful."These results can also be applicable for other types of activities conducted in enclosed spaces," adds Dr. Waldman.
Helen Vines, Manager of NIDMS from the UK, says:"Usually, dancers are held annually in the room of 6 to 8 hours for 6 days a week, and they need to perform highly technical elements during training and performances." This study puts forward important recommendations to improve efficiency, but also raises the issue concerning overall health and well-being of dancers. National Institute of science and medicine dance (NIDMS), the first specialized clinic in partnership with the National health service, offers a new approach to providing medical care of dancers. On average, treatment of injuries annual cost of the ballet industry of £ 900 000 ($ 1.4 million).
Source: sportmedicine.ru