Elegant woman with a special charm, which is generous, beautiful, talented, charming, caring and like a real queen of the scene, a little cranky - Jennifer Lopez has achieved in this life everything he wanted. She has a reliable shoulder - her husband Marc Anthony, two beautiful children - daughter Amy and son Max, as well as the love of millions of fans around the world.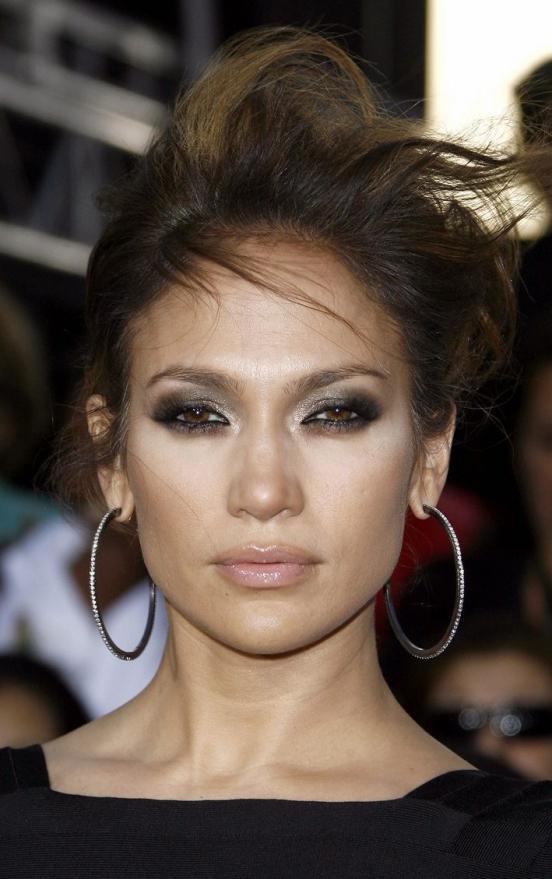 To achieve all this, it is necessary to have not only an appropriate set of personal qualities, but also be well-groomed, charming and charismatic woman. Jennifer always dressed immaculately and nice to look at her, because she does not forget about makeup, which is just like the clothes must be perfect. Let's look at it a little make-up Jennifer and learn from her example.
1. This can only admire the beauty, because it really looks great. I can not believe that Jen is already 41 years old. In the photo below makeup is not too good, because it is clear that the skin is not so elastic and smooth, and indeed in this photo Lopez looks his age. Set of unfortunate hair and make-up is not quite udavshegosya affects the image greatly.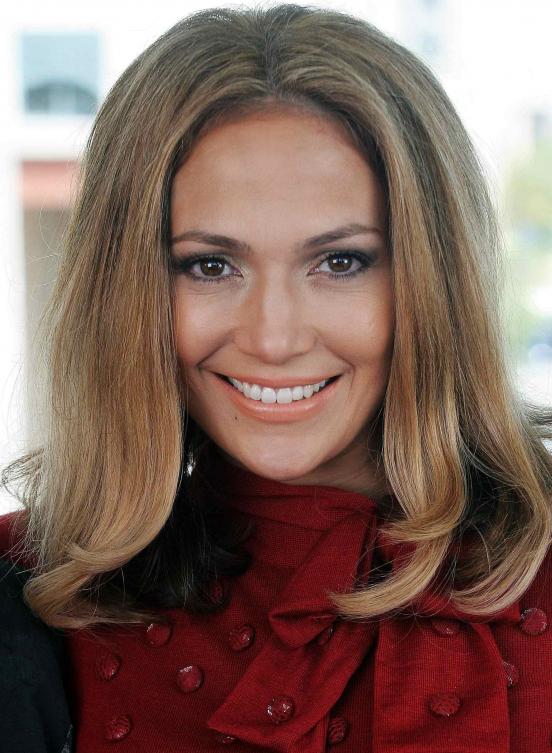 2. Fresh, beautiful, pretty girl with a gorgeous smile! The image is simply mesmerizing and call Jennifer at this photo of a woman well, I can not be, she's a girl, period. Make-up, of course, great, but still a little too much with blue shadows there.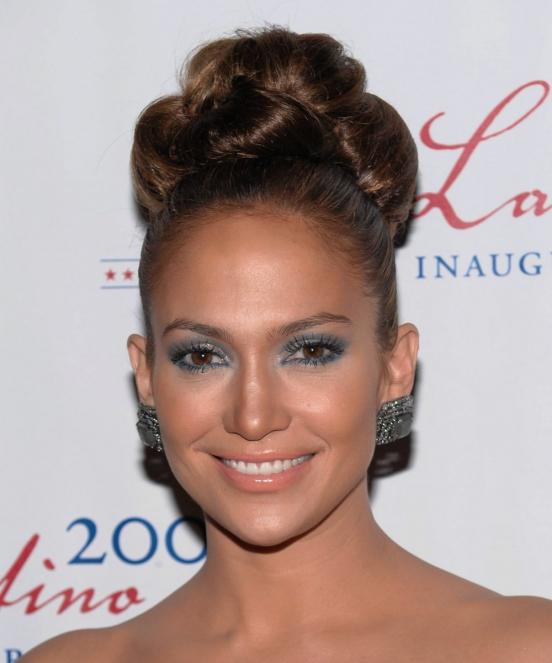 3. Wide eyebrows immediately apparent, so it seems to me that Jen worth their podschipat. In recent years, the fashion for "bushy eyebrows" I'm not happy, because I like the edge of a medium-sized (in any case not a "thread"!). But in general make-up and hairstyle is more than worthy of its owner.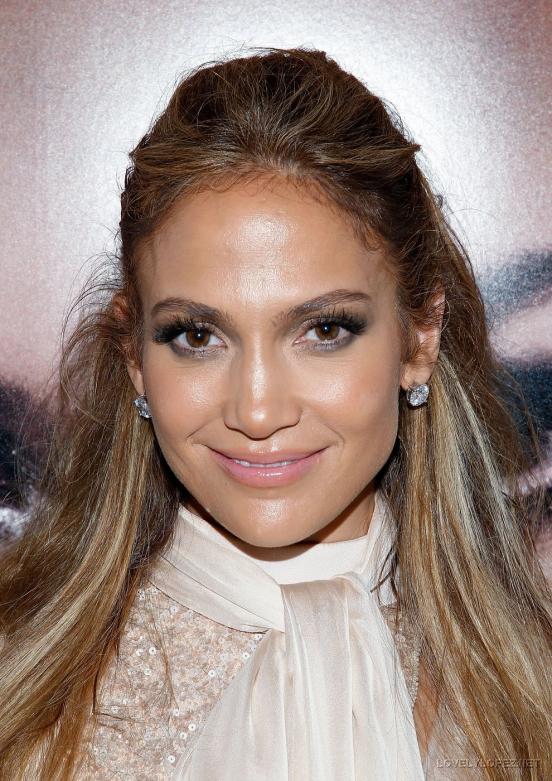 4. Note that Jennifer is often squints. Of course, this is not very good as facial wrinkles do not add to the special beauty of a woman, but because of the predatory and tenacious gaze Lopez donates even that. If you see photos in large size, it becomes clear that Jennifer is not going to get old and continues to delight us with his flawless makeup. Really like the image, and in particular Naroscheny (overhead) cilia.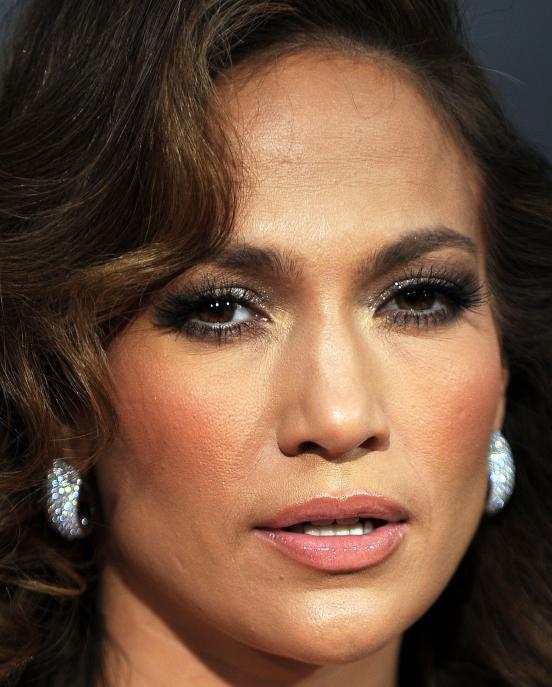 5. Again, the blue shadows with sparkles. I think that sometimes Lopez likes to apply makeup in the style of "disco" and wear a matching outfits. This is great, because the diversity in our time is very important, but this makeup would look good on stage, rather than on the red carpet. Make-up is not out of this "opera».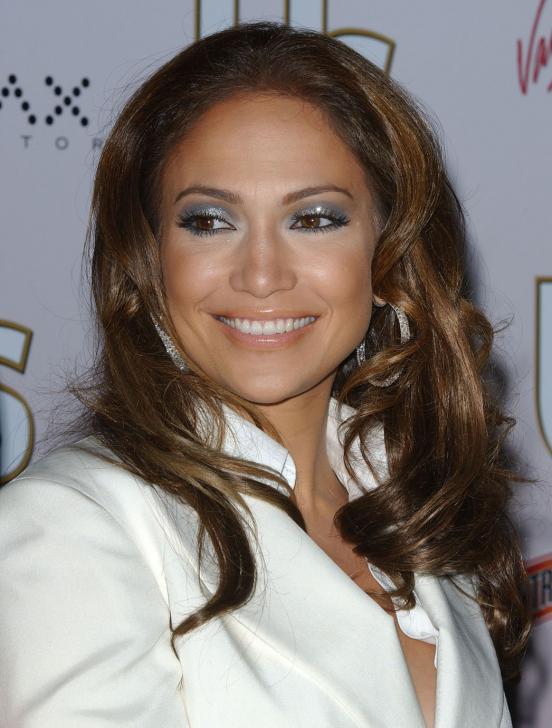 6. Sultry Latina in action. Once Jen loved big earrings in the form of rings, low-slung jeans, tops, opening seductive belly pumped up, and much more. Now Jennifer is completely different. But looking at this image and make a whole begin to understand that in her heart she is so hot and immediate. Makeup is good, I like it. And eyebrows here is not "Brezhnev", but quite normal.
7. It seems to me that this make-up - an absolute standard of Jennifer Lopez and when ideas from makeup artists do not they stop it stays on it. I make this in earthy tones like dark skin on Jennifer he looks amazing.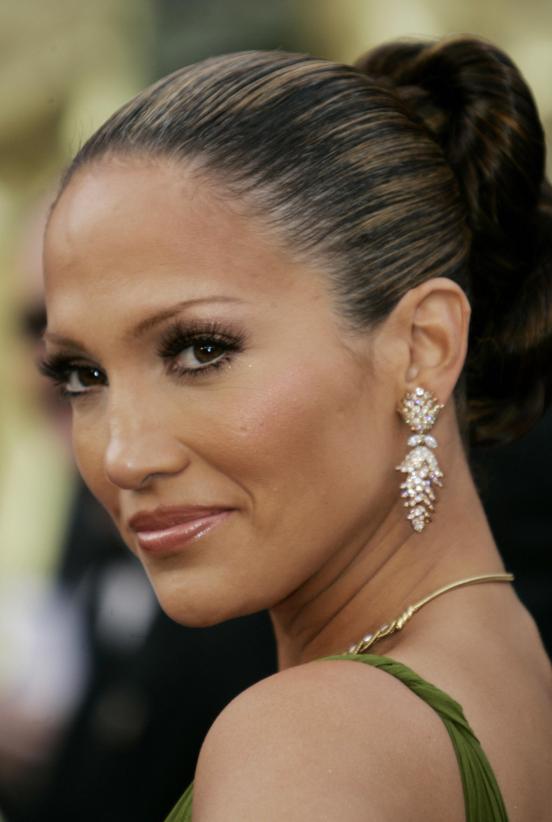 8. Make-up is very beautiful. The only thing I would replace, it's lipstick, because it is by no means written here.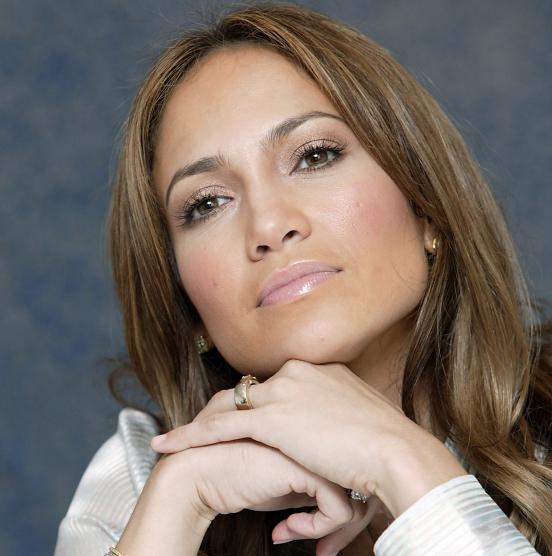 9. Just beautiful! To be honest, I can not name a second woman who always and in all perfect. I make this like crazy, and only in combination with excellent styling and corona look tigress - it is something crazy beautiful!
10. A little bleary eyes, but make-up and hairstyle is still on the level. I believe that Jennifer should be grateful to the people who make it so beautiful. The fact remains - she was very lucky with stylists.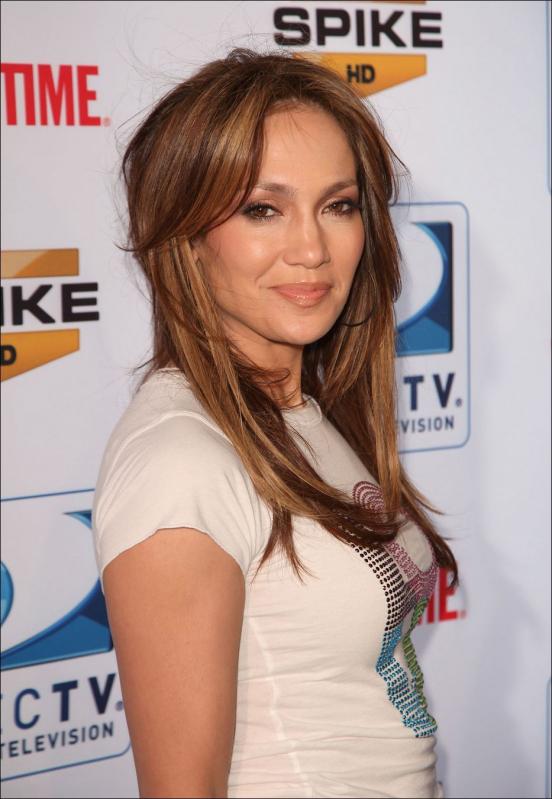 11. hat, earrings, lovely smile - this was Jennifer, we all knew in the 90s. Now, though she sometimes tries to "return her former self," it is not very succeed. Makeup new standards, but still beautiful.
12. immaculately made-up. Perhaps the only caveat - this is planted from each other's eyes, but do not get used and makeup artists as they could, and retouch this mini lack Jennifer. I like makeup, and Jennifer him looks unusual sort of vamp.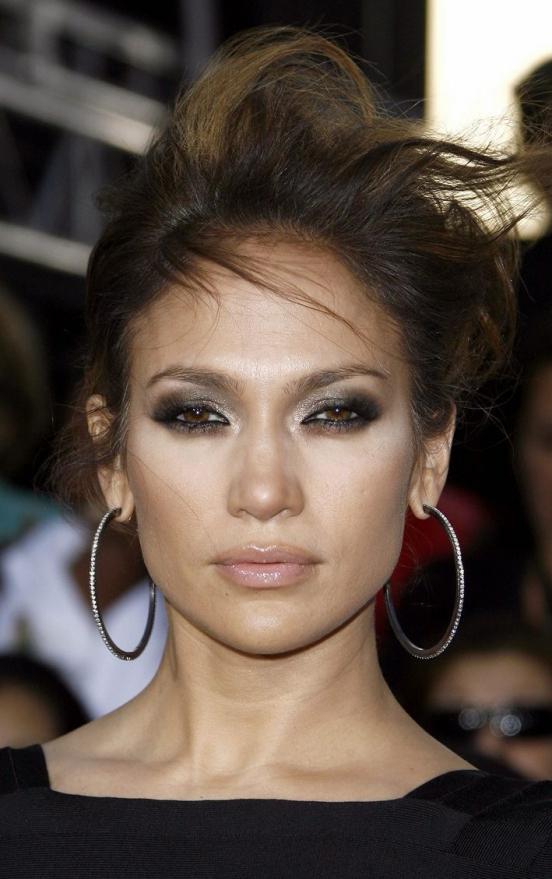 13. This makeup is terrible. Naturally, this is my personal opinion, but it looks like Jennifer something cheap or something. The image of Marilyn Monroe has failed, just a pathetic parody of the original, although Lopez I love and respect.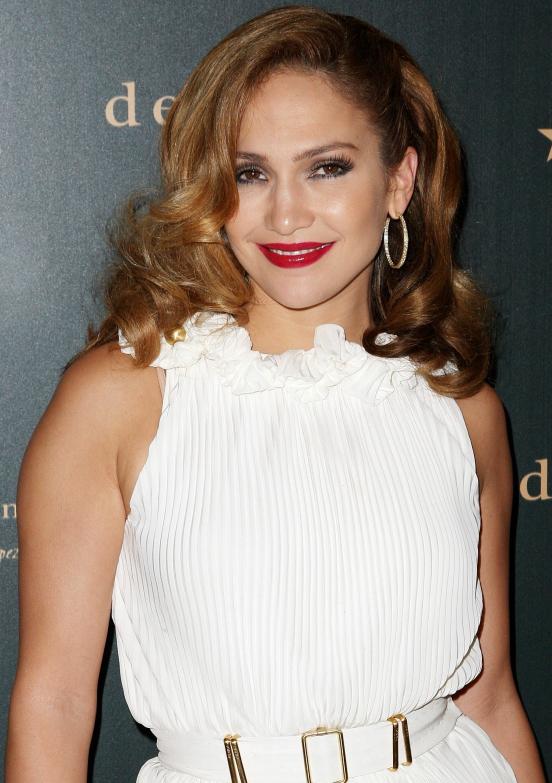 14. Tenderness, airiness and lightness - the first associations come to mind at the sight of this makeup. Pretty and feminine. I think that Jennifer is not enough just such a make-up, because today she prefers exclusively to their "gold standard».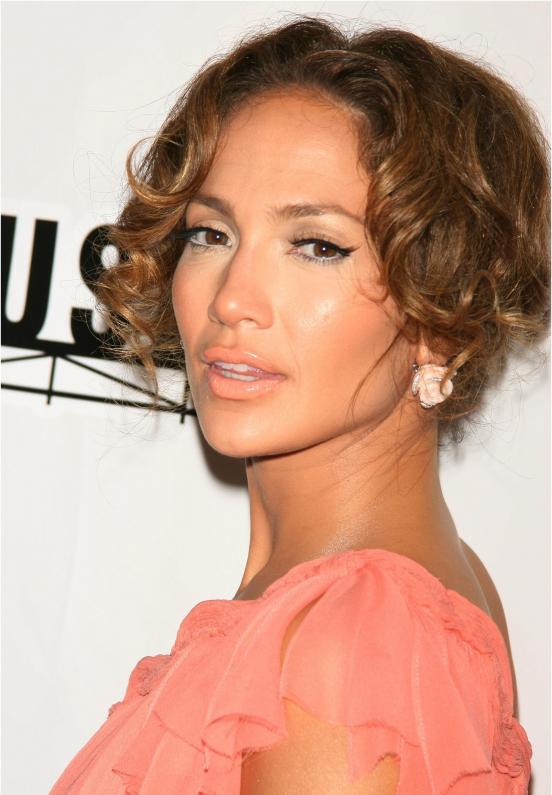 15. And here he is - the "gold standard." Of course not comparable to the previous version, but too bad, although it was pretty pall.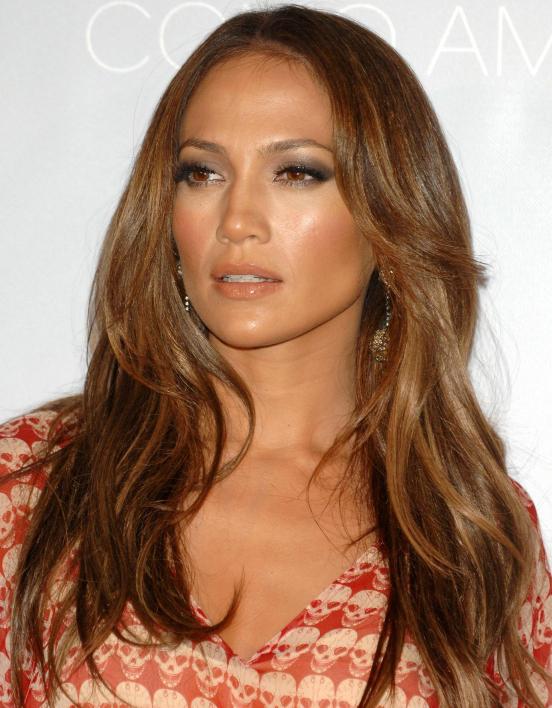 16. Beautiful makeup. Here Jennifer pacified such opinion, that you can feel that the people satisfied with his life. I would like to think that Lopez has carried through the years ...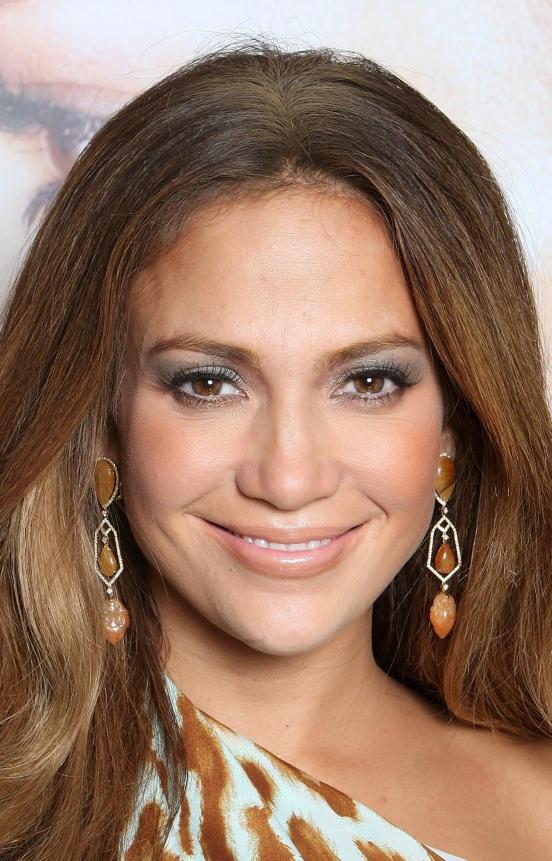 17. Luxurious and probably one of my favorite images of Jennifer. Just remember the main diva of the 20th century. I like makeup and hairstyle and. All matched correctly and, importantly, to the smallest detail.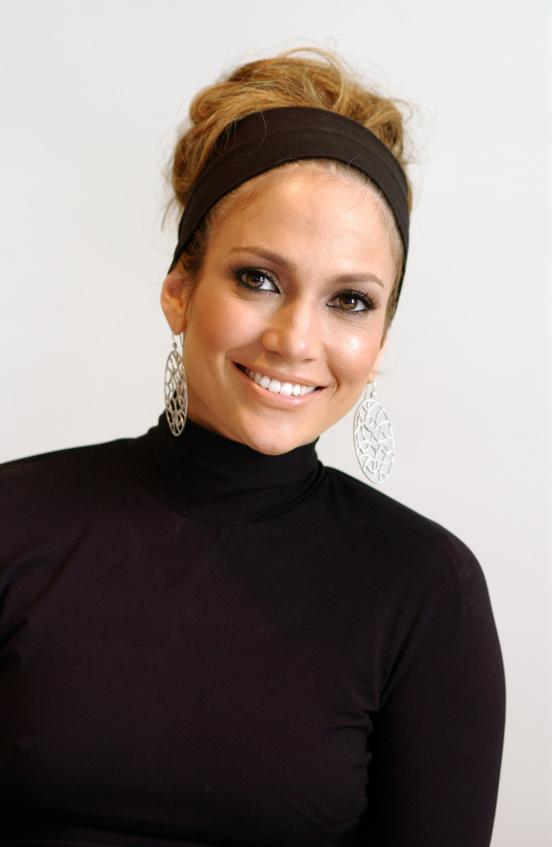 18. Makeup fades into the background when the frame is displayed neckline. But makeup is good, even very good. What is not attracted, so it's hairstyle and hair color.
19. Makeup huge minus, and the rest of the tremendous plus.
20. What a beautiful hairstyle! Well, make-up, make-up ... and that the "gold standard" and that says it all. Image is suitable Jennifer.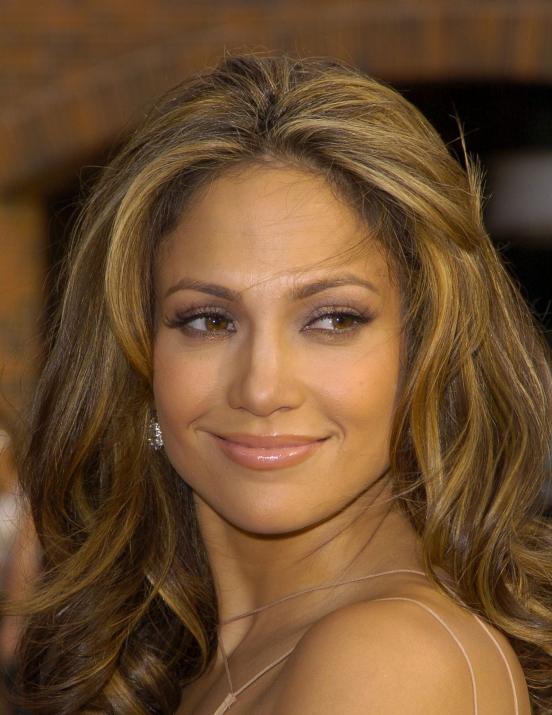 21. Sorry, but Jennifer is like a transsexual. Forgive me, her fans, but the makeup is too vulgar.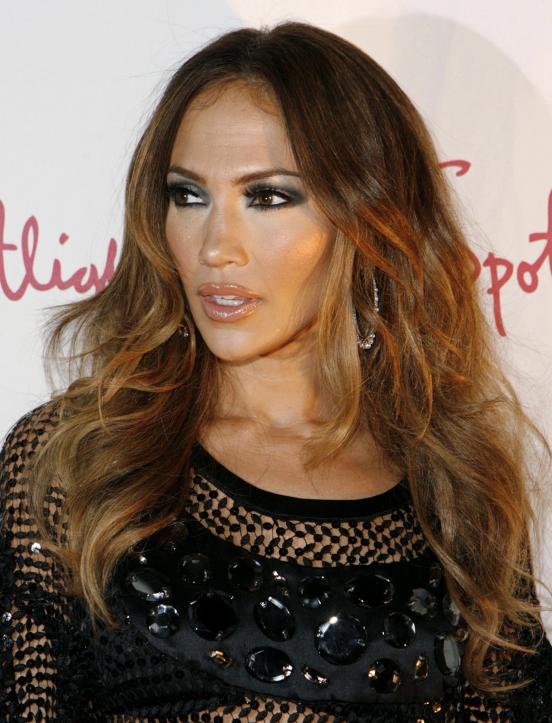 22. Jennifer I have been associated with a lioness. I do not know why, but when I saw this photo of my association further strengthened. Luxurious head of hair!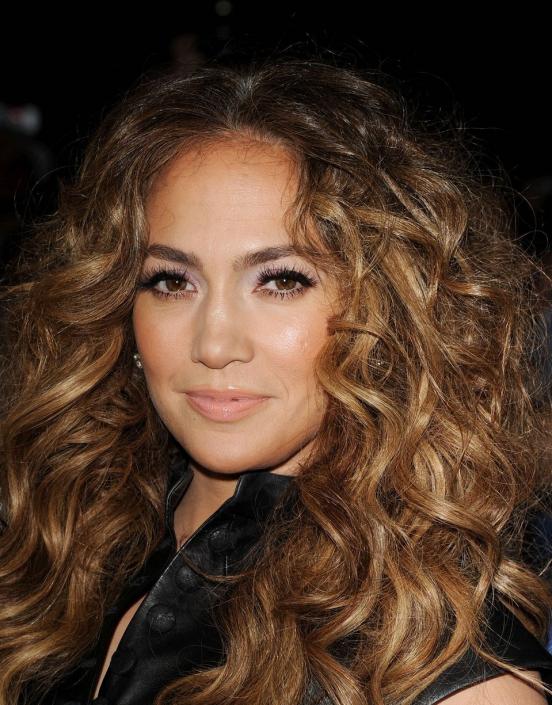 23. It is strange to see such a singer, but she like image is suitable. It is not vulgar, and very stylish. That's just that with the lips? They are of a non-homogeneous color ...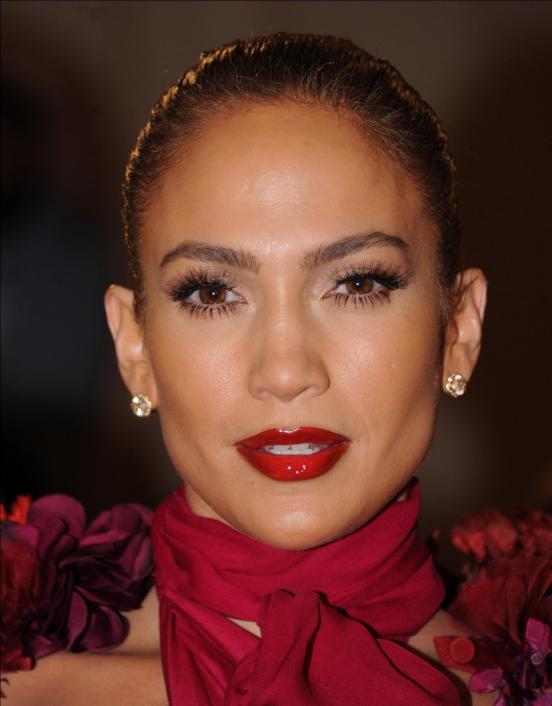 24. brunette with delicate make-up, what could be better !? Turns out Jennifer suitable dark hair color, I did not expect.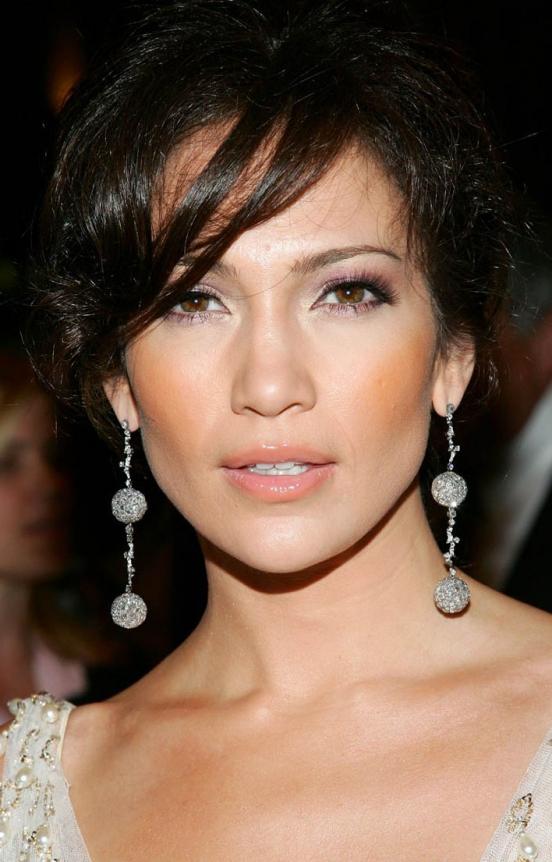 25. That such is today - a woman who found her way. Beautiful makeup, good hair and serene look of a happy wife and mother.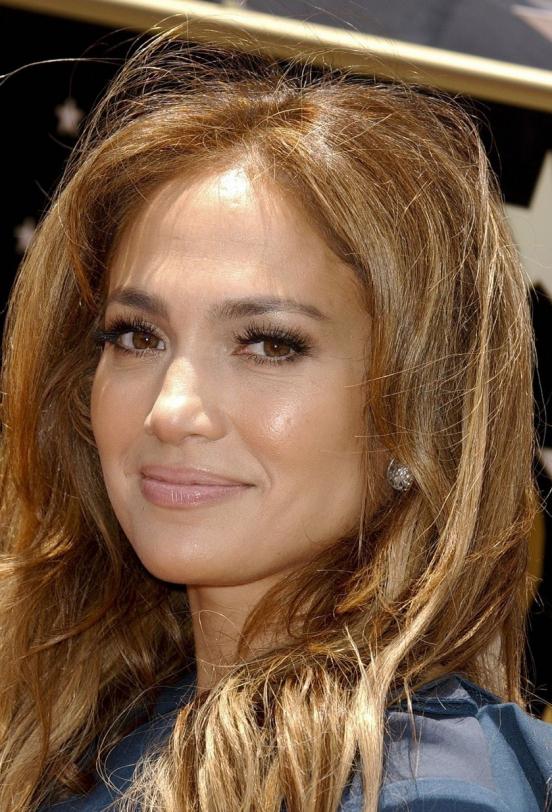 26. nice and juicy!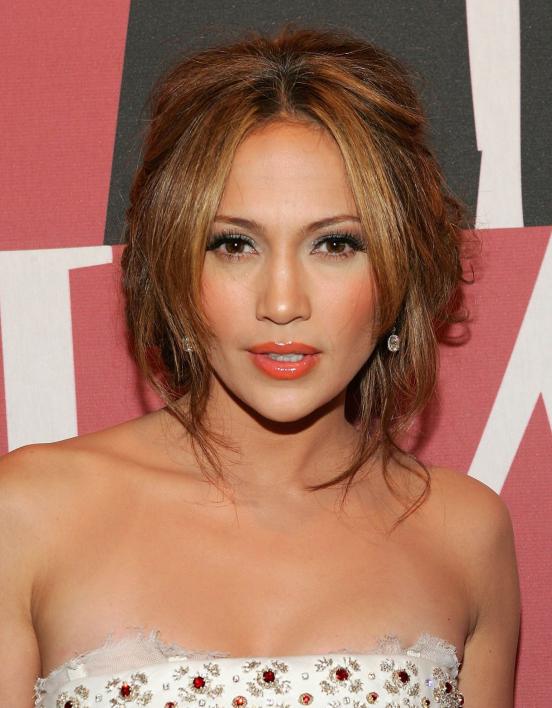 27. As they say, "Feel the difference". Jennifer Jennifer today and a few years ago (see photo) are simply incomparable. Over the years, the singer and actress more beautiful. Make-up is in the best traditions Jennifer, lacking only the cilia.