Probably every woman has her favorite perfume, which she will not exchange to any other, but given the huge range of spirits, some can not live without a few flavors. And the stars? Star - the same people that we are, the only difference from us: they can become the face of your favorite perfume to advertise it. Let us know what fragrances are popular among the stars.
Favorite spirits Angelina Jolie:
Bvlgari Black, Creed Love in White, Jennifer Lopez Deseo Forever.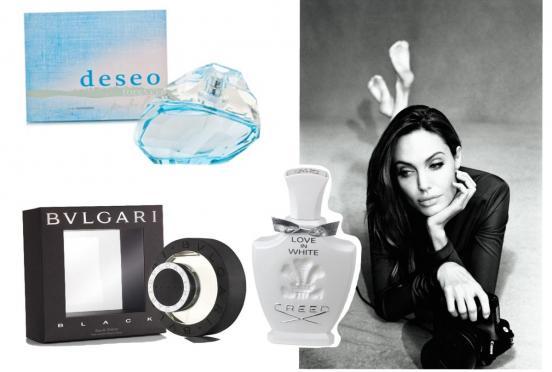 Also, mother of many children prefer to Carolina Herrera Herrera.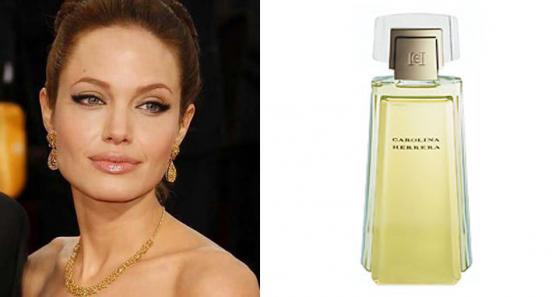 Favorite perfume Scarlett Johansson:
Angel Thierry Mugler, Chanel №5, Eternity Moment Calvin Klein, The One Dolce & Gabbana.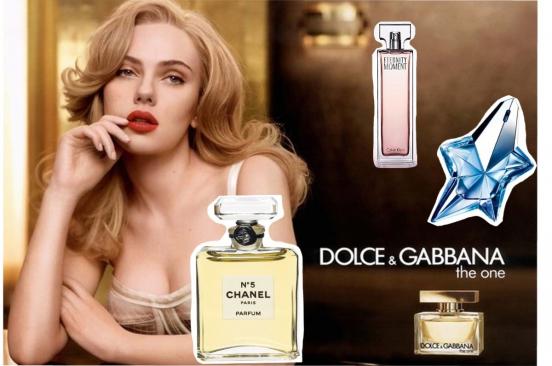 Favorite spirits Sarah Jessica Parker:
Clean, Covet Sarah Jessica Parker, Lovely Liquid Satin Sarah Jessica Parker, Endless Sarah Jessica Parker, Pure White Linen Estee Lauder, Covet Pure Bloom Sarah Jessica Parker, Dawn Sarah Jessica Parker.
Favorite perfume Madonna:
Hypnotic Poison Christian Dior, Fleurissimo Creed, Perfect Veil Creative Scentualization, Folavril Annick Goutal, Youth-Dew Estee Lauder.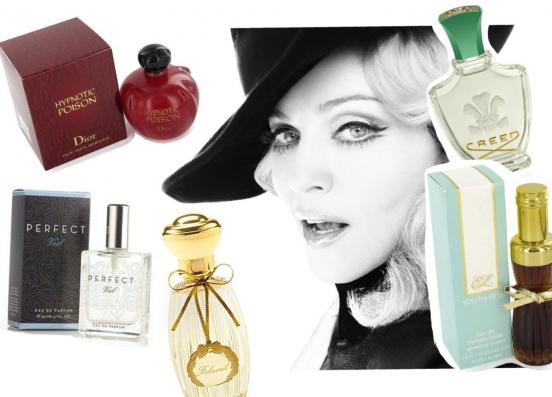 Favorite spirits Diane Kruger:
Tresor Lancome, Miracle Lancome, Burberry Brit, Calvin Klein Beauty.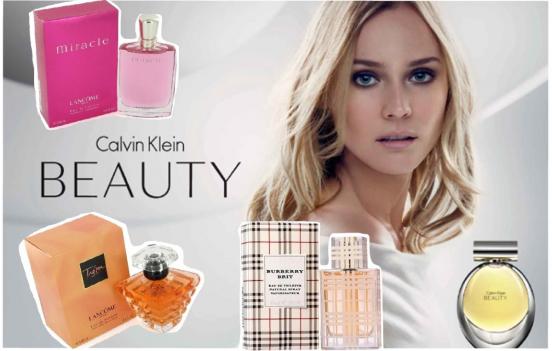 Favorite perfume Jennifer Aniston:
Anais Anais Cacharel, Provence Clean, Miss Dior Christian Dior.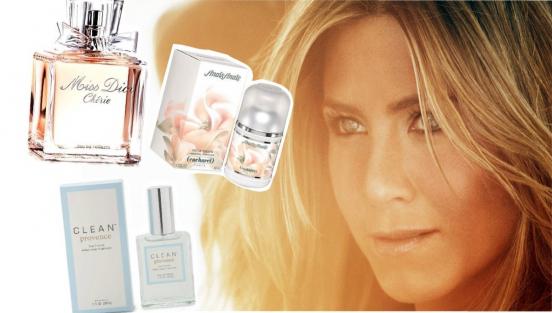 Favorite spirits Charlize Theron:
Dolce Vita Christian Dior, J'adore Christian Dior, Clean, Kiera Mai.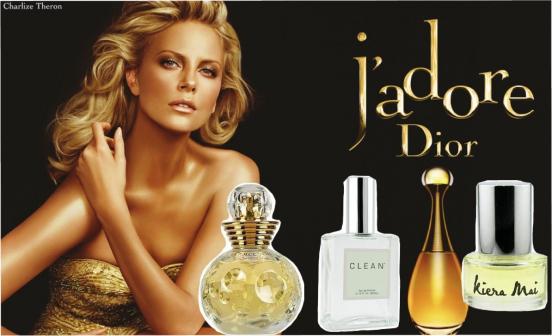 Favorite perfume Jennifer Lopez:
Deseo Jennifer Lopez, Envy me Gucci, Live Jennifer Lopez, Live Luxe Jennifer Lopez, Still Jennifer Lopez, Tubereuse Indiana Creed, Silver Mountain Water Creed.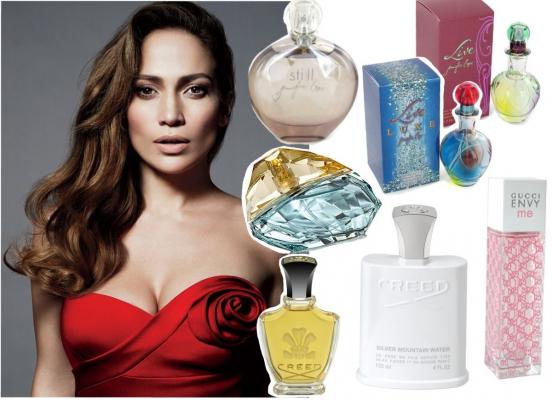 Favorite perfume Natalie Portman:
Eau du Soir Sisley, Miss Dior Cherie Christian Dior, Chloe.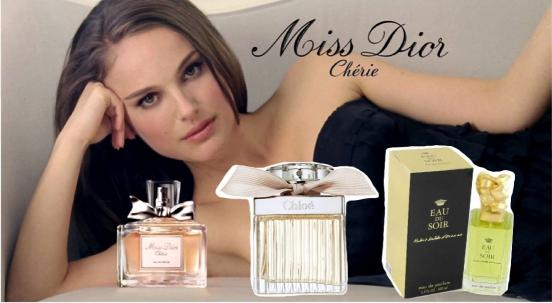 Favorite spirits Penelope Cruz:
J'Adore Christian Dior, Mechant Loup, Ralph Lauren Glamourous Daylight.
Favorite perfume Christina Aguilera:
Christina Aguilera, Inspire Christina Aguilera, By Night Christina Aguilera, Royal Desire Christina Aguilera.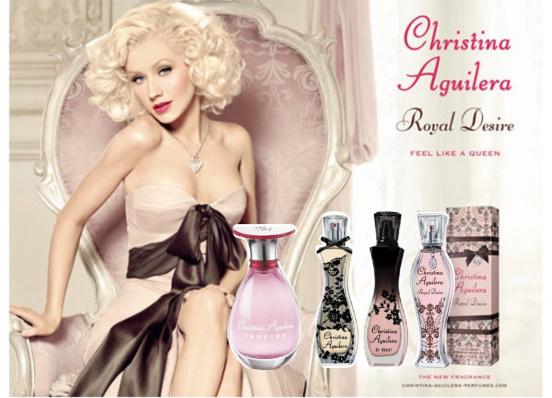 Favorite perfume Britney Spears:
Burberry London, Curious Britney Spears, Believe Britney Spears, Fantasy Britney Spears.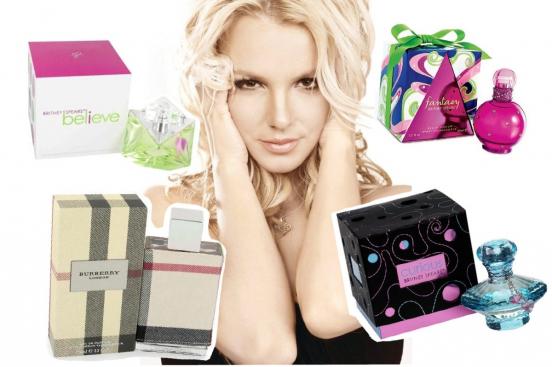 Favorite perfume Anne Hathaway:
Chanel Chance, Lancome Magnifique.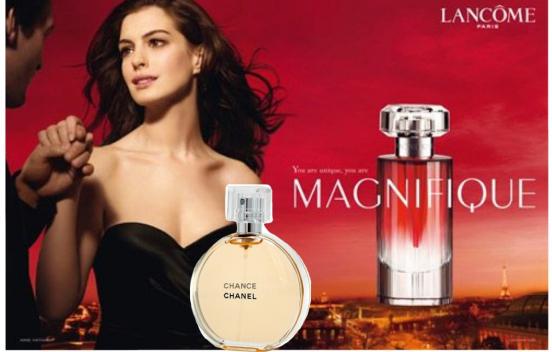 Favorite spirits Keira Knightley:
Coco Mademoiselle Chanel, Narciso Rodriguez for Her.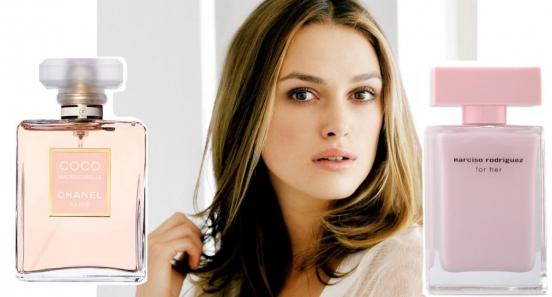 Favorite perfume Michelle Pfeiffer:
Acqua di Gio Giorgio Armani, DKNY Donna Karan.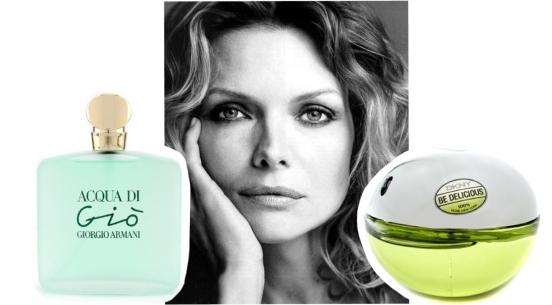 Favorite perfume Nicole Kidman:
Angel Thierry Mugler, Eau d'Hadrien Annick Goutal.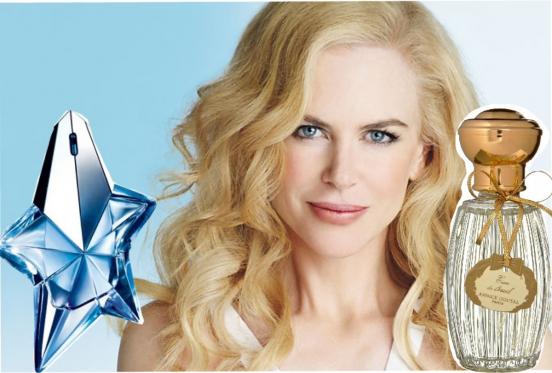 Favorite perfume Eva Green:
Midnight Poison Christian Dior.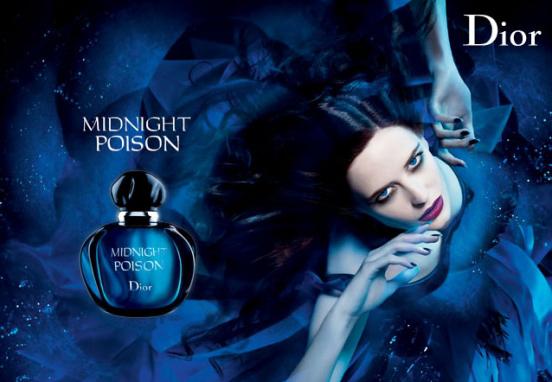 Favorite spirits Leighton Meester:
Lovestruck Vera Wang.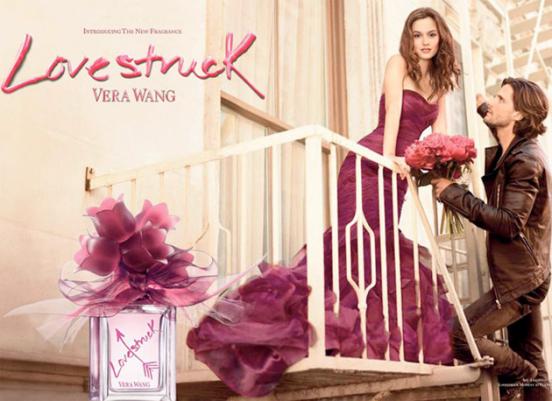 Favorite perfumes Gwyneth Peltou and Julia Roberts:
Joy Jean Patou.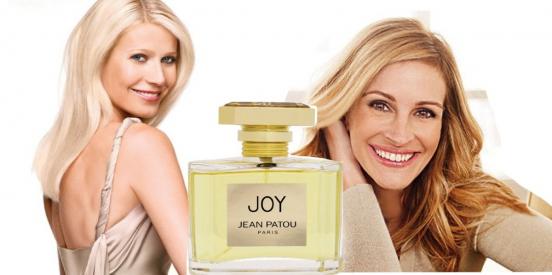 Favorite spirits Sharon Stone:
Bulgari Eau Parfumee.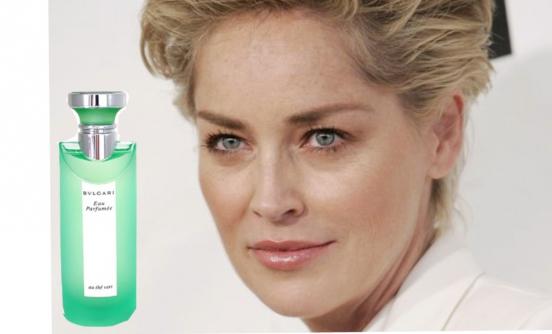 Favorite spirits Oprah Winfrey:
Lovely Sarah Jessica Parker.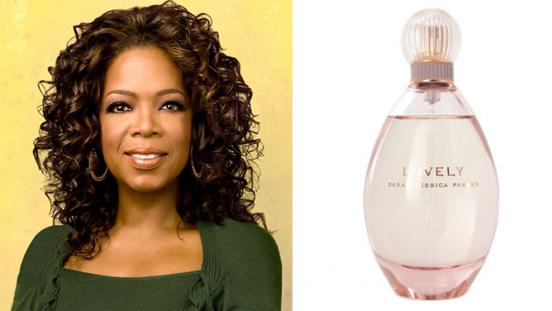 Michelle Obama's favorite perfume:
Love in White Creed.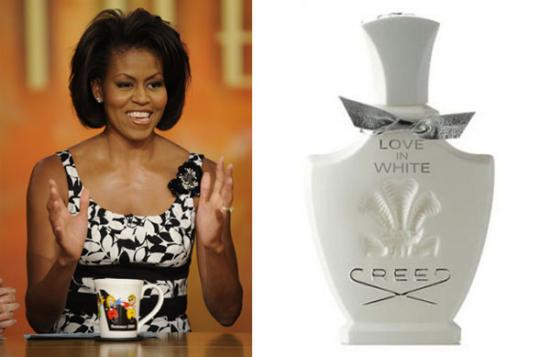 Favorite spirits Cameron Diaz:
Clinique Happy.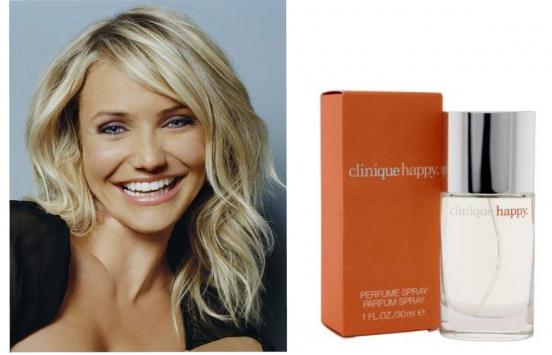 Favorite perfume Kristen Stewart:
Burberry Brit.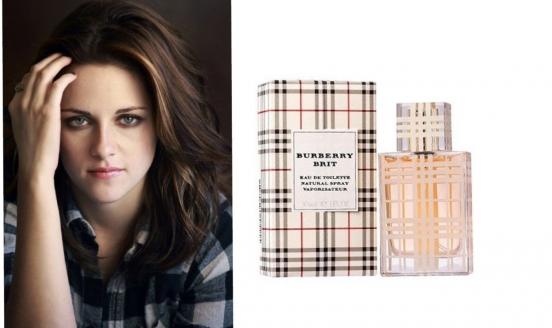 Favorite spirits Olivia Wilde:
Escada Magnetism.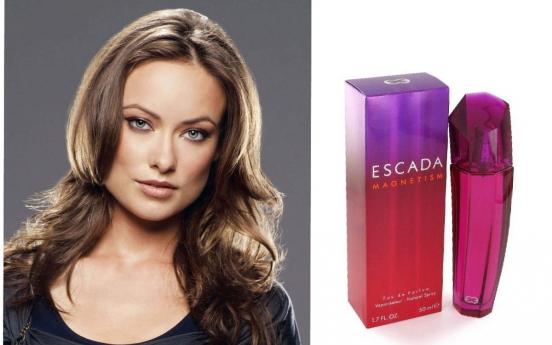 Favorite spirits Amanda Seyfried:
Bvlgari Green Tee.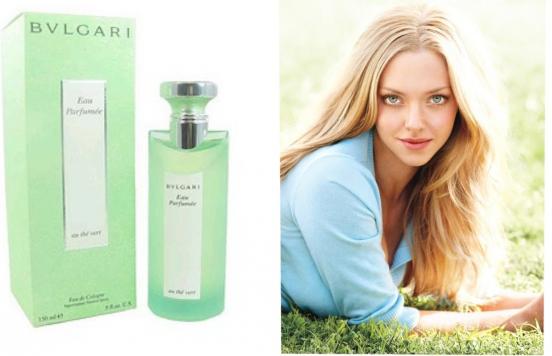 Favorite spirits Blake Lively:
Burberry The Beat.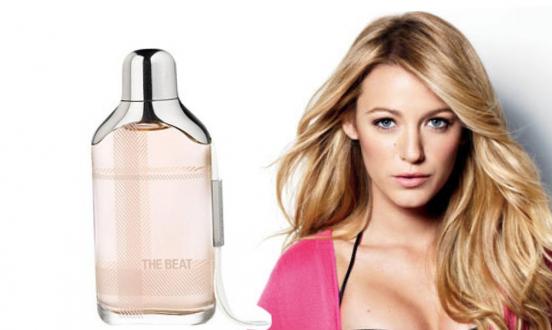 Favorite spirits Ashley Benson:
Coco Madamoiselle Chanel.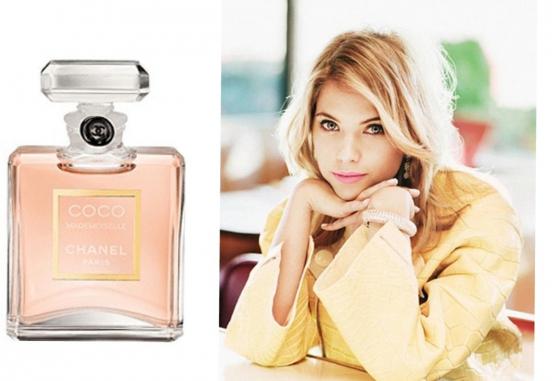 Favorite perfume Marilyn Monroe:
Chanel №5.
In 1954 a journalist interviewed Marilyn Monroe, the actress said that she wears when she goes to bed. The answer was the slogan of the campaign of spirits - "a few drops of Chanel Nº 5».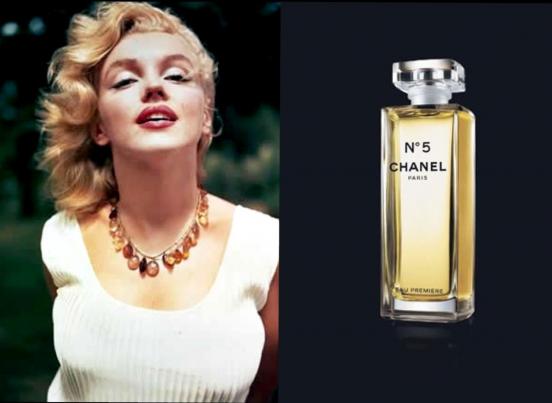 Favorite spirits Audrey Hepburn:
L'Interdit Givency.
Perfume L 'Interdit (with France. "Ban") - a luxury fragrance of absolute femininity, created in 1957 for the legendary Hollywood actress Audrey Hepburn - the muse and close friend of the founder of the French fashion house Hubert de Givenchy. During the 7 years of unique Audrey was the only owner of an exclusive L 'Interdit. Her phrase, addressed to Hubert de Givenchy: "But I forbid you to sell this flavor" was the name of a luxury perfume. Only in 1964, he held the world launch of Givenchy L'Interdit.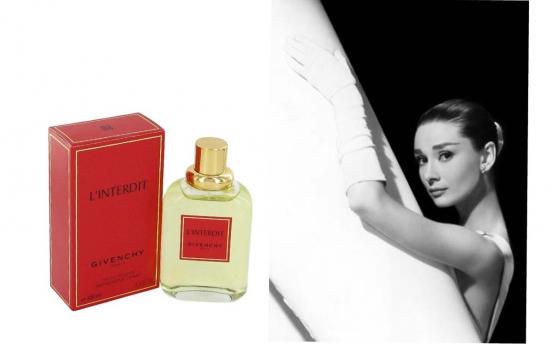 Favorite spirits Rita Ora:
Chanel Chance.
He is bright, rich, and has gradually revealed excellent stability. I love him to death.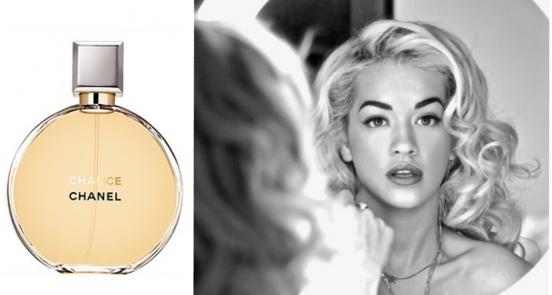 Favorite spirits Emma Stone:
Chanel Gardénia.
I always splash corner cushions favorite perfume when I'm away from home. So I feel comfortable and fall asleep faster.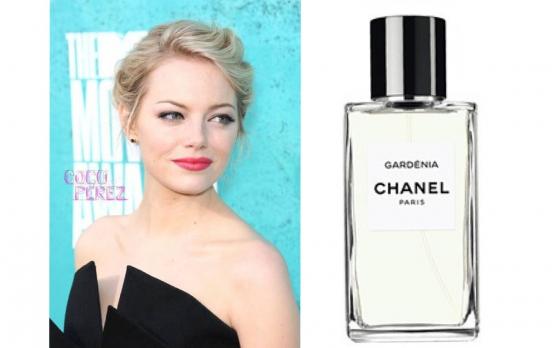 Favorite perfume Katy Perry:
Angel Thierry Mugler.
According to her, the fragrance ageless. It can be worn as in 25 and in 65.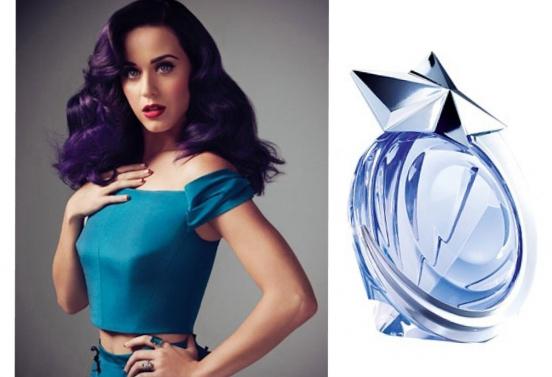 Also, their love for these spirits share: Renee Zellweger, Kate Hudson and Beyonce.