Not for a second did not doubt the existence of talent in most Hollywood celebrities, but when their real professional photographs - everything is seen differently. We offer you an impressive selection of works of the masters.
Michelangelo Di Battista (Michelangelo Di Battista) come from Italy, as can be understood, and for his name. He received specialized education in Milan and New York. Now he lives somewhere between New York and London. But such is the fate of the famous fashion photographers. Few people all his time in his own studio. Michelangelo during his career has worked with many celebrities. A few of them you will see in our material.
Beyonce Knowles (Beyonce Knowles).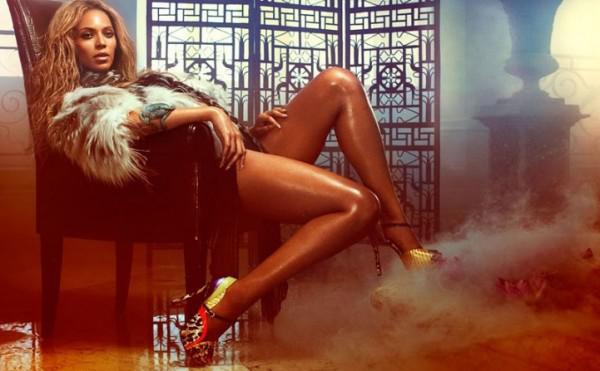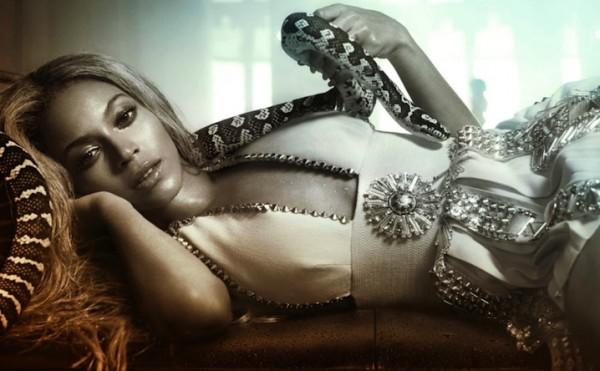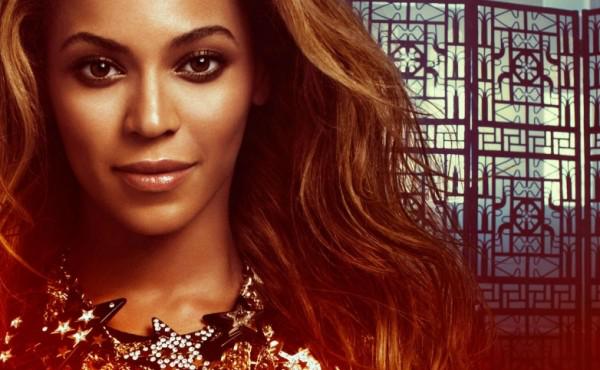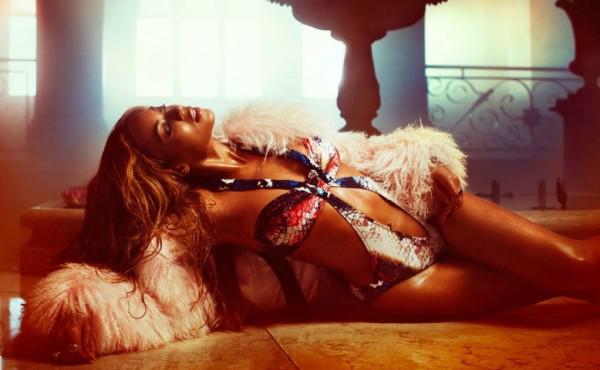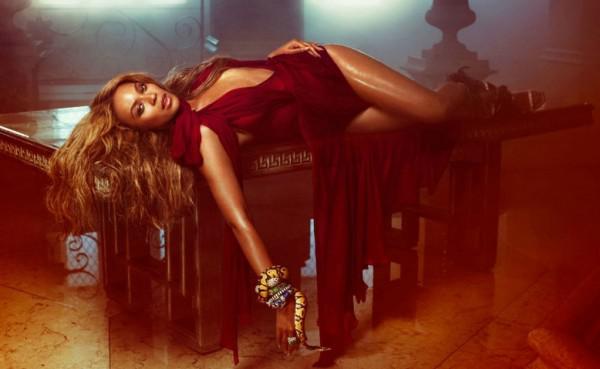 Jessica Alba (Jessica Alba).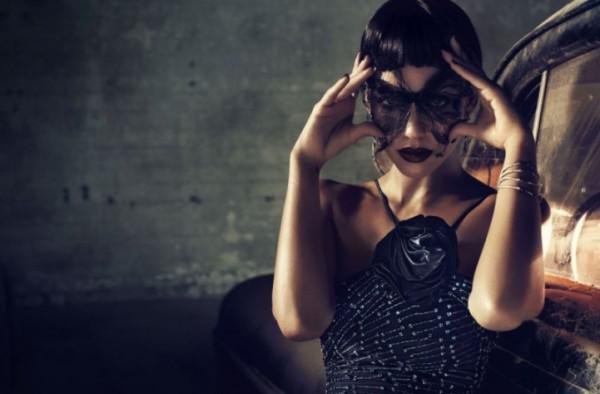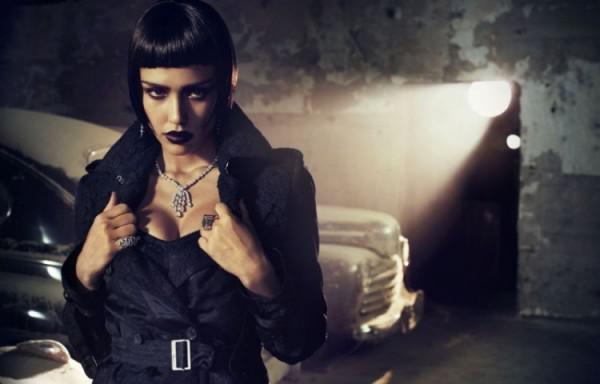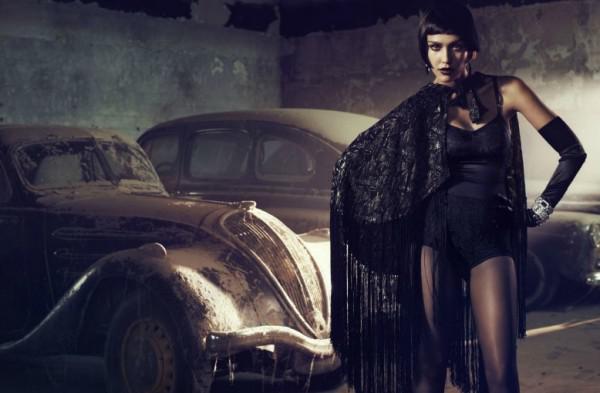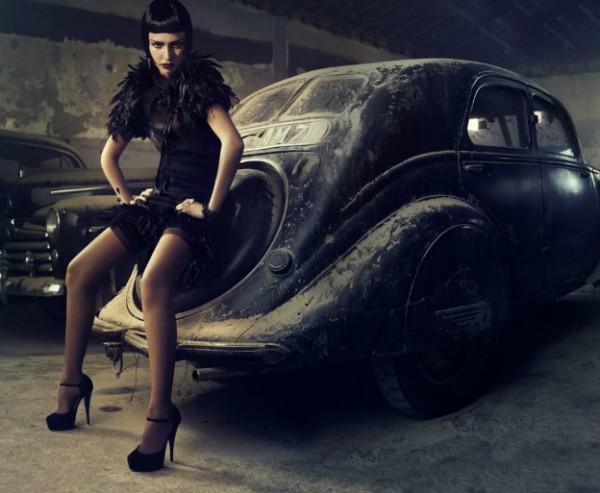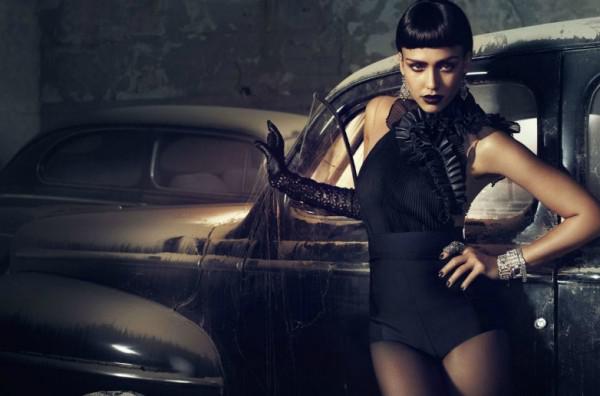 Jennifer Lopez (Jennifer Lopez).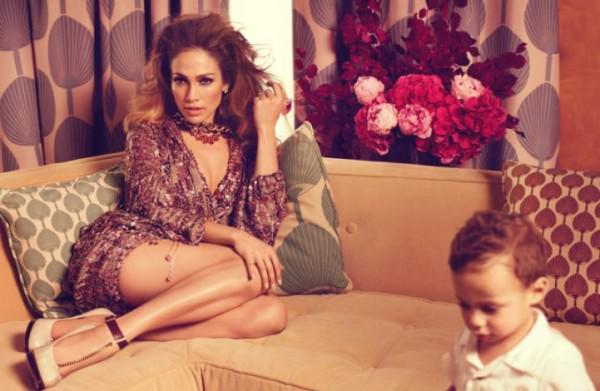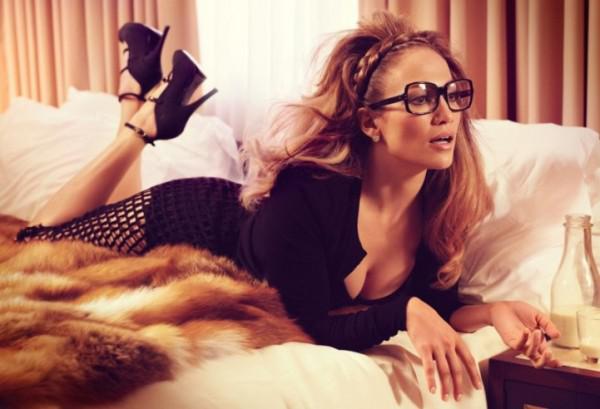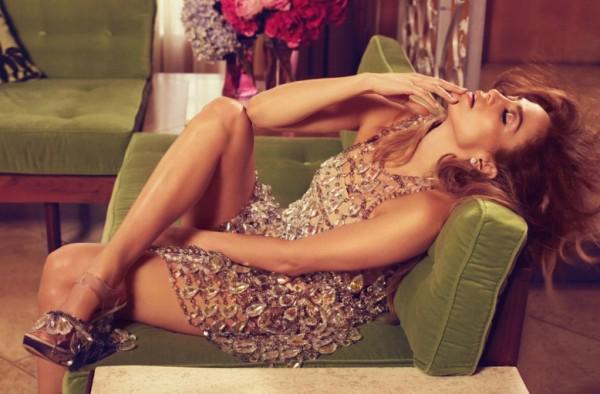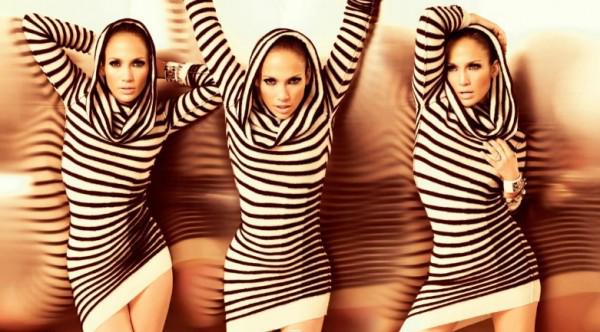 Alicia Keys (Alicia Keys).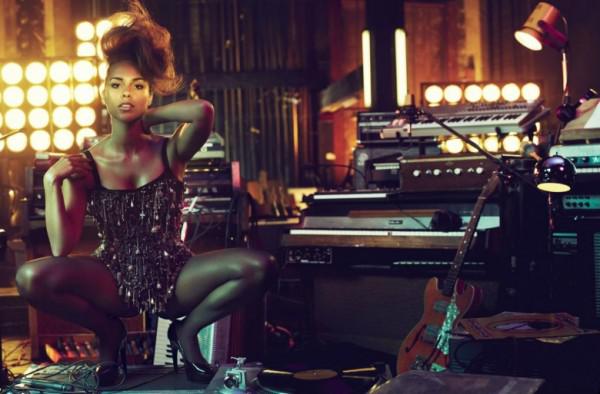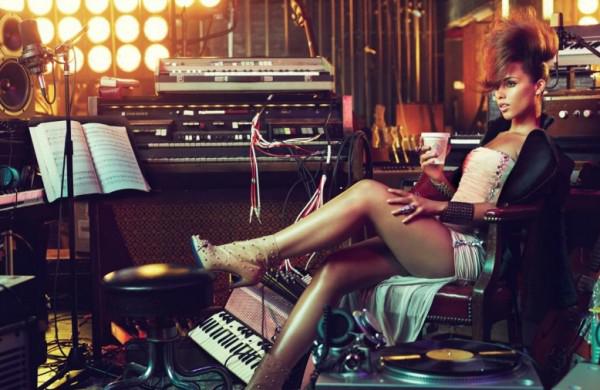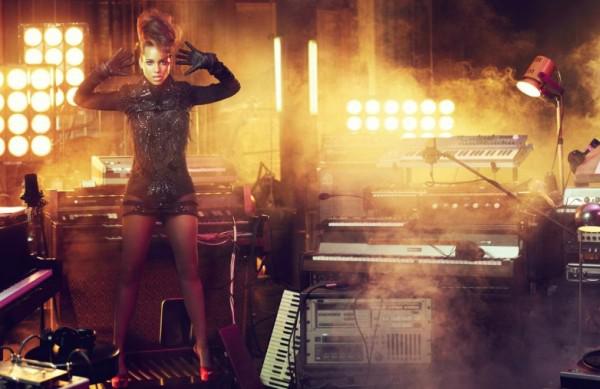 Natalie Portman (Natalie Portman).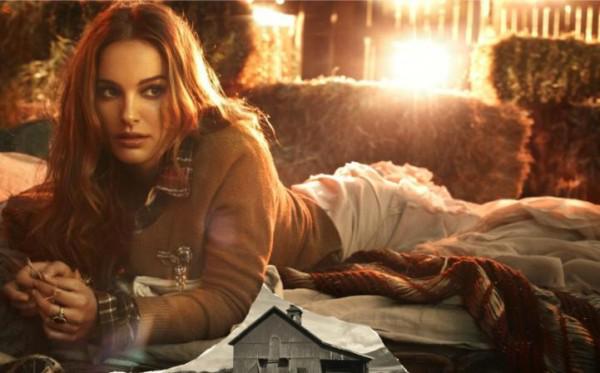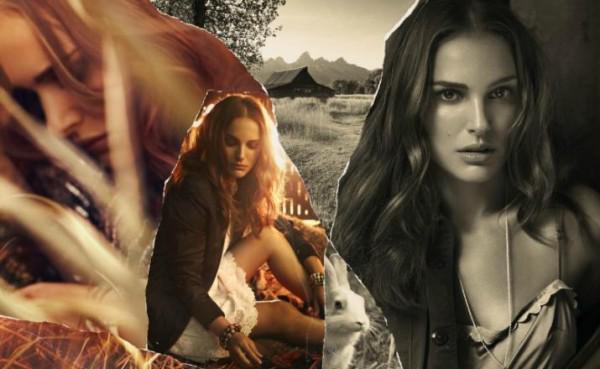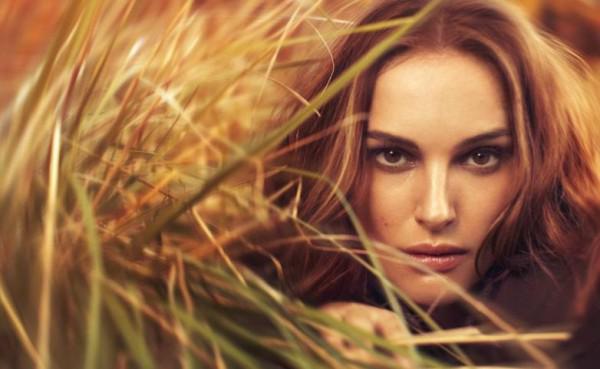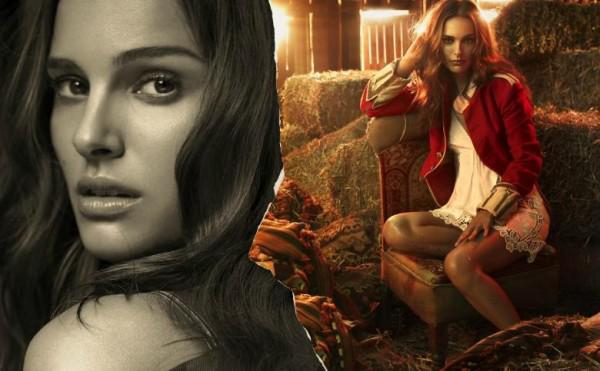 Kate Hudson (Kate Hudson).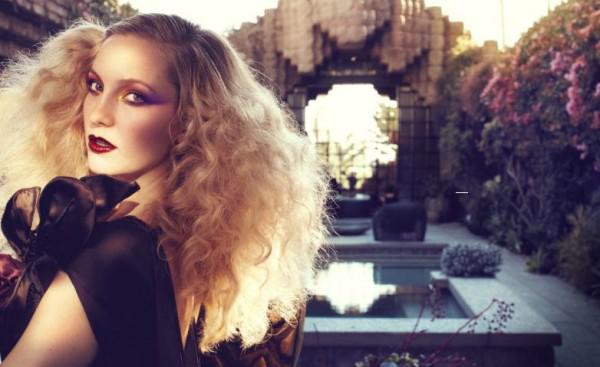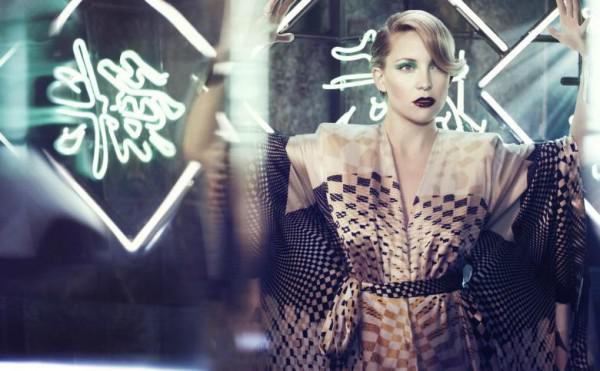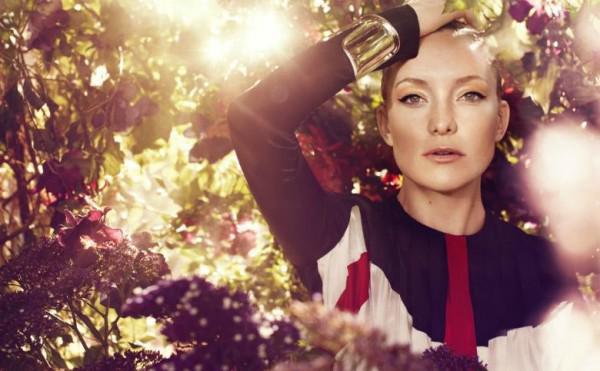 Gwen Stefani (Gwen Stefani).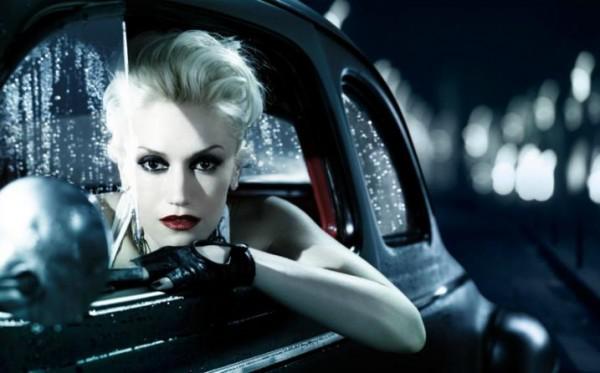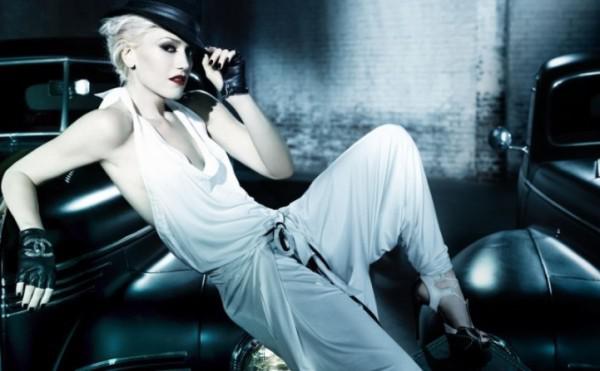 Julianne Moore (Julianne Moore).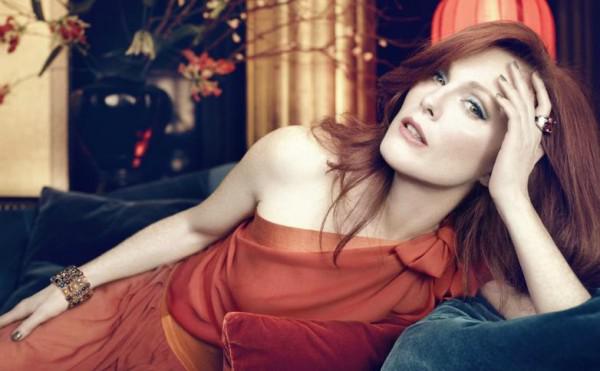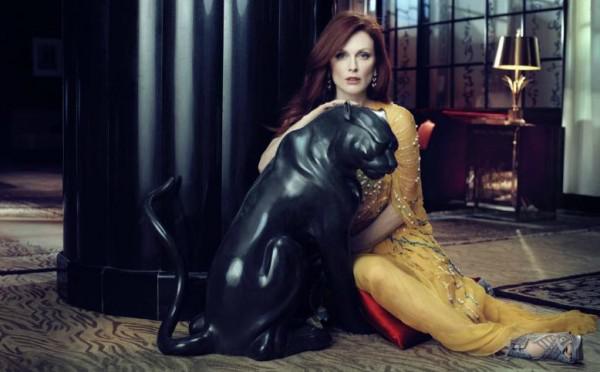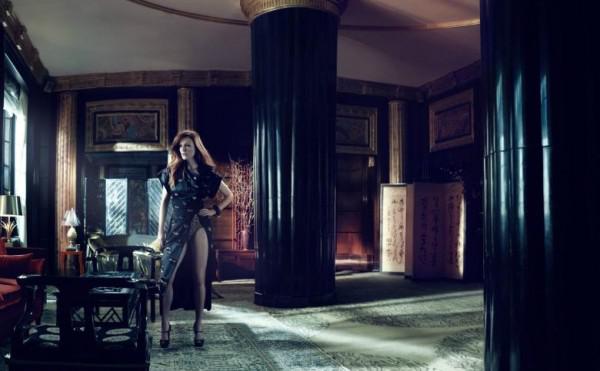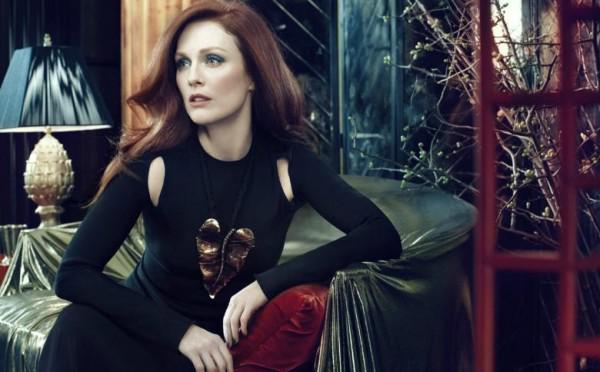 Gwyneth Paltrow (Gwyneth Paltrow).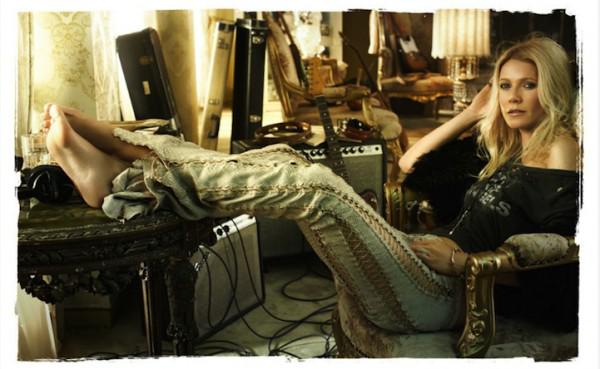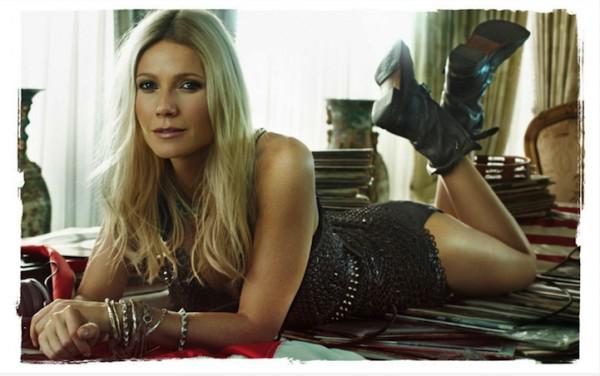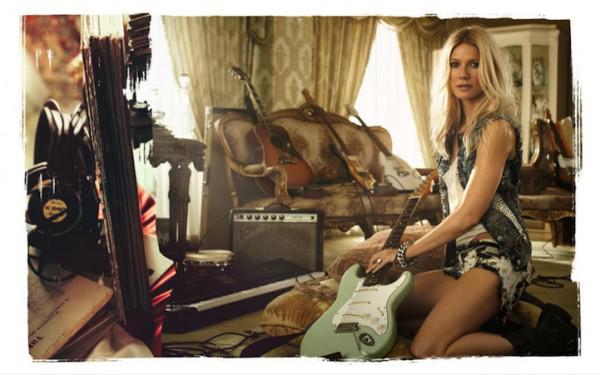 Scarlett Johansson (Scarlett Johansson).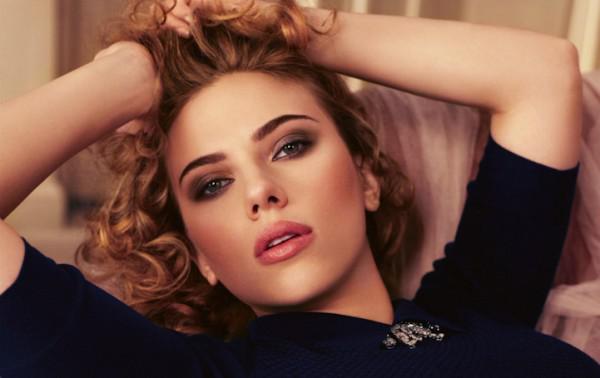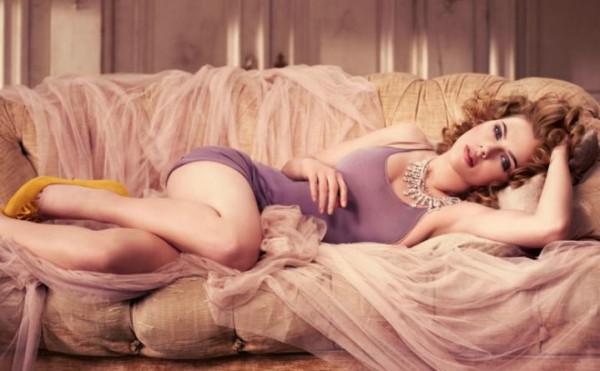 Rachel McAdams (Rachel McAdams).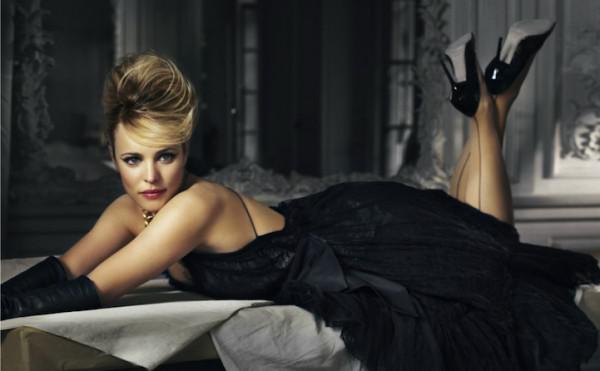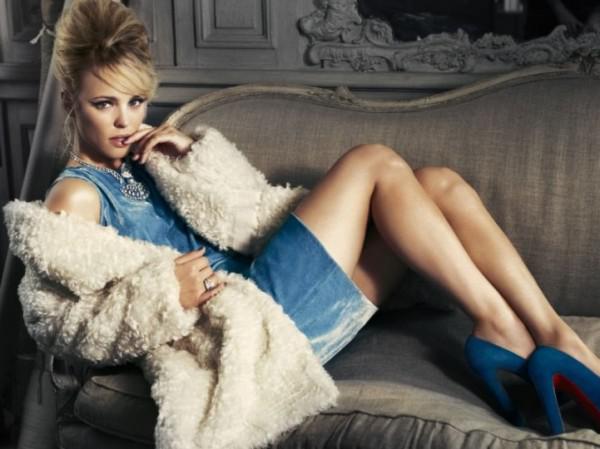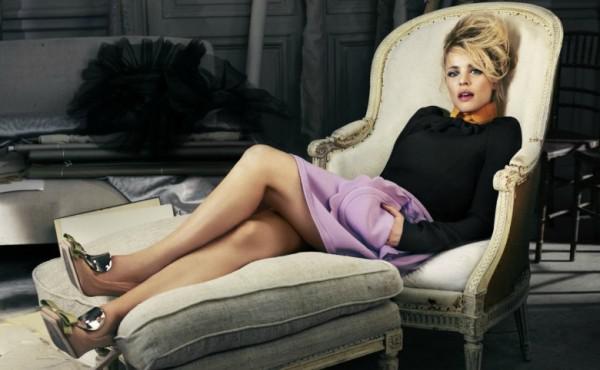 Hilary Swank (Hilary Swank).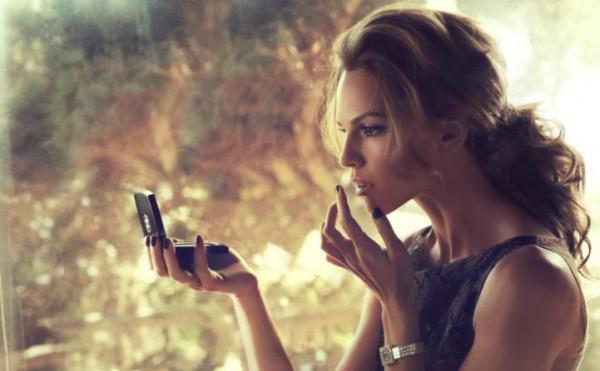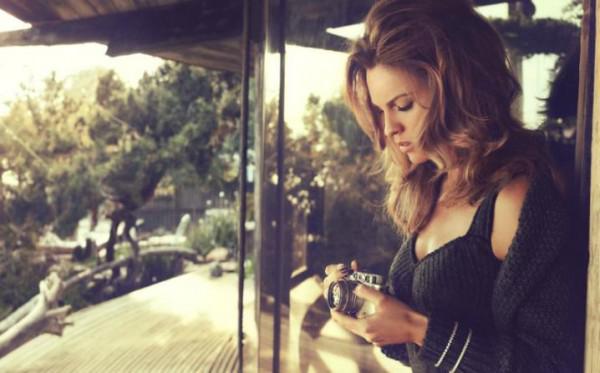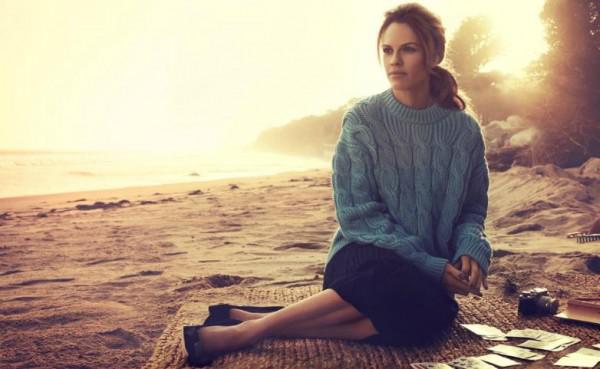 Eva Longoria (Eva Longoria).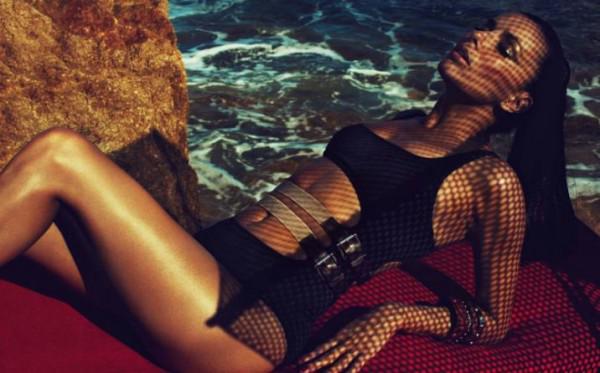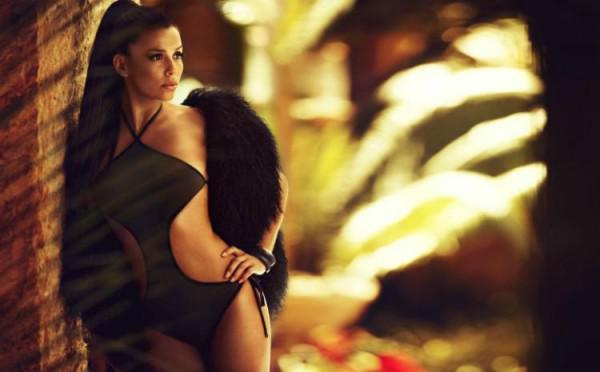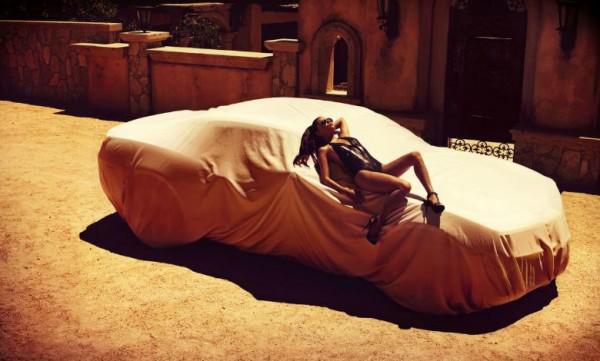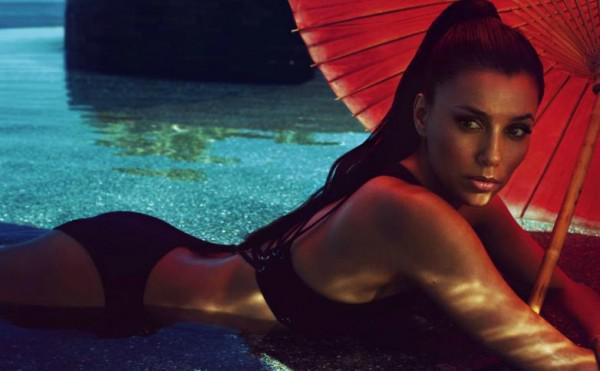 Cameron Diaz (Cameron Diaz).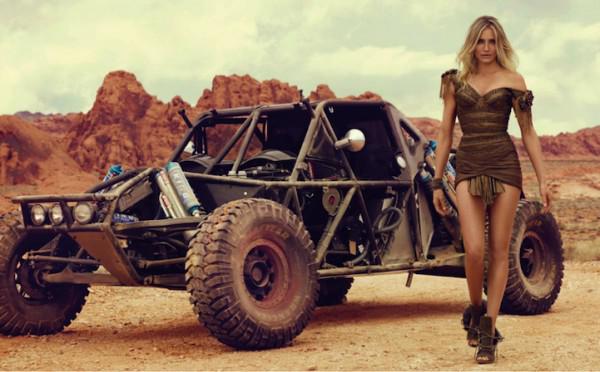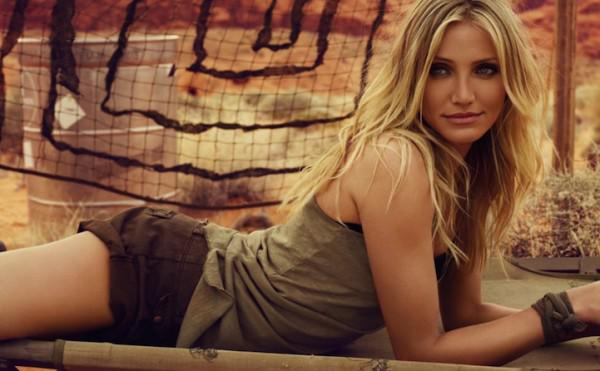 ​​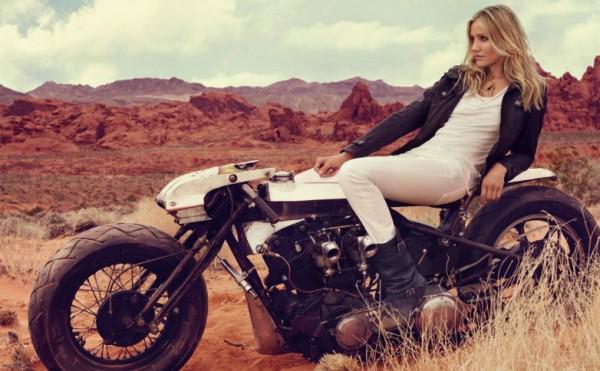 Photo by Michelangelo Di Battista